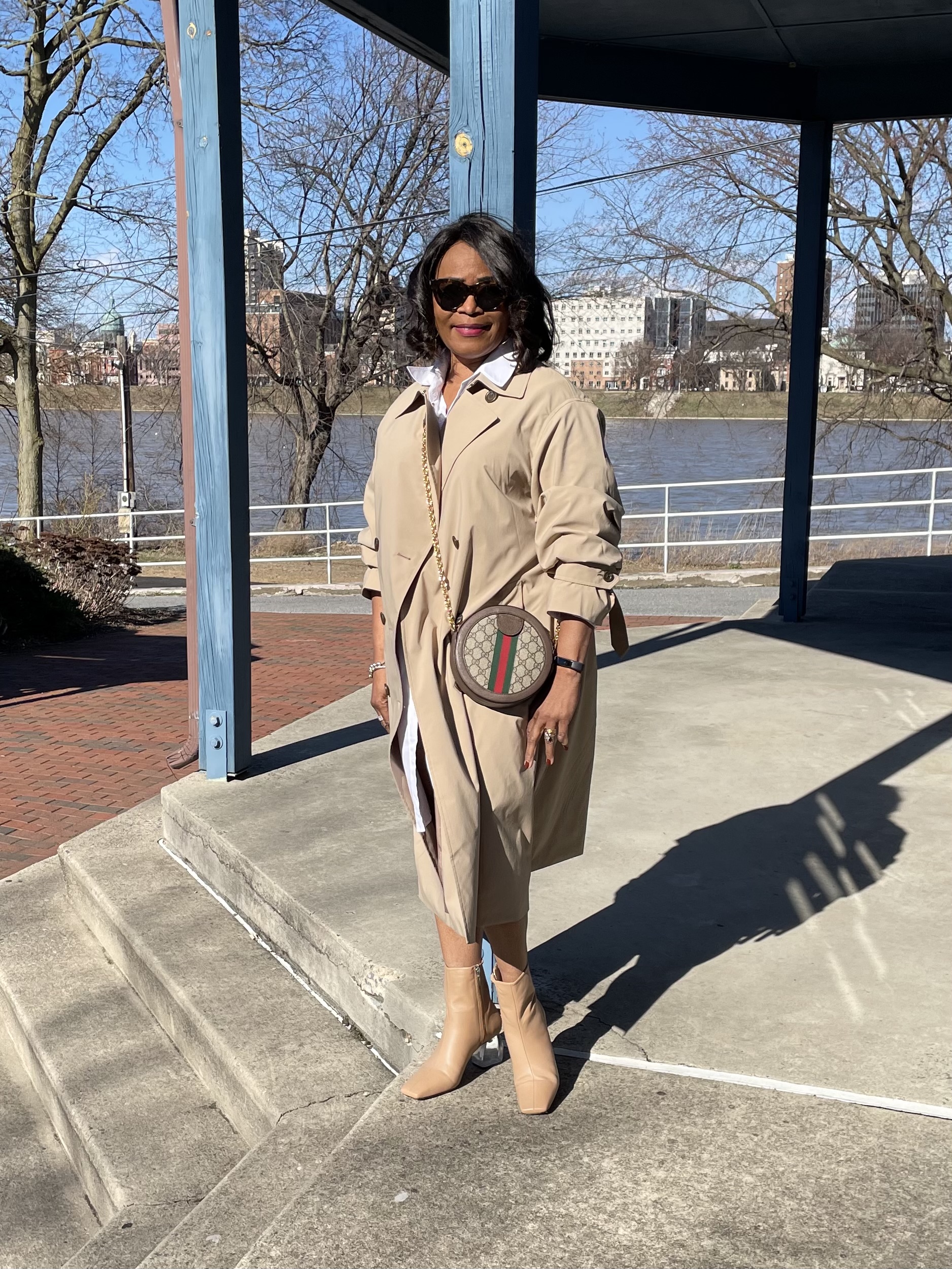 Are you ready to spring into a new season? I know that's a rhetorical question, but I didn't want to make any assumptions.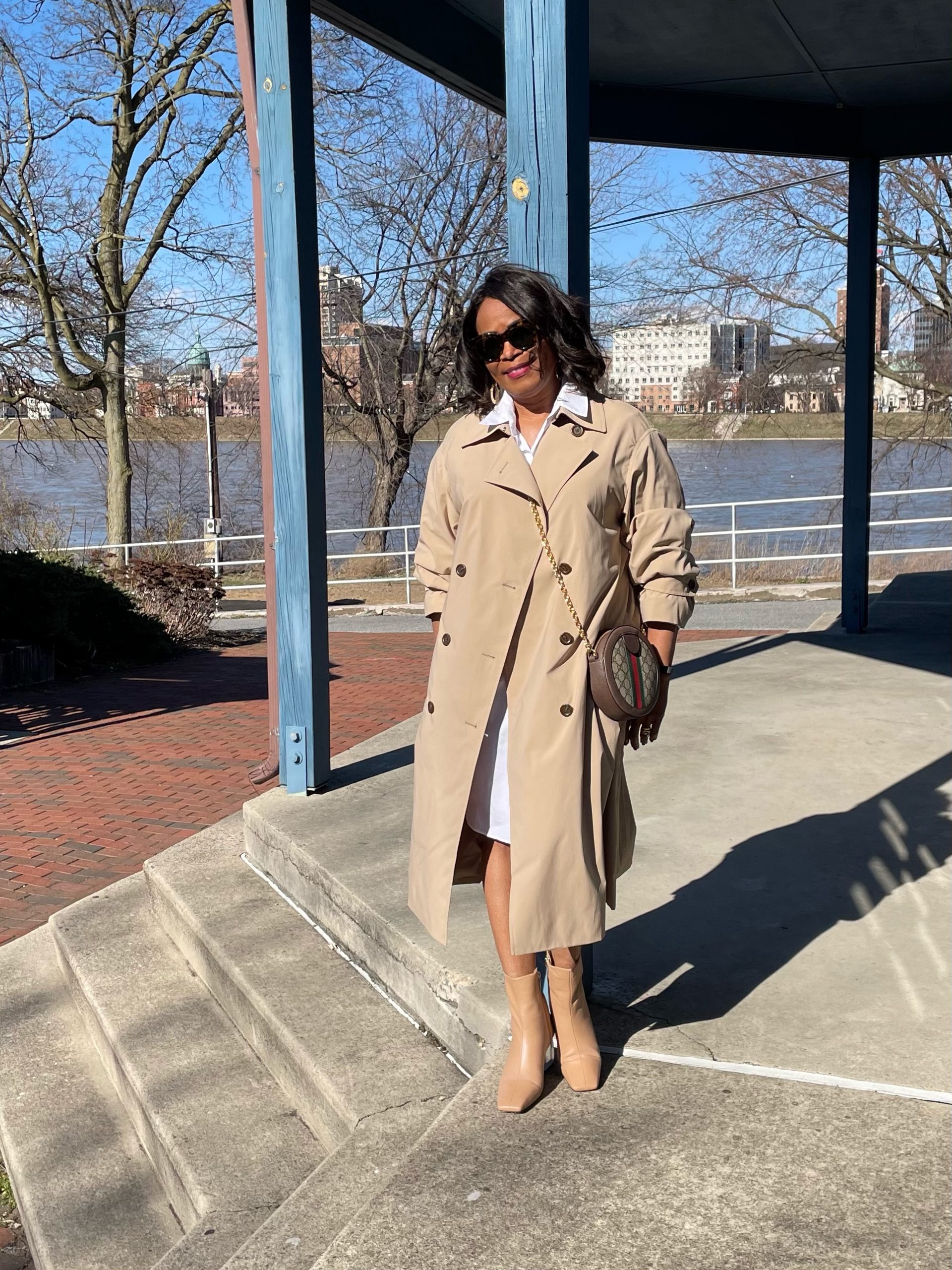 Daylight savings time: beloved in the fall for the extra hour of sleep and relished in the spring for the extra hours of sunlight.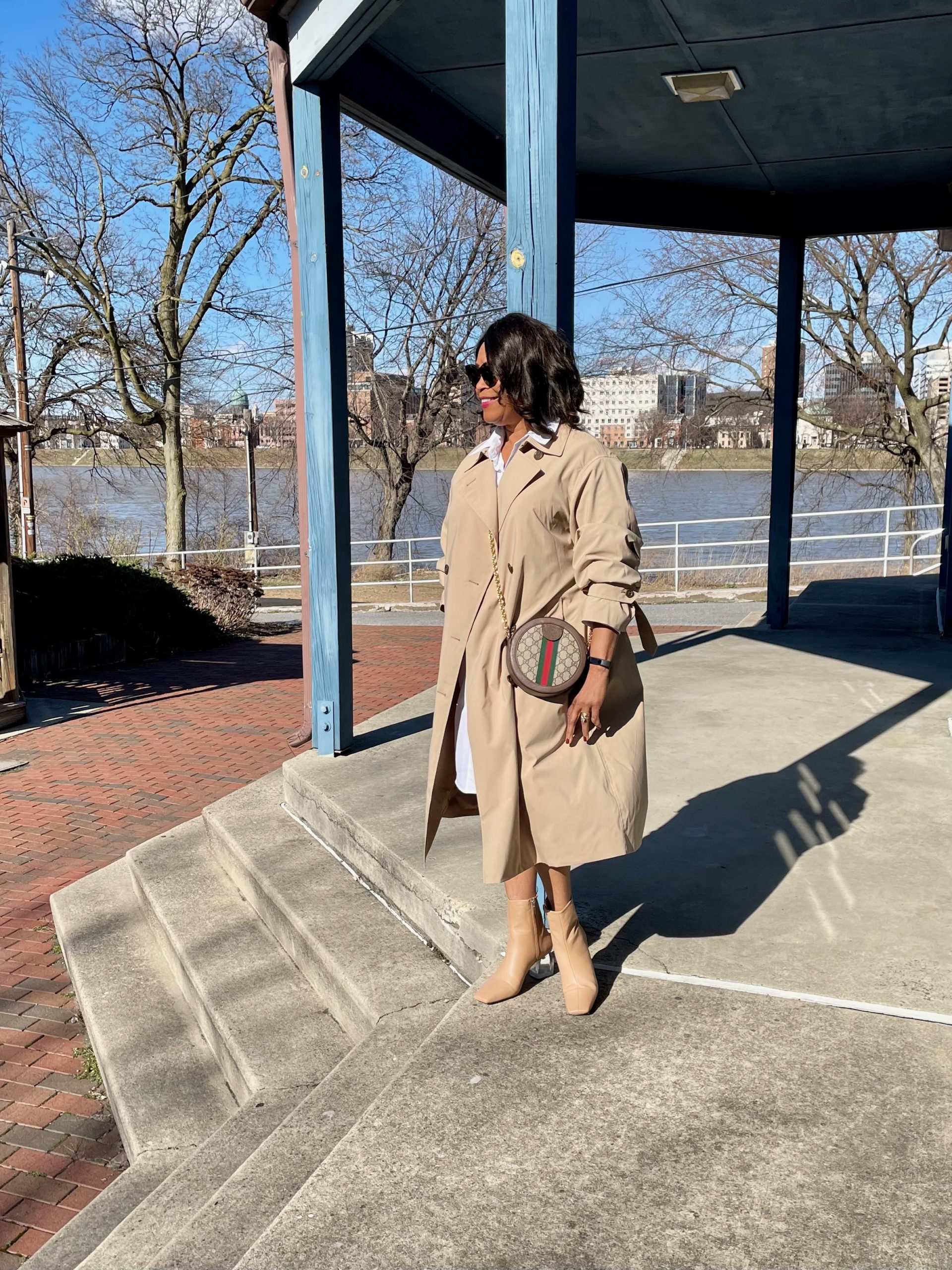 After one year of the health pandemic, everyone is ready to get back to a normal life with the availability of COVID-19 vaccines. In fact, my daughter, Channing, and I went second-hand shopping over the weekend. I ordered tickets to attend the Second Annual Lincoln Funeral Train at the Stone Gables Estate.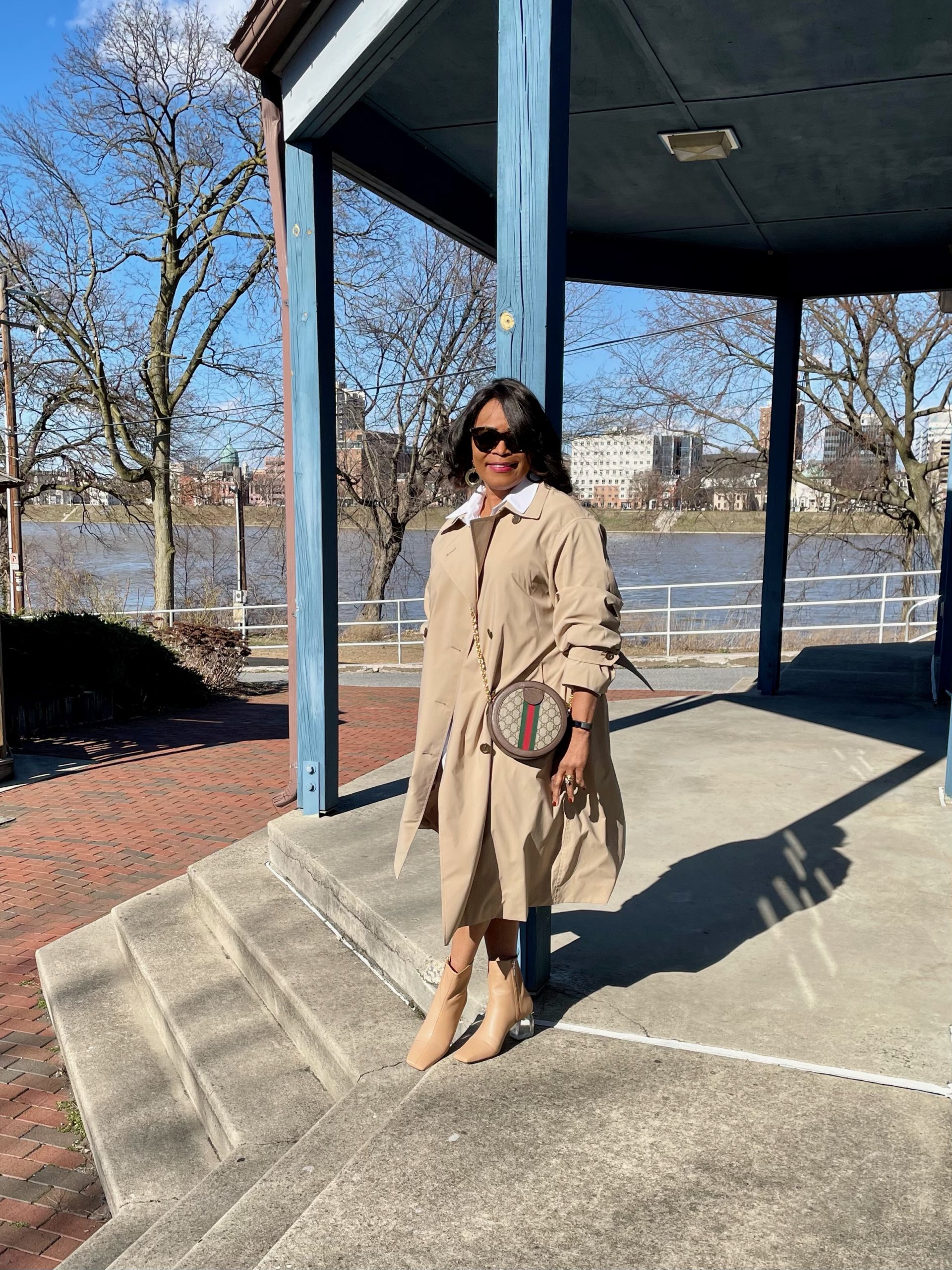 As well as planning a trip to an Amish Greenhouse to buy annuals. And tickets for the new outside experience for this year's Philadelphia Flower Show in June.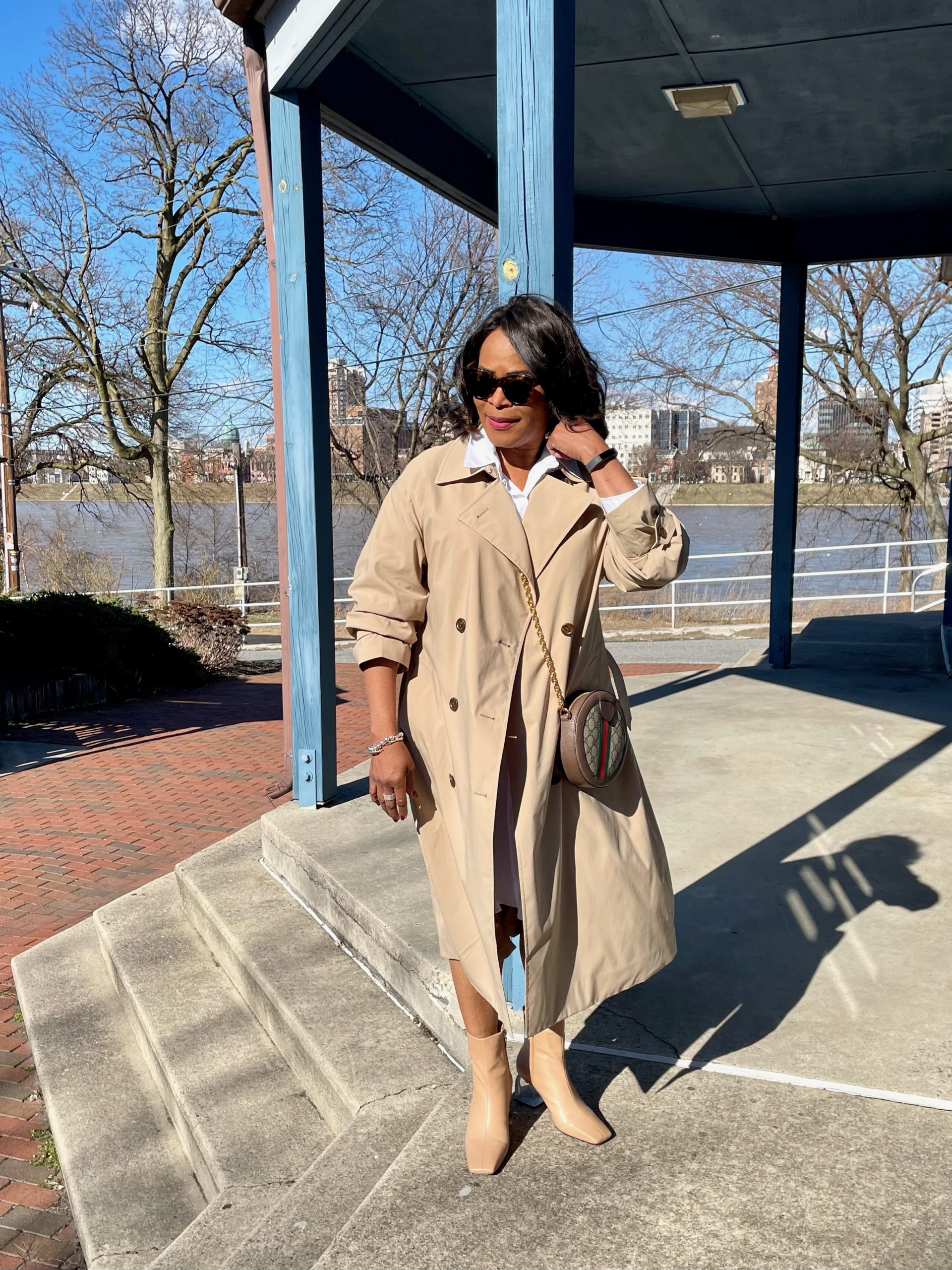 Back to the new season, which doesn't officially start until Saturday, March 20. My question, like many others, would you like to spring forward forever?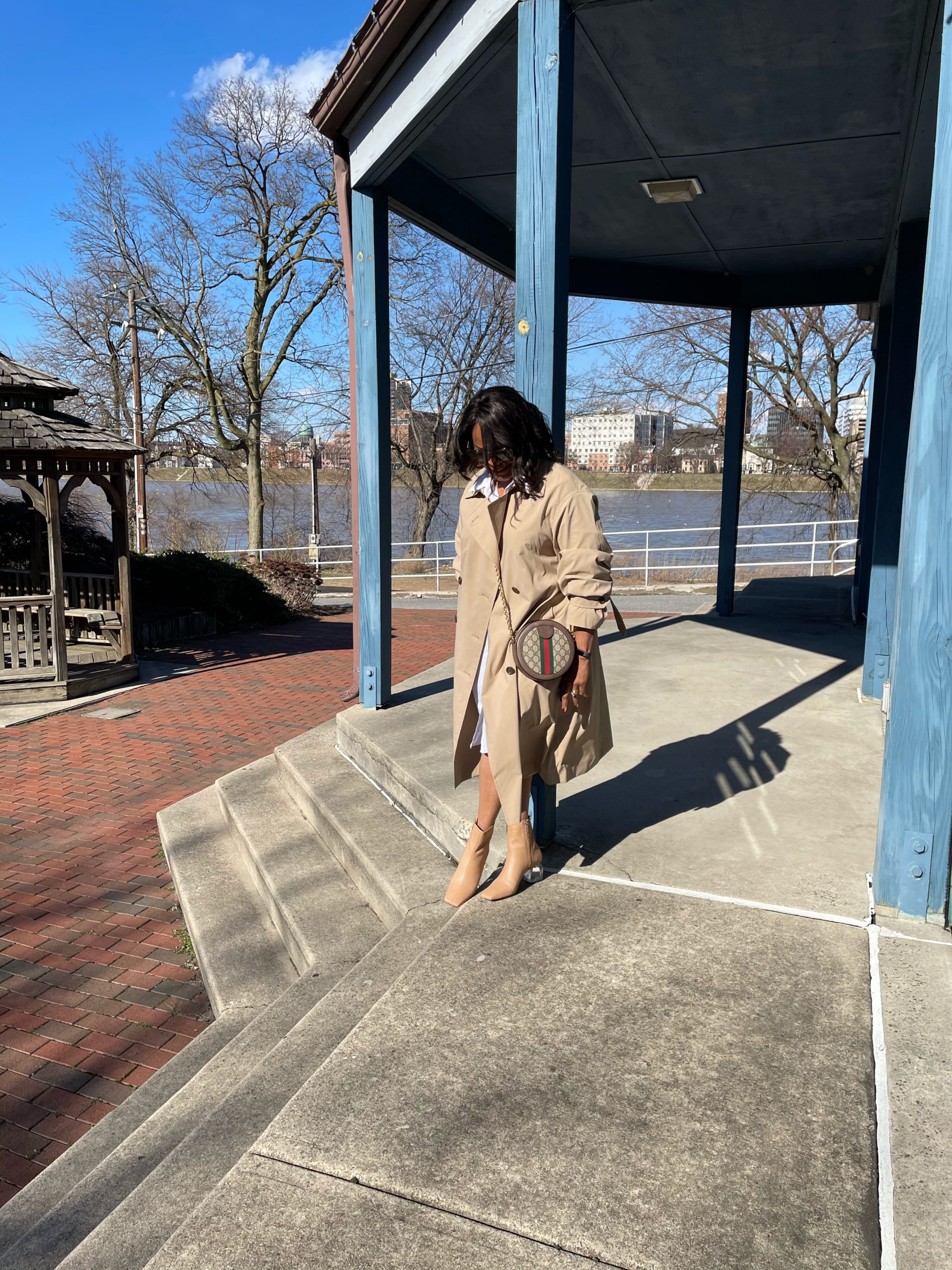 Currently, there is legislation proposed, called The Sunshine Protection Act. The purpose of the proposal, to ditch standard time.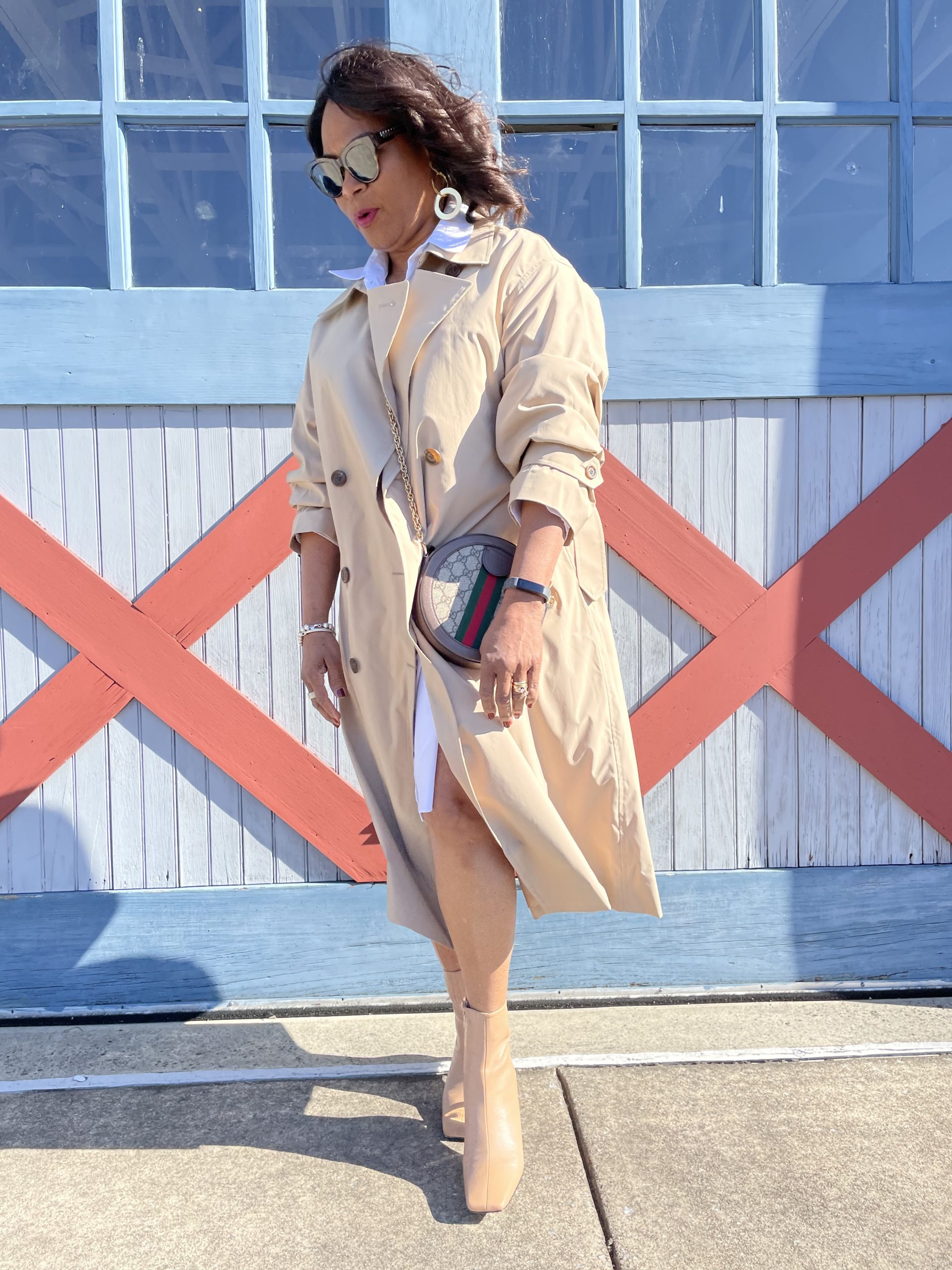 What are the benefits of eliminating Daylight Savings Time?
♦ It shifts summer daylight to evening hours.
◊ An energy saver because people don't use their lights as much in the evening
♠ The reduction of traffic accidents because people are less likely to be driving in the dark
◊ More time to exercise outdoors after work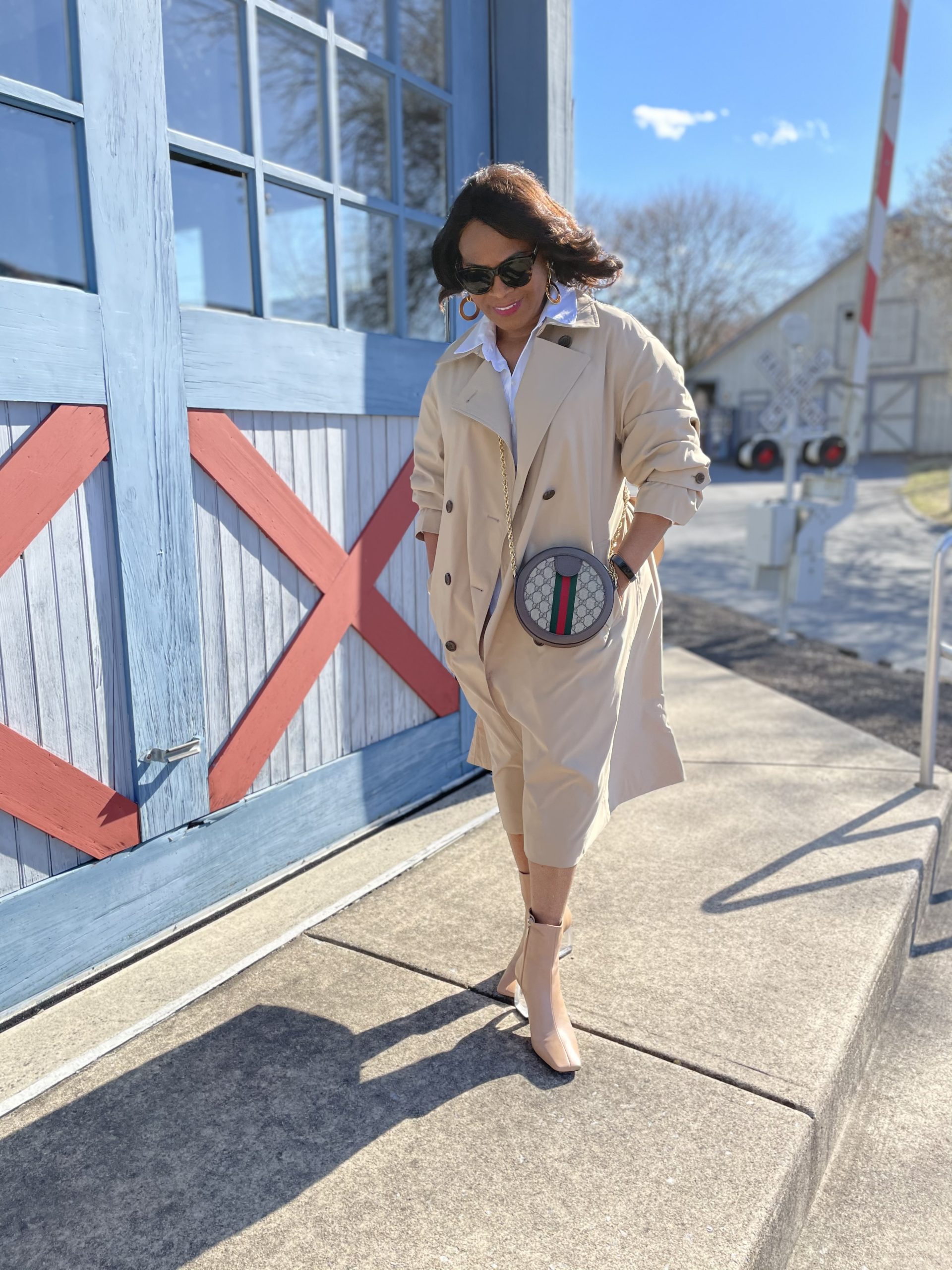 DST critics argue that changing the clocks twice a year disrupts sleep schedules and increases car accidents. As well as the risk of heart attacks and seasonal depression.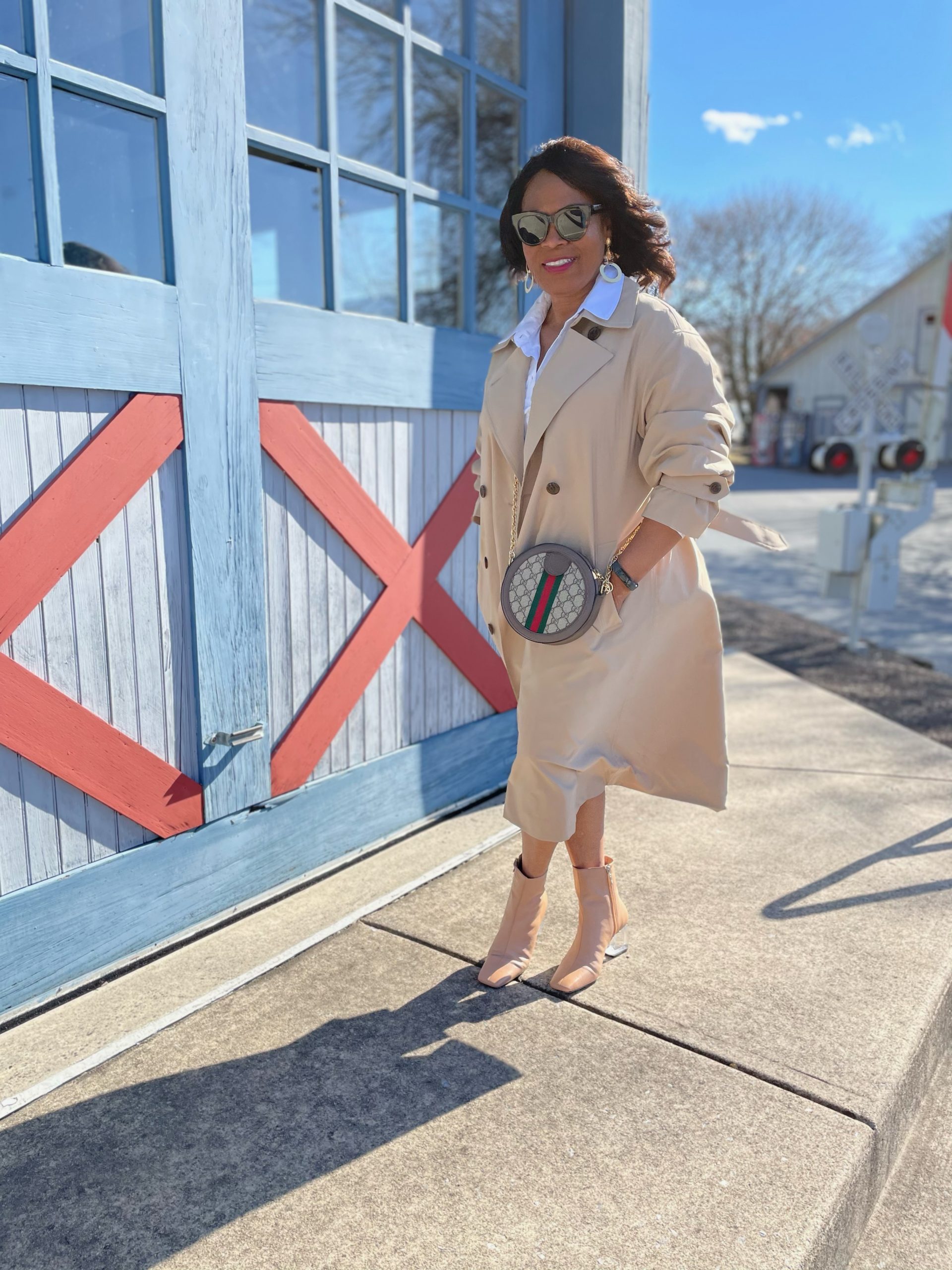 Online sources say the only problem with making DST permanent doesn't actually provide more sunlight. It only shifts daylight from the morning to the evening. And school children going to school early in the morning when it's dark.
What are your thoughts on DST becoming Standard Time? Please share.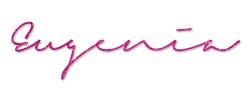 Comments
comments