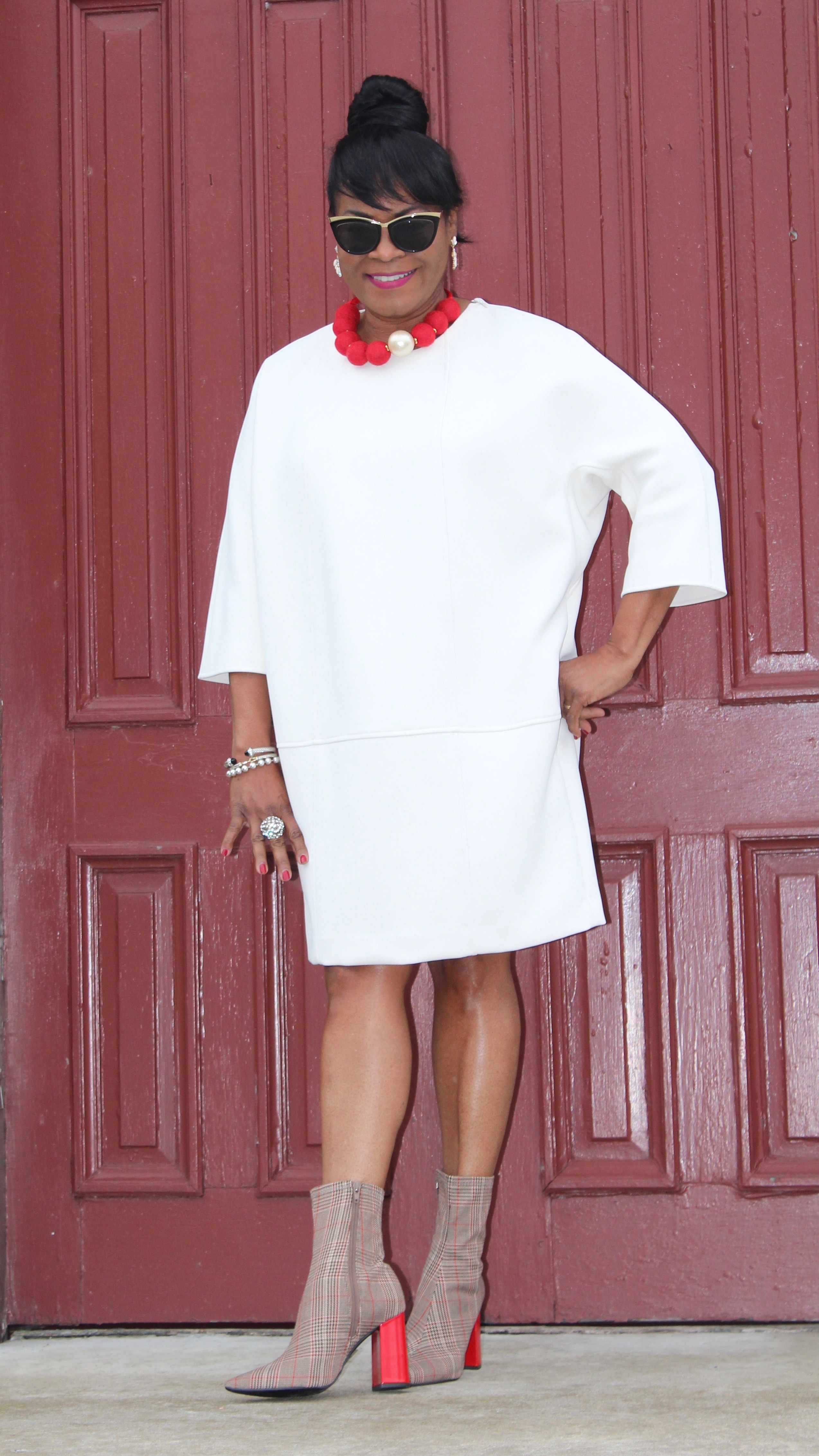 I rounded up a bevy of beauties to draw awareness to an annual life-saving health awareness alert: heart disease in women who I've asked to join me in participating in National Wear Red Day on Friday, February 2. You can join in on the fun, too! All you have to do to join us is upload a photo of yourself wearing red, the color most associated with heart disease.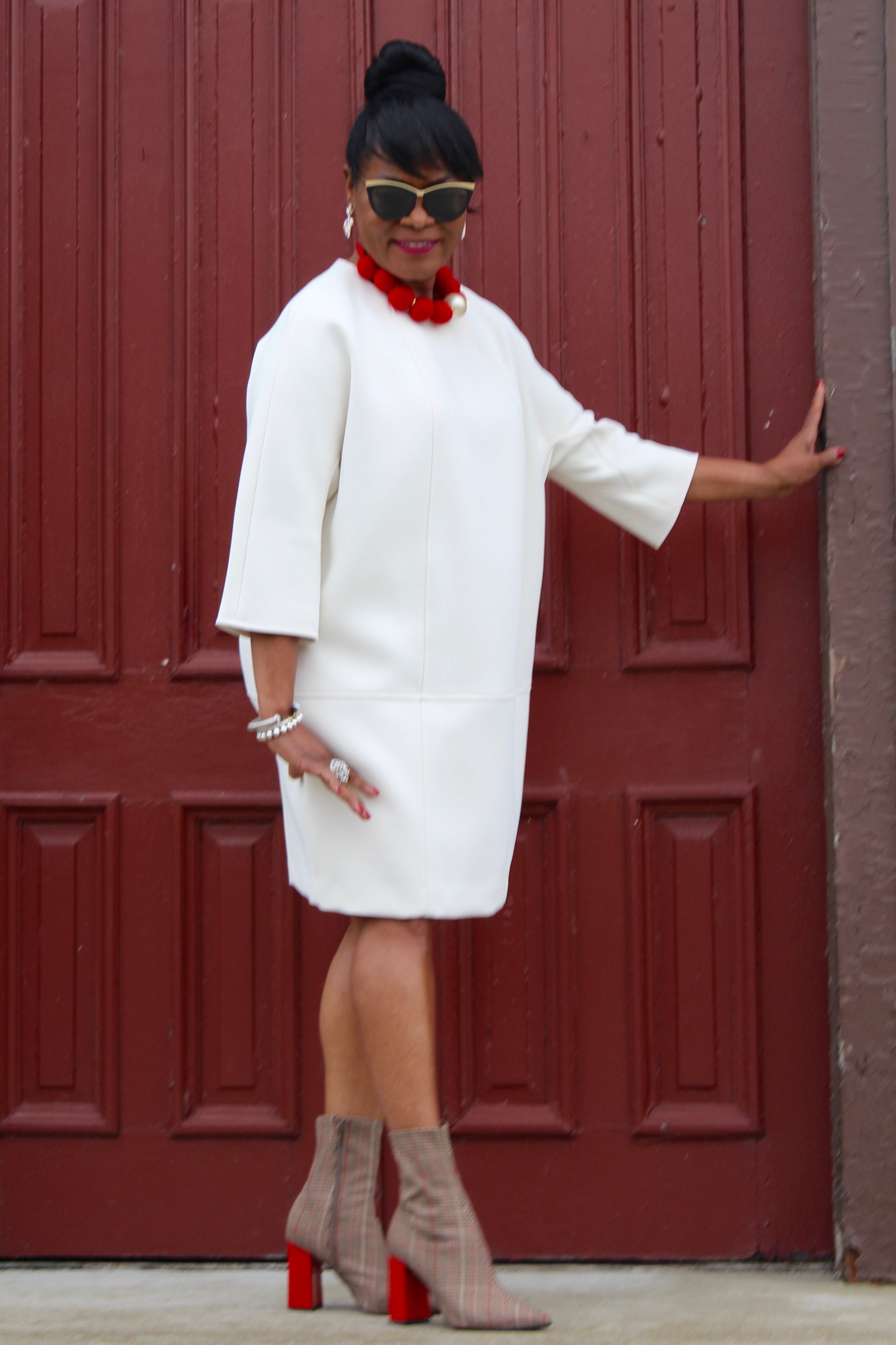 Friday, February 2 is the day the National Heart, Lung and Blood Institute, part of the United State's Department of Health and Human Services annually celebrates the National Wear Red Day. It's fabulous to see so many organizations partnering to educate us about this preventable illness.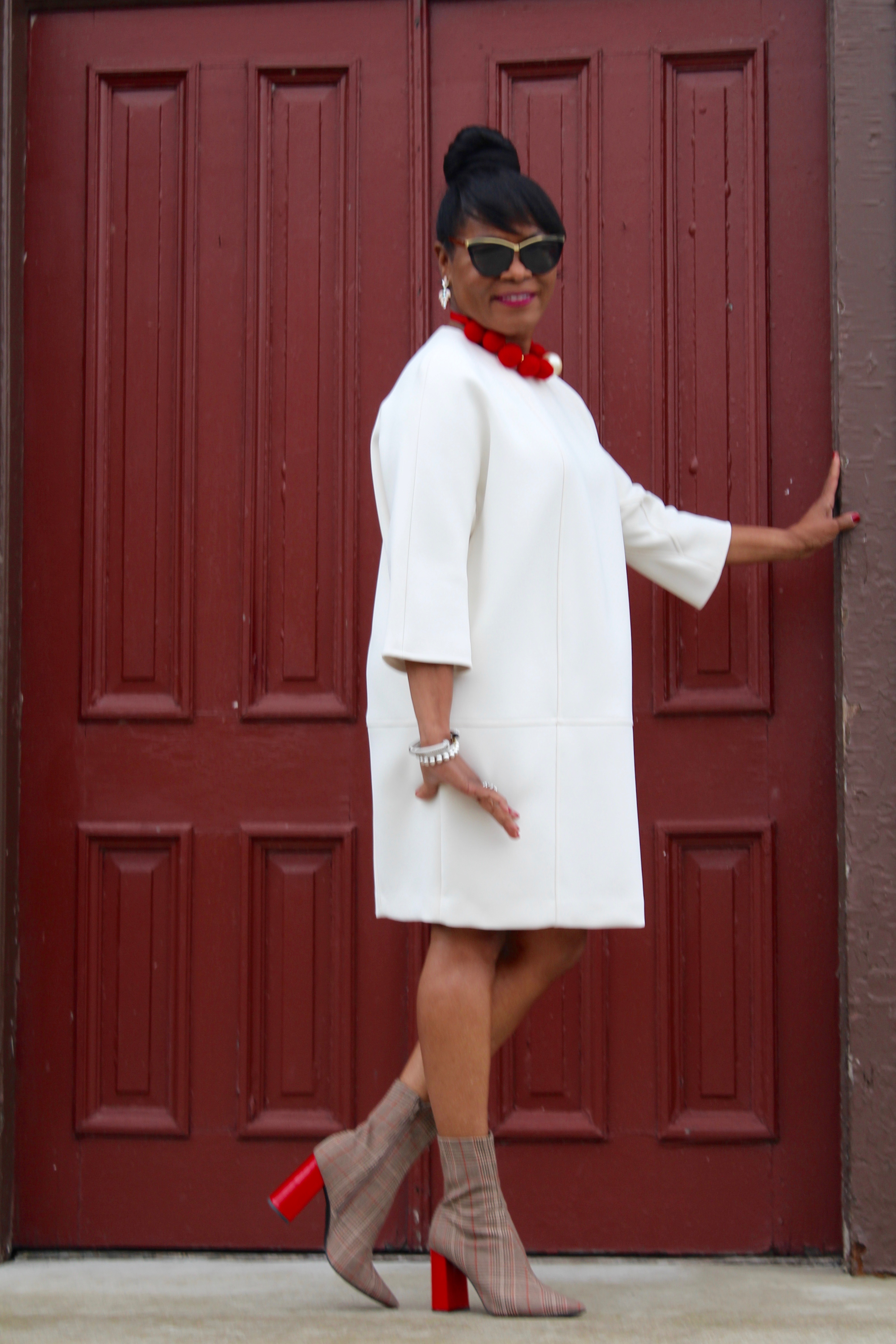 The organization chooses a red dress because, since 2002, it's been the national symbol for women and heart disease awareness to remind women to proactively protect their heart health and inspire them to take action.
Heart disease is sometimes called coronary heart disease and is the leading cause of death among adults in the United States.
So what can you do to protect your heart? The usual suspects, you know eat heart healthy, exercise, limit alcohol and don't smoke, just to name a few. Above is a more comprehensive list for additional risks.

Its obvious women are special creatures that require special attention. It's always worth the discussion to highlight that heart disease affects women differently than men.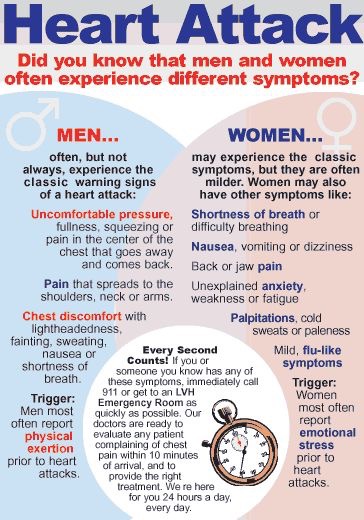 The signs and symptoms of heart attack are distinct for men versus women, it's helpful to know the differences.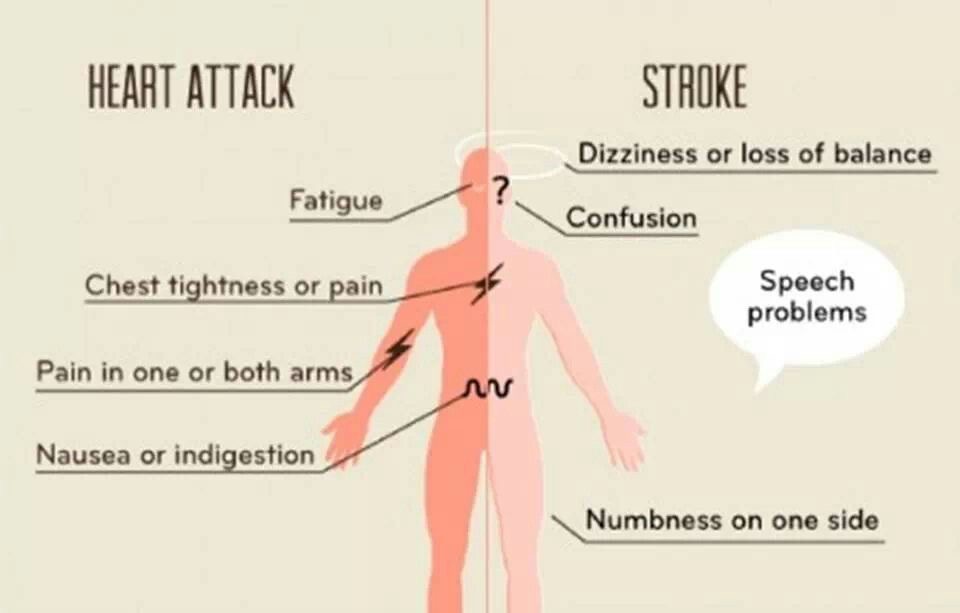 A stroke is a medical condition sometimes called a "brain attack," occurs when blood flow to an area of the brain is cut off. Up to 50% of all strokes are preventable as many risk factors can be controlled before they cause problems.
Controllable Risk Factors:
❤️ High blood pressure
❤️ Atrial fibrillation
❤️ Uncontrolled diabetes
❤️ Smoking
❤️ Excessive alcohol intake
❤️ Obesity
❤️ Carotid or coronary artery disease
Uncontrollable Risk Factors for Stroke:
❤️ Age (>65)
❤️ Gender (Men have more strokes, but women have deadlier strokes)
❤️ Race (African-Americans are at increased risk)
❤️ Family history of stroke
If you experience heart or stroke symptoms immediately go to an emergency room, not a doctor's office. Time is of the essence for a full recovery with minor lasting side effects.
I'm grateful for the fabulous bloggers that agreed to share my passion for health awareness particularly heart disease in women. Below are the bevy of beauties joining me to rock their red for National Wear Red Day:
April @wearesistahs
Brenda @inallitsforms
Cherie @stylenudge
Cheryl @northwestmountainliving
Cynthia @2chicdesigns
Elle @theellediariesnyc
Gail @seasonedfashionistas
Jamie @moreturquoise
Julie @_stylishparadox
Kim @midlifestyletips
Kim @kandidlykim
Lesley @lesleywolman
Lydia @birabiro
Merrill @merrillnataly (stroke survivor, please read Merrill's feature)
Michele @seechele_styles
Nina @sharing_a_journey
Robin @robinlamonte
Sheree @shesheshow
Stephanie @hautegreyfox
Please join us on National Wear Red Day, Friday, February 2 and rock your red.