The claim to fame for Napa Valley is exploring its nearly 400 wineries. And I can see why. Napa Valley's climate creates the ideal location to grow wine grapes. But the rolling hills and clear skies set the stage for a worthwhile visit to Northern Cali. Specifically, Napa Valley, the perfect venue for a smooth jazz getaway.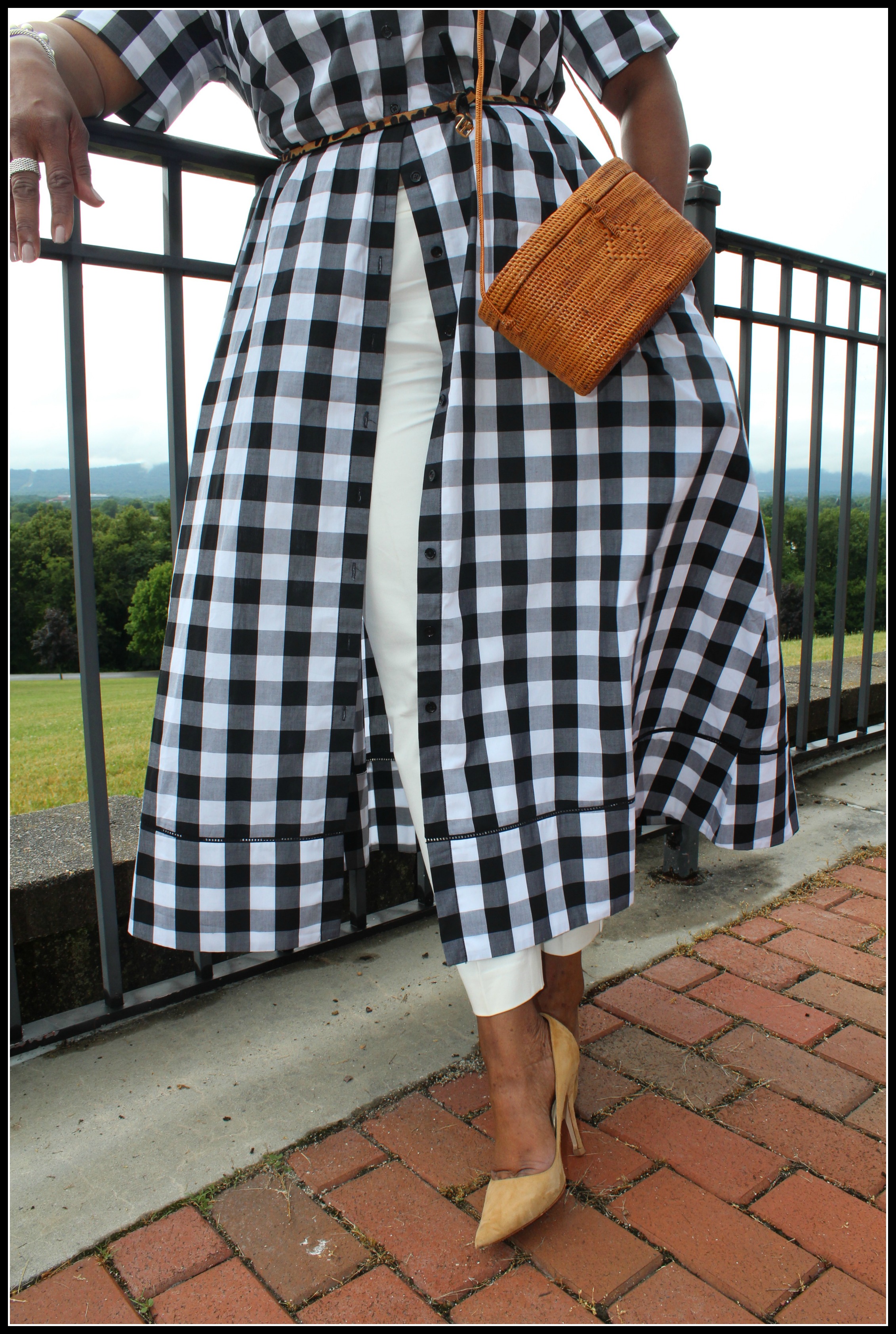 About a year ago, the hubs and I decided we wanted to venture back to Napa Valley. During our initial visit on August 24, 2014, we experienced our first earthquake the first night in Napa. The devastation of downtown Napa was tremendous. However, this didn't stop us from keeping our planned itinerary of winery visits, a day trip to Bodega Bay and St. Helena's.
Napa Valley is the second vacation hubby, and I took just to focus on our love of smooth jazz music. In 2008, we sailed to Aruba for the ultimate Smooth Jazz Cruise.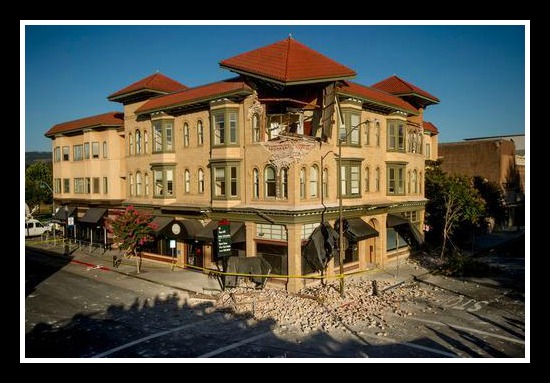 I learned about the Brian Culbertson's Napa Valley Jazz Getaway on social media. I Googled the "Brian Culbertson's Napa Jazz Getaway 2017" event and found the option to purchase packages to all the events.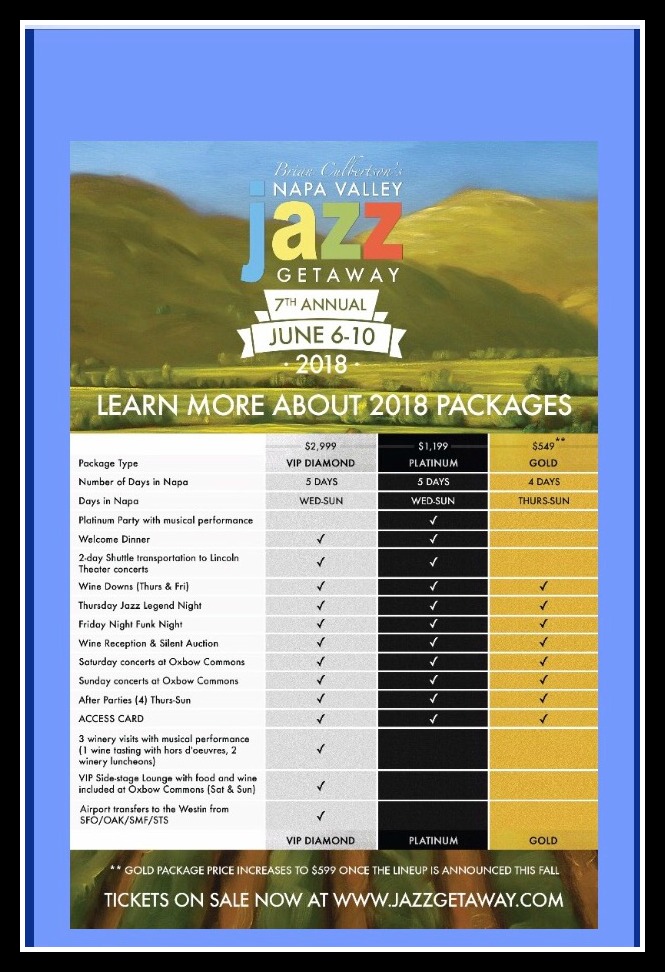 The ticket costs did not include either hotel accommodation or flights to California. We were fortunate that my husband's youngest brother lives near Napa. Harry provided our shuttle to and from the airport as well as excellent hospitality and lodging at his beautiful home in Fairfield.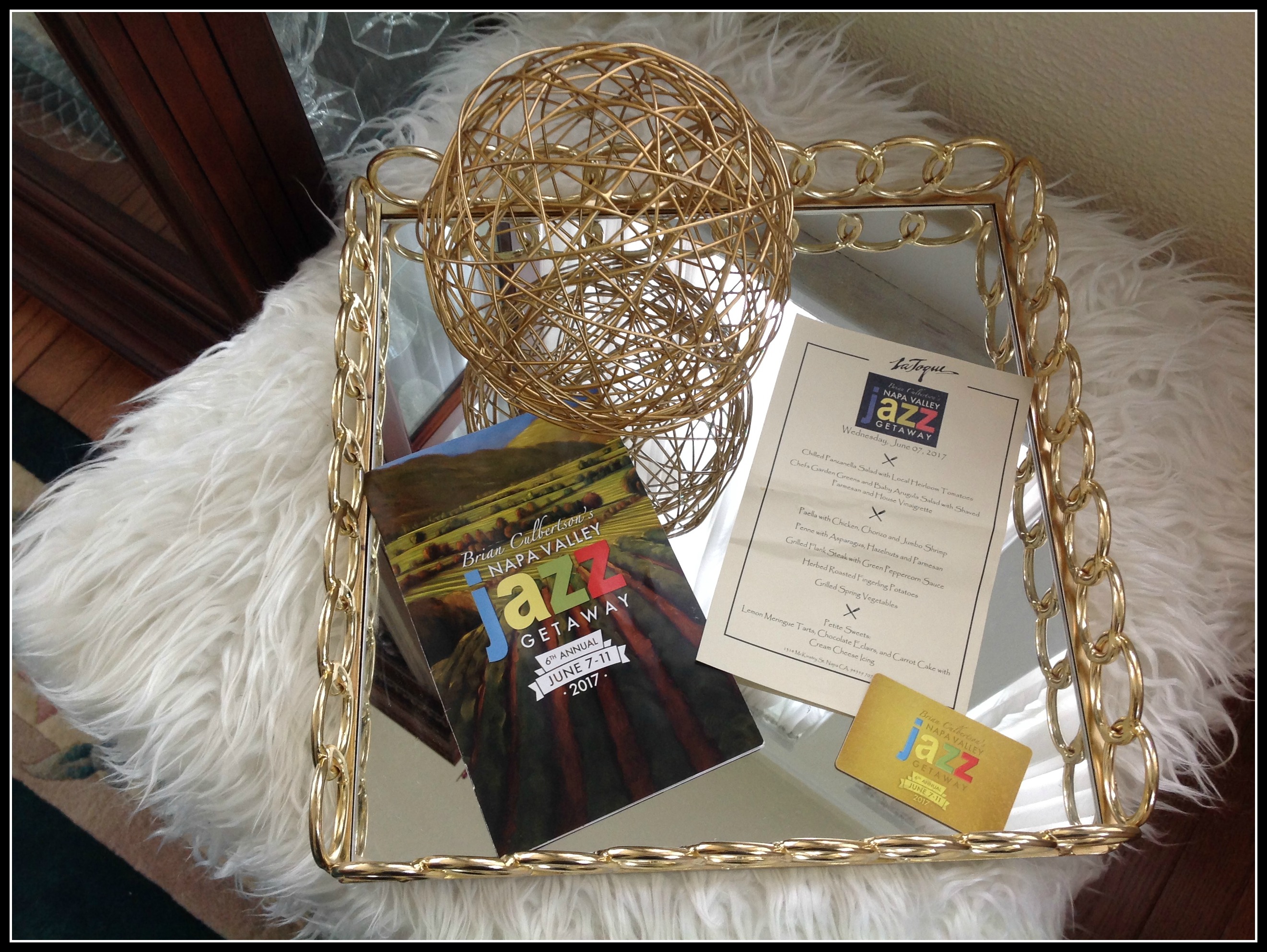 The exclusive packages provided a few intimate settings with less than 200 people. The digital notifications kept you in the know if you left or misplaced the event program. The FAQ on JazzGetaway.com gave insight into the weather, the artist lineup and any changes to the program.
Weekend and single day passes are available.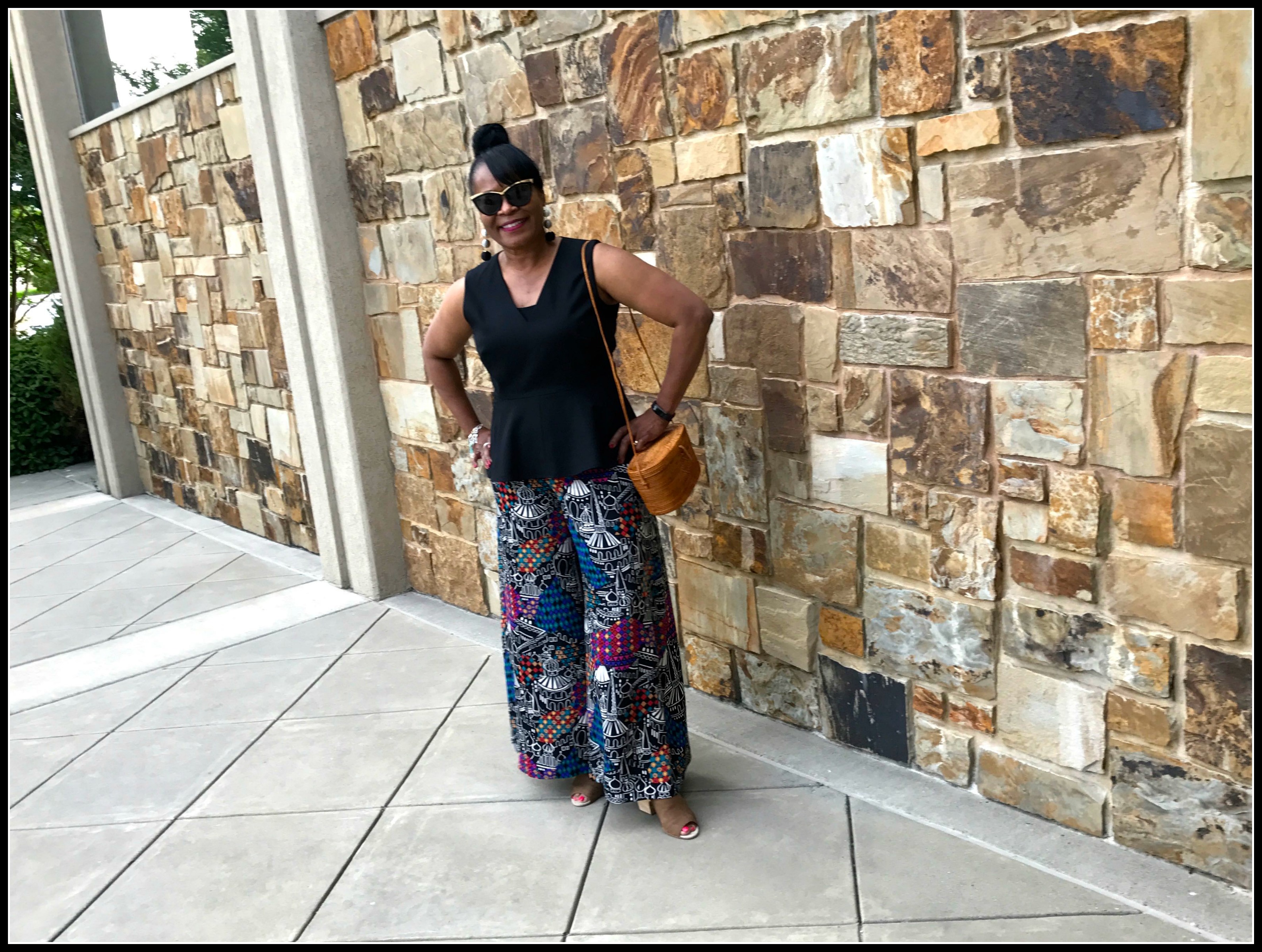 Day ↑One: Wednesday, June 7:
For our first evening, the Westin's chef, Ken Frank hosted a home-style welcome dinner in the courtyard outside.
Brian Culbertson greeted the Platinum, Silver, and Gold Access card holders, kicking off all day, every day smooth jazz for five days.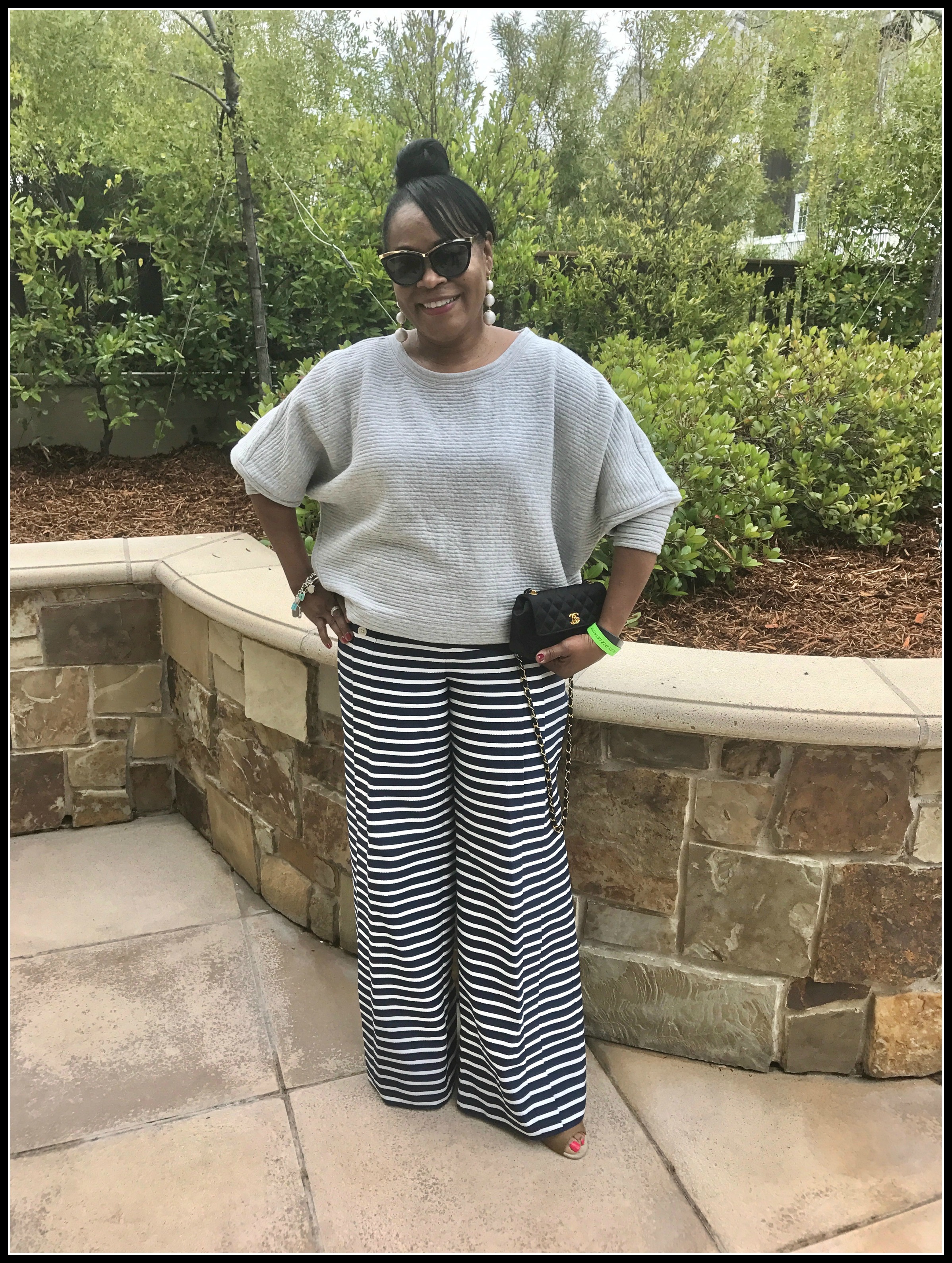 Day Two↑: Thursday, June 8
The first full day included a not too early "Wine Down" at the Westin Solera Courtyard from 2:00 p.m. to 4:00 p.m. featuring complimentary wine tastings and performances. We had time before evening event to enjoy dinner at a local upscale Napa restaurant, Mustard Grill.
We drove a short distance from the Westin VersaHotel to the Lincoln Theater for an effective presentation by legendary bassist, composer, producer Marcus Miller and solo piano showing by Brian Culbertson, who played his new romantic songs.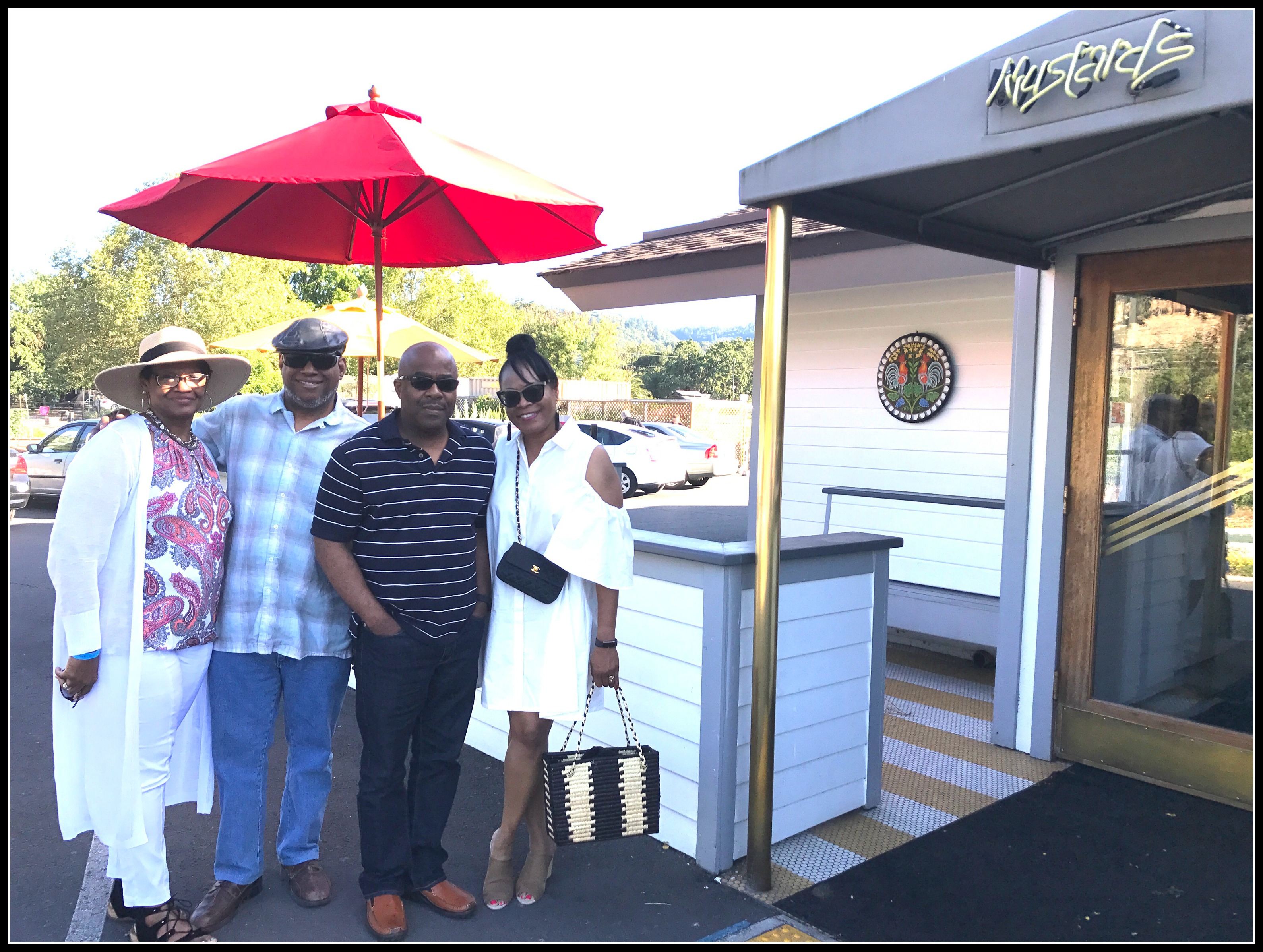 Day Three ↑: Friday, June 9
Day two of the Brian Culbertson's Napa Valley Jazz Getaway brought another "Wine Down" at the Westin from 2:00 p.m. to 4:00 p.m. As well as Friday Night Funk at the Lincoln Theater with performances by saxophonist Candy Dulfer.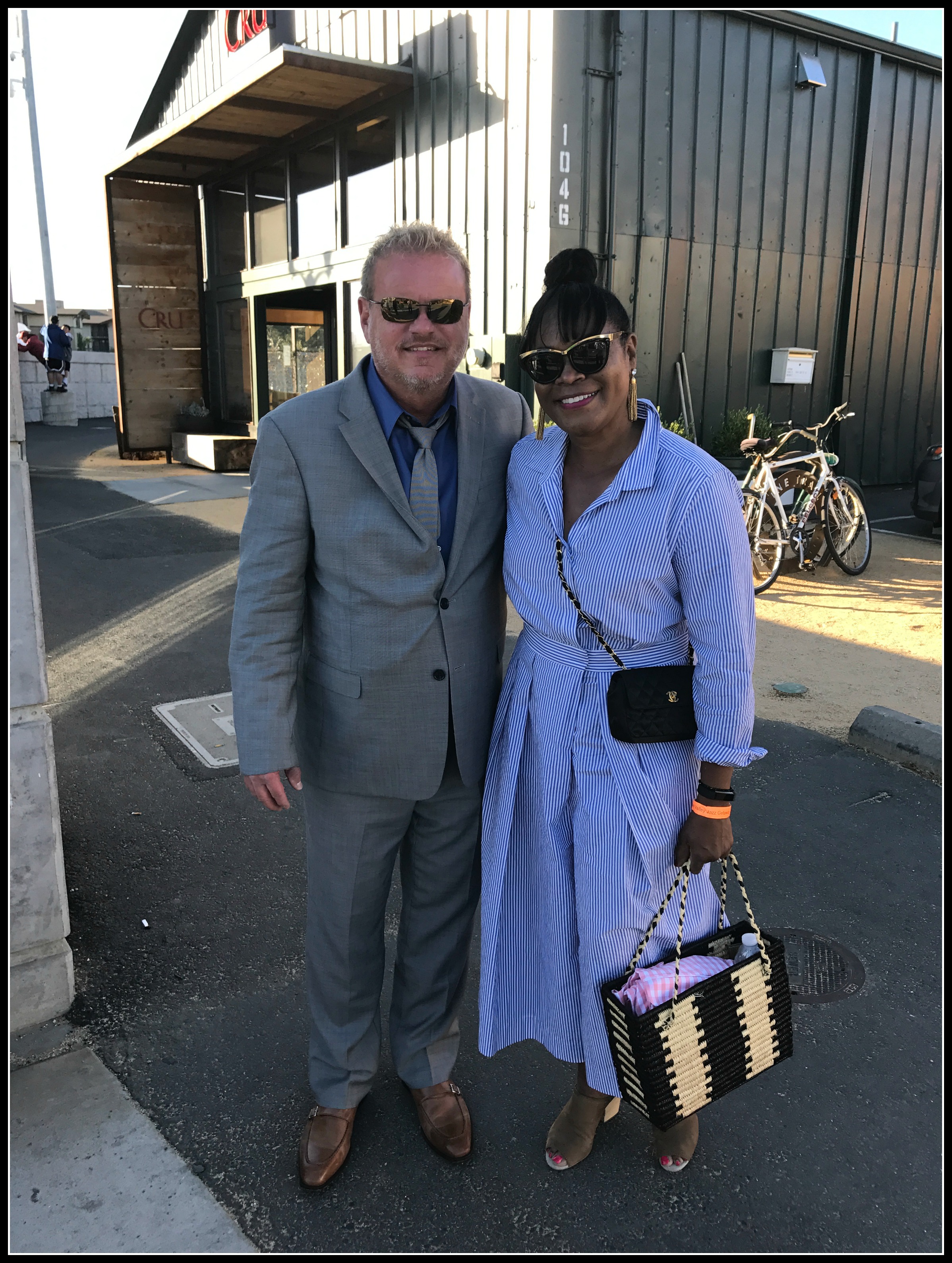 Day Four ↑: Saturday, June 10
Oxbow Commons was the location for all the remaining major shows. One can imagine what Woodstock might have looked like with the hundreds of people that attended the last two days. Two different stages offered performances by Marcus Anderson, Julain Vaughan, Nicholas Cage, plus vocalists Peabo Bryson and Regina Belle. My faves were guitarist Peter White, saxophonist Euge Groove (whom I met) and Japanese pianist Keiko Matsui.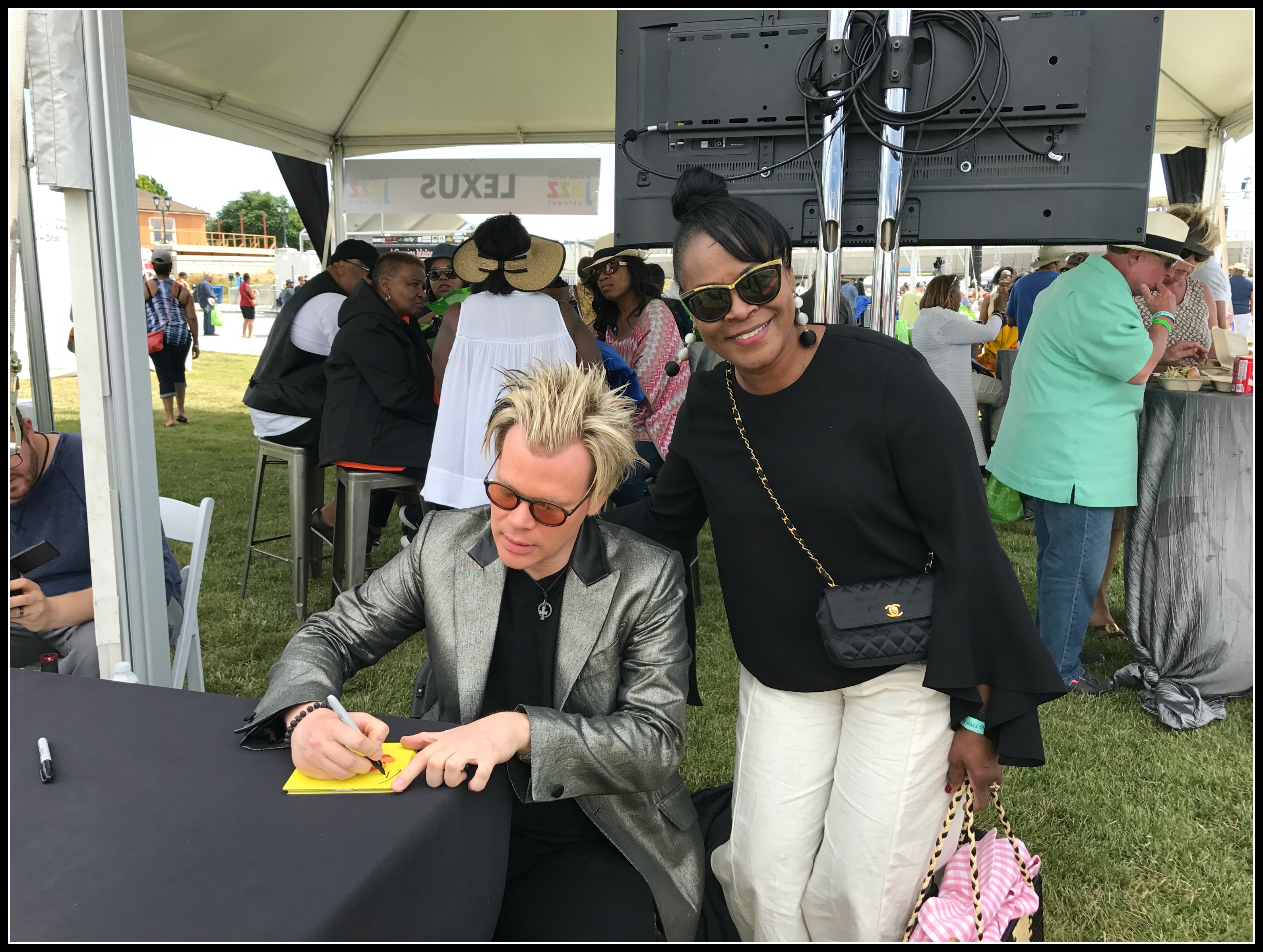 Day Five ↑: Sunday, June 11
Still, at Oxbow Commons, this day was cut short because of an afternoon thunderstorm. We retreated to the Oxbow Commons Farmers Market, so did everyone else, for dinner. However, the highlight of this five-day event was the high energy outstanding performance from a group from my hometown, Philadelphia: Pieces of A Dream. The rain prevented main stage performances by Eric Darius and the group, the Whispers.
The attire for both men and women were, for the most part, casual and relaxed. However, I stopped Kristen to meet and photograph her chic and Instagram-worthy outfit. I do know the beautiful blue shirt is Zara. I thought I would see Kirsten again to ask her about her flats, but I didn't see her again.
My brother-in-law Harry couldn't understand how in the world I could run into people I follow on Instagram. I did. Two virtual friendship became real at the 2017 Brian Culbertson Napa Valley Jazz Getaway. I met the lovely Lila and her hubs from Dallas as well as fancy Fran and her hubs from Atlanta. You know that Disney Magic Kingdom song, "It's A Small World After All."
Oh, I was so lazy that I didn't open my laptop to start or finish a post. I even missed a week. Also, I ordered new prescription sunnies, so I didn't need to put in my contacts every day. Now *that's* a vacation.
Finally, I didn't overpack because I coordinated colors, so I took one pair of neutral sandals, sneakers, and just a few summer bags. This vacation was so fab we're already considering attending the 2018 Napa Valley Jazz Getaway.
What are your vacation plans? Are you a smooth jazz lover like me? Please do share in the comments section.
Have a fabulous, healthy, and stylish week.