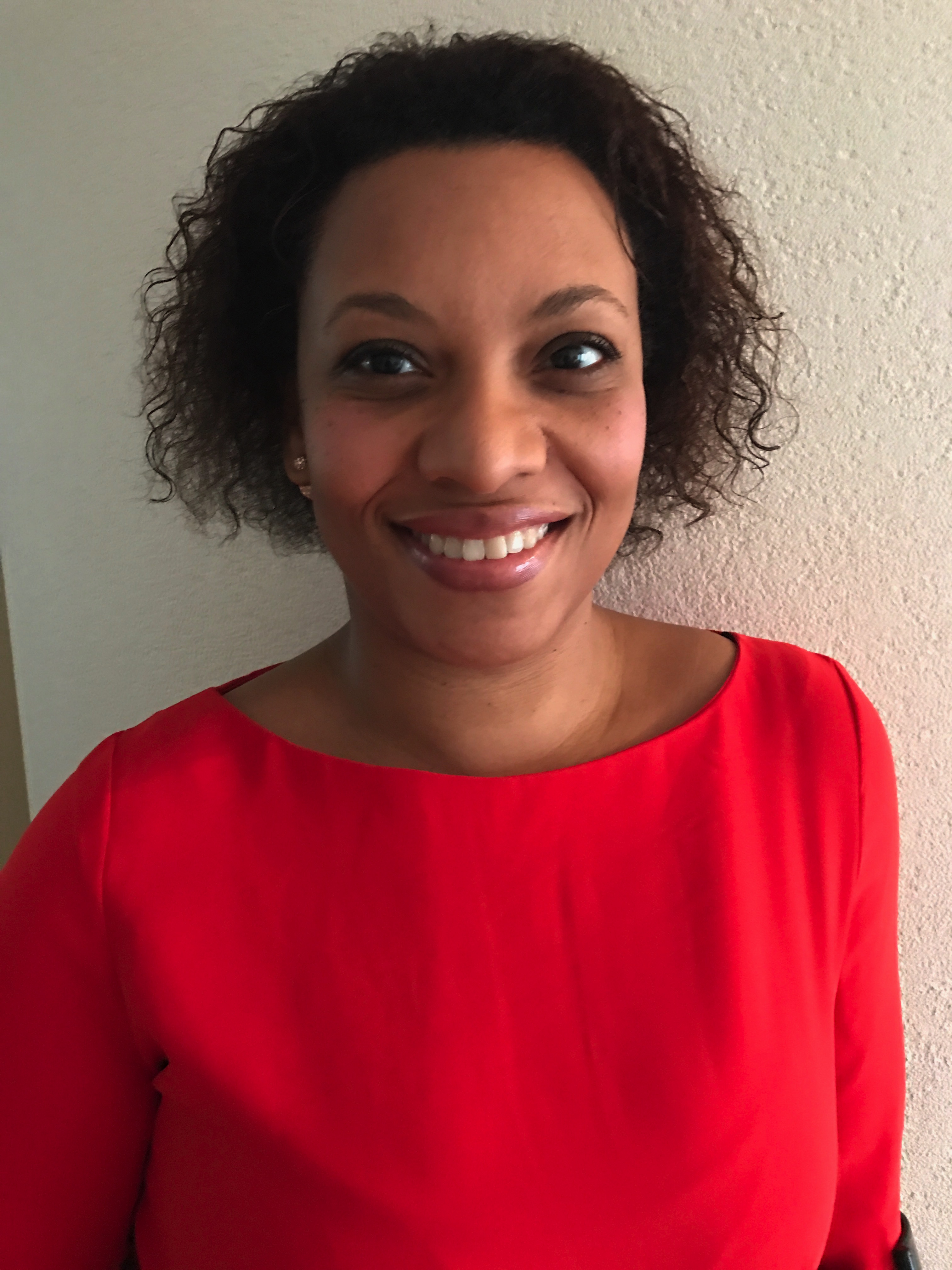 February is American Heart Month. In honor of this, please allow me to introduce you to my latest lady in red: Merrill Janszen-Kramp. I met Merrill on social media, specifically Instagram, where I observed Merrill's beauty from afar. I couldn't help but notice her bio, which said she is a two-time stroke survivor.
According to the American Heart Association, heart disease and stroke cause one in three deaths among women every year, killing approximately one woman every 80 seconds.
Fortunately, we have the power to change that statistic with healthy lifestyle changes. How? Prevention is key. Be educated and aware. Please keep reading and allow Merrill's story to motivate you to include a healthy diet and exercise in your lifestyle.
(For further inspiration, please read about another lady in red, jeweler Nina Forrest, who survived a heart attack.)
Continue reading →