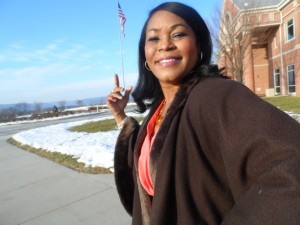 "But by the grace of God, I am… what I am…"
Hi there! My name is Eugenia and I write the Age of Grace, a blog about aging gracefully. I live in Pennslyvania, have a background in pharmaceutical sales, and have been married for 32 years. I love fashion, black-and-white movies, and museums — all of which have made it onto the blog at some point or another!
Thank you for visiting The Age of Grace. On this website, I write about the following topics:
Anti-aging routines and tips
Fitness and exercise
Health awareness as it pertains to women's health (like warding off diseases that plague us as we age)
Fashion for the 50 and over crowd
Still want to know more? You can click the links below to see my features on the following websites:
The First Step to Achieving Your Wellness Goals with Chadwicks of Boston
The 40 most Stylish Midlife Women on Instagram You Should Follow Right Now
How to embrace elegance and grace — a style interview with Eugenia
Lessons in Style — The Age of Grace
Baby Boomer & Mature Women Clothing Styles
#MondayMuse with @50plusandfabulous
#ShoeTuesday with @50plusandfabulous
#FurryFriday with @50plusandfabulous
Feel free to contact me for general inquiries, collaborations, sponsorship opportunities, or just say hello at eugenia@theageofgrace.com
God's grace is all around us—it's in the little things. I want to share those little things with you, here, on this blog.