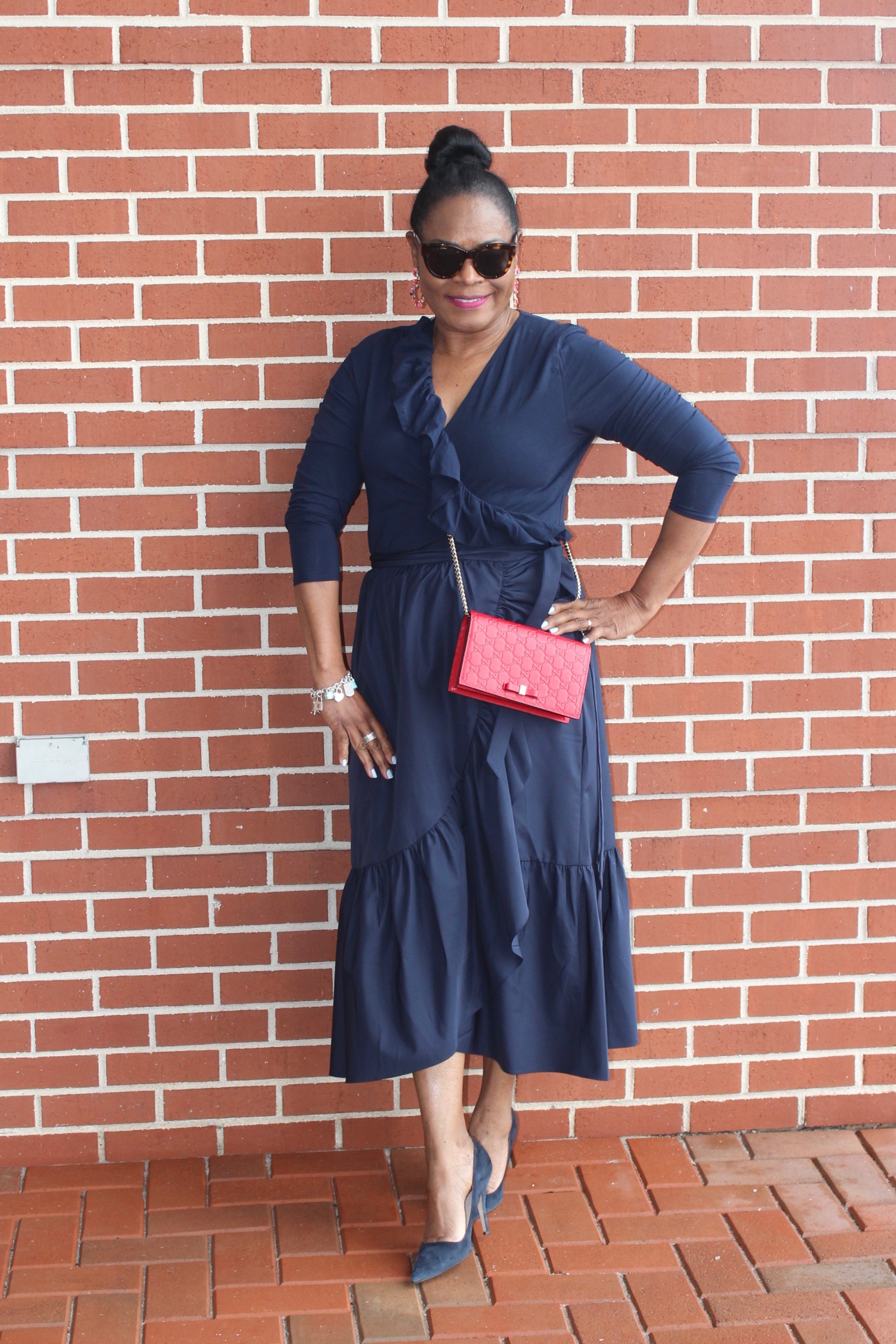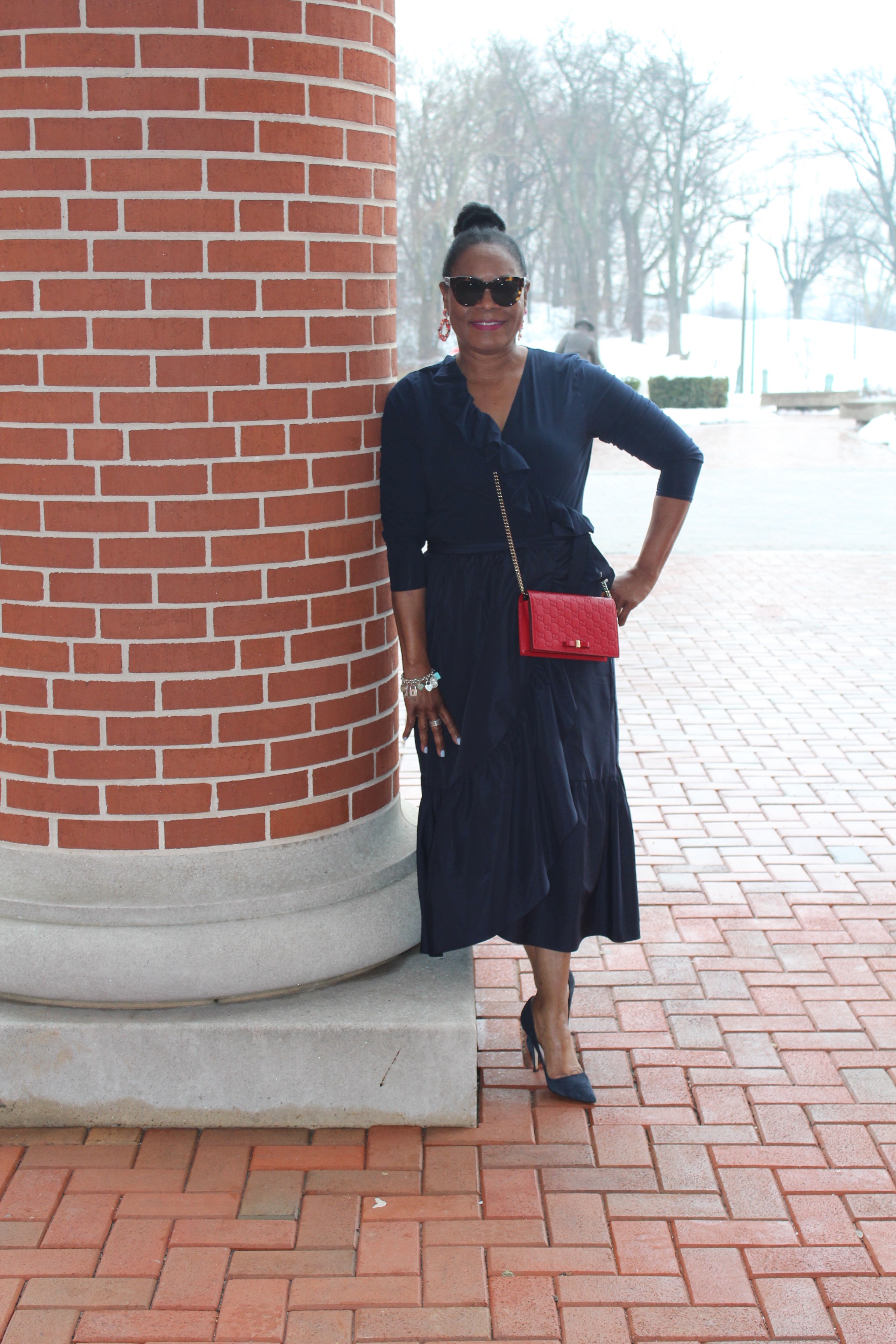 The ultimate perks of blogging are the collaborations. Just last month, I received a request to partner with JORD Wood Watches for Valentine's Day. Now, I haven't worn a timepiece in actual years, but you know who does? My Valentine! So, I chose a unique minimalist watch for my husband.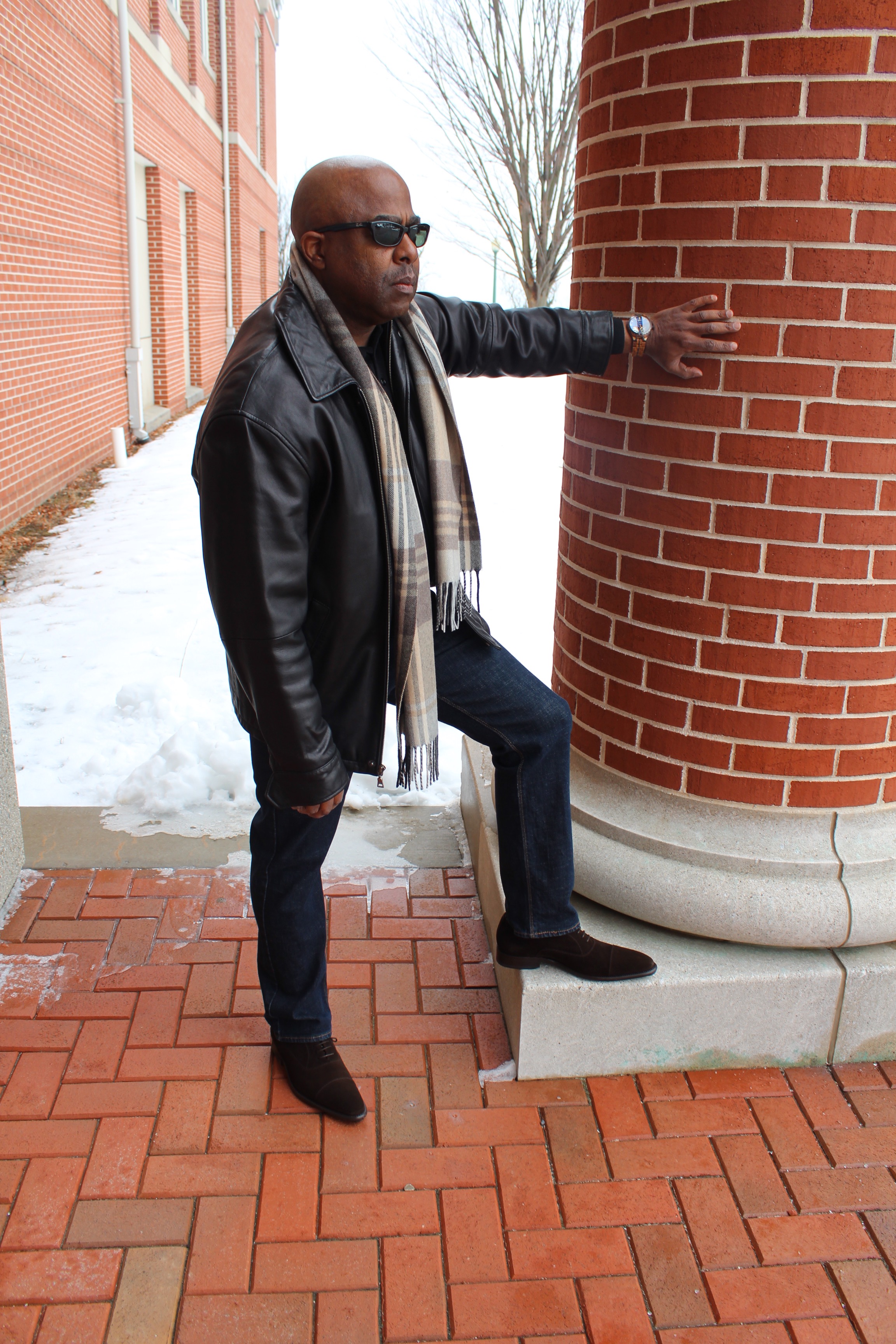 Anyone that knows me is well aware I'm not a last minute person. The request to partner with JORD came at the perfect time in January, just as I was beginning to choose what to get my husband for Valentine's Day. Instead of picking something for myself, why not let Mr. Age of Grace make the selection?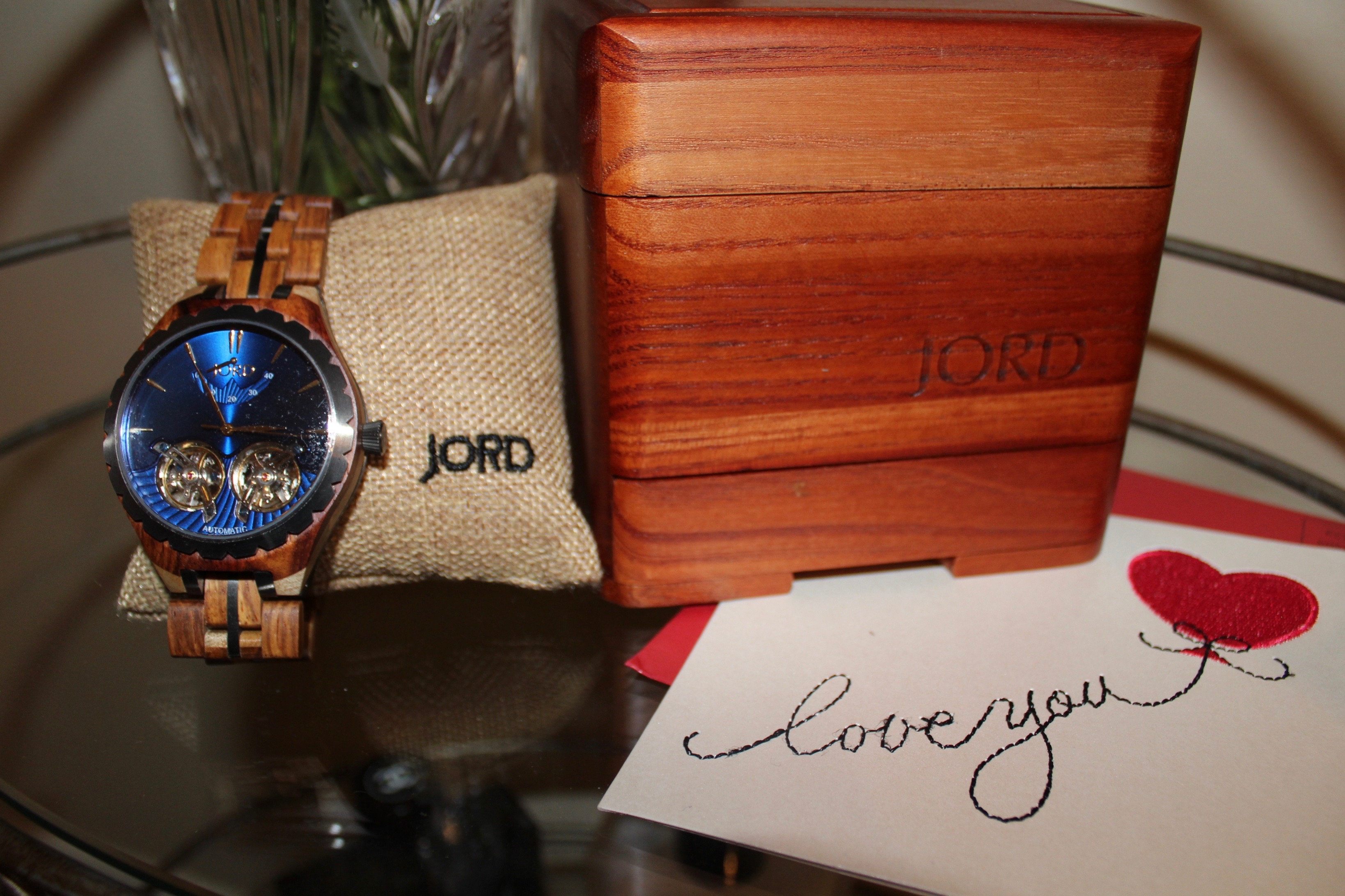 I didn't need to twist his arms to get his attention here. He heard me loud and clear and picked out a JORD Wooden watch. He chose the JORD Meridian series, the Horizon, a perfect addition to his conservative and persnickety style as an attorney.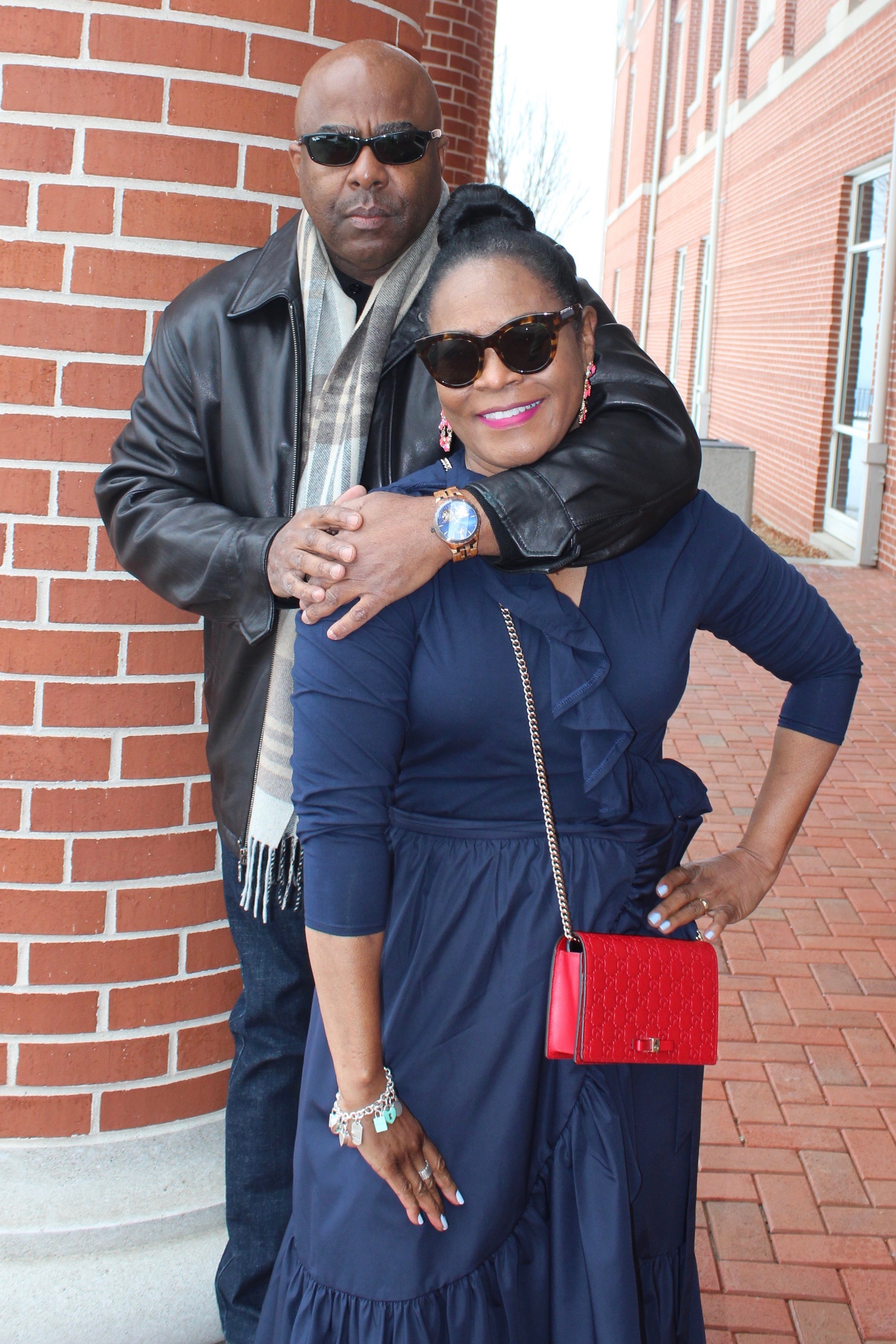 My husband and I, married in 1984. We like to acknowledge all our milestones with special trips, like our anniversary, our birthdays, or even going to New York City to visit our daughter, and of course, Valentine's Day. Instead of going to our favorite restaurant this year, we're celebrating Valentine's Day with a cooking class — the perfect way to spend quality time together.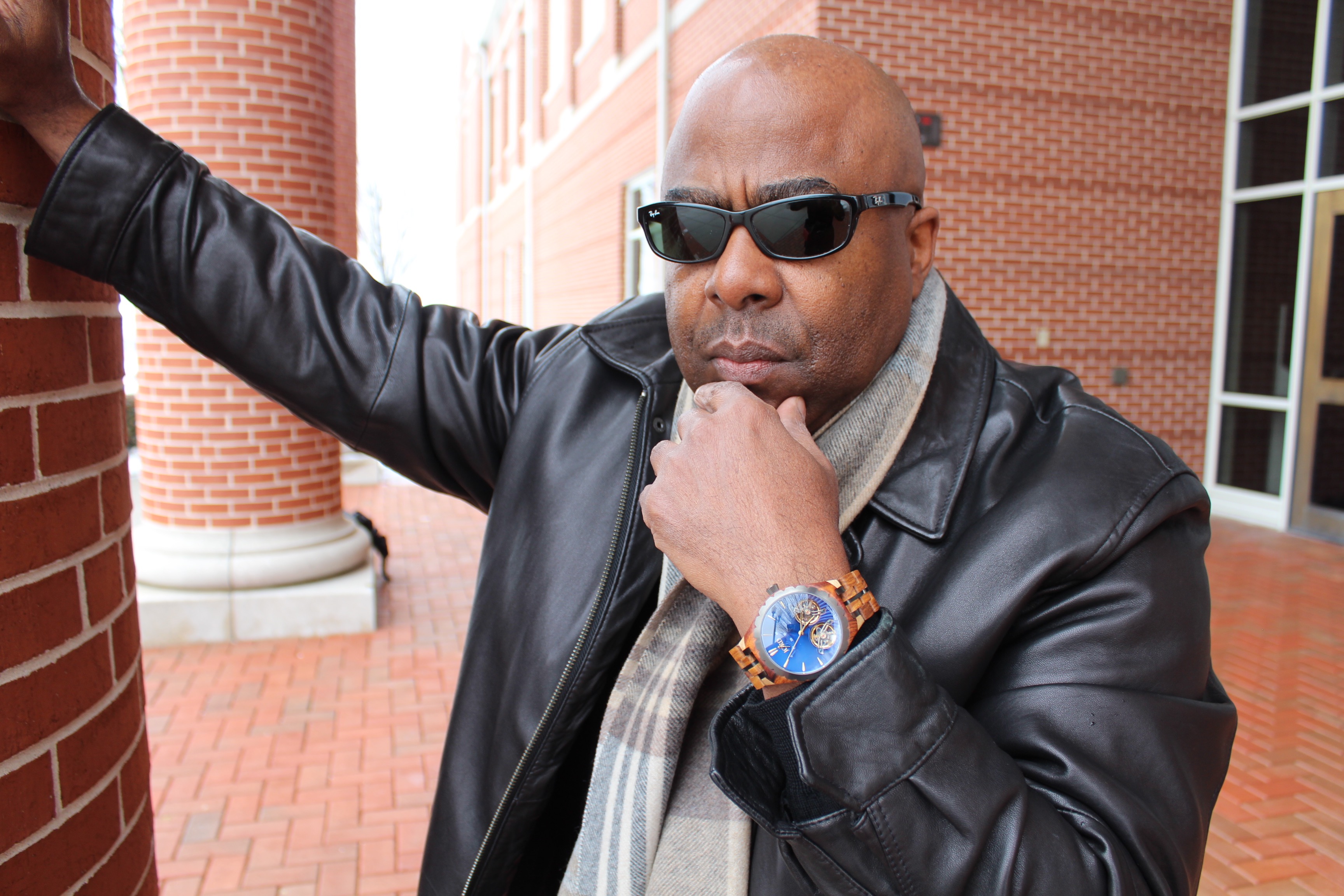 We will learn to make:
❤ Chilled Shrimp Cocktail
❤ Mixed Greens with Gorgonzola, Toasted Pecan, and Strawberry Vinaigrette
❤ Fillet Oscar (Beef Tenderloin with Crab Cake Imperial, Roasted Asparagus and Hollandaise Sauce)
❤ Smashed Root Vegetables with Sweet Cream Butter
❤ Chocolate Molten Cake with Raspberry Sauce
Stay tuned to my Insta Stories for photos of our BYOB Cooking Class on Tuesday, February 13, 2018, at 6:00 p.m.
Right now, I'm hosting a giveaway to win a women's or men's JORD watch of your own.
Here's how it works: Click here and fill out your name and email address to vote for your favorite JORD watch. All entrants will have a chance to win a $100 gift code to use on the JORD site. One very fortunate person will win, but everyone will receive a consolation code worth 10% off once the contest is over. The winner will be notified by email after the game ends.
Please note giveaway link will be valid until 2/25/2018 at 11:59 PM. Both the $100 gift code and 10% off gift code will expire on 3/11/2018.
Ladies and gents, if you already purchased your Valentine gift, consider a unique ladies or men's JORD for an anniversary or birthday gift, especially their love language is gifts (like my husband's!).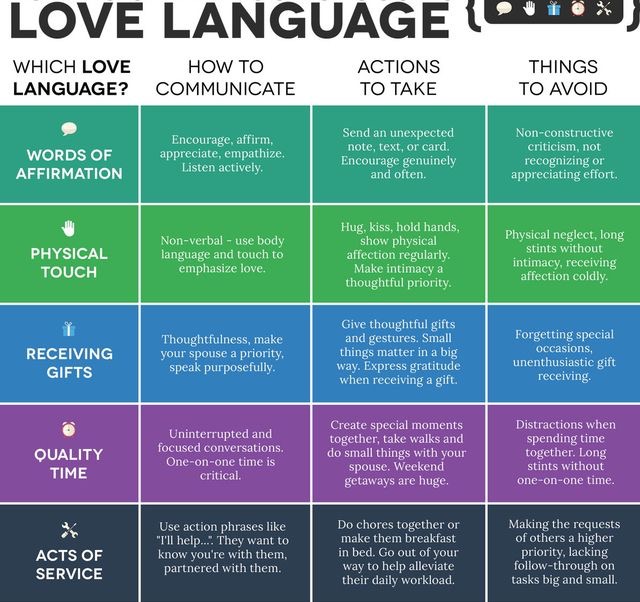 Thank you JORD Wood Watch for helping to make this Valentine's Day extra special for my husband. He shuns all social media but supports me in all my endeavors, usually by taking my photos for my blog. HIs love language is receiving gifts and mine is quality time. The unique watch is a fabulous reward and a special thanks to him for being my Instagram hubby.
Thank you for reading and have a fabulous week.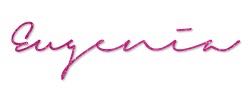 Comments
comments