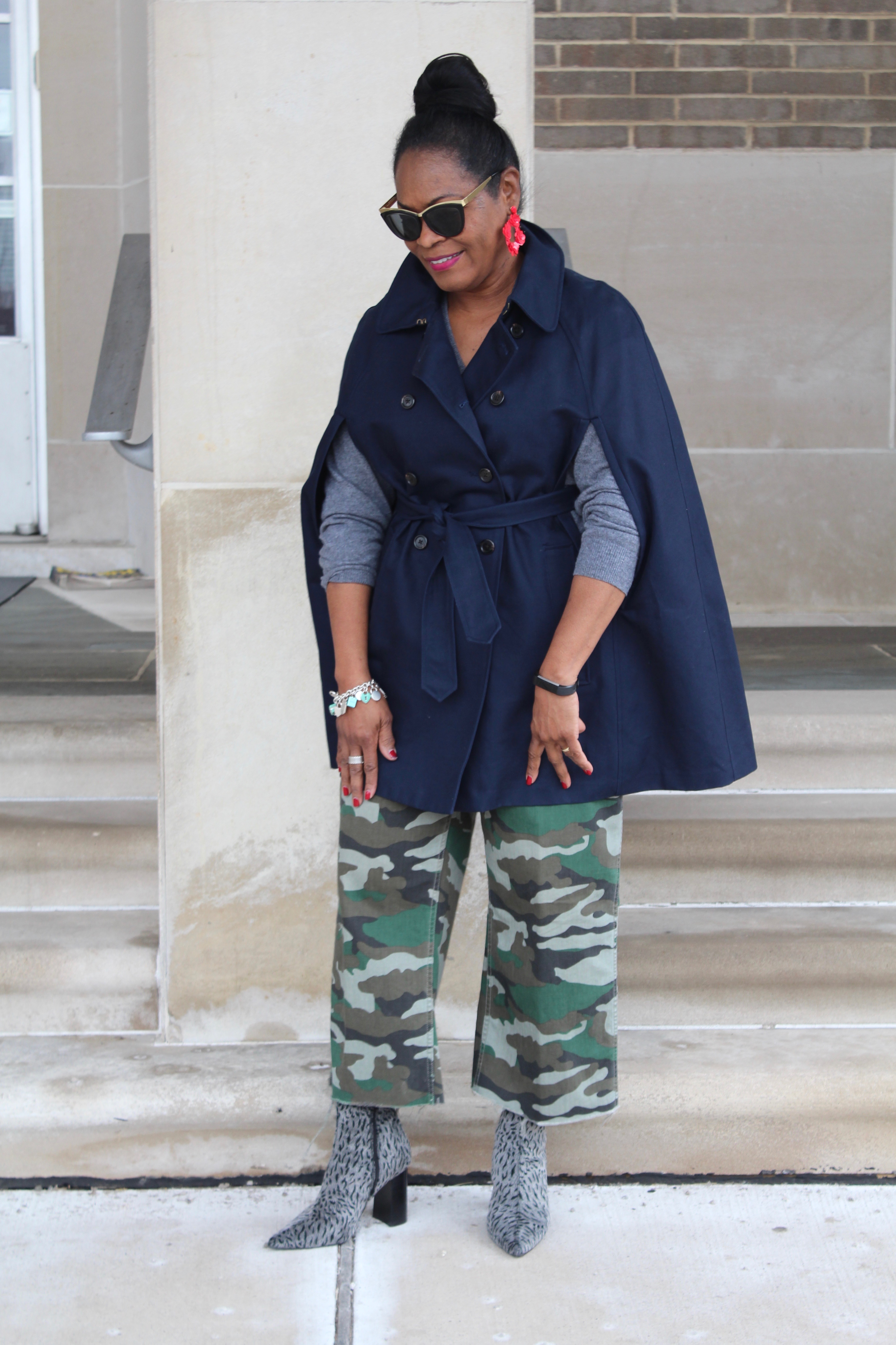 The flu season this year is no joke. In Central Pennsylvania, there were many fatalities associated with this year's severe outbreak. Hopefully, no one is confused over what their symptoms mean. The question is, do you know the difference between cold and flu?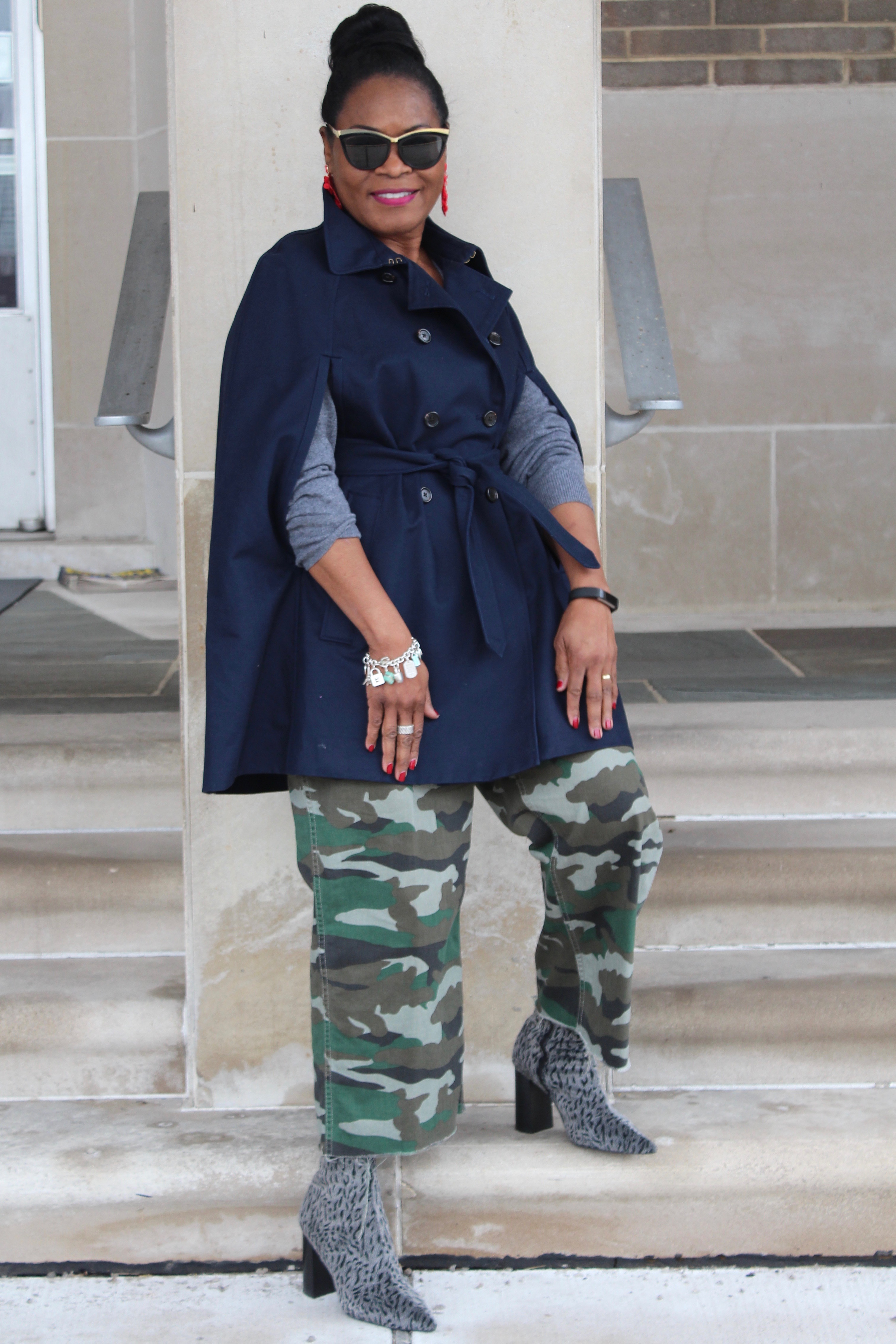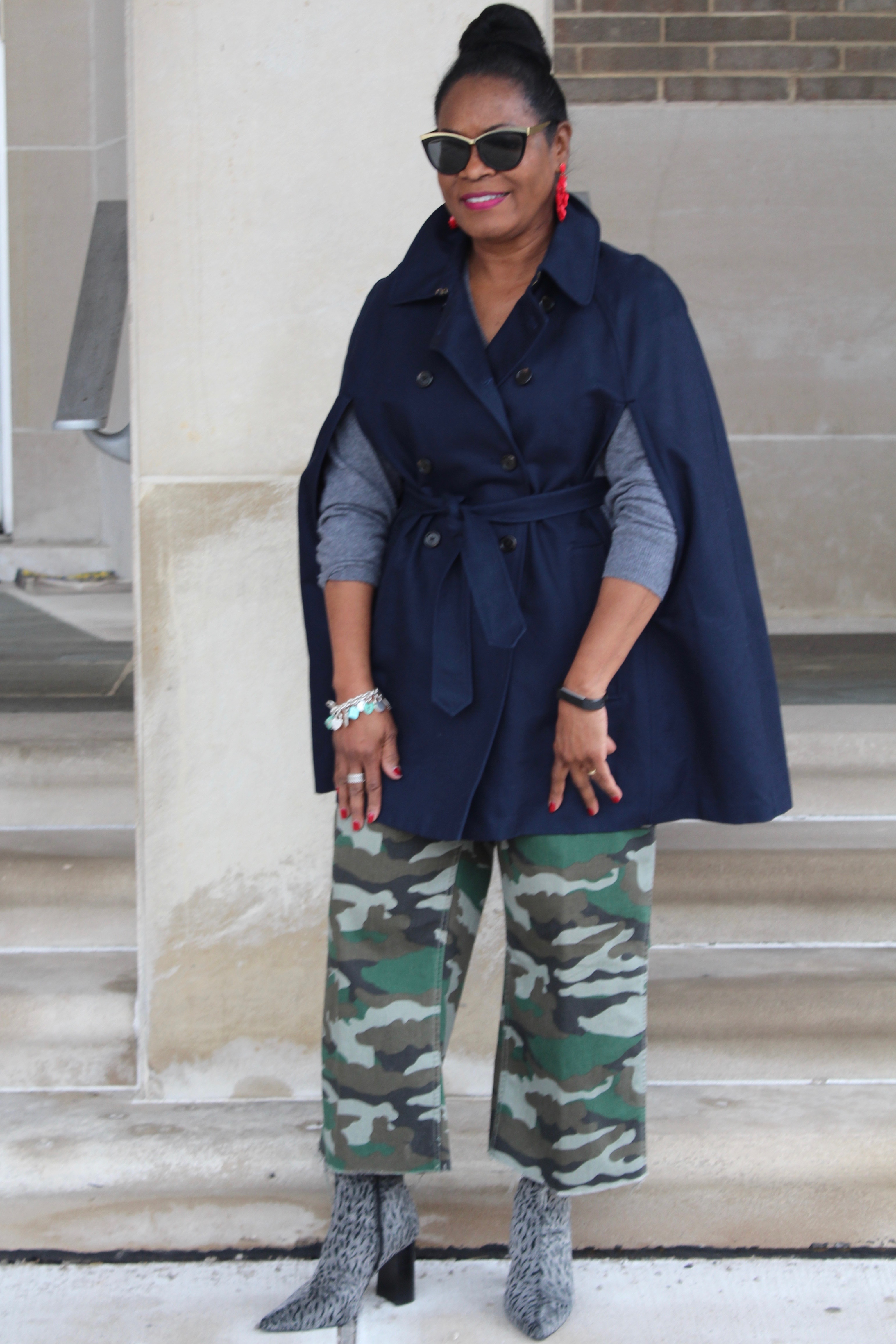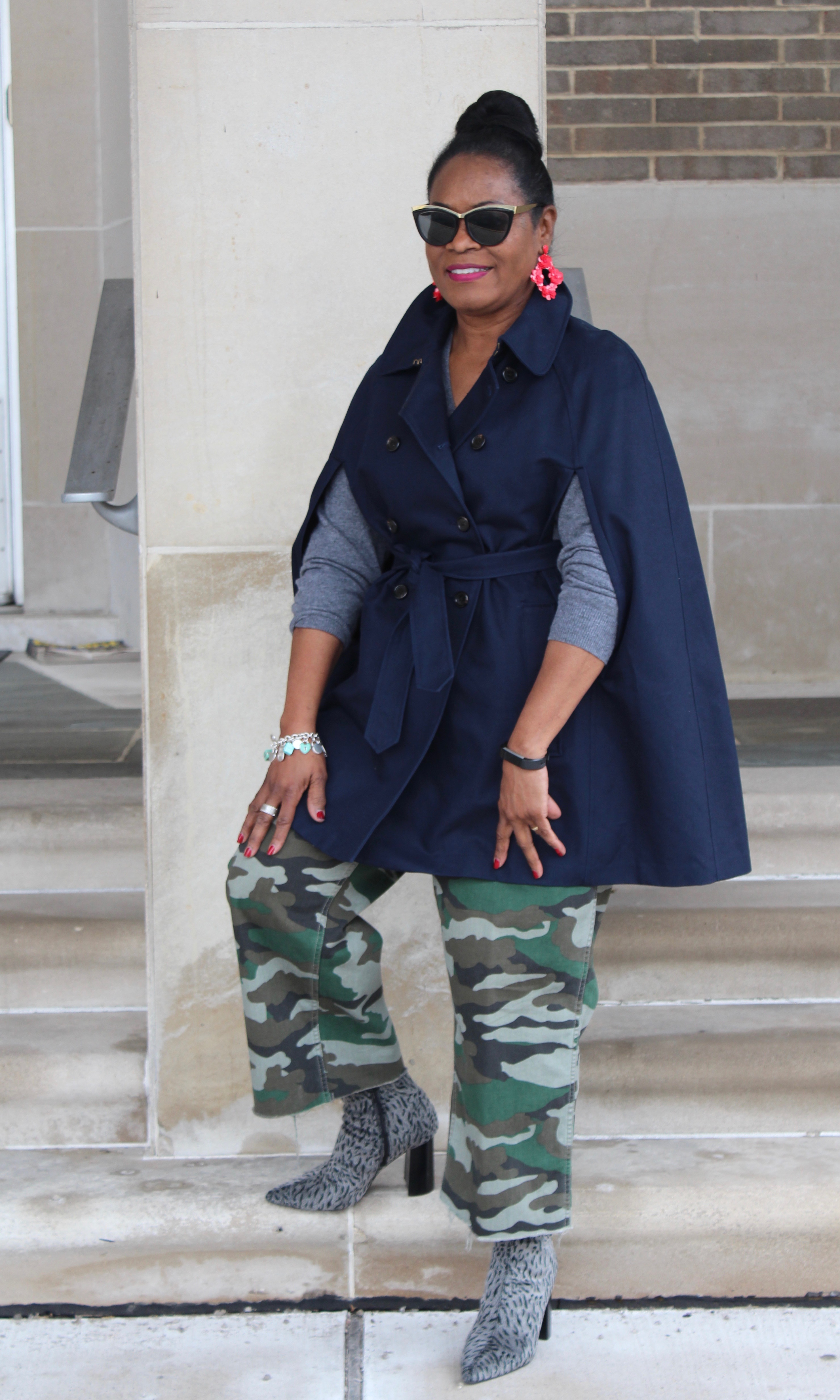 Me, personally, I am not a fan of adult vaccinations, especially the flu shot. But this year I got the influenza vaccine, mainly because the requirements of the medical facilities that I visit as a pharmaceutical representative, required that I do so. Penn State Hershey Medical Center insisted I get the shot keeping me out of harm's way.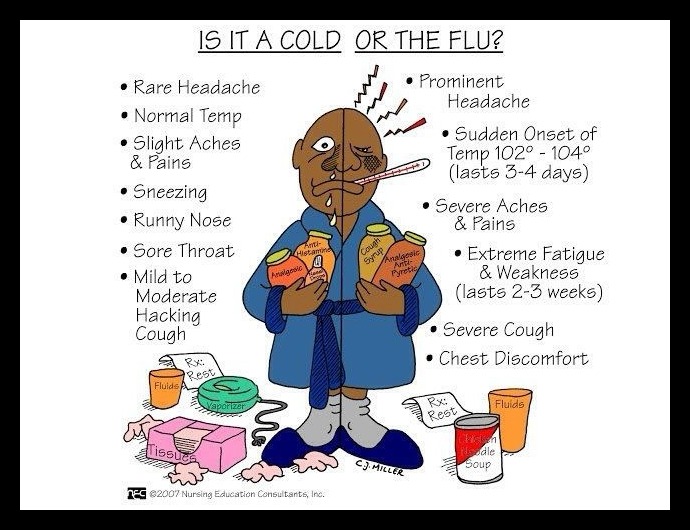 According to the U.S. Centers for Disease Control and Prevention, the culprit more viral strains developing then what the current vaccine covers. Flu season occurs in the fall and winter. The good news, the flu season peaked a few weeks ago making the worst of the flu behind us. Now the goal is to just get through the remaining months of the flu season without being down for the count.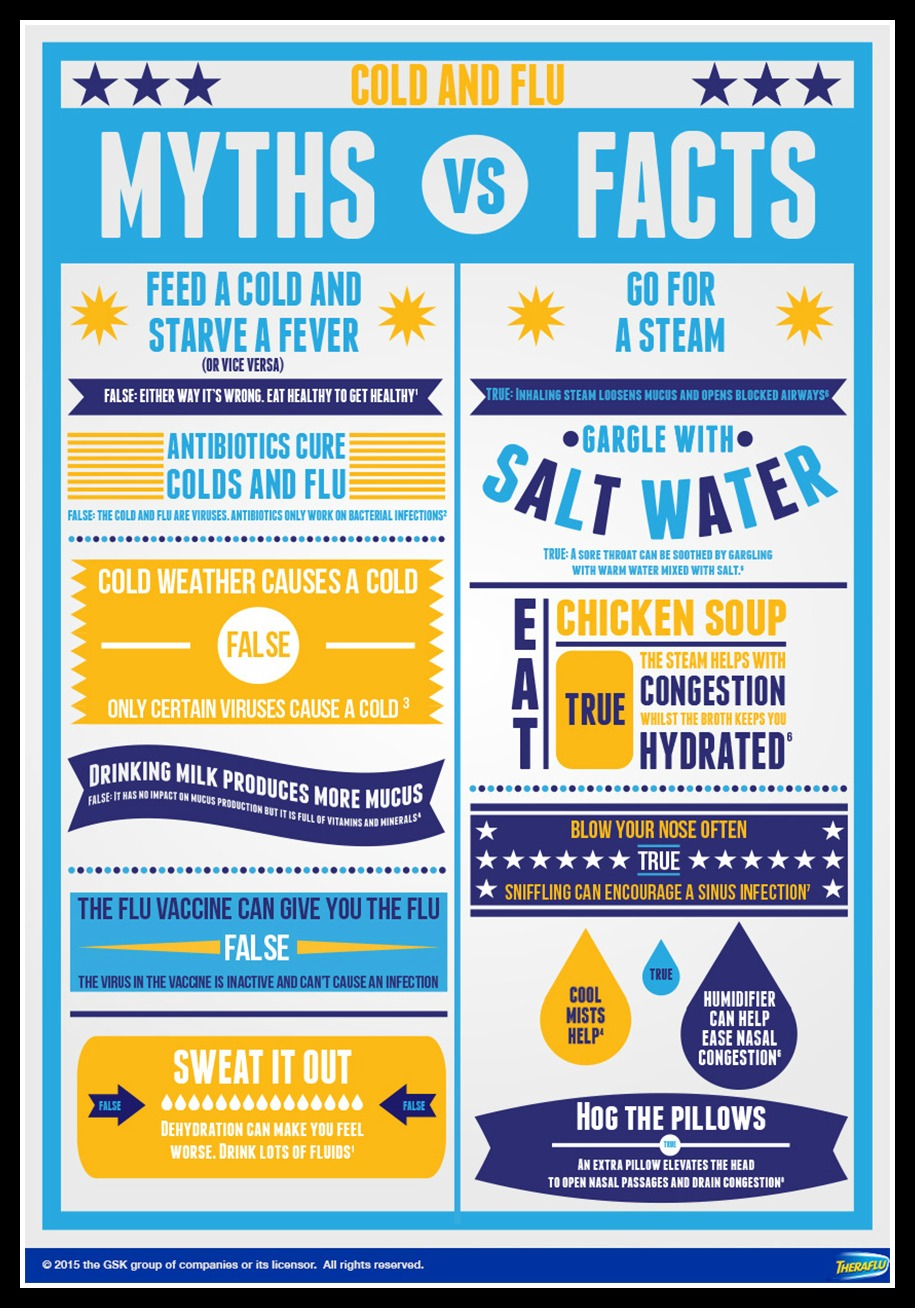 The Best Ways to Fight the Flu:
1. Get the Flu Shot Check Anyway: In the event, your local medical provider is out of vaccine, Check the Vaccine Finder website at vaccinefinder.org for a location near you.
2. Basic Precautions:
◾️ Avoid people who are sick
◾️ Wash hands frequently
◾️ Avoid touching your mouth, nose, and eyes
3. Keep Immune System Strong:
◾️ Stay well rested by getting consistent 6-7 hours sleep every night
◾️ eating your daily fruit and vegetable requirements
◾️ regular exercise at least 20 minutes per day/150 minutes per week
◾️ Stay hydrated
If you determine you have the flu, there is a small window of opportunity to shorten the duration and severity of the flu with antivirals. Relenza and Tamiflu are two prescription medications for the flu you can take. Antivirals are different from antibiotics, which fight bacterial infections.
So tell me, how do you deal with germs during the flu season? Do you routinely get flu shots? Share your response in the comments section below!
Have a fabulous and healthy week,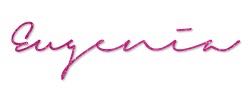 Comments
comments