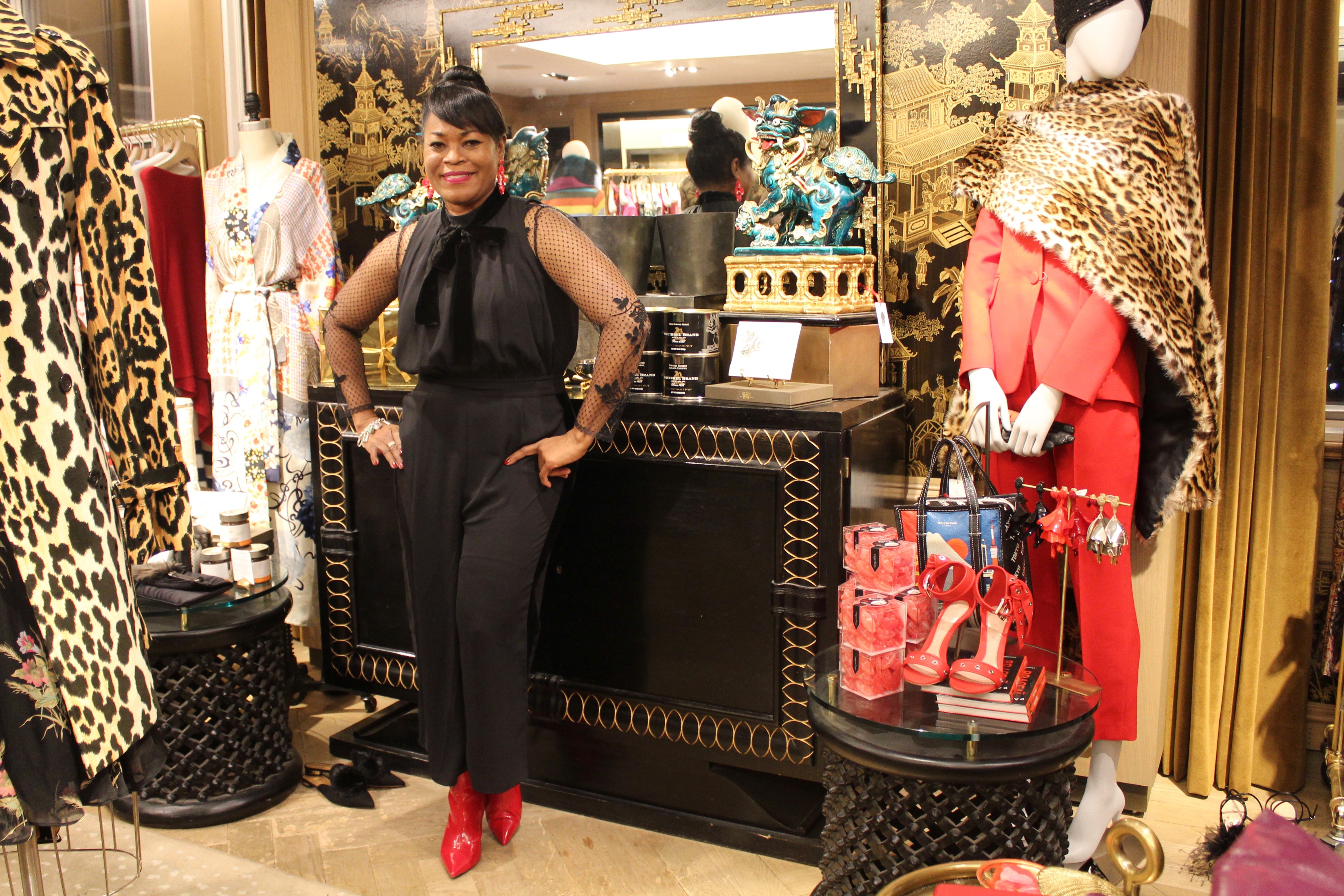 It's been nearly 20 years since the holiday honoring slain legendary civil rights leader, Martin Luther King, established the third Monday in Janary as a U.S. federal holiday. And five years ago, I launched my blog on MLK day. So yesterday, January 5, the millennials that I love, my daughter Channing and her one of her best friends Serena, my best friend, Cynthia. and a new fabulous friend Brenda met for afternoon tea at Bergdorf Goodman to celebrate this milestone.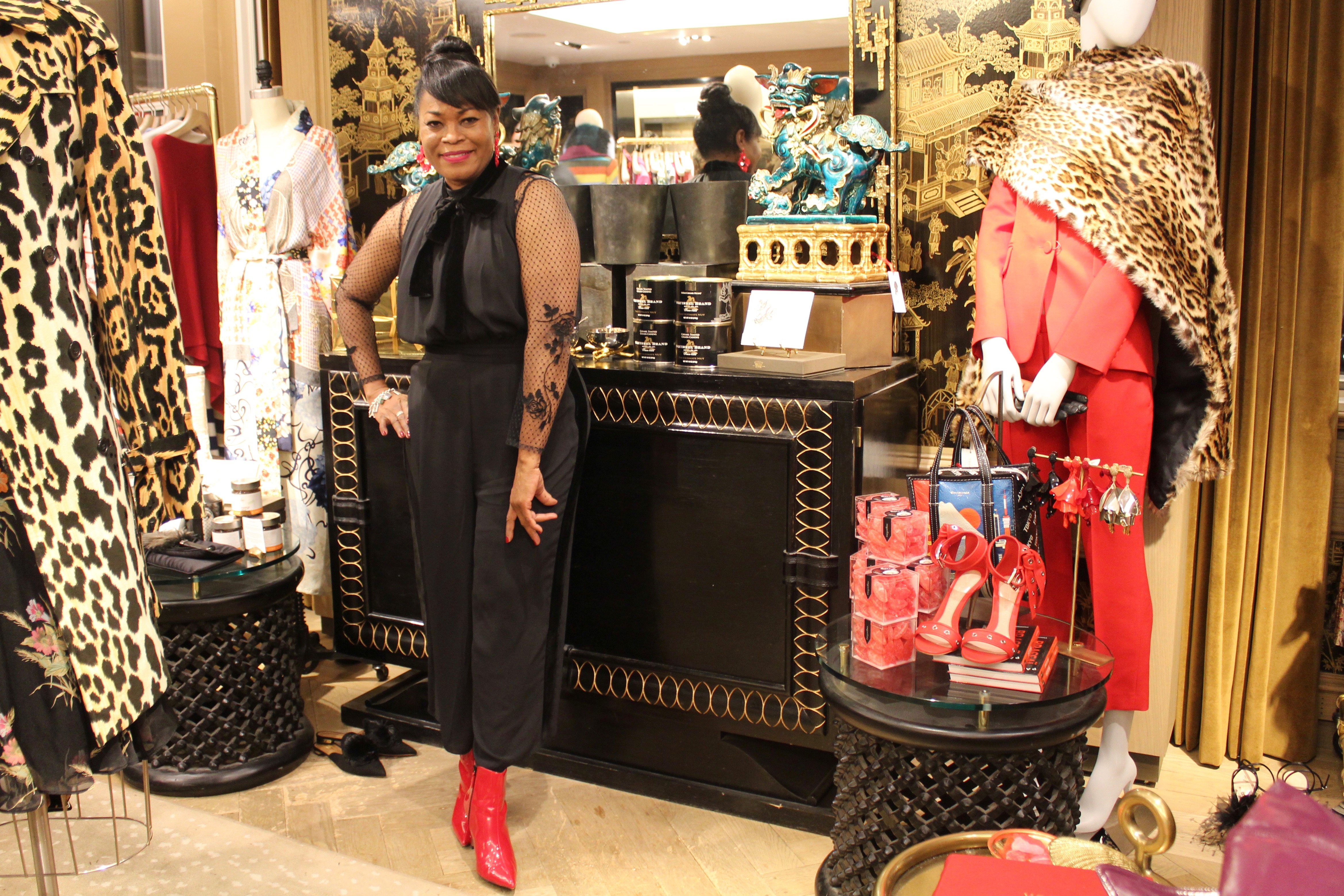 I guess you could say I'm still in an English state of mind since the holidays when my daughter and I binge-watched the Netflix series, The Crown. The British period drama reflects on Queen Elizabeth II coming into her own once she is crowned the ruling monarch of Great Britain. We can thank Anna, Duchess of Bedford, for Afternoon Tea, as she is credited with starting the tradition.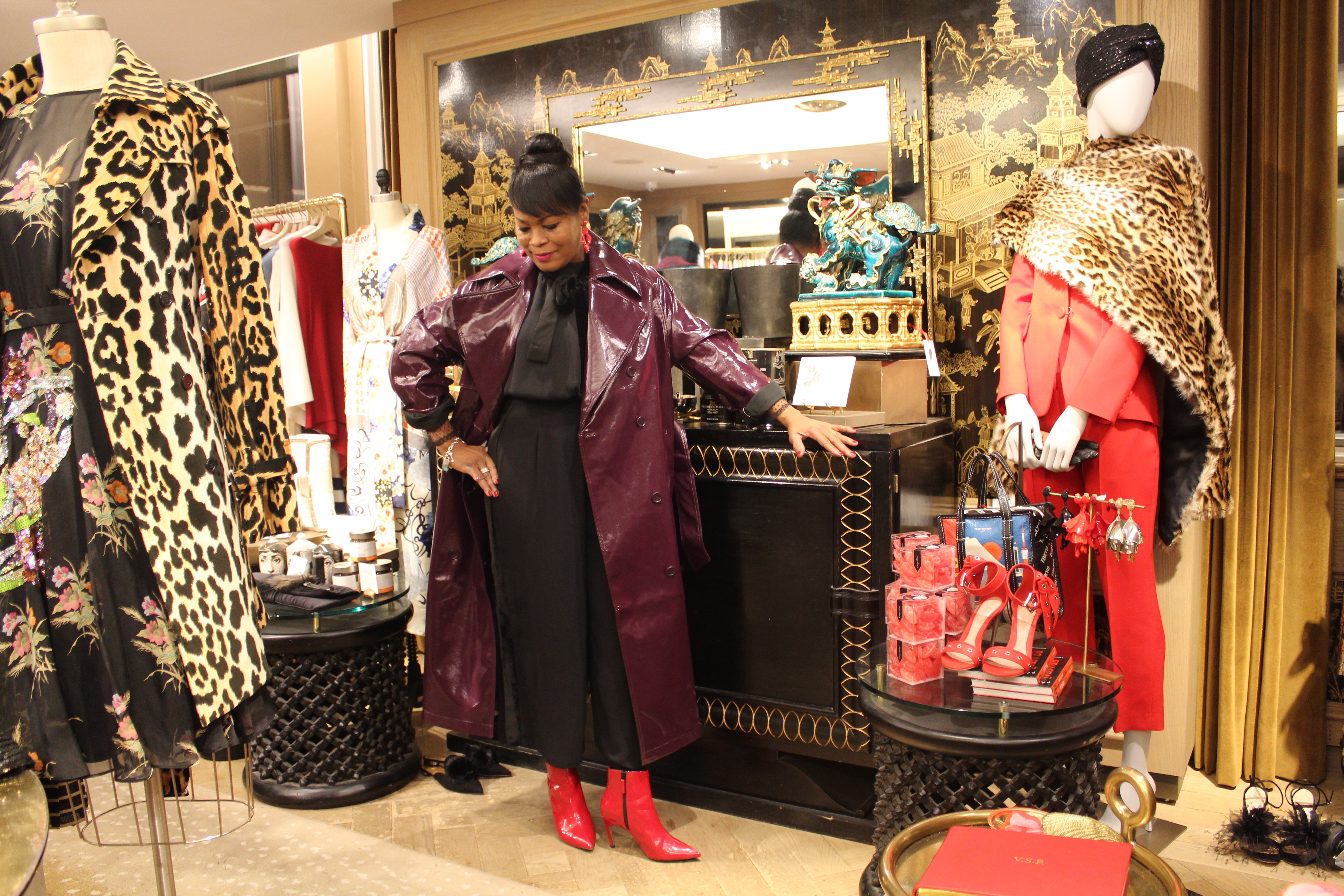 Personally, I couldn't think of any better way to celebrate blogging for five years at The Age of Grace than afternoon tea at Bergdorf Goodman, the fancy-schmancy luxury store in New York City. It doesn't matter if you're purchasing the latest Diana Vreeland limited edition perfume or latest makeup trend from the Beauty Department, Bergdorf's treats you like a million dollars with their exquisite customer service. I couldn't wait to get back to the iconic department store to explore Bergdorf's Senior Vice President, Director of Women's Fashion and Store Presentation Linda Fargo's curated shop within the department store, "Linda's at Bergdorf Goodman," for fun blog photos.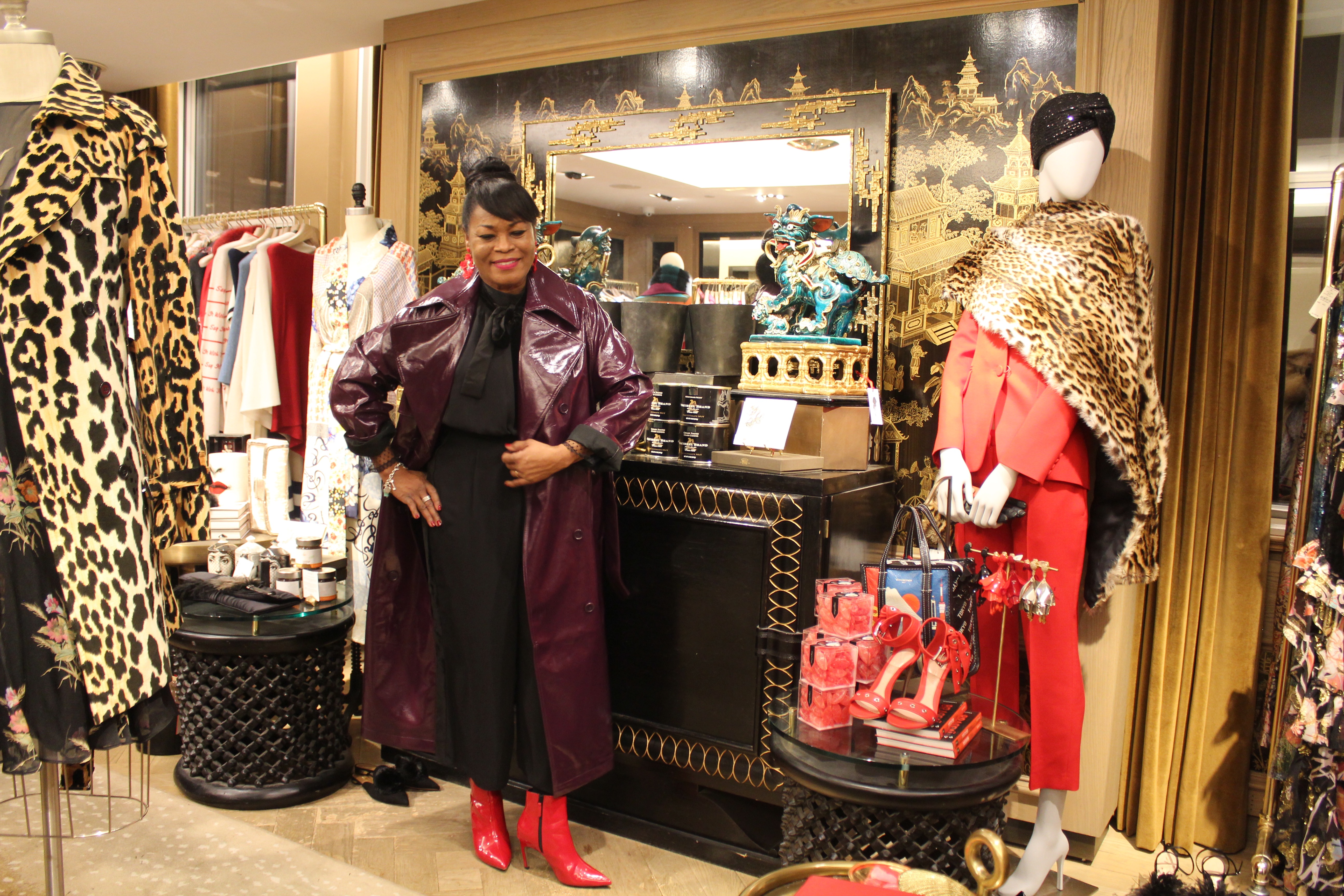 And last Sunday wasn't my first time having Afternoon Tea in Manhattan. The first time was in 2014 at The Plaza, and then again in 2015 at The Ritz Carlton. The Bergdorf Goodman Cafe overlooks Central Park. I didn't get to see the view but I'm already planning to do another meet-up in the spring for a few bloggers I'd like to get to know.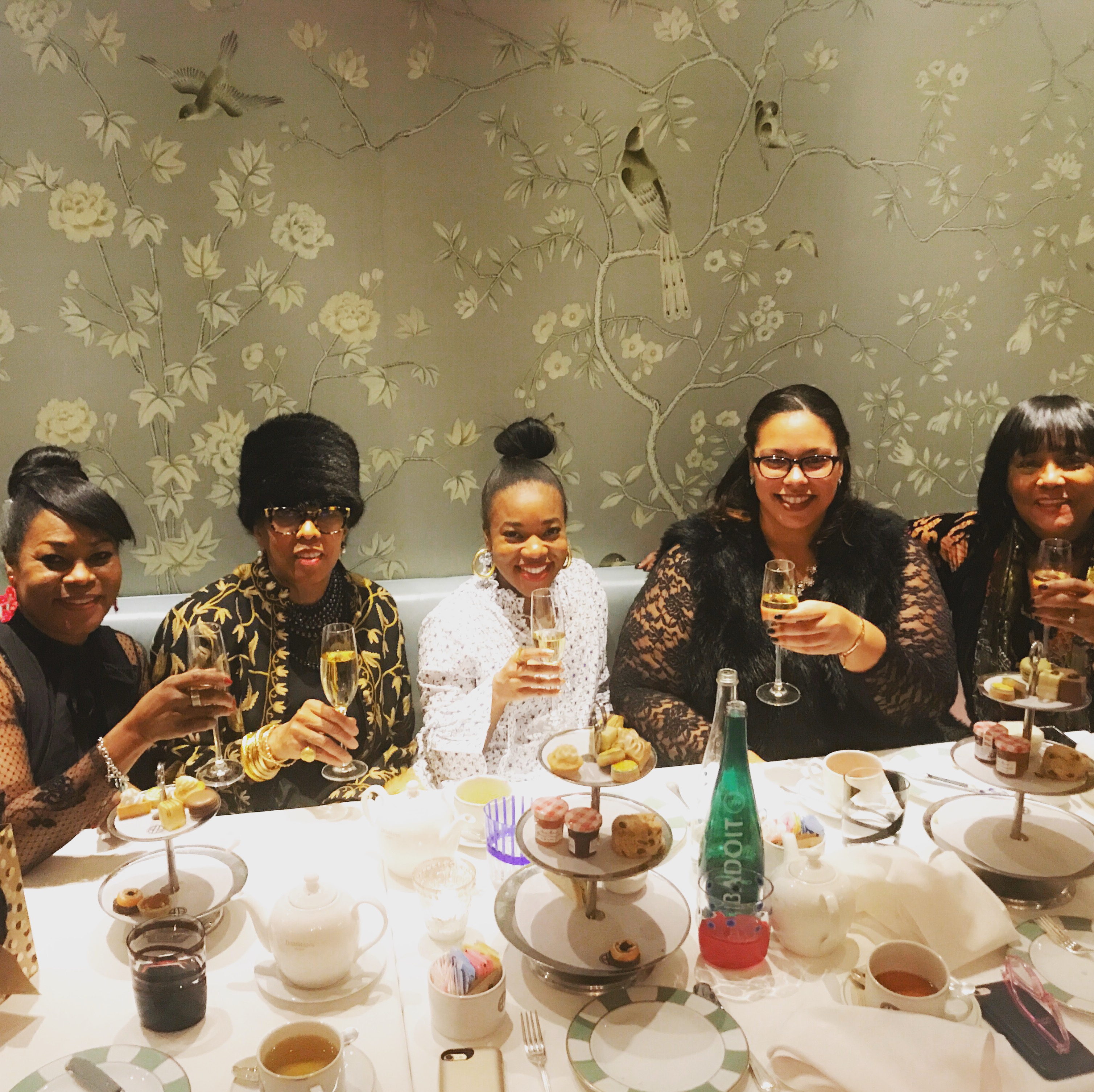 The Cafe was busy for lunch and tea service so I'm glad I made the reservations back in November. My time there was everything I expected. The service was excellent, the pastries were delectable, as was the selection of tea and champagne. But I especially loved spending time with my guests. Some of my favorite ladies to swap stories and be silly with as well as encourage one another.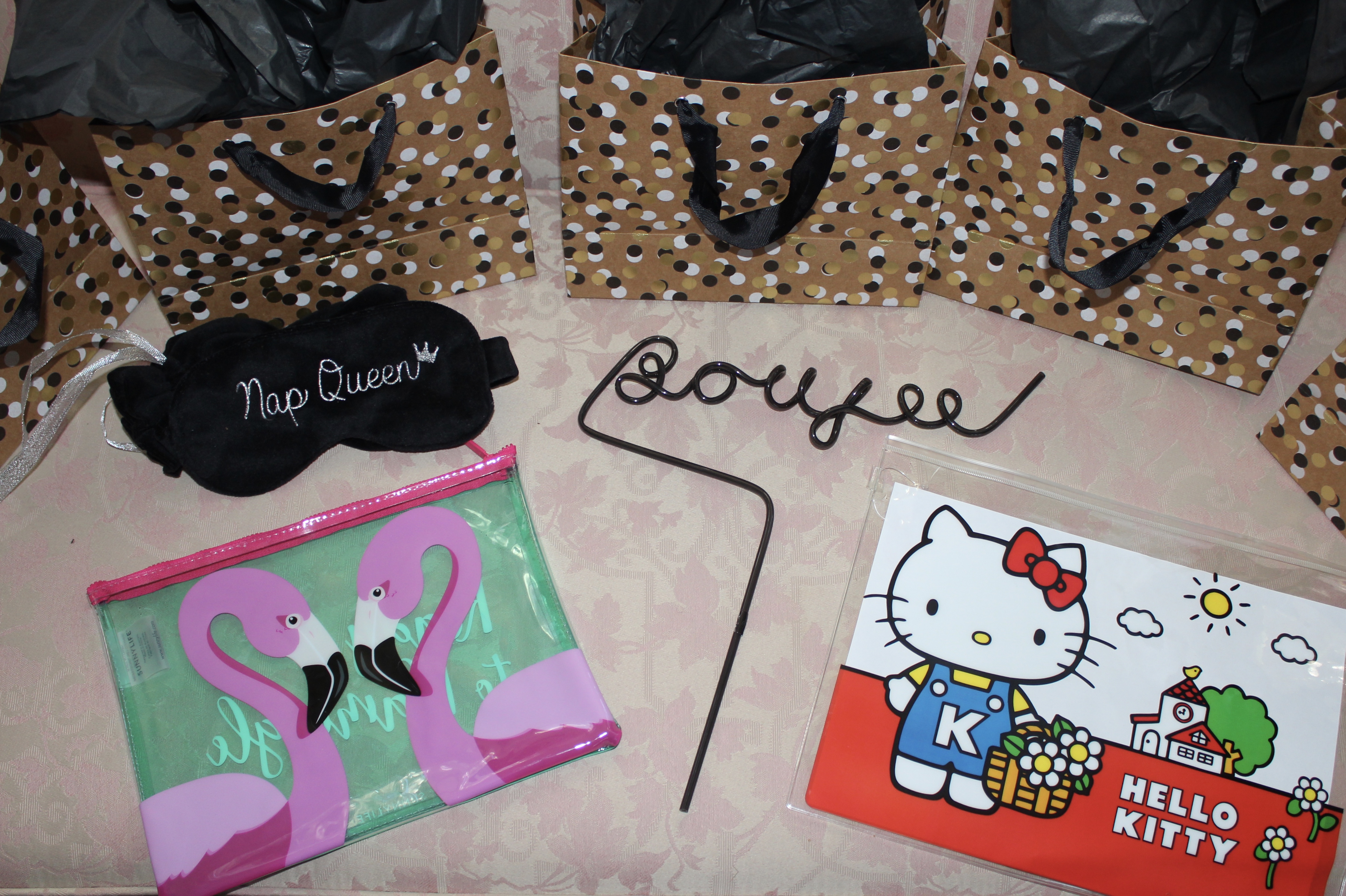 I made goody bags to thank everyone for their support and love. I found a Hats By Olivia Party "Boujee" drinking straw and Hello Kitty clear pouch for the millennials. For Brenda and Cynthia, I gave them sleep masks and flamingo pouches.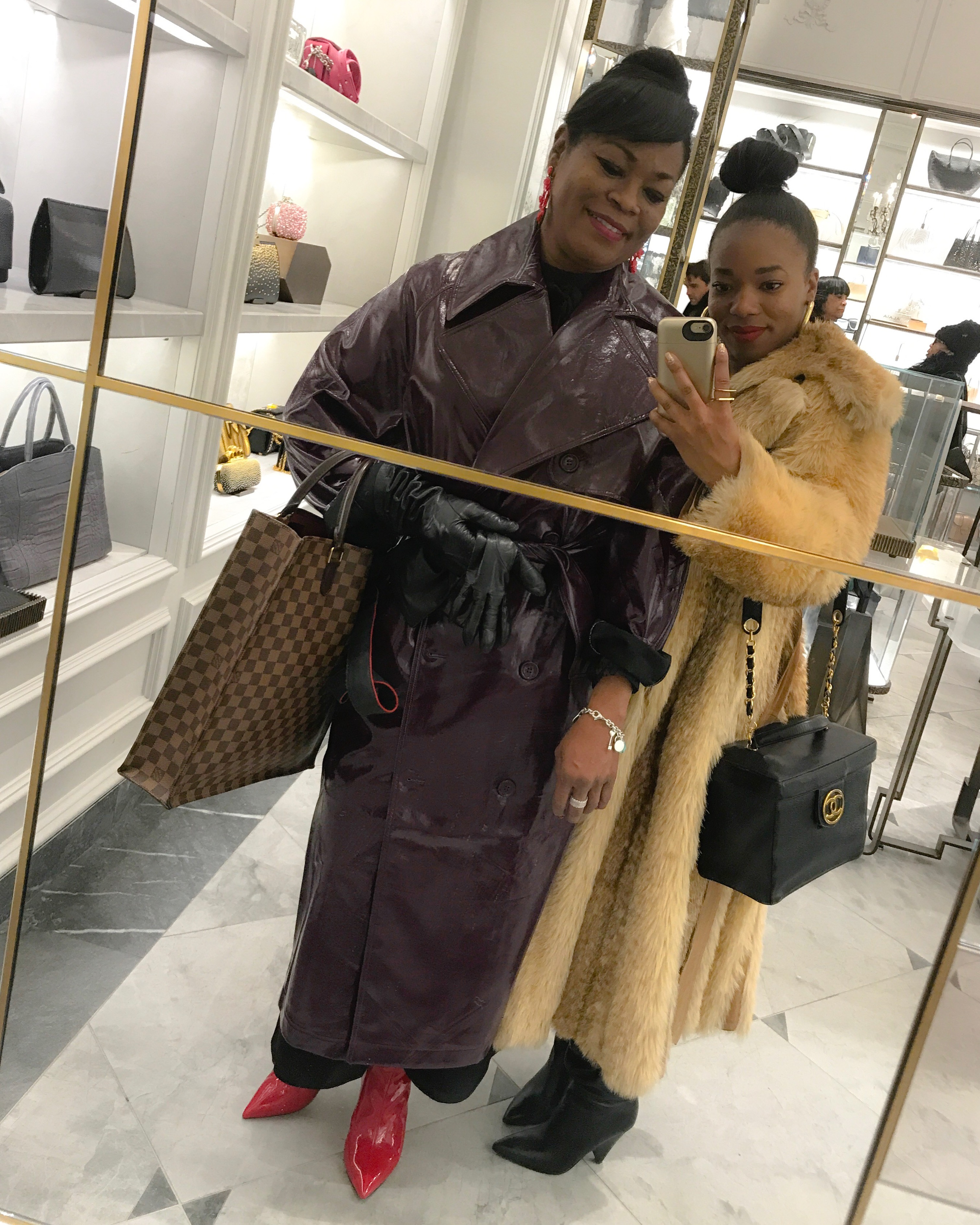 Drinking tea is not only relaxing but there are many benefits for the body depending on which ones you enjoy. I prefer to sip herbal ones, mostly green or sage tea.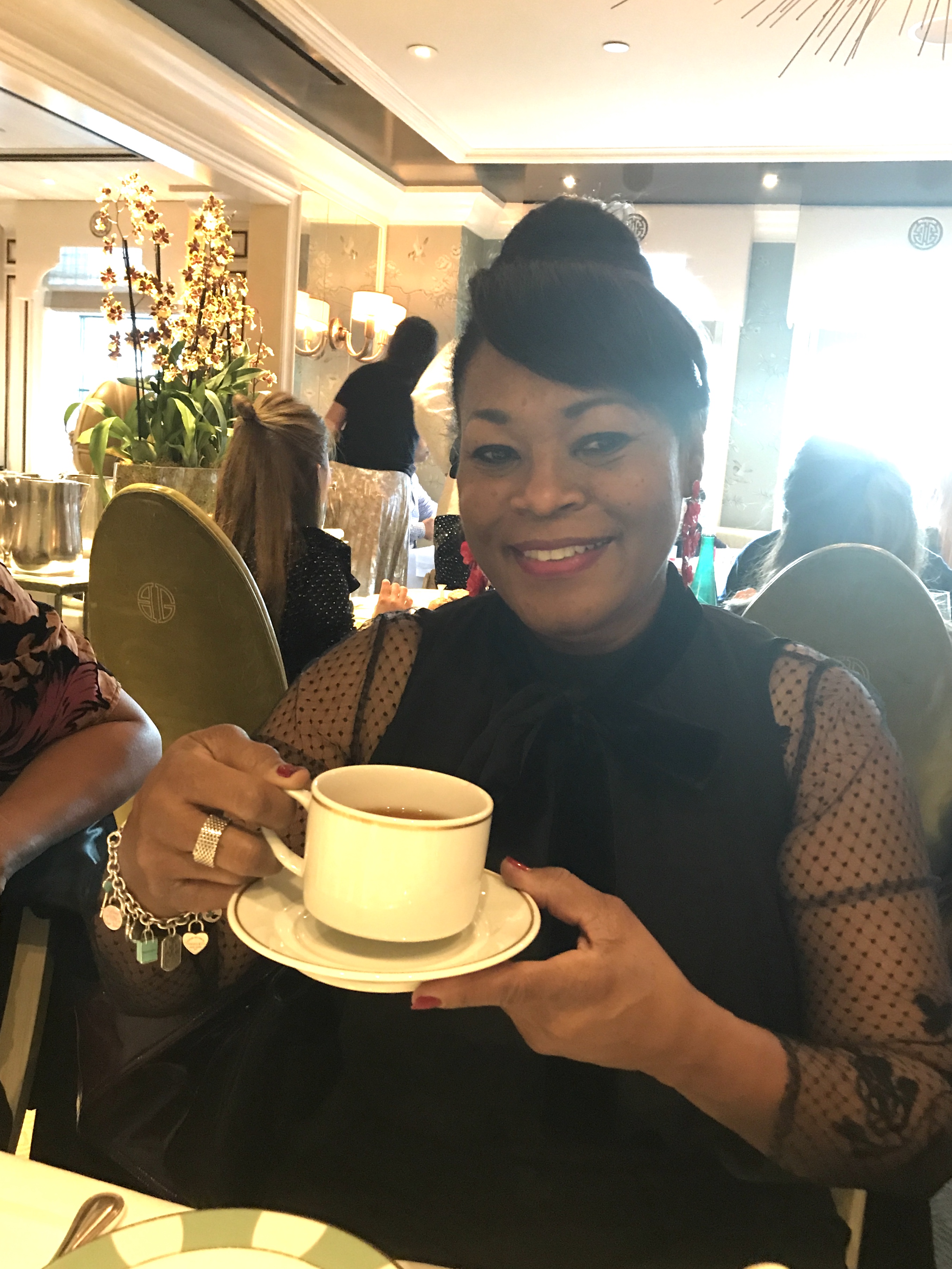 And you, dear reader, I thank you with a grateful heart for visiting and commenting on my blog. I really do appreciate your support. Thank you for reading.
Have a fabulous, healthy, and stylish week,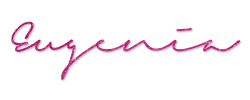 Comments
comments