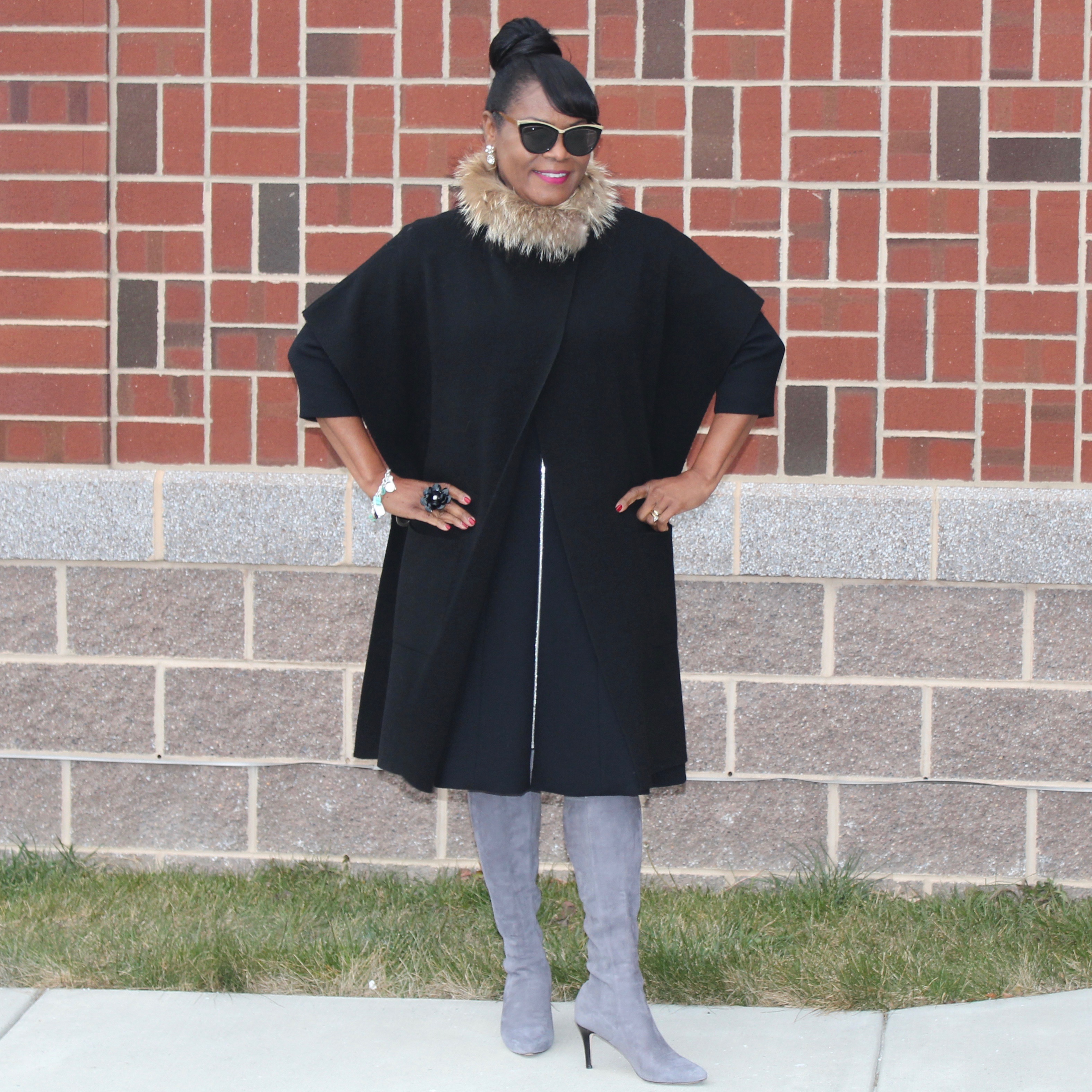 The last month of the year always prompts me to assess my personal and professional performance. By year's end, I will complete my annual vision board, but for now, I'd like to do a year-end year, here, for the Age of Grace.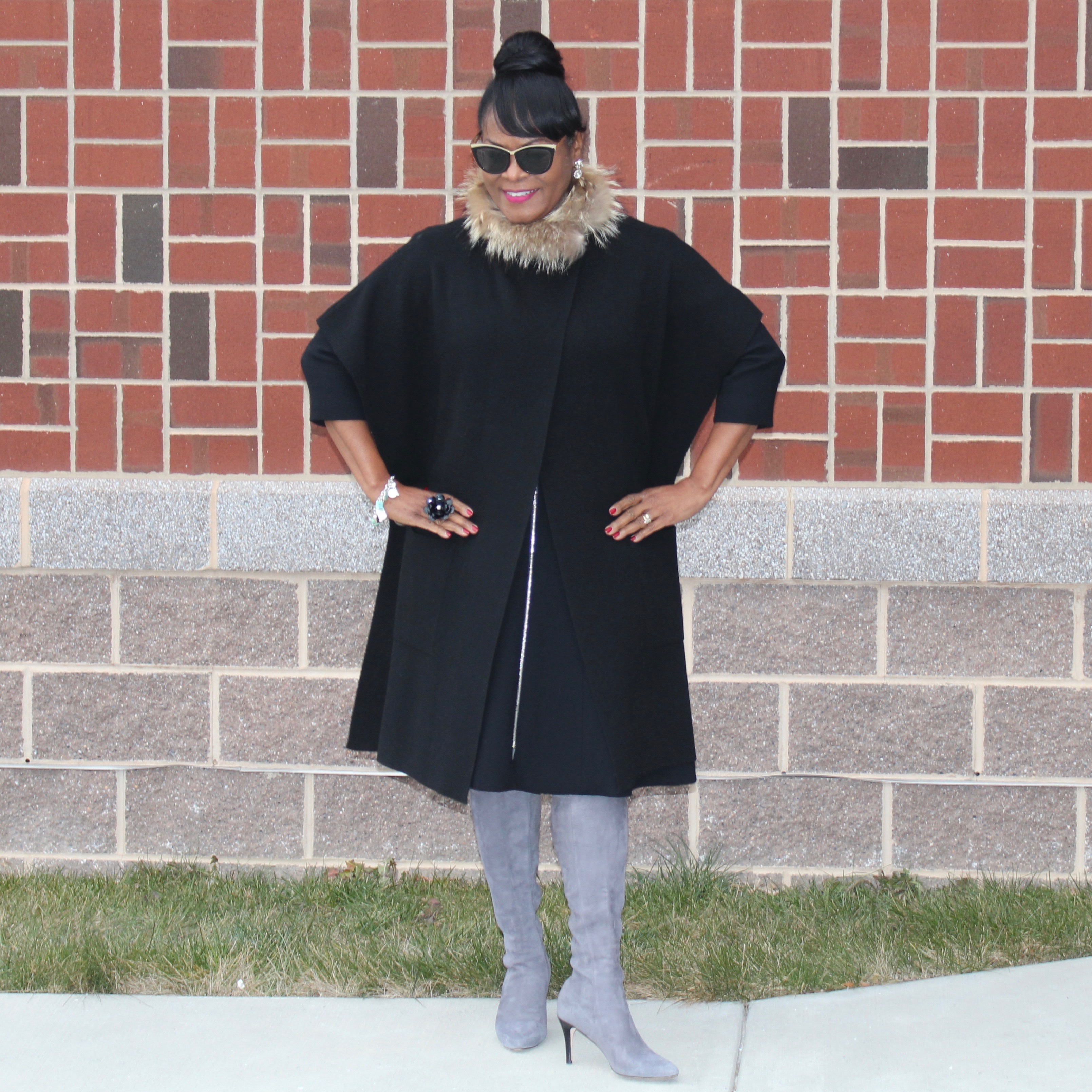 My fourth year of blogging proved to be fruitful and saw a few collaborations with brands (that were new to me). In January, there was the collab with Chadwick's of Boston on activewear, in August, one with Tena on its new incontinence products, in September, Soft Surroundings fall collection, in October, I worked with Chico's to raise awareness on its Ribbon of Hope Breast Cancer Awareness T-Shirt, then, in November, I showed you a Soft Surroundings holiday look, and finally, in December, I introduced you to LilySilk.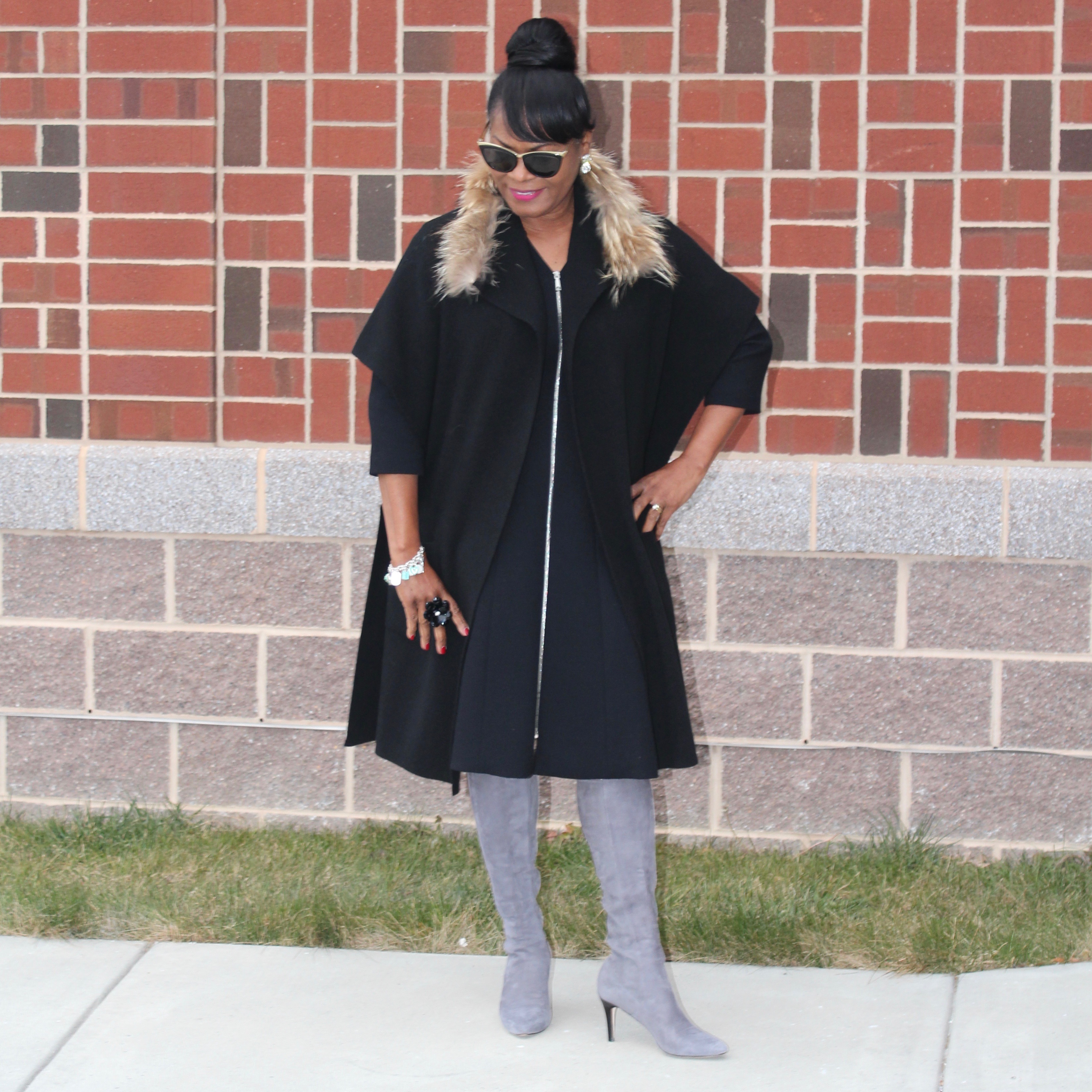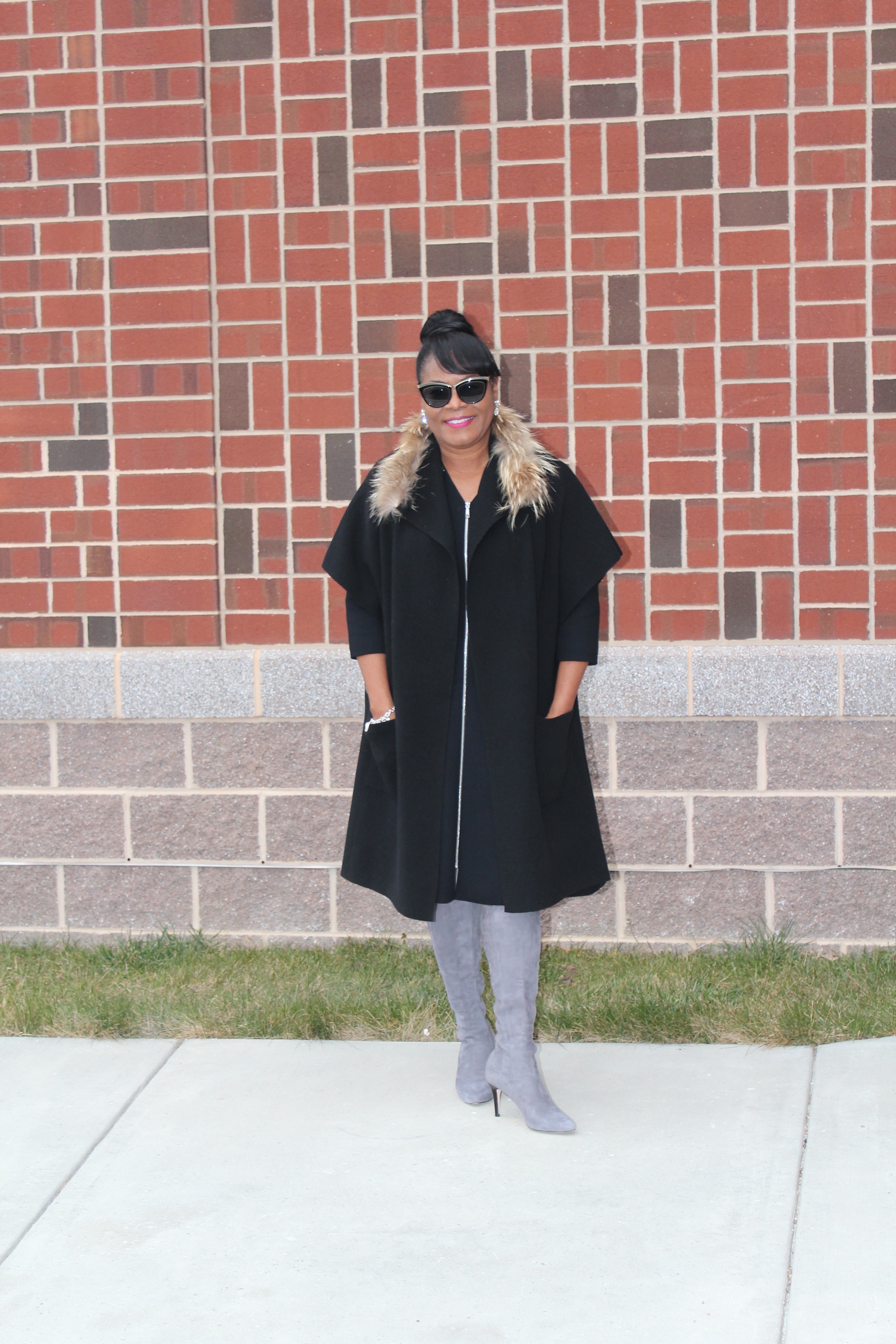 Behind the scenes, I was able to grow as a blogger, adding specific skills like updating my WordPress theme, attending a Word Camp, and then weekly participation in StyleNudge's Shoe and Tell link-up.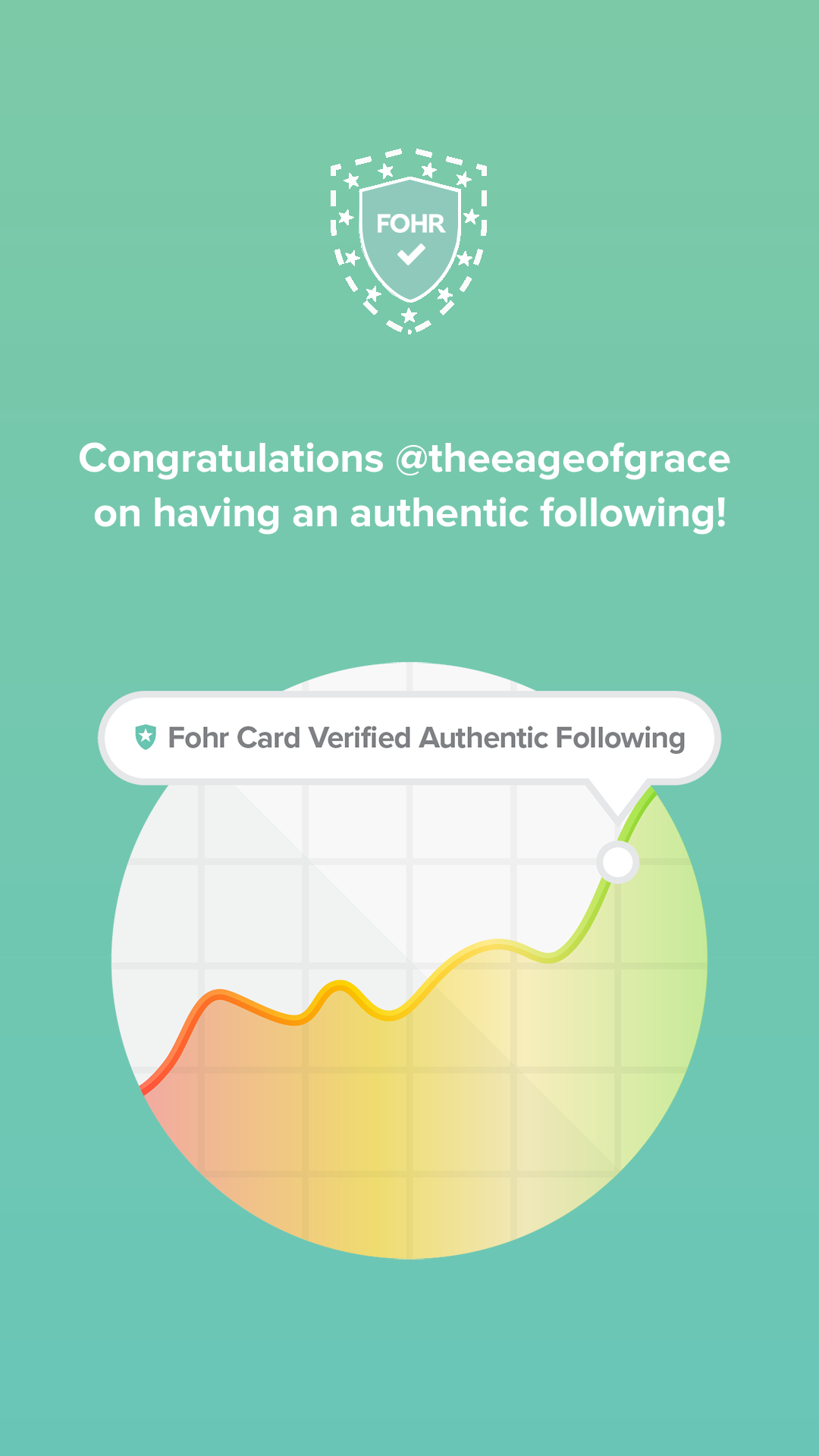 Now, as for my personal favorite moments to blog about, attending a spring preview at Burberry in King of Prussia is definitely at the top of the list. In April, as a Vogue VIP member, a guest and I hit the lottery to receive $1000.00 to spend at the store. I choose the Burberry reversible wool poncho in Ash and a Burberry Henry Moore limited-edition scarf. Cynthia picked the updated traditional trench in green.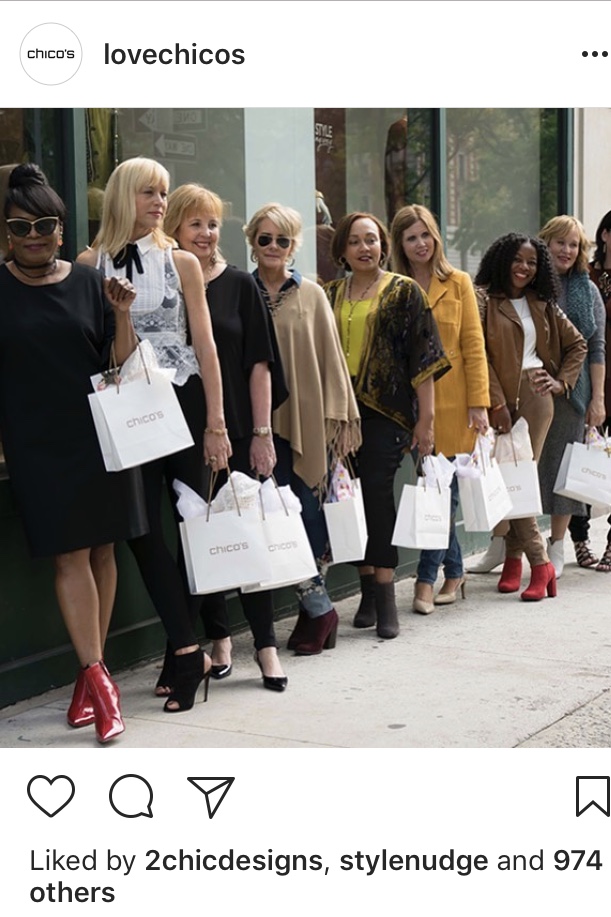 But my absolute favorite, my blog's pièce de résistance if you will, was the Chico's New York City meet up. I'm really proud that I had the opportunity to approach a brand like Chico's with such an idea but also to target the audience through the Forever Fierce group and then to bring together twenty-five bloggers from New York City, New Jersey, but also, Delaware, Maryland, and Virginia area.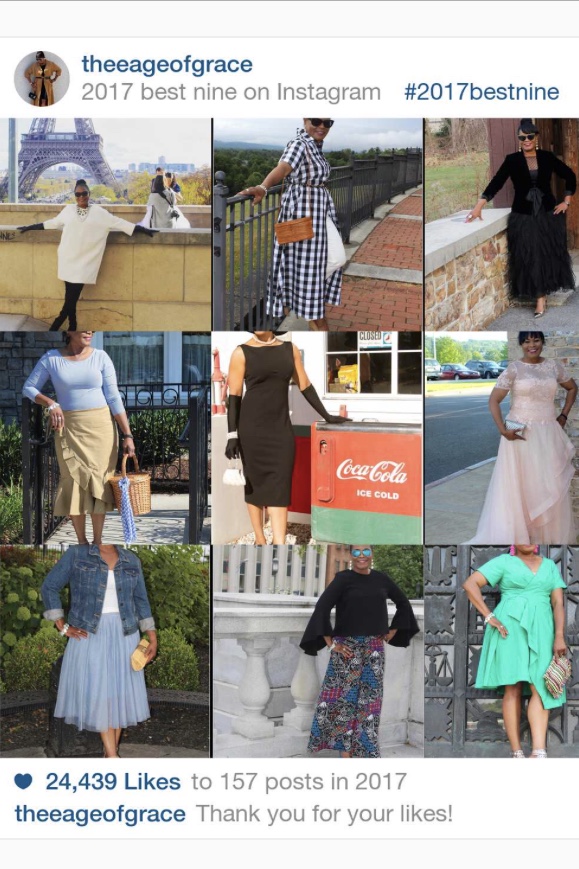 And I can't do a recap without including my most liked photographs on Instagram. Above is my 2017 Best Nine, including a Forever Fierce Blogger, Anita Morris, who I featured in April as Women of Grace.
If you're reading this, I want you to know how much I appreciate you. Thank you for your encouragement and reading the blog. Have a fabulous week.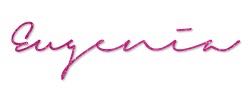 Comments
comments