Though winter isn't officially underway just yet, this weekend's snowy forecast derailed my trip to New York City, causing me to miss the Birabiro jewelry trunk show and holiday party in Harlem on Saturday, December 9.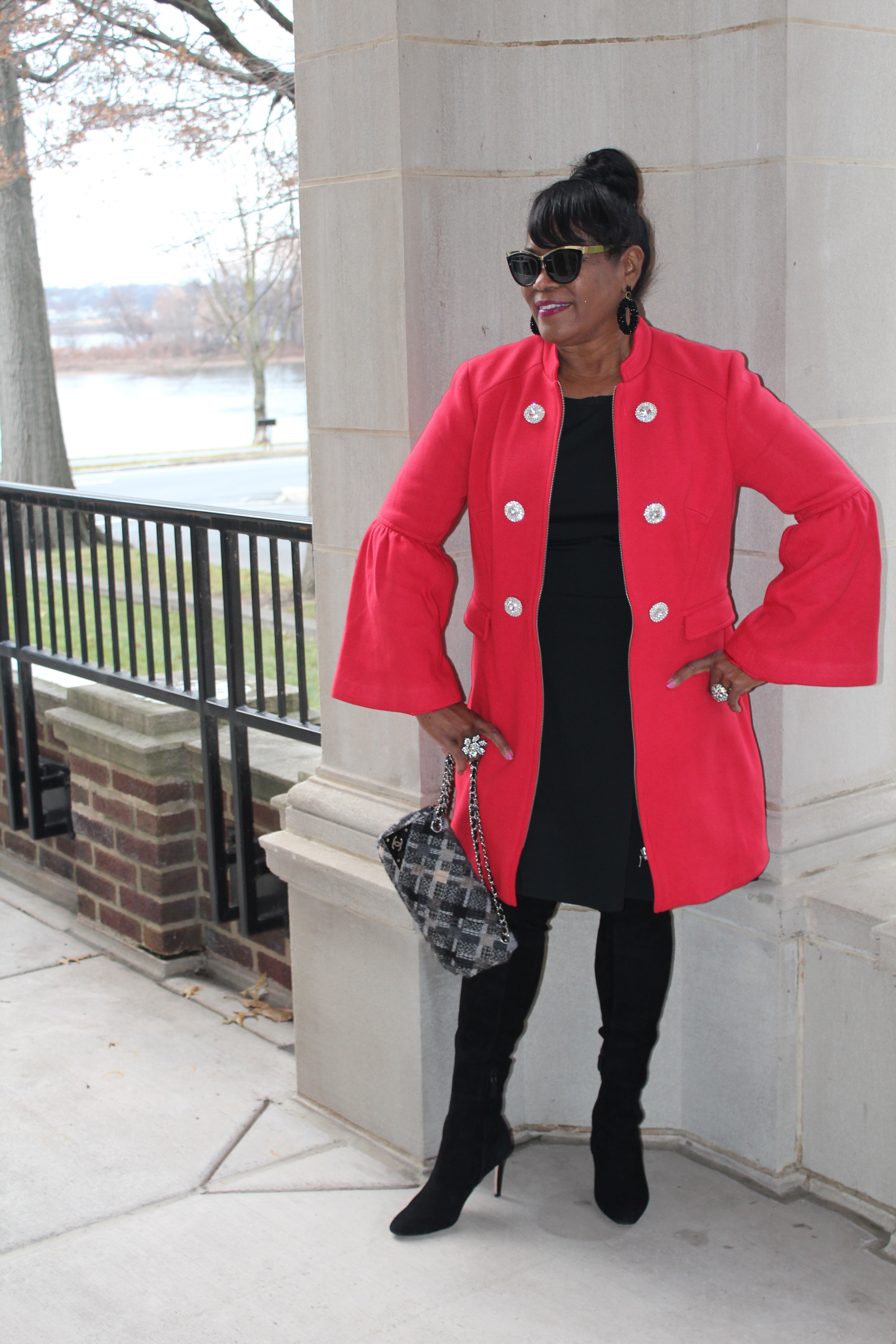 My daughter, Channing, who does live in Harlem went as my surrogate to take photos for this post and shop the party.

If you remember back in the fall, I hosted a Chico's MeetUp event in New York City, where I met many fabulous, inspiring women, including Lydia Gobena, the woman behind the Birabiro. She's a Georgetown University Law grad, who is an oh so fancy trademark lawyer by day, wife, mom of two, and jewelry designer by night.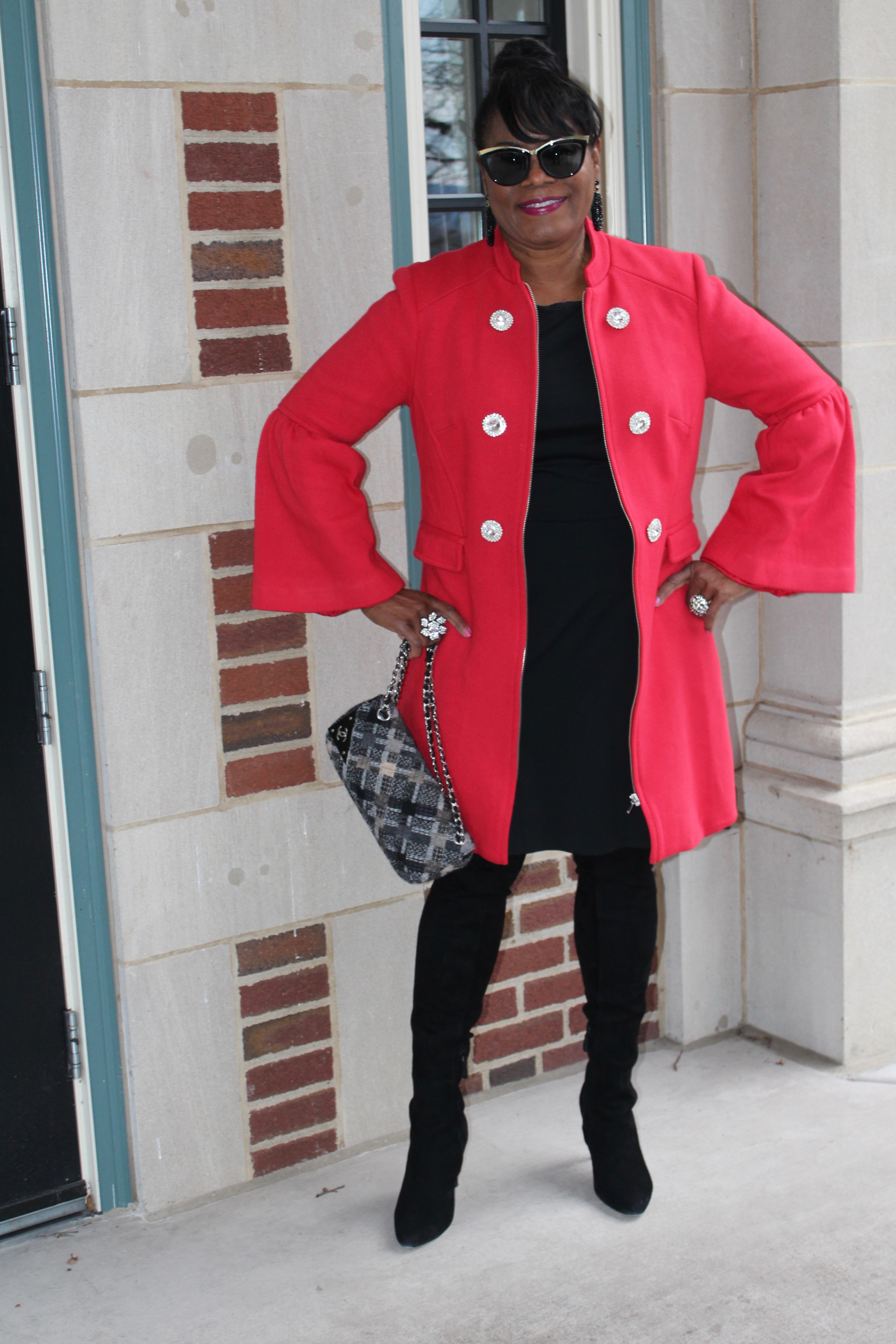 After our runway shenanigans at Chico's on Broadway, my daughter, Kenya (our Face Forward Photos photographer) and Lydia headed to Salumeria Rosi on Amsterdam Avenue for Italian alfresco dining for the preferred one-on-one.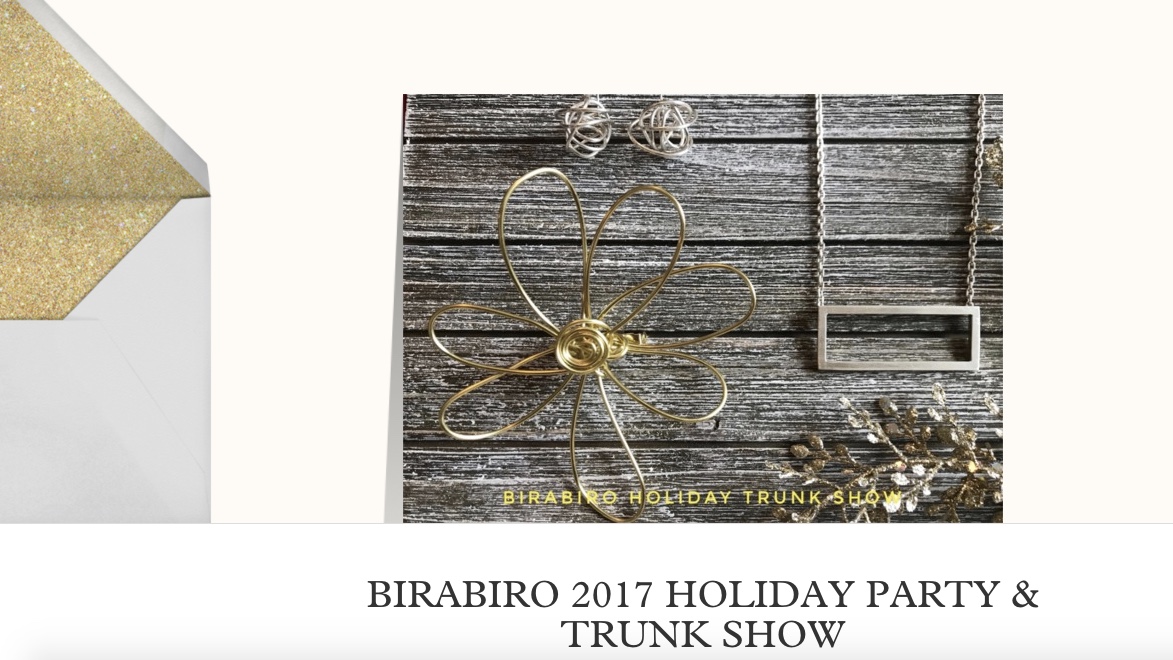 That's when I got to know more about Lydia. Like, she is a native of Ethiopia, an Intellectual Property Lawyer, and has been a partner at New York's Fross Zelnick Lehrman & Zissu since 2005. The jewelry fascination started early as a child making beaded necklaces. She decided to start taking silversmithing classes in 2001. Birabiro Jewelry was born in 2011 out of the need for oversized rings and bracelets to fit her small hands and wrists.
From our enlightening conversation at dinner, Lydia sounds like a great fun mom, fantastic wife, and determined to succeed as a custom jewelry designer. She also has a supportive network of New York City friends.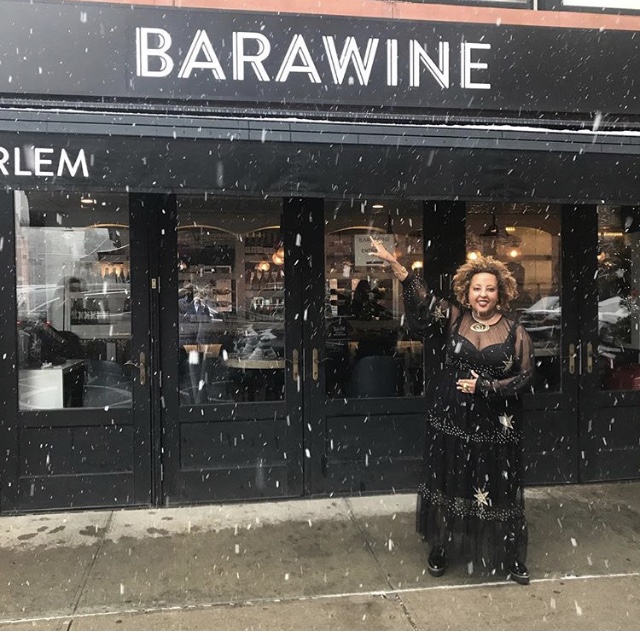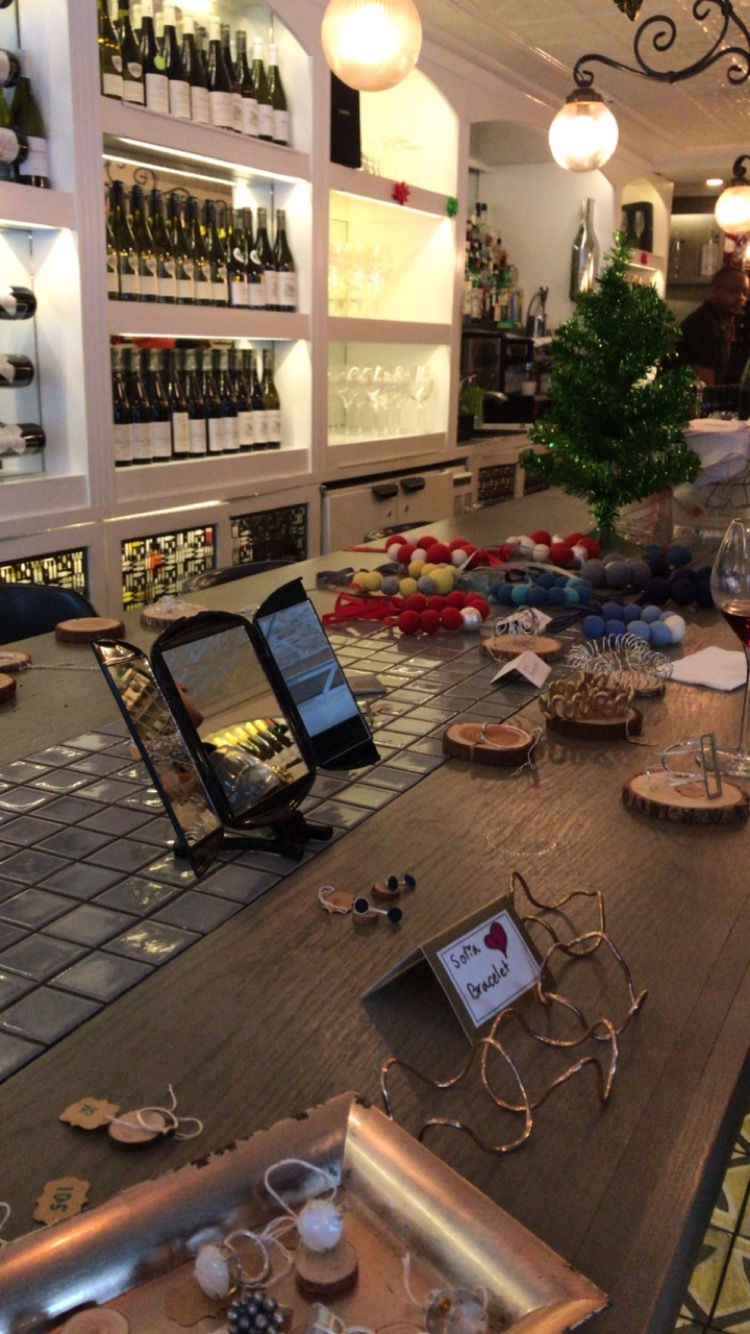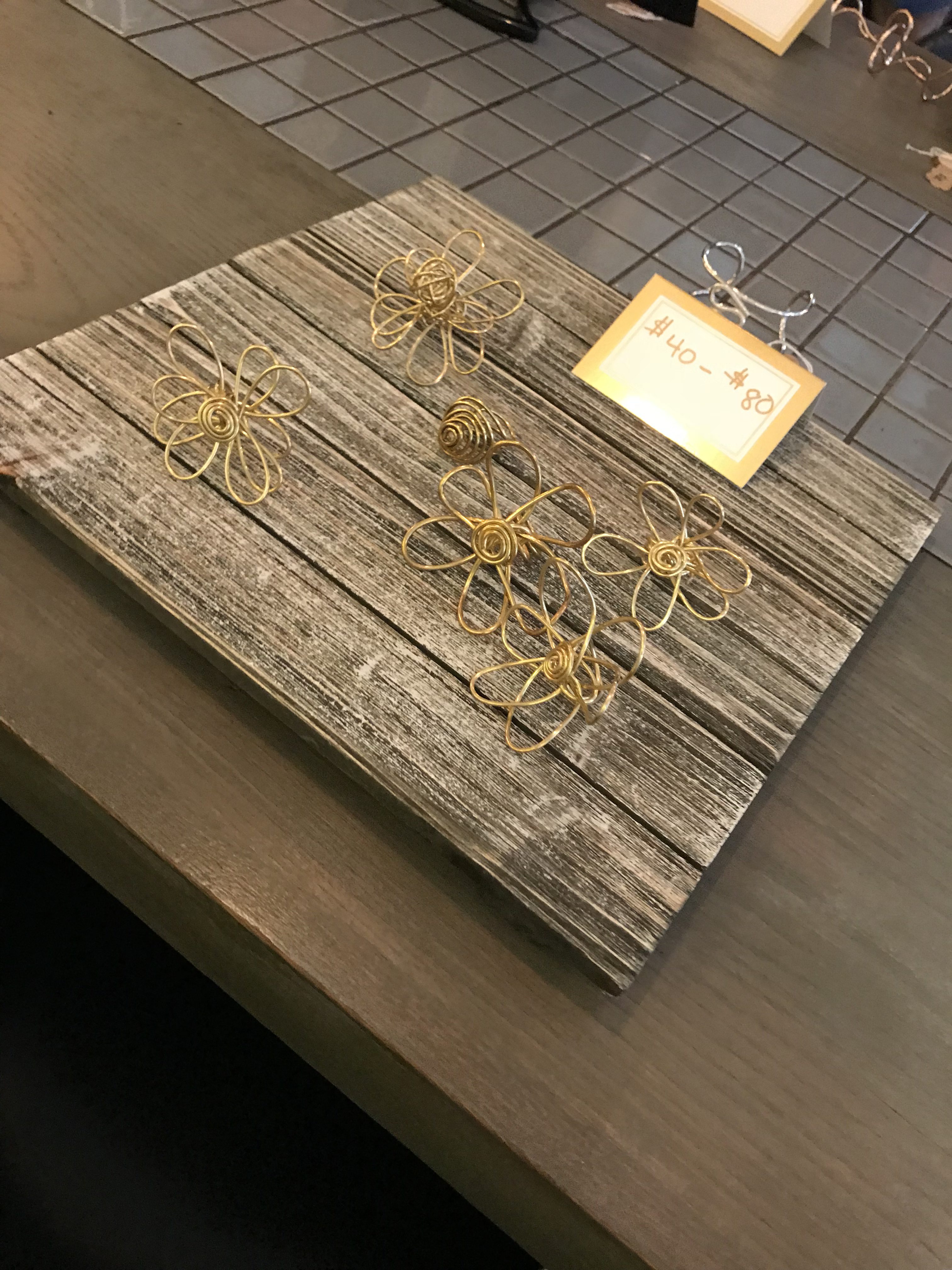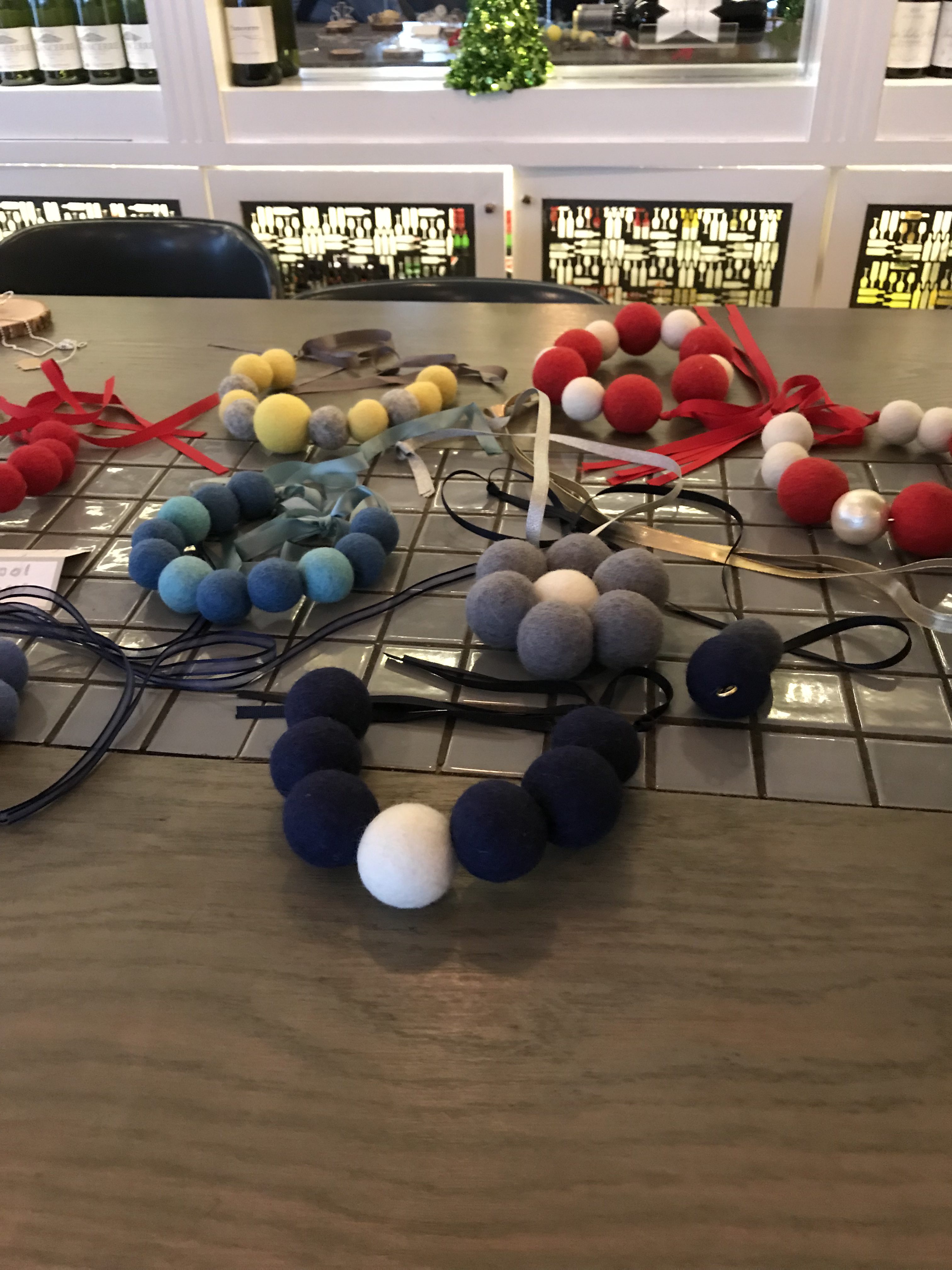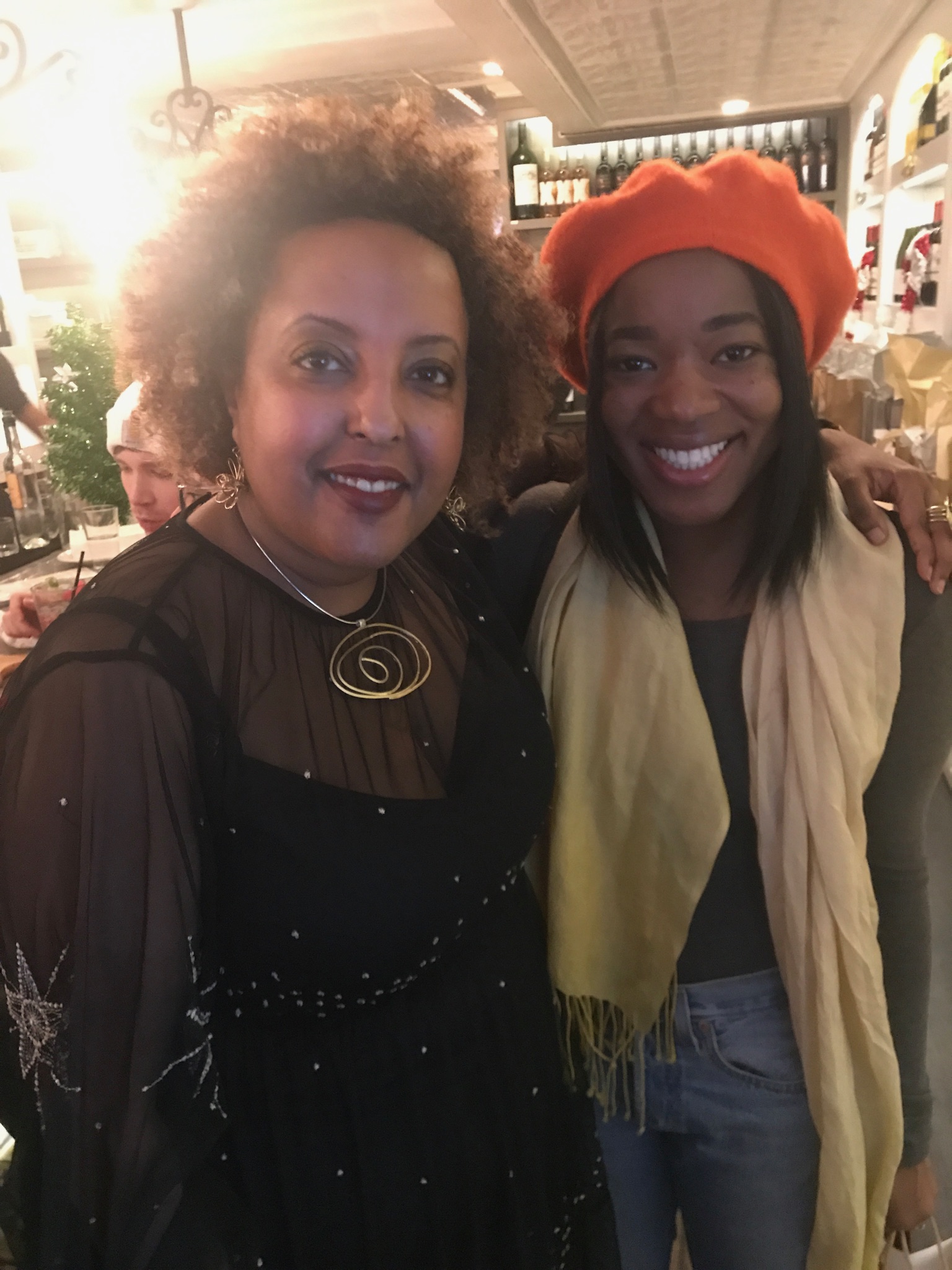 The photos above are a snippet of what I missed at the Birabiro Jewelry Trunk Show and Holiday Party at Barawine in Harlem. If you're still shopping for Christmas, Hannukkah or something for yourself, check out Lydia's Birabiro Etsy store. Lydia offers a fun and bold collection of brooches, rings, and necklaces with names of the pieces inspired by her Ethiopian culture.
Did the snow alter your plans over the weekend? If yes, let me know what you did instead. I was able to shop for Birabiro pieces through the photos my daughter shared with me. I can't wait to wear my piece!
Thank you for reading. Have a fabulous and stylish week.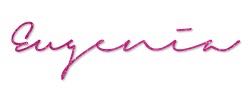 Comments
comments