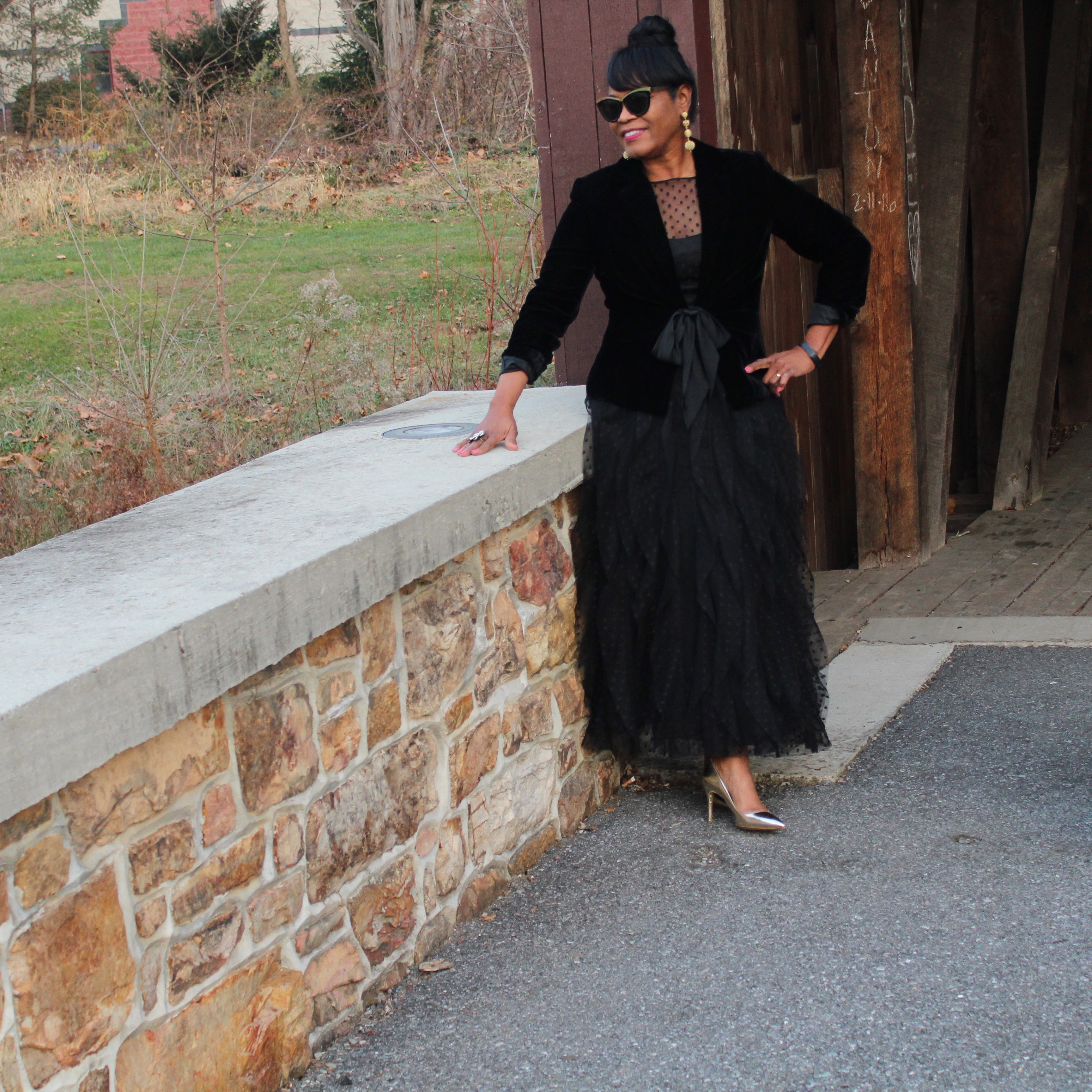 November 28 marks the 51st anniversary of author Truman Capote's Black and White Ball in 1966 inside the Grand Ballroom at the Plaza Hotel.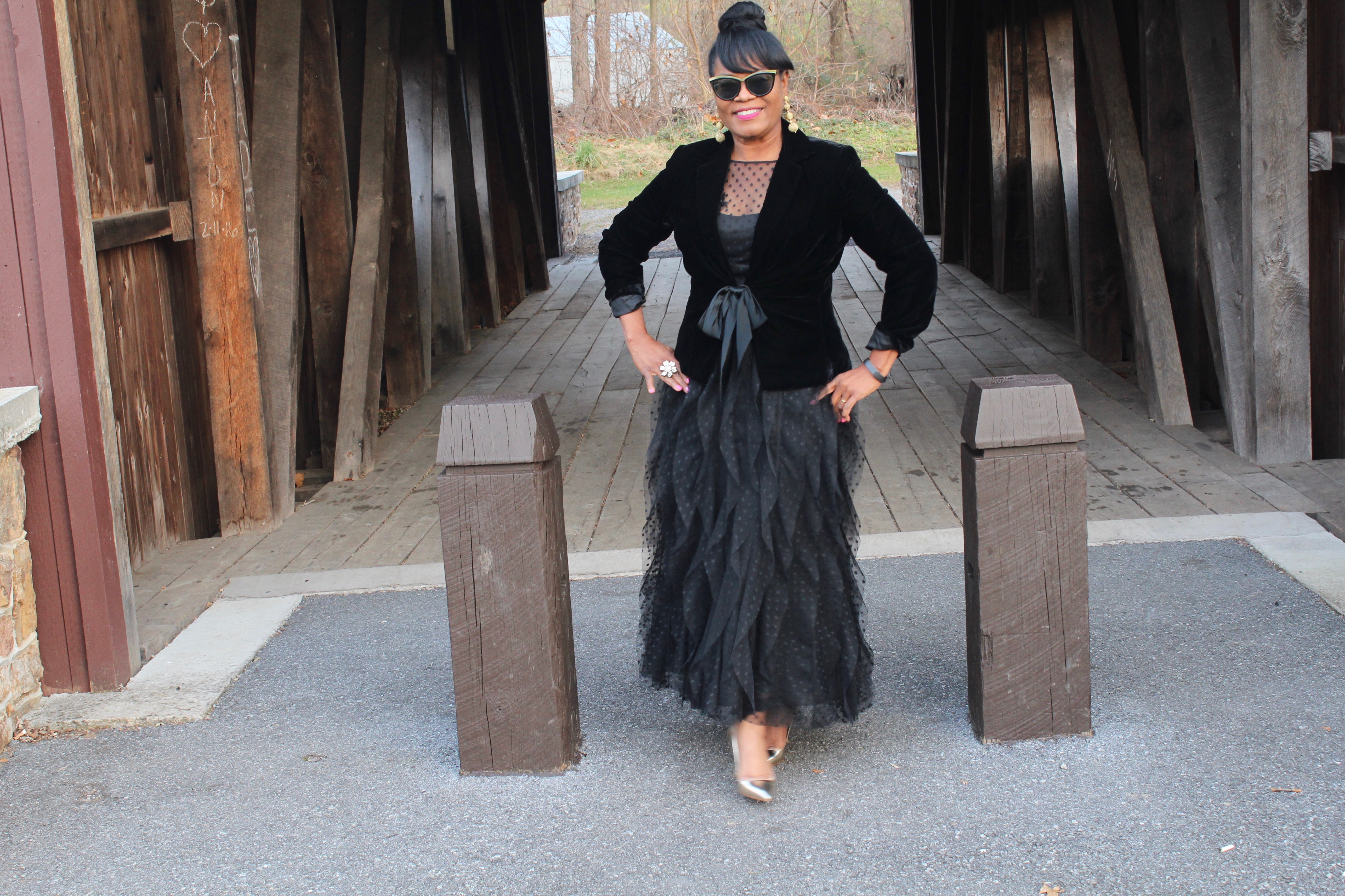 The one-time struggling words man Truman was looking to celebrate his book of Breakfast at Tiffany's and its recent success following his first novel, the critically-acclaimed best-selling non-fiction work, In Cold Blood.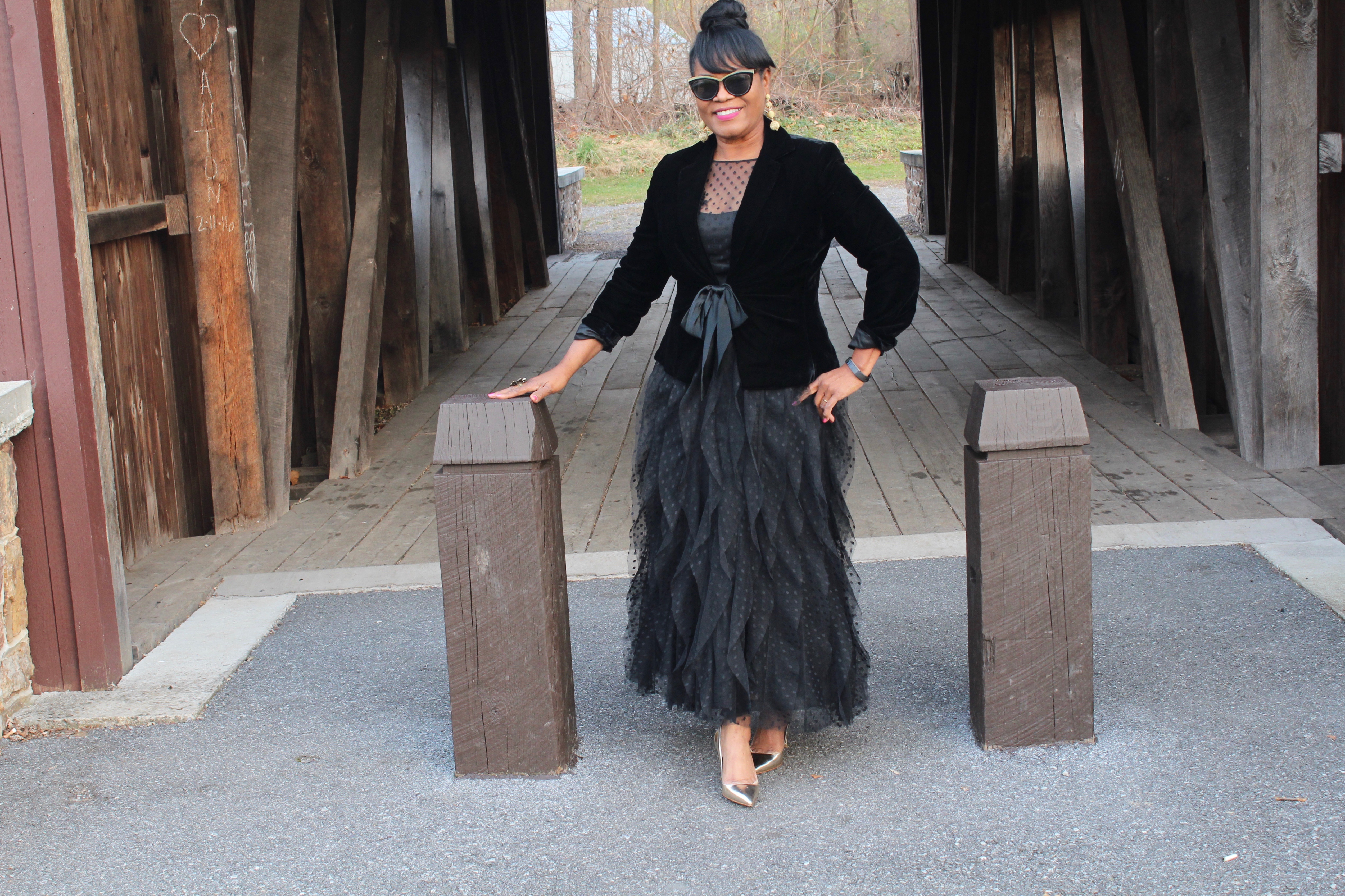 The party was two-fold. First, Truman was finally in a financial position to wine and dine New York's upper echelon, and second, the man wanted to introduce and honor Katherine "Kay" Graham, the newly-appointed female publisher to her family's newspaper, The Washington Post. Meryl Streep's latest movie The Post is the story of Graham's life and how she changed investigative journalism forever.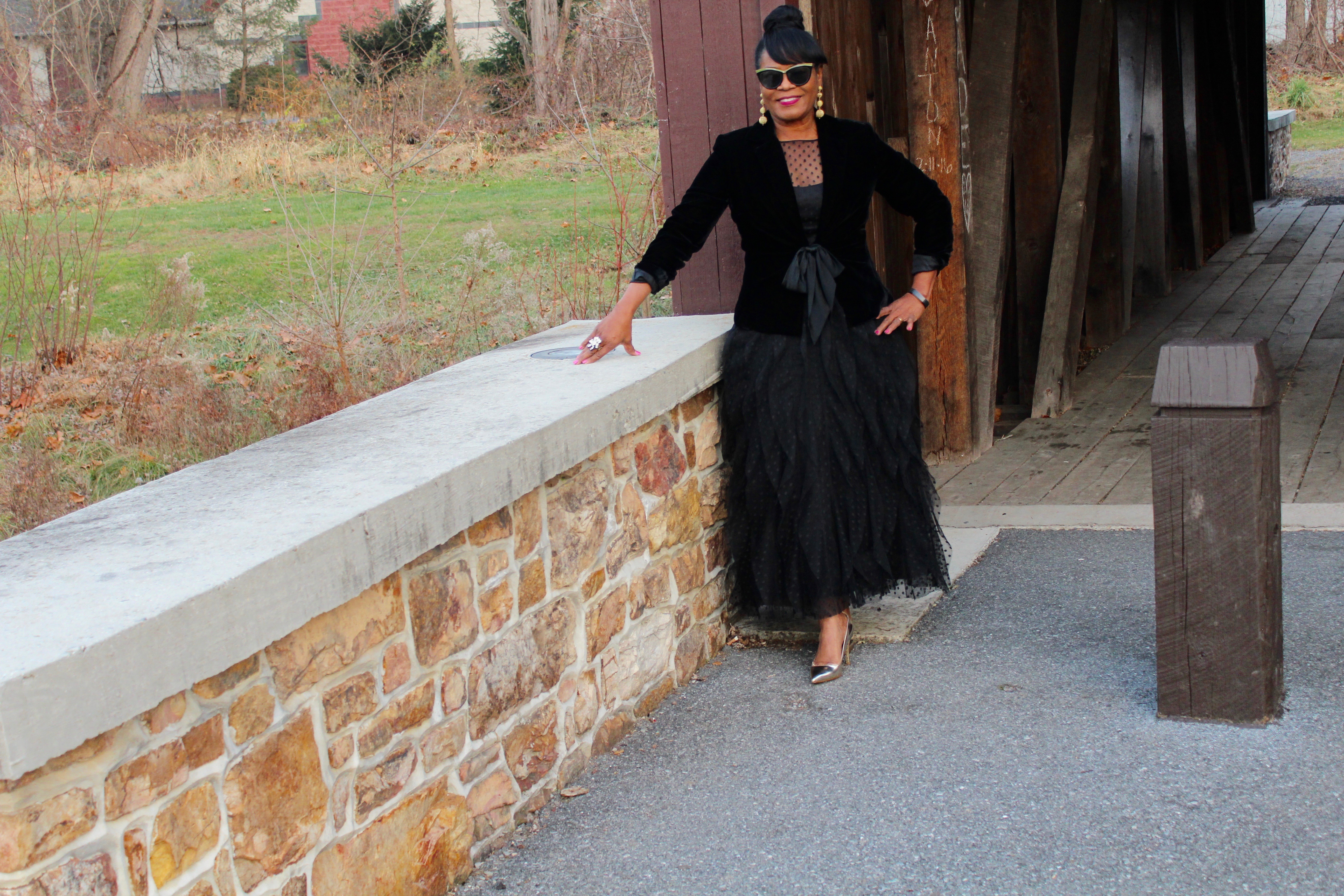 The American novelist, screenwriter, playwright, and actor's guest list was a who's who of New York's high society, literary agents, starlets, and tycoons of business. Capote's only goal was to fill the Plaza Hotel's Grand Ballroom to 540 — the ballroom's maximum capacity.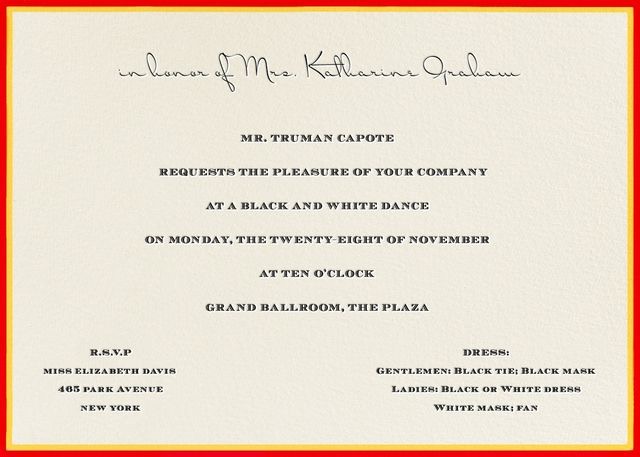 The invitation (above) dictated guests were to wear black and white attire, a color scheme inspired by Cecil Beaton's design for Audrey Hepburn in the Ascot scene in the movie, "My Fair Lady."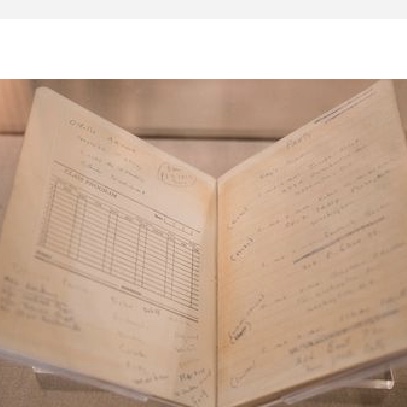 In 1966, the term "FOMO" (or, what the kids refer to as the fear of missing out) wasn't a part of our society's vernacular. Reportedly, Capote even taunted those brave enough to ask about attending, saying "Well, maybe you'll be invited and maybe you won't." Truman Capote kept a notebook to keep track of the 540 invitee responses. Actress Tallulah Bankhead threatened to commit suicide if not invited. Truman felt for Bankhead as his mother committed suicide a decade earlier.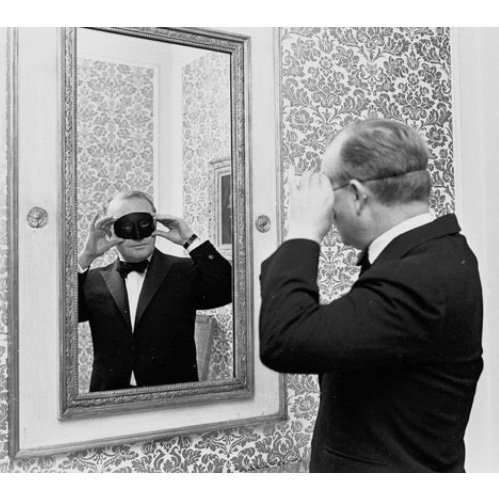 Did you note the invite listed the dance's start time at 10 pm? It also stipulated guests wear black-tie and a mask. They dined on Spaghetti Bolognese, Chicken Hash and, and pastries served at midnight.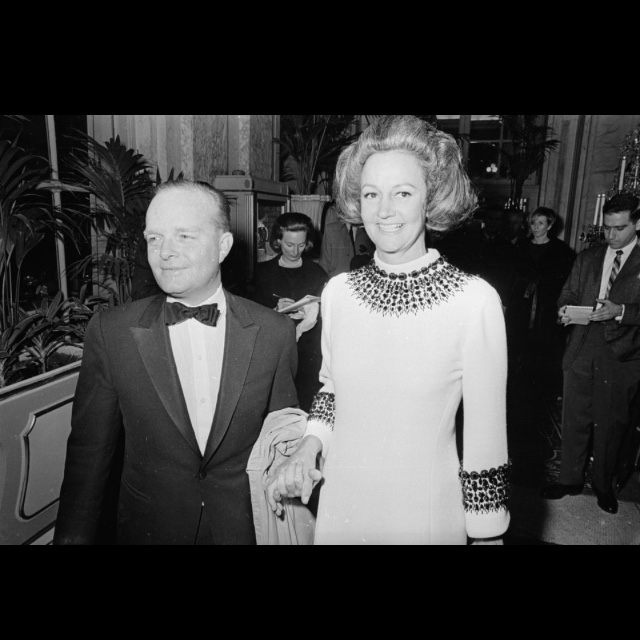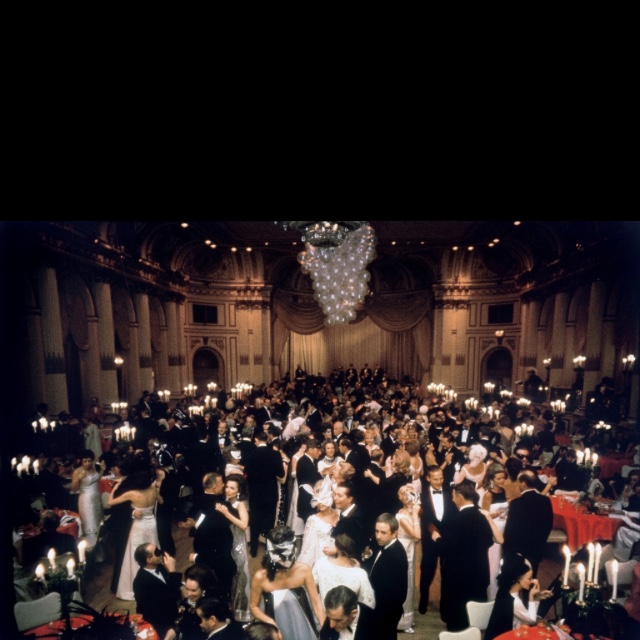 High society attendees included Rose Kennedy, Sargeant and Eunice Shriver, Lee Radziwill, William and Babe Paley, Jacqueline de Ribes, and Gloria Vanderbilt. Personalities, Newlyweds Frank Sinatra with wife, Mia Farrow, Audrey Hepburn, Henry Fonda and wife, Shirlee Mae Adams, Candice Bergen, Lynda Byrd Johnson, and Tallulah Bankhead to name a few of the 540.
African American photographer and film director Gordon Parks, novelist Ralph, Fanny Ellison, Harry Belafonte, and Sammy Davis, Jr. were the only people of color in attendance. The guest was listed published the next day in the New York Times.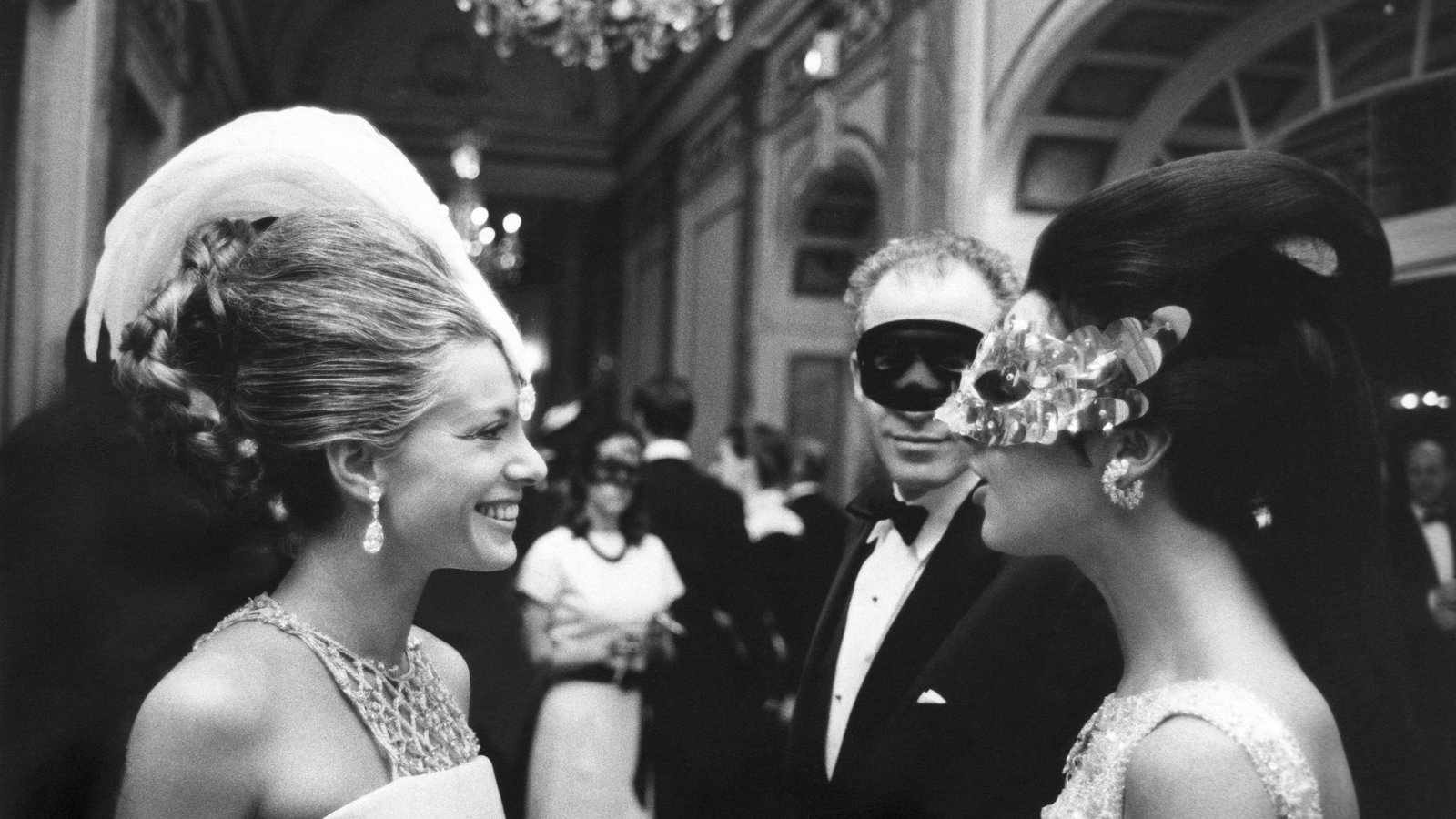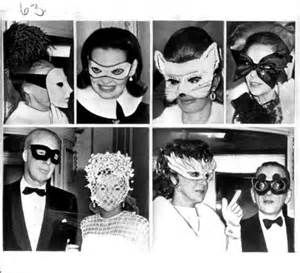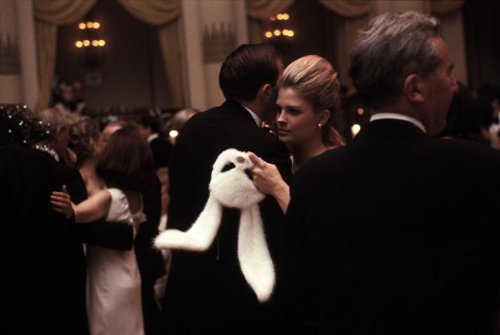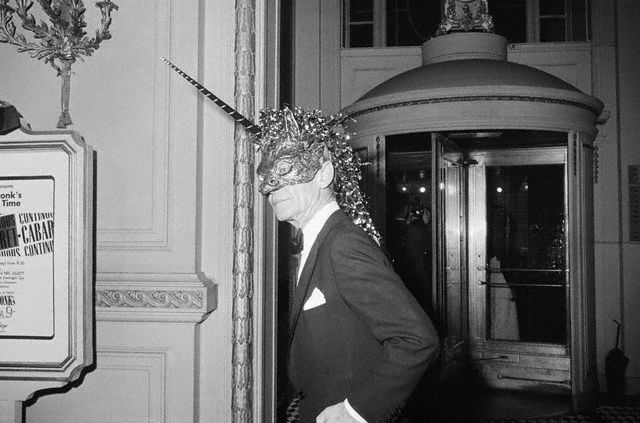 No doubt, New York couturiers busy with commissions for bespoke costumes and fans to match their formal attire. Fashion designer Adolfo created about 125 made-to-order masks at his East 56th Street salon and sold approximately 100 more through Saks Fifth Avenue according to Vanity Fair.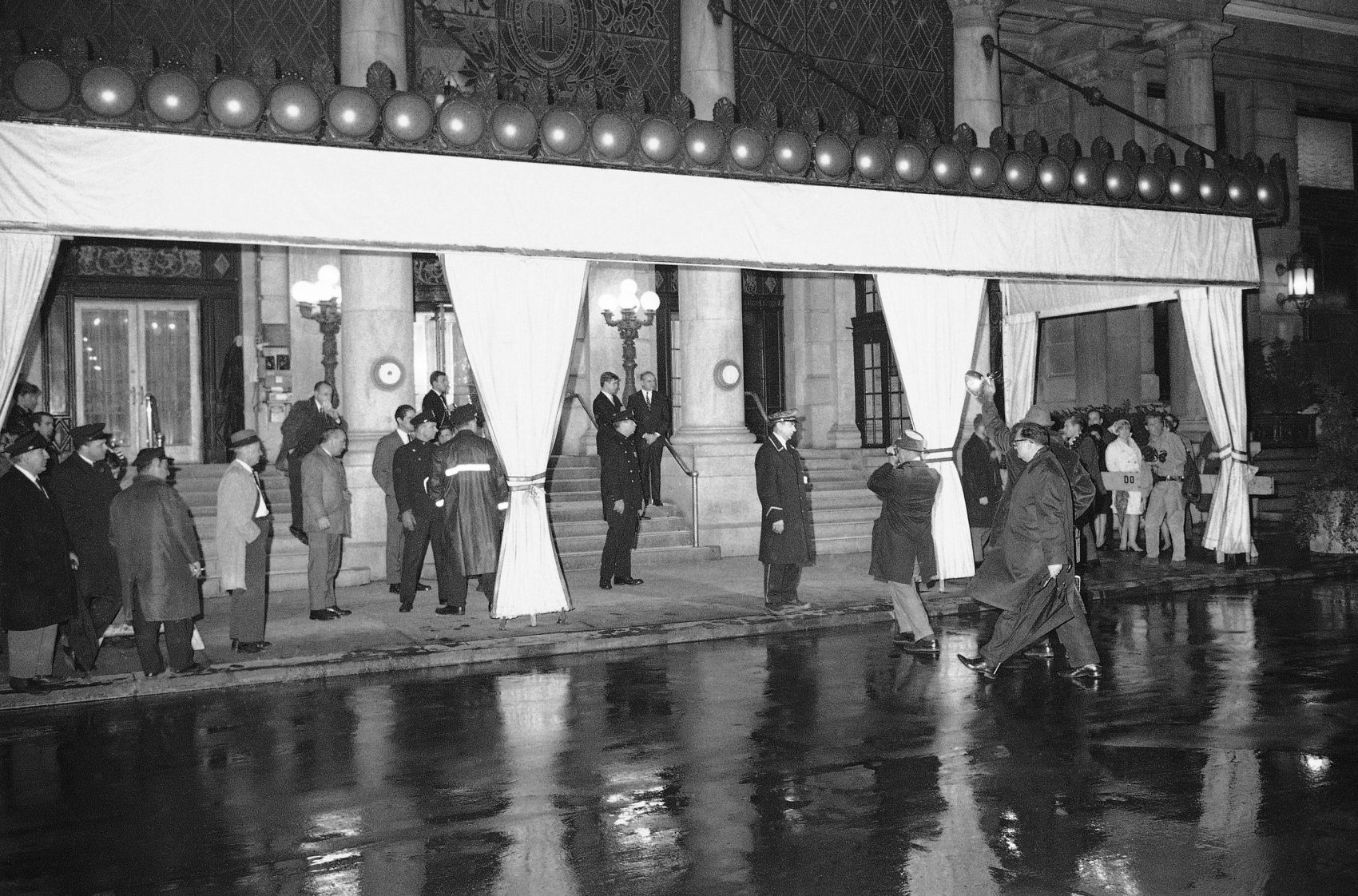 Many have tried to duplicate Capote's legendary party. On November 4, 1998, Rapper-mogul Sean Combs, celebrated his 29th birthday at New York's fancy Cipriani restaurant, spending $500,000, and dancing the night away with 1600 guests. Apparently, there was even a last-minute installation of a custom-made plexiglass dance floor-complete with giant "P.D." initials that reduced the party's capacity by 700. Can you imagine the fashionably late celebs turned away from the soiree? Interestingly enough, the first guest to arrive was Donald Trump.
There must be there something about throwing a lavish party in New York City in November.
Thank you for reading. Have a fabulous week.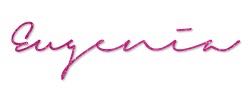 Comments
comments