.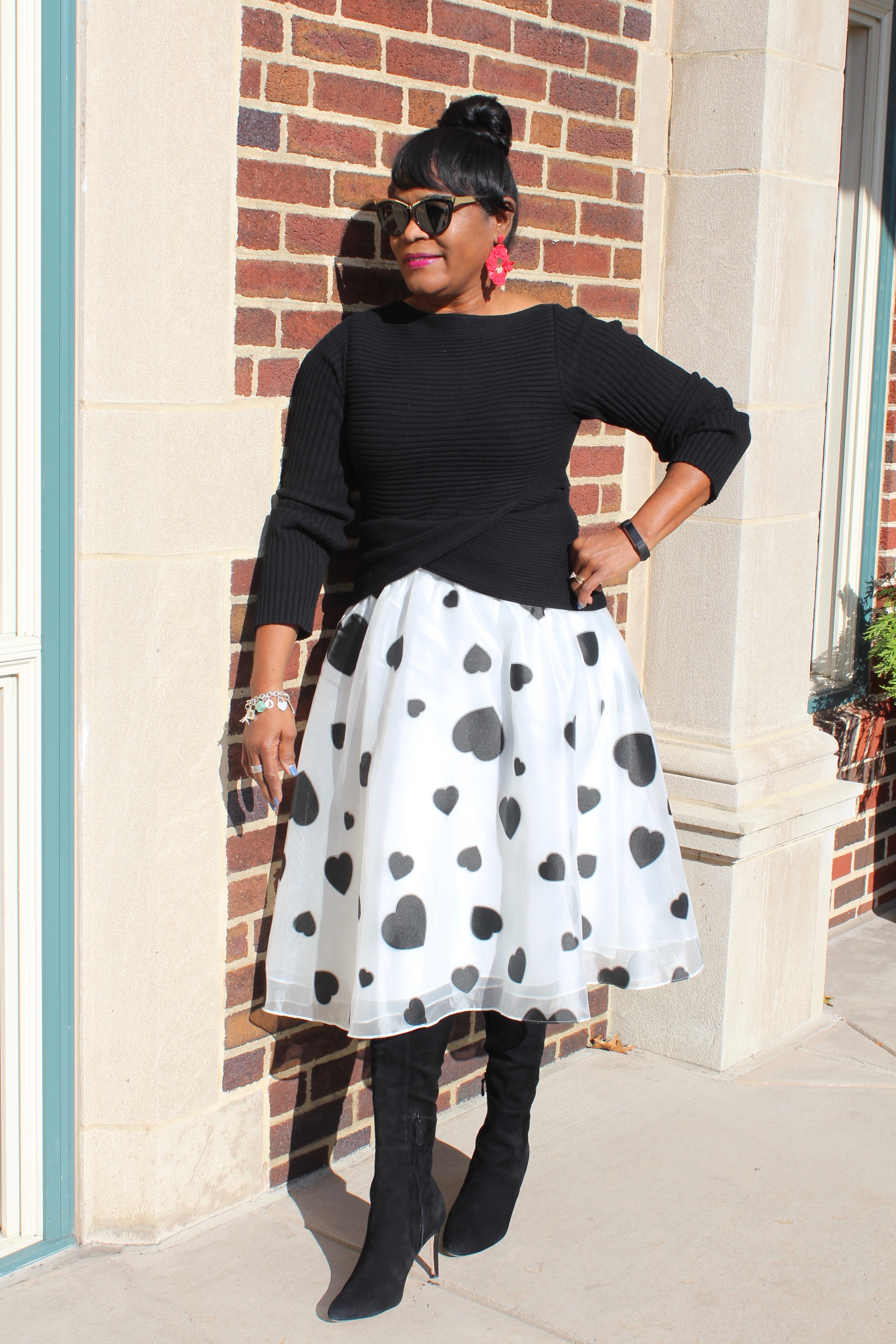 Quick question! What is it about the day after Thanksgiving that throws us into the stress and life's busyness? Is it the countdown to December 25? Perhaps its the obligatory decorating, the pressure to score Black Friday bargains, or coordinating the visits out of town family and friends. But no matter what your schedule is this holiday season, I hope you don't meet the Lee family.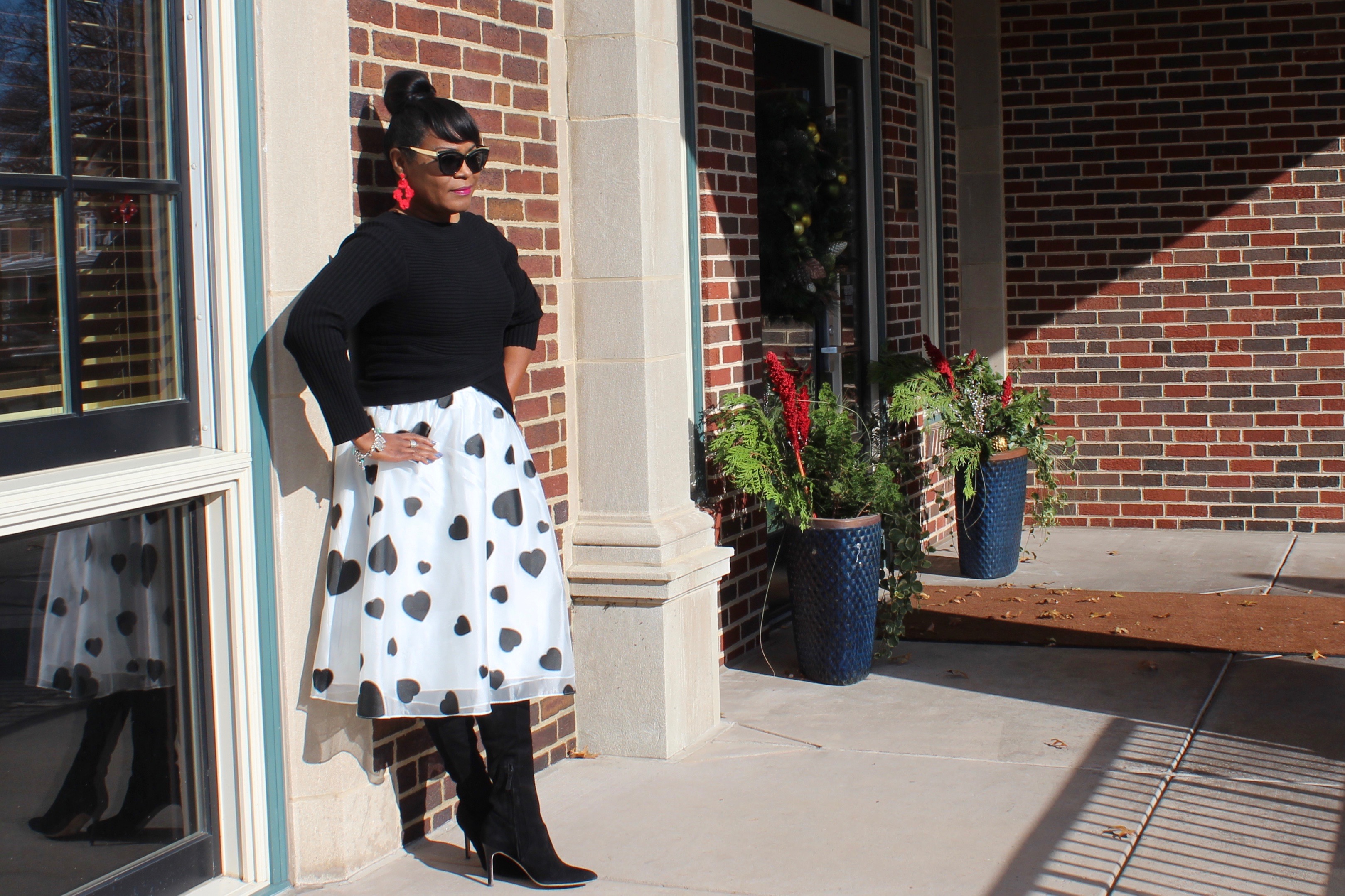 And the Lee family I'm speaking of consists of Emotional Lee, Mental Lee, Physical Lee and last but not least, Financial Lee. As we dive into the Christmas, Hanukkah, and the New Year, it's easy to feel overwhelmed, rushed, even irritated by family members and others around us — especially those pesky Lees.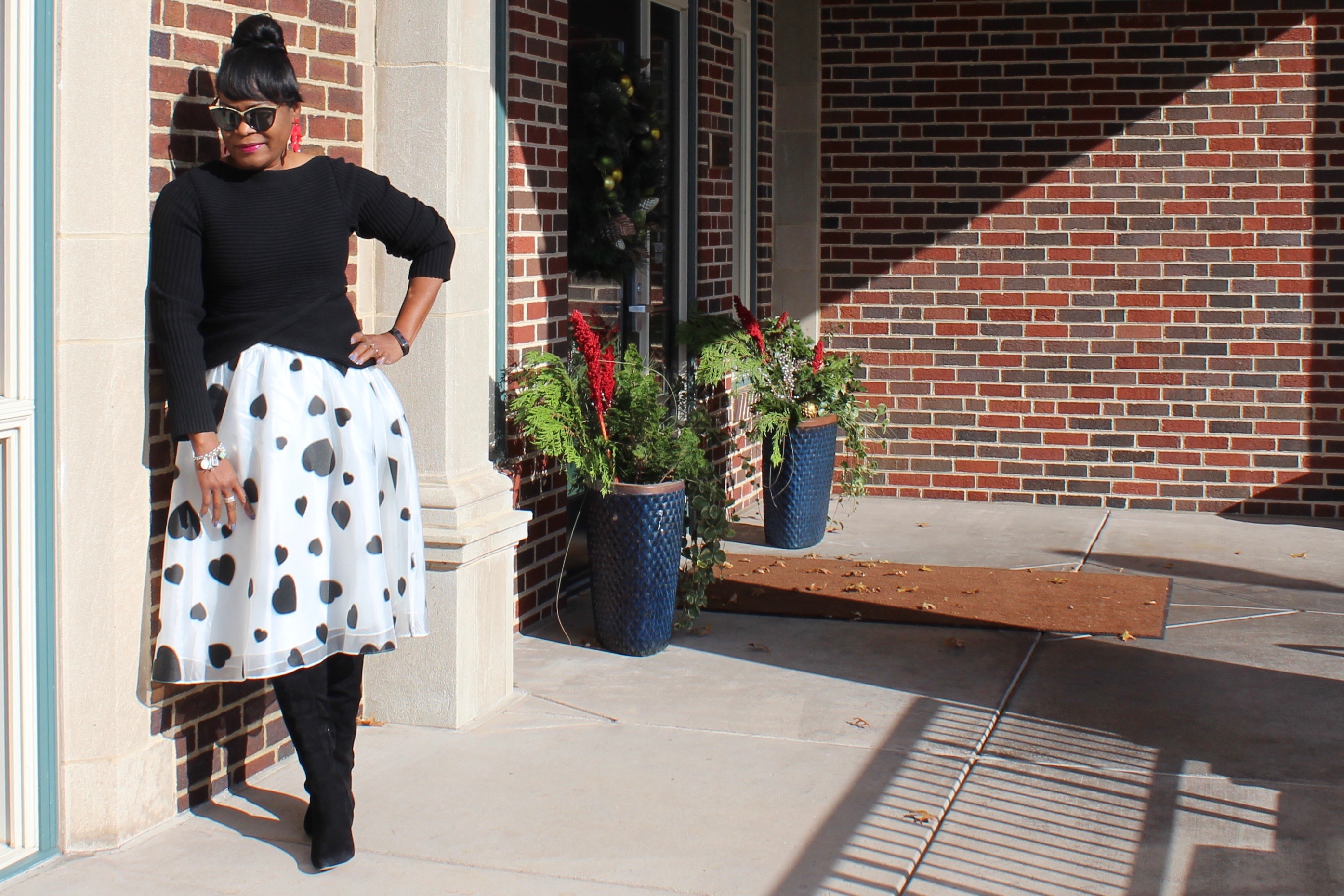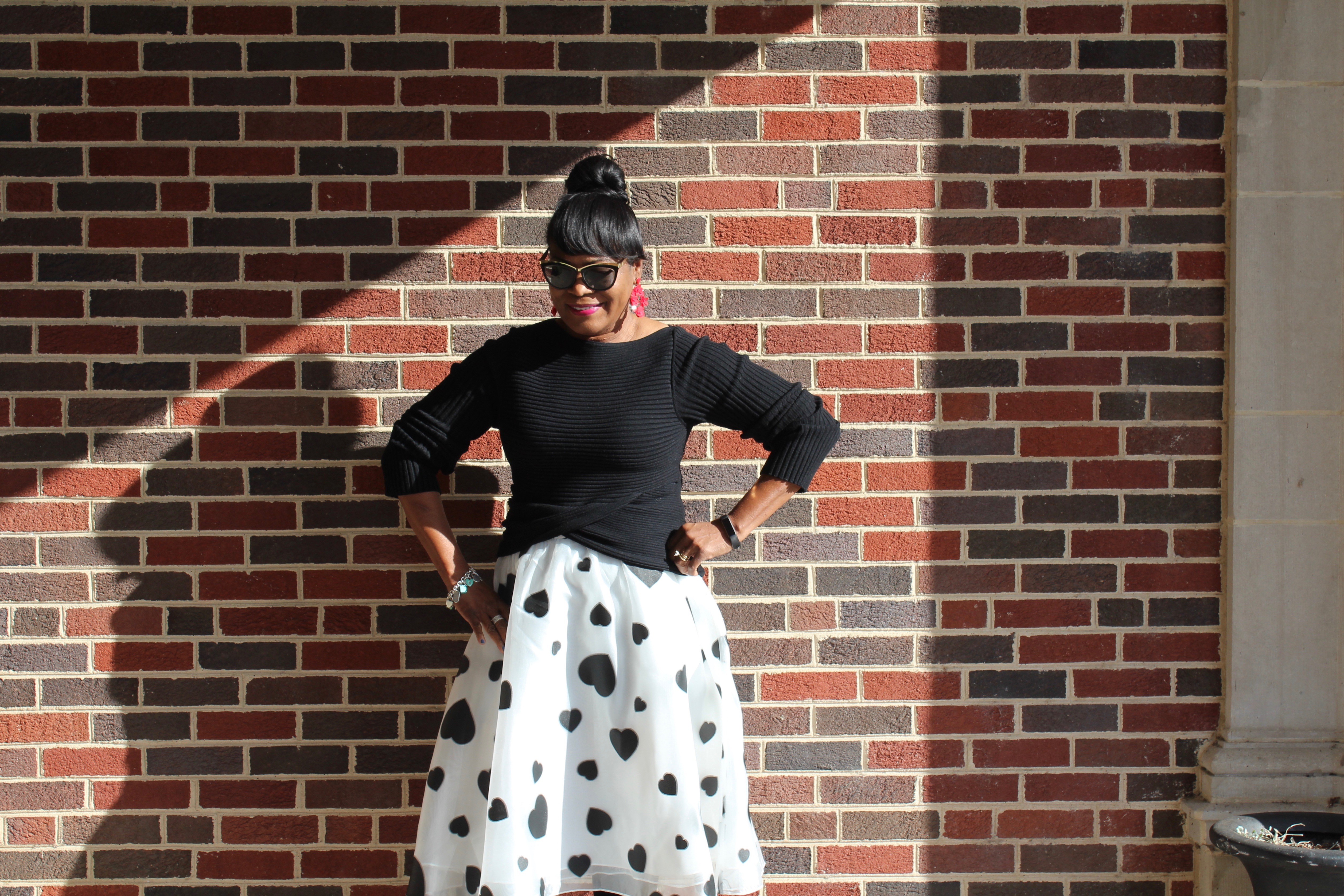 Wayne L. Misner's quote, "You can't always control what goes on outside. But you can always control what goes on inside" perfectly sums up my thoughts on anxiety and emotional health. The tips below can help with anxiety.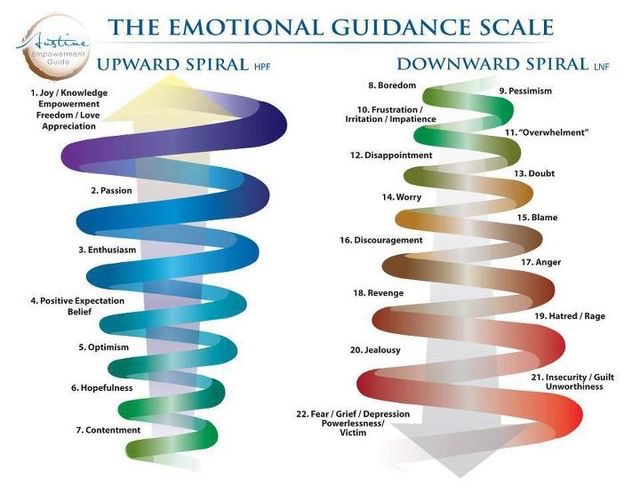 Meet Emotional Lee, emotions that will sometimes leave you feeling up and sometimes down if you don't learn to control them. When emotions get out of control, they lead to feeling out of balance. As well more severe health concerns such as depression (especially during the holidays). The checklist below can guide you manage your emotions.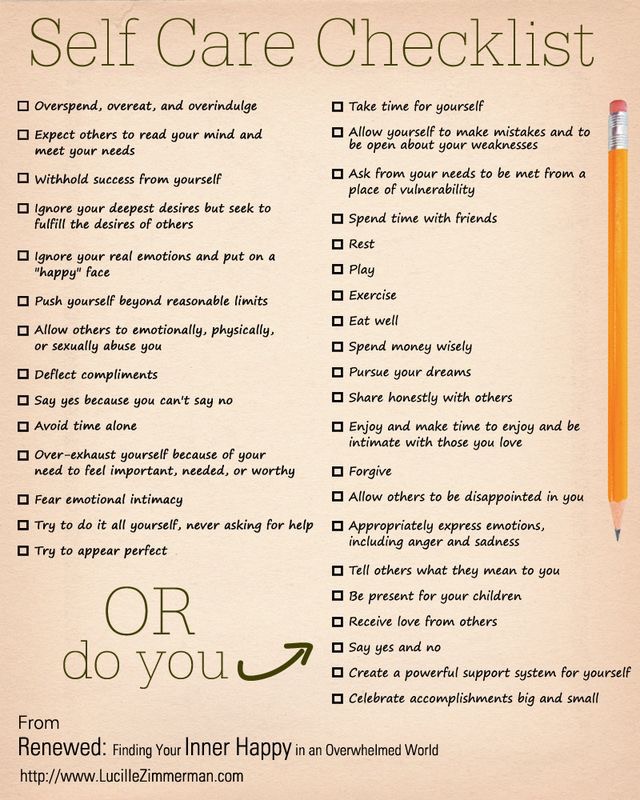 So Mental Lee is the black sheep of the family. It can take you by surprise and sneaks up on you if you're unaware. What's sometimes prevalent, alcohol consumption or overeating. Maybe someone is still mourning the memories of loved ones no longer living, or even just remembering how life was as a younger you.
And then there is Physical Lee. Without a doubt when you reach middle age, you understand the importance of exercise or lack thereof. A sedentary lifestyle is not an option. 30 minutes per day is optimal leading to minimum 150 minutes per week. Walking is my go-to daily exercise. Clinical data supports exercise helps to keep joints nimble and ward of chronic illnesses.
Finally, there is Financial Lee. The temptation does exist to overspend with the endless sales every week leading up to any holiday. When it comes to shopping, it helps to a set budget and utilizes cash as much as possible. When it's gone, it's gone.
Ideas That I Use Not OverSpend:
🎄 Have a Budget and Stick To It
🎄 Many Banks Still Offer Christmas Clubs
🎄 Use Ebates to Earn Cashback
🎄 Amazon Prime Membership offers free two- day shipping to your home or locker
🎄 Have a DIY Christmas (many of us know how to knit, sew, or crochet)
🎄 Bake cookies and display in Dollar Store tins/boxes/glass jars
🎄 Utilize the free Apps to comparison shop and find best prices
🎄Suggest A One Family Per Gift Exchange With Your Relatives
For me, the holiday season is all about family, and thankfulness, faith, love, and peace. A time to start reflecting on the year that was, and looking forward to the year that can be. It's about counting blessings and being grateful. A great time to slow down long enough to appreciate the things and people in life that matter most.
This holiday season, I hope you don't know or meet the Lee Family. Instead, I wish you a fun-filled holiday season and ready to embark on 2018, no debt and no stress.
Have a fabulous week.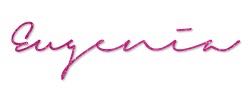 Post photos courtesy of my daughter, Channing.
Comments
comments