Okay! It's time to get ready… set… and go shopping during the busiest time of the year. There are so many choices and so little time to explore all the options, right? Today, I want to help narrow down your shopping list a bit. Let me help you discover the luxury brand, LilySilk.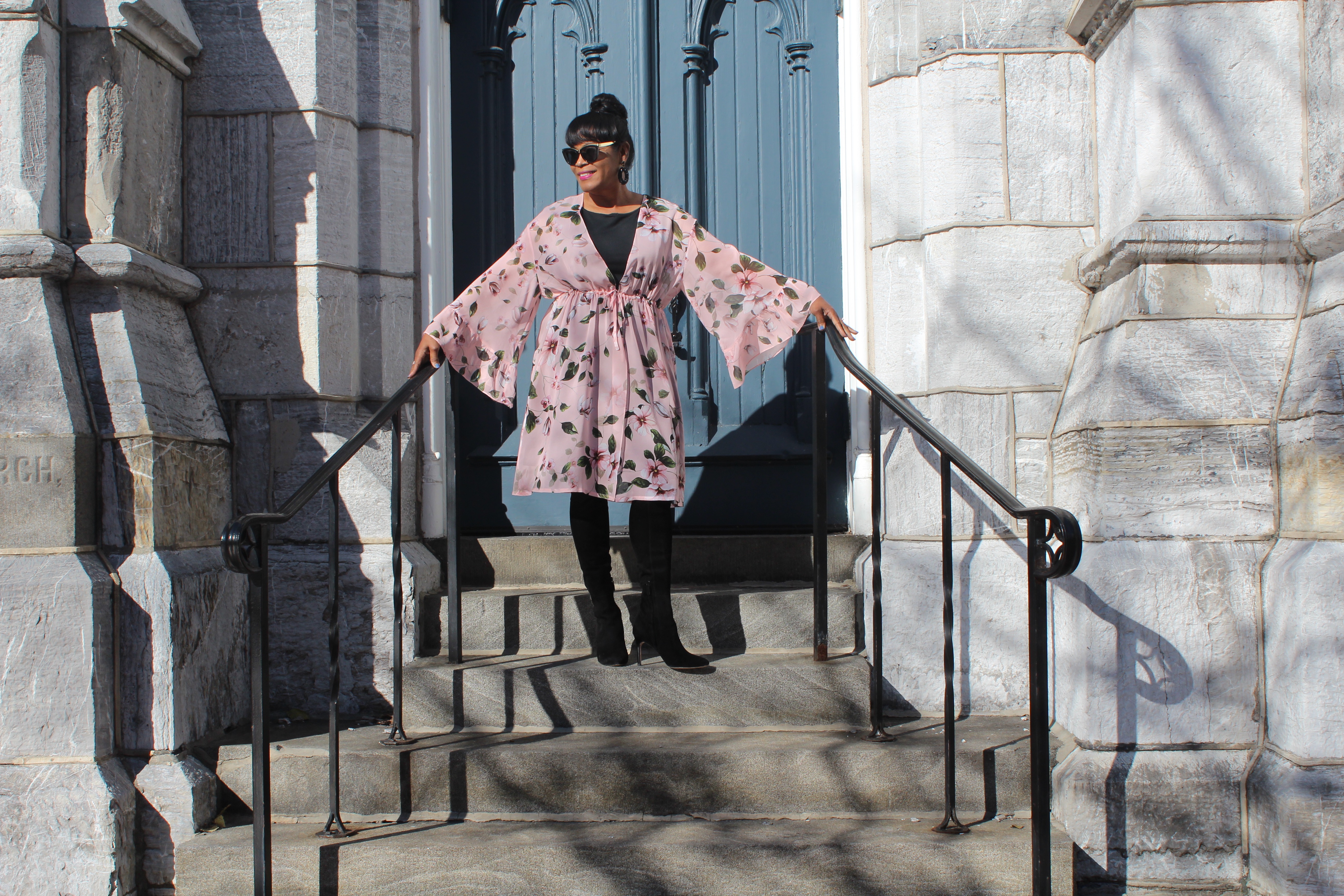 I know a lot of people start their holiday shopping after Thanksgiving dinner is served or get up super early to hit all the Black Friday doorbuster sales. But I like to sit at home in my jammies eating leftover turkey sandwiches browsing the web for bargains.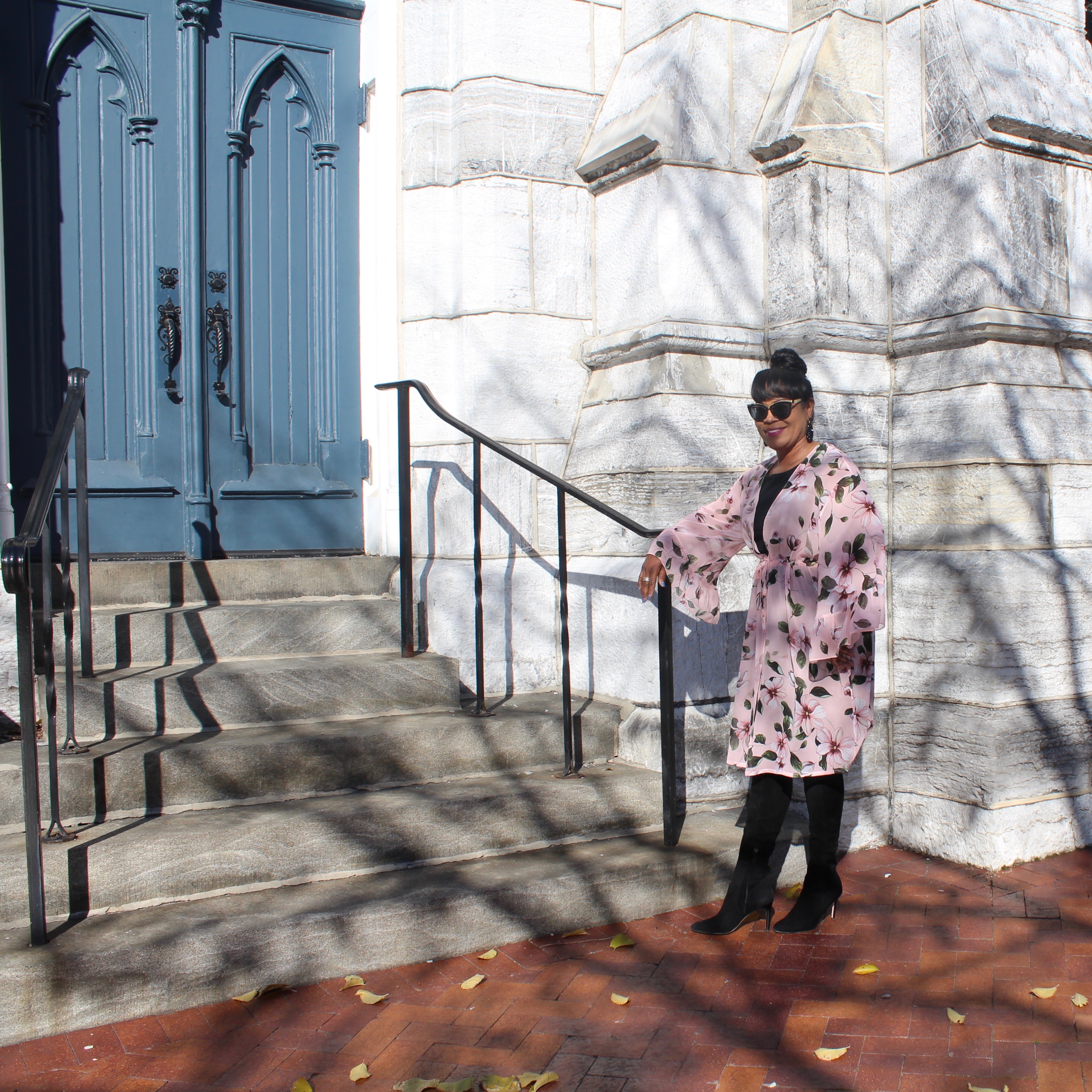 One website I will visit is LilySilk. And I'm pleased to say thanks to this collaboration with LilySilk; I'm revisiting my love of silk. My curiosity with the luxury fabric peaked in a college class on textiles. I think it's worth mentioning that all silk is not equal regarding quality. There are different types of silks. The most popular ones that come to mind when I think of silk are Shantung, Tussah, Dupioni, and Mulberry to name a few. For purposes of this post, I'll focus on Mulberry Silk.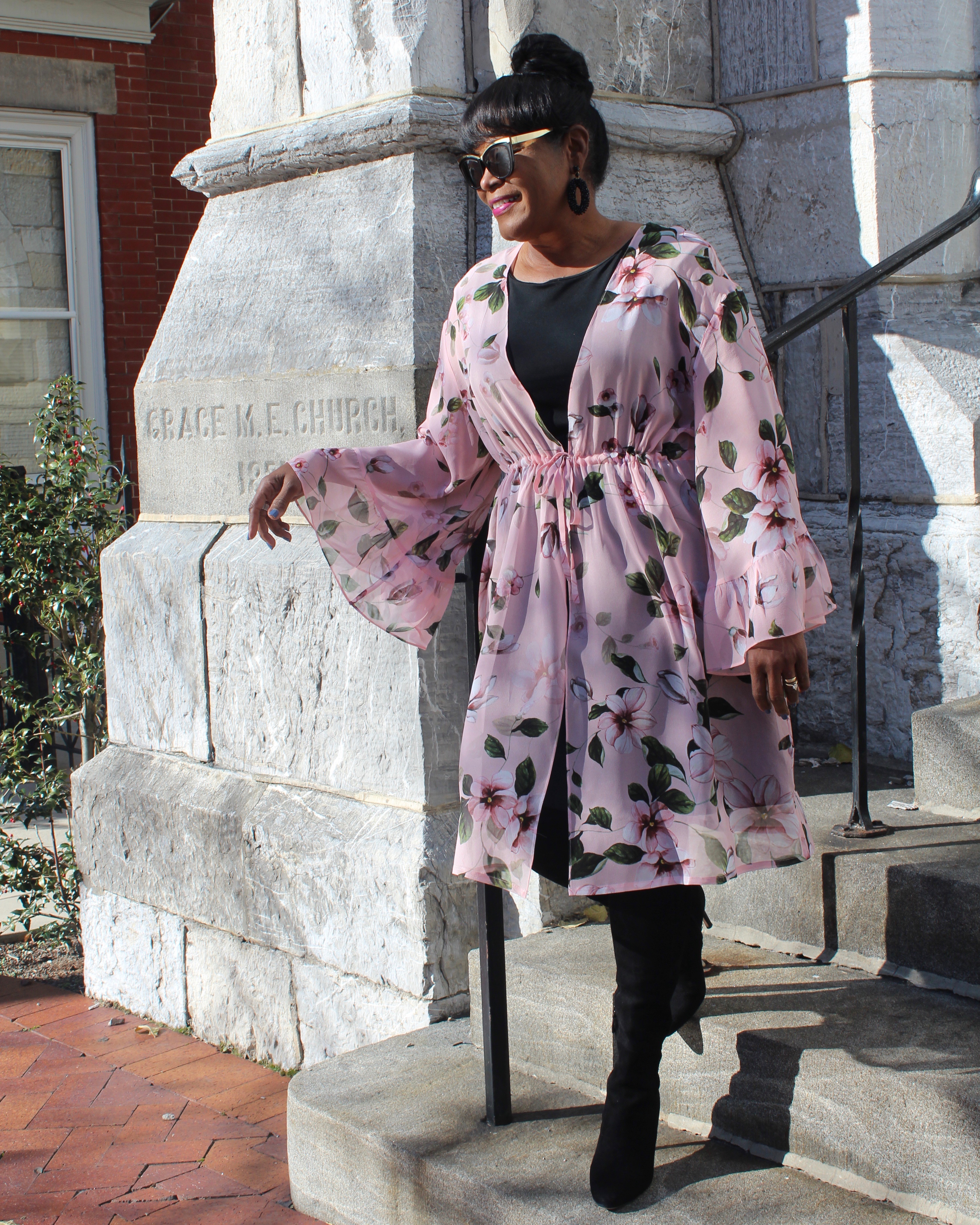 First, I'll share the backstory on the brand LilySilk. Lily Lin founded the lavish label in January 2010 after working in Paris. Lin worked in the silk industry in France for a decade, during which she saw a need to provide quality silk products directly to customers without the high markups.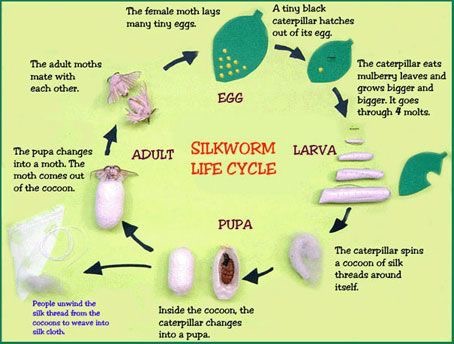 The most elegant and desirable silk comes from the mulberry silkworm (which is a caterpillar and not a worm). Silk is in a class by itself. It is the most durable natural fiber. LilySilk exclusively uses 100% Grade A Mulberry SIlk for its clothing and bedding.
Now, let's move onto the fabulous LilySilk kimono I'm sporting. Everything about it is on trend. I mean look at the statement sleeves and the vibrant floral print. The relaxed look is my first dive into wearing a kimono. The comfortable drawstring waist with floaty fit makes for a great look over a dress or layer over jeans.
Ever notice how the sustainable companies also realize their social responsibility? LilySilk is no different with charity participation to donate to less fortunate children in China's rural areas. For every purchase made, LilySilk will give one dollar to fund pool.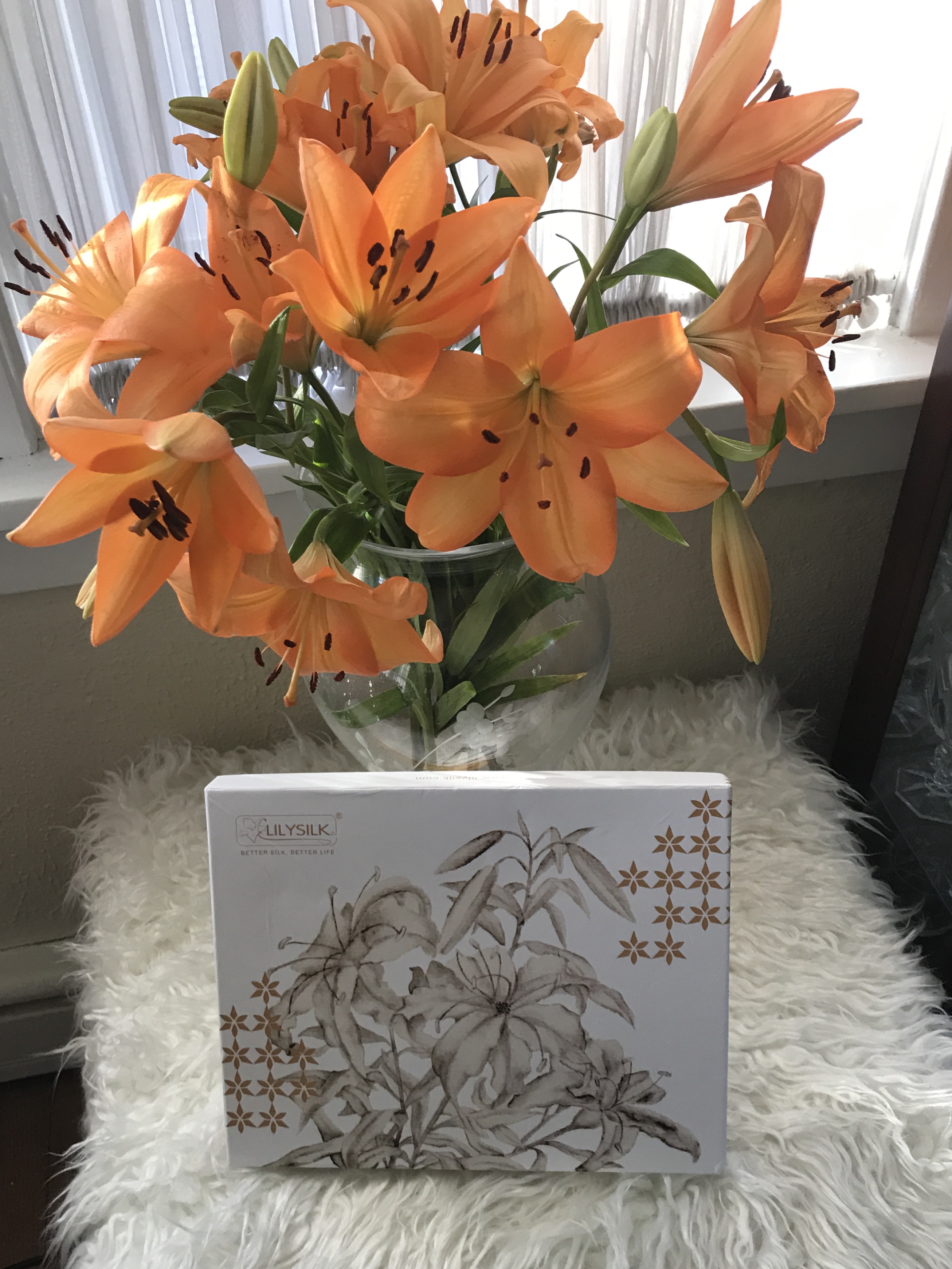 The gift-giving season is upon us. Discover the high-quality luxury brand LilySilk savings on Black Friday (see the discounts on Black Friday below), Small Business Saturday, or Cyber Monday. There are tons to shop on the website available in sizes 0 to 18. You can expect delivery in 2 to 4 days, plus your purchase will arrive in the lovely gift box shown above.
Black Friday Savings:
♦ 25% Off one piece
♦ 35% Off two pieces
♦ 45% Off three pieces
You can also get an additional 16% off with the exclusive coupon code theageofgrace16. Oh, you can get free shipping on orders over $40.00. Happy shopping!
Thank you for reading. Have a healthy and stylish week.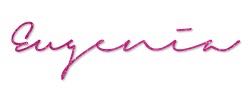 Comments
comments