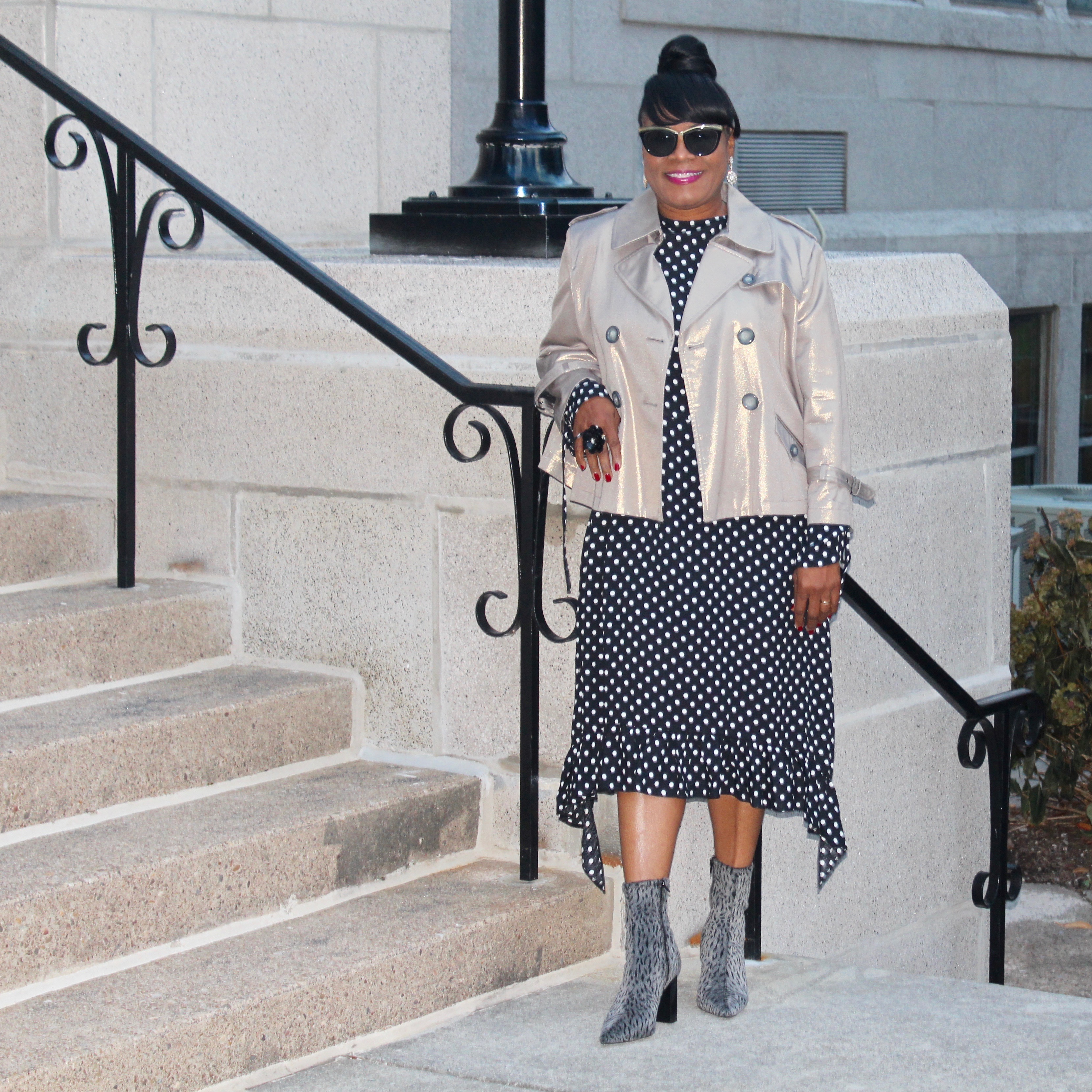 Fashion and cigarettes go way back. Perhaps as an act of defiance or as a sophisticated style statement? Unless you're wearing a smoking jacket or cigarette pants, smoking is not a chic fashion accessory.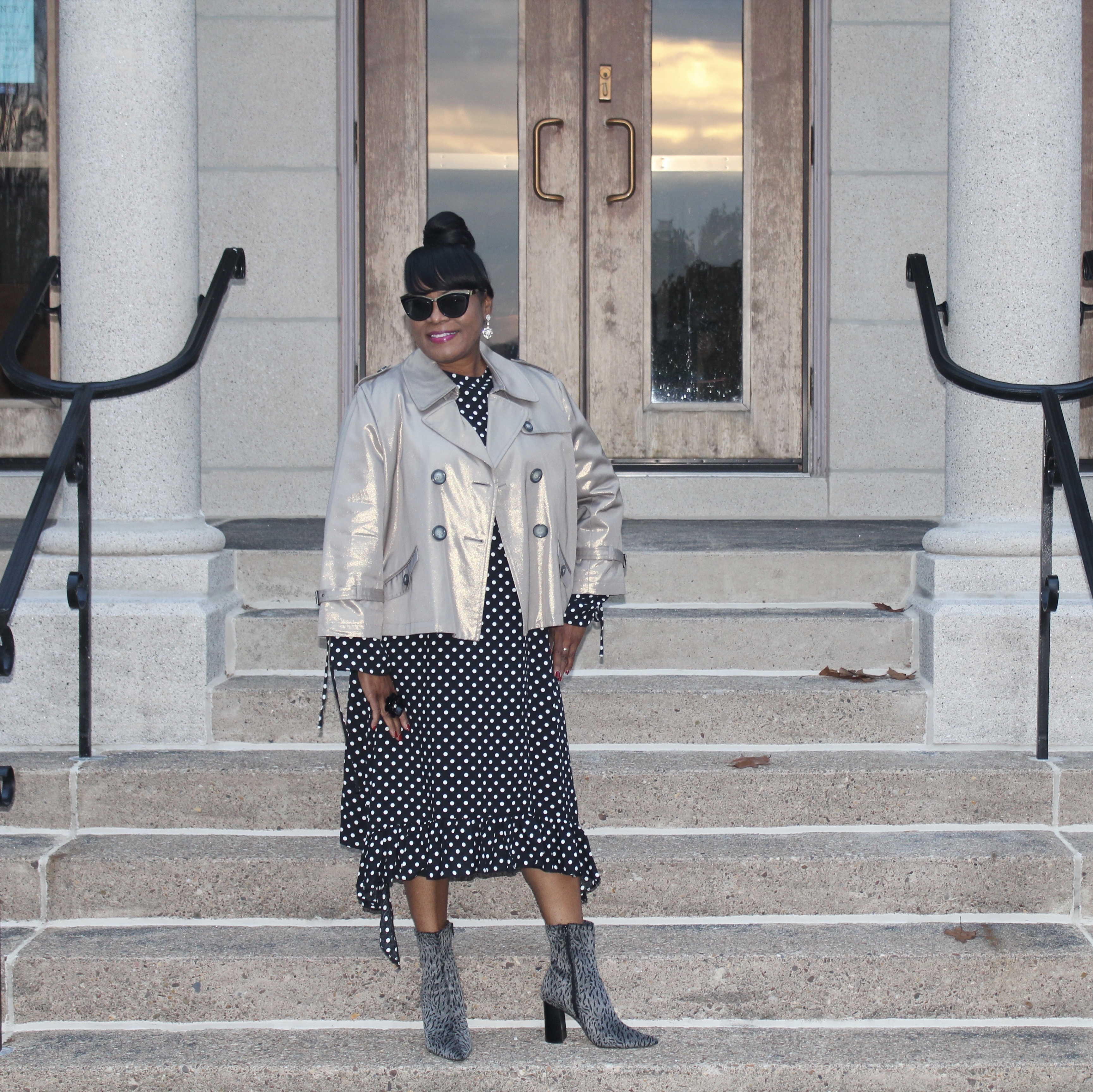 In 1908, New York City passed a municipal law banning women from smoking in public places. Apparently, only ladies with loose morals lit up. The mayor at the time vetoed the ordinance two-weeks later.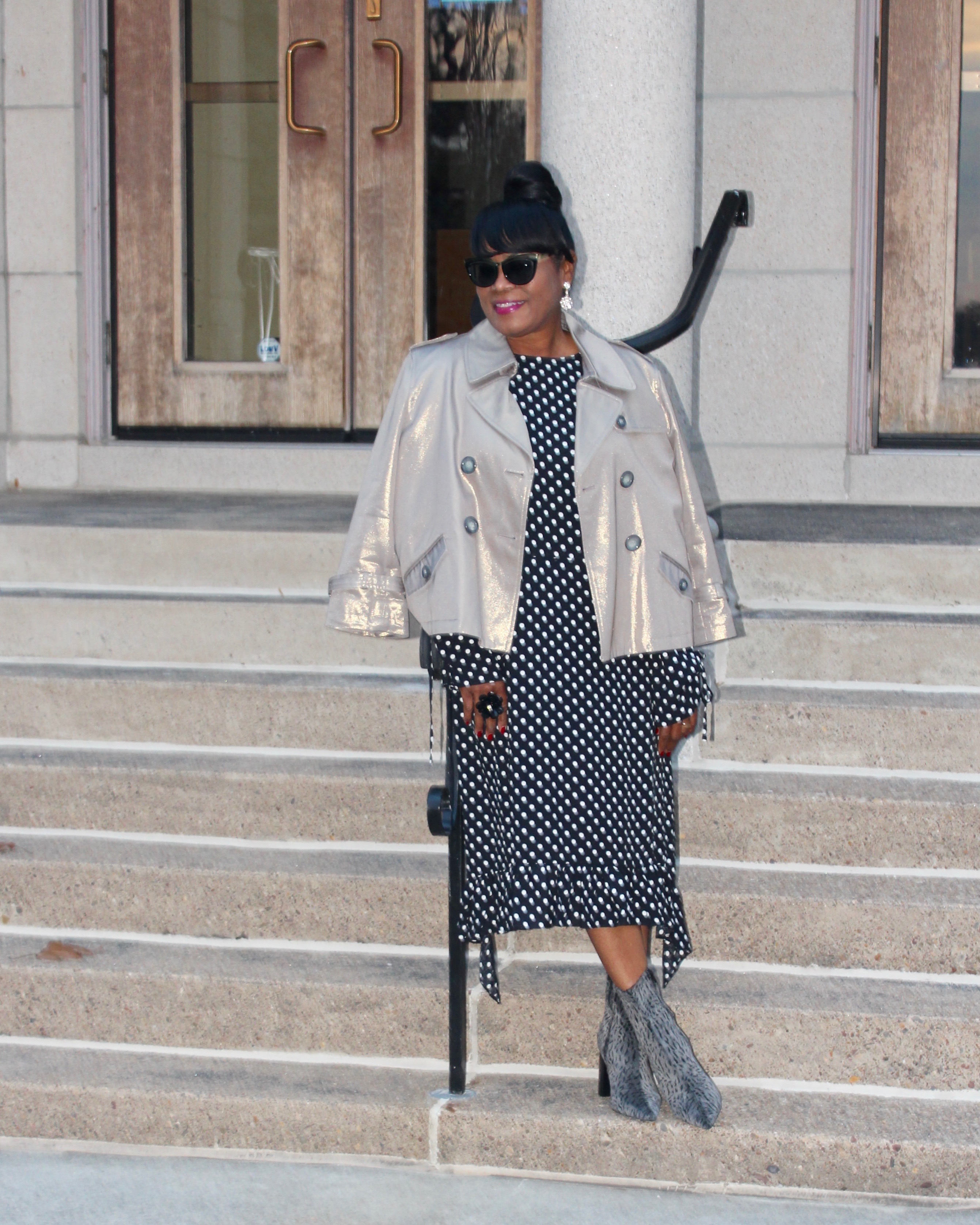 It's not surprising the Women's Suffrage Movement originated in New York. The smoking ban development helped to usher the way for the 19th Amendment to the U.S.Constitution: Women's Right to Vote in 1920.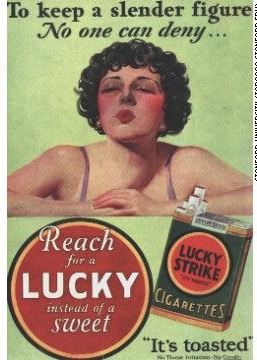 The American Tobacco Company's Lucky Strike brand launched their first significant cigarette ad targeting women. Why? Suggested as a way to control one's appetite in the 1920s. Meanwhile, the Hollywood studios glamourized smoking cigarettes with women elegantly styled in the movies.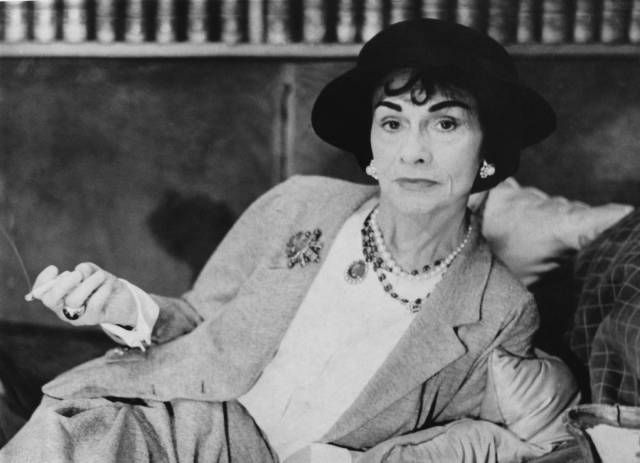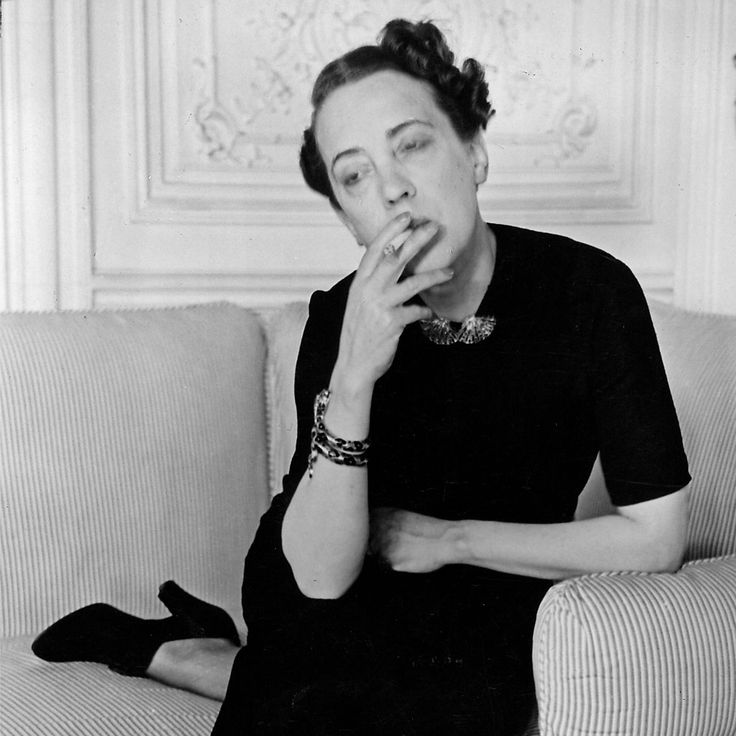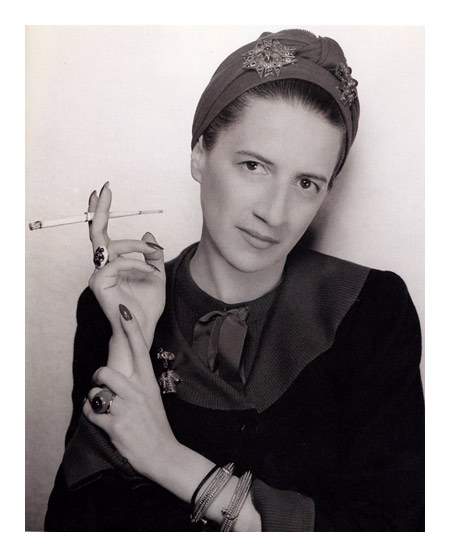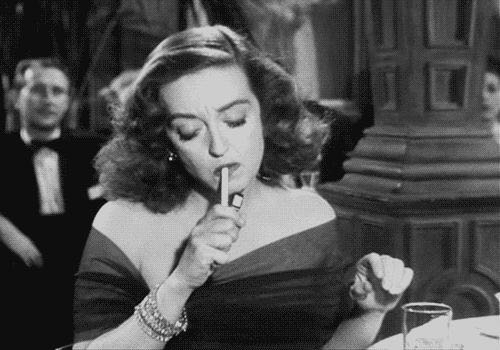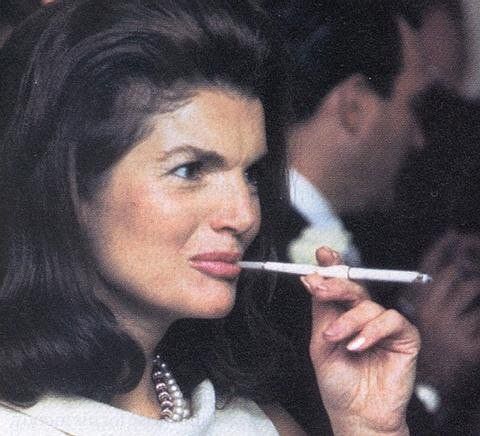 As a child, I remember the Surgeon General's warning people of the danger associated with cigarette smoking. In 1969, the Public Health Cigarette Smoking Act passed in Congress. It imposed a ban on cigarette advertising on television and radio after September 30, 1970.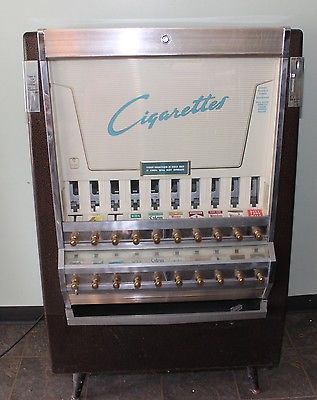 Who remembers cigarette vending machines? The ban on smoking on airplanes? The no smoking inside or now outside certain buildings, hospitals, non-and nonsmoking seating sections in restaurants?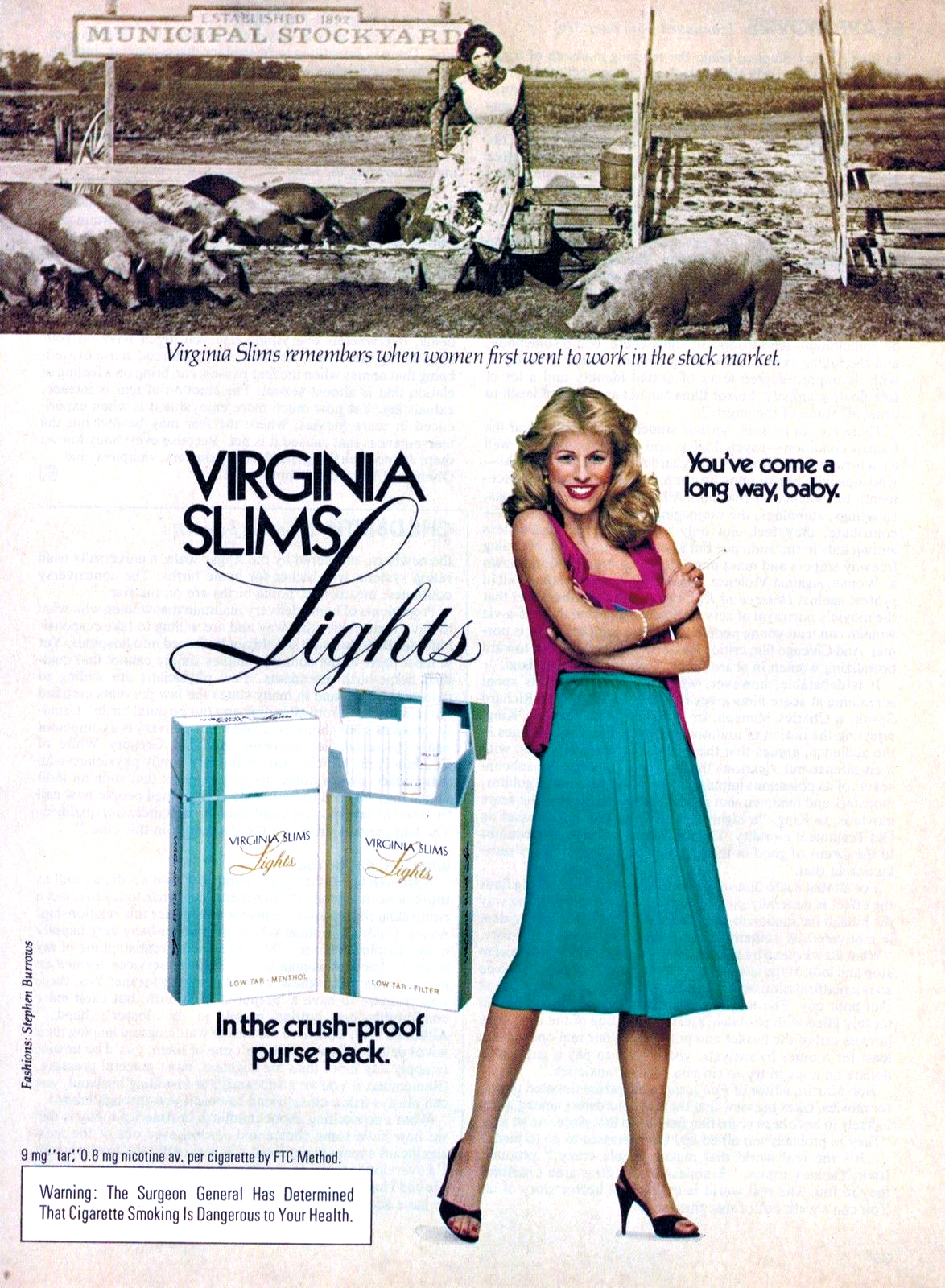 Just 4-years after the Surgeon General implicated cigarettes in lung and heart disease, tobacco company Phillip Morris launched Virginia Slims. The campaign explicitly marketed to young professional women. Remember the tagline, "You've come a long way baby." We have come a long way but no need to smoke to prove it.
Risk Factors for Developing Lung Cancer:
♠ Family History
♠ Prior Medical HIstory of Lung Cancer or Disease
♠ Exposure to Asbestos, Smoke, or Radon
♠ Poor Diet
♠ Cigarette Smoking
♠ Exposure to Secondhand Smoke
In this day and age, it's sad to say that women are the most significant victims of smoking. The latest data reports female smokers diagnosed with lung cancer more than men smokers. Smoking is the leading cause of lung cancer and respiratory illnesses such as COPD, chronic obstructive pulmonary disease. Know the risk factors⇑.
Symptoms
♠ Persistent Cough
♠ Ongoing Chest Pain
♠ Coughing Up Blood
♠ Shortness of Breath
♠ Wheezing
♠ Horseness of the Voice
♠ Difficulty Swallowing
♠ Loss of Appetite
♠ Weight Loss
♠ Fatigue
♠ Recurrent Lung Infections Such as Pneumonia or Bronchitis
Anyone experiencing these symptoms should seek medical attention.
2014 marked the 50th anniversary of the landmark surgeon general's report that launched the anti-smoking movement. All these years later and still the surprising number of people that still smoke. Many regulations put in place to discourage smoking.
In 1964, the cost of cigarettes ranged from 35 cents to 50 cents a pack. Today, the price is in the state of Pennsylvania is $9.50 per pack. New York, the most expensive at $12.60. I tried smoking when in college, The headaches too severe to continue. Smoking is an addiction that requires a behavioral modification as well as smoking cessation program to quit successfully.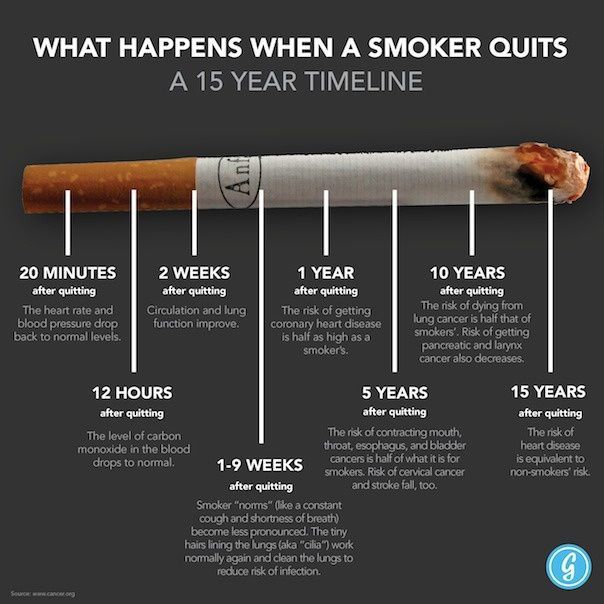 The Great American Smokeout is Thursday, November 16. A perfect time to make that commitment to stop with the encouragement of others if you smoke.
The tobacco companies did an excellent job appealing to smoke to control their weight. Hopefully, by now women realize that smoking is not a chic fashion accessory.
Thank you for reading. Have a fabulous, stylish and healthy week.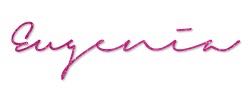 Comments
comments