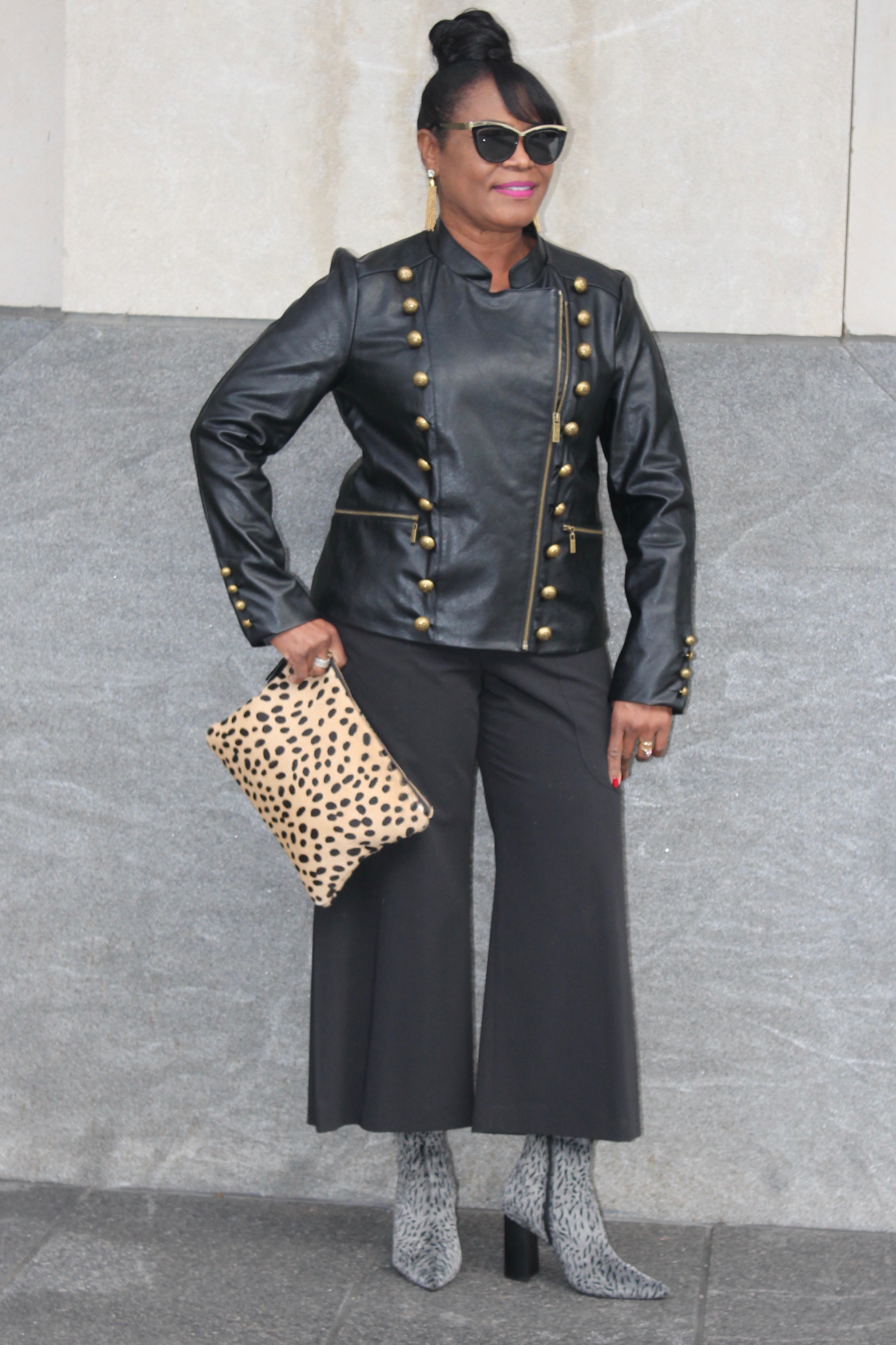 The year was 1997 when menopause reared its ugly head on my face with adult acne. 20-Years later, my monthly facials limit breakouts and soften my aging skin. Fast forward to just last month, my new beauty secret: the Trophy Skin Facial.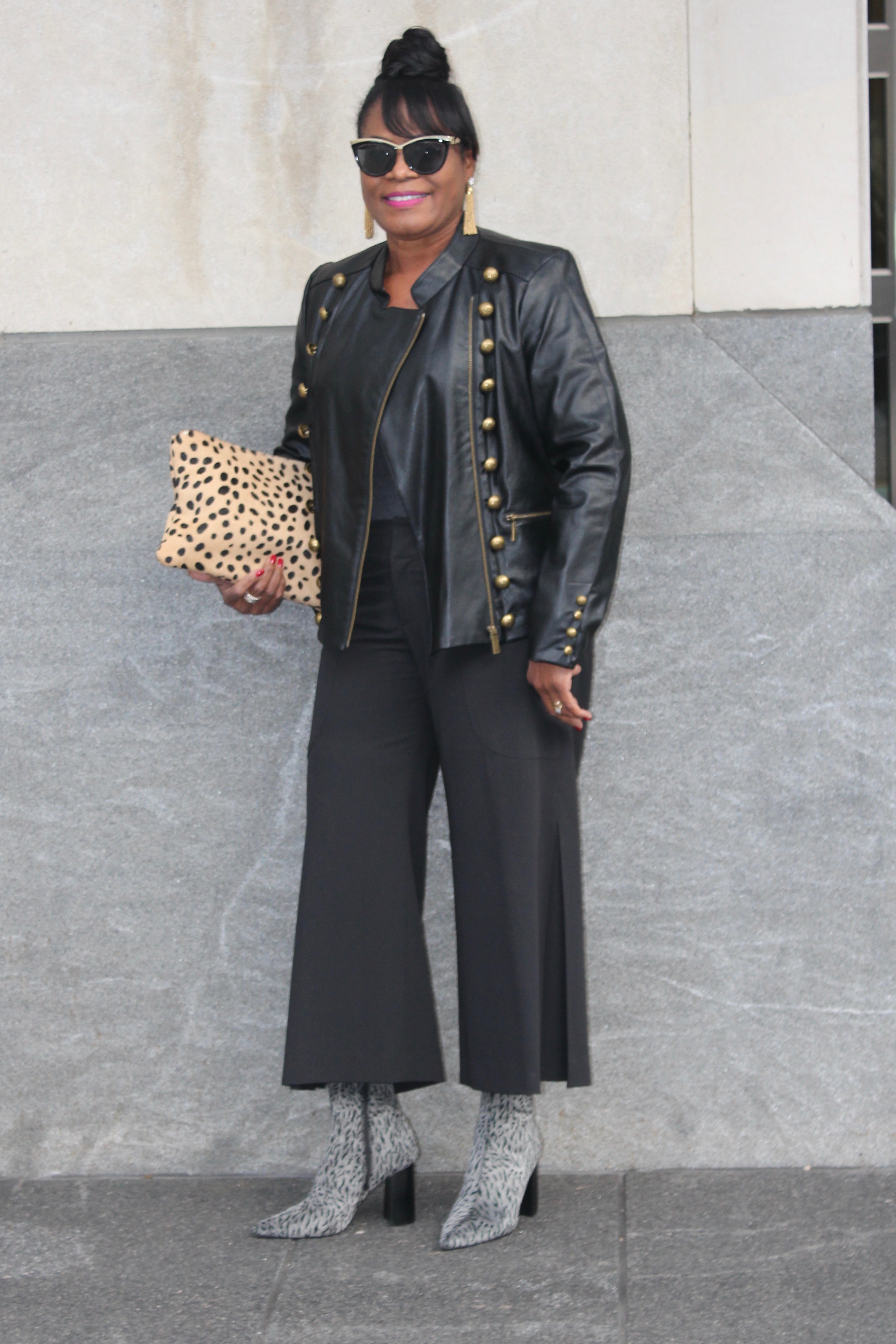 After confirming my declining estrogen levels, my OB/GYN recommended a dermatologist for acne eruptions. The Derm office is where I learned about the services of an aesthetician to combat my skin eruptions. Of course, I needed to ask questions about performing advanced facials for my skin color.
Re-assured I was neither the first African American to seek help for adult acne. Nor the initial client concern for the suggested Microdermabrasion treatment.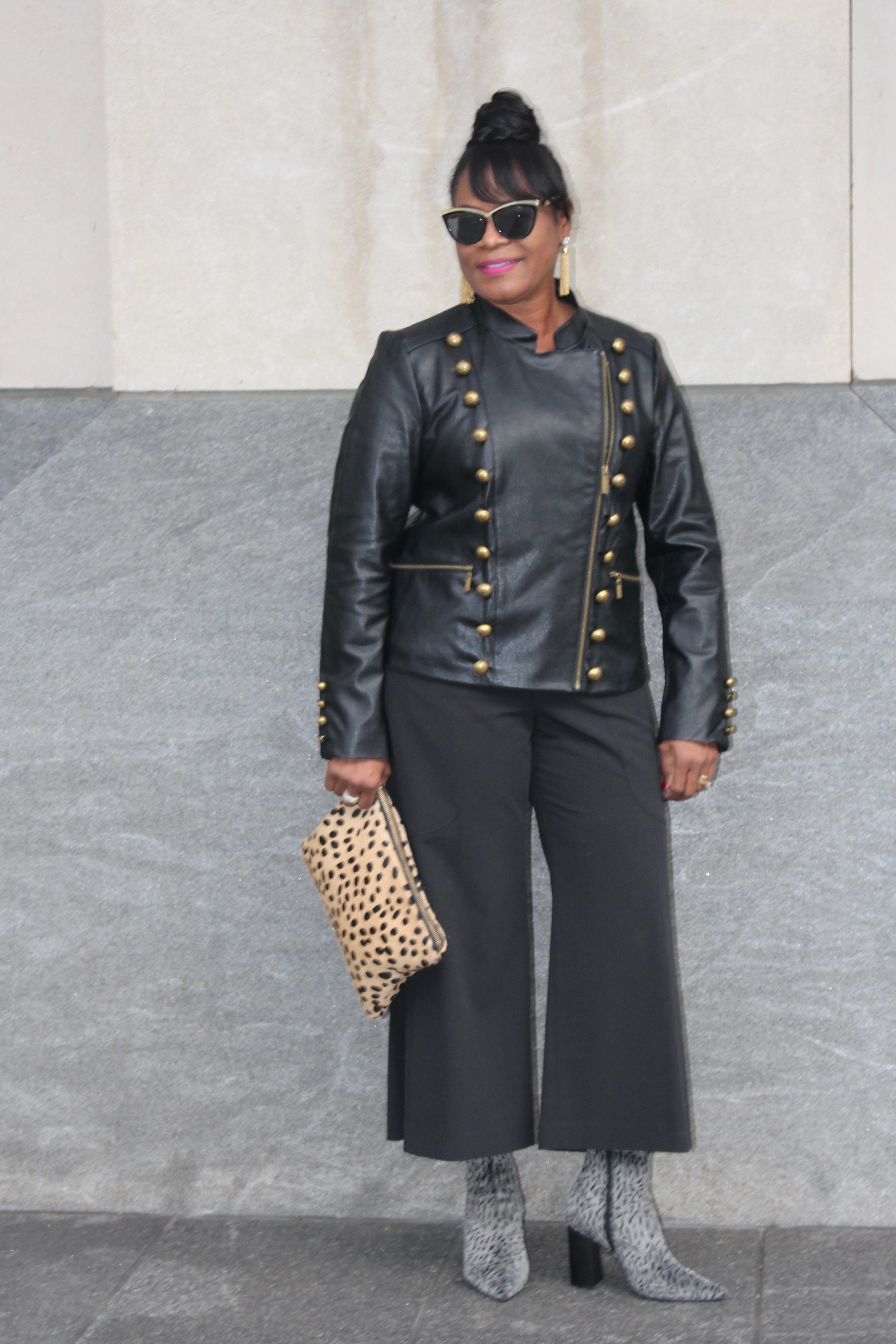 Microdermabrasion works best for superficial skin imperfections such as fine lines and wrinkles. I remember hearing my oily skin say thank you for relief from the large pores and blackheads. Keep in mind; these facials are all non-surgical remedies that help refresh your look with no downtime.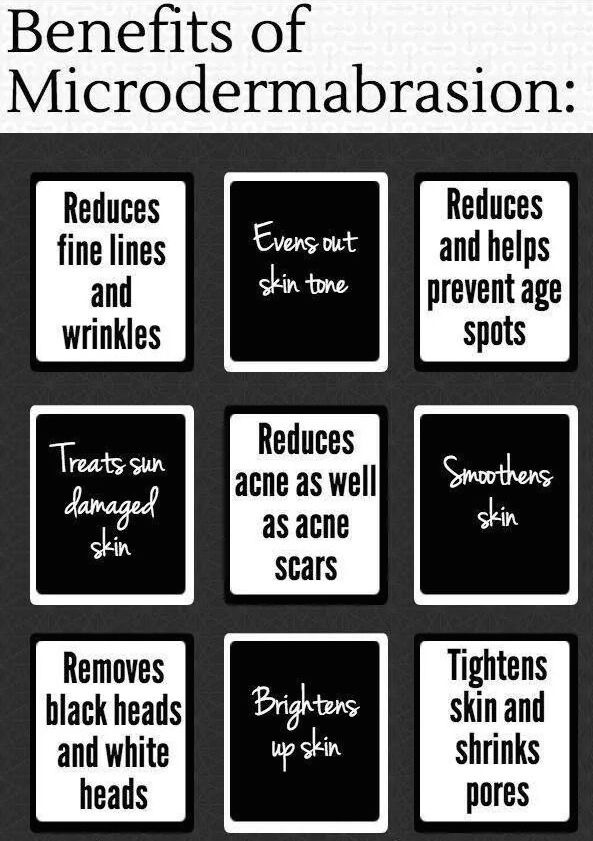 I adopted the quote, "Invest In Your Skin. It Is Going to Represent You For A Very Long Time." I advanced to chemical peels to help my acne scars. Both the Microderm and peels are more aggressive ways to exfoliate the skin. As you can see, there are many different peels to benefit one's skin.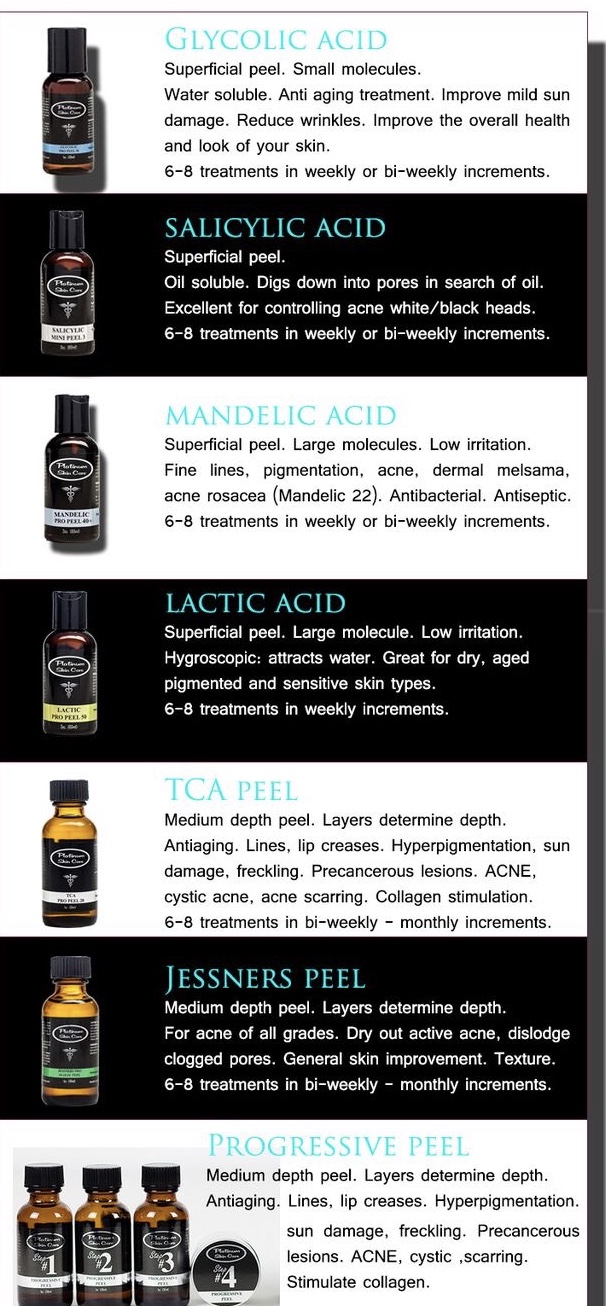 In 2014, I moved onto the Hydrafacial, three steps in 30 minutes, according to their brochure. Cost: $150.00.
♦ Cleanse & Peel: Uncover as new layer of skin with gentle exfoliation and relaxing resurfacing
♦ Extract & Hydrate: Remove debris from pores with painless suction. Nourish with intense moisturizers that quench skin.
♦ Fuse & Protect: Saturate the skin's surface with antioxidants and peptides to maximize glow.
My créme de la crème formula, the Trophy Skin Facial. Cost: $229.00. The pamphlet says it all. The most popular facial! Re-energize your skin's natural beauty for an award-winning skin.
The five-step treatment:
♥ Special Enzyme for Gentle Exfoliation
♥ Light Chemical Peel
♥ Nano-Skin Conditioning with Growth Factor Serum
♥ Topped Off with a Hydrating, Growth Factor Infused Oxygen Blast
♥ Red Light Therapy for Collagen Stimulation (sometimes a blue light to kill acne-causing bacteria)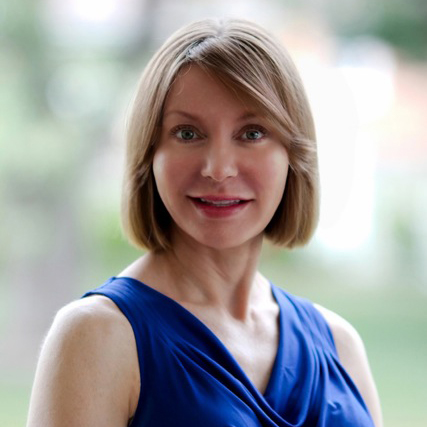 Please note all the different facial treatments shared, performed by my licensed skin care specialist, Nadine Quava. For more clinically advanced skin care tips, follow Nadine on Facebook. If you live in Central Pennsylvania, visit theskincarecoach.com.
We Baby Boomers are redefining aging. People are living and working longer. Didn't you hear, 60 is the new 40? You know my new beauty secret: the Trophy Skin Facial. What is your winning beauty secret? Do tell in the comments section.
Thank you for reading. Have a fabulous and stylish week.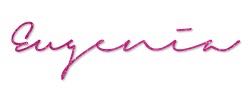 Comments
comments