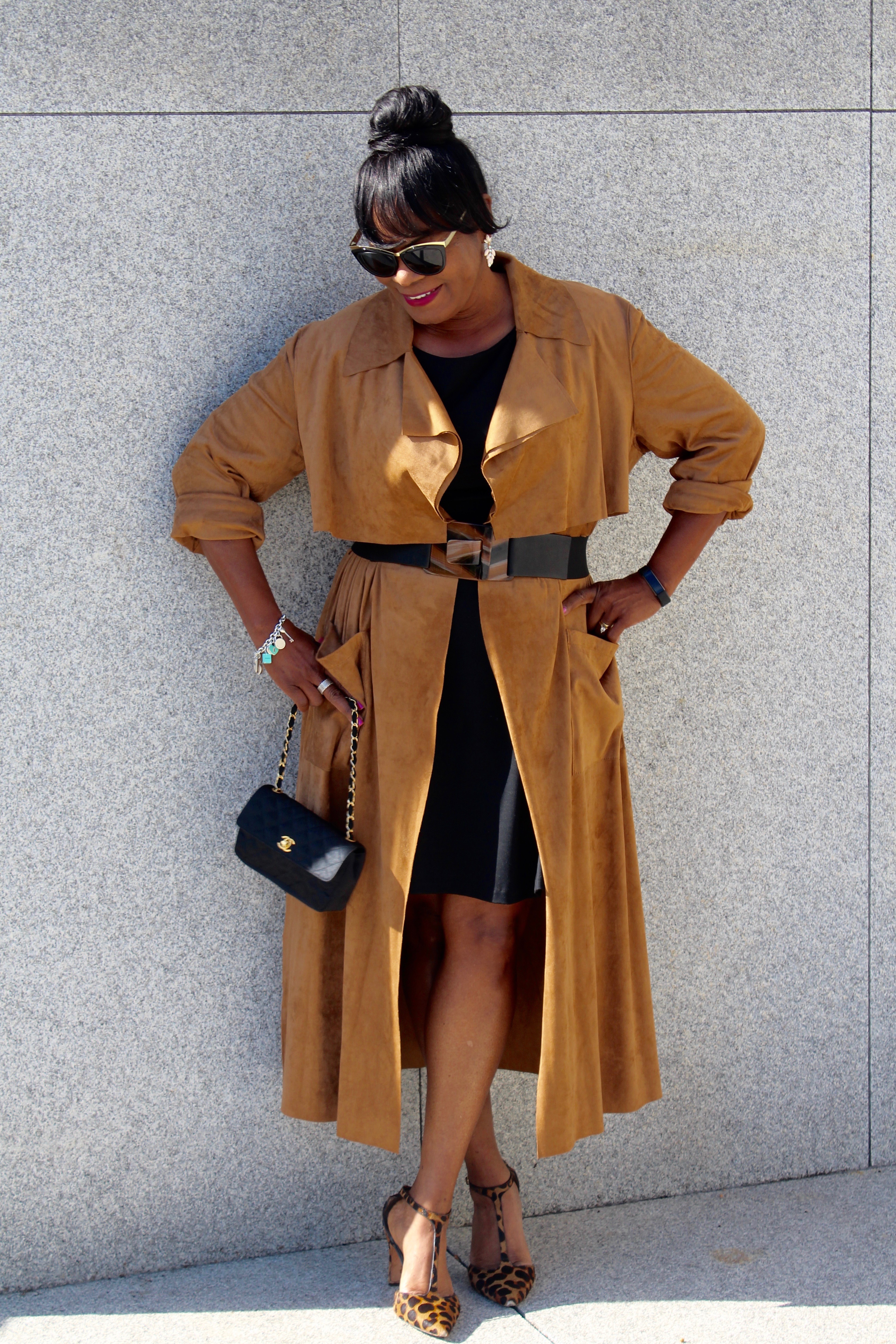 I'm still reaping benefits from my Chico's New York City MeetUp in October. Among all the fabulous women that attended the event, I met Caytha Jentis. First Caytha was a literary agent then in her early 40s, changed gears and studied screenwriting. After meeting Caytha and hearing her story, I felt strongly about supporting and watching Jentis' latest project, The Other F Word. Today I want to share my thoughts on the digital series.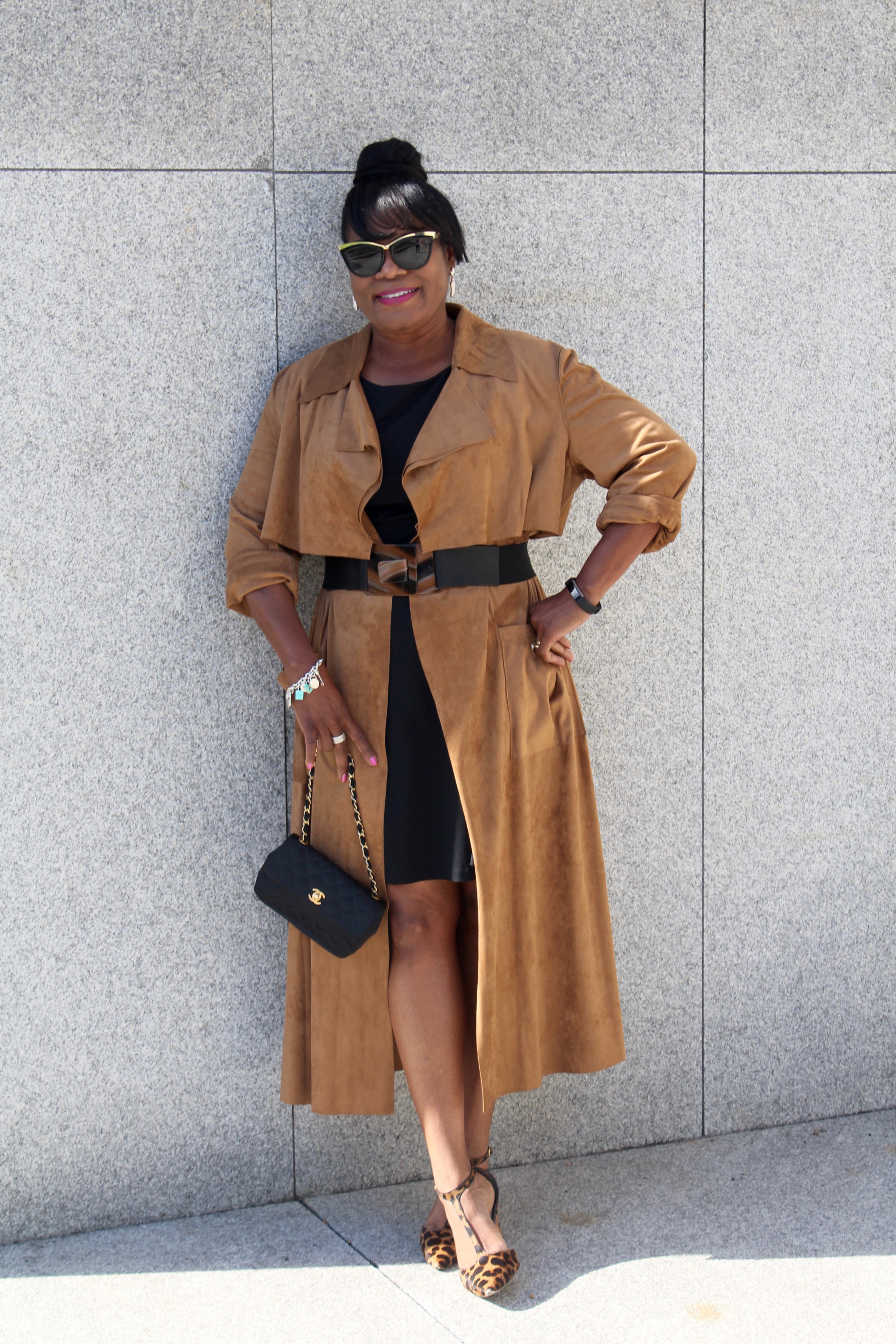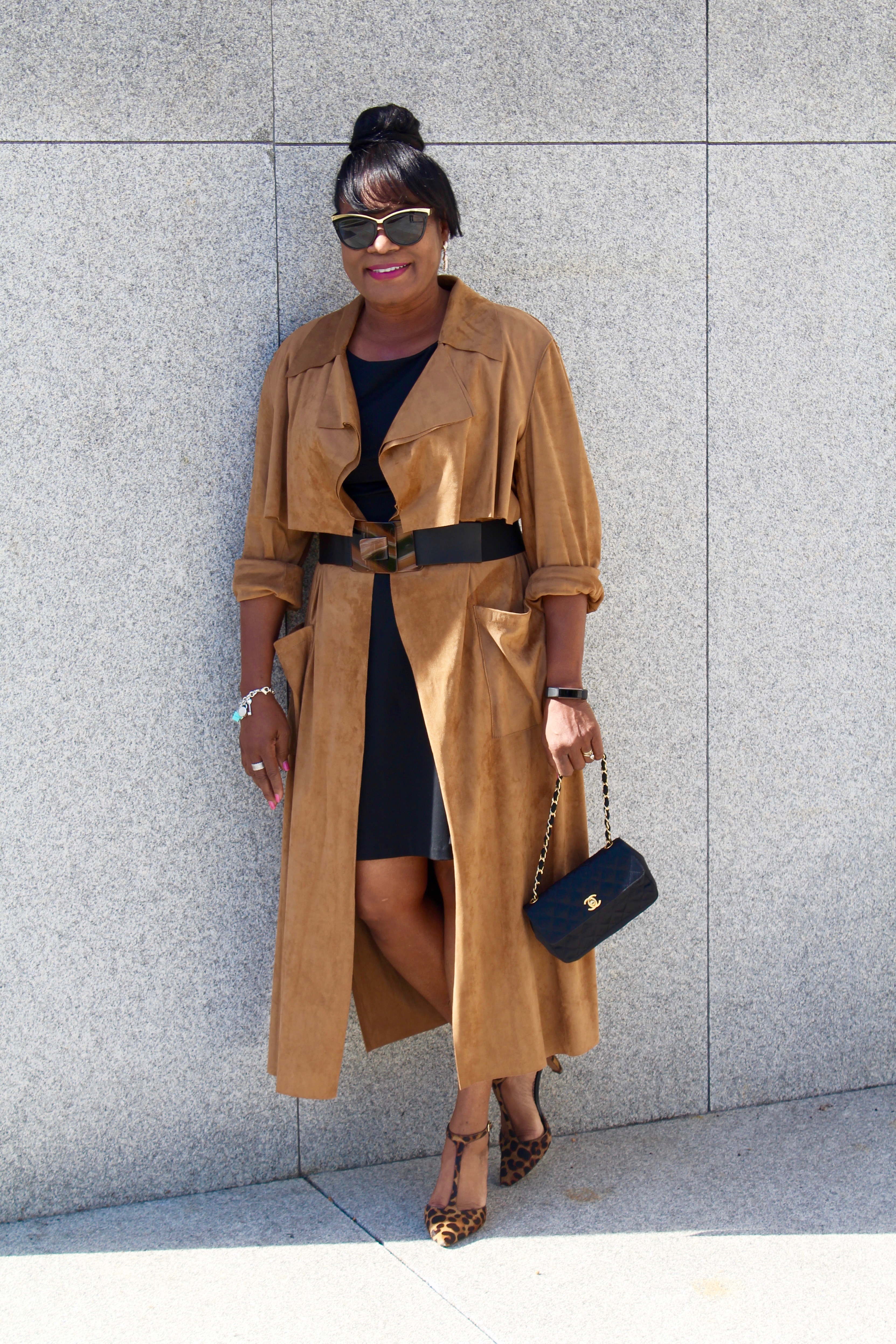 Last weekend, after reading Dr. Prudence Hall's book Radiant Again and Forever, the publication kept reminding me of the profound changes women experience in midlife. In Caytha's Amazon micro-episodes, The Other F Word, the women's middle age story continues, this time with women-centric friendships.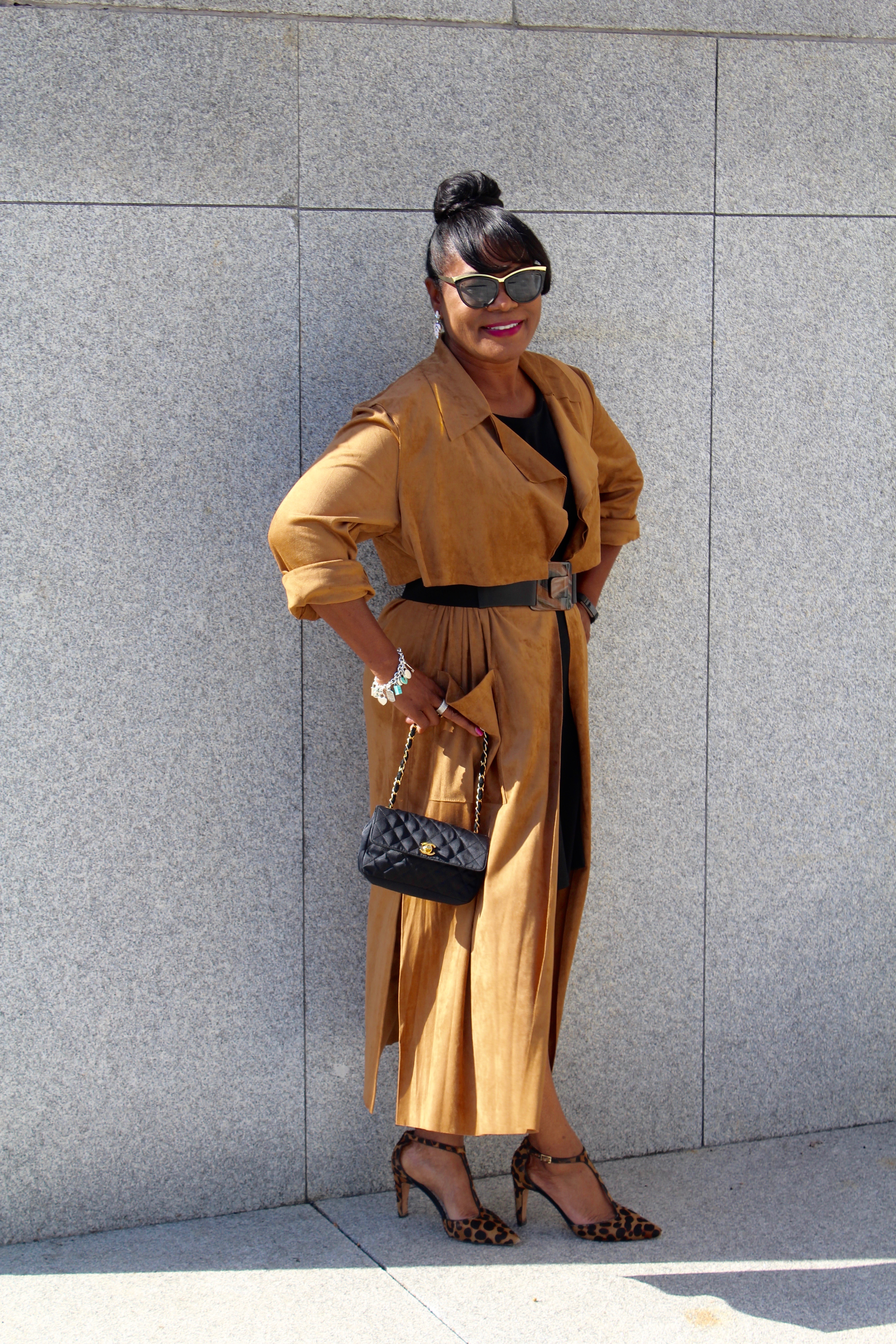 Here's a little more info about the author Caytha Jentis: As I mentioned earlier, Caytha had just had her 40th birthday when she decided to reevaluate her skills. She entered the Masters of Fine Arts Screenwriting Program at UCLA to become a screenwriter, extending her range beyond her bachelor's degree in TV/Film from Syracuse University. She showed great determination to succeed, single-handedly raising all the funding needed to produce And Then Came Love in 2007, The One in 2011, and Bad Parents in 2012, becoming an award-winning independent filmmaker in the process.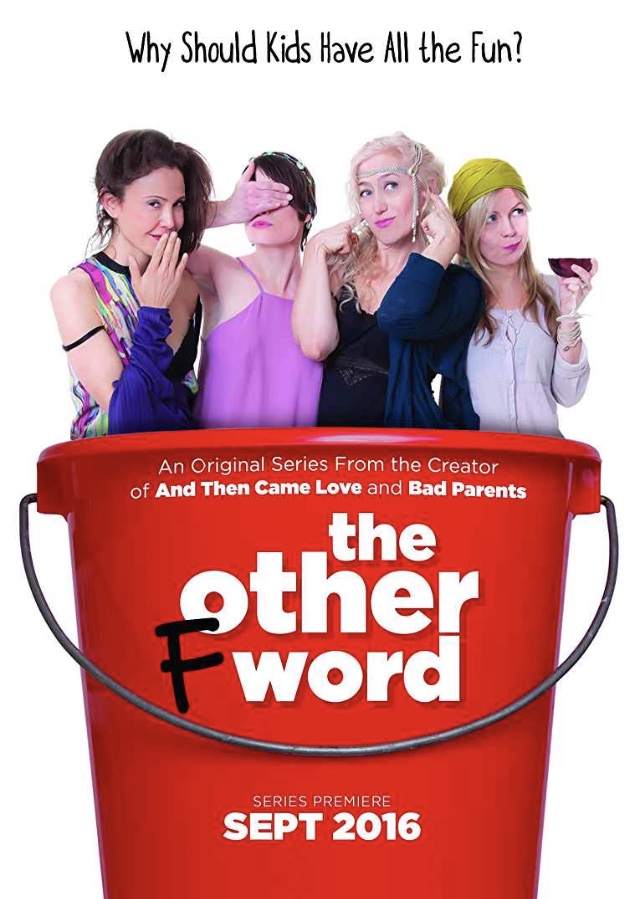 Now, about the show: The Other F Word is an Amazon Video Direct Series. I easily binged watched both seasons on my laptop commercial-free compliments of my Amazon Prime membership. I watched season one in less than an hour. Before I knew it, I had finished season two in under two hours. The show premiered in September 2016, centered around the friendship of Gen X women friends and their shenanigans as now empty-nesters.
You'll notice some familiar faces in the cast: Steve Guttenberg (Police Academy), Gilbert Gottfried (Problem Child), Stephanie Little (Killing the Apologetic Girl), Holly Cate (As the World Turns), Reiko Aylesworth (Navy Seals), and LeeAnne Hutchinson (One Fall).
The comedy-drama realistically touches on death, a spouse searching for the reason for being, computer issues, age differences in relationships, finances, and even drinking. When season two debuted the following year, the episodes were longer, touching on finding a life coach, friends with benefits, Passion Parties, and last but not least, menopause. You can watch the trailer below:
If you're a midlifer (and even if you aren't as I think there is something for everyone) who is looking to take advantage of that extra hour courtesy of Daylight Saving Time ending this weekend, you should check out both seasons of The Other F Word on Amazon.com. You won't regret it.
And if you're already a fan of The Other F Word, do tell me what you like about the show in the comments section.
Thank you for reading.
Have a fabulous, healthy and stylish week.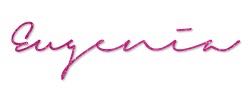 Comments
comments