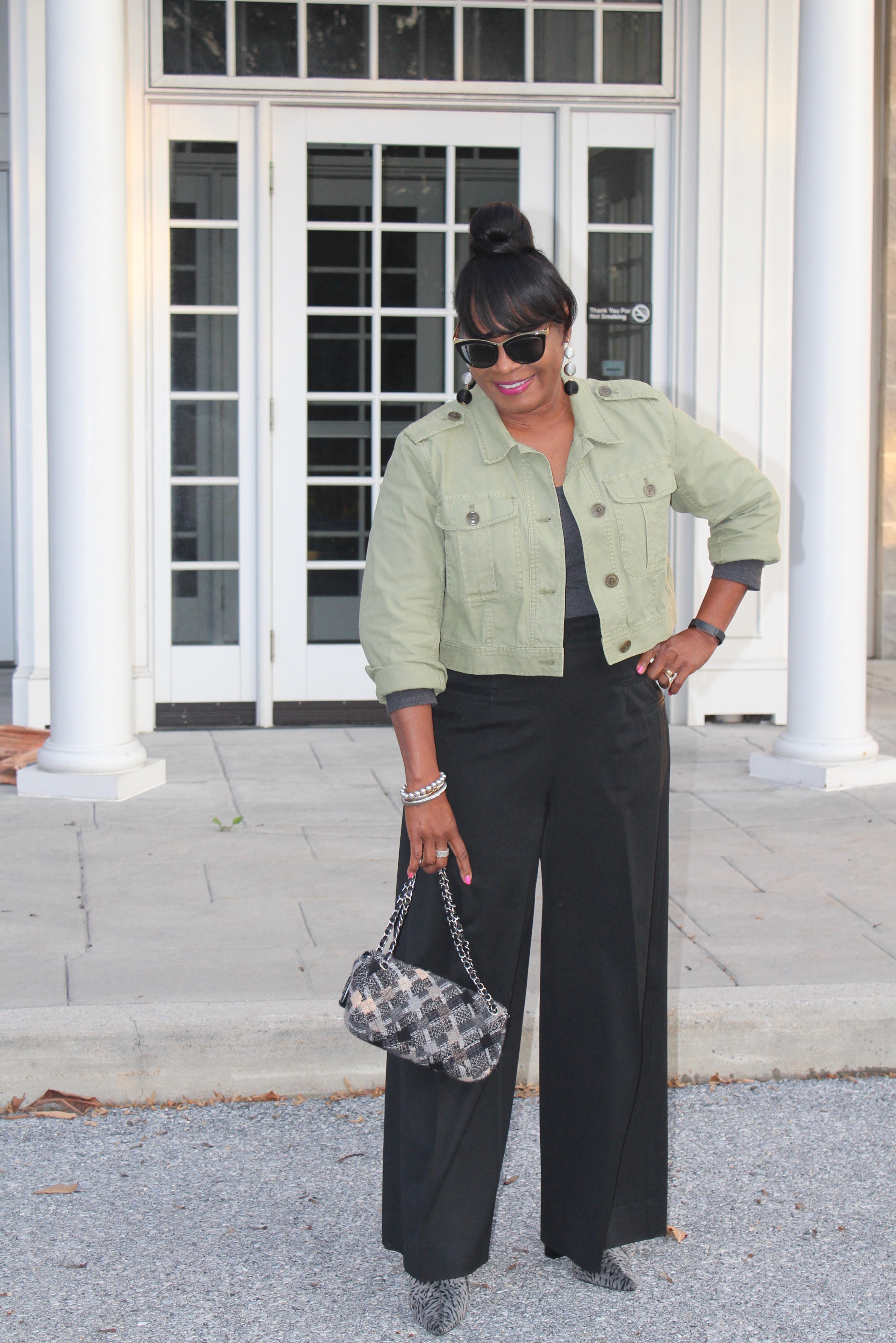 Hot flashes, sleepless nights, weight gain, fatigue, brain fog, skin issues and a plummeting sex drive. If over the age of 40, you may be familiar with some or all of these symptoms of menopause. Are you a woman of a certain age who is looking to regain of a certain quality of life? Yes? Well, then keep reading for my review of a book that may help you, Radiant Again & Forever by Dr. Prudence Hall.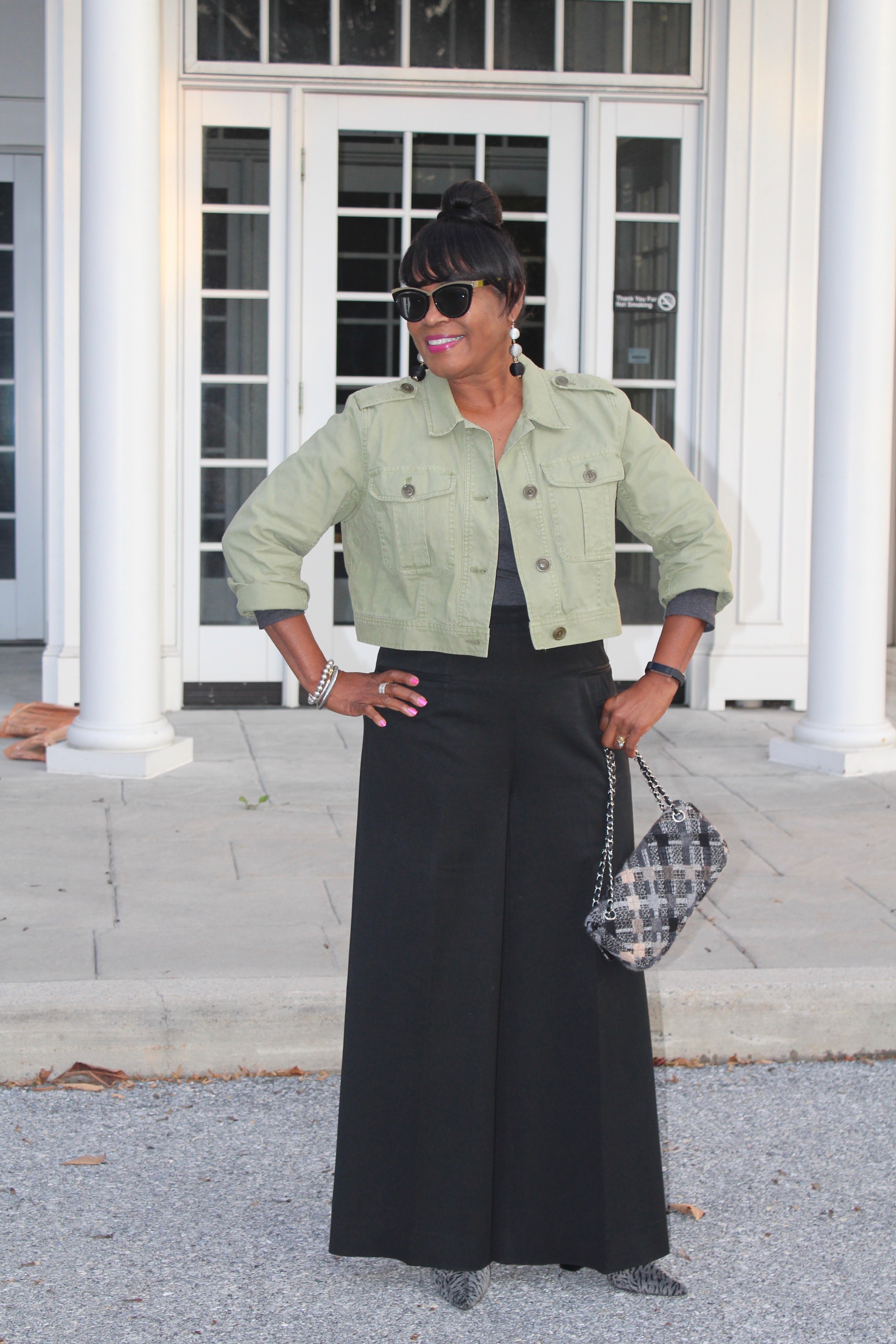 Who is Dr. Prudence Hall?
She's a pioneer in the field of women's medicine with regards to helping women remain vital and beautiful as we age and navigate through menopause. Prudence Hall is a medical doctor who has specialized in the field of gynecology and obstetrics since 1987. Dr. Hall is a hormone specialist who has successfully treated over 30,000 patients using Bioidentical Hormones.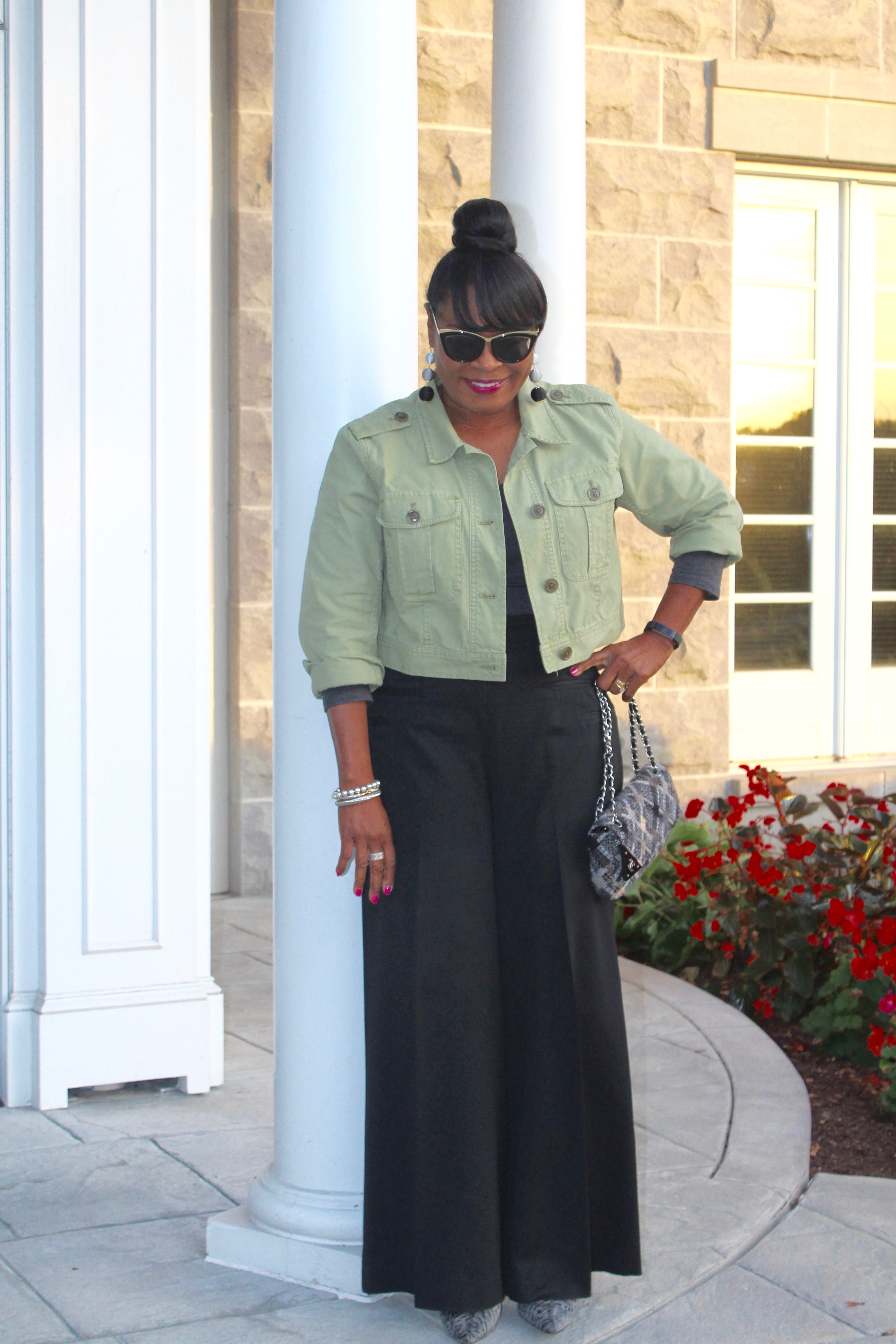 Just what are Bioidentical Hormones?
According to the book, Dr. Hall's approach encompasses a new style of medicine called, Regenerative Medicine, which identifies the cause of each client's symptoms and applies creative solutions.
Bioidentical hormones are custom-mixed female formulas containing various hormones that are chemically identical to those made naturally by our bodies.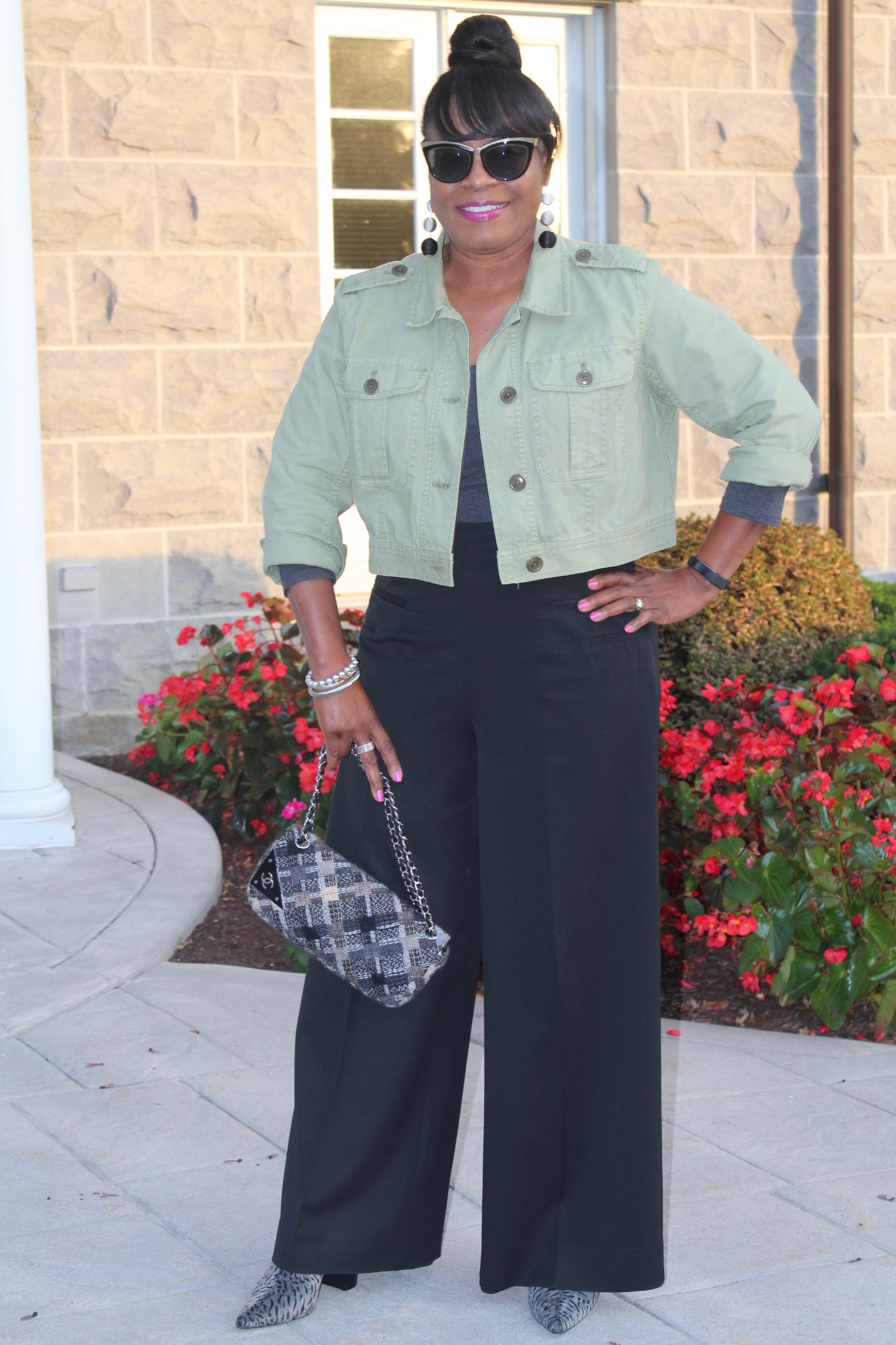 The Hall Center
Dr. Prudence practices at Hall Center located at 405 Wilshire Blvd, Santa Monica, California. The mission statement, according to their website, is dedicated to ensuring all clients achieve optimal and vibrant health to feel full of life regardless of age.
The one-stop facility addresses Bioidentical Hormone Replacement, Natural Weight Loss, Skin and Hair Radiance, Emotional Balance Program, Deep Sleep Program, Detox and Gut Health, and IV Infusions.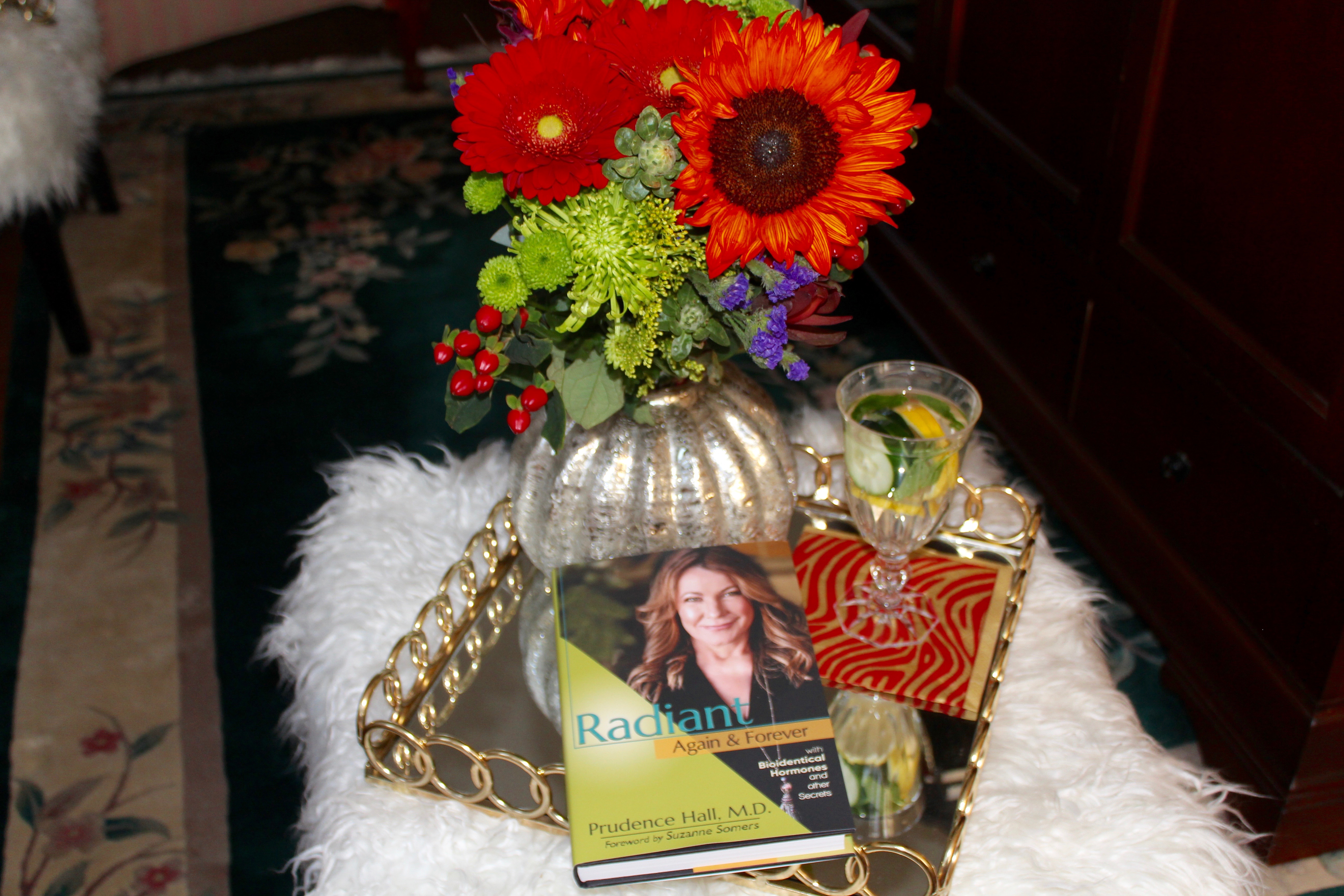 The Book
A must-read for aging women wanting to fine tune their menopause symptoms with a holistic approach. The September 2017 hardback focuses on a new style of medicine using Bioidentical Hormones by Dr. Prudence Hall. If you want a different approach to controlling menopause symptoms, then you need to read Radiant Again & Forever.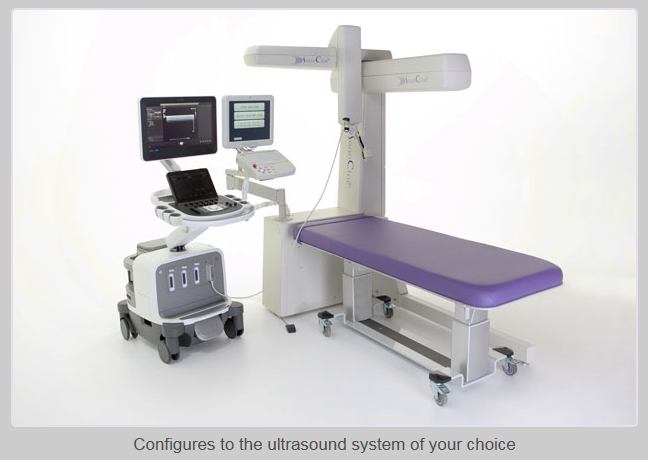 As you know, October is Breast Cancer Awareness Month, and in Chapter 8 of the book, I learned of a new ultrasound breast cancer screening diagnostic test, the SonoCiné. It looks like this machine could be more comfortable because it can do the screening without smashing your breasts. This scanning device is used in addition to a mammogram. Their website (mentioned above) offers a location finder to determine if the test is available where you live. Insurance may or may not cover the cost of the exam, which ranges from $160 to $400.
I have to say though, I appreciated chapters 10 and 11 the most. In chapter 10, The Path of Fulfillment, asks you to examine where you are to make sure you understand your purpose, in especially when once you've hit midlife. By asking you to examine and ask are you happy with your life, Hall delves into tips to help you reach your goals, like having a mentor or a life coach.
And in chapter 11, The Secret of Feminine Radiance, I learned an interesting tidbit. Who knew it was the right level of estrogen that helped women be radiant, youthful, and vibrant? According to Dr. Hall, we now realize "Estrogen is an amazing rejuvenator for women."
My Menopause Journey
Without a doubt, I can relate to the personalized case studies presented as well as the recommendations in the book. My menopause journey started in my early 40s. I do recall my physicians thinking I was pregnant because my menstrual cycle became sporadic. Finally diagnosed with perimenopause, or the years of transition leading up to menopause, after I had a blood test done to measure my estrogen levels.
I opted early on not to use hormone replacement therapy and instead sought out natural remedies to calm my symptoms, though my estrogen levels were still declining. After nearly 20 years, I still even get embarrassing hot flashes. I do know I always want to feel and look radiant as well as maintain as Dr. Hall says, a bliss of balance in my health.
In Central Pennsylvania, where I live, some pharmacies with a prescription will compound formulas to address low levels of estrogen that cause those annoying menopausal symptoms like the hot flashes. In light of reading Dr. Hall's book, I may consider one of these creams and supplements similar to what Prudence offers at the Hall Center.
What are your thoughts on Bioidentical Hormones? Did you ever take Hormone Replacement Therapy? Do tell me in the comments section.
Radiant Again & Forever is available on Amazon in hardcopy for $17.63 or Kindle for $9.95. Get your copy today.
Have a fabulous and healthy week.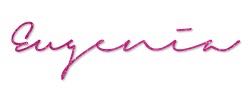 Comments
comments