The last Wednesday of September is National Women's Health and Fitness Day. Women like to talk about fashion. So much so, that I've noticed a lot of women are passionate about their fashion, but I wonder if we're as meticulous about our health. How often do you discuss well-being? Is it only when a health crisis arises? Or when a friend or relative diagnosed with a grave disease or illness?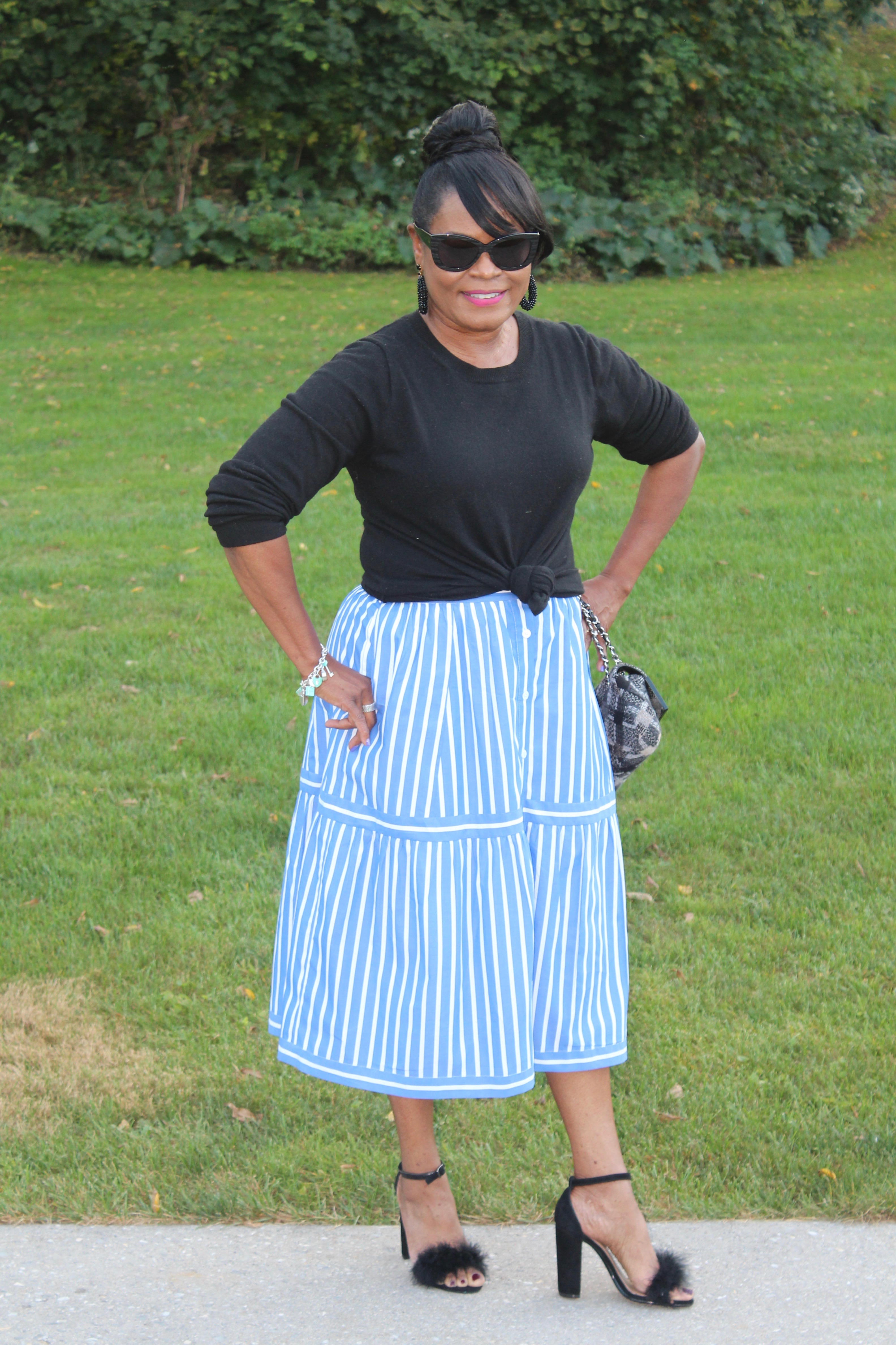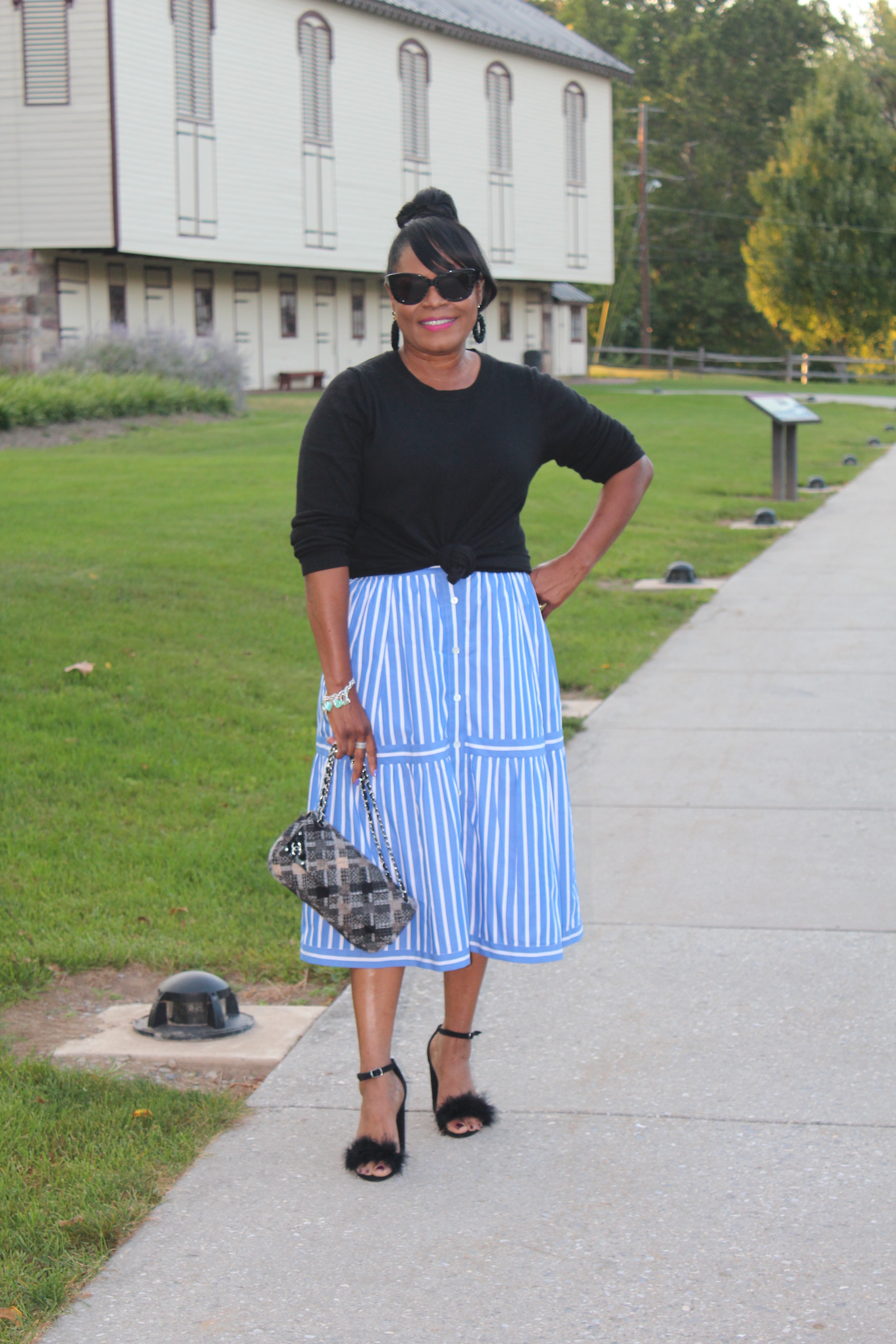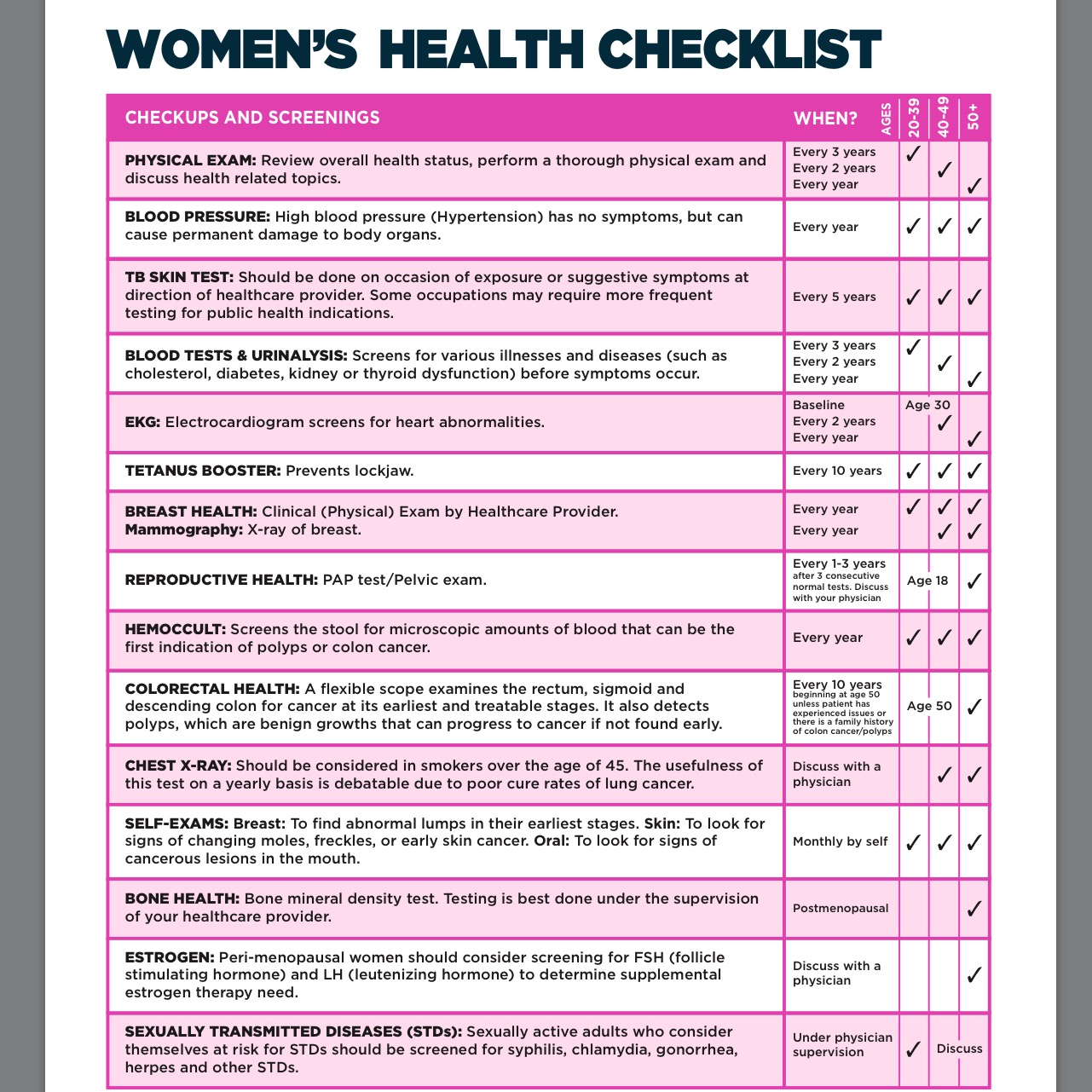 How do you manage and accomplish yearly checkups and screenings? Are you getting an annual physical? Do you only get your blood pressure check when you go to a doctor's office? Yes, the Tetanus Booster lasts for ten years but is yours up to date? Do you keep records of when these next appointments should occur? Next month many will support Breast Cancer Awareness, but is your mammogram scheduled?
I keep a record of everything in a binder for safe keeping, inside each document encased in a clear page protector. At the beginning of every year, I make a list of any and all medical visits. I note of any calls I need to make to schedule the necessary appointments, then write them my calendar, finally, I utilize Outlook to get reminders.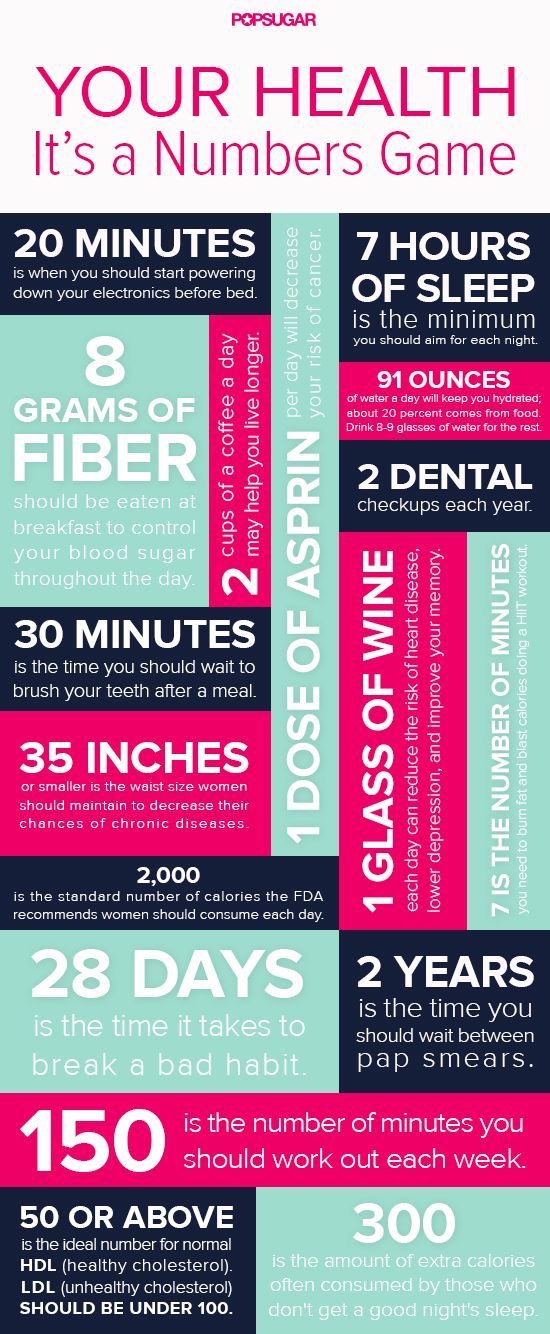 The Age of Gace is the perfect platform to talk fashion and health awareness as it relates to older women. Your health is a numbers game. There are a few names in particular that you should always know and be aware of, like your good and bad cholesterol levels. It also helps if you know your our A1C results, the test that's given to find if you're at risk for Type 2 Diabetes. And for sure, you should be aware of your blood pressure.
A daily health checklist is an excellent way to take baby steps to manage your health. Start with drinking water, eating your fruits and veggies with every meal, working out at least 30 minutes, stretching, laughing (or at least smile!), and try to sleep for eight hours.
If you have a different method for tracking your medical information, let me know how in the comments below.
Thank you for reading. Happy a happy, healthy and stylish week.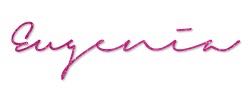 Comments
comments