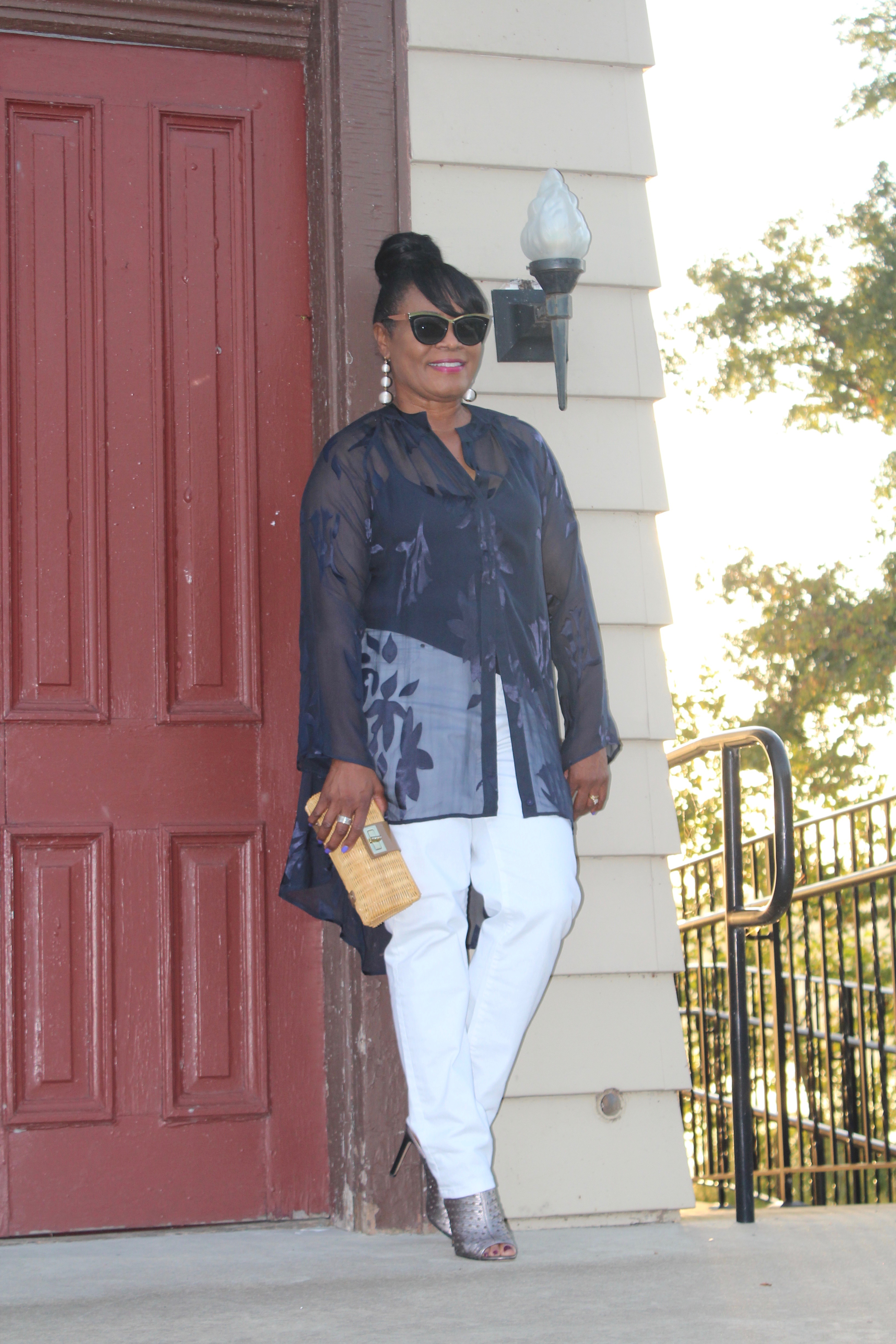 It's official! Friday, September 22 marks the first day of autumn and I'm easing into the new season with Soft Surroundings, a women's clothing line offers stylish, luxurious, and comfortable women's pieces for every size. Today, I am wearing an elegant silk convertible tunic top and cami and with white 5-pocket leggings from the brand.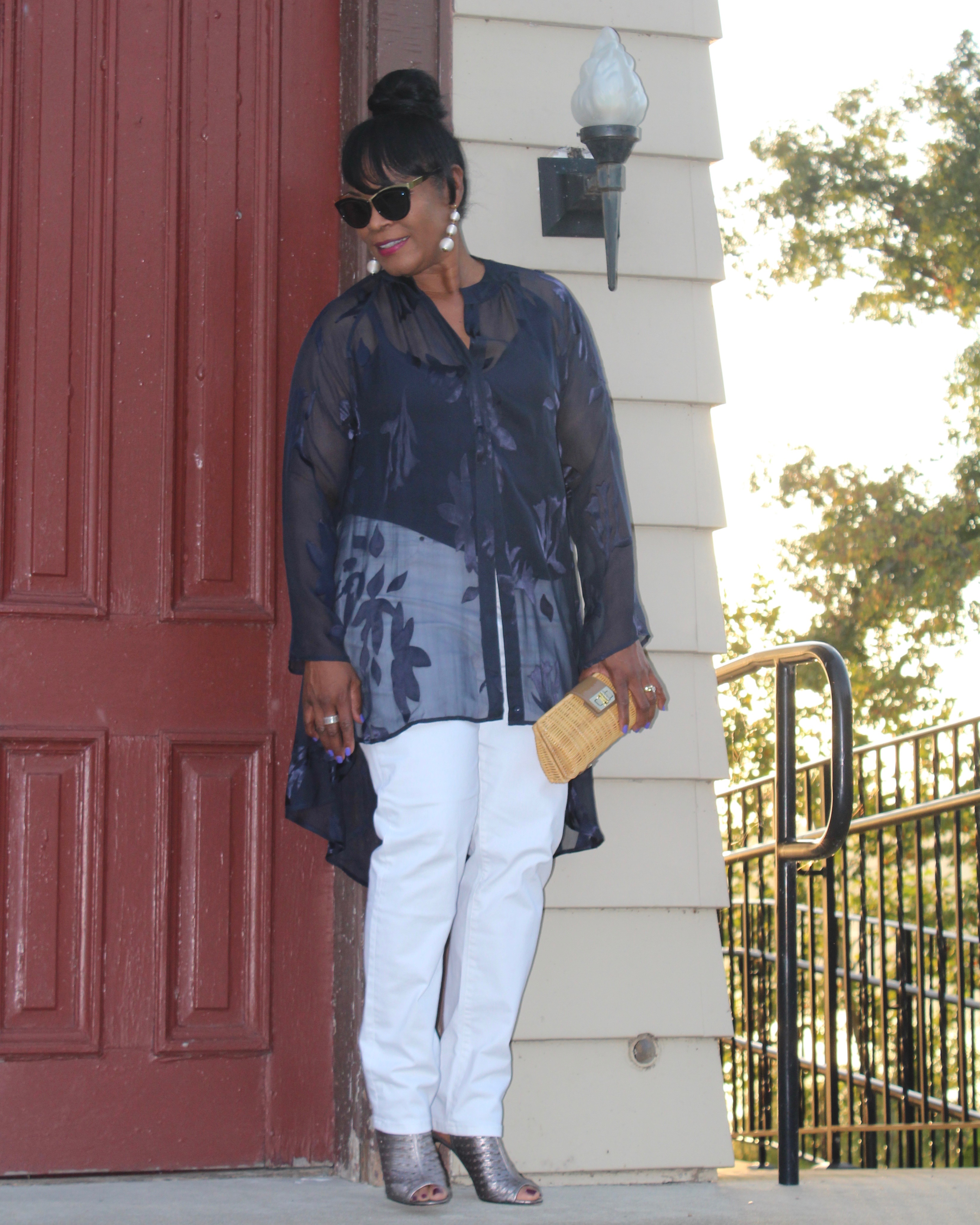 The clothing company is based in the mid-west. It's headquartered in St. Louis, Missouri with 53 stores in malls across the United States. Soft Surroundings' mission is to remind their customers to put themselves first. Their hope is, the better care you take of yourself, the more you'll have to offer your friends and family. And it starts with getting dressed in clothing that makes you feel and look your best.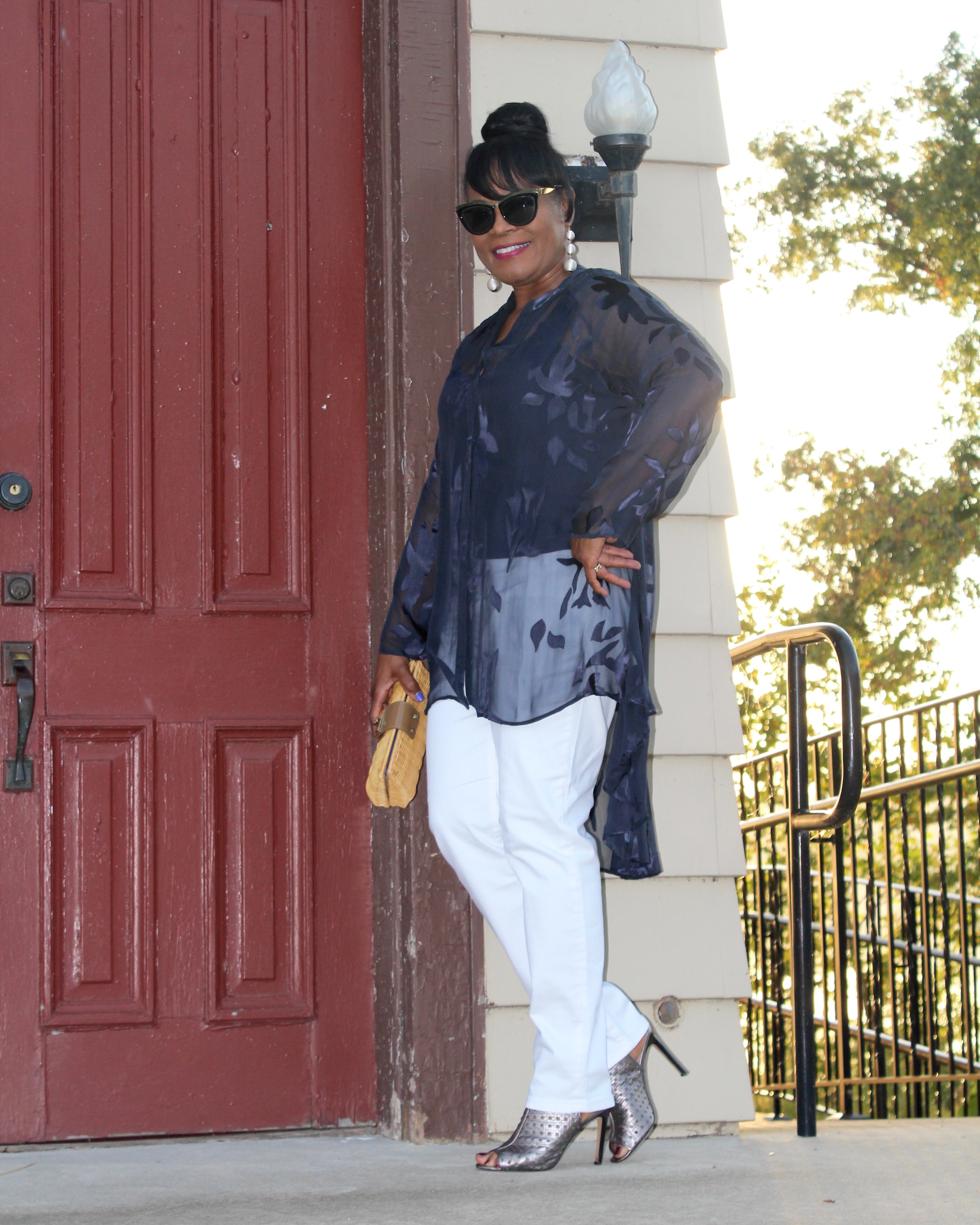 This season, Soft Surroundings' fall collection offers effortless chic essential pieces that every stylish woman should have in their wardrobe. And not to mention, will reach for again and again. Soft Surroundings is a softer, classic approach to women's clothing.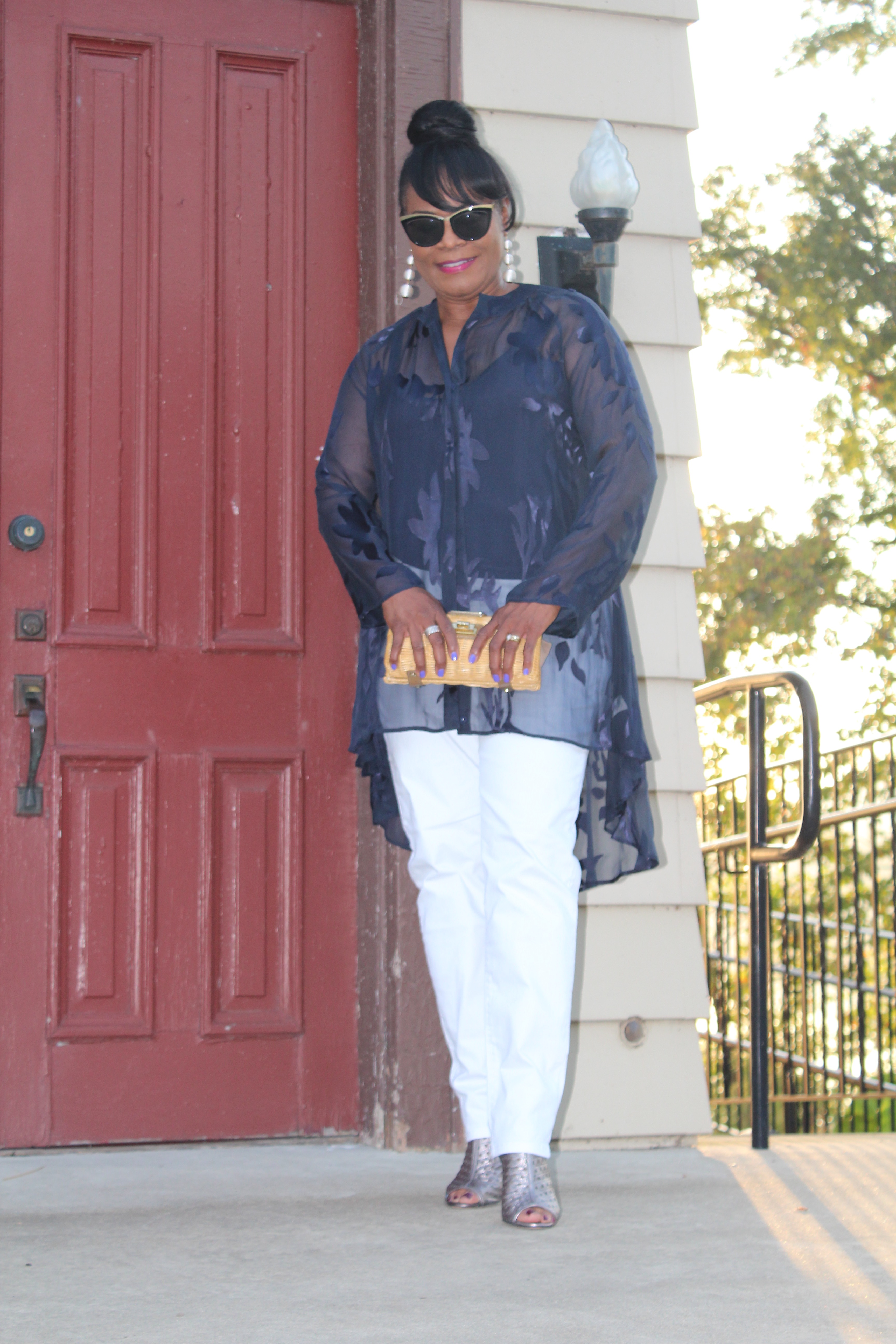 Prior to receiving the pieces, I'm wearing, I can't say I was familiar with the Soft Surroundings label but the collaboration offered the perfect opportunity to learn more about the brand. There are many choices offered in several sizes — petite, misses, women's, and tall — and not only in everyday staples that will work from 9-to-5 but also on-trend items, like long floral dresses, over-the-knee boots, embroidered tops, velvet tops and leggings as well as Boho-looking tunics at prices that won't break the bank.
As for what I'm wearing, the silk tunic is elegant. I like the loose feel and fit. I am wearing a size medium (and for reference, I usually wear size 10). The 5-pocket pull-on leggings wore more like lightweight jeans than stretchy pants but were very comfortable and easy to pull on. I wore a larger size for my leggings since I have a curvy bottom. I'm always concerned about finding clothing that will fit and flatter my pear-shaped silhouette.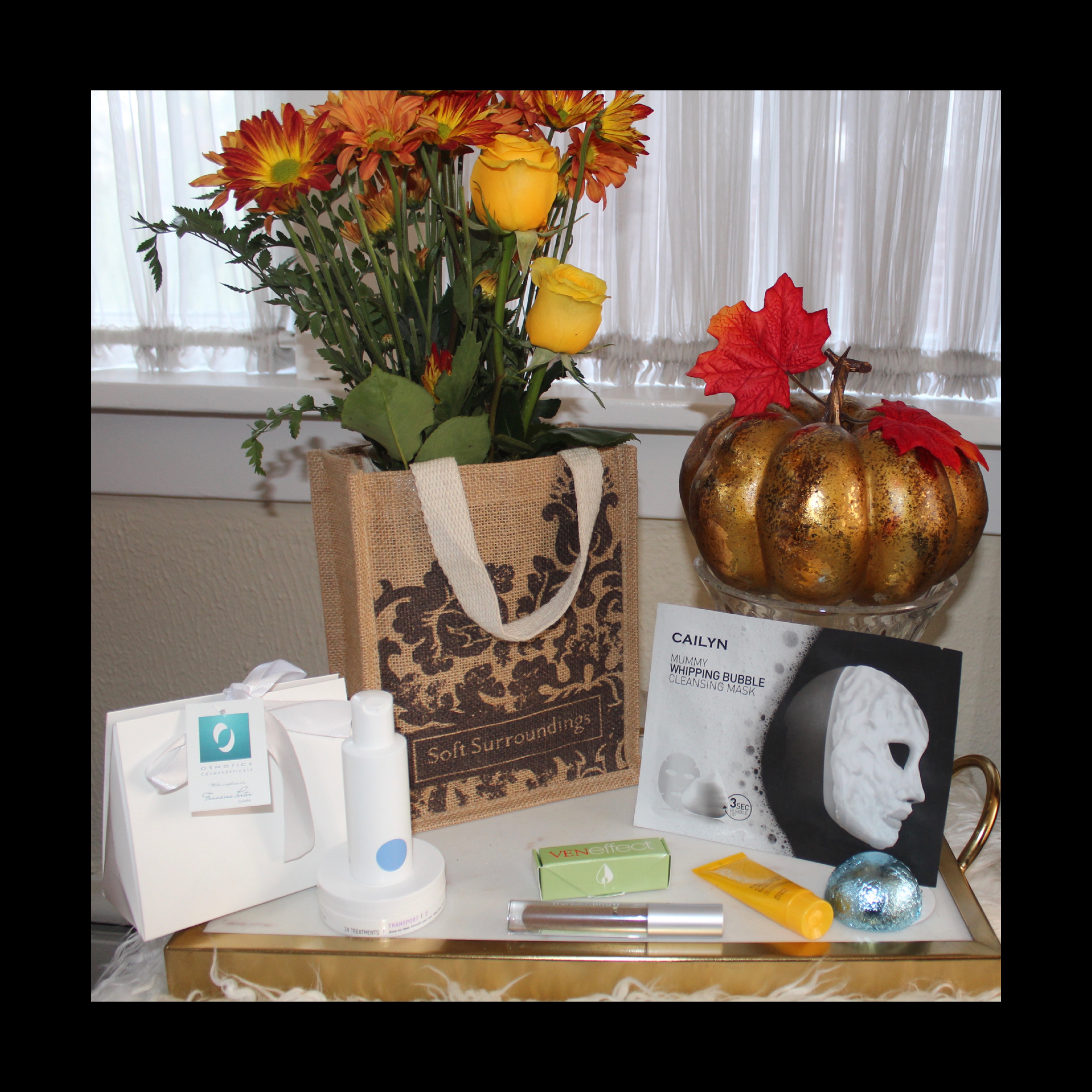 In addition to clothing, Soft Surrounding takes its mission a step beyond your wardrobe with a line of solution-based beauty items. The company sent a burlap bag full of beauty goodies that I am excited to try and will blog about them once I do. If you aren't in the market for any of the anti-aging beauty products the company sells, there are a lot of items for the home, holiday decorations, bed throws and pillows. And that's in addition to the clothing! Soft Surroundings is really a one-stop shop.
Now can you see why I'm easing into fall with Soft Surroundings? I'm excited to have found a new place to shop. Will you check out the brand? Click here to shop.
Thank you for reading. Have a stylish and healthy week.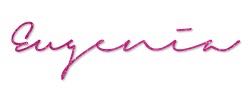 Comments
comments