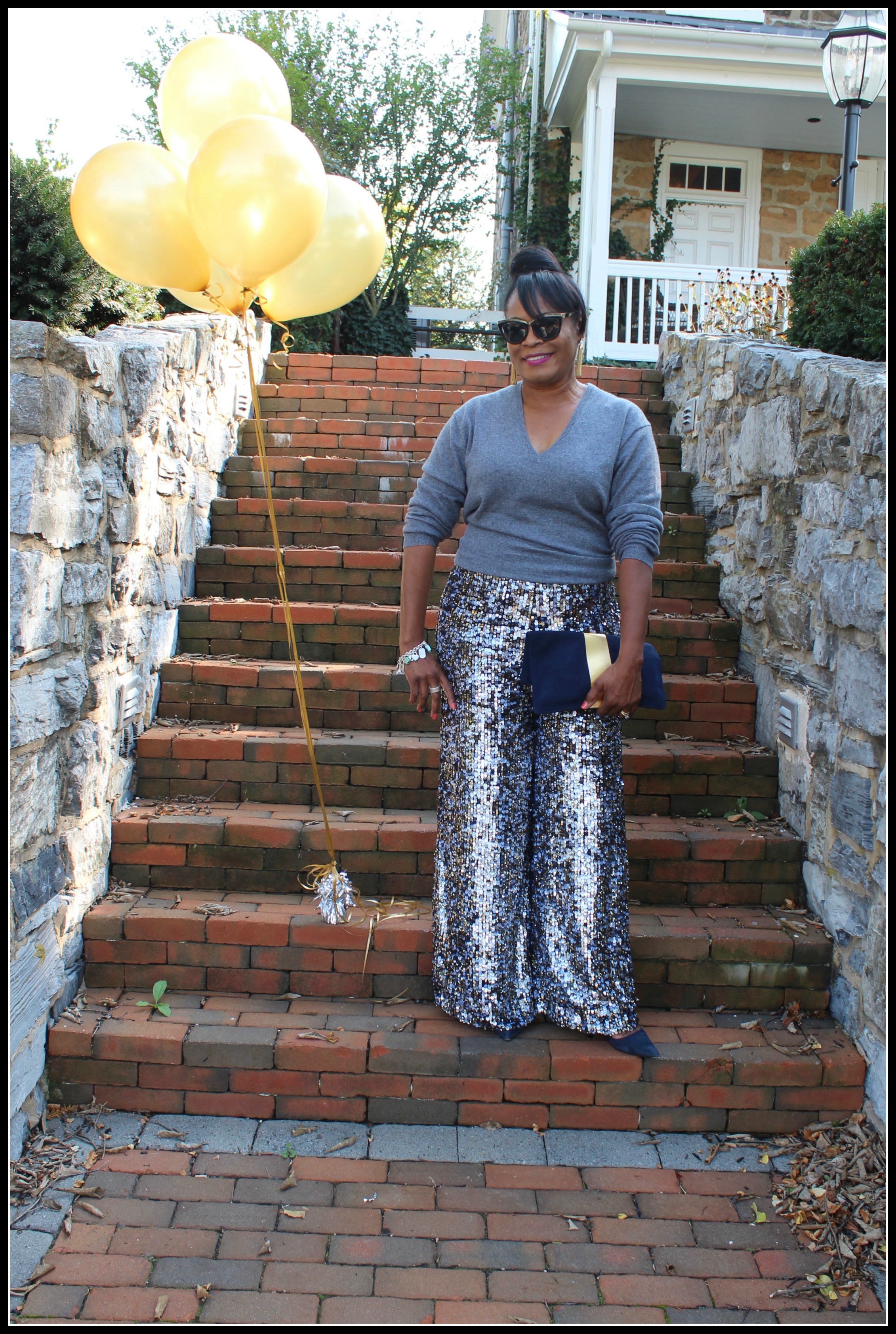 It's the middle of September, which means it's time to celebrate my birthday. Luckily for me, MeltSpa by Hershey officially opened on September 12 — just in time for my daughter and me to enjoy the sweet day spa. My millennial is a Fashion News Writer at Refinery29 and just finished up covering New York Fashion Week, while I am spending all my free time preparing and organizing the Chico's Meet-Up (click here to learn more) next month in New York City.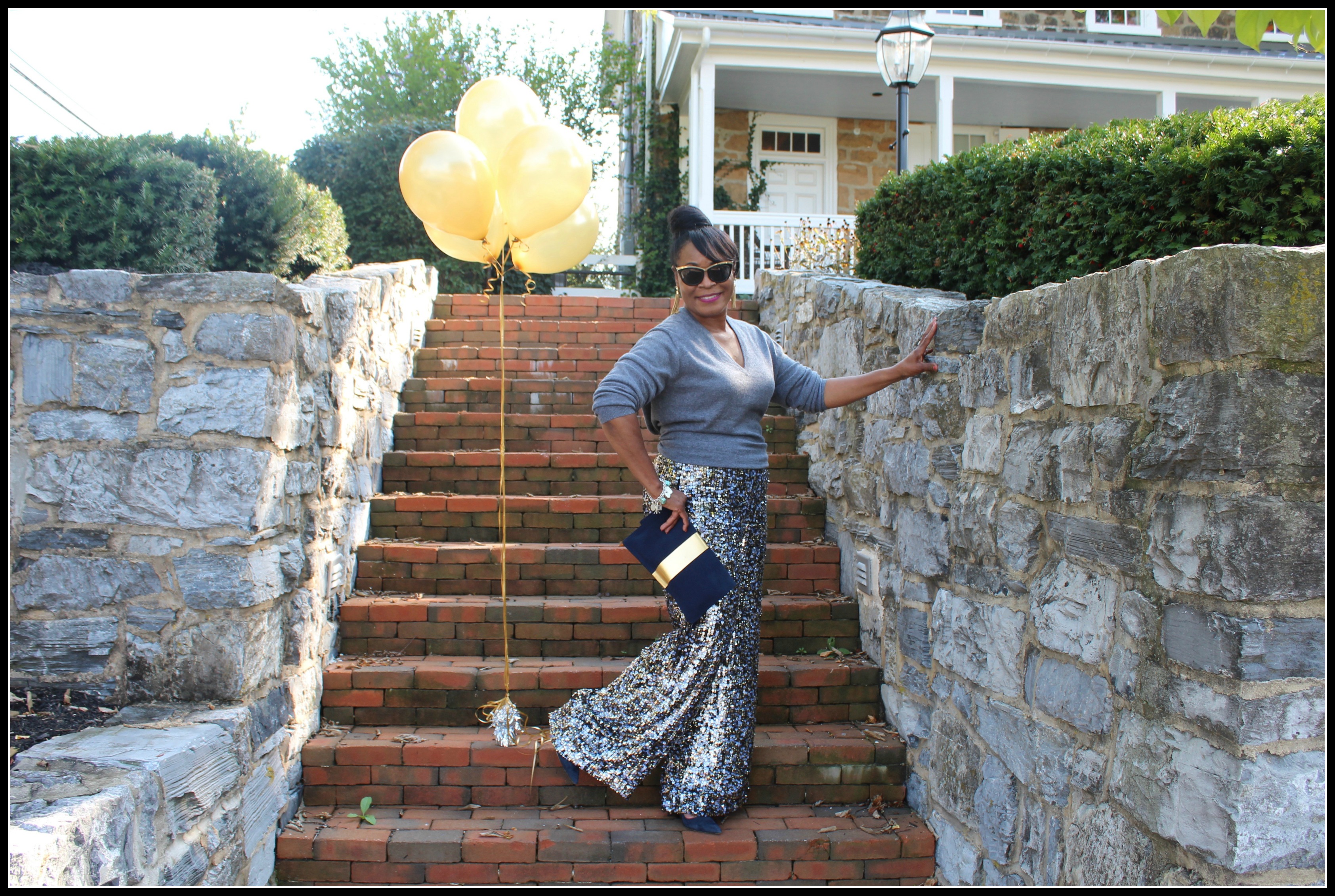 The Spa at Hotel Hershey gets booked fast, and because I didn't make the appointments in time, the new MeltSpa a perfect backup venue for some relaxation and rejuvenation on such short notice. The newly renovated facility located in the former Hershey Drugstore on Chocolate Avenue.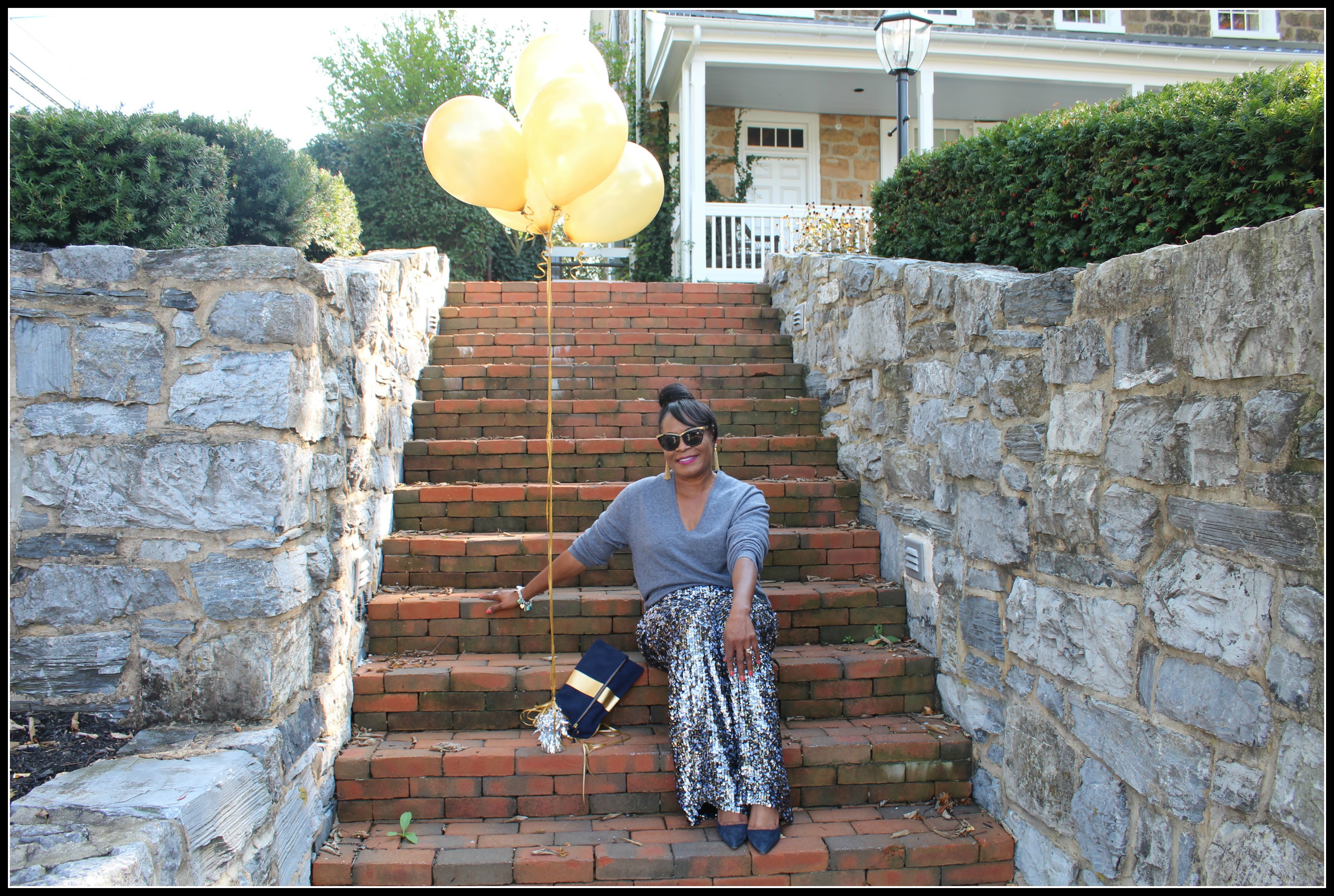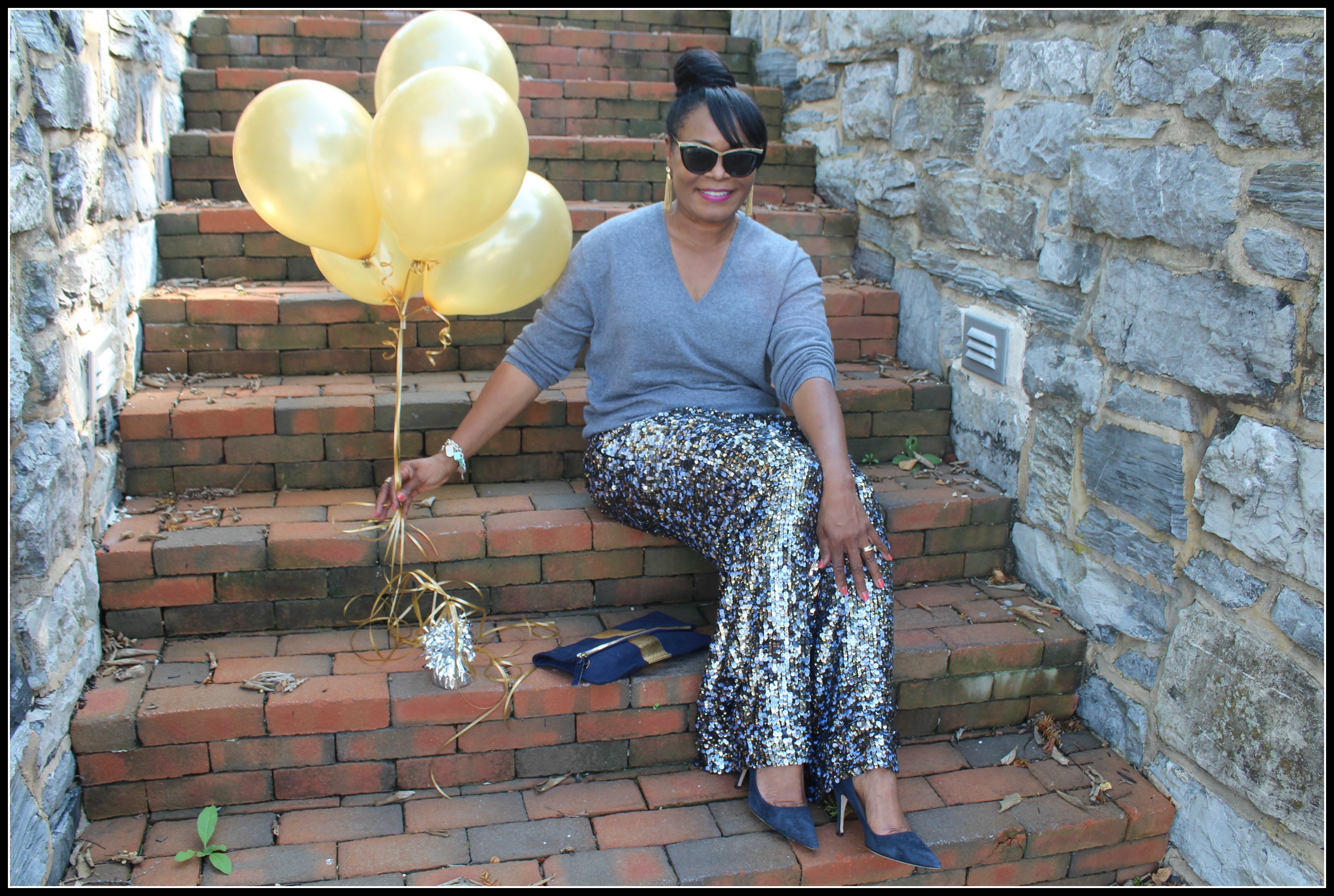 The Chocolate town story continues as its motto states, the sweetest place on earth. Milton Hershey had a clear vision in 1894 with his milk chocolate bar. That particular area remains true to Hershey's standard as a planned community. Any retail facility is strategically designed and must adhere to the zoning committee of Hershey. The new MeltSpa, no different.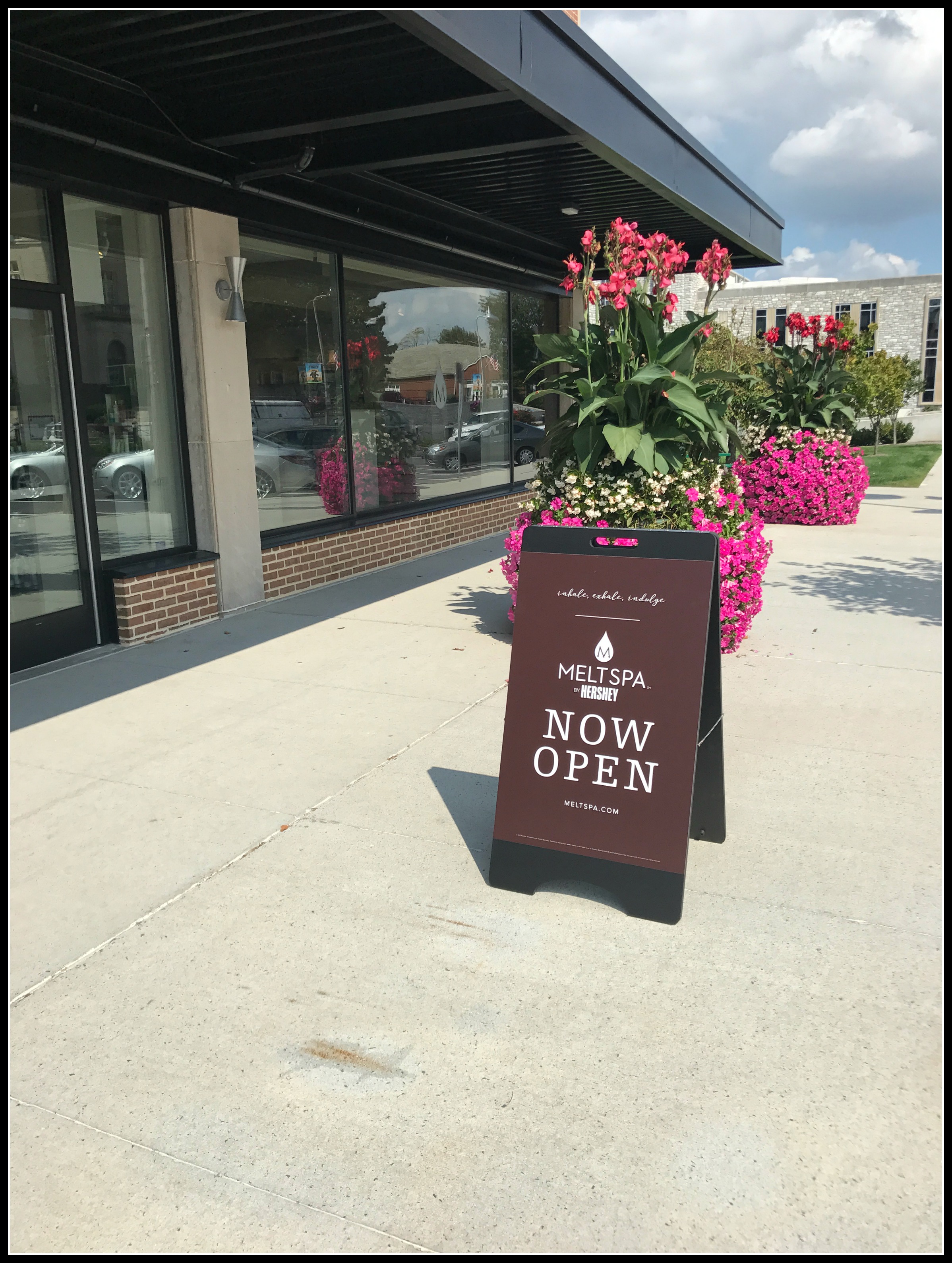 Just like the Spa at the Hershey Hotel with signature chocolate treatments, the MeltSpa specializes in dark chocolate indulges. The new resort is smaller than the original hotel facility. But chic and definitely accommodating.
My daughter and I each chose 50-minute traditional massages. While we didn't indulge in any other treatments, the day spa does offer salon areas for nails, hair, and facials. The location is smaller than the original spa at the Hershey Hotel, and you may not feel as inclined to say all day (as there are no dining options or a big lounge area), but the spa is definitely worth a visit if you live nearby.
It's unique feature with chocolate and an excellent get in quick and out Day Spa experience.
My birthday celebration continued with a family dinner at a local venue, the Greystone Public House, and family karaoke at home.
Any sweet places where you celebrate your special days and milestones, do share in the comments section.
Thank you for reading. Have a stylish and healthy week.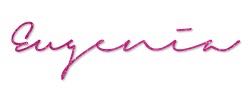 p.s. A huge thank you to Nina, who blogs at Sharing A Journey, (who's also a Fierce 50 friend) for the beautiful Happy Birthday video she shared on Facebook.
Comments
comments