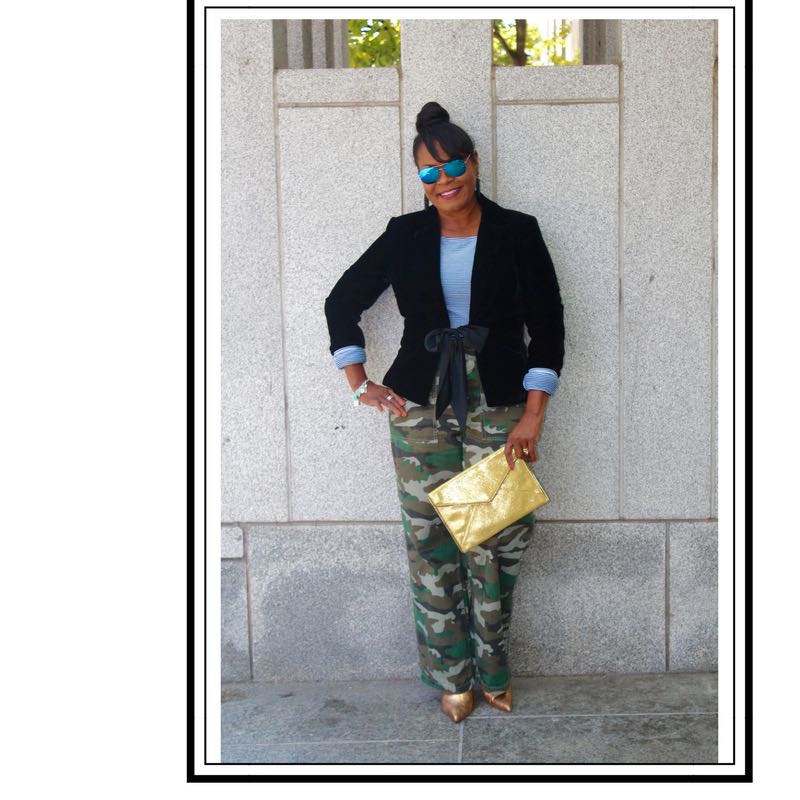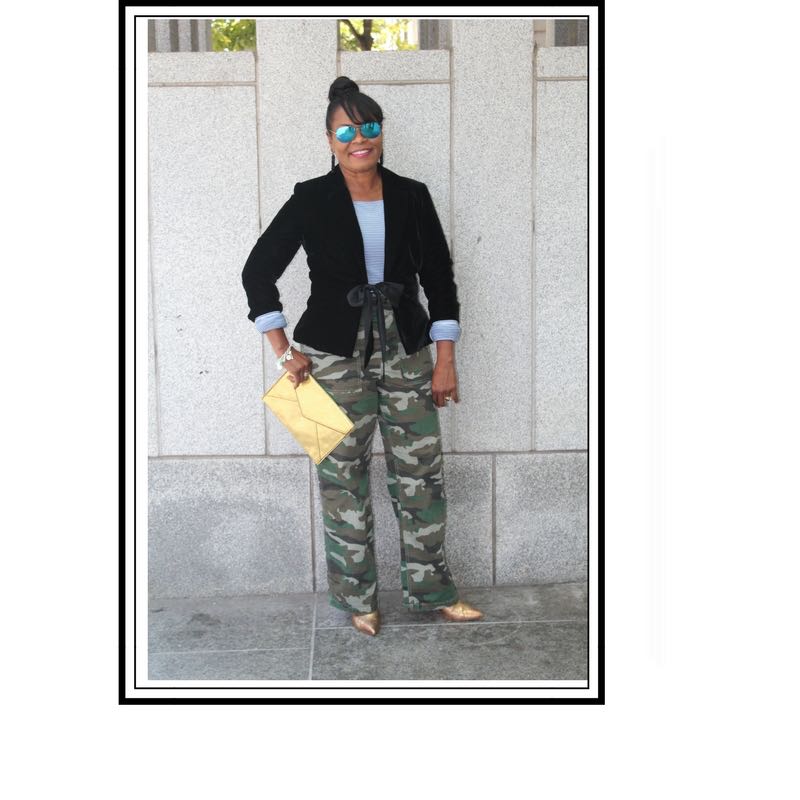 The cooler temperatures are here smack dab in the middle of hurricane season. Hurricane Irma is rearing up her ugly head on the Florida coastline, and I'm praying for everyone's safety. On this quiet Sunday afternoon, I'm contemplating my calendar for the rest of this month and next. I made a pot of homemade potpourri to simmer on the stove while tying up loose ends for my September and October events. I want to dedicate today's post to everything you need to know about the New York City meet-up at Chico's next month.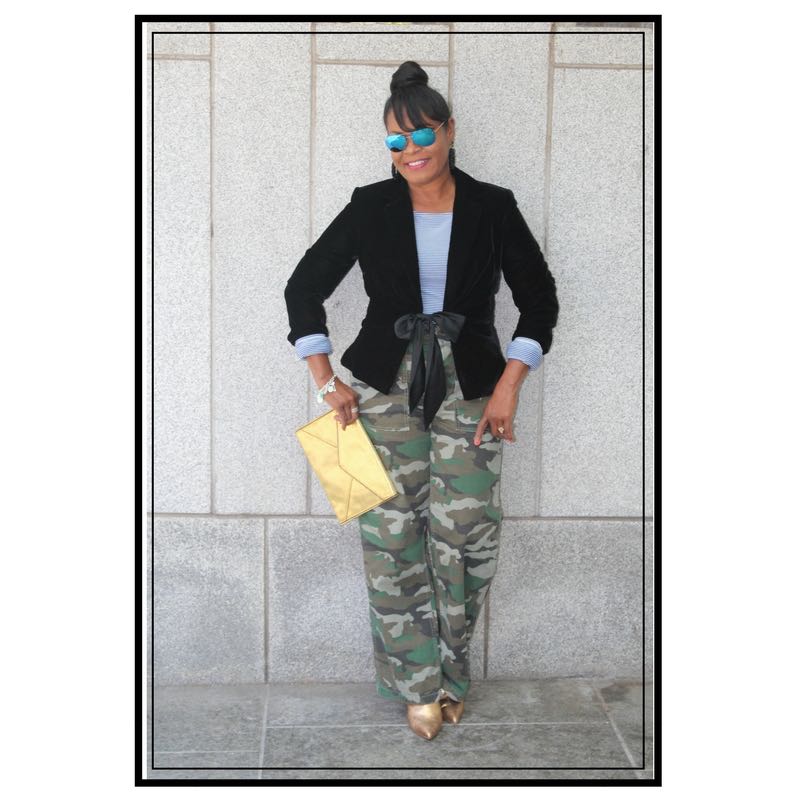 It's the first time that the Fierce 50 ladies who live in New Jersey or New York to meet since the group formed in February. It is great to think about women over the age of 50 celebrating each other both online and in real life.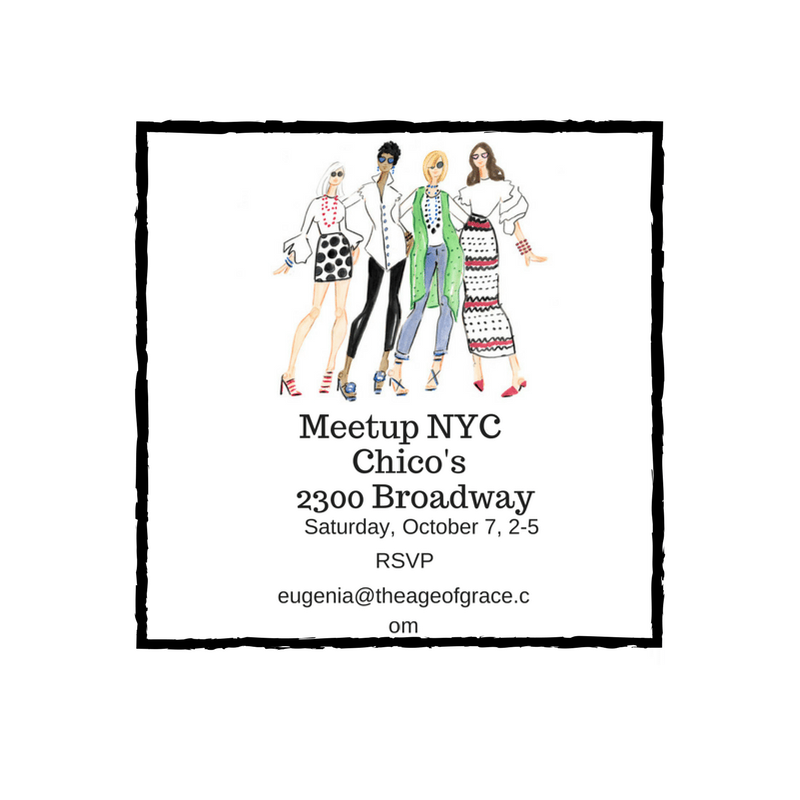 I would love it if you attended too! Keep reading for all of the deets.
Who can attend? Any member of Forever Fierce/Fierce 50 membership, friends and anyone I know Instagram or Twitter.
Location: Chico's 2300 Broadway, New York, New York 10024
Time: 2:00 PM – 5:00 PM
At the event (our hashtag is #LoveChicosNYCMeetup), we'll all get to know each other — there may even be a quiz! There will be an informal fashion sort, door prizes, and light bites. There will be a photographer on hand to capture it all.
The goal of the day is to encourage and empower all women, specifically those 50 and older. Baby Boomer women are redefining aging. We are not our grandmothers. We speak up, take a stand on political issues, and we aren't afraid to show we still have style and interest in fashion even though our bodies are changing. We understand the importance of not leading a sedentary lifestyle. Fitness is important whether we use a Fitbit to get in no less than 10,000 steps per day, use weights, hula hoop, run marathons, doesn't matter we do it all. And many of us regularly blog about our passions, support one another on Facebook and Instagram.
So come and expand your social network. Meet women who live in New York City, women who thrift great looks, sell vintage online, have shoe passions, and own Esty stores.
Now that you have everything you need to know about the New York City meet-up at Chico's, can I count on seeing you? Let me know in the comments section.
Thank you for reading. Have a fabulous and stylish week.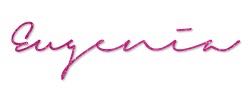 Comments
comments