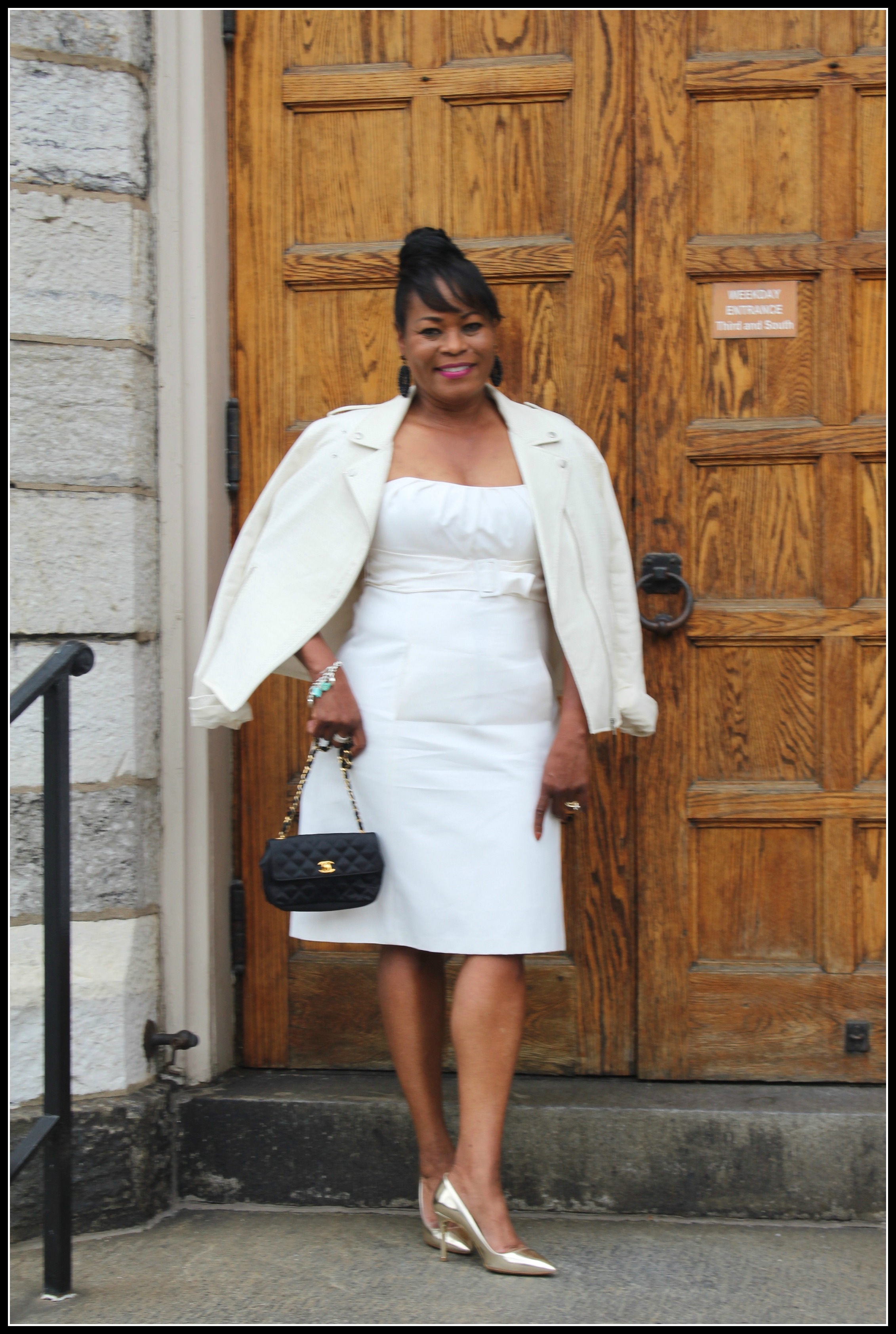 By now, you know that I say what I mean straight and I'm not afraid to say things that other bloggers would shy away from. When I started this blog, one of my goals was to share the health issues I became aware of during my experience in the pharmaceutical industry with women over a certain age. My goal here wasn't to push prescriptions but to just share what I had learned about the issues that plagued women over 50. Well, today is no different. I'm taking a deeper dive into an issue that you may or may not be dealing with right now — incontinence.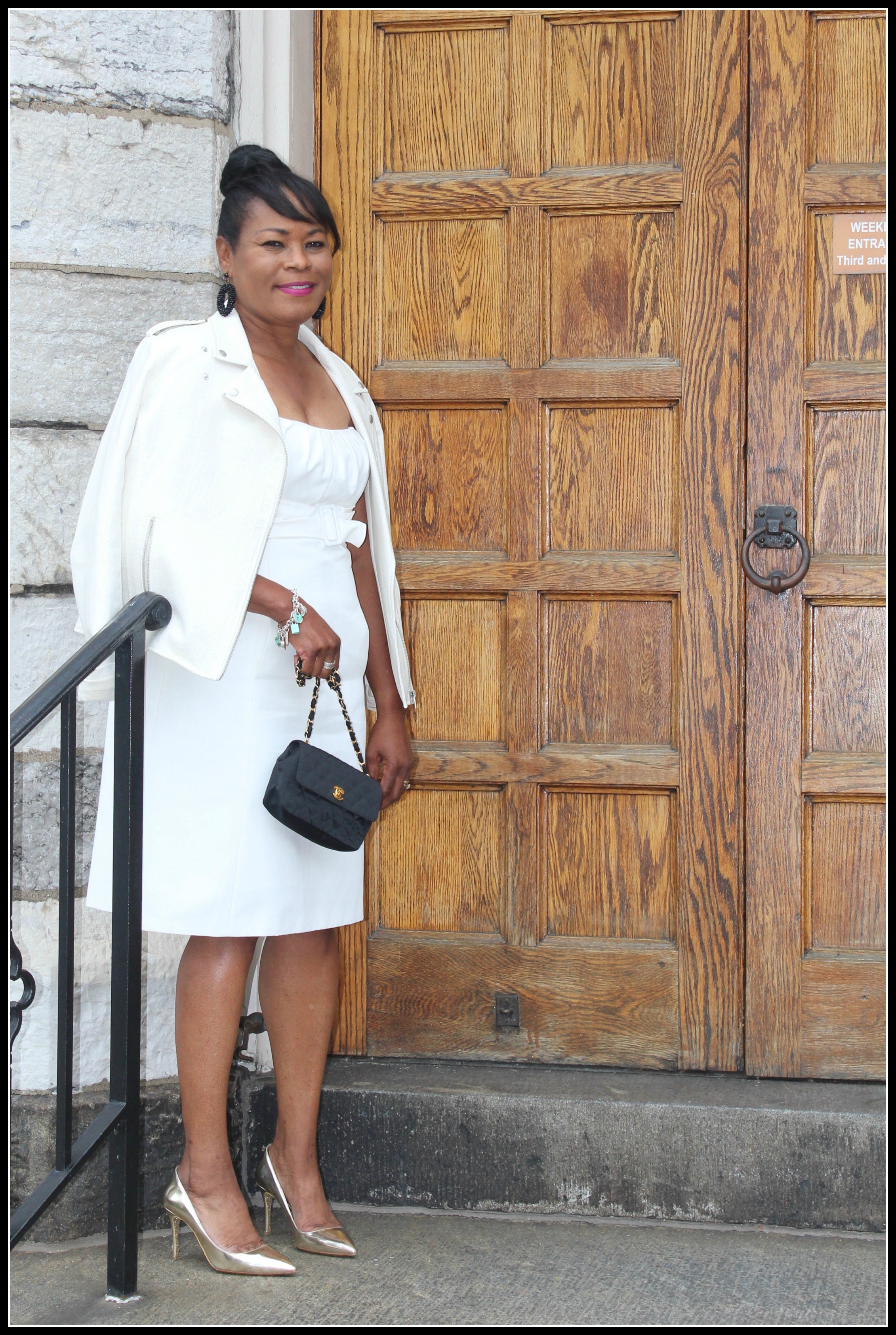 Yes, I said it: incontinence. The subject is no longer off limits. TENA, the leading specialist in urinary incontinence and bladder weakness that offers, well, solutions, asked me to share the great news about a new product that's available to help with leaky bladders.
In the five years, that I've been blogging, we've talked about it all — my health issues including my Vitamin D deficiency, the time I had that stomach bug h.pylori, even observing bodily functions like number one and two!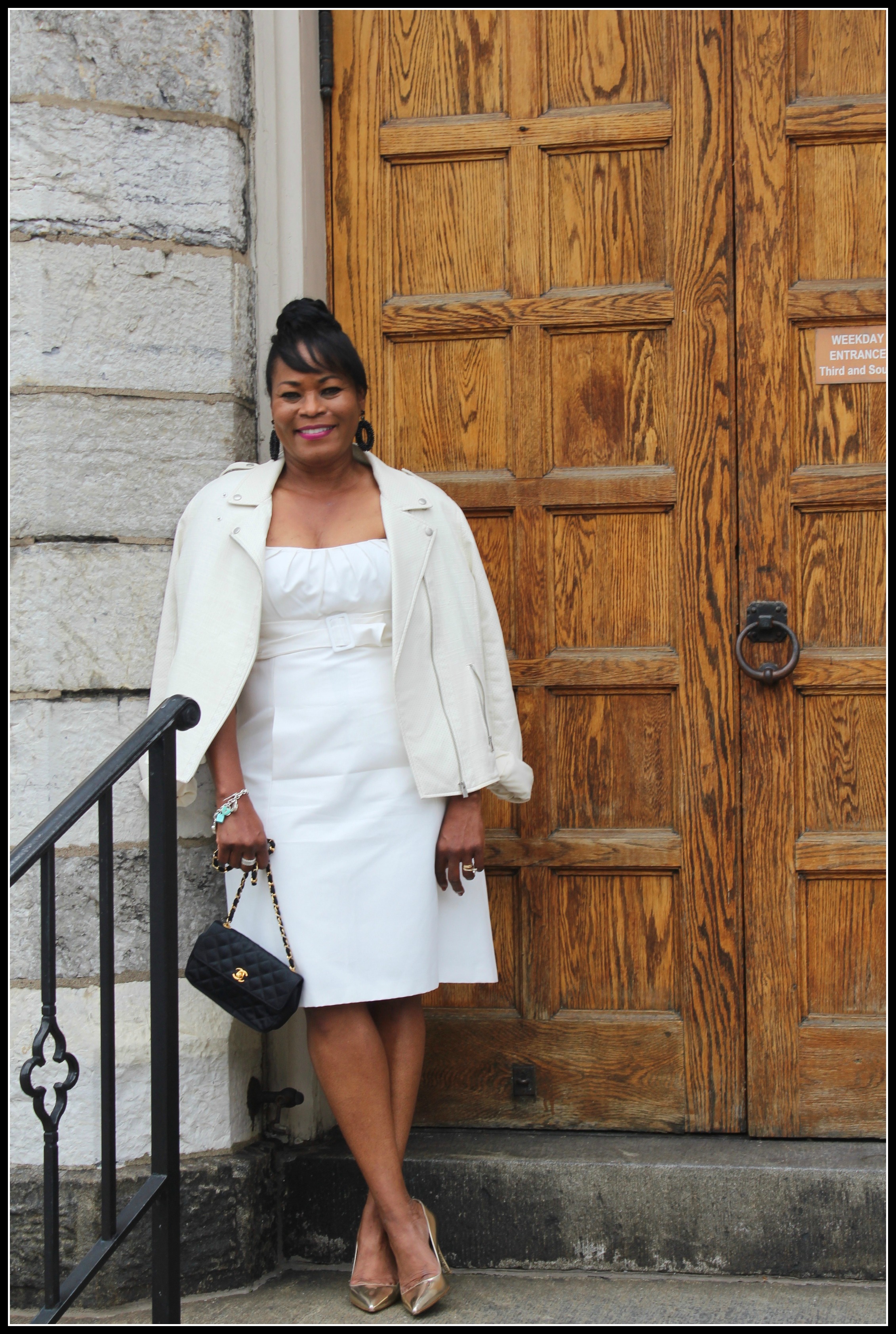 It's quite common. 1.2 billion women in the world will experience incontinence at some point in their lifetime. Though, it's worth noting that female baby boomers and our parents, the Silent Generation, are most at risk for incontinence.
Because we're talking about incontinence, I want to share a funny story. You all know that Nordstrom is my favorite place to shop. The nearest Nordstrom is about 100 miles from my home. My daughter and I drove to the Nordstrom in King of Prussia for a fashion event in 2015. During the nearly one and half hour trip, my bladder started to feel full. The clock was ticking, and I didn't want to be late for the event. But I wasn't sure that I was going to make it. It made for an interesting drive, to say the least. When the doors opened at 10:00 a.m., thank God I knew the location of the nearest ladies room and off I went! Talk about a mad dash. Thankfully, I made it. But that isn't always the case.
It's a shame that I didn't know then about TENA Intimates, huh? I could have enjoyed my morning coffee, drank my glass of lemon water and not be concerned about bursting at the seams or losing time by stopping to go the bathroom.
For this article, let just focus on some of the types of incontinence. There is urge incontinence, which is having a strong need to urinate and not being able to reach the toilet in time, and stress incontinence, which is when you experience bladder leaks during coughing or laughing. It is not unusual for women to have a combination of both stress and urge incontinence.
But that doesn't have to be your life thanks to a new product by TENA called TENA Intimates. It is a line of innovative Incontinence products that is the first range to help you care for your skin in your intimate area. The new TENA Intimates, with ProSkin Technology, are designed to quickly keep away moisture and make your skin feel fresh and clean. This new technology comes in conjunction with the trusted TENA Triple Protection against leaks, odor, and moisture. It is helping wearers stay dry, secure and confident every day.

Ladies, at this stage of the game, we have control over our lives *and* schedules. For most of us, our children are out of college and living their lives. Some of us are retired, and many are still gainfully employed. The bottom line is, we have the freedom, ability, and resources to go where and when we want to go to explore life. Don't let something like Urinary Incontinence stop you.
Today, I am pleased to share that when you use the discount code AgeOfGrace5, you can get $5 off any one pack of TENA Intimates at TENA.us. All you have to do is enter the code at checkout. The discount is good through December 31, 2017. Click here to shop.
So plan to take that long car ride, train trip or plane to visit the family without the worry of leakage, odor, or moisture. Drink those eight or more glasses of water without the fear of how quickly you may need to find a bathroom. Let's not sell ourselves short by not enjoying the best years of our lives.
Between you and I, getting older isn't always easy. But it can be today when you try TENA® Intimates.
Thank you for reading. Have a fabulous and stylish week.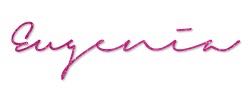 p.s. TENA provided compensation for this post, but my opinions and experiences are all my own.
Comments
comments