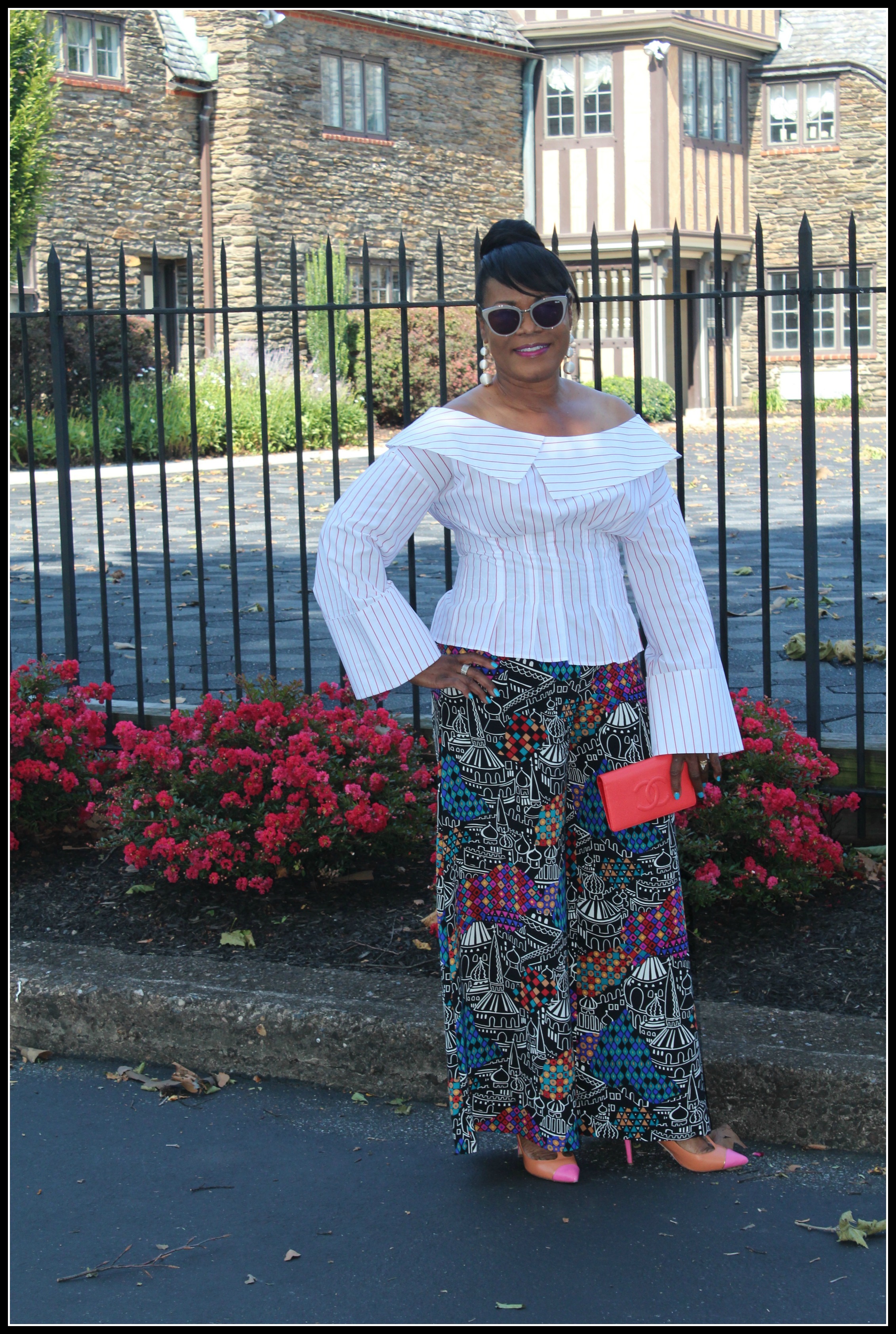 Wednesday makes the final dog day of summer. We're now moving into the time of the year when the September fashion magazines hit the newsstands. The brick and mortar retail stores begin to sell the new fall clothes. I should be writing about the fall 2017 trends (like velvet, statement sleeves red accents) but instead, I'm writing about an American fashion designer named Hattie. Hattie Who? Let me introduce you to Hattie Carnegie.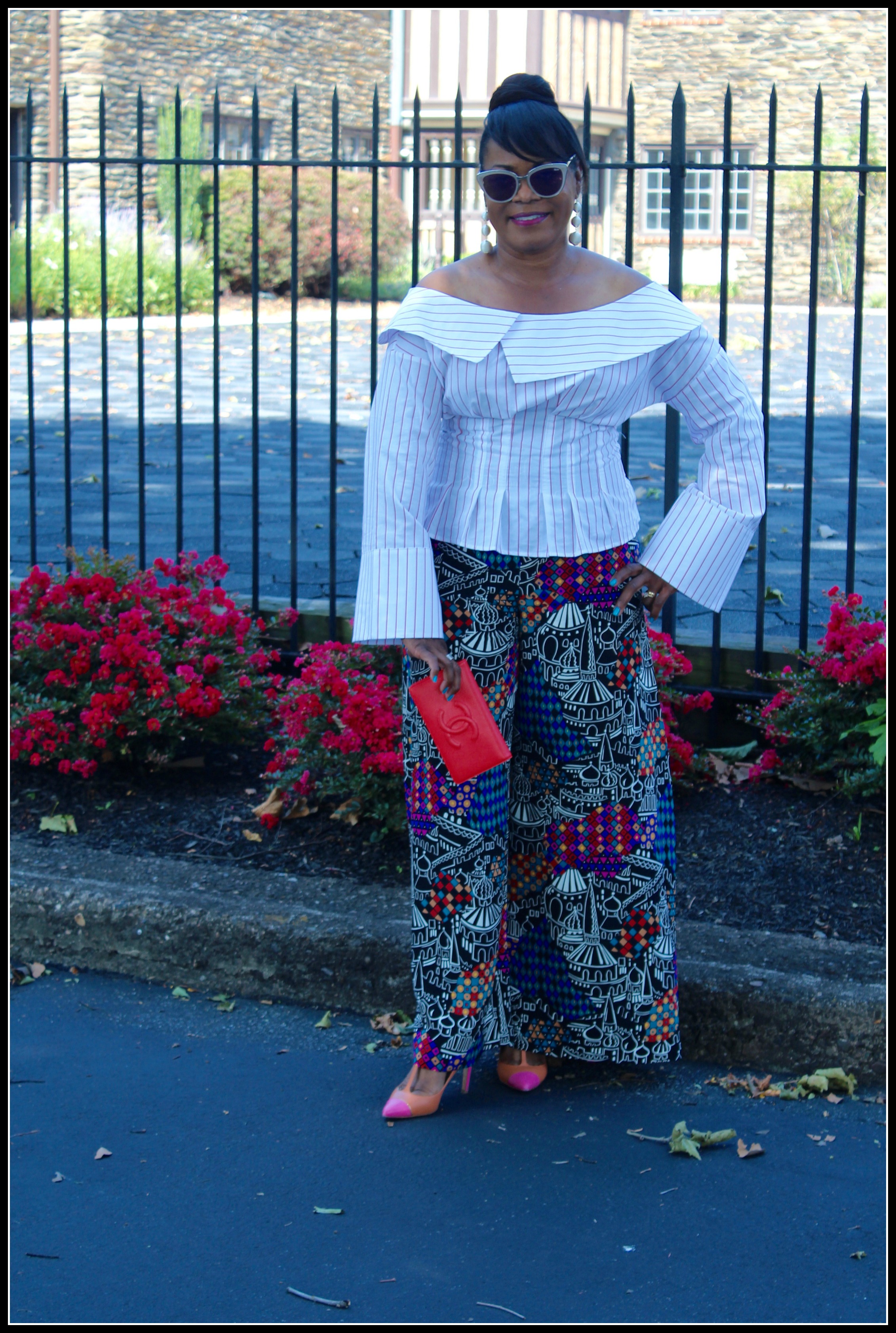 Hattie is among the many American fashion designers that put New York on the map, helping the city to develop a reputation that rivals Paris as a fashion capital. She was born Henrietta Kanengeiger on March 15, 1880 (she died February 22, 1956) in Vienna, Austria-Hungary. Her family emigrated to the Lower East Side in Manhattan when Hattie was a young girl. In 1902, when Hattie was 13, her father died and she had to take a job as a messenger at Macy's to help to help support her family of six siblings. When she was 15, Hattie began modeling and trimming hats at a millinery manufacturer.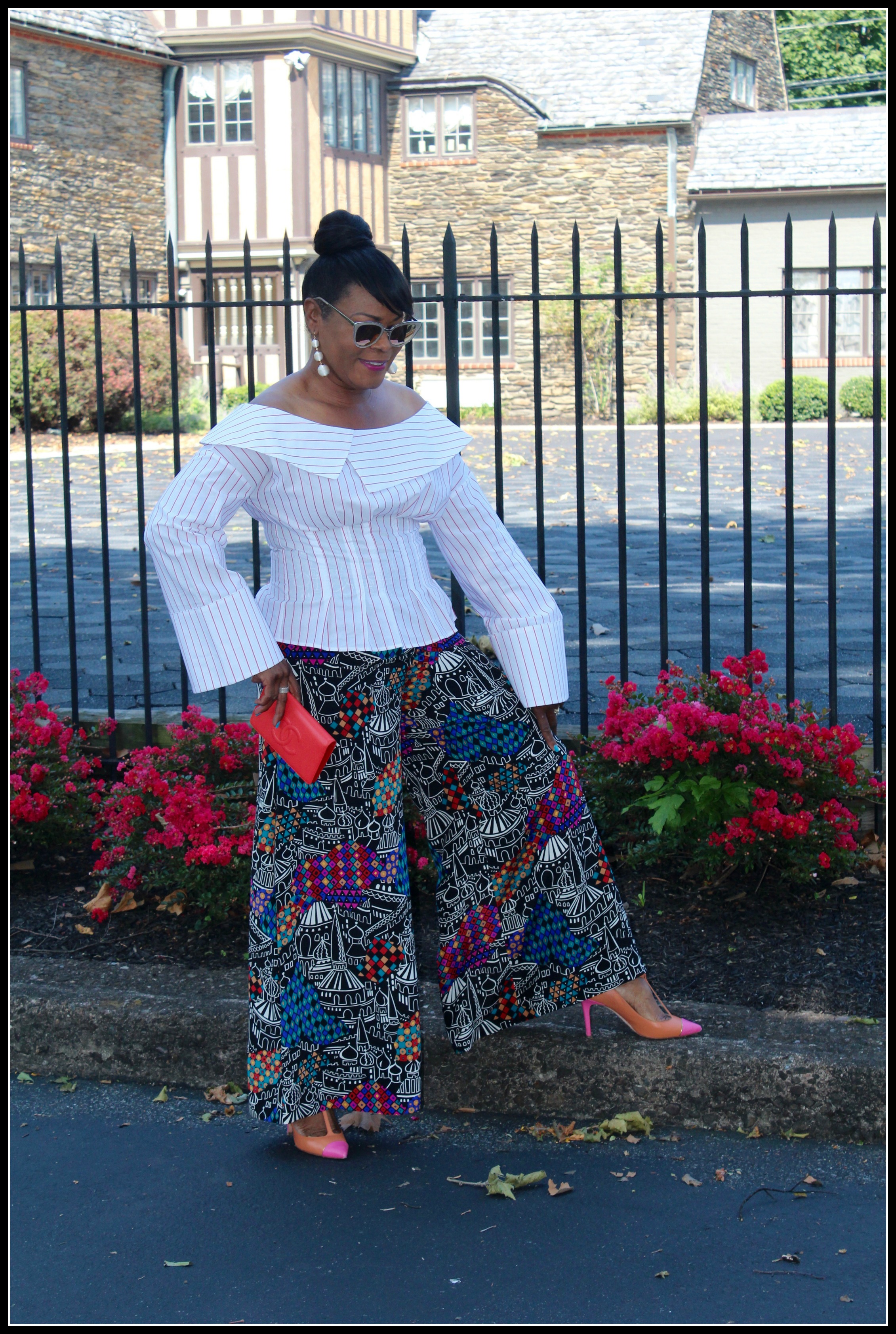 When she was in her 20s, Hattie changed her last name from Kanengeiger to Carnegie — after that Carnegie, the richest man in the United States at the time, Andrew Carnegie. She wanted to be industrious like him. Research can't prove this but I wonder if she took on the name Hattie, as a result of working so much with hats. Wouldn't that be something?
Below are some fun facts About Hattie Carnegie:

? She opened her shop when she was 23 years old
? Hattie couldn't sew but had an eye for fashion
? She never owned a television
? Her black Toy Poodle was her official logo
? She had a column in Vogue magazine titled, Vogue Points from Hattie Carnegie
? Her empire included jewelry, perfume, handbags, clothing, and of course, hats
? Lucille Ball modeled for Hattie before she became actress
? She was awarded the 1948 Coty American Fashion Critics Award
? Hattie's wealthy socialite clientele included Mrs. William Randolph Hearst, Mrs. W.K. Vanderbilt, and Wallace Simpson
? Hattie discovered prominent American fashion designers like Norman Norrell, Pauline Trigère, James Galanos and Clare McCardell
? In 1947, Life declared Carnegie to be the undisputed leader of American fashion with more than one hundred stores selling her products
? She was married three times but never had any children
? Hattie was only 4'10"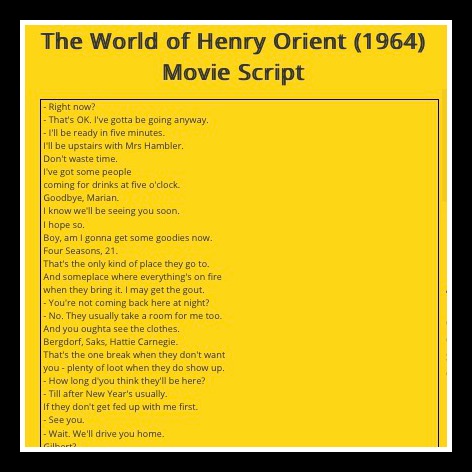 It was the movie, The World of Henry Orient (that came out in 1964) that brought my attention to Hattie Carnegie. The flick featured two teenage girls, Tippy and Marian who were enamored with Peter Sellers, an eccentric pianist in the film. I landed on the American fashion designer as my weekly subject because of comments made in the screenplay, like the well-to-do character Tippy Walker saying, "And you gotta see the clothes: Bergdorf, Saks, and Hattie Carnegie." I know Bergdorf and Saks but who's Hattie? Now I know that she meant Hattie Carnegie.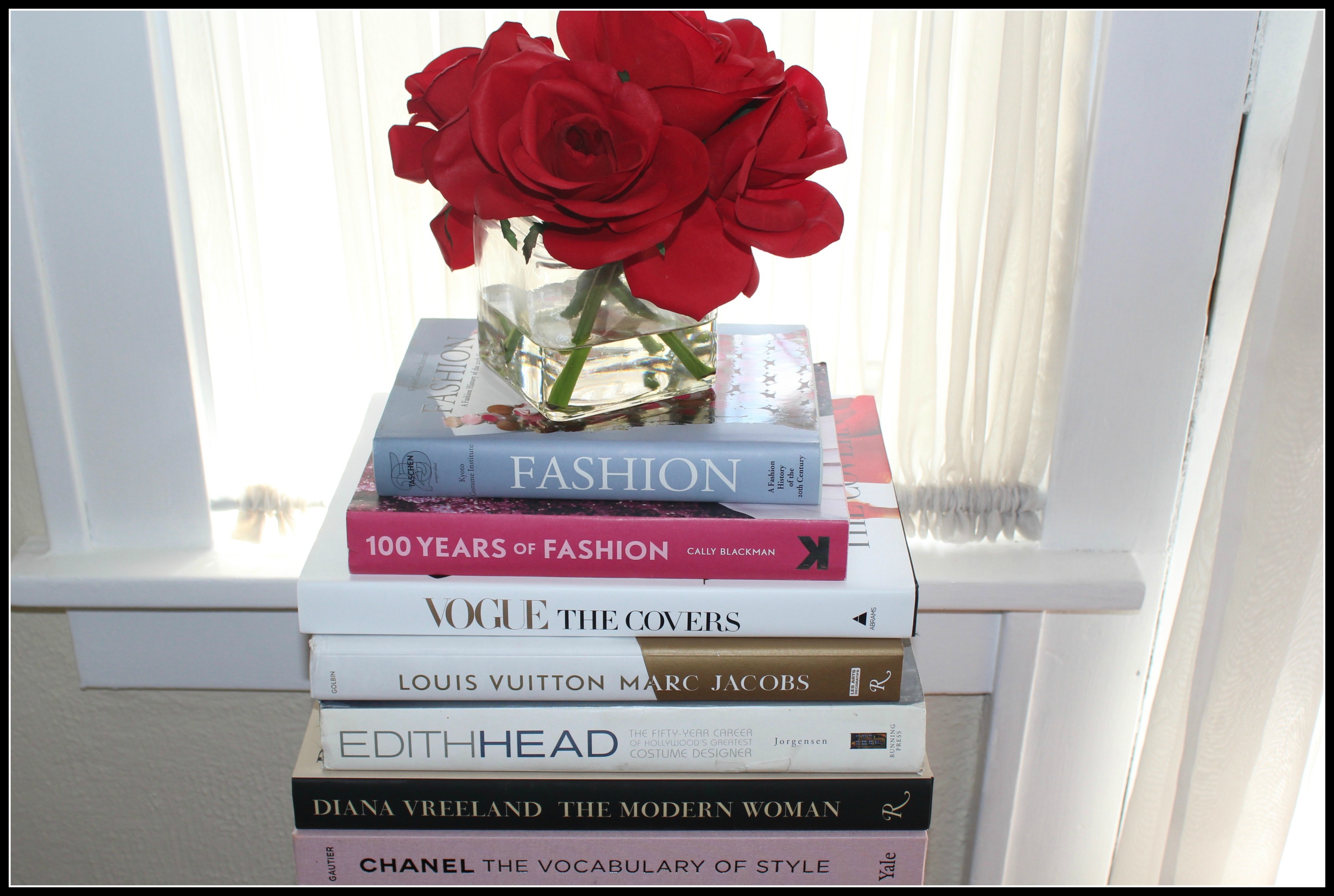 The mention of the name Hattie Carnegie got me to thinking. Hattie, who? It was time to do some research with my fashions books and a good Google search. Ms. Carnegie offered a sophisticated simplification of European designs during the Second War War when the Nazis occupied Paris. It was the perfect time to introduce comfortable clothing. Enter her design specialty, American sportswear also known as ready-to-wear. Bye bye to those couture prices tags, which, I'm sure came as a welcome relief to most American women.
I no longer have to question the name, Hattie Carnegie. Now I can say that I am well aware of American fashion designer Hattie Carnegie. I hope you enjoy learning about Hattie if you weren't already familiar with her name.
Thank you for reading. Have a fabulous, healthy and stylish week.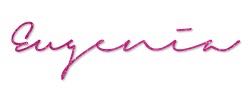 Comments
comments