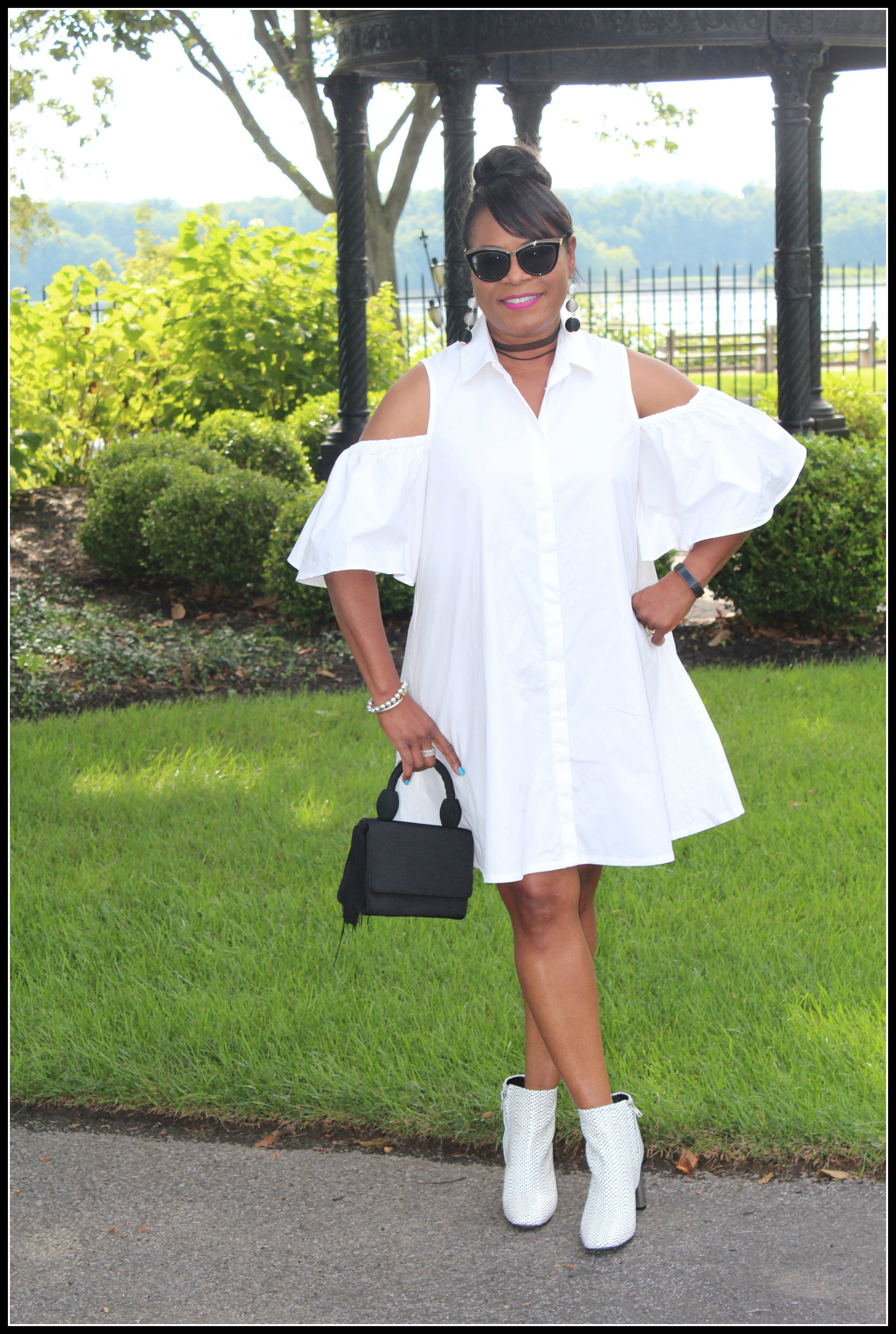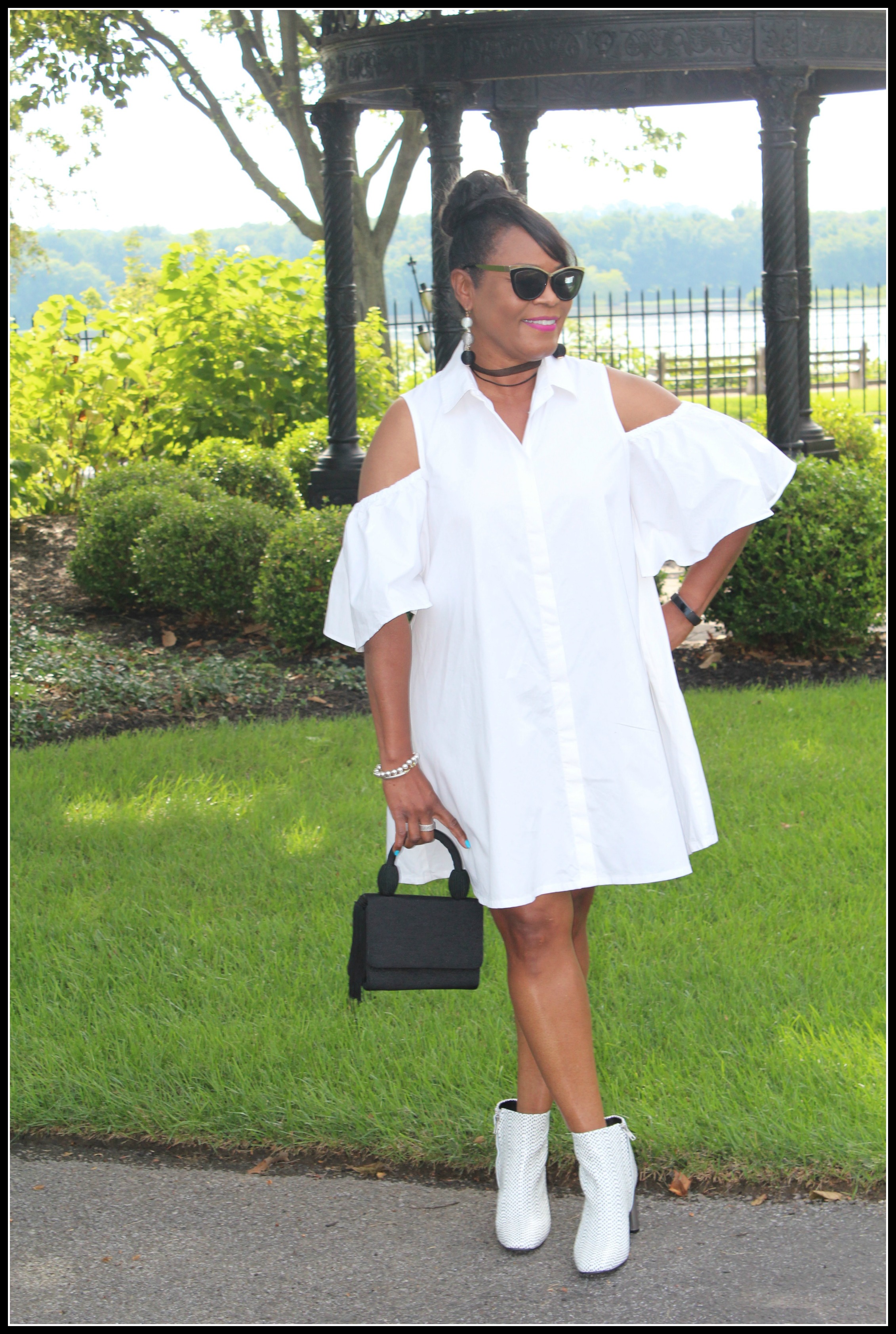 Are you ready for go-go boots this fall? I know I am! The warm temperatures of August shouldn't limit our footwear to sandals. It is easy to slide into cooler weather with these polka dot snake print heeled go-go booties from ASOS.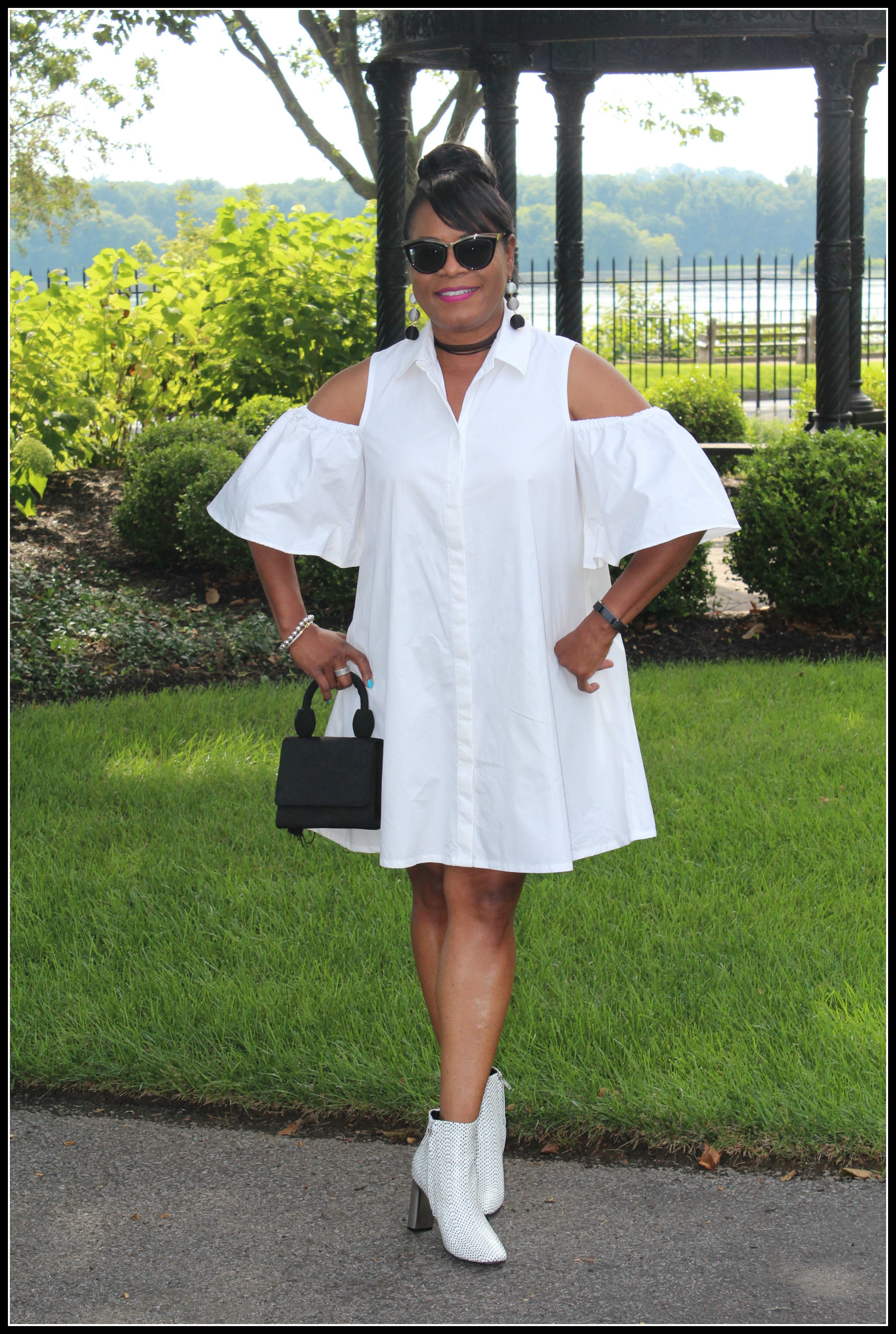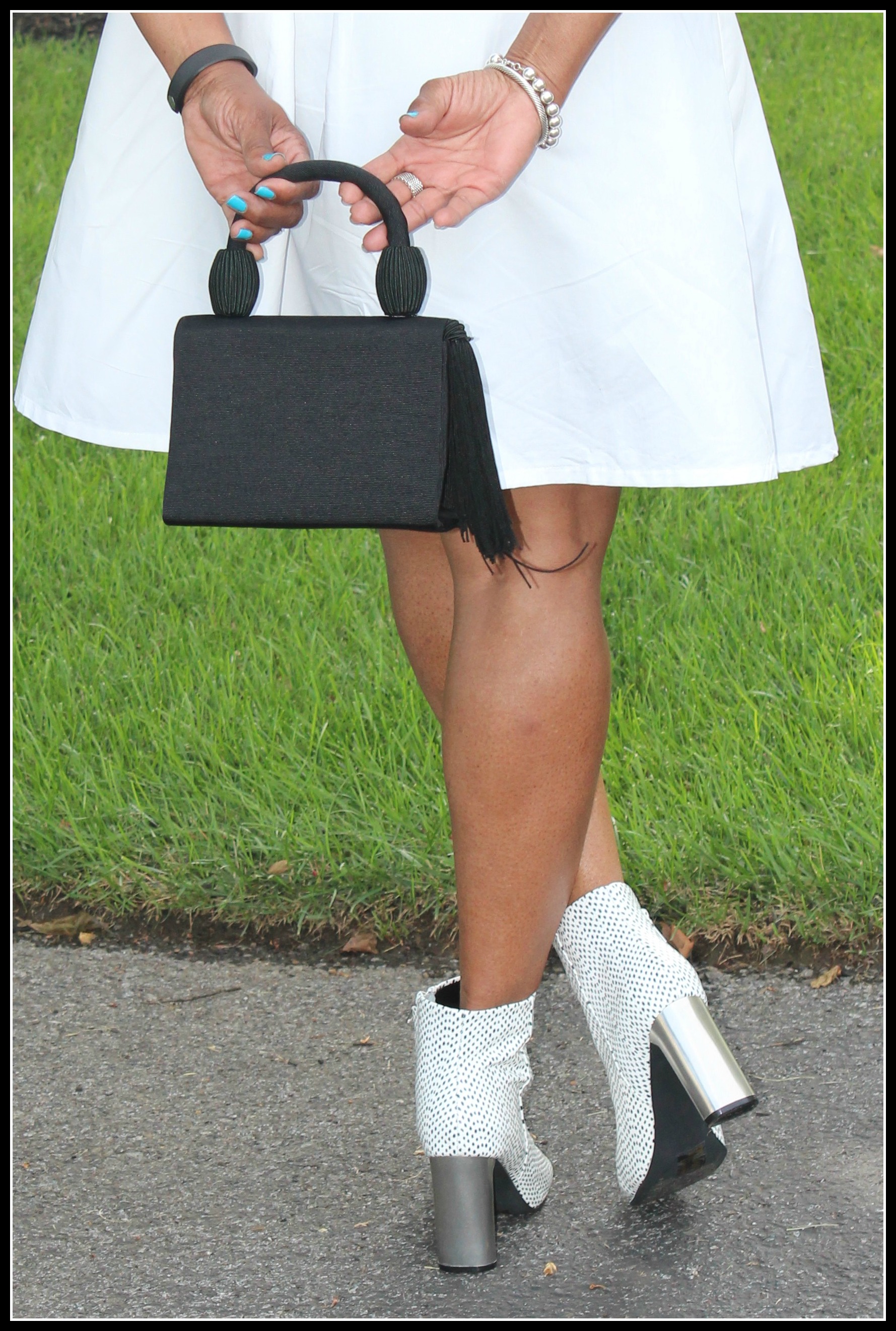 After I read Cherie James's blog, Style Nudge's, Shoe and Tell post on the white ankle bootie, I was inspired to relive a childhood memory of wearing go-go boots. I purchased a pair of white booties that I found refreshing chic to sport now.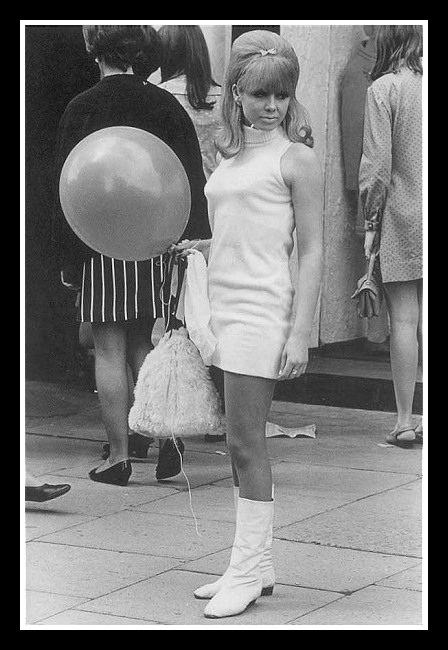 The 1960s was a tumultuous but adventurous time for the United States: President John F. Kennedy and his wife Jacqueline were in the White House, the Civil Rights Movement, Kennedy's assassination in1963, Beatlemania, Dr. Martin Luther King's assassination, and Neil Armstrong became the first man to walk on the moon on July 20, 1969.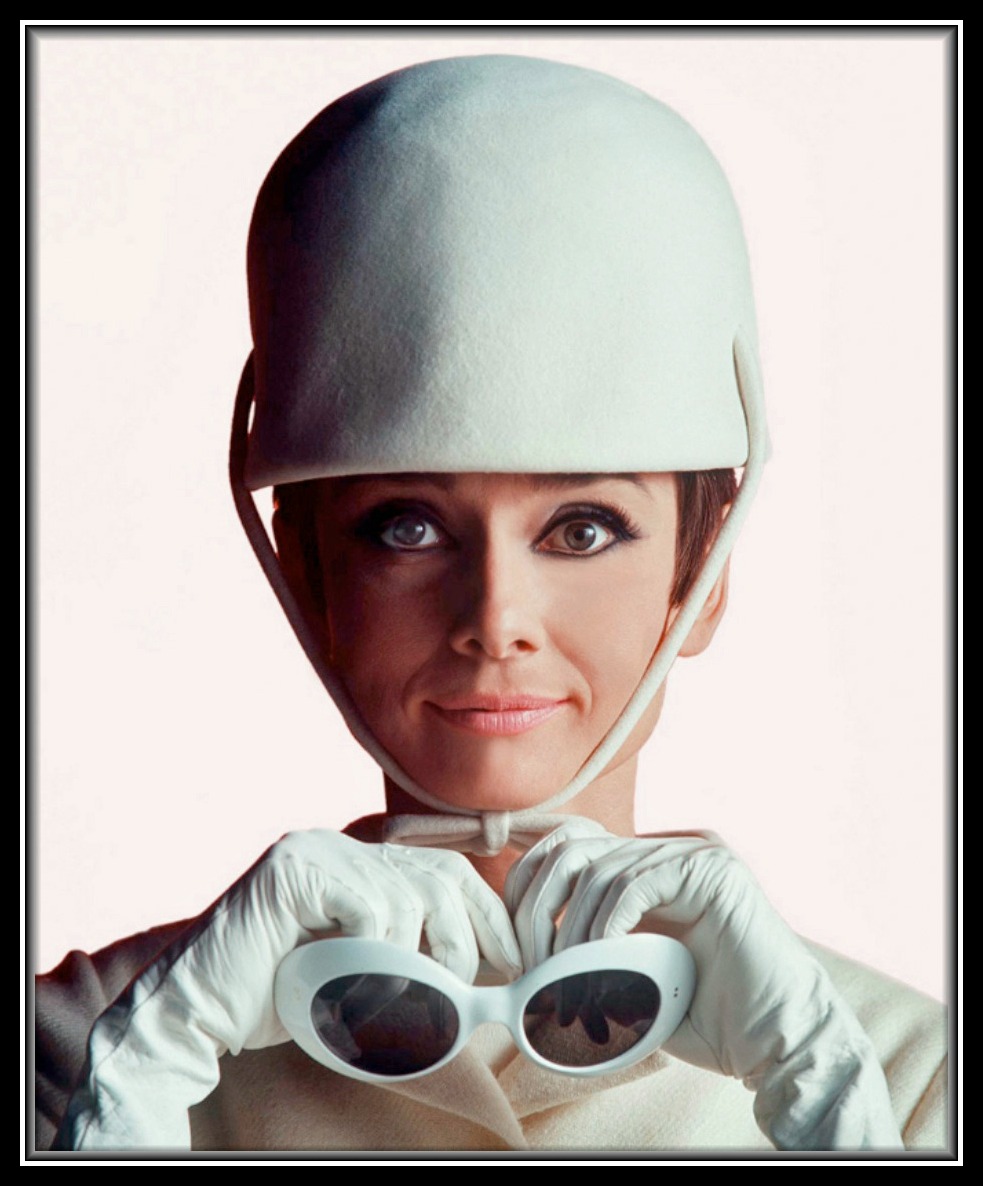 The fashion reflected this time of change especially when Andre Courreges debuted his first line to include mini skirts, helmets, goggles and cropped jackets. We know that Chanel epitomized the little black dress. Well, André Courrèges (March 1923- January 2016) was another French fashion designer introduced the little white dress. The LBD displaced in 1965 when the French designer launched his first line with white dresses.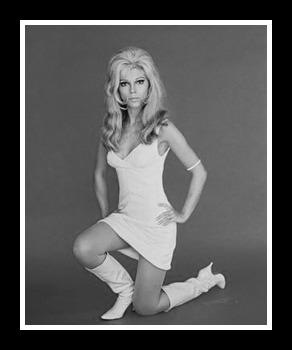 He also brought the world go-go boots along with Mary Quant and the mini-skirt in the1960s. Ah, the sweet memory of wearing my white go-go boots while dancing to Nancy Sinatra's hit song, "These Boots Are Made for Walkin.'"
What's your fall shopping mindset? Reworking what you have in your closet? Have any fond memories of donning white boots? Do tell me in the comments section.
Thank you for reading and have a fabulous stylish week.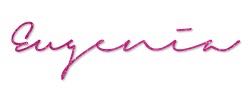 Comments
comments