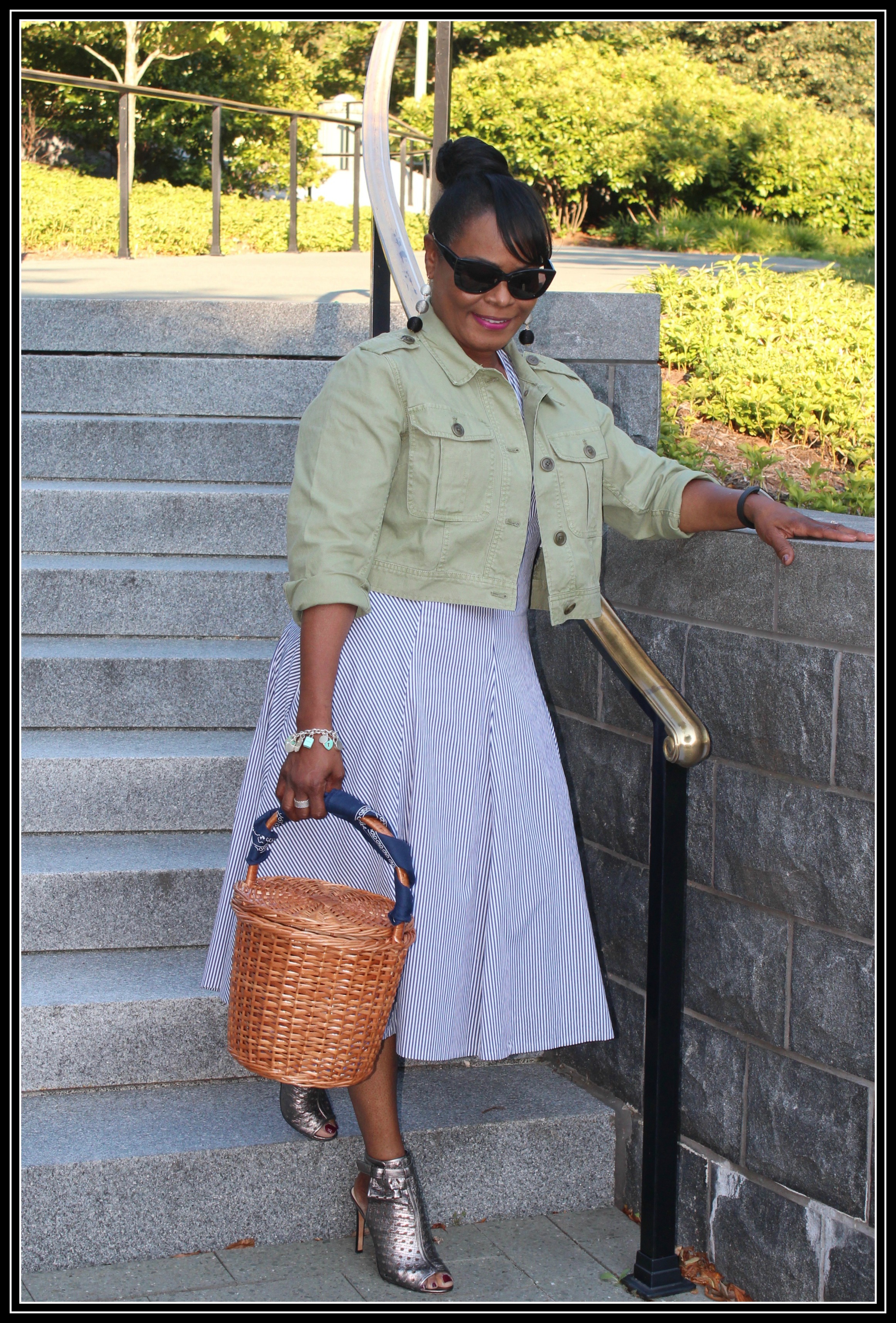 Who knew carrying a fishing basket could be so chic? The answer is Jane Birkin, the British actress and singer. You know the mademoiselle of the '70s with that certain je nais sais quoi. Her last name inspired the eponymous Hermès Birken.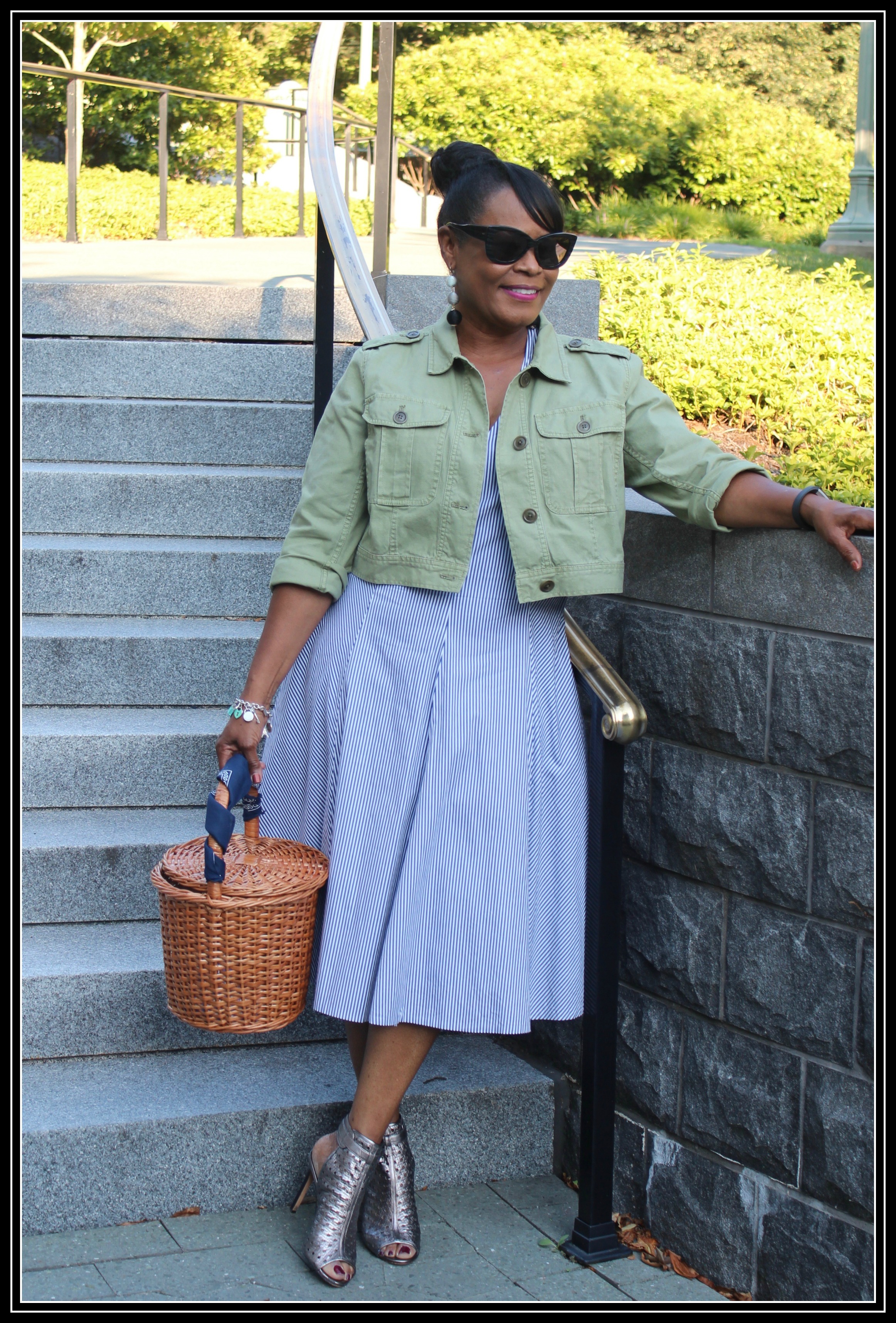 I get it, Jane. It makes sense to tote a functional bag to carry all our many necessities. Not a plastic bag, not a stenciled tote, no high-end investment needed, just a handmade, practical Portuguese basket. This basket is too chic for transporting Toto and not your average picnic basket.

We live in a society that relishes quick, machine-made affordable fashions. It's a pleasure to see a handmade item embraced by the fashion crowd. The idea that we can support small business from artisan basket weavers in Portugal is supportive and sustainable.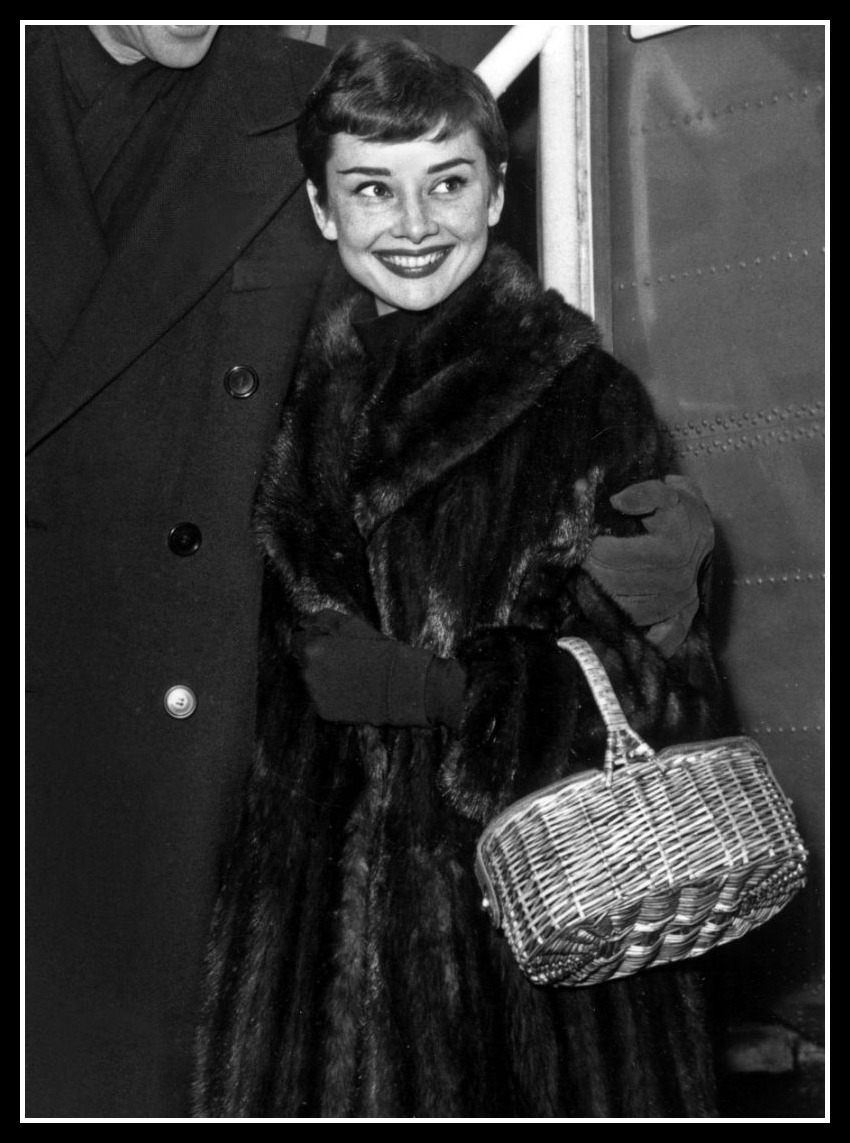 It's interesting to learn that Audrey Hepburn was fond of carrying small baskets in the '50s as a purse. Perhaps, it was Audrey's childhood farm-girl upbringing that drew her to sporting baskets as an adult. We know of another Madame, named Coco Chanel with childhood memories that inspired an iconic hands-free bag.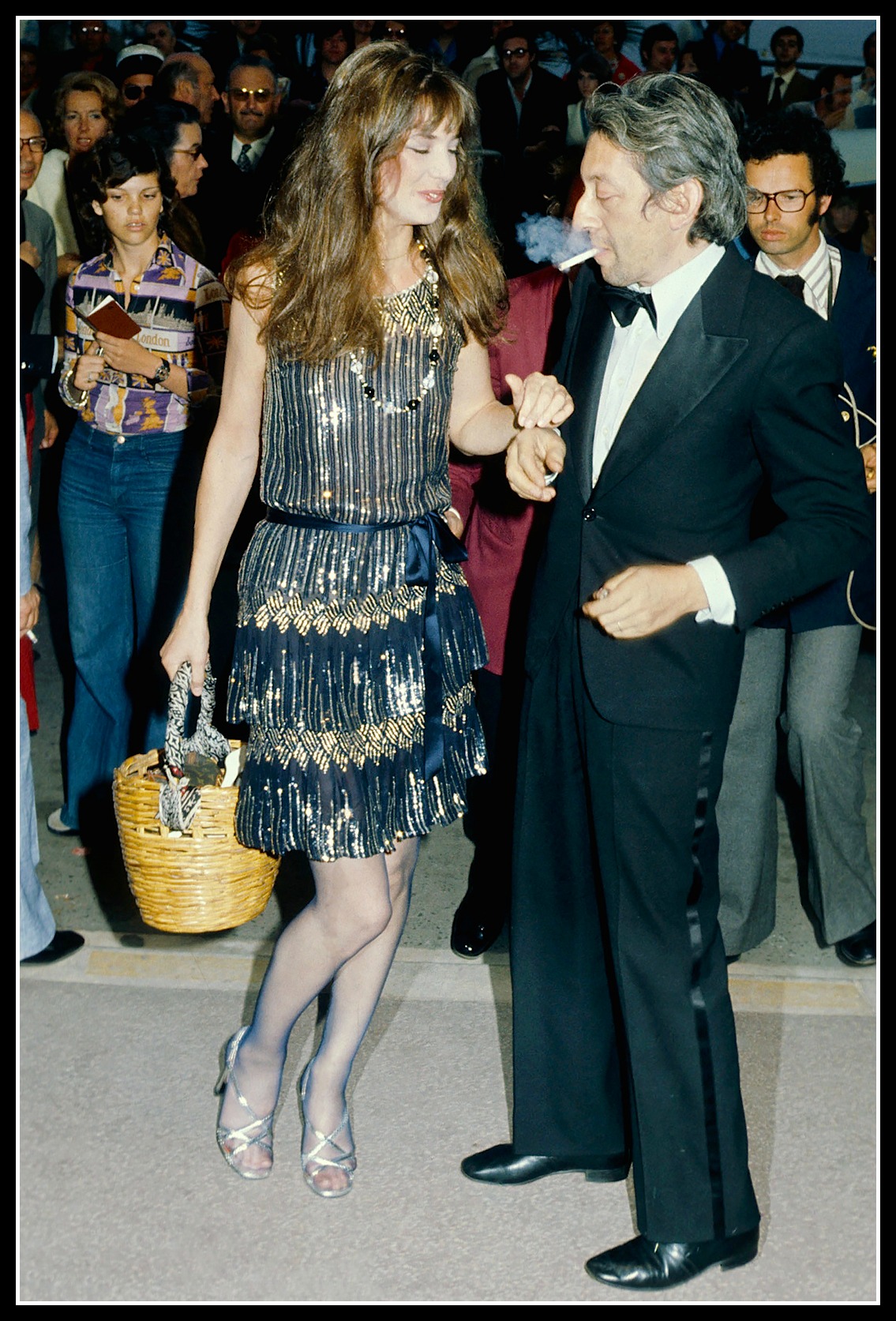 As the basket lover that I am, rocking a Birkin-like basket is a perfectly functional and fun option for the summer months. Instead of bringing a reusable tote, the basket serves purposes of shopping for fresh fruit, fish or even, the early access Nordstrom Anniversary Sale.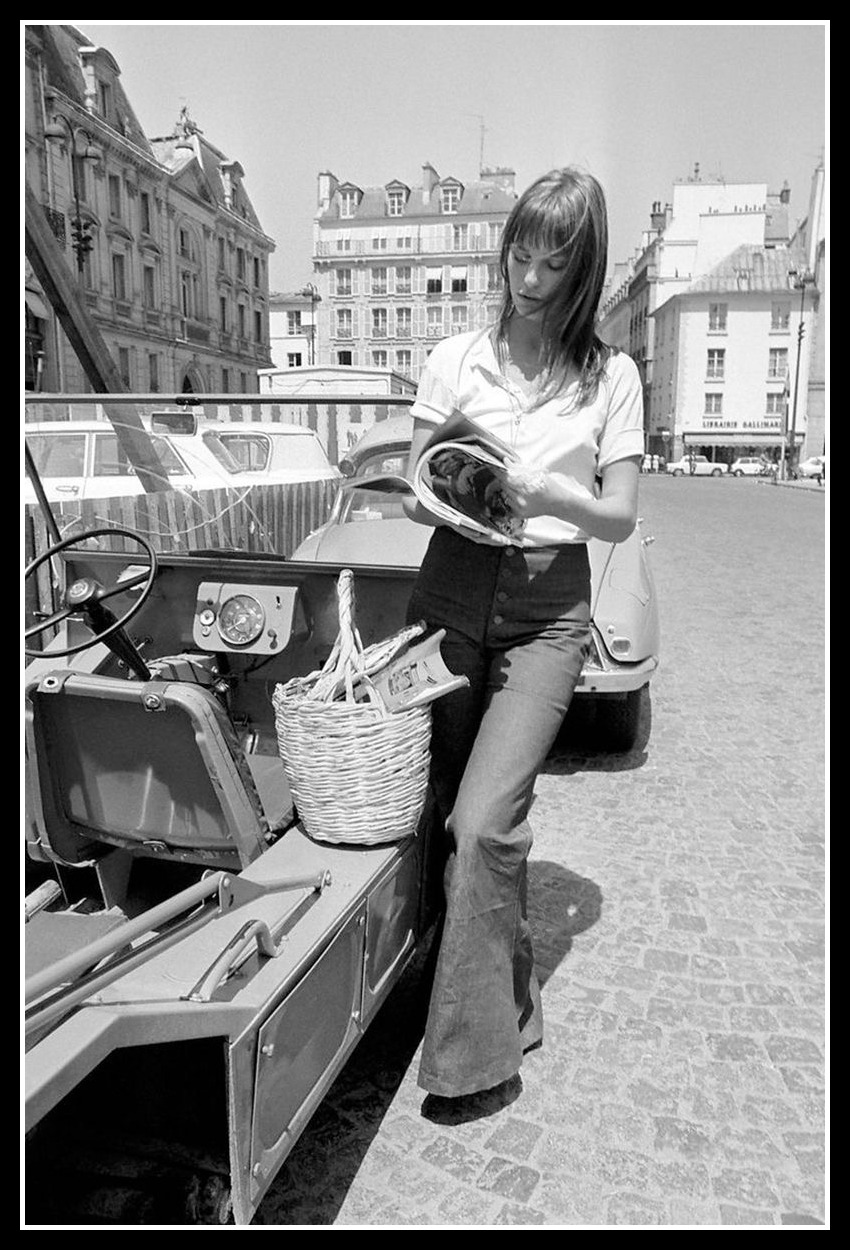 It looks like there is a range for how much the Birkin basket can cost. I paid $43.45 for the Maria Lisboa Medium Jane Birkin lacquered basket with lid and scarf. Also, there is a shipping charge of $30.36 to mail from Portugal. It took less than 15 business days to receive.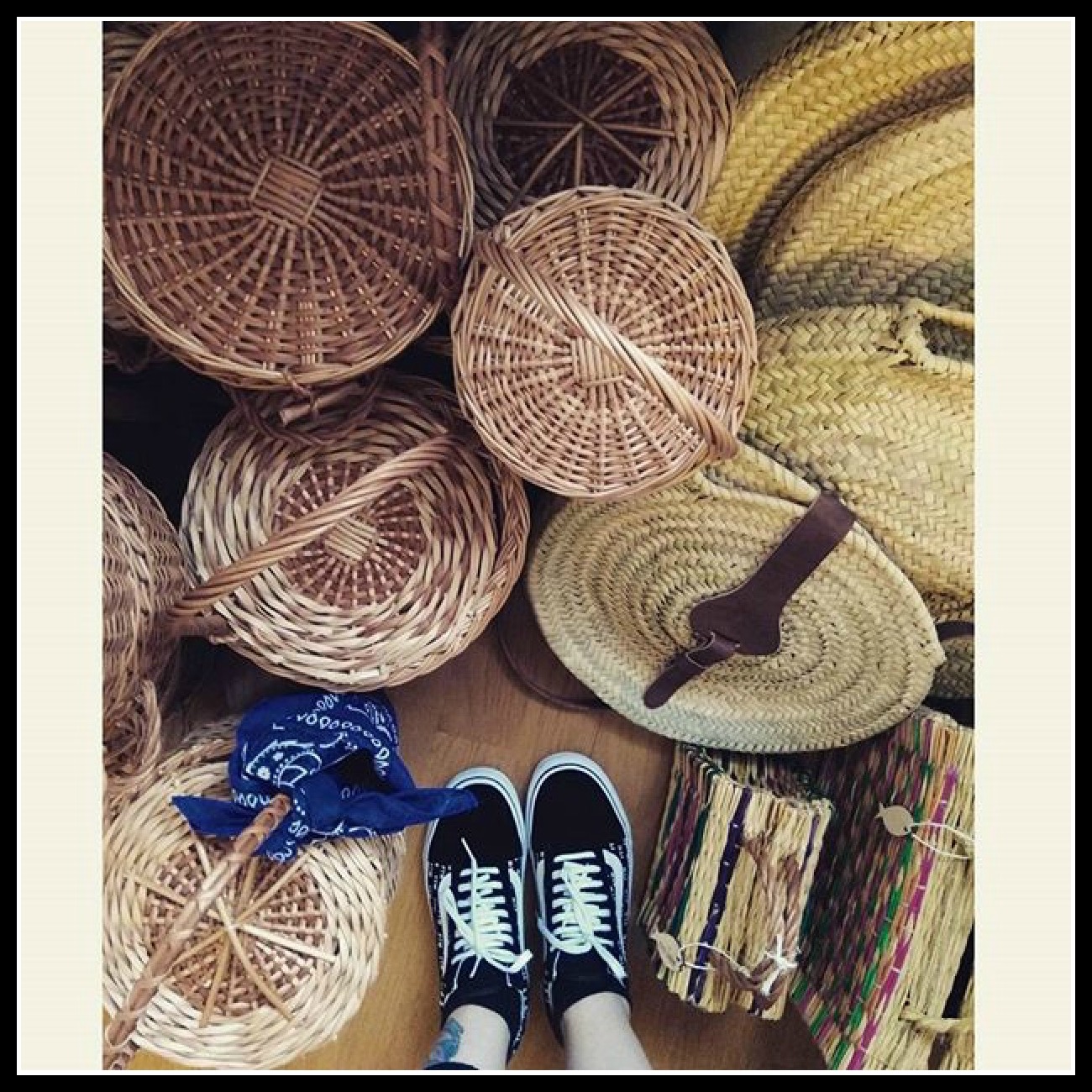 Are you following the basket bag trend? Interested in this chic and practical basket? Head over to Esty.com or do a quick Google dive for the Birkin-like baskets.
Thank you for reading. Have a fabulous and stylish week.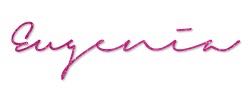 Comments
comments