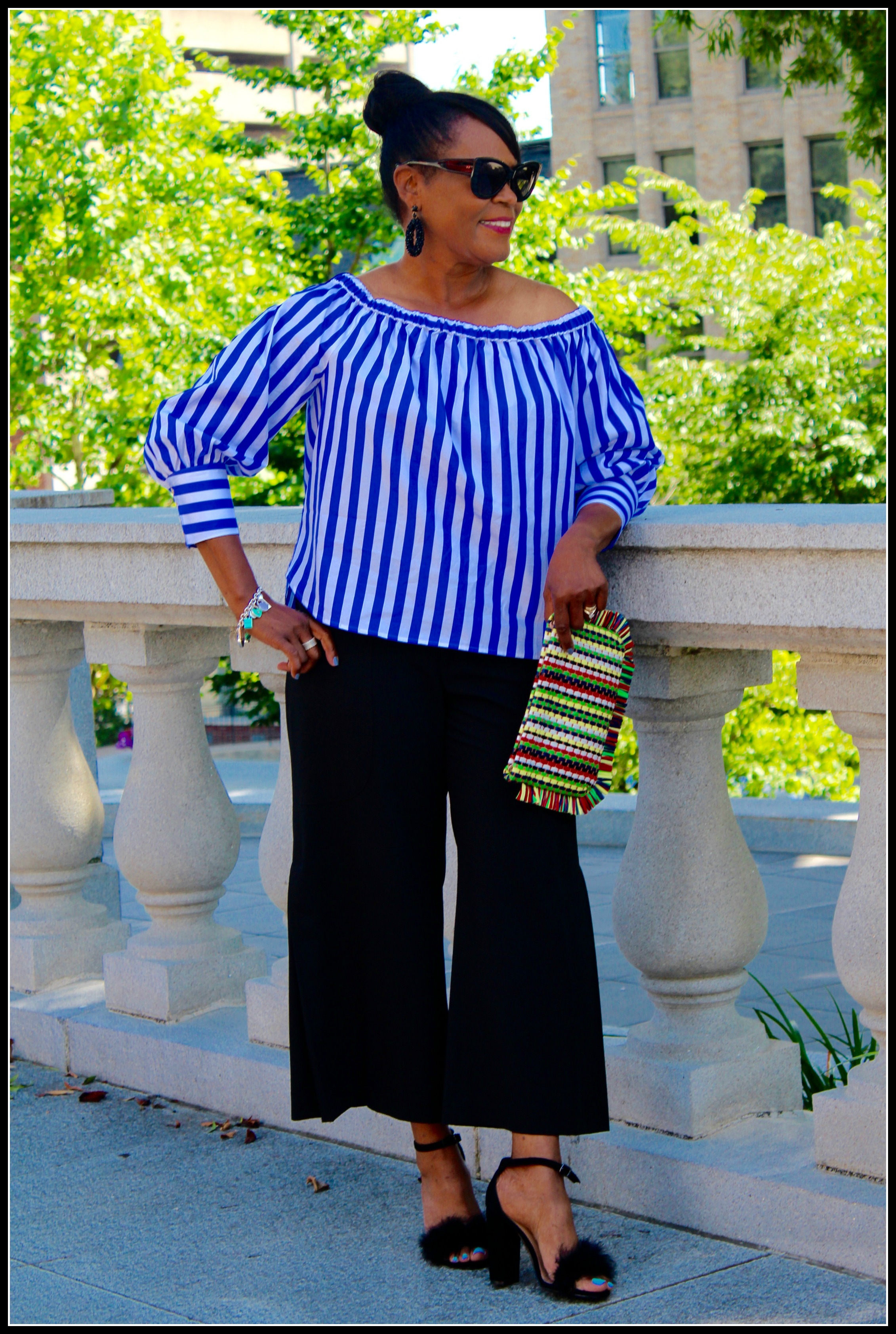 Whole Foods is coming to Harlem. You know what that means, right? This New York City enclave steeped in African American history and culture is changing before our eyes.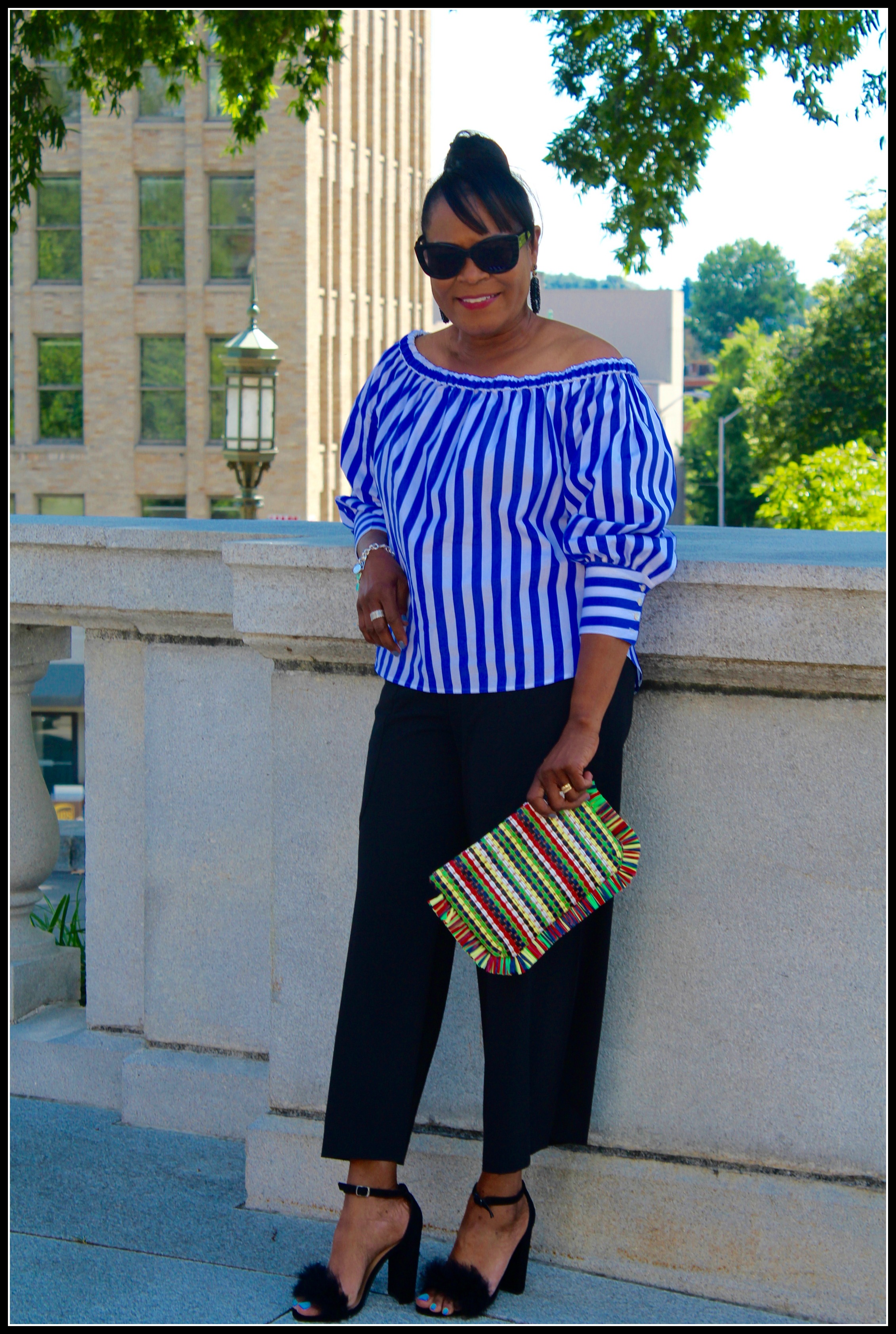 Since my millennial Channing moved to this northern section of New York City borough of Manhattan last year, I've explored first-hand the look and feel of this once major hub of African American businesses and culture. Picture the Harlem Renaissance.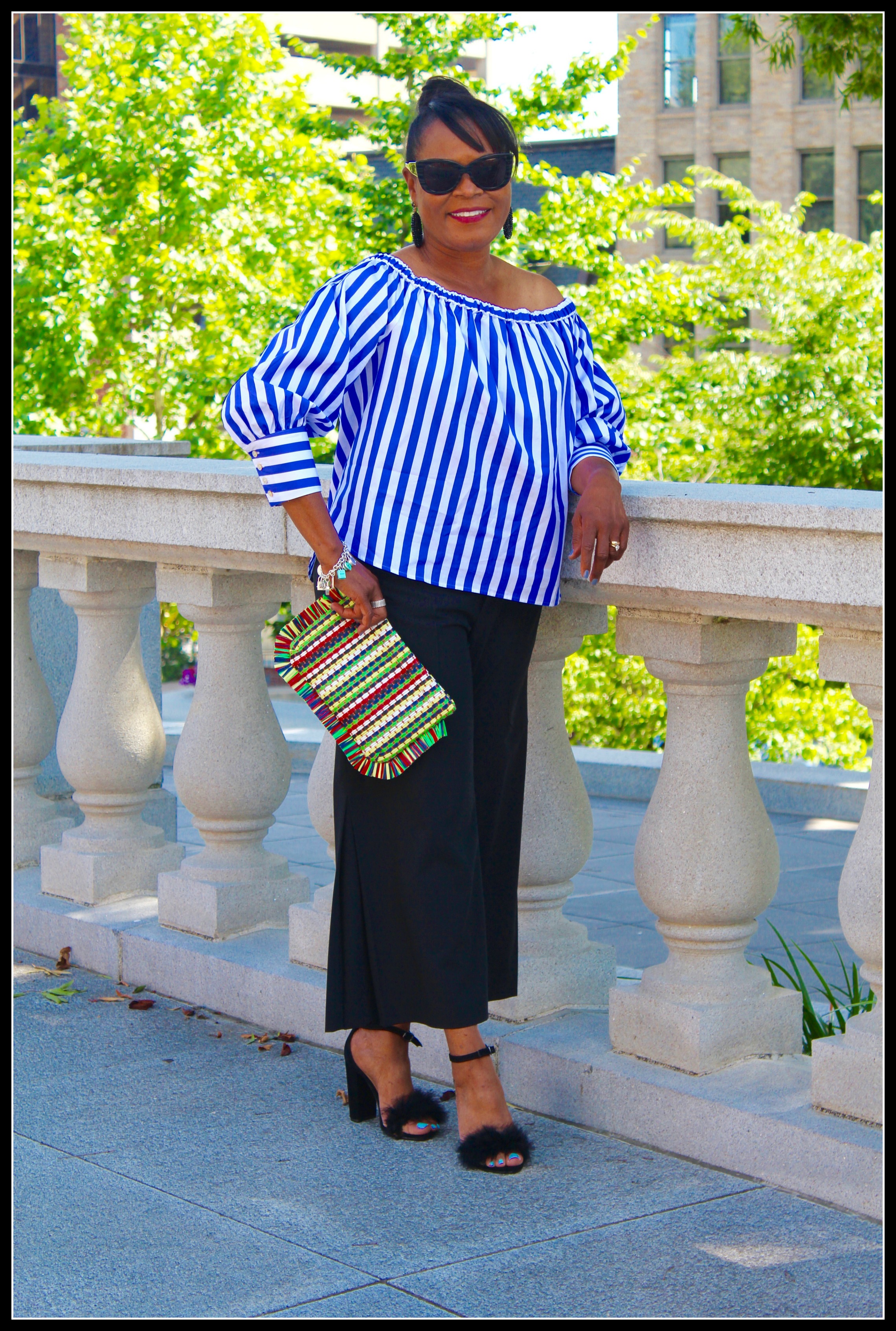 I must admit, Harlem has some areas of blight (and what areas don't, honestly?). Nevertheless, it sounds like the Manhattan developers got the memo on the next latest and greatest profitable area to revive.
Once a Whole Foods grocery store moves in the neighborhood, the economic boom seems to shift.
The grocery food store naturally provides healthy fresh food options for anyone living or working in Harlem. Who doesn't want that? The Whole Food fits in nicely with another national chain store, Starbuck's across the way on Lenox Avenue.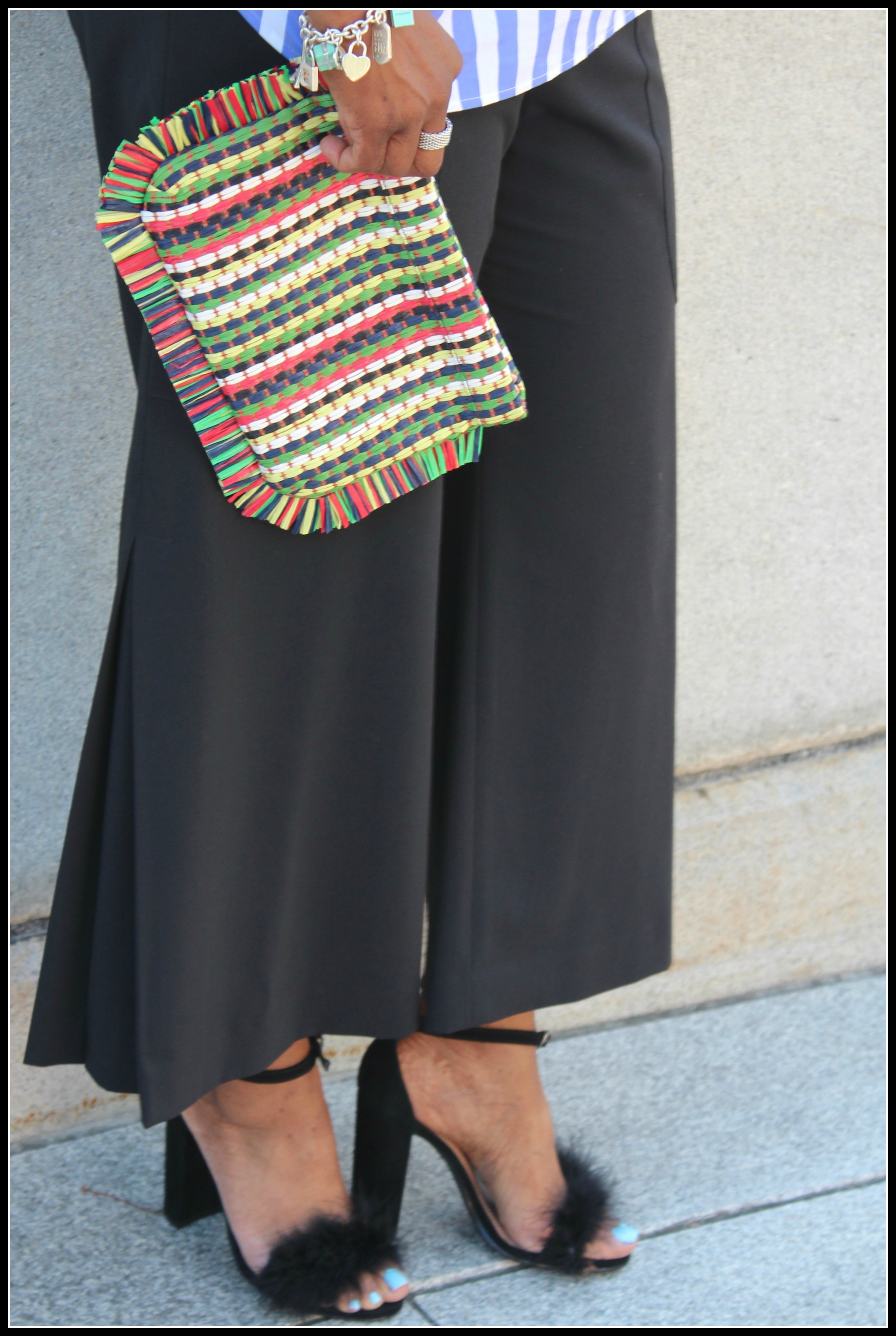 First, Whole Foods then Harlem starts to transform into an area that not only millennials want to resort to but all people, color, and ages to seek more affordable housing with major shopping conveniences.
The purpose of this New York City visit was two-fold. First, to celebrate my daughter's starting a new position as a fashion news writer at Refinery 29. Second, to visit the Brooklyn Museum to see my best friend, Cynthia's handmade bags displayed in the museum's store.
One thing about my daughter, Channing is you will experience wherever she is living. Harlem is home to many restaurants and chic shops that we saw while walking to our dining destination, Chéri Harlem. This classy French Bistro did not disappoint for brunch. We enjoyed free flowing mimosas and beautiful Parisian entree choices while seated in the garden for al fresco dining.
After we left our chic brasserie, we strolled past the Harlem Haberdashery located in a beautiful brownstone building (like the ones that New York City is known) for 20 years. This enduring boutique sells trendy clothing. Corner Social and Red Rooster are also excellent upscale dining choices located in Harlem.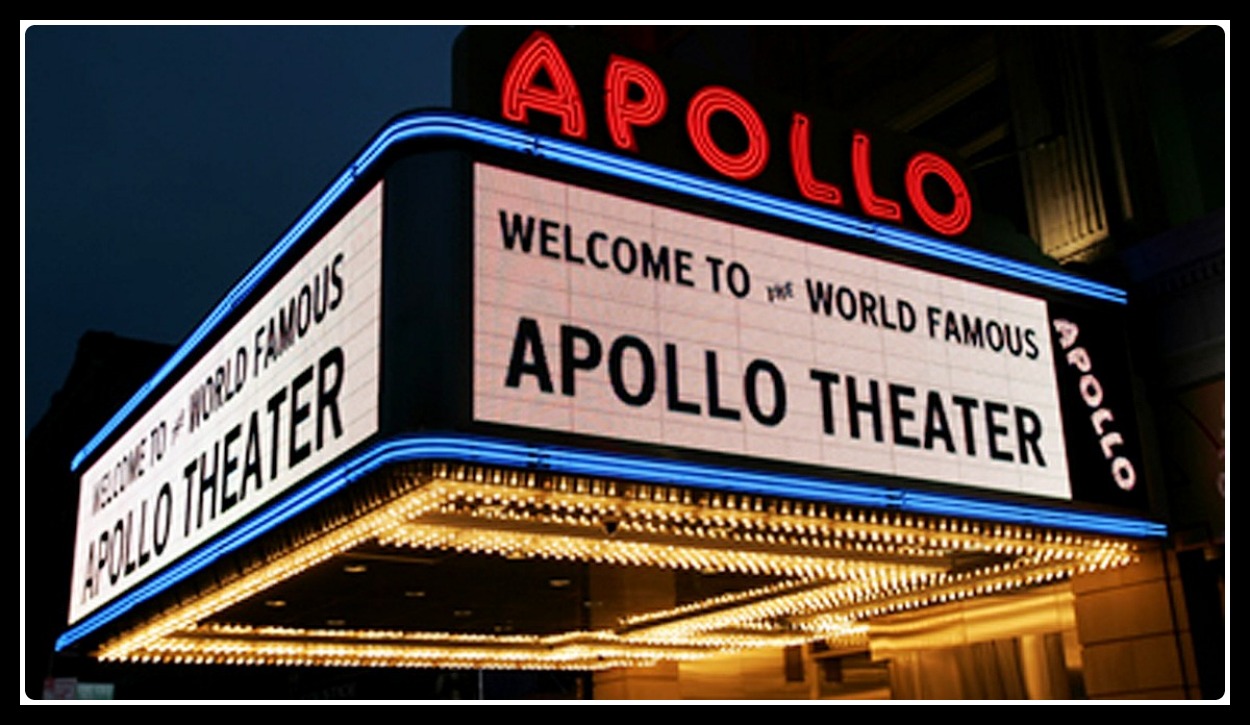 And right around the corner, is the world famous New York City landmark, the Apollo Theater. Since 1934, it has showcased African American musical and artistic talent.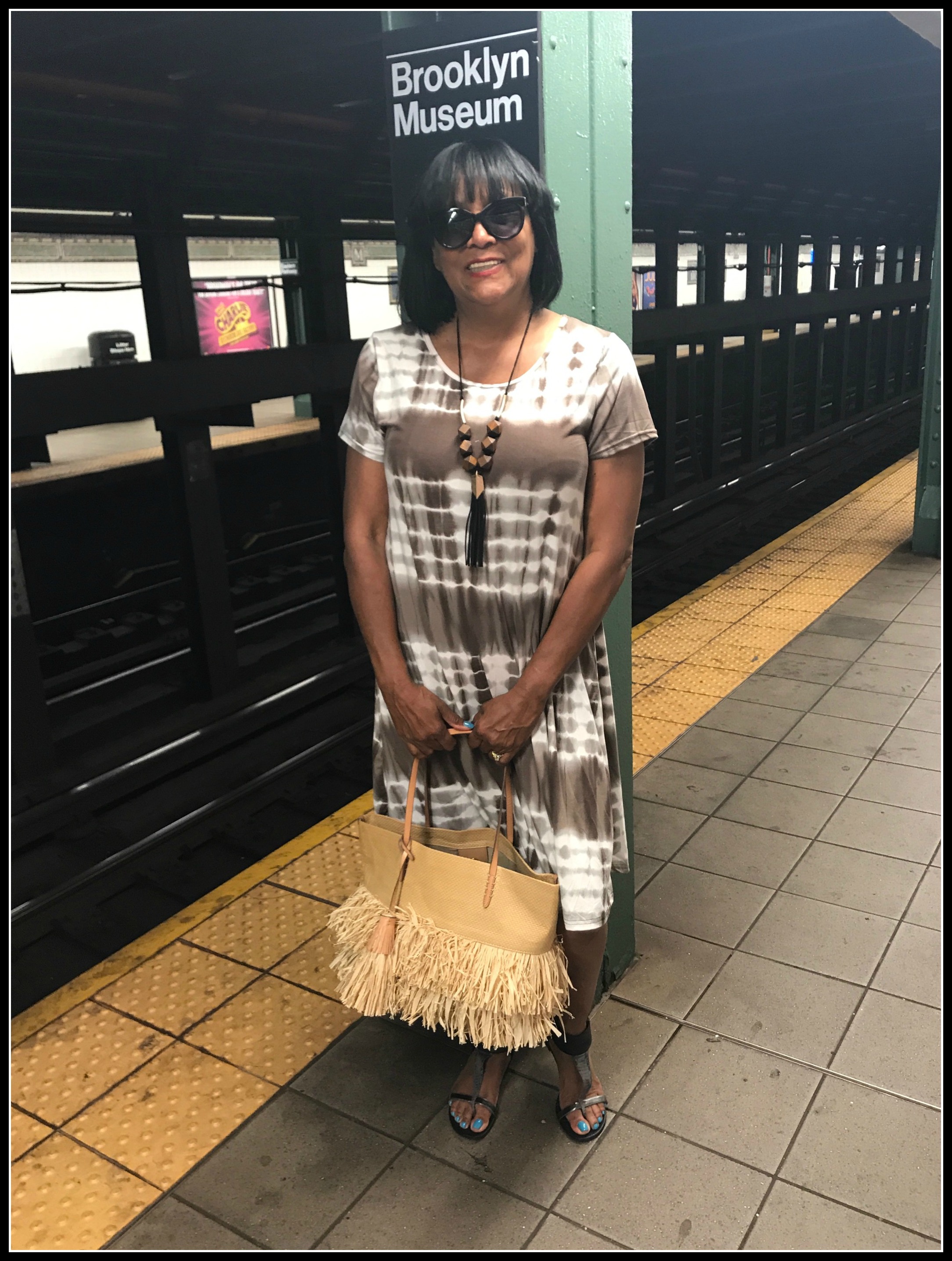 Now onto the second reason for our visit to New York City. This venture took us to another one of the five boroughs, Brooklyn, specifically the Brooklyn Museum. This location was at least 40 minutes away via public transportation. I won't even talk about our subway experience.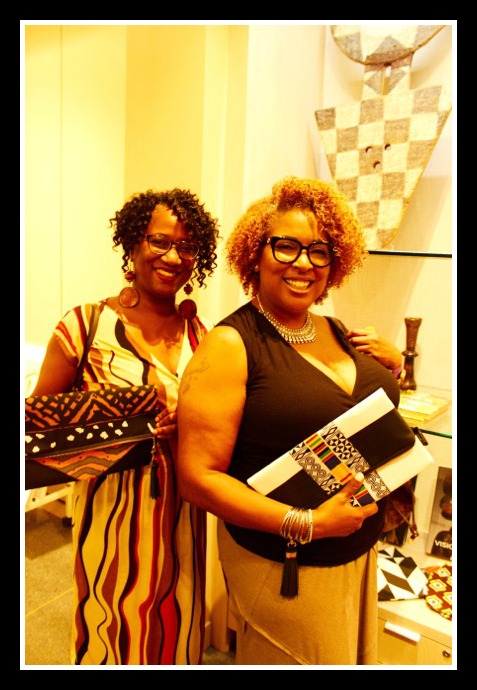 The crowded subway ride was worth the thrill of seeing my best friend see her handmade products displayed in the Brooklyn Museum bookstore. As well as seeing the excitement that ensued with some of the shoppers when Cynthia shared that she was the designer of the African-inspired fold-over clutches and pouches displayed.
The hubbies, Channing and I were so excited to see Cynthia's products displayed that we didn't take in the current museum exhibits on Georgia O' Keeffe and Black Radical Women. Instead, we opted to sit outside for froyo from a food truck. The froyo wasn't Pinkberry but was just as delicious.
Thank God some things about Harlem will never change. We will eternally be reminded of the history, people, and culture with the major street name modifications made over the years.
♦ In the 1970s, two Harlem Streets were sub-named for significant African American figures:
8th Avenue = Frederick Douglass Boulevard in 1977
7th Avenue = Adam Clayton Powell, Jr. Boulevard in 1974
♦ In the 1980s, two more Harlem streets were sub-named for two African-American assassinated Civil Rights leaders:
Lenox Boulevard = Malcolm X Boulevard (1925 – 1965) in 1987
125th Street = Rev., Dr. Martin Luther King, Jr., (1929-1968) in 1984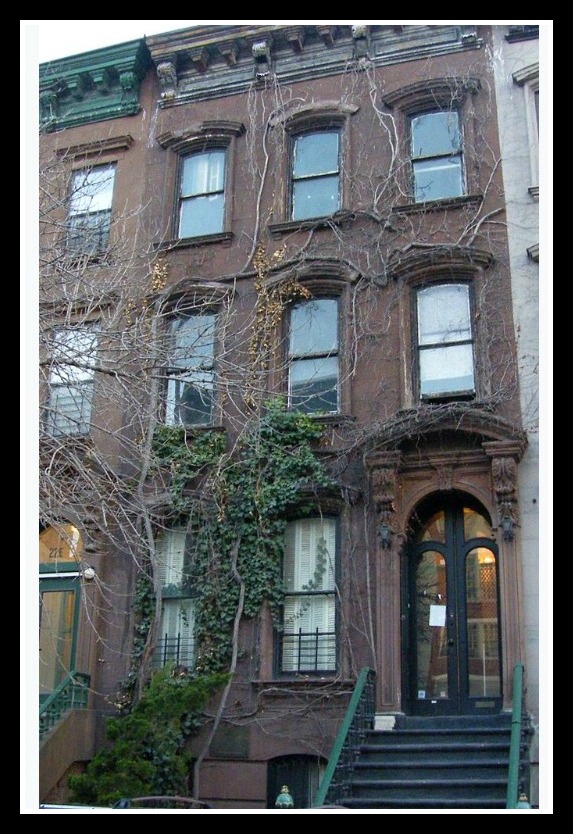 ♦ American poet, social activist, novelist, playwright and columnist, Langston Hughes (1902-1967) 1869 brownstone still stands on 20 East 127th Street. The home, listed on the National Register of Historic Places in 1982. Between 5th and Madison Avenues, East 127th Street is sub named Langston Hughes Place.↓
♦ Hughes's ashes are interred beneath a floor medallion in the middle foyer in the Schomburg Center for Research in Harlem. I hope to visit the Schomburg on one of my next visits to New York City.
Whole Foods is Coming to Harlem on July 21, that's right! For sure, the neighborhood will experience the "Whole Foods effect," which means an increase in real estate value. This is great news for people who own homes but not for people who rent.
Have a stylish and happy week.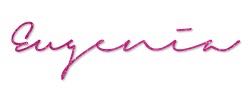 Comments
comments