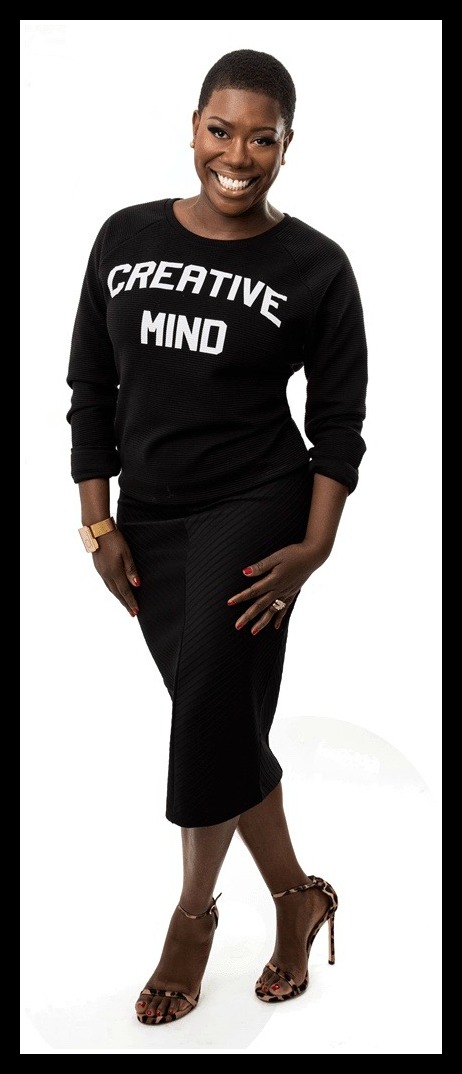 Are you interested in taking your brand to the next level? If so, today I will give you tips for upping your style courtesy of award-winning stylist Toi Sweeney and her first e-book, Secrets Of A Well Dressed Brand.

I learned the concept of personal branding was introduced twenty years ago by Tom Peters, an American writer who specialized in covering business practices. One of Tom's quote that comes to mind and is very apropos is: "We are the CEOs of our own companies. Me, Inc. To be in business today, our most important job is to be head marketer of the brand called you."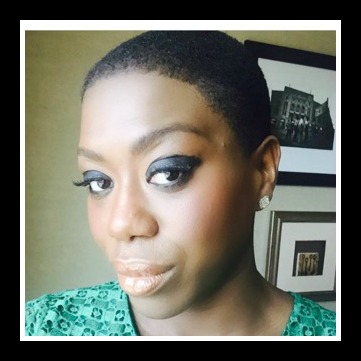 Tons of people claim to be stylists and image consultants. And while it's true that some of these folks have a great sense of style, being a stylist or image consultant goes beyond that. A real expert will know the "why" behind fashion. Stylists know the "how" and tend to work on instinct. They don't *only* know what looks good.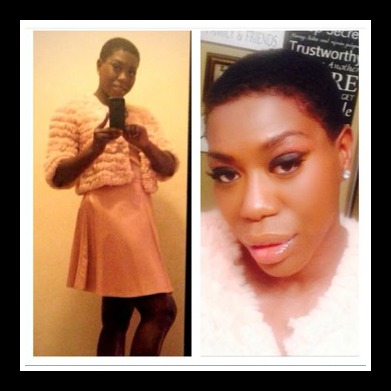 Toi Sweeney is an award-winning brand image stylist. We met back in 2014 at a Polyvore Meetup I organized at the King of Prussia Mall. There, I heard and saw first-hand at the J.Crew Styling event, that Toi possessed the skills to identify which styles suited my silhouette as well as everyone else that attended.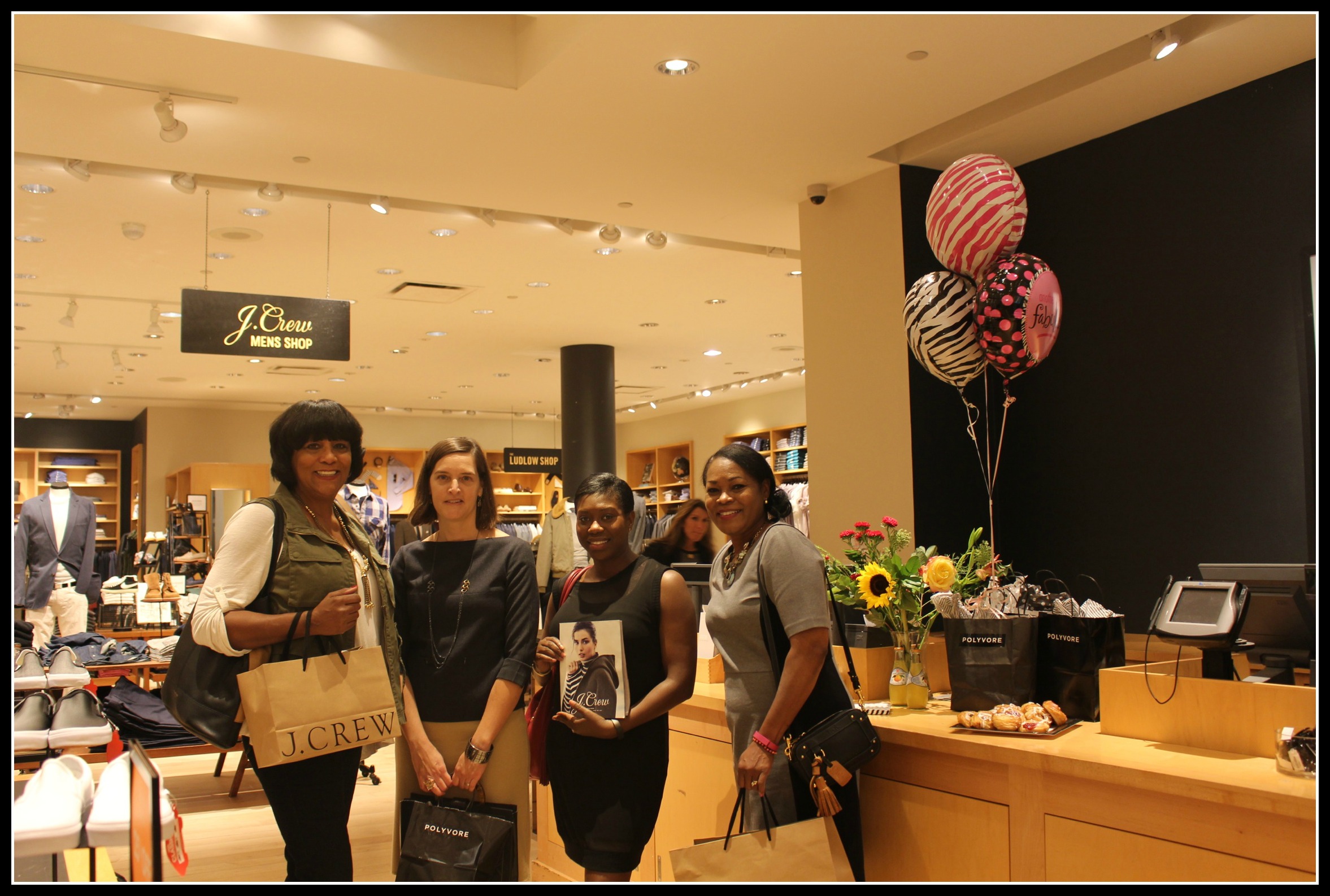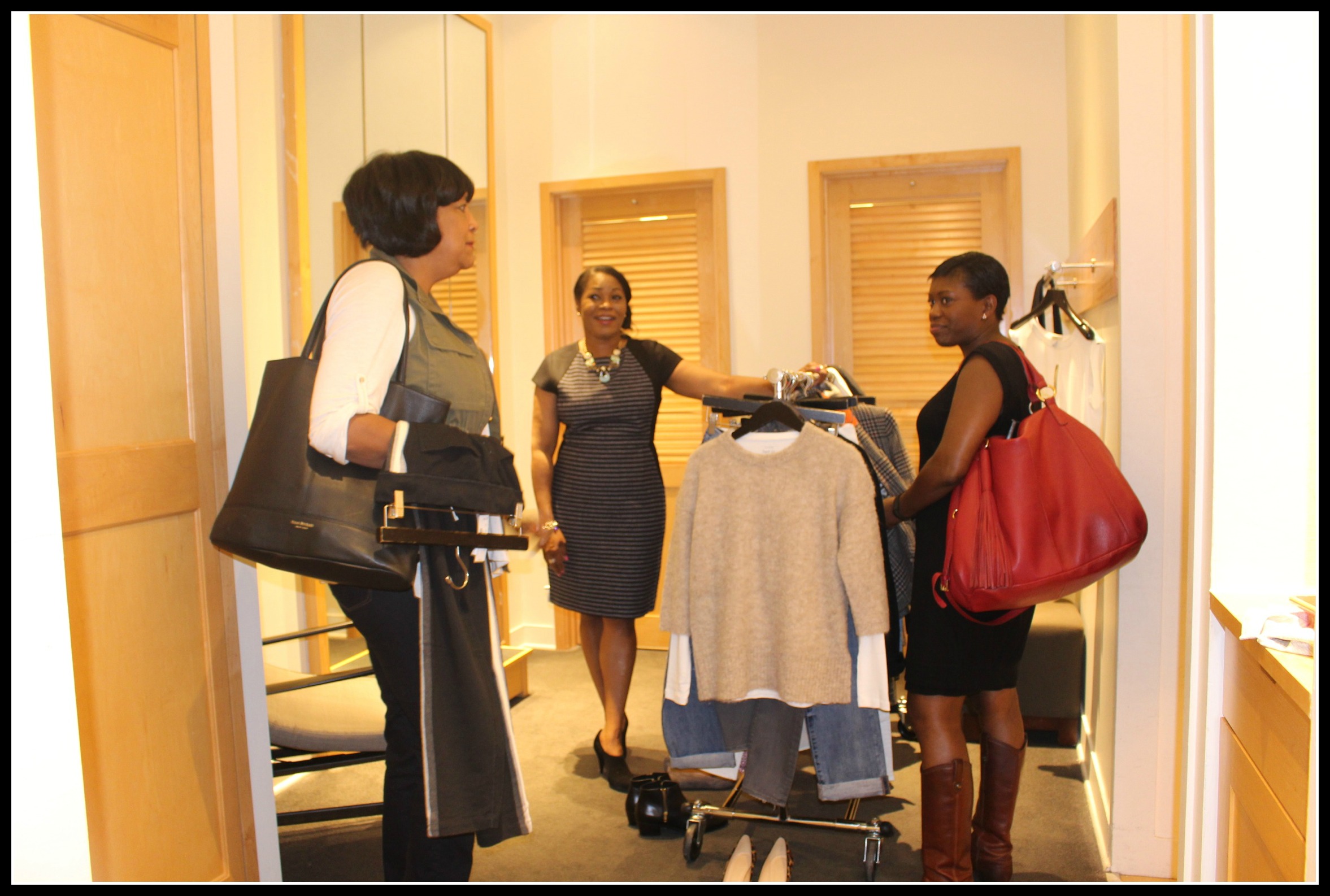 ♥ Toi studied Fashion Design at the Art Institute of Philadelphia. After graduating, Toi worked at QVC, earning the title of Senior Fashion Stylist after 27 years with the company styling on-air talent and hosts.
Above is one of the commercials she styled for QVC.
♥ Toi is a Telly Silver Award- winner. The Tellies are the premier award honoring the finest film and video productions, groundbreaking web commercials, videos and films, and outstanding local, regional, and cable TV commercial and programs. She won a Telly Award for the above QVC Vincenza Commercial shot in Italy.
♥ In May 2017. Toi spoke at the Global Fashion Entrepreneurship Symposium at Art Institute of Philadelphia with Kristine Detterline, Editor In Chief of Philadelphia Style magazine, Mary Doughtery, owner of Nicole Miller Stores, Joan of Joan Shepp Boutique and Nigel Richards, a menswear designer for 611 Lifestyle.
♥ Earlier this year in February, Toi provided her expertise to students at Arizona State University. Check out the interview with The Chic Daily. (video ↑)
♥ Toi is scheduled to be the keynote speaker for FemCity Philadelphia on Friday, September 15, 2017.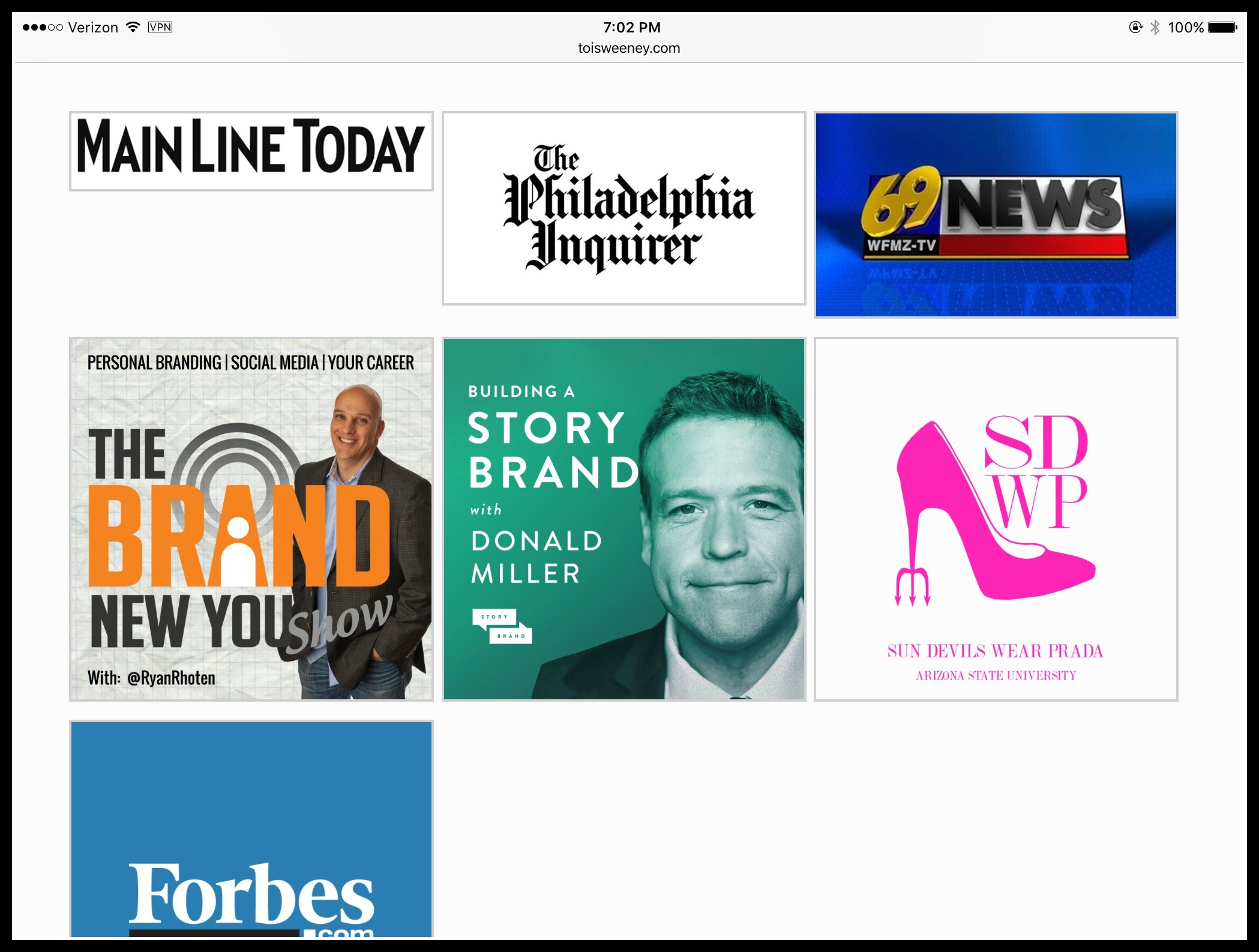 ↑Toi's Recent Media Coverage:
Fast forward to May 2017, Toi published her first Apple iTunes e-book on personal branding. Please note the ebook is available for Apple products only. The nine chapters are easy to read, with quizzes to help identify your style.
So, how can you improve your sense of style?
Besides reading Toi's book below "Secrets if A Well Dressed Brand" ($29.99), I am hosting a personal branding session of sorts in my home in October. If you're based in the area and would like to attend, please me know! There will be a fee to participate as Toi's advice will be catered to each guest.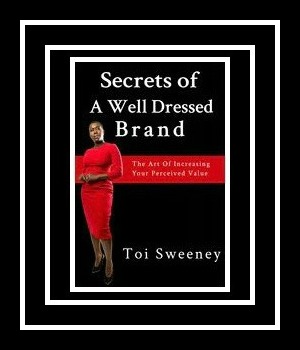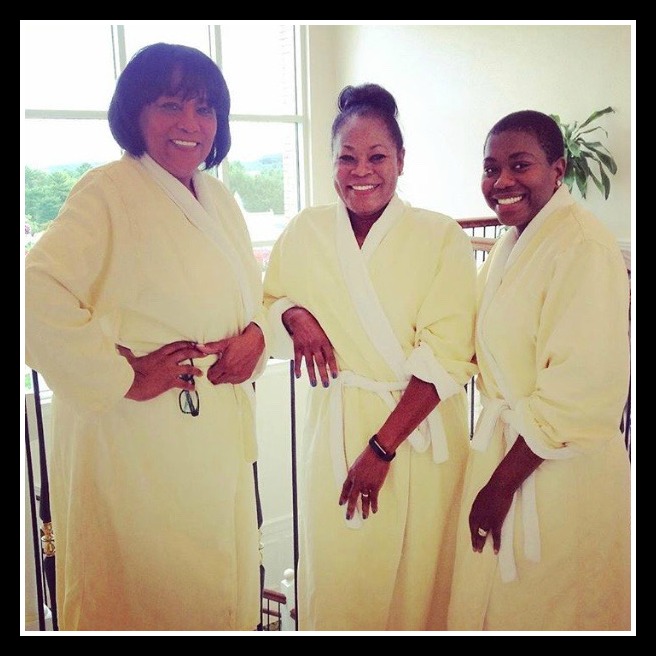 I don't profess to be a stylist or image consultant. I just understand what works for me. I abide by the following 10 Dos and Don'ts that are perfect for dressing longer and leaner.
You'll learn all this and more when you purchase Toi's eBook. The book has excellent basic tips, plus the enhancements to take your personal brand to the next level.

What you say, what you wear and what you do is your brand. What is your brand saying about you? If you need an upgrade or an assessment of your value, let my image/stylist friend help you.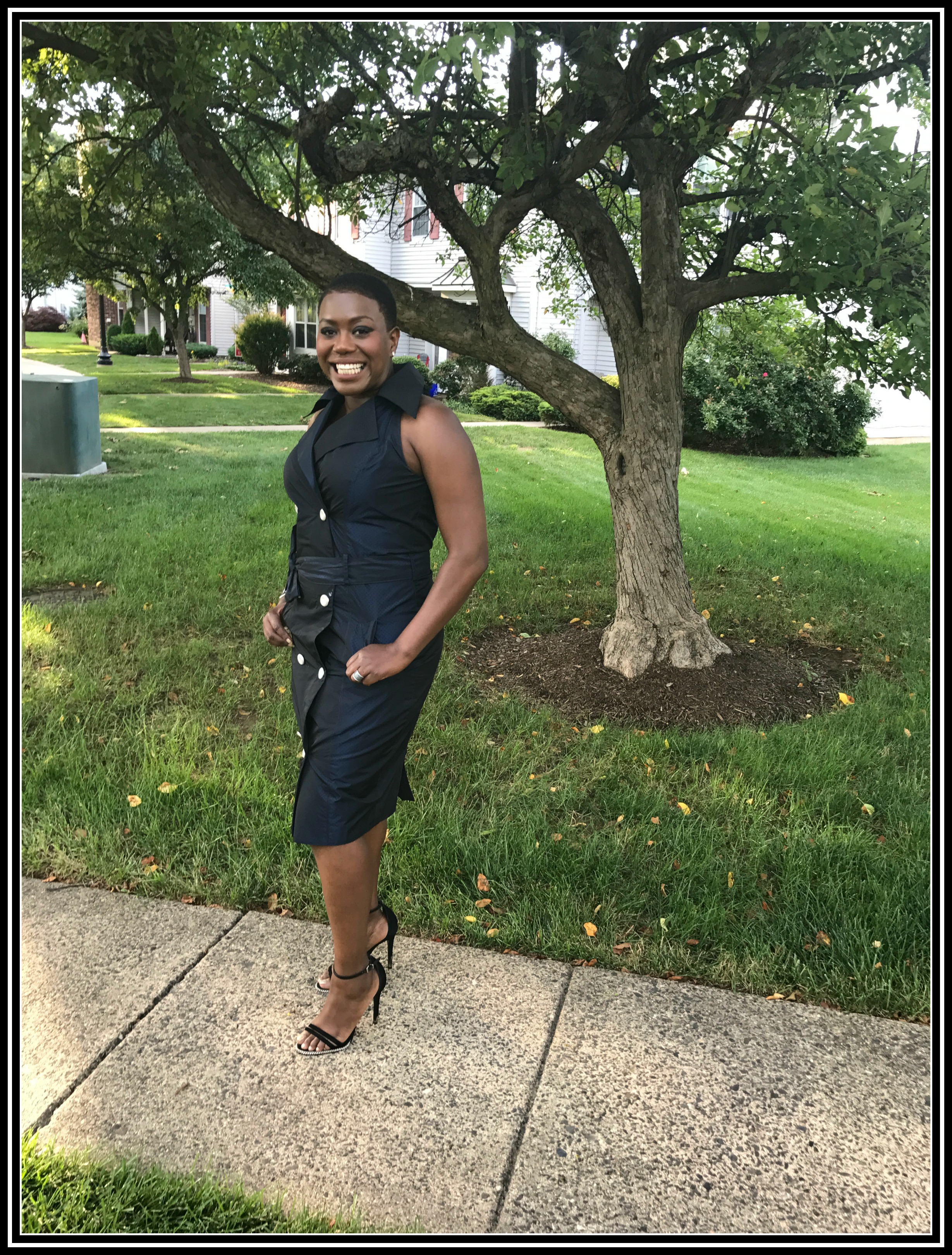 If you are interested in attending the one on one event with Toi at my home in October, please let me know in the comments section.
Have an excellent and stylish week.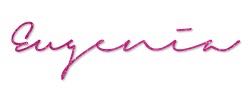 Comments
comments