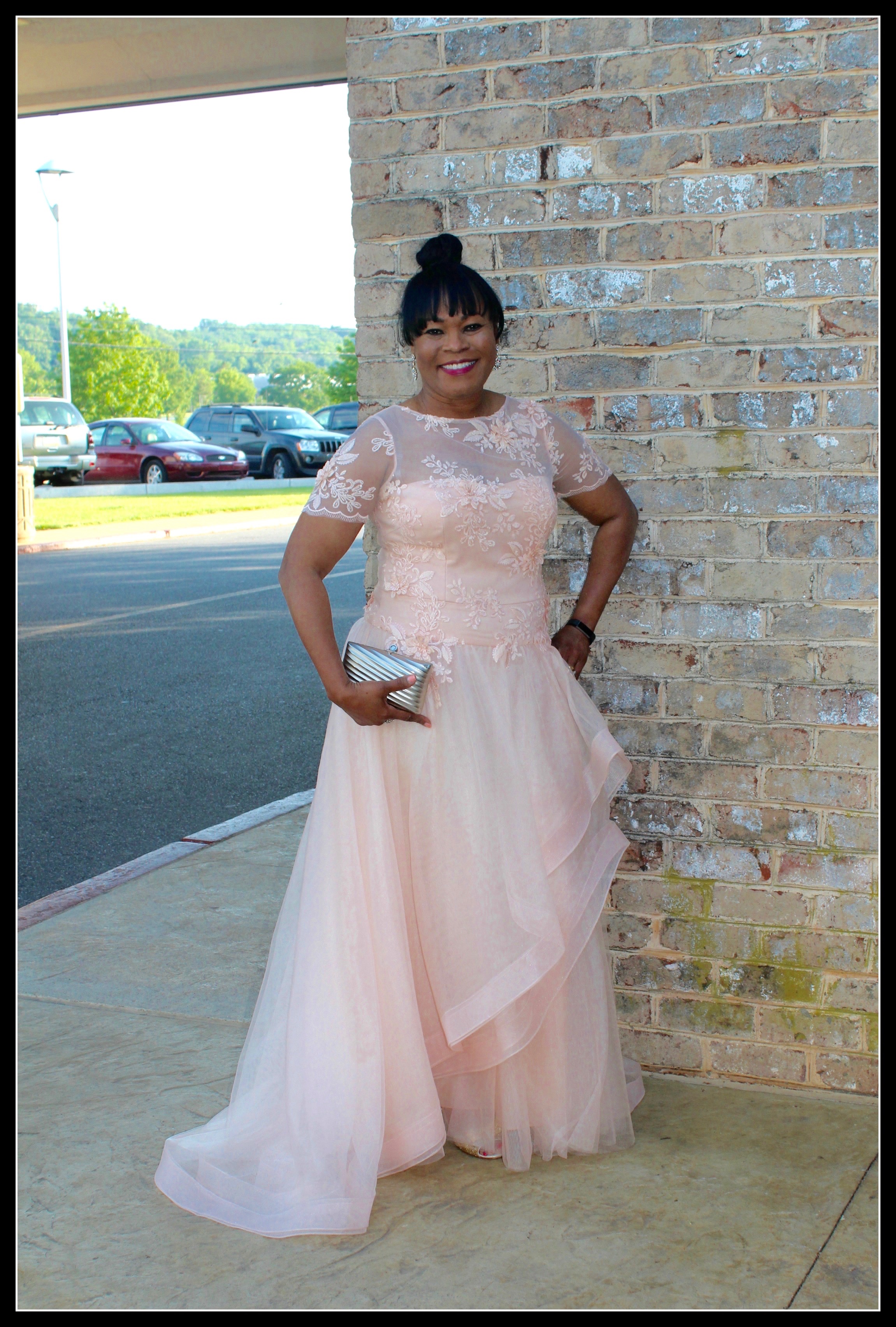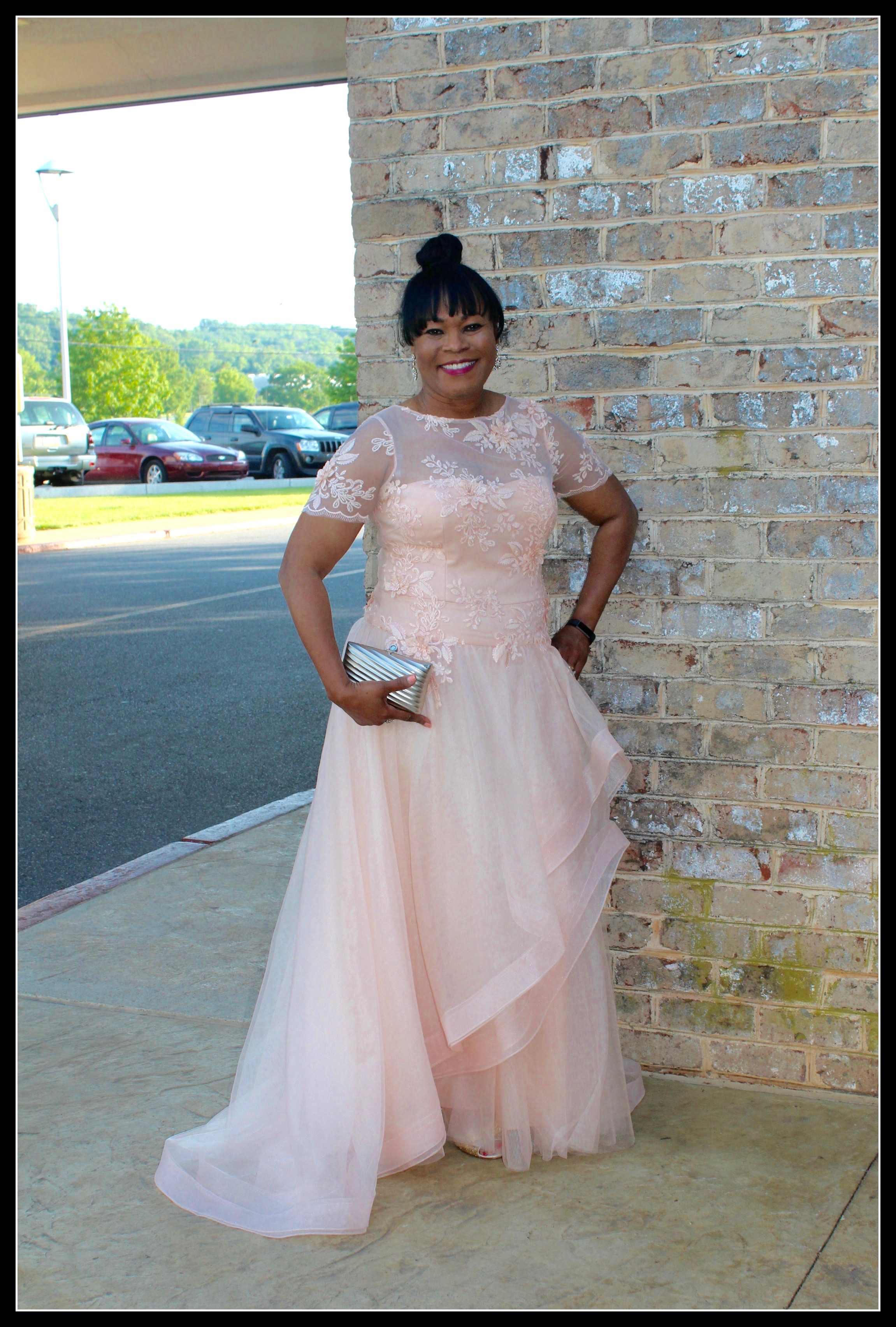 The Memorial Day weekend marks when our annual Hershey soirée takes place for an evening of high style. This year, Club 21, a private organization for African-American men, celebrates their journey of success in the Harrisburg area for seven decades.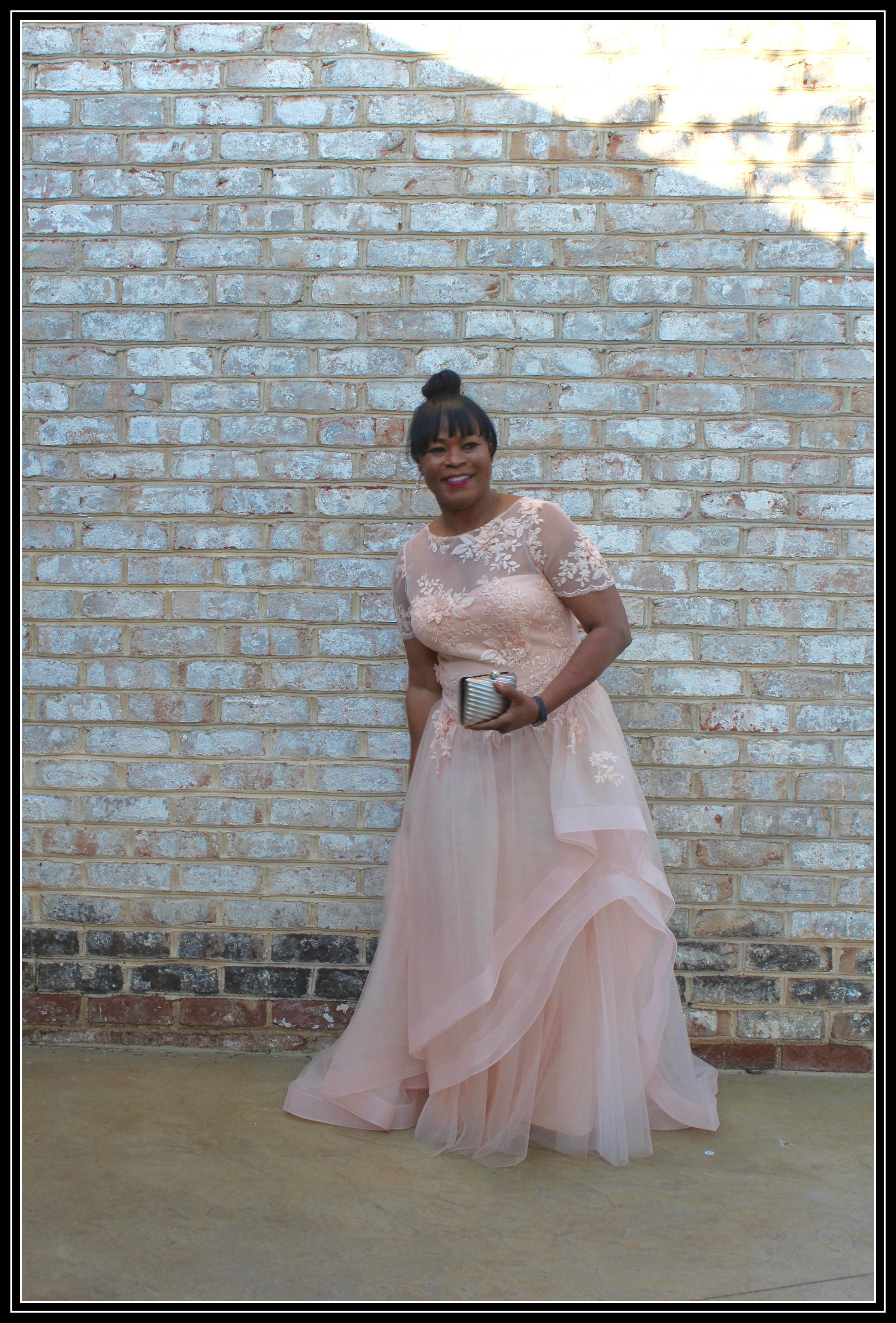 Just like we don't want to overlook the significance of Memorial Day as just a holiday to have a day off from work to go to barbecues, Club Twenty-One's yearly event also has deep meaning. It's not just a party but roots steeped in history and accomplishments.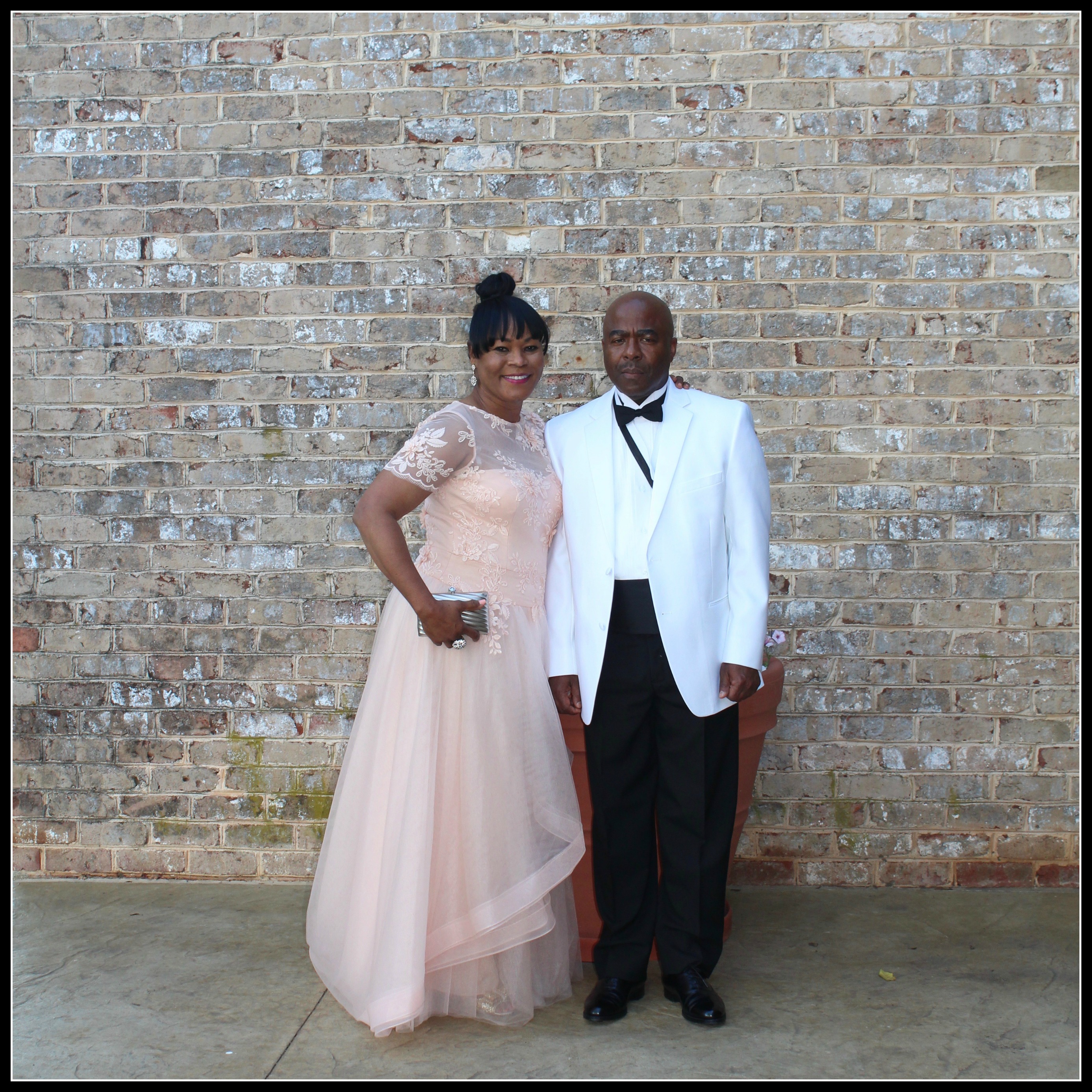 The only time club history shared with introductions before the evening events commence. There are formal introductions and a short bio of each of the twenty-one members. As well as entertainment line-up for the night.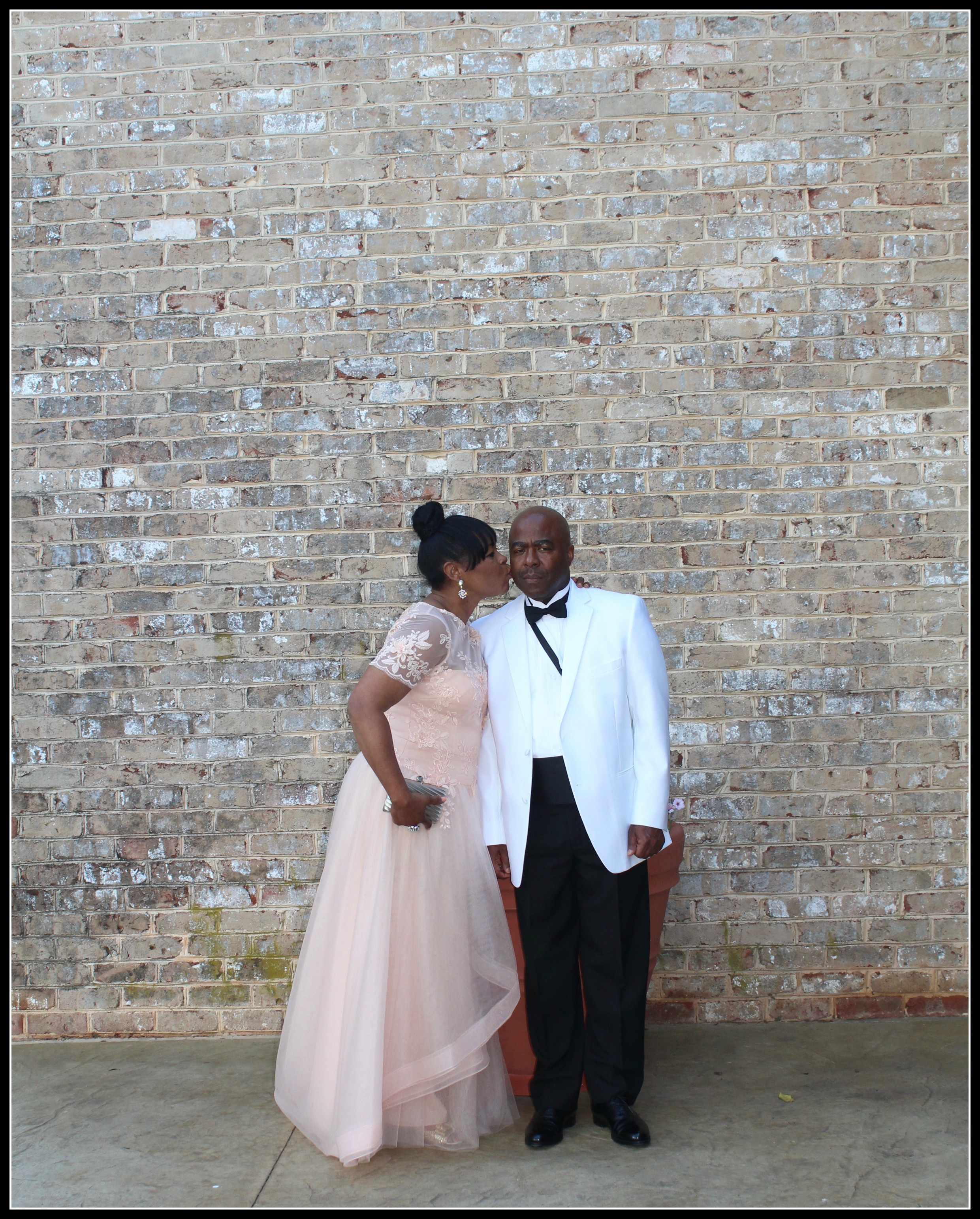 The Club, founded as a social club in 1946. Also, it can point with pride to some significant accomplishments that grew out of the earnest desire of the club's founders to assert themselves and to use their full range of talents for the betterment of the community.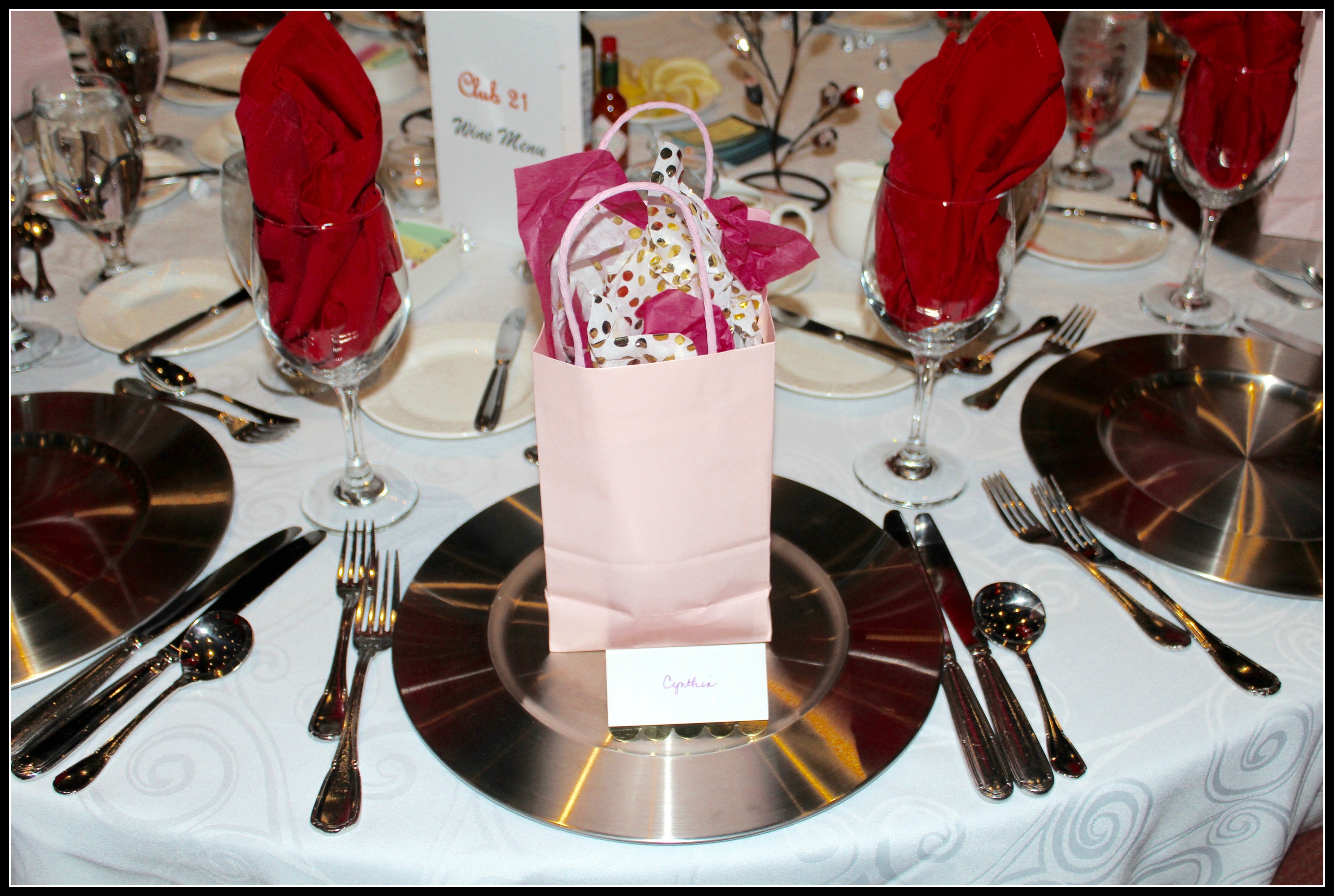 It's also worth noting that the members of the Club Twenty-One, credited with taking instrumental roles in re-activating the local chapter of the National Association for the Advancement of Colored People (NAACP) in 1947. In helping to memorialize the name and legacy of the outstanding Harrisburg educator, Dr. William Howard Day, and in breaking down the bars of segregation in places of public accommodations in the Harrisburg area.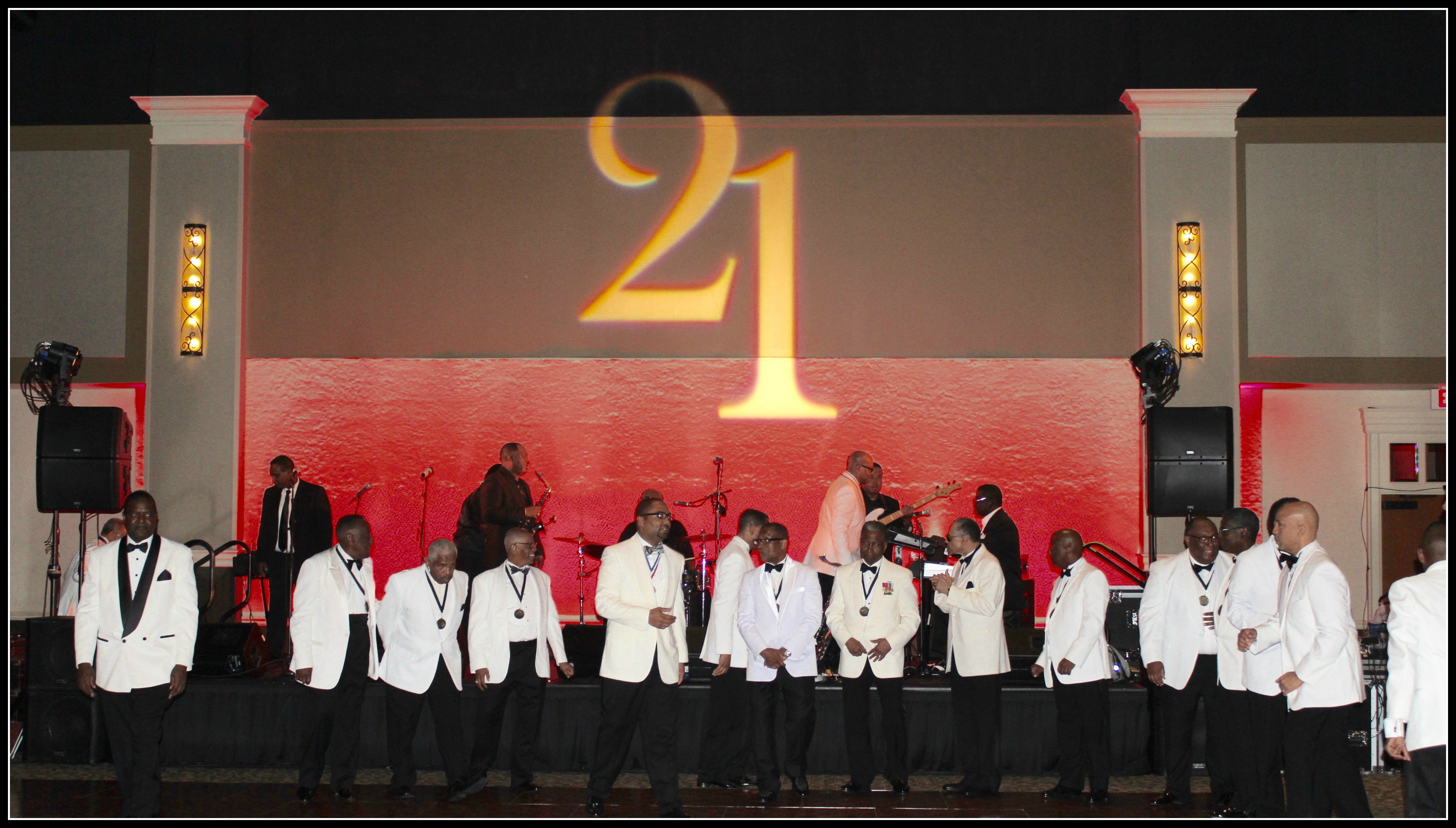 The club's first formal dinner dance held on the evening of Friday, November 22, 1946. That event and similar ones in the many intervening years have been black tie dinner dances for members, their wives, family, and friends.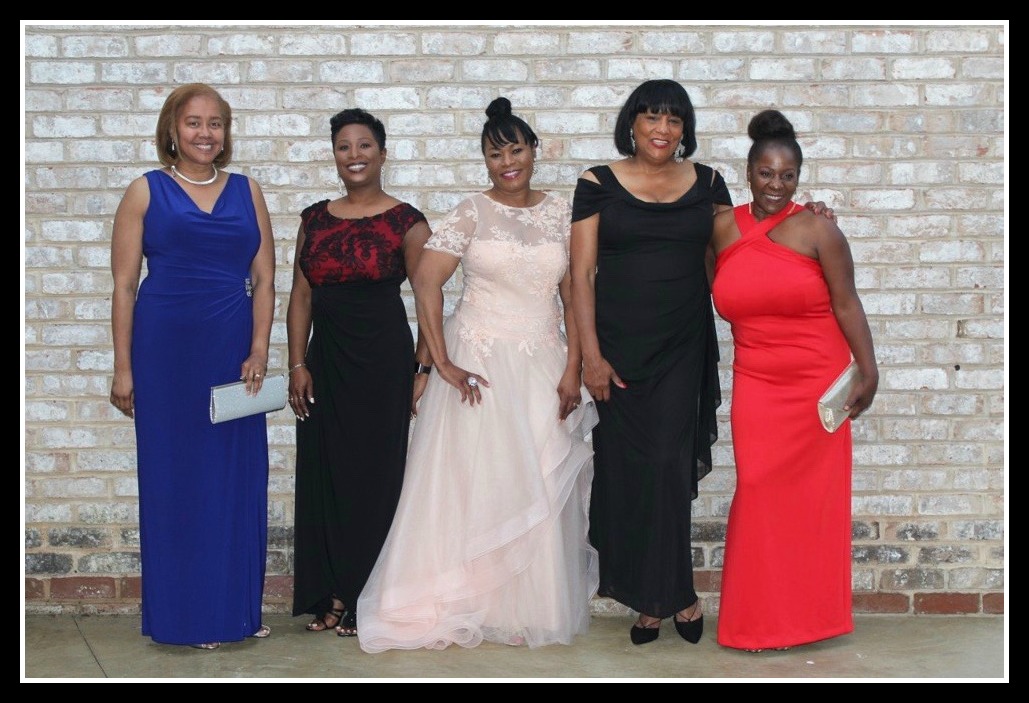 The Club Twenty-One continues to maintain its original purpose of providing a social outlet for men of color, who, at the time of its inception, were barred from hotels and other places open to the public.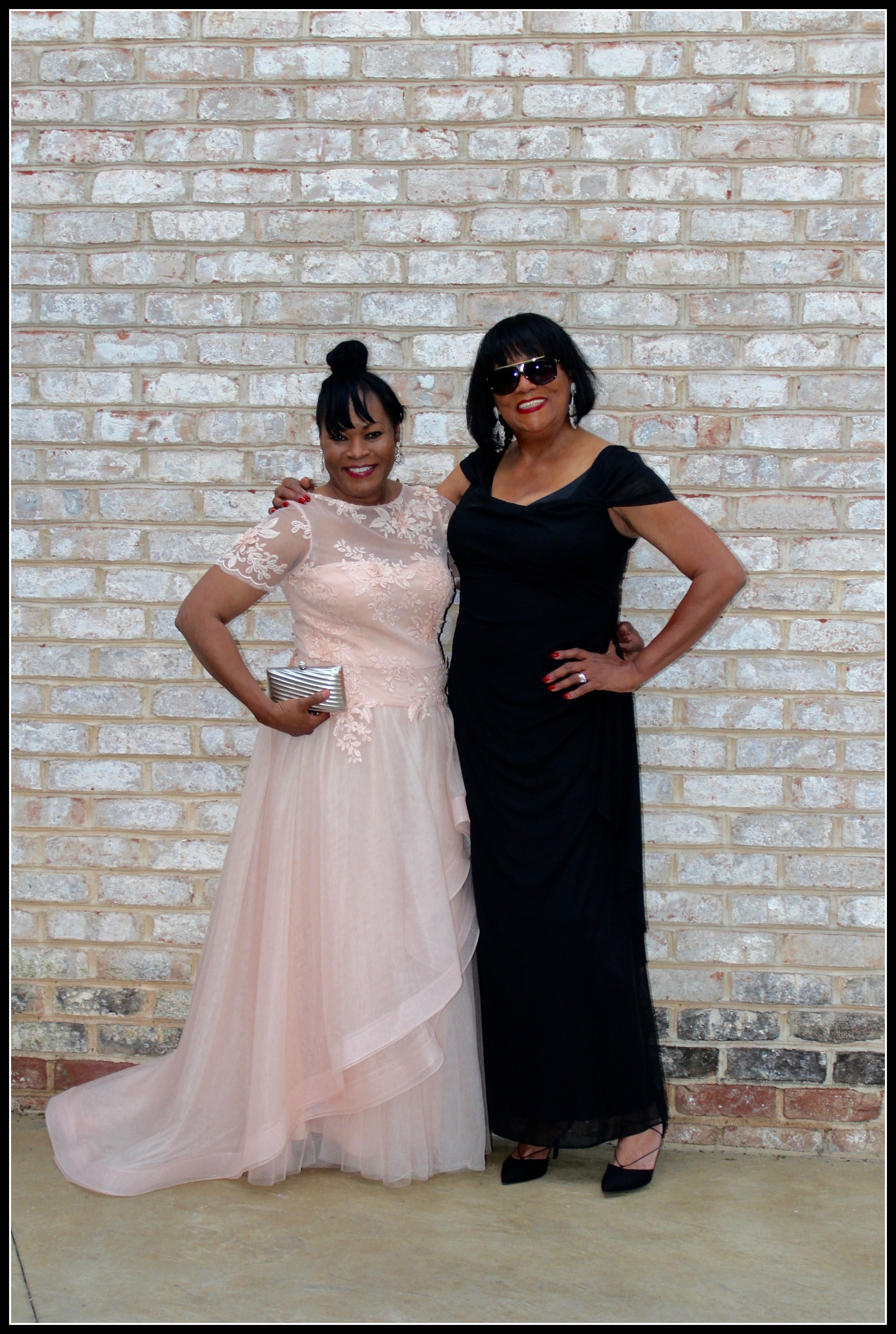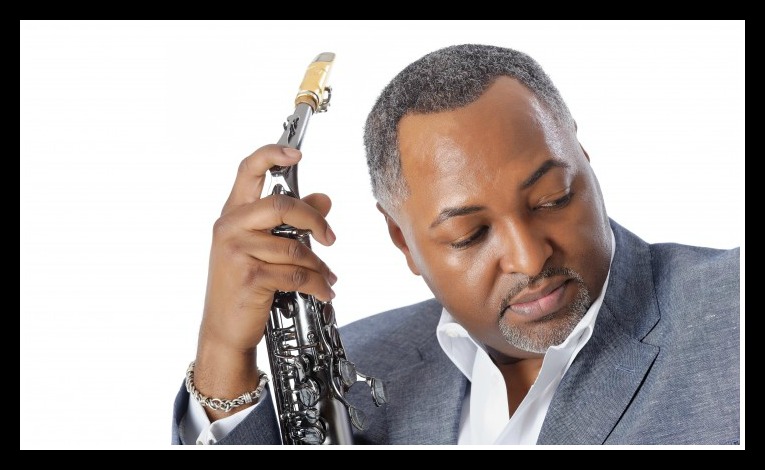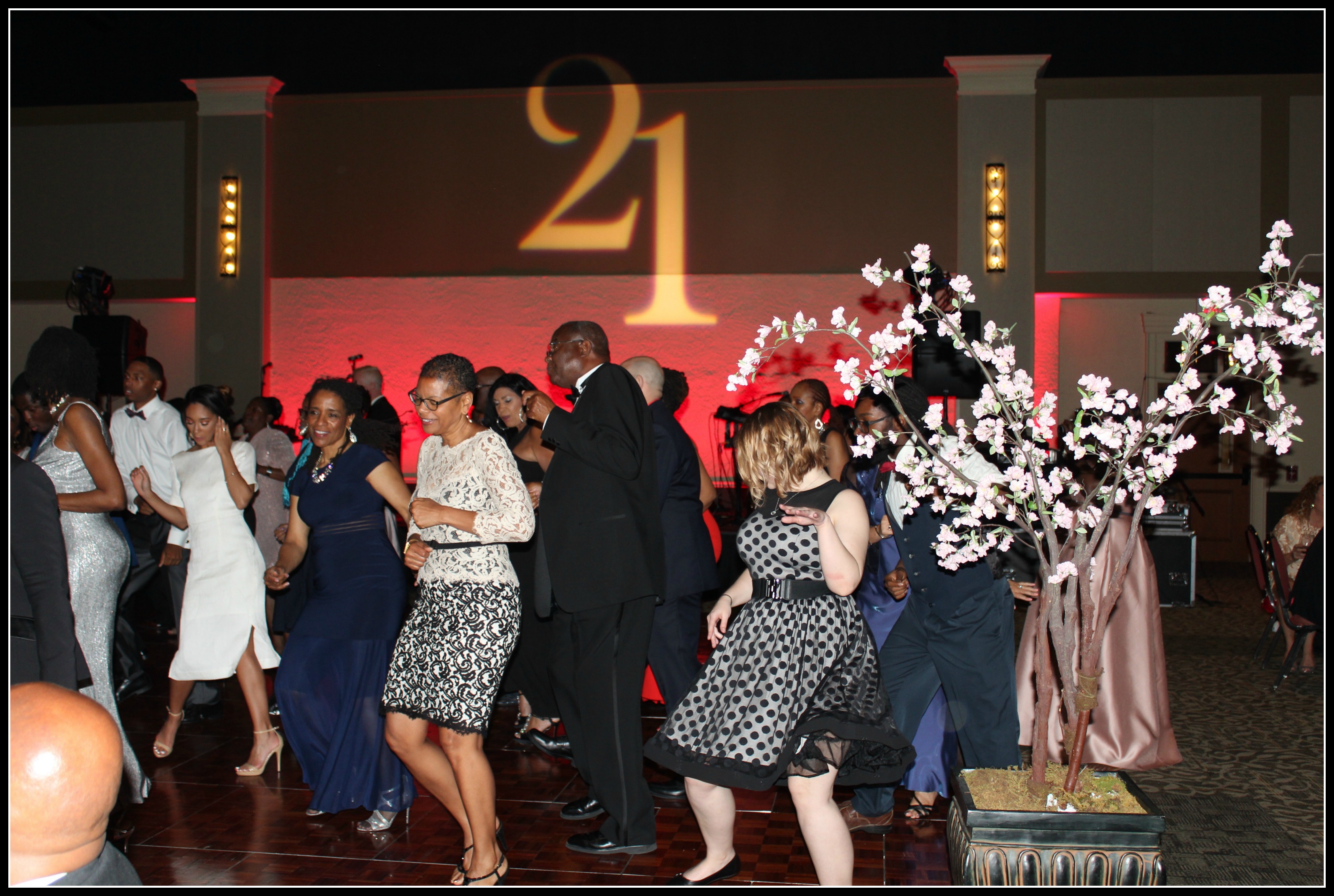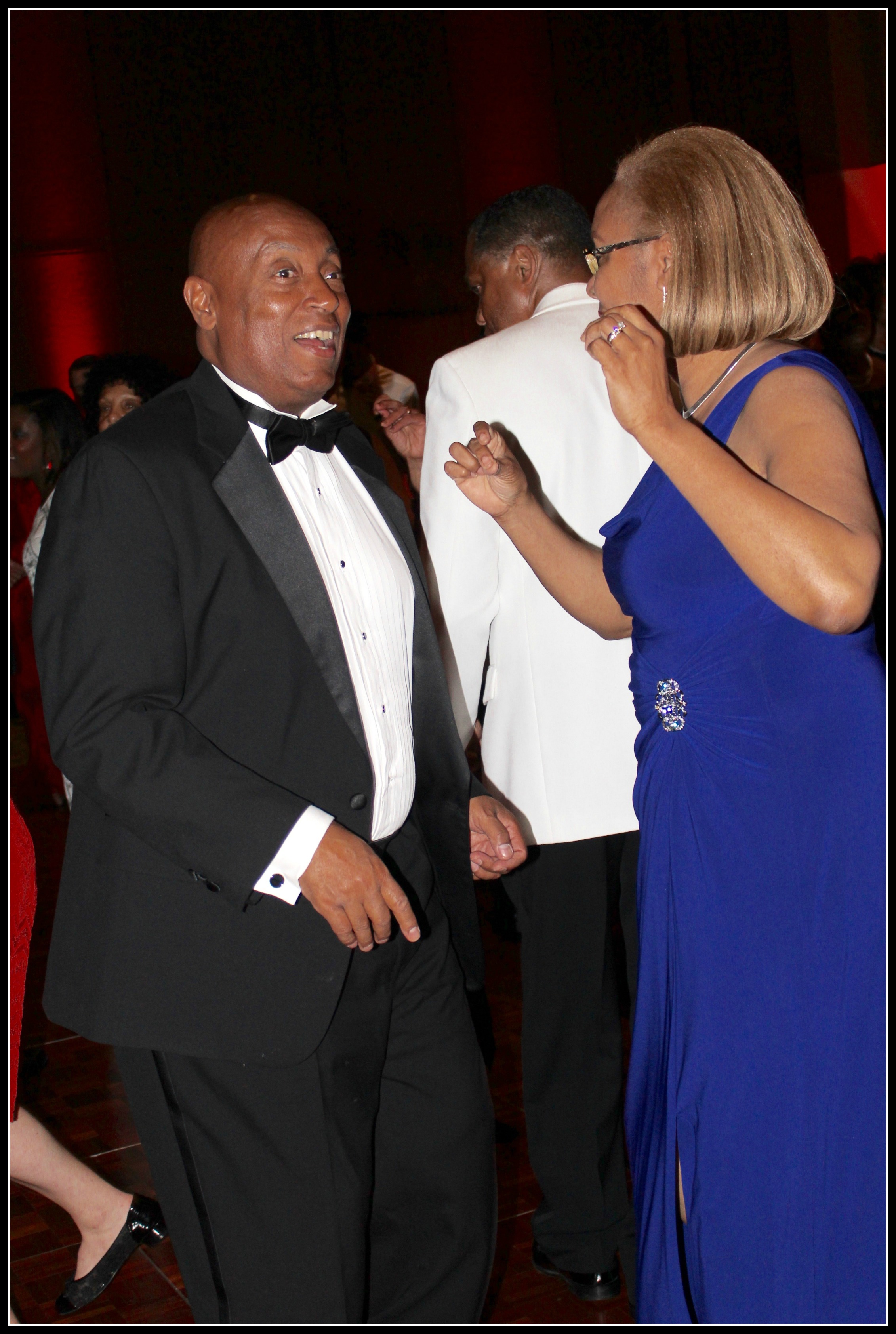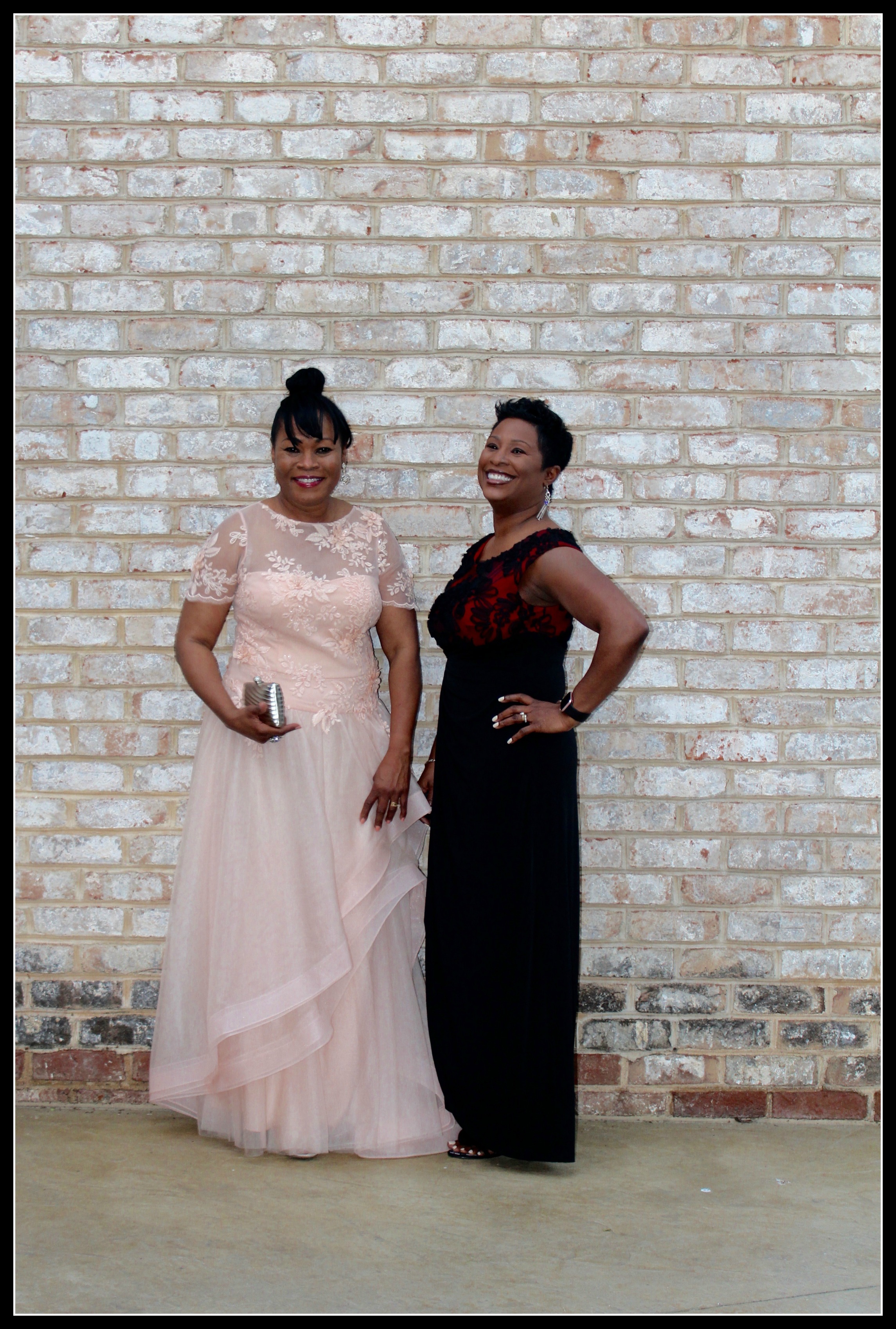 This year's dinner dance special commemoration of seventy years with the club members donning white dinner jackets with tuxedo pants. It seems the white dinner jacket adopted in the 1930s for warm-weather formal in Palm Springs. We sometimes forget men do have a few options when it comes to black tie attire.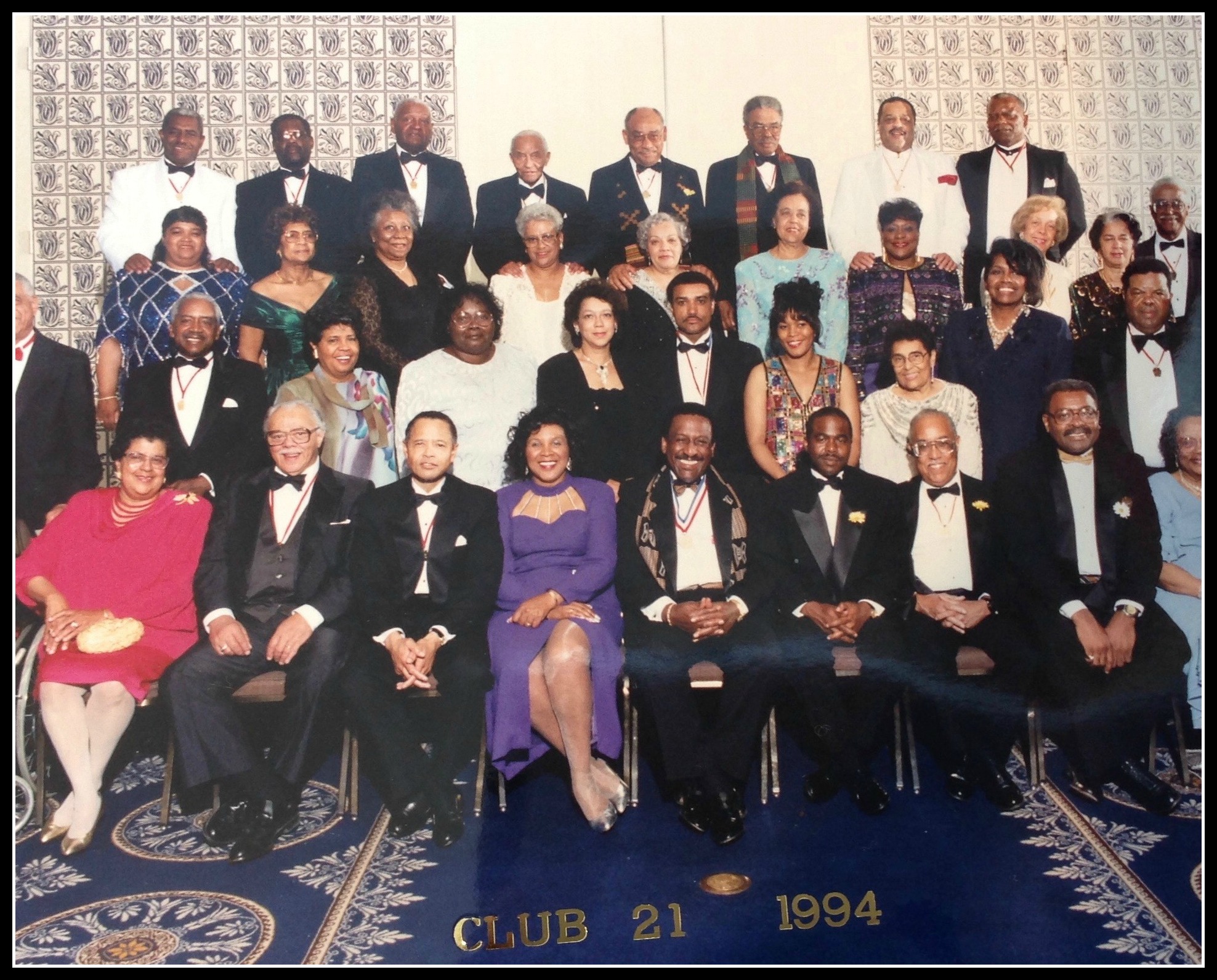 My husband, an attorney, received his invitation to join the social club in 1993. We attended our first dinner dance in 1994. Can you find me in the photo above?
Over the last twenty-three years, I adopted a more formal/black tie attire. What's proper to wear? And most importantly, what works best for my body type?
In that time, I developed an appreciation for the long gown. It fits in with the elegance of the evening. I like that I now have a wardrobe of fancy dresses to choose from, I do rotate them as we go to many black tie events every year.
Note, in my short ↑ video above; there are at least two cocktail dresses. I used to prefer cocktail dresses and suits because I can get more wear out of them.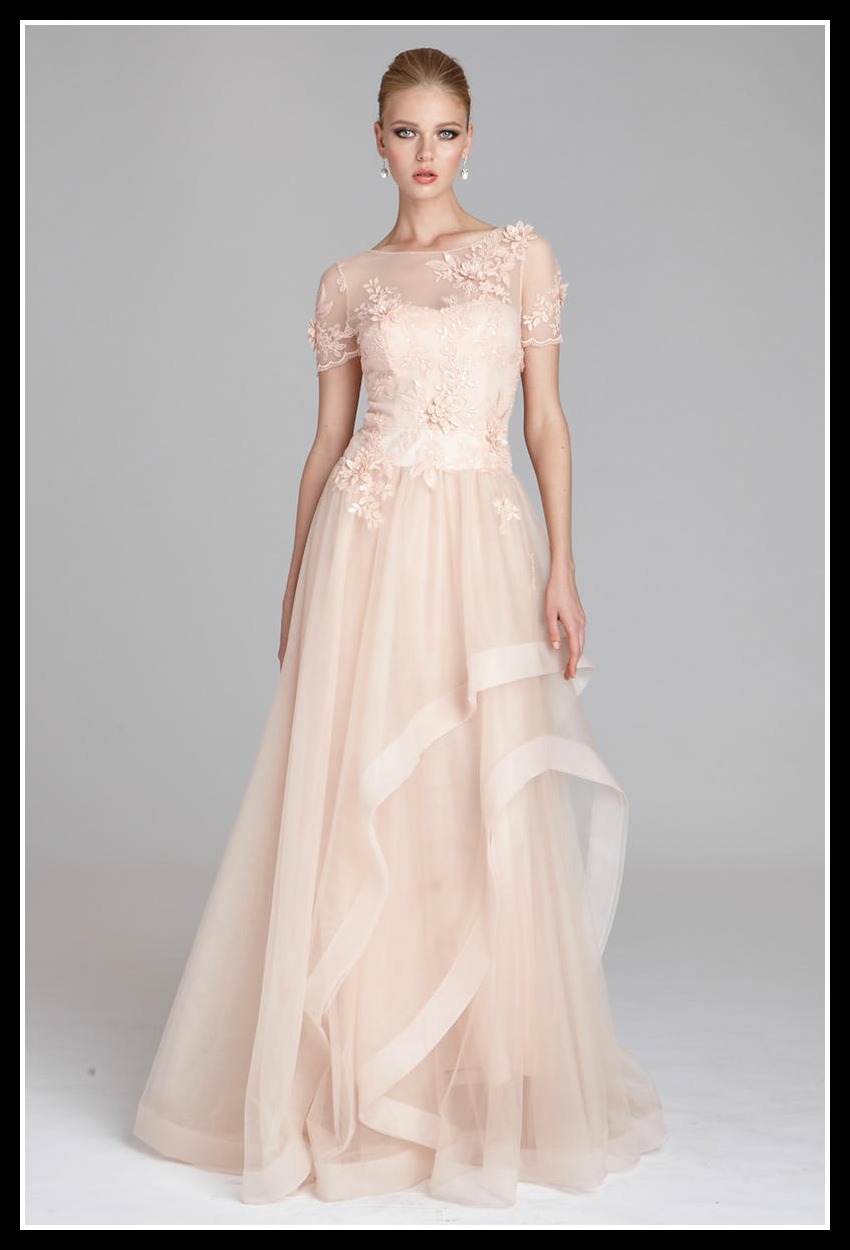 One thing I noticed is very few retailers cater to women over the age of 50. Have you ever seen the companies whose primary focus are women over the age of 50 but still utilize young and thin models to show their clothes online?
Teri Jon is my go-to designer for any cocktail attire. Every piece I've purchased is well-made, usually of natural fibers with incredible details. Teri Jon has great options for mother-of-the-bride, matron of honor, cocktail and daytime dresses and of course, evening gowns. On their website, you can shop by occasion with plus size available too.
How was your Memorial Day Weekend? Do you have any family traditions? Please do share in the comments below.
Have a fabulous, healthy, and stylish week.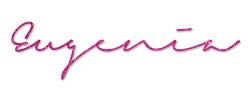 Comments
comments