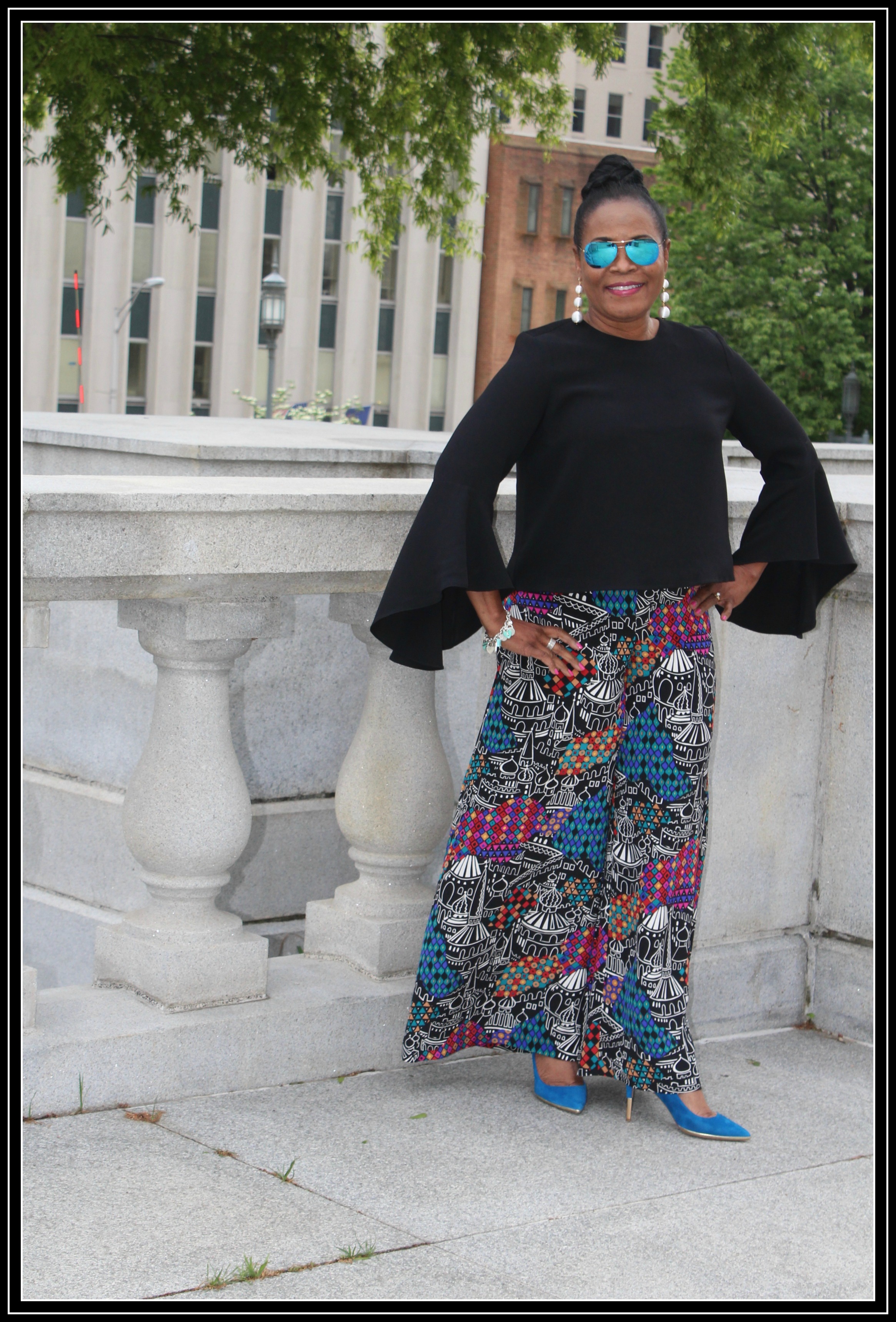 Are chic and sustainable mutually exclusive? Recently, award-winning designer Laura Tanzer emailed me to see if I was interested in selecting one item to share on my blog. Laura is known for her modern and sustainable fashions. This blogger's dream is to experience custom eco-friendly clothing.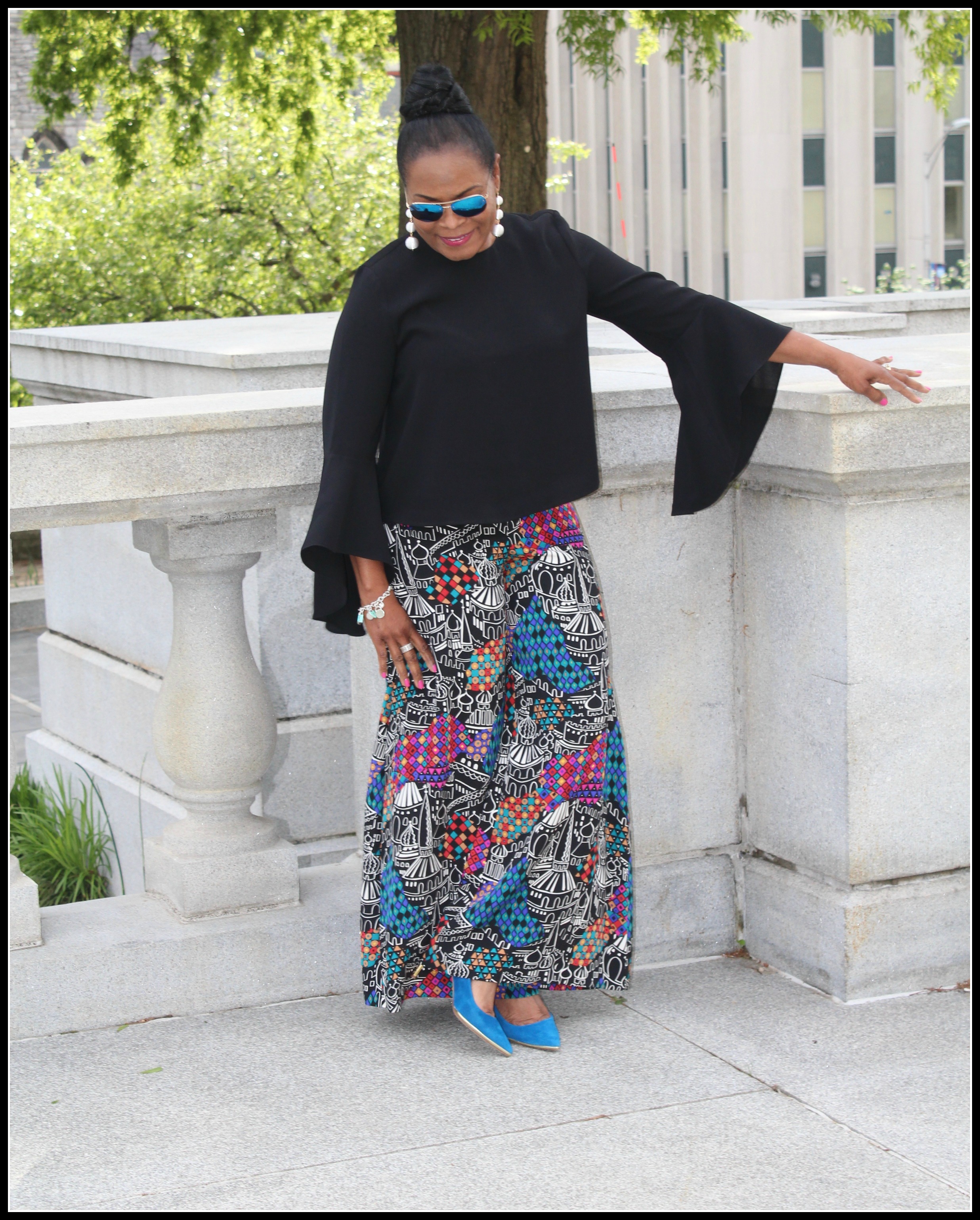 How did the environmental movement evolve to include sustainable fashion? Well, let's start the conversation start with Earth Day. It's an annual event that happens every April 22 since 1970. Next, eight months after the holiday was created, Congress authorized the creation of the U.S. Environmental Protection Agency.
Similarly, in 1985, President Reagan recognized December as Made in America Month. That could be when the shift to sustainable fashion started.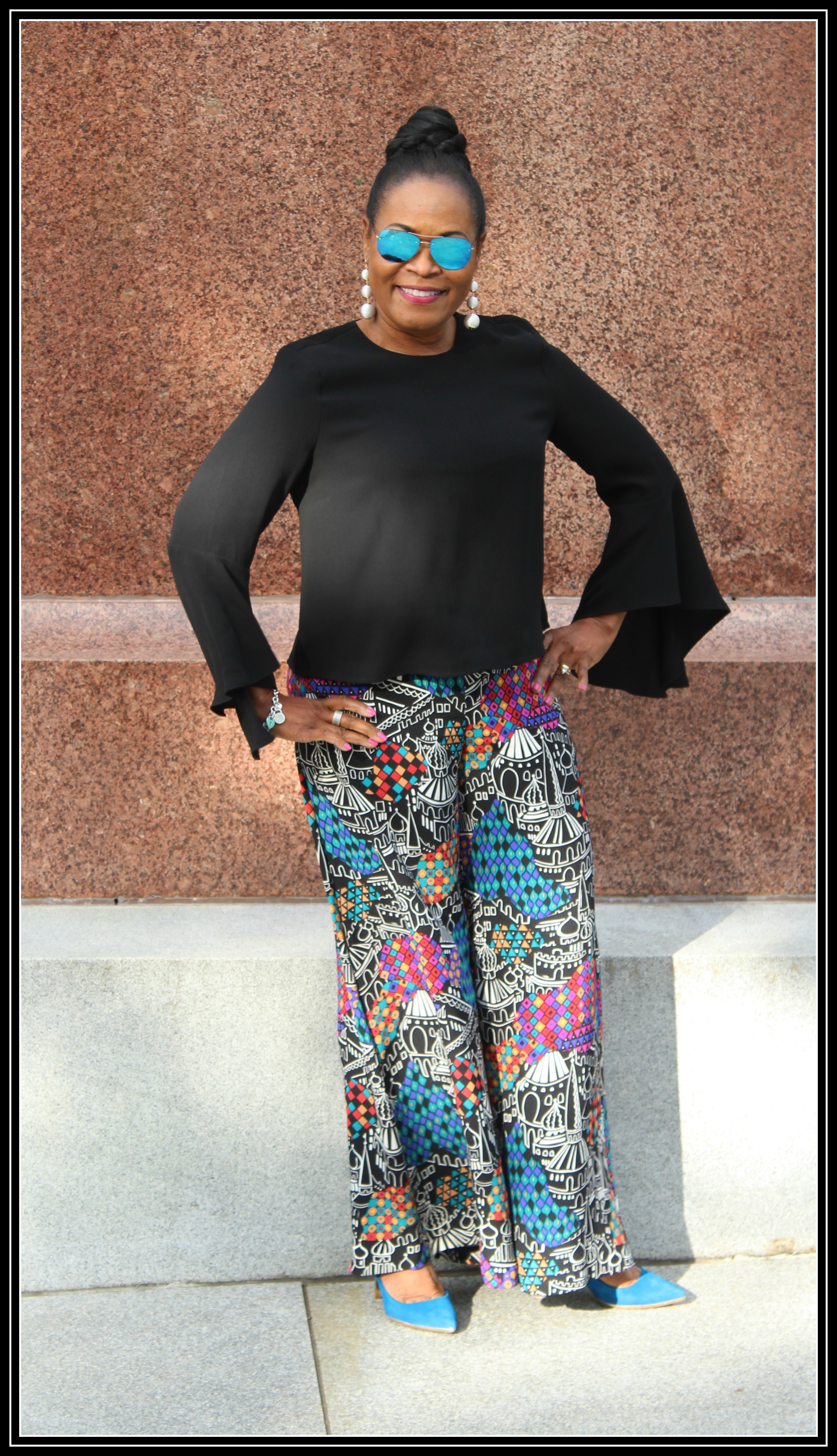 Fast forward to today, recycling to reduce energy as well as the fashion industry's waste is a major part in developing eco-friendly sustainable clothing. Now that we understand how "green" clothing is produced, let's move onto Laura Tanzer. The Phoenix, Arizona artist creates chic and sophisticated women's clothing. I chose the fabulous disco palazzo pants that I'm wearing in the photos above from the Noir et Blanc Collection. I'm reliving the 70s.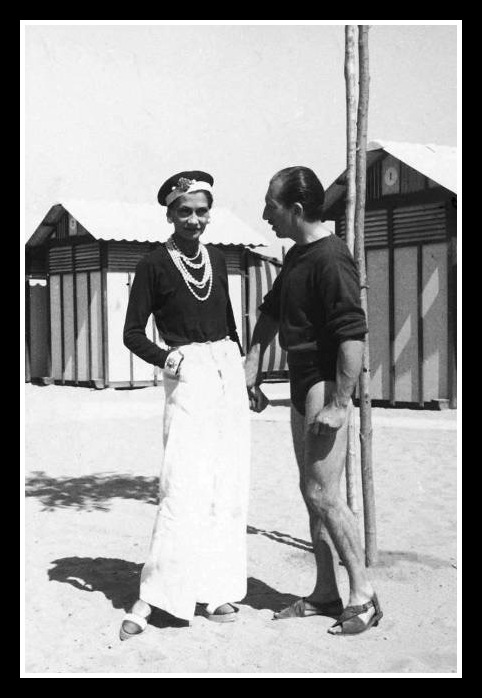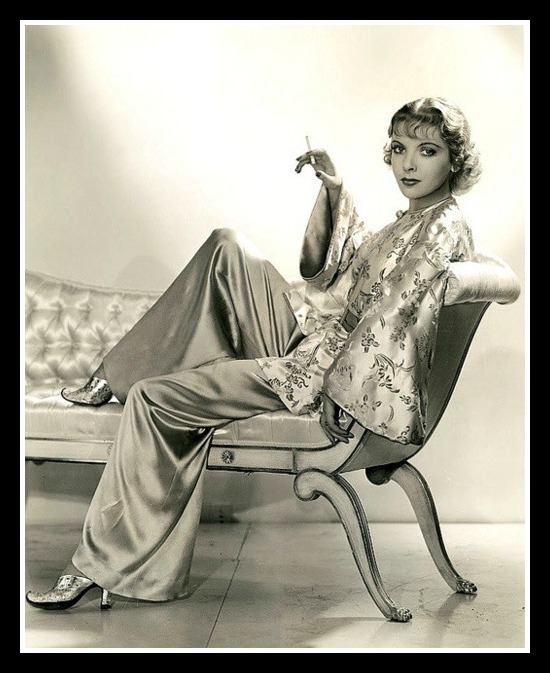 Many credit Coco Chanel with the wide-leg pant. However, according to the book, 100 Years of Fashion, it was the fashion designer Russian Princess Irene Galitzine. She honed the wide-leg pant made of soft fabrics in 1960.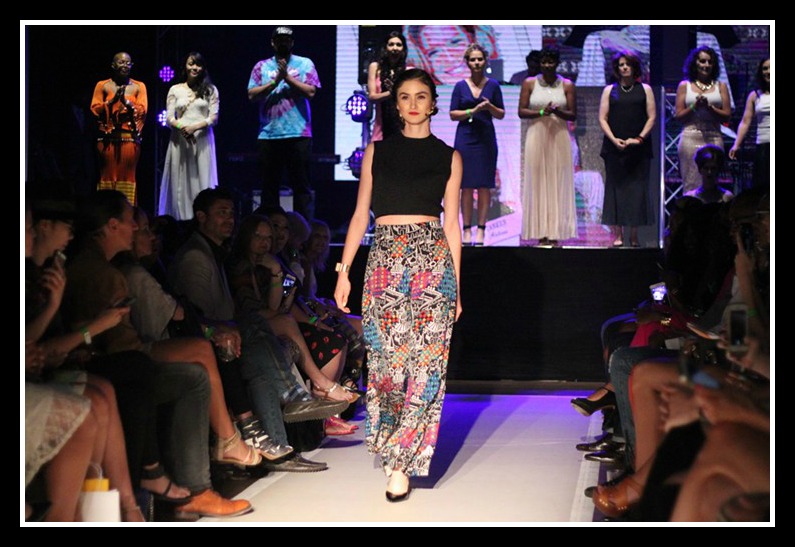 As a graduate of a textile college, I take pride in understanding quality materials, construction and fit. My Laura Tanzer Palazzo pants are:
♥ One of the hottest trends this year
♥ Sustainable
♥ Made in America (Tucson, Arizona, to be specific)
♥ 100% luxurious silk
♥ Made custom (I provided my measurements)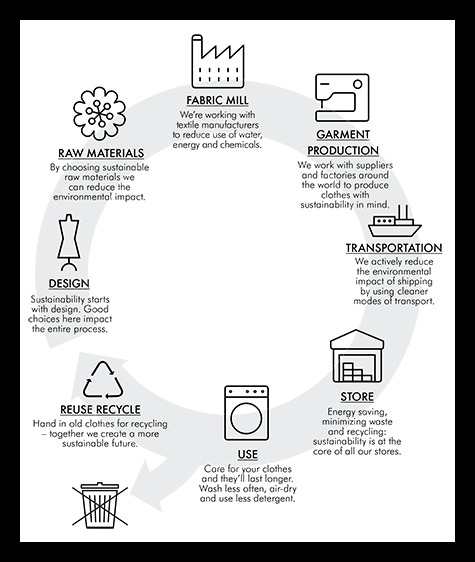 Recalling a college textile class, Fabrics, and Their Uses, I remember that natural fibers are cotton, linen, wool, and silk. Today, we hear of animal or plant-based fabrics. Sustainable clothing refers to compositions that come from eco-friendly resources. That means sustainably grown fiber crops or recycled materials. It also refers to how materials made.
Usually, being environmentally-conscious means:
1. Buying clothes from thrift stores or any shops that sell second-hand clothing
2. Donating used clothes to stores previously mentioned for reuse or resale.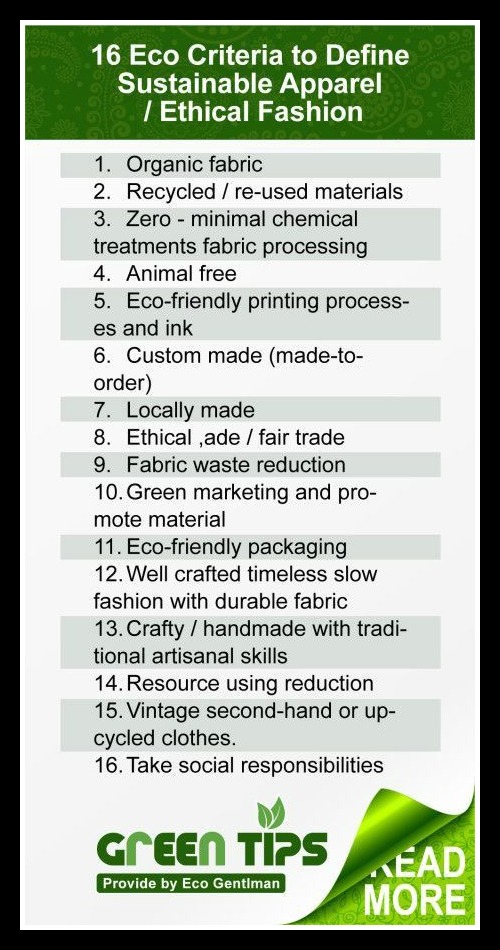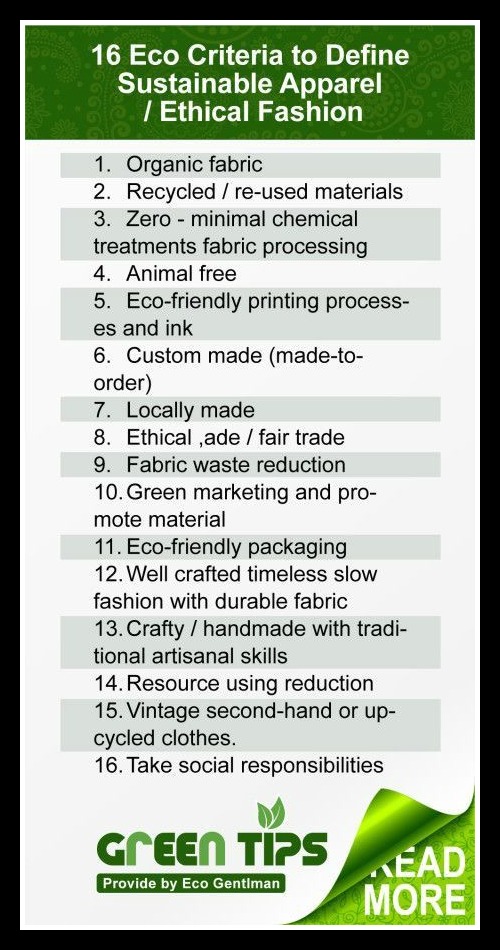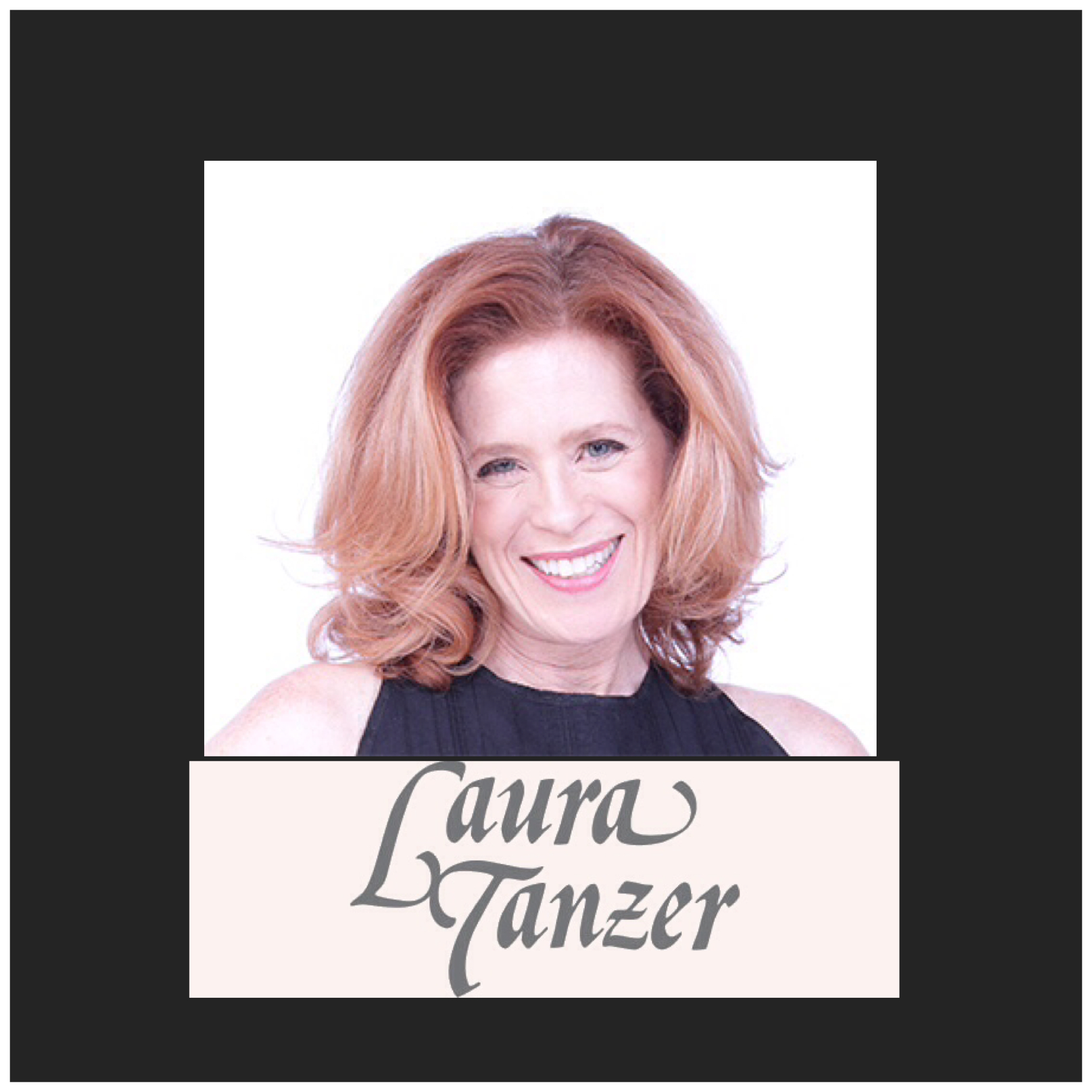 Here is a little more info on Laura Tanzer:
♦ Her company Laura Tanzer, LLC was founded October 2013 and is based in Tucson, Arizona
♦ She graduated from Parsons School of Design with a degree in Fashion Illustration
♦ She graduated from Fashion Institute of Technology with a degree in Technical Skills
♦ She is a graduate of NYU Stern School of Business with B.A. in International Marketing and MBA International Finance
♦ She earned her Ph.D. at the University of Arizona's School of Renewable Natural Resources
♦ Laura was given the Emerging Designer of the Year Award at Phoenix Fashion Week 2016
You can connect with Laura on her Website, or on Instagram, Facebook, Pinterest, (and you can inquire about Blogger/Affiliate Program, too!).
I didn't celebrate Earth Day in April. Nevertheless, I made my contribution with my amazing custom-made palazzo pants purchase from Laura Tanzer. And to answer the question posed earlier in this post, are chic and sustainable mutually exclusive? Why, yes, we discovered today with designers like Laura Tanzer, that it is possible.
Have a fabulous, fierce and stylish week.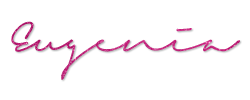 Comments
comments