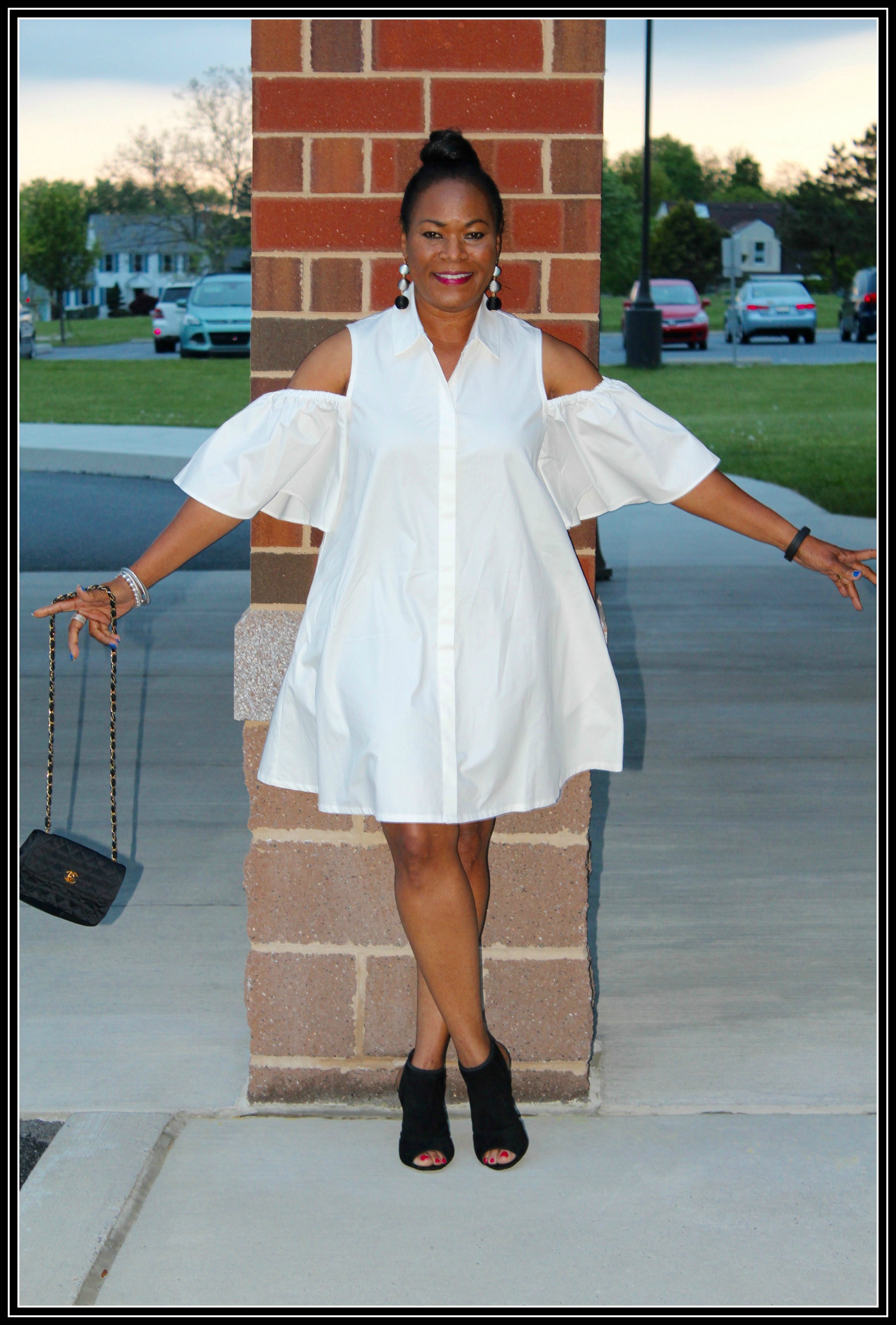 Who comes to mind when I say this person represents elegance, sophistication, and radiance? I will give you a few more hints; she's the epitome of style, doe-eyed, and a swan-necked gamine actress. Does anyone come to mind? If you're like me, perhaps you think of Belgium born and 60s style icon Audrey Hepburn?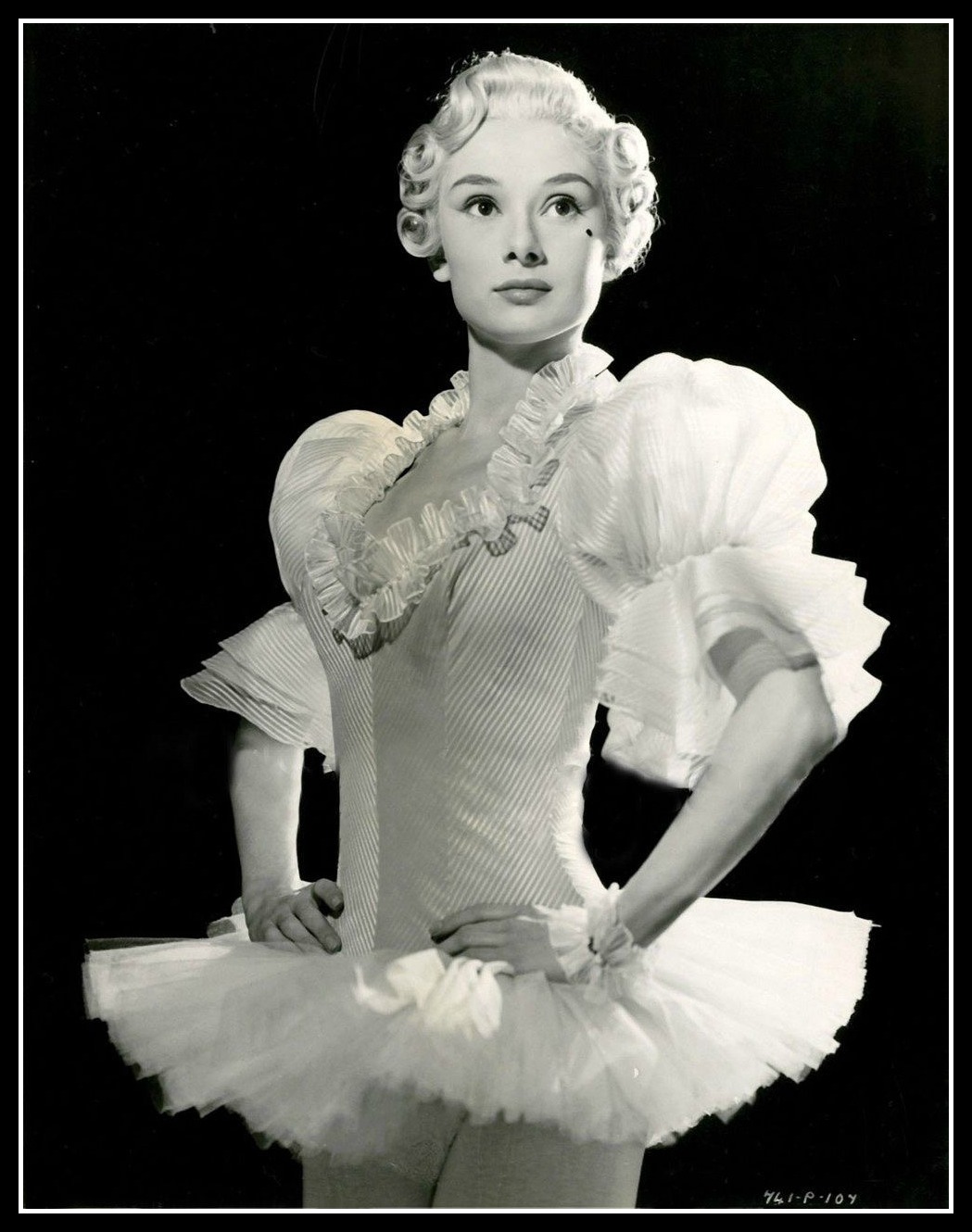 Remember, she was "'S Marvelous" in the Parisian movie, Funny Face? However, it was the 1953 film, Roman Holiday that catapulted Audrey Hepburn to stardom. She won an Oscar for Best Actress in a leading role. Nevertheless, it was the 1956 movie, Sabrina that solidified her 40-year iconic relationship with French fashion designer, Hubert de Givenchy. Beginning in 1956, Audrey was perfectly outfitted from head to toe personally and professionally by the master couturier.
Givenchy dressed Audrey in Roman Holiday, Breakfast at Tiffany's, Charade, and My Fair Lady. He also designed her beautiful hats and created a fragrance for her, an early celebrity collaboration.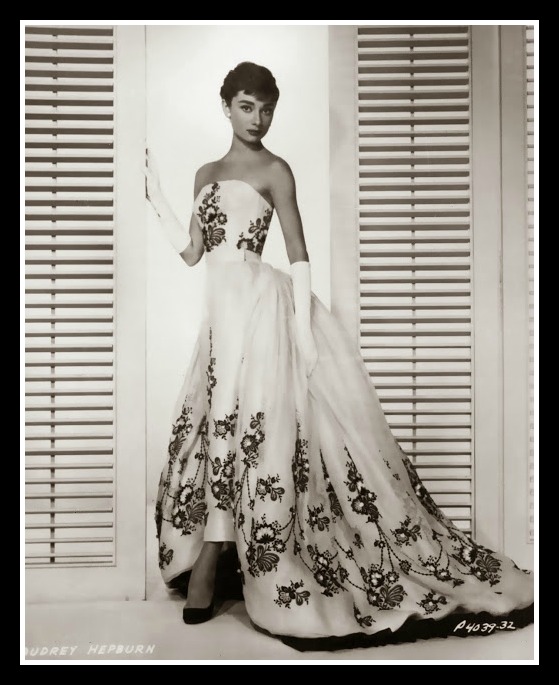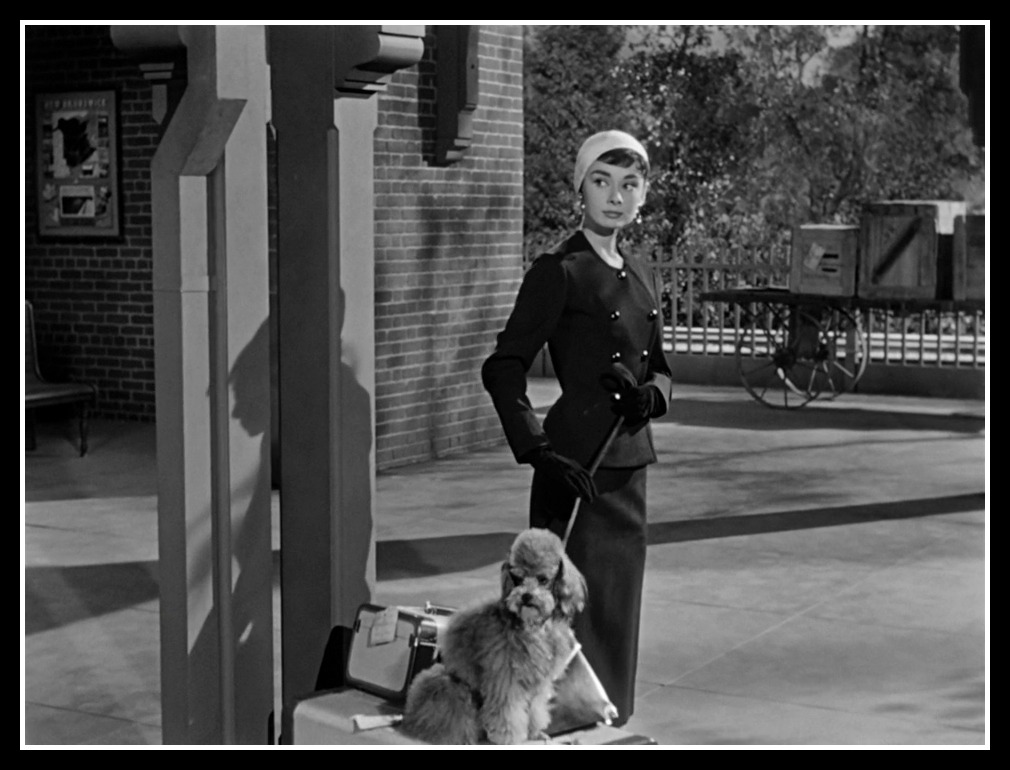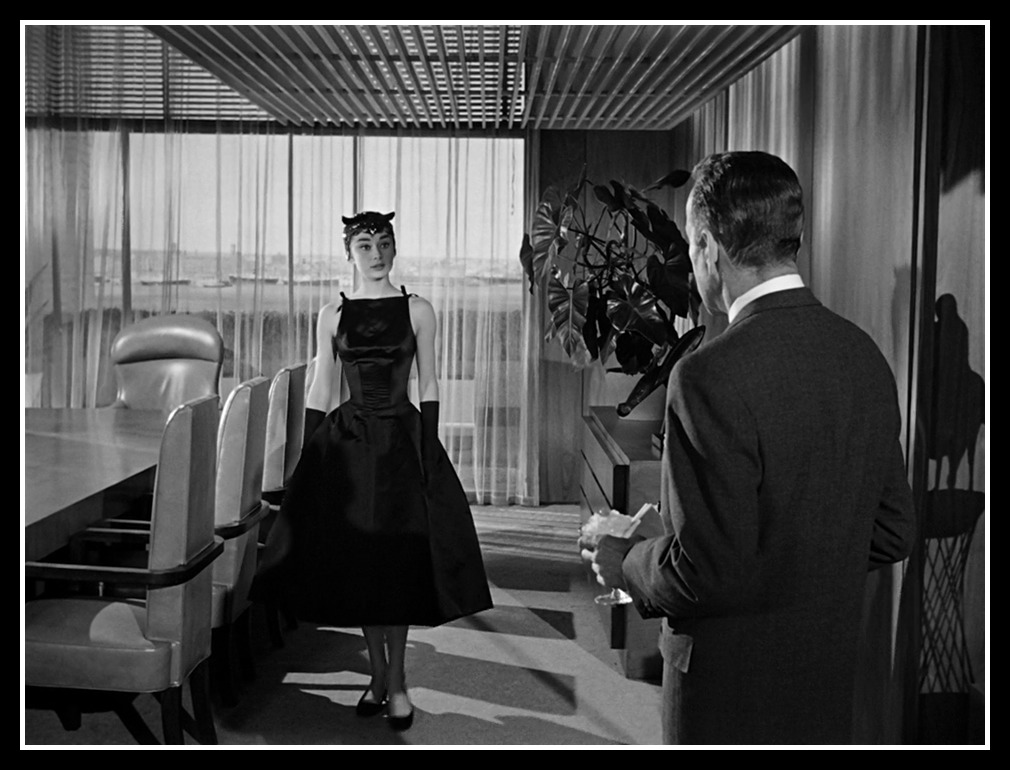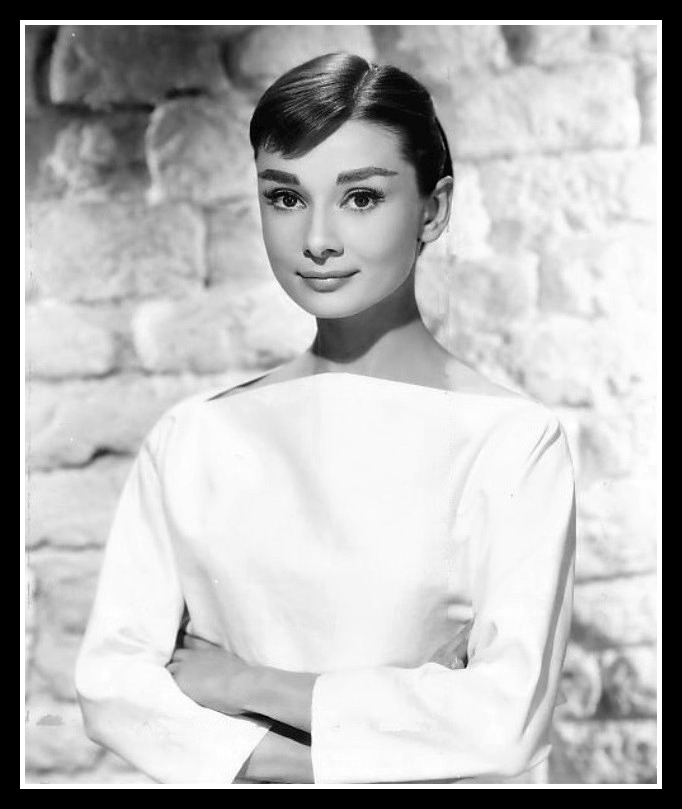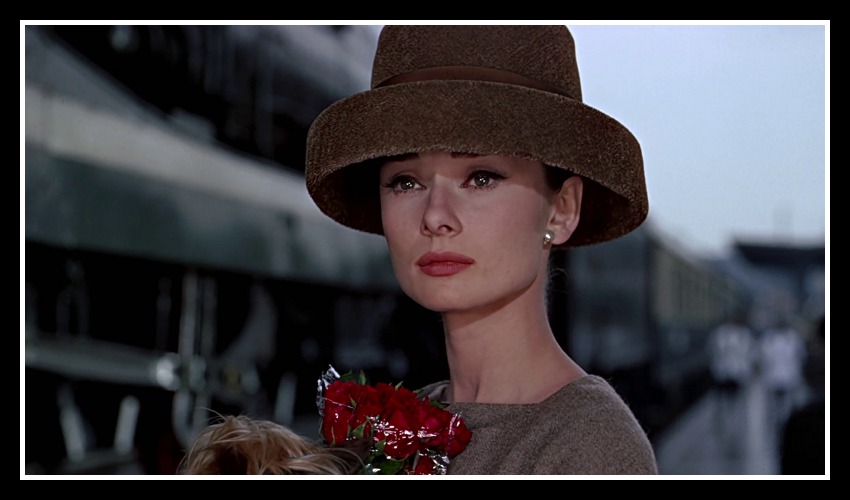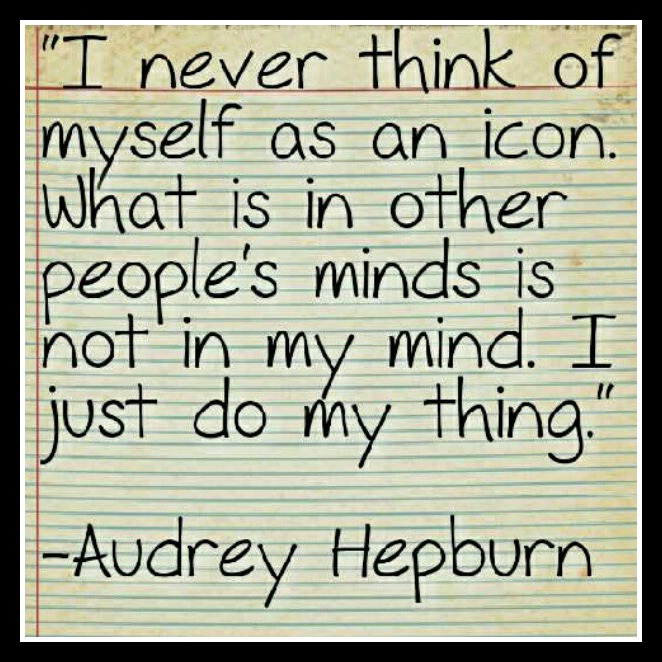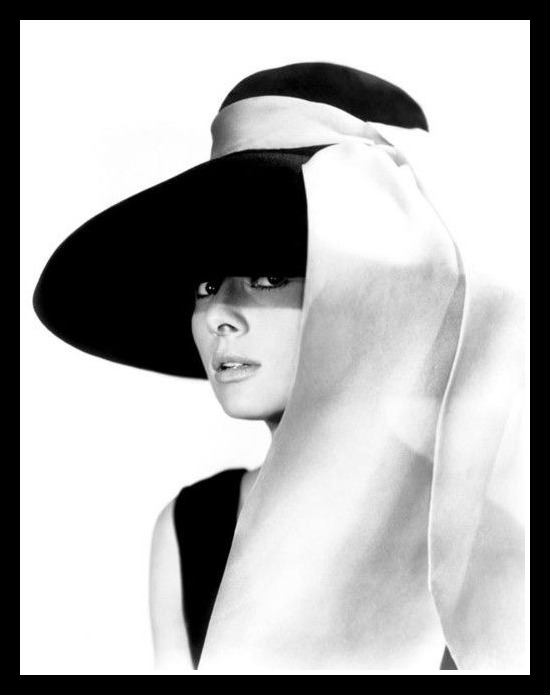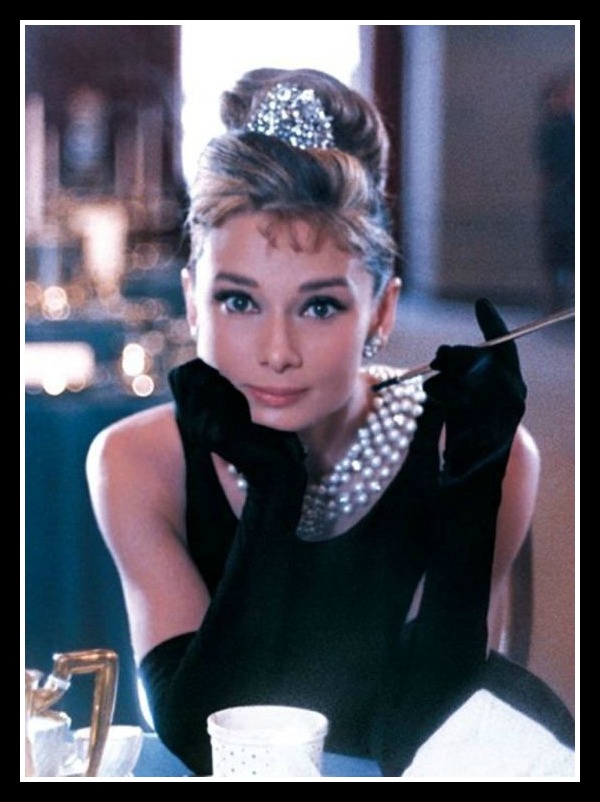 Oliver Goldsmith designed a custom pair of oversized dark sunglasses just for Audrey Hepburn's role as Holly Golightly in Breakfast at Tiffany's.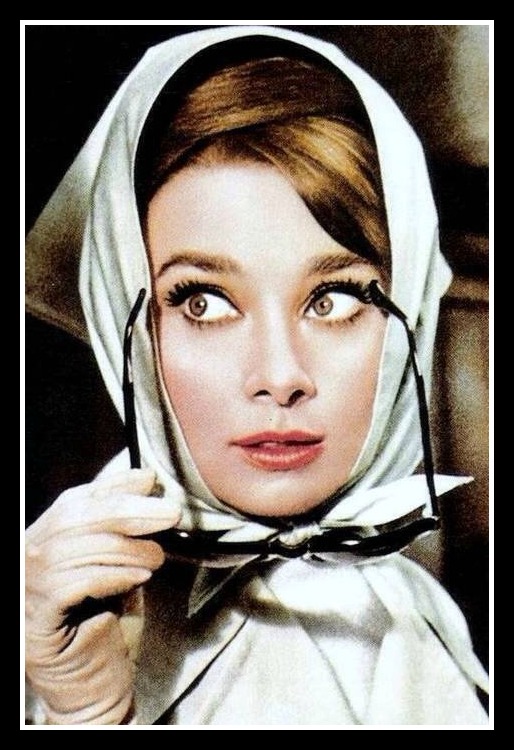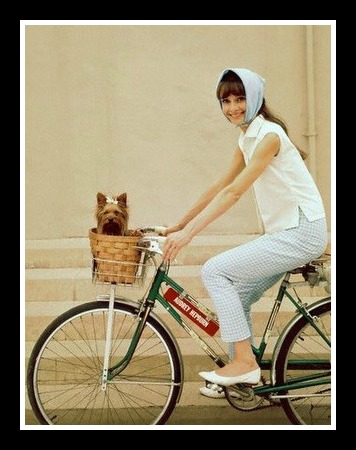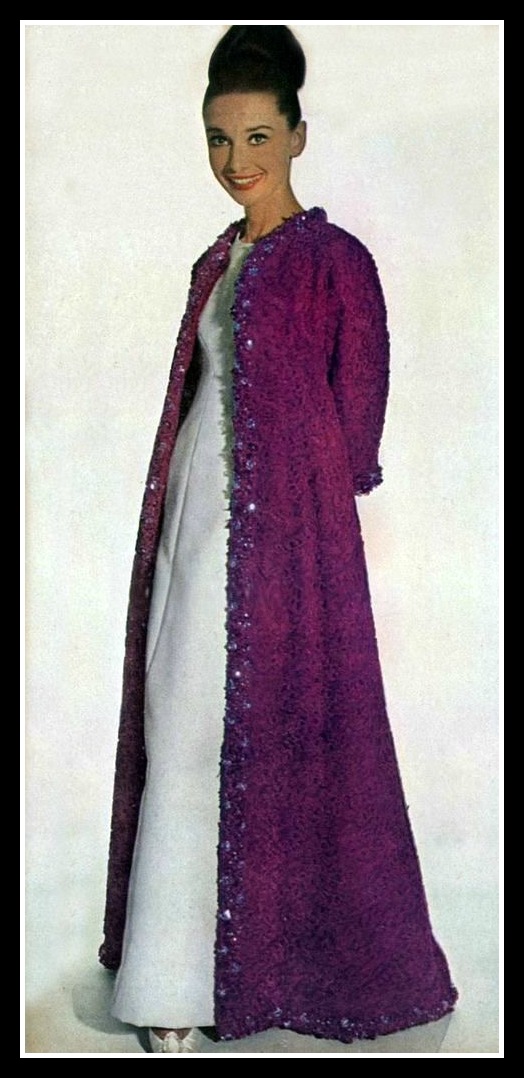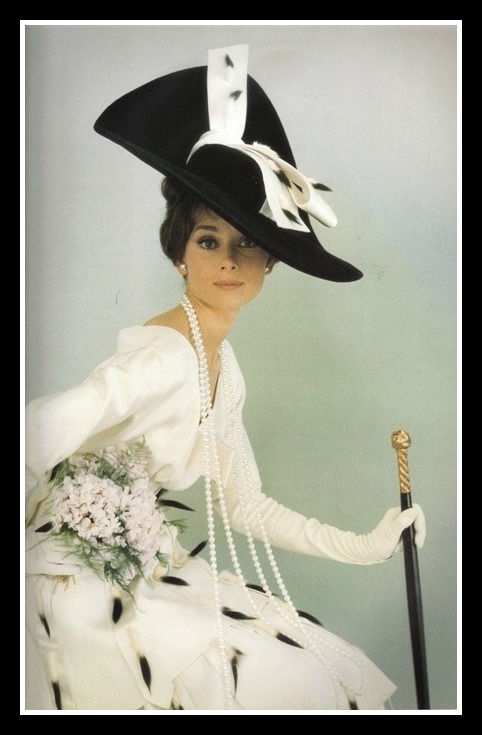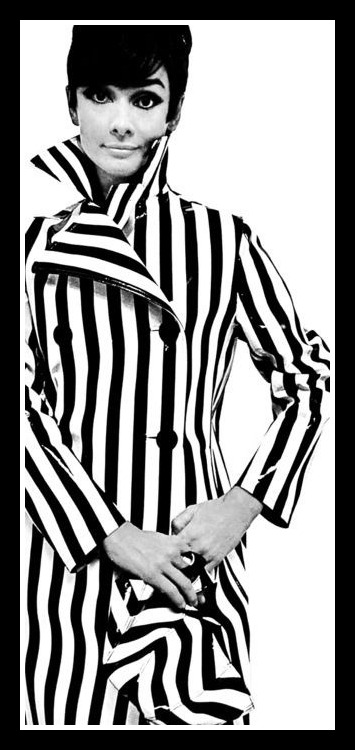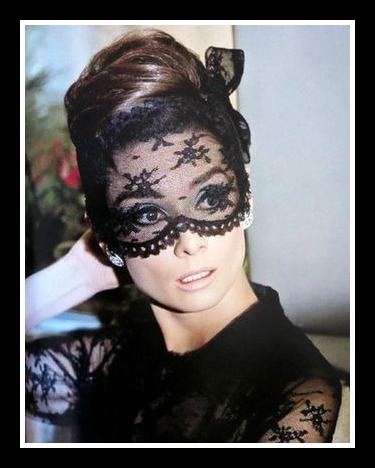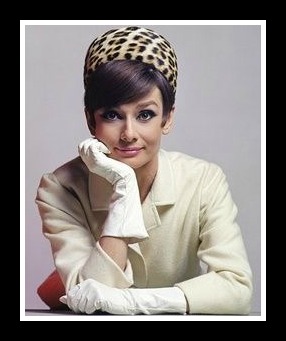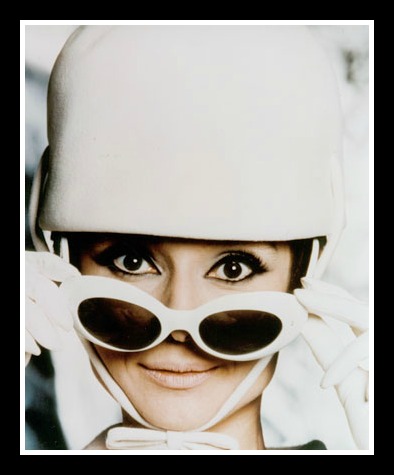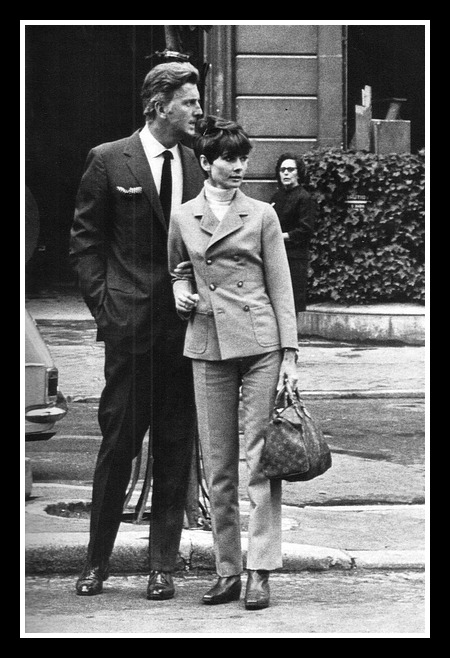 In1967, Ms. Hepburn was instrumental in getting Henri-Louis Vuitton to create the Speedy 25 for her chic travel look.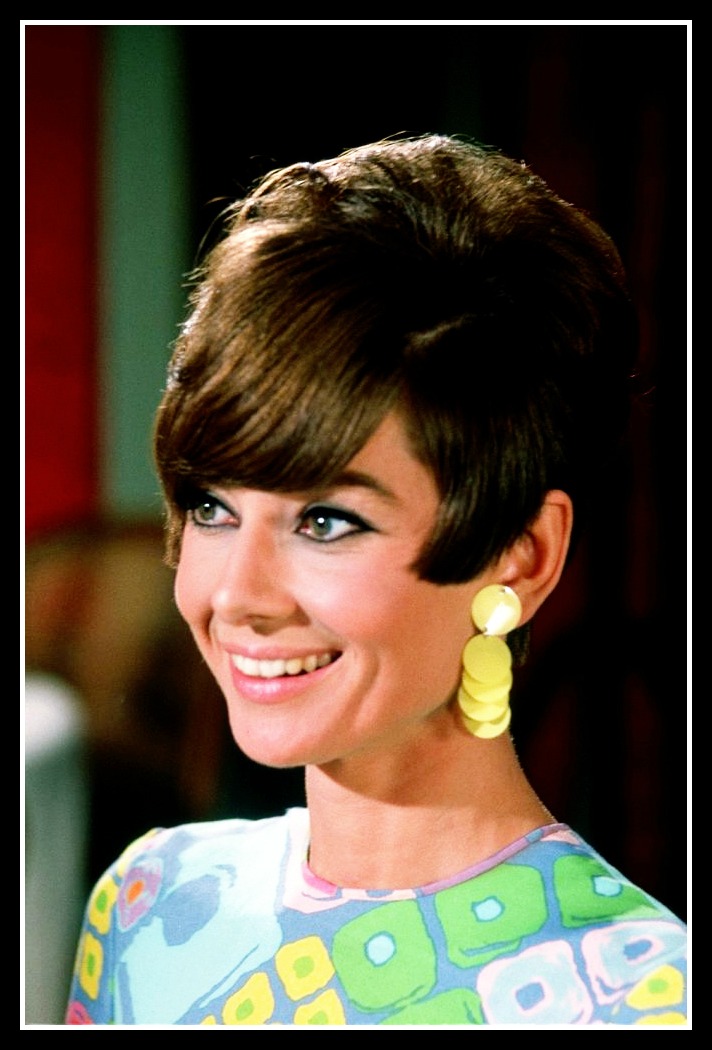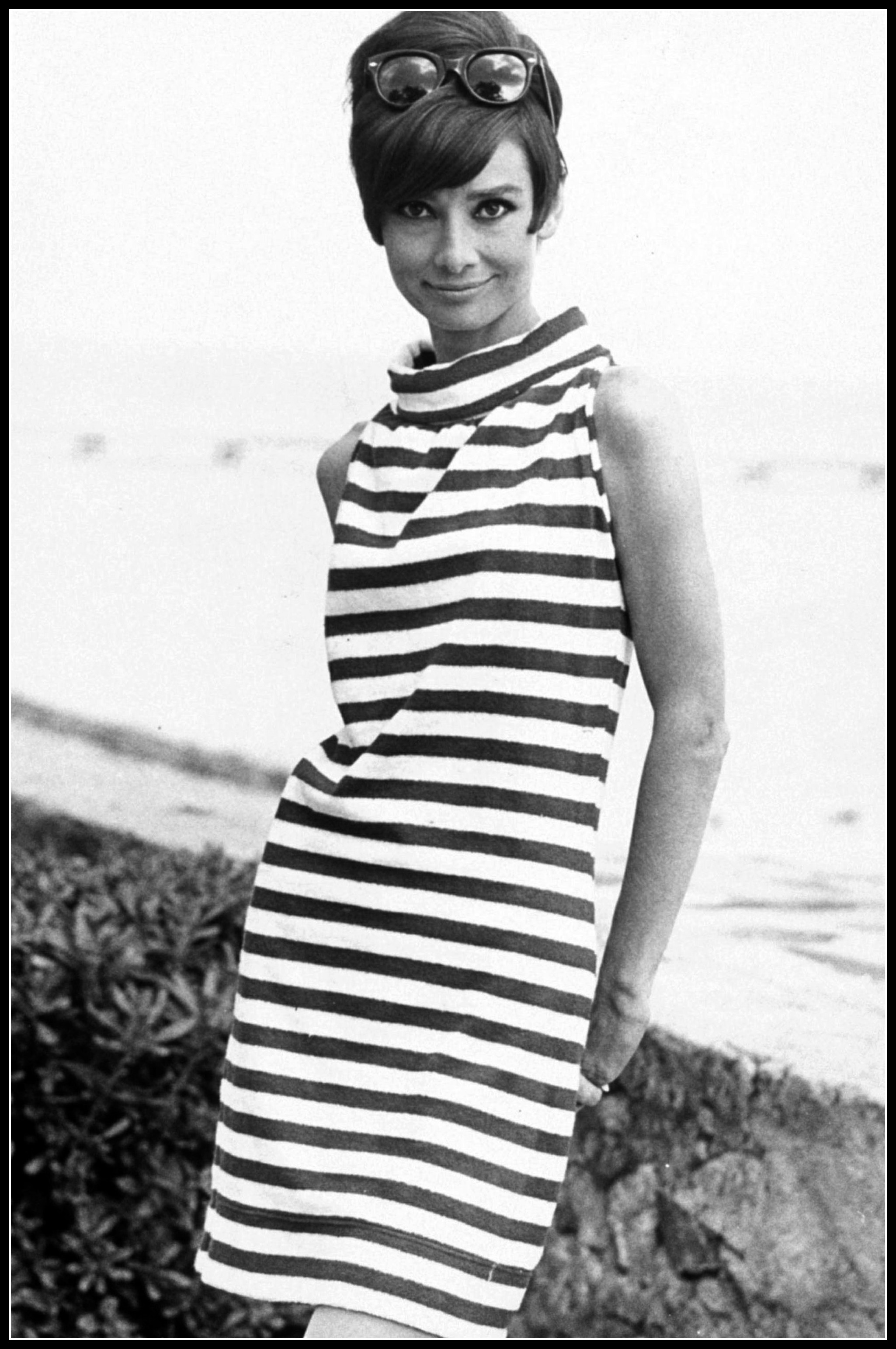 She is one of only 12 people who won the Academy, Emmy, Grammy and Tony Awards. She won an Oscar for Roman Holiday, a Grammy for Enchanted Tales, a Tony for Ondine, and an Emmy for Gardens of the World. U.S. President George H. Bush presented Hepburn with the Presidential Medal of Freedom for her charitable work with UNICEF (United Nations Children's Fund).
U.S. President George H. Bush presented Hepburn with the Presidential Medal of Freedom for her charitable work with UNICEF (United Nations Children's Fund).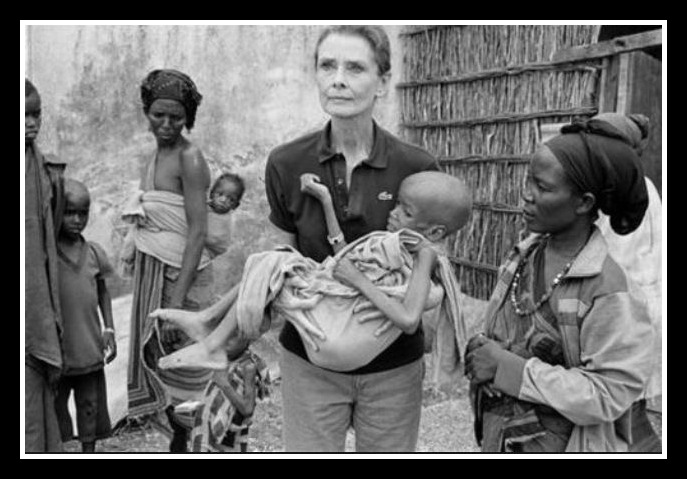 Audrey Hepburn never forgot the aid she received from UNICEF (United Nations International Children's Emergency Fund) as an adolescent in post-World War II Holland. In 1988, she became a UNICEF Ambassador and traveled to more than 20 countries, meeting children who struggled every day just to survive.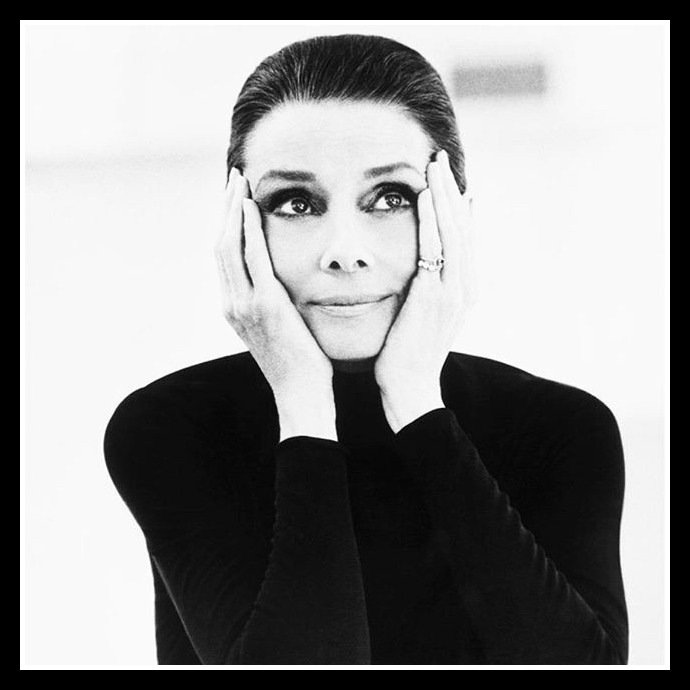 Shortly before Audrey Hepburn died of colon cancer January 1993, Hepburn gave Hubert de Givenchy more than 25-dresses he had made for her. He distributed the dresses one by one to museums around the world.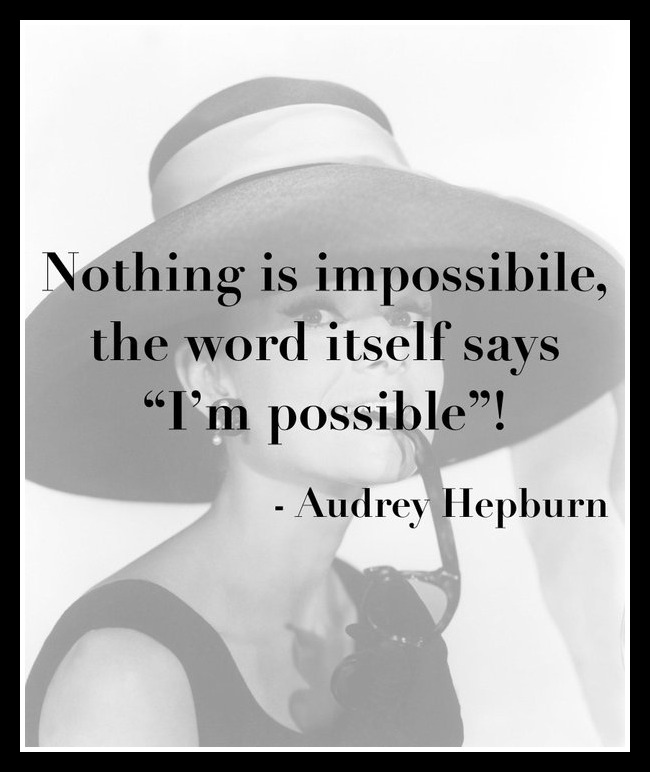 Audrey Hepburn and Hubert de Givenchy: An Elegant Friendship will debut in three museums in Morges, Switzerland beginning May 20 and running through September 17. The museum exhibitions will feature more than 50 original gowns, hats and accessories plus 60 original, previously unseen sketches and photographs celebrating the lives and work of the actress and designer.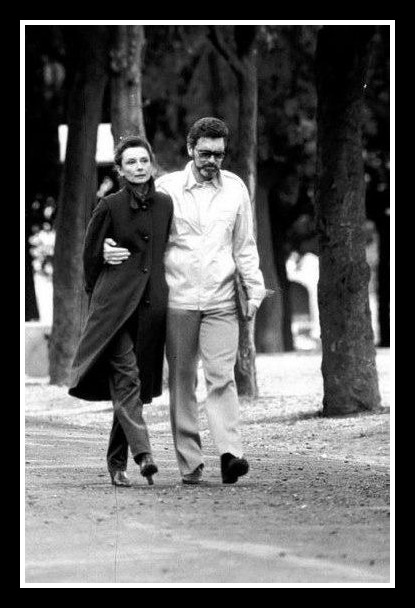 Audrey married twice, first to the actor Mel Ferrier (September 25, 1954 – December 5, 1954) with whom she had one the birth of one son, Sean. She would have a marriage again to Andrea Dotti (January 18, 1969 – September 21, 1982) and have another son with him, Luca. When she passed away in 1993, at 63, her partner was Robert Wolders.
May 4th is the 24th anniversary of Audrey Hepburn's death. She is still iconic and influential whether her films or clothing. Now that what I call a true style icon.
Have a fabulous, fierce and stylish week.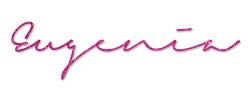 Comments
comments