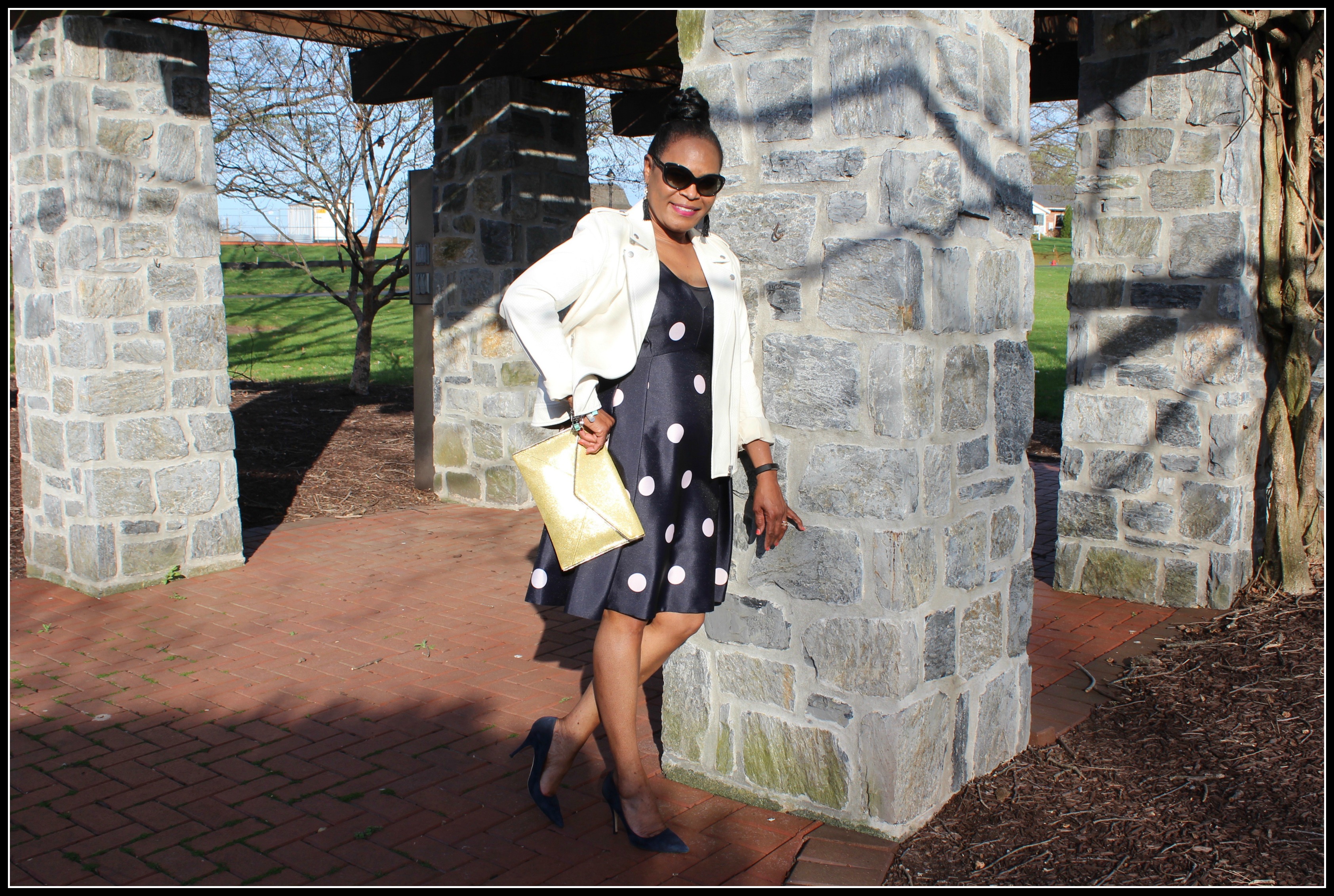 How conscious are you about what goes into your mouth? Is your quality of life suffering? Have you started to see the makings of the dreaded midriff bulge? If you answered yes to either question, perhaps, mindful eating in contrast to mindless eating is your challenge.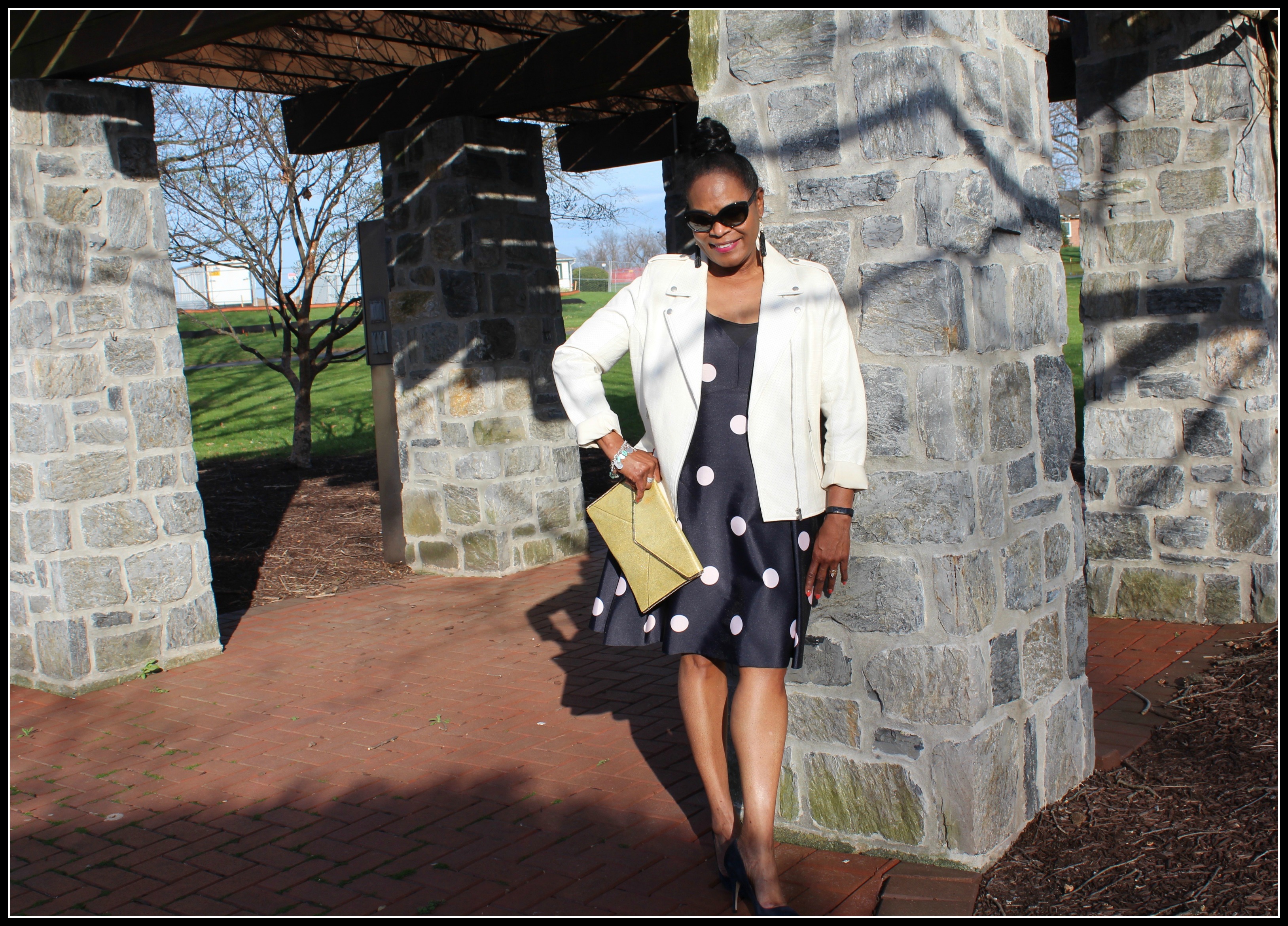 I know at times I'm guilty of not being proactive with my food choices especially during times of stress, like when my end of the month (quarter, too!) when sales reports are due. I talked last week about upping my daily water intake which helps limit in-between-meals and snacks.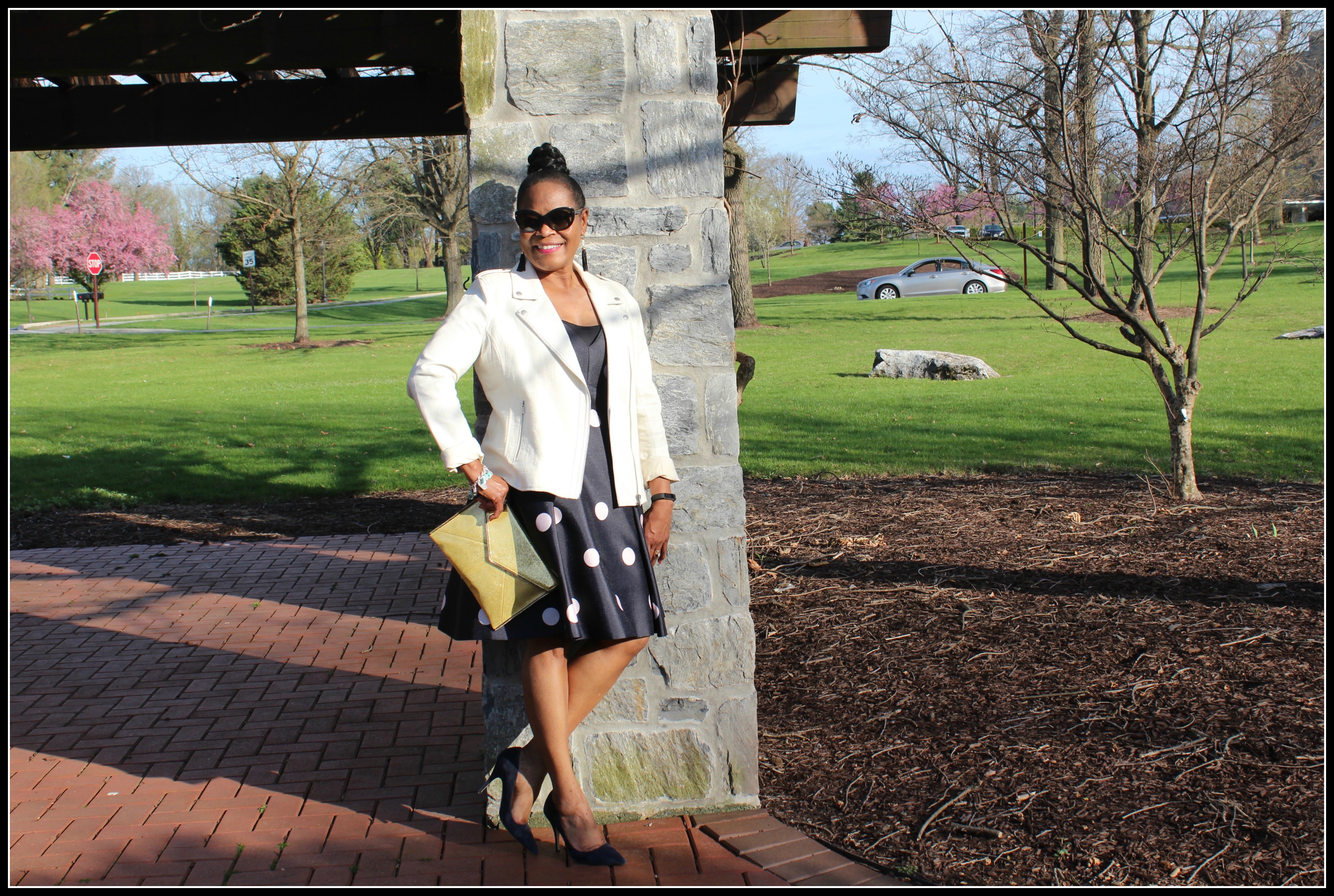 As you can see the mindful choices are deliberate — taking the time to sit down at the table, eating slowly, savoring each bite, focusing on the meal and not multi-tasking. That mindless autopilot behavior contributes to emotional eating, grazing, skipping meals and ignoring hunger cues.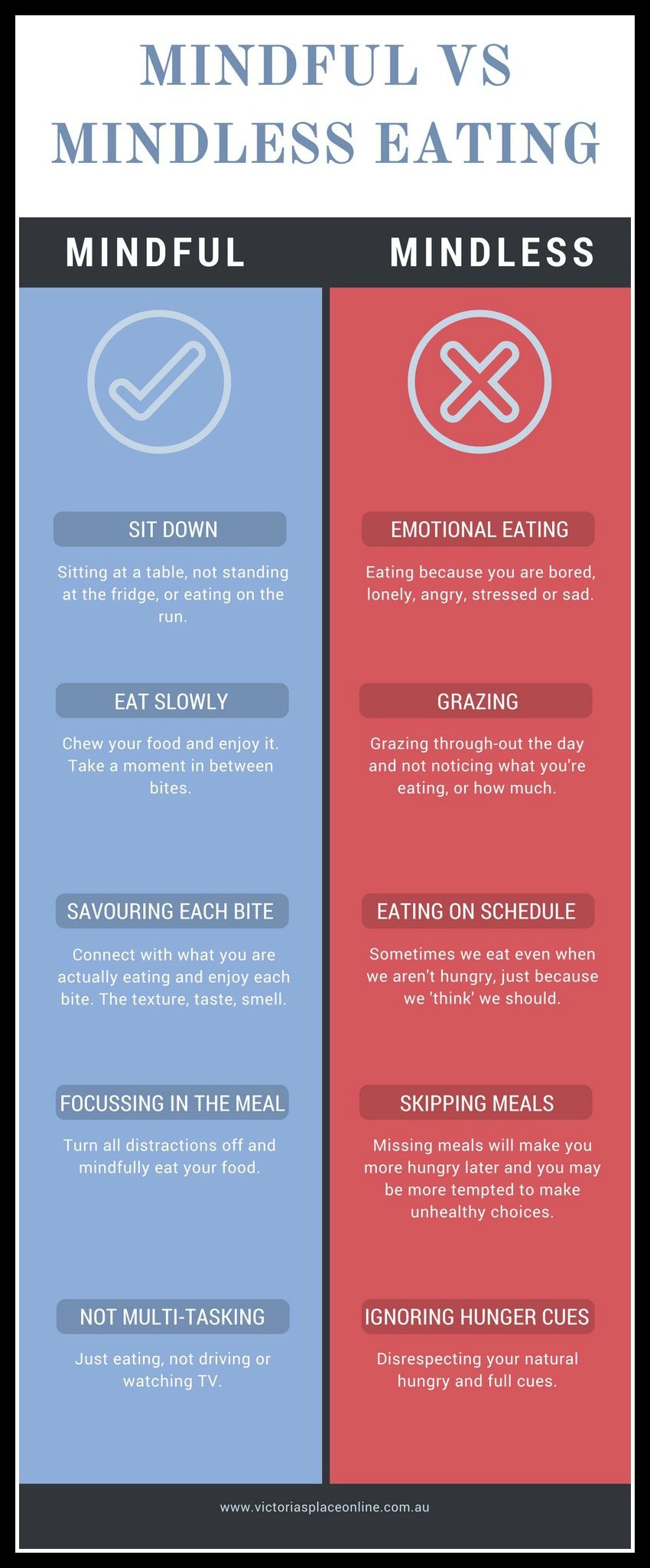 When routines are established for eating and exercise, there are fewer chances of gaining weight. The chart below is a great reminder how mindless eating adds up over time.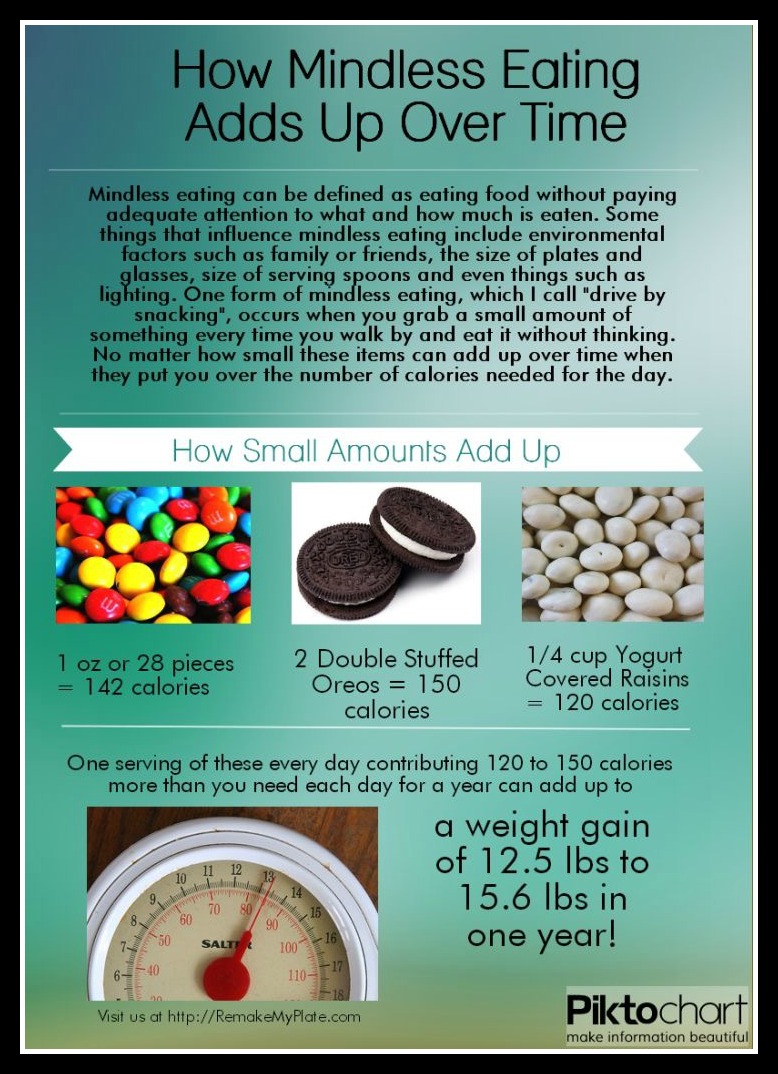 Once one establishes deliberate and on purpose eating habits, exercise, and social activities, there is less chance for mindless eating.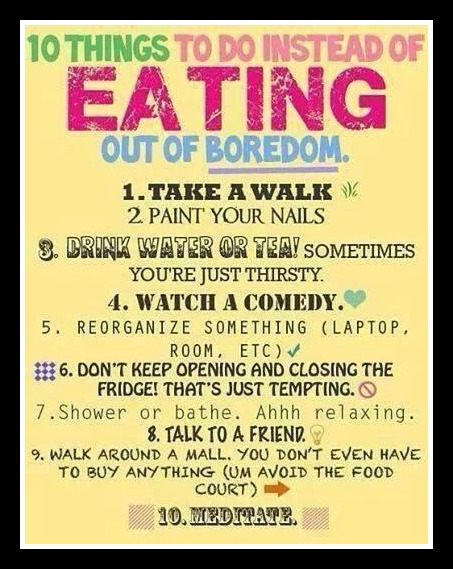 The graphic below should help when you do decide to indulge in poor food choices.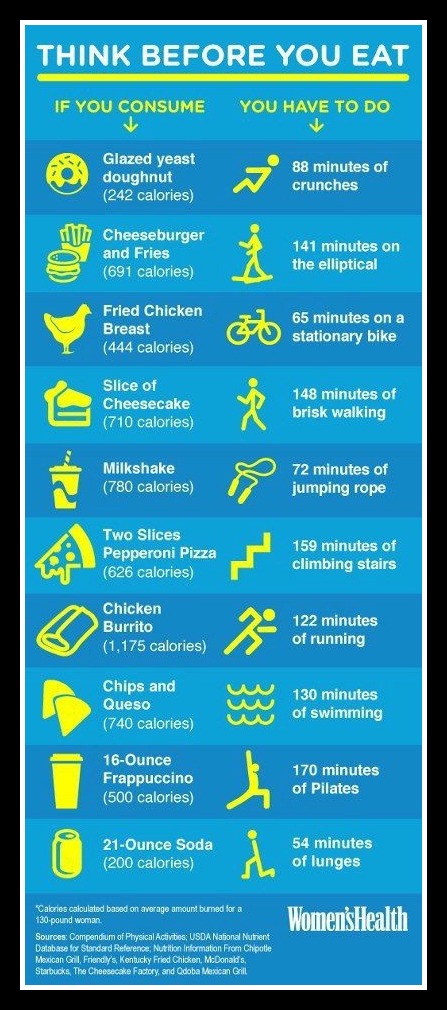 As I share my health awareness tips, please know that I'm speaking to myself as well. I'm listening to my own voice, too. How do you control mindless eating?
Have a healthy, fierce and stylish week.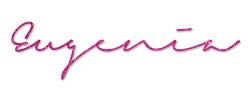 Comments
comments