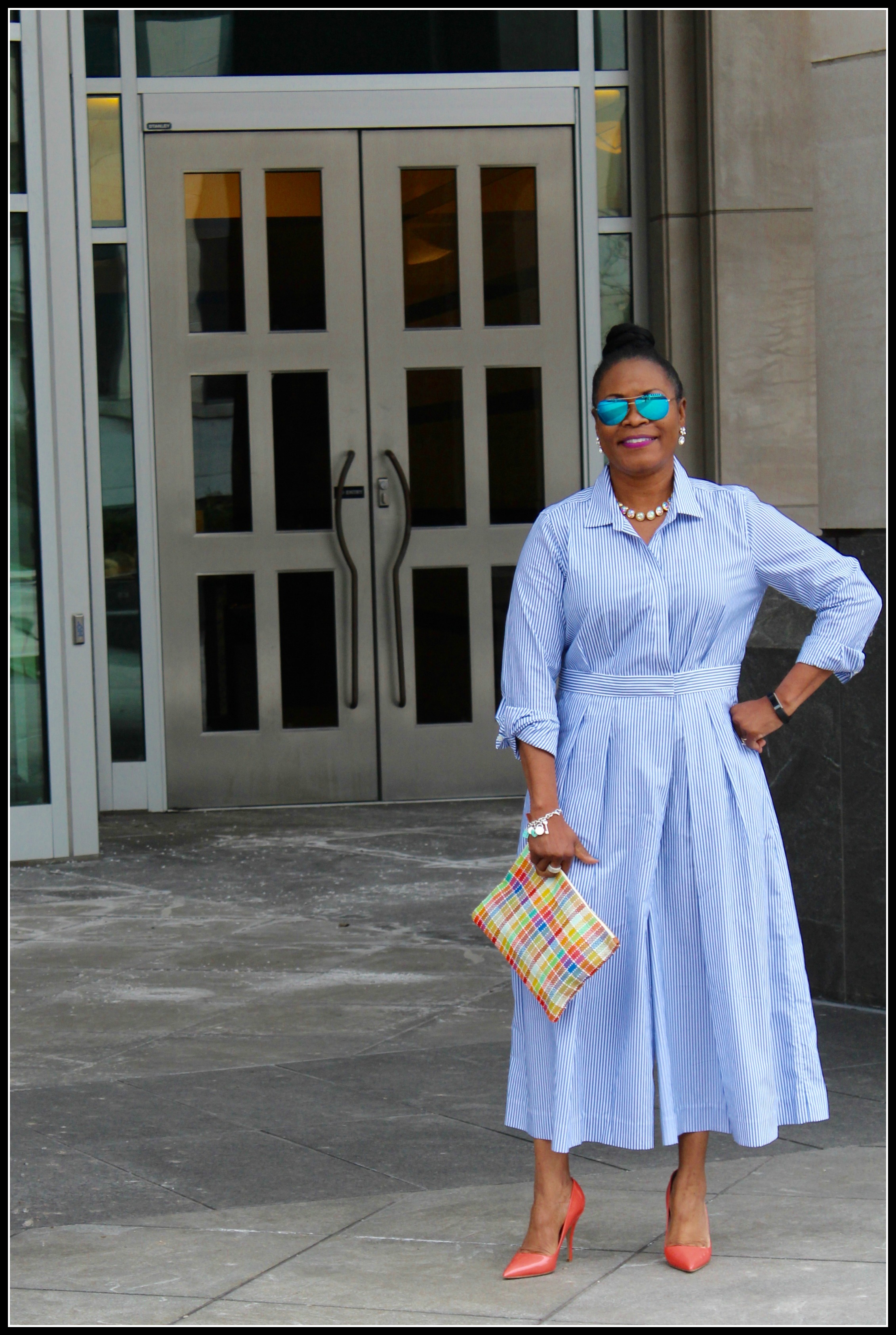 On Sunday, April 9, Target will experience a British invasion when former Spice Girl and now fashion designer, Victoria Beckham releases her limited-edition collection. Are you contemplating any pieces from the Victoria Beckham Target Collection?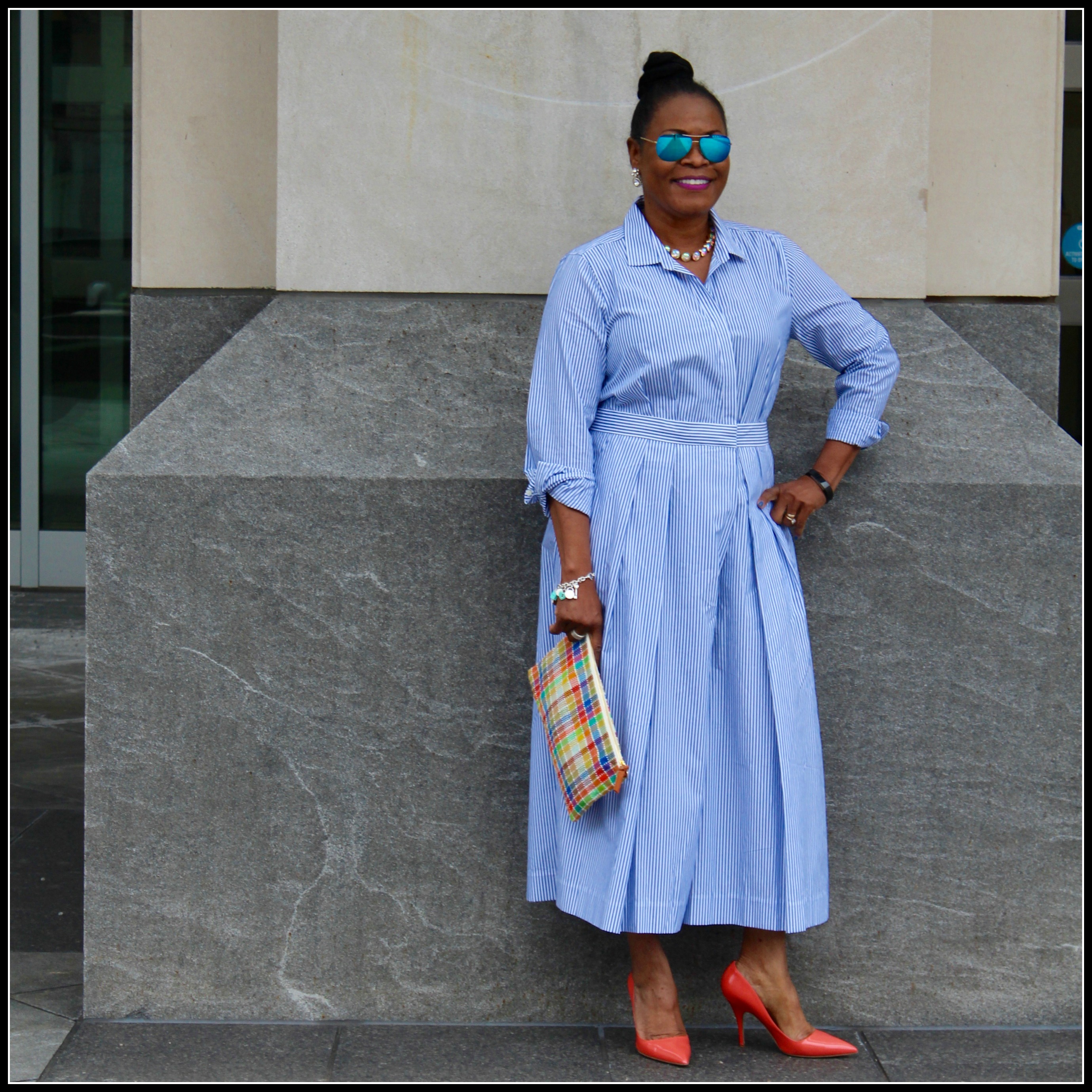 The Victoria Beckham x Target collaboration is the latest in the Bullseye retailer's recent history. Let's take a look at Target's timeline of limited-edition collaborations: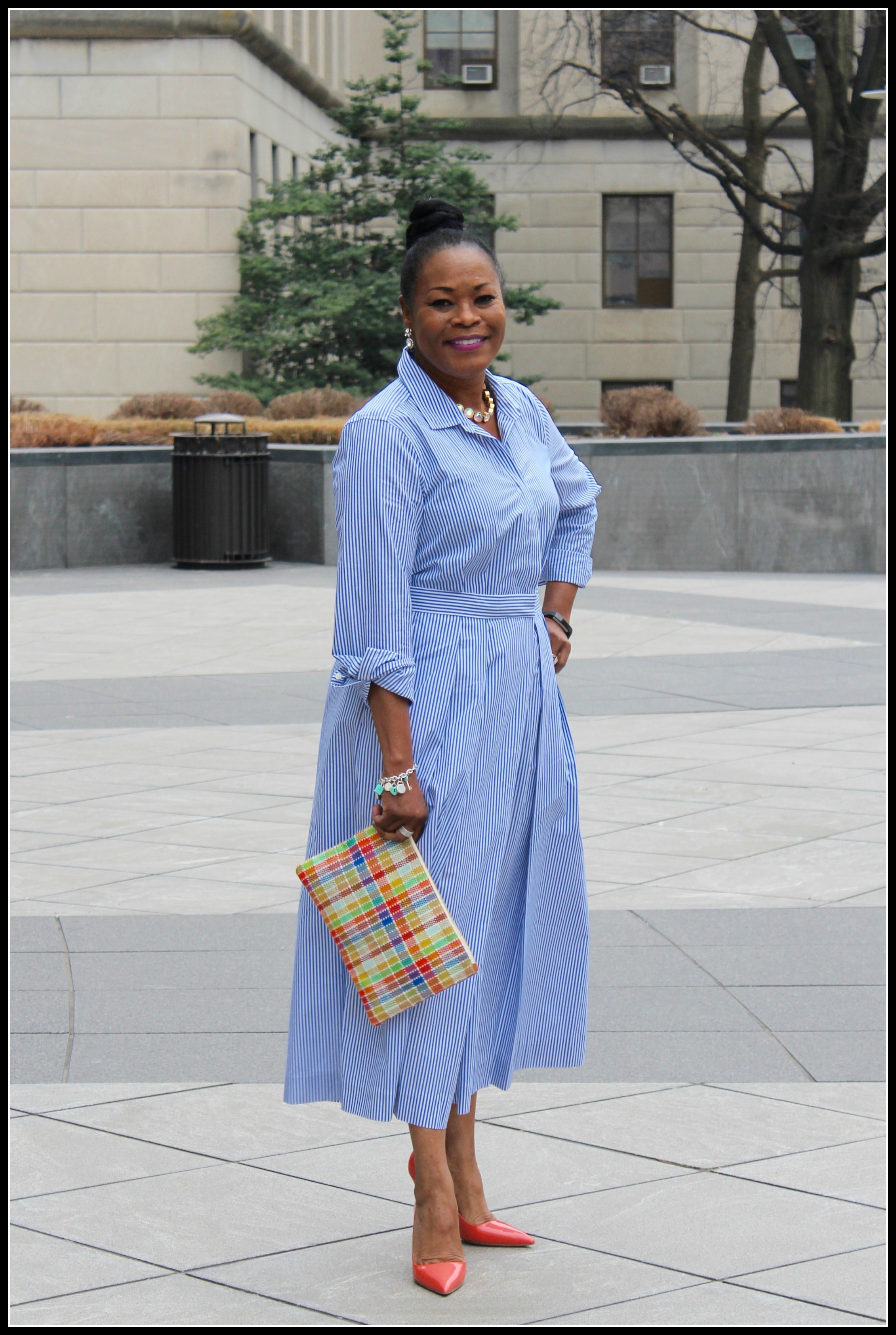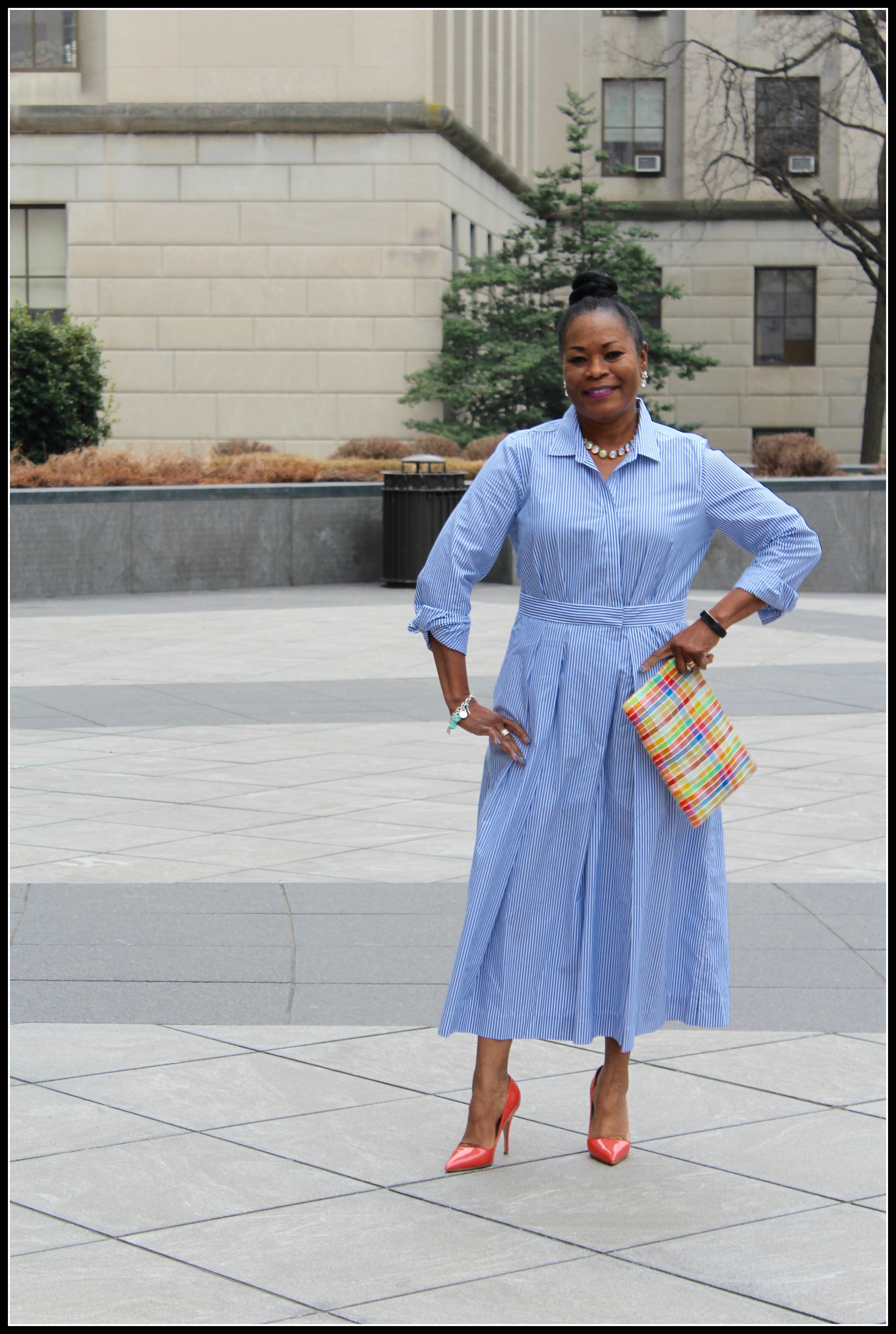 January 31, 2016: Who What Wear, ongoing partnership
April 9, 2015: Lilly Pulitzer, entire collection sold out by mid-morning online and in stores
September 14, 2014: Altuzarra
February 9, 2014: Peter Pilotto
September 15, 2013: Phillip Lim
June 30, 2013: Feed USA
April 28, 2013: Vera
April 14, 2013: Kate Young
February 10, 2013: Prabal Gurung
September 13, 2011: Missoni, this collection was so popular, it crashed Target's website the day it launched
May 1, 2011: Calypso St. Barth
October 5, 2011: Jason Wu
April 25, 2010: Zac Posen
August 29, 2010: Temple St. Clair
October 10, 2010: Mulberry
December 20, 2009: Rodarte
2008-2009: Thakoon Panichgul
September 12, 2008: Anya Hindmarch, it sold out in 120 seconds online
February 1, 2007: Proenza Schouler
2006 and 2008: Luella
2002-2007: Isaac Mizrahi, longest running line for Target.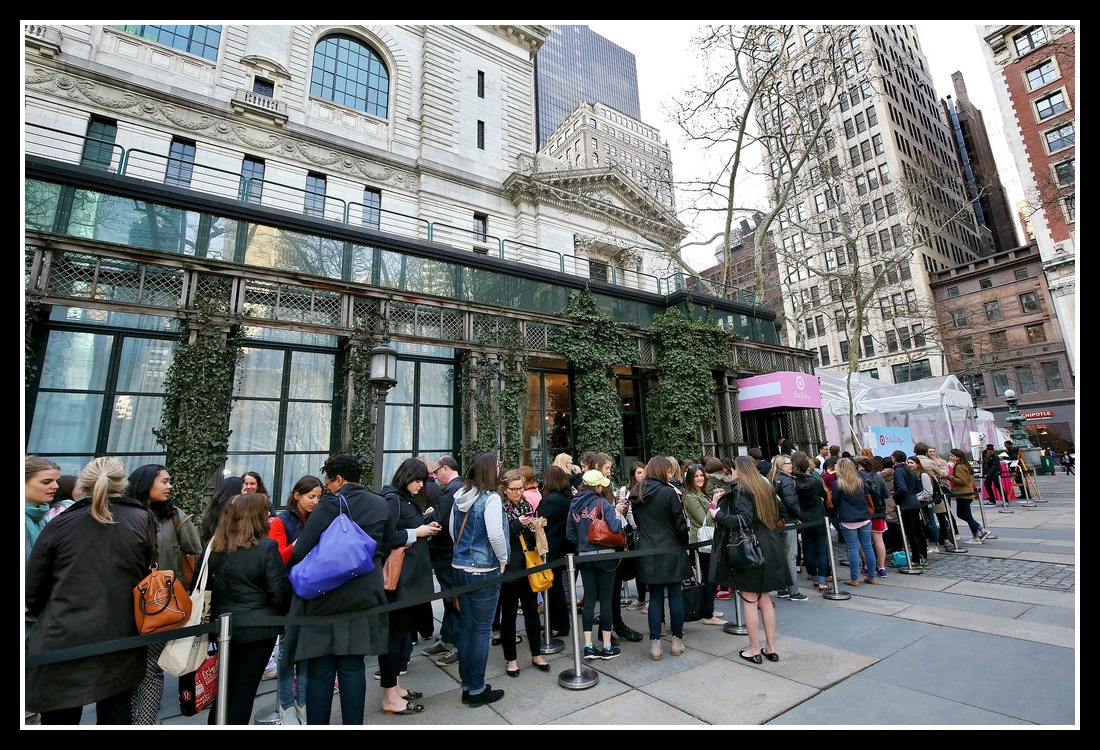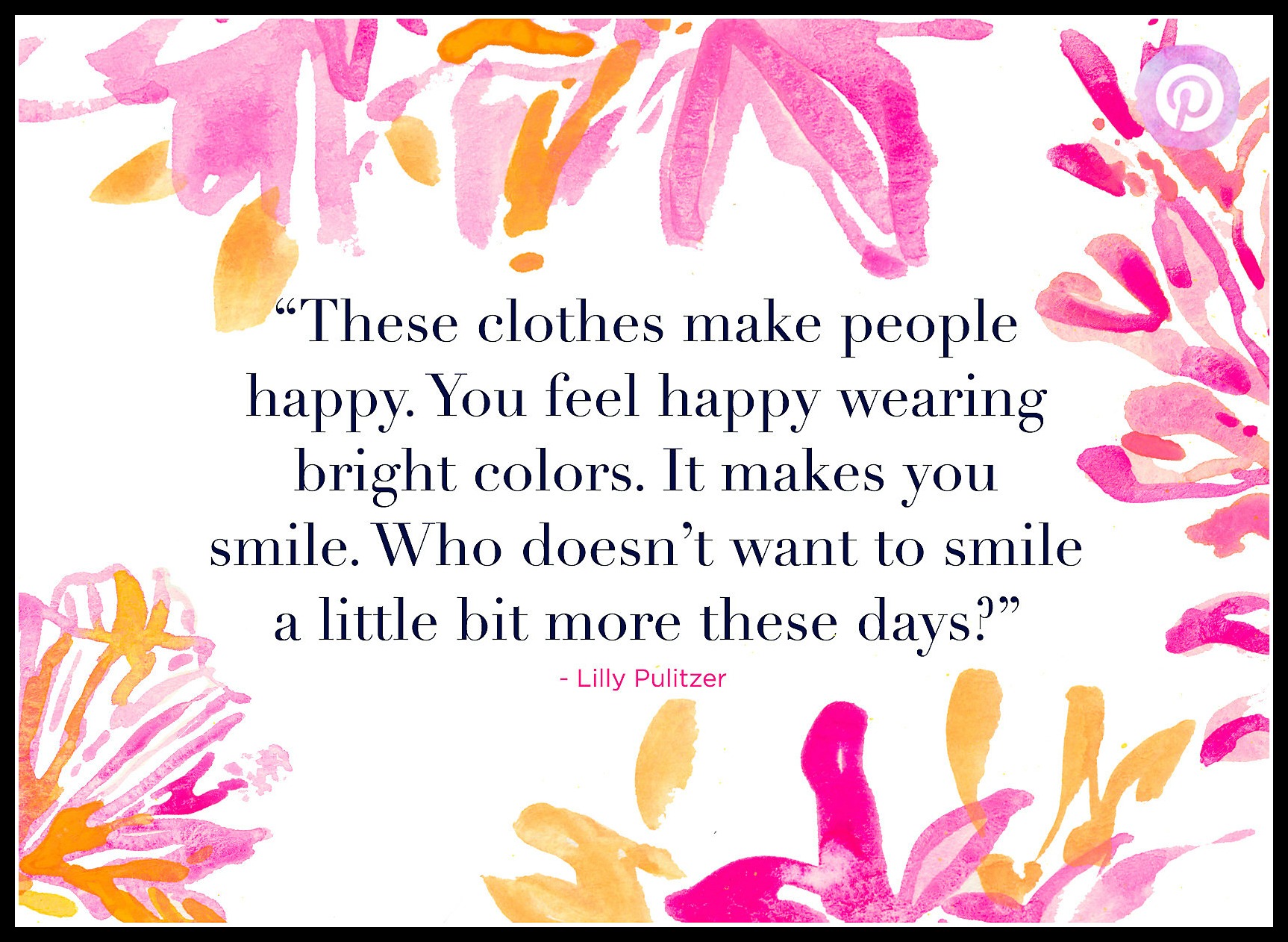 When the Target Lilly Pulitzer launched April 19, 2015, thank God, I was able to score my summer shift dress (what I'm wearing in this post) from the 250-piece collection. Within hours, the exclusive collection was almost entirely sold out online and in stores.
Victoria Beckham, the 42-year old former member of the female pop singing group, Spice Girls, and luxury fashion designer since 2008. Mrs. Beckham's beautiful inspiration comes from being a mother to daughter, Harper, age 6 and four sons. Her collection with Target is the first time she's designing children's pieces — a first for her.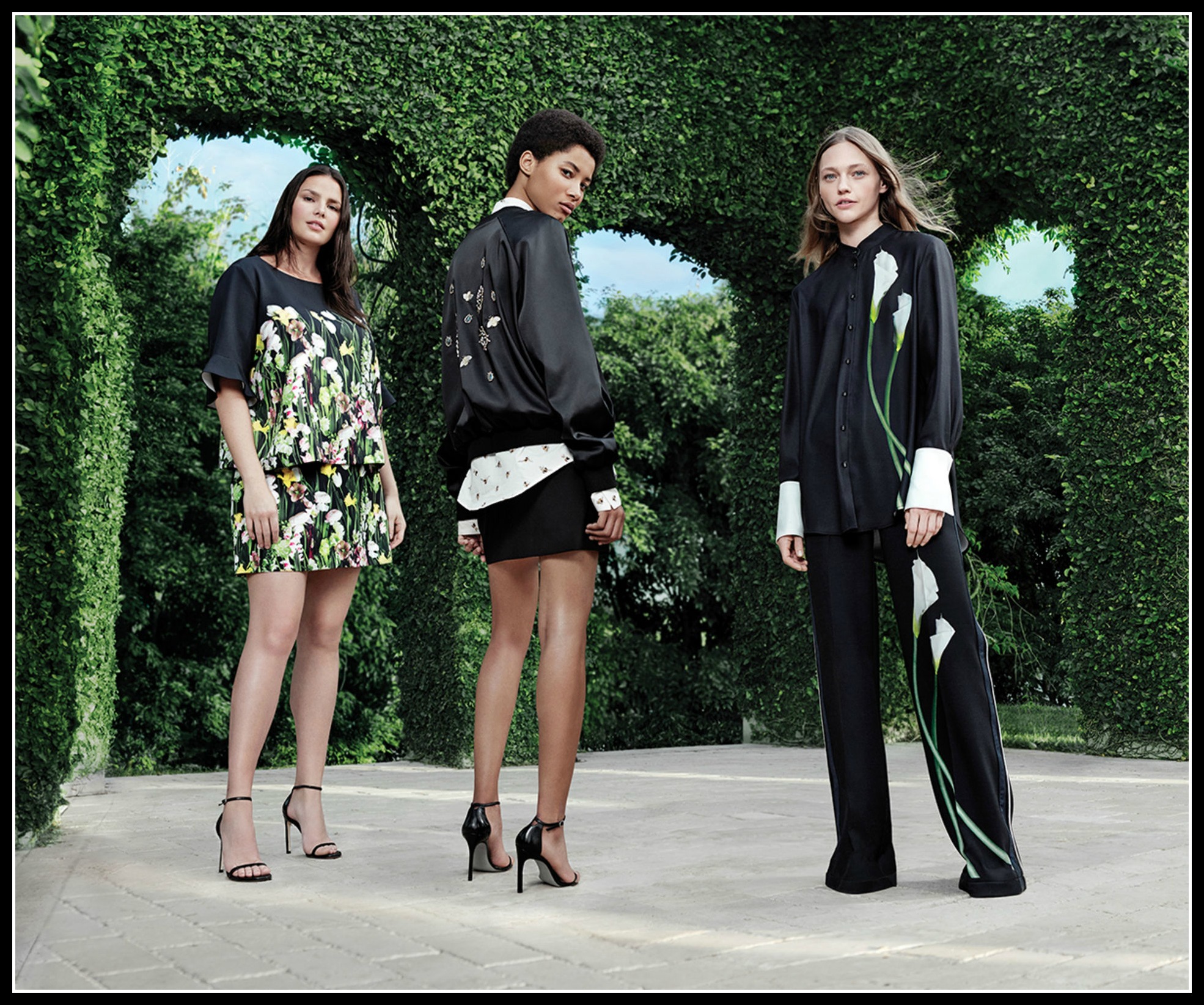 The Target Collections are a 'who's who' of luxury brands bringing affordable fashion to the masses. Sunday, April 9th is the debut of the highly anticipated collection of 200 pieces that include women's, children's and plus-size clothing as well as accessories. You won't find any of Beckham's usual $1500 dresses here. The prices start at $6 with nothing priced over $70. Here's a look at some of the pieces from the capsule collection: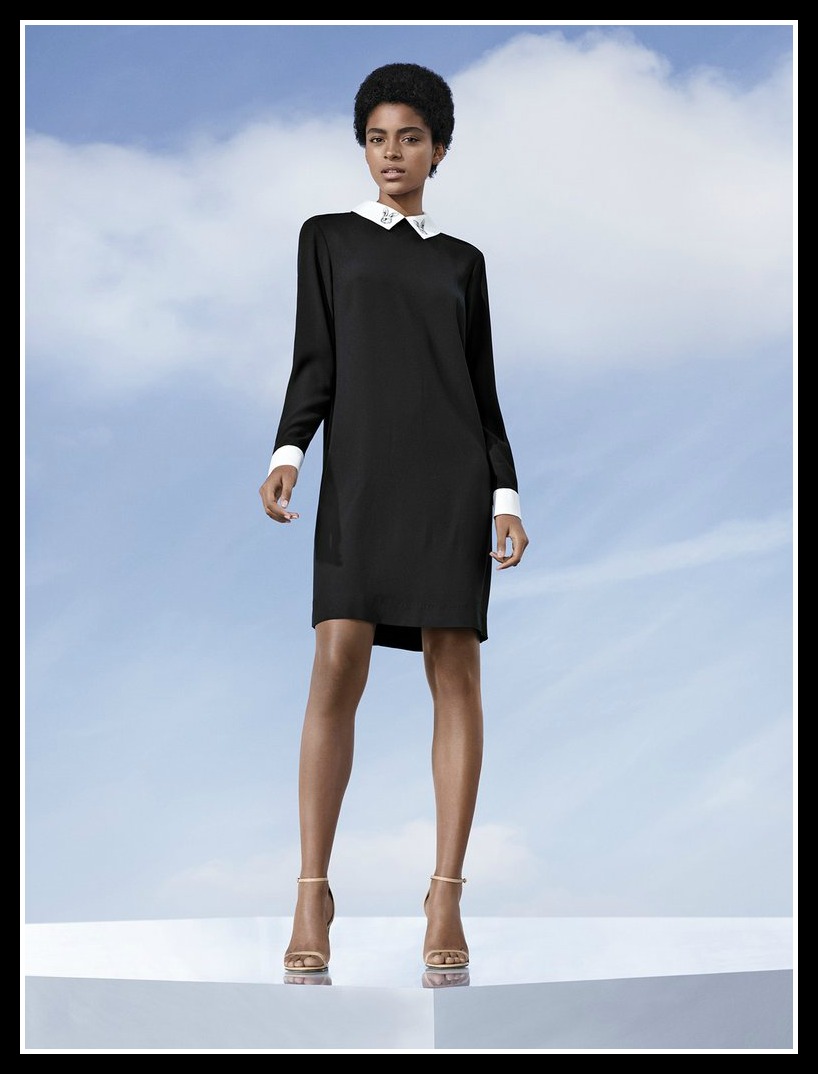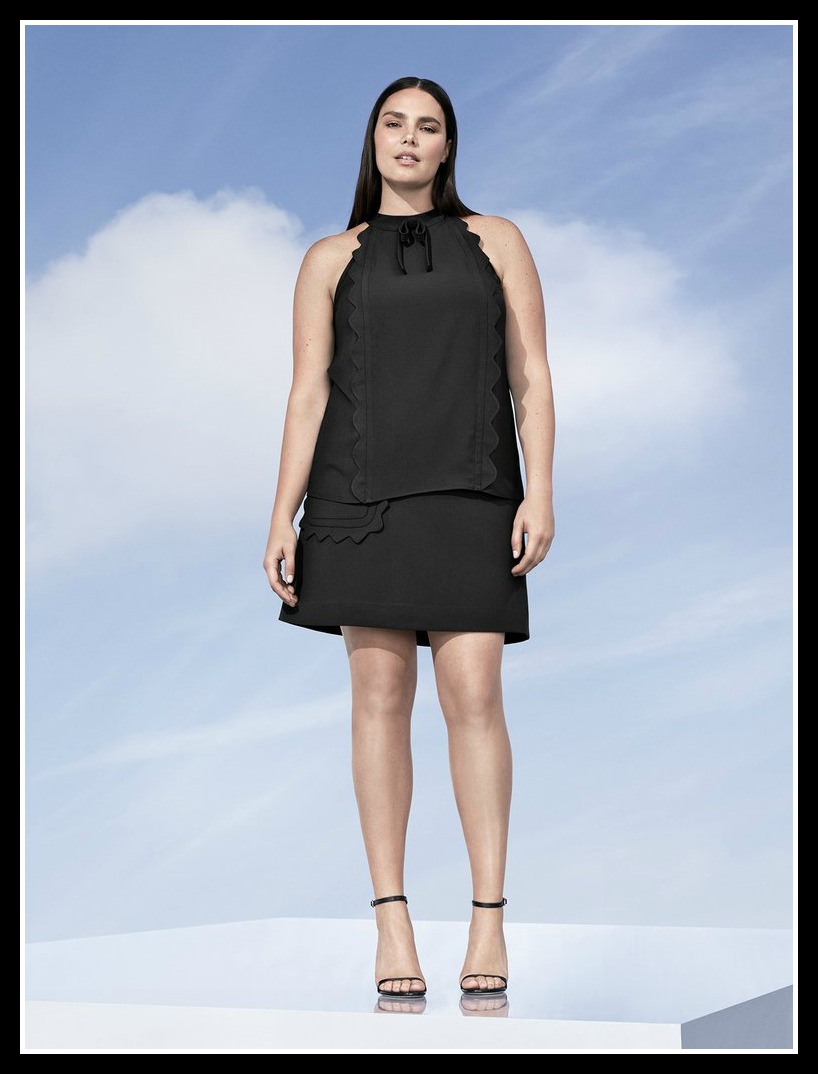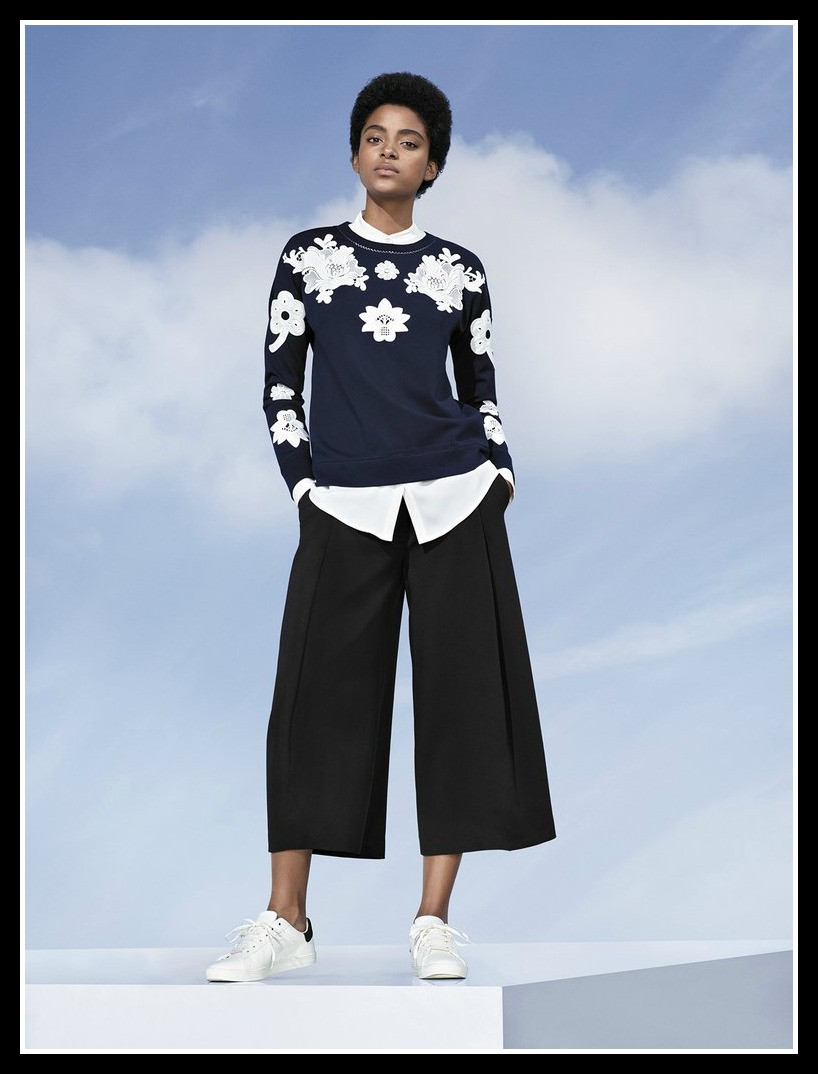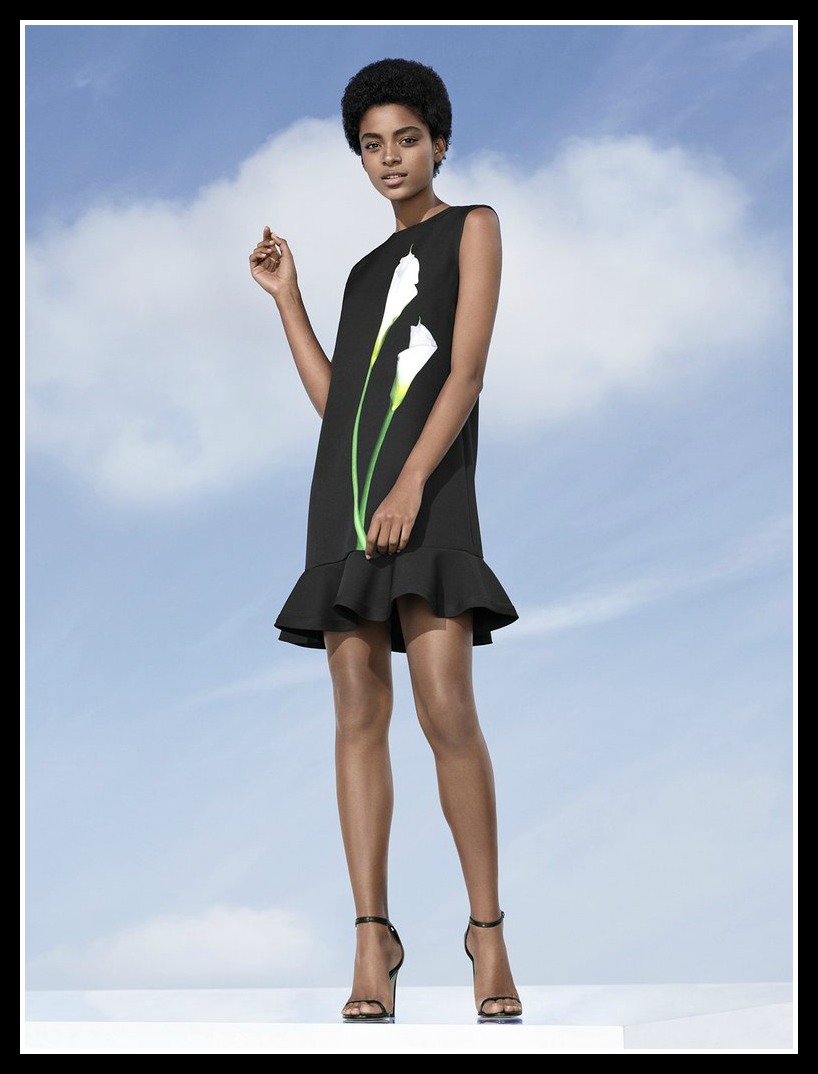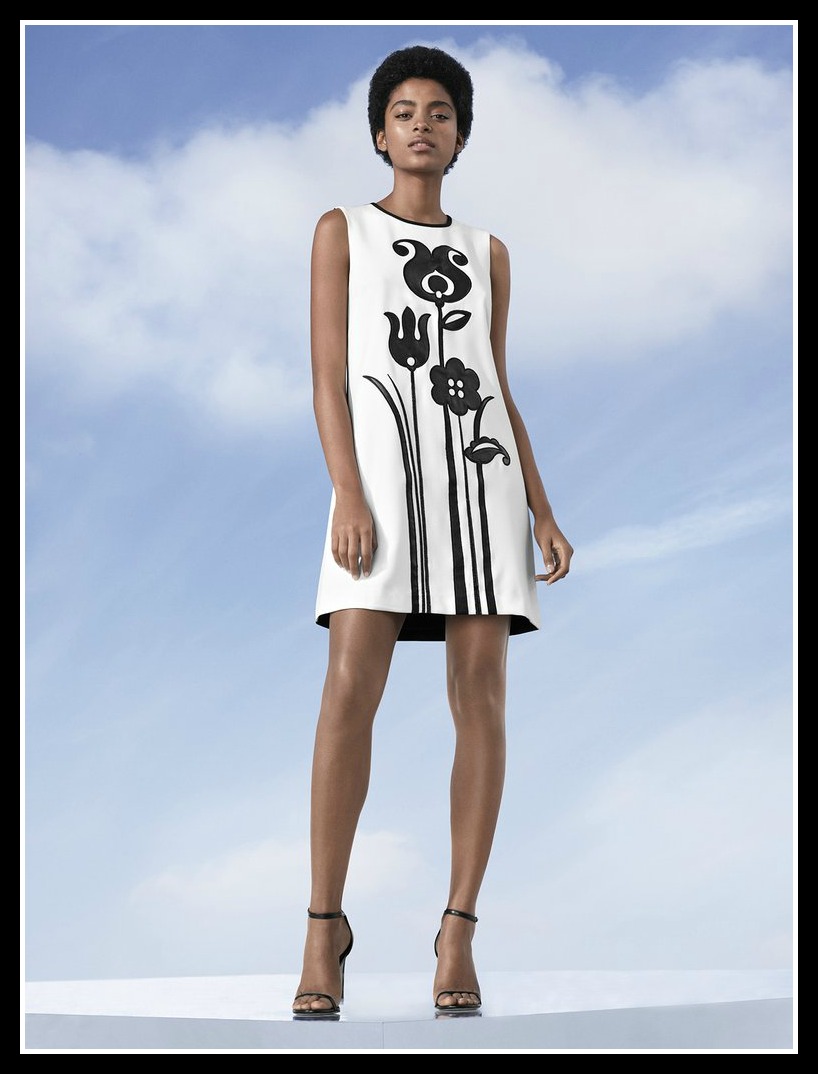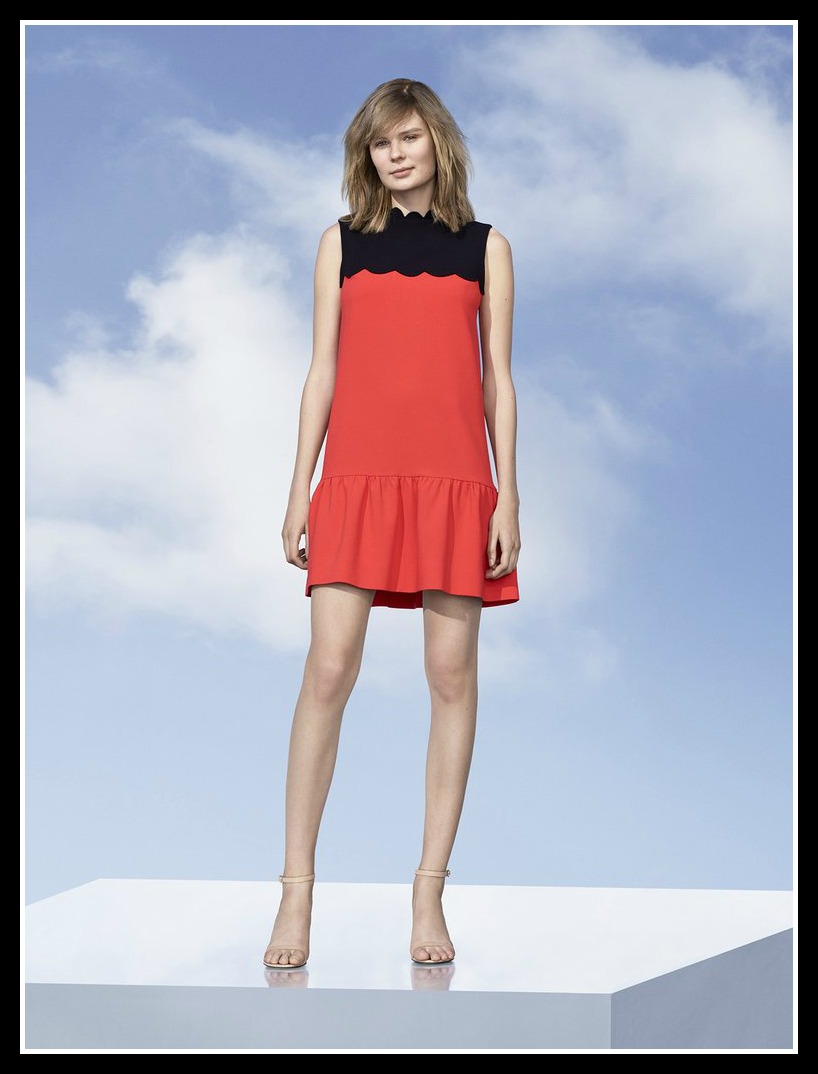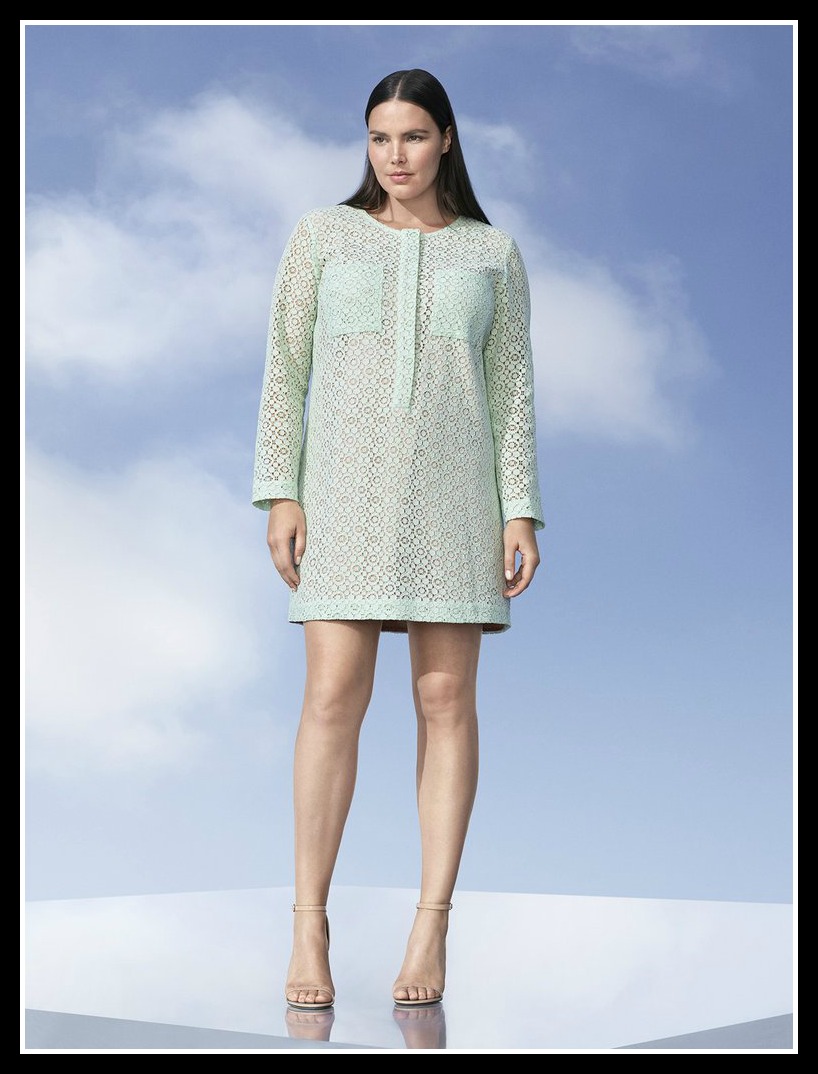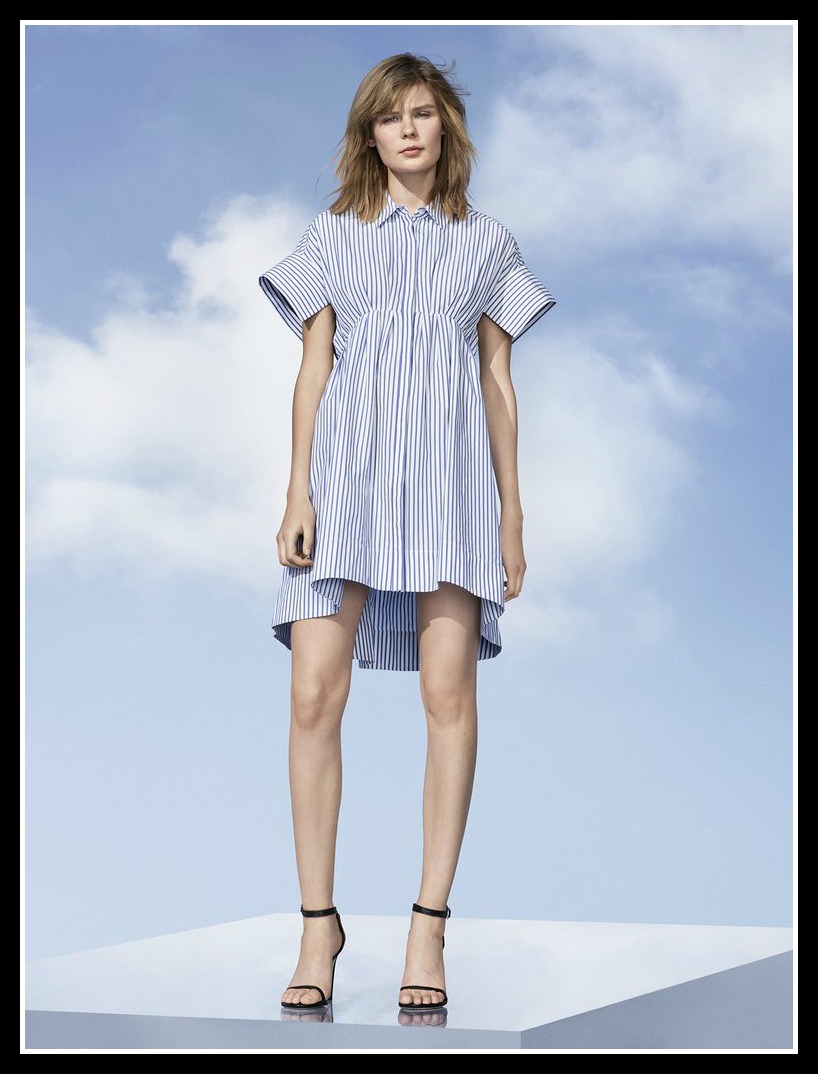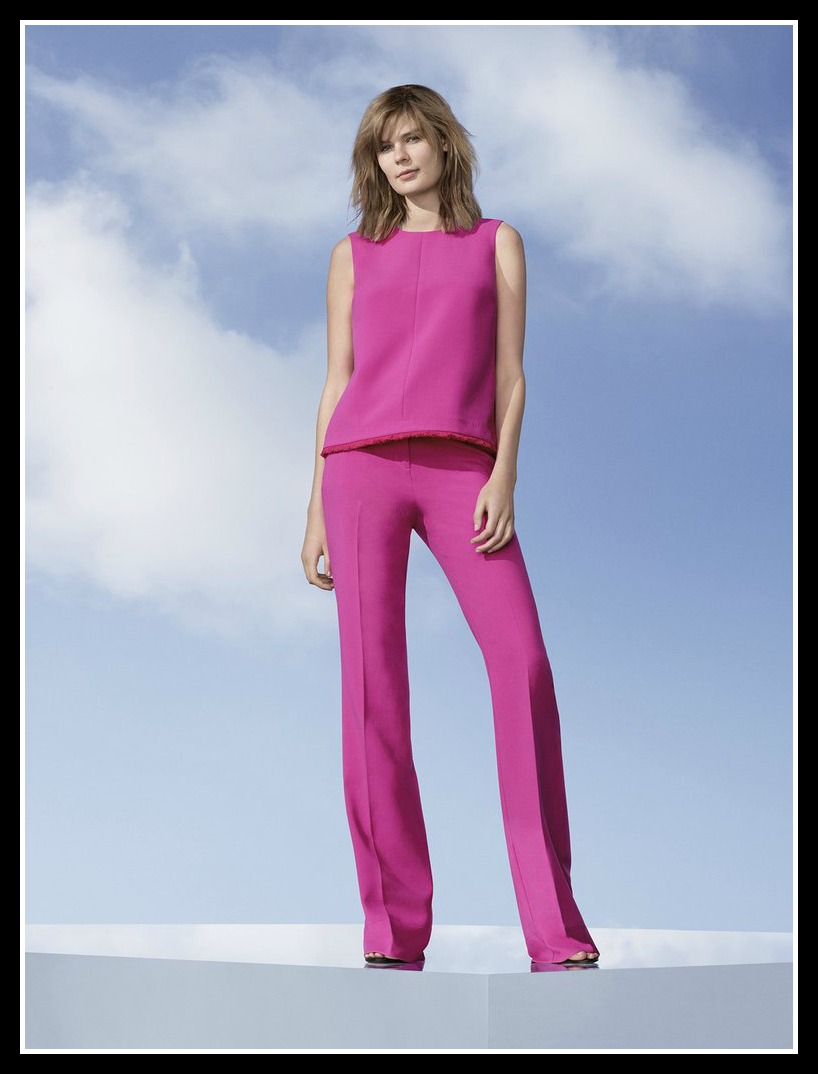 Is Victoria Beckham's collection hitting the mark on the bulls-eye? Are you contemplating a "posh" purchase? If yes, the launch begins 9:00 a.m. online and when your local store opens if they are carrying the Victoria Beckham line. International customers can shop at limited supply on Victoria website. Let me know me know what pieces you're thinking about!
Have a fabulous, fierce, and stylish week.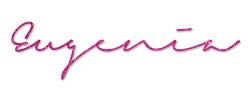 Comments
comments