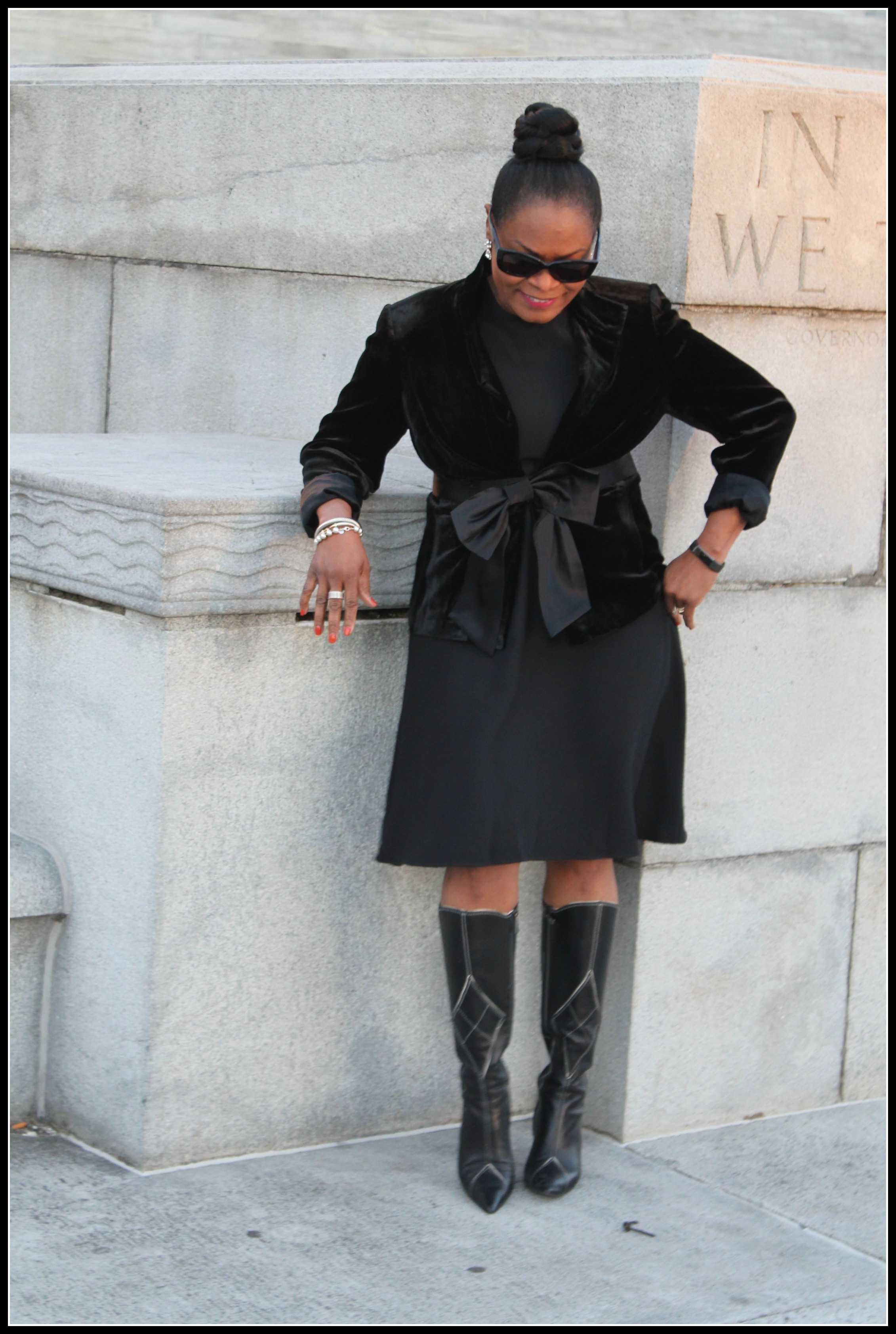 On my 2017 vision board, I posted specific words and images that would provide visual reminders to me to beef up my knowledge of utilizing WordPress as my blog's hosting tool. Last Saturday, I checked off that box when I attended WordCamp in Amish Country.
I make the comparison of WordCamp and the Amish community because both are unassuming. We all know the Amish maintain a primitive lifestyle. They shun the modern conveniences of life like electricity and cars. Anyone remember the 1985 move, Witness? The film provided us with a chance to peek into the Amish community.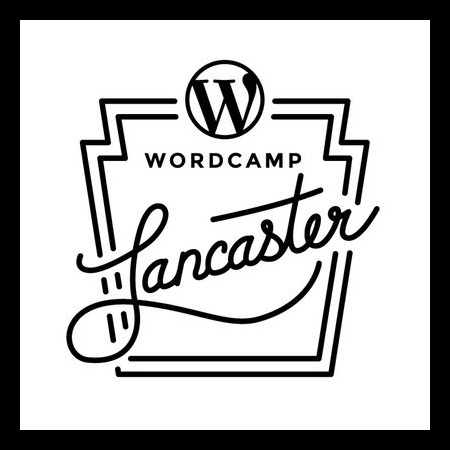 On the other hand, WordCamp in Amish Country hosted at an Intermediate Unit School Building in Lancaster. The class cost $20.00 and provided healthy lunch choices (snacks, too!) for the duration from 9 a.m. to 5:15 p.m for 150 attendees (give or take).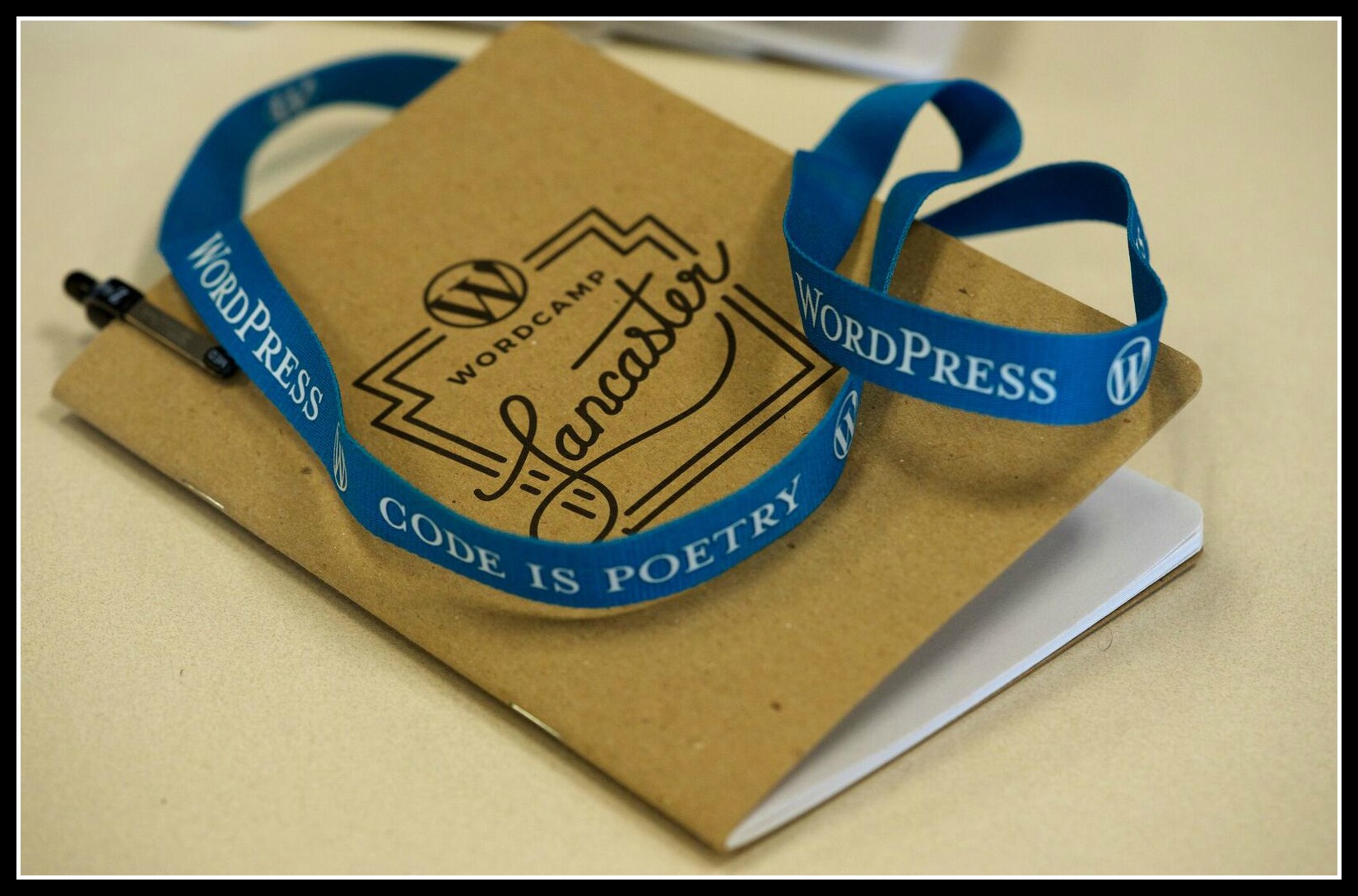 The WordCamp setting low-key. Nevertheless, the major sponsors allowed the event to be worthwhile. Sponsorships included like Bold Grid, Woo Commerce, JetPack, Blue Host as well as Go Daddy, Redx Wed Design, WPML.org, DreamHost, SiteGround, Paid Membership Pro, SiteLock, and Pantheon.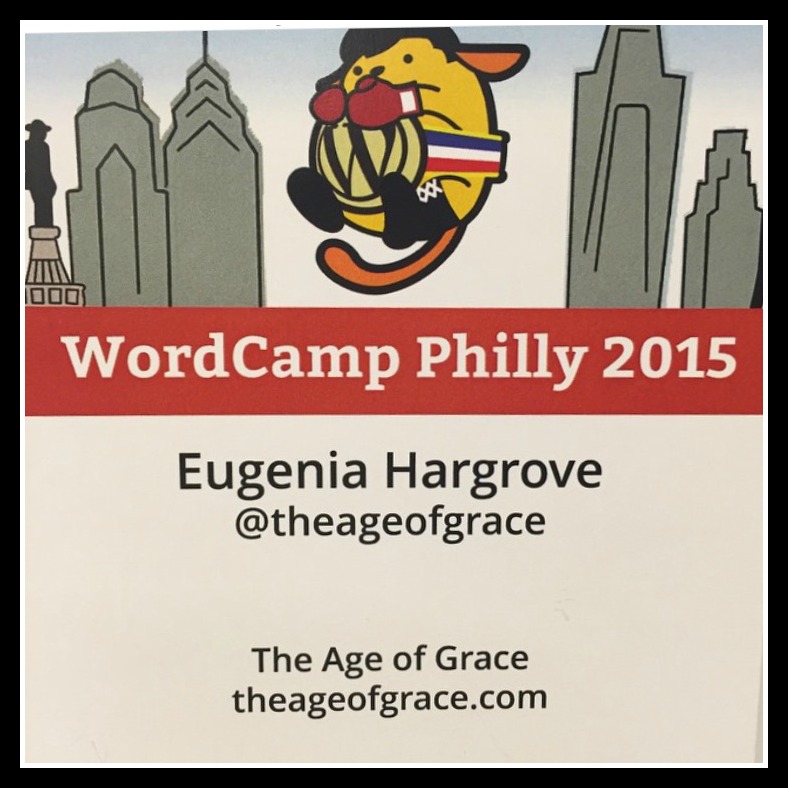 I attended my first WordCamp back in 2015 in Philly. It really opened my eyes to the behind of the scenes of utilizing WordPress.org. I was still wet behind the ears in understanding what I needed to know.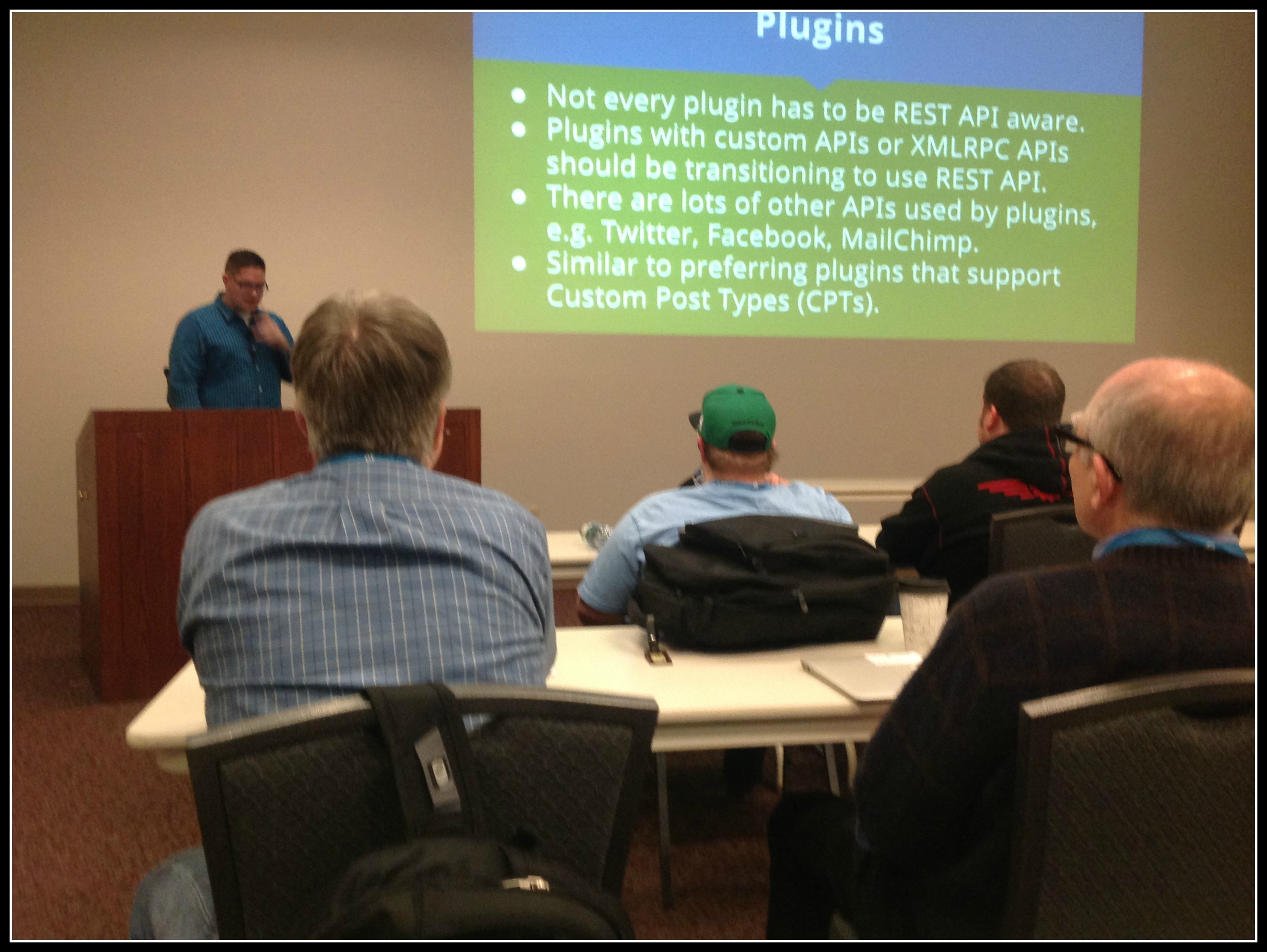 This time around except for the coding sessions, I get it. Most of the day was devoted to all things WordPress, including the use of Plug-ins, Filters, Rest API, and writing the great website copy to name a few. I made a full day of notetaking but more importantly access to the experts to ask specific questions about my concerns.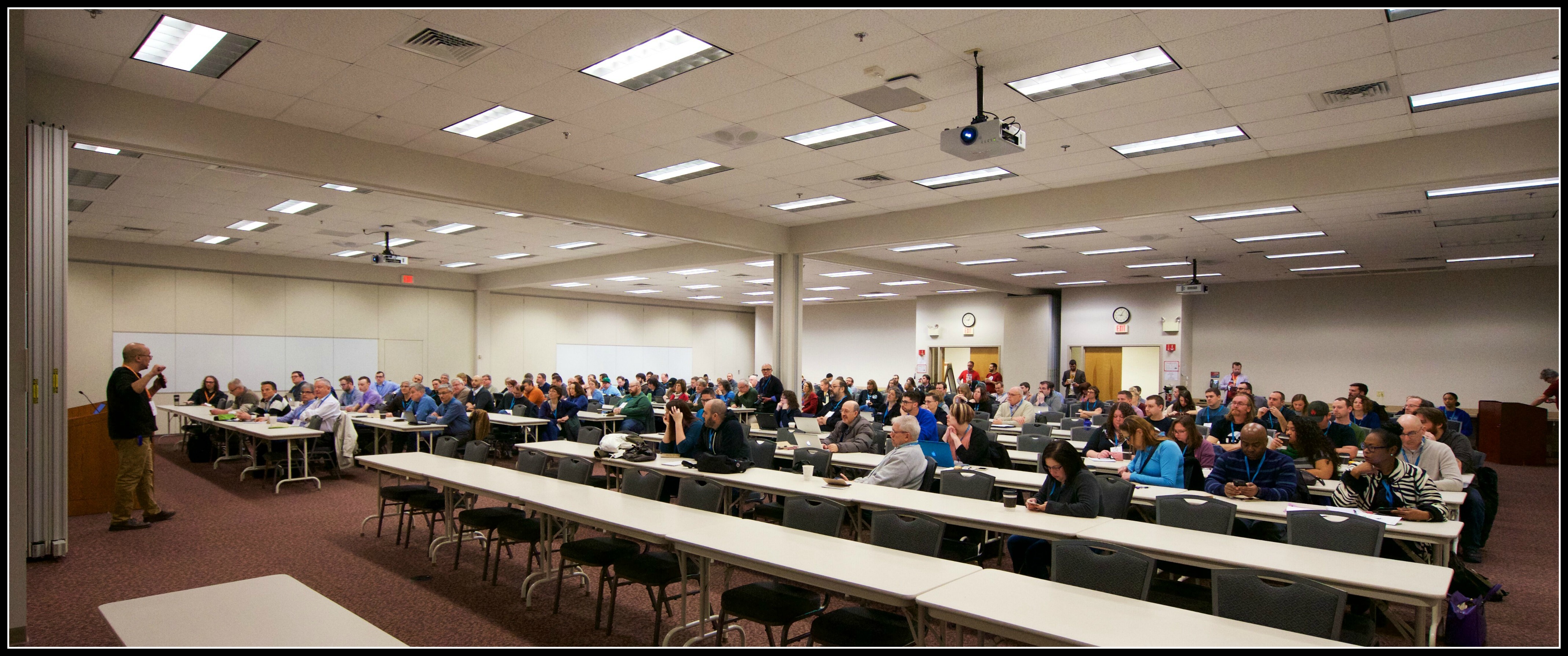 I ended the day with a one-on-one sit-down with one of the experts critiquing my blog. I shared my Google Blog Scorecard ratings; one area of my concern is the visitor mobile experience with the Age of Grace. Shari Medini from Push Pull Sales made key recommendations of which I plan to implement. Stay tuned for changes!
If you would like to check to see to see if WordCamp provides classes in your area, check out the WordCamp site or view the entire list of sessions offered by the WordCamp in Amish Country.
Have a fabulous, stylish and fierce week.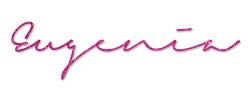 Comments
comments