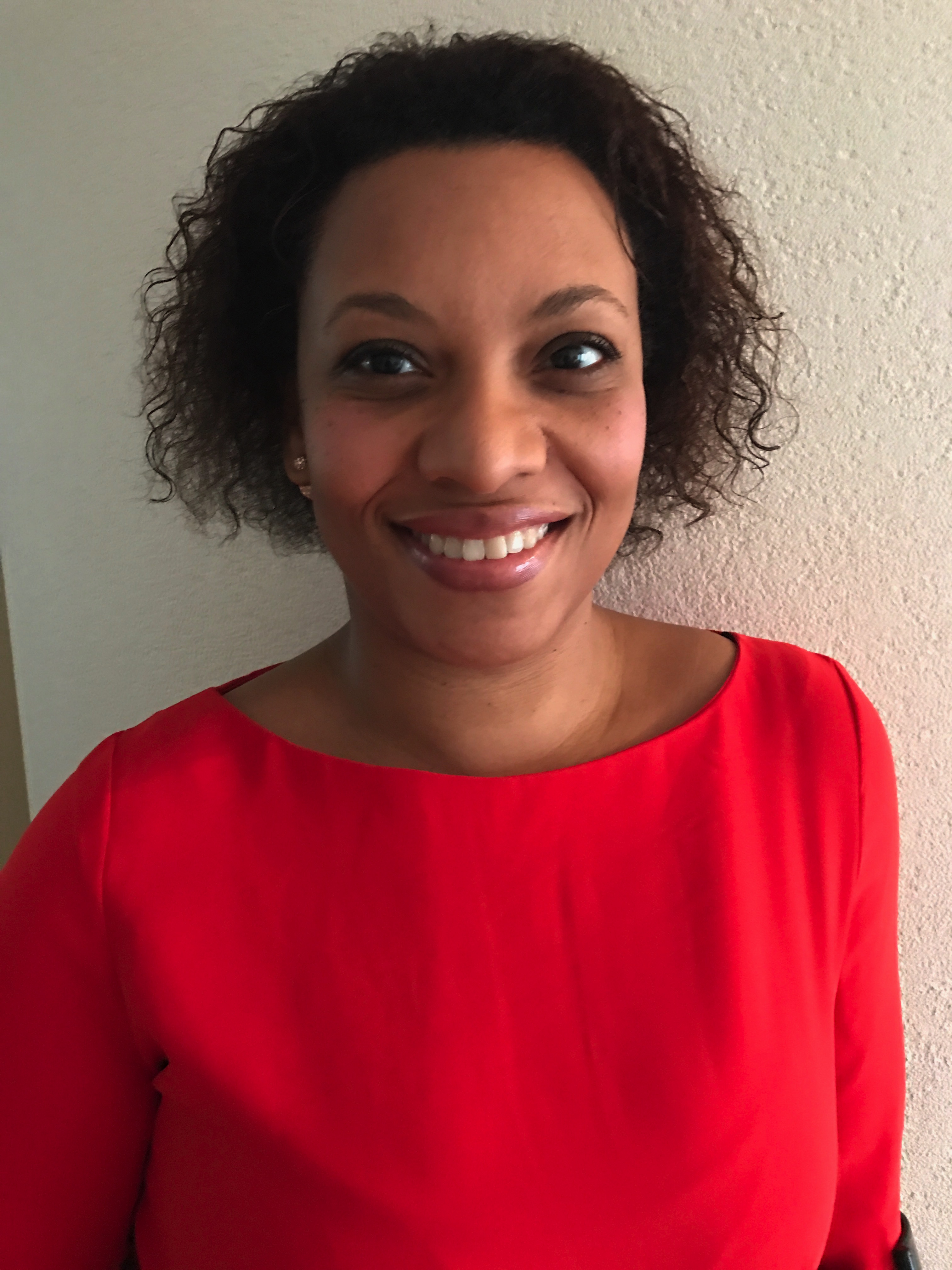 February is American Heart Month. In honor of this, please allow me to introduce you to my latest lady in red: Merrill Janszen-Kramp. I met Merrill on social media, specifically Instagram, where I observed Merrill's beauty from afar. I couldn't help but notice her bio, which said she is a two-time stroke survivor.
According to the American Heart Association, heart disease and stroke cause one in three deaths among women every year, killing approximately one woman every 80 seconds.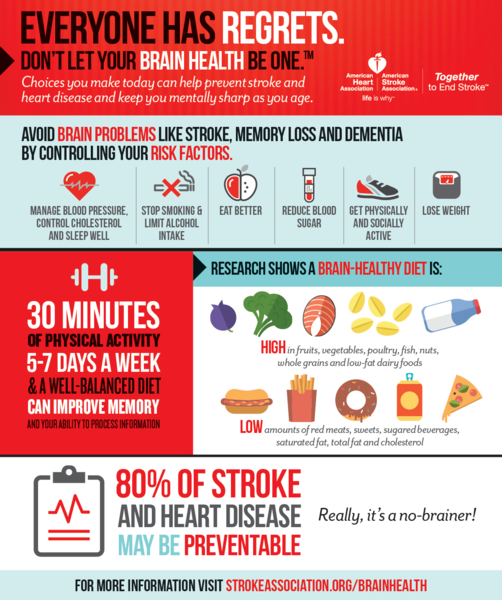 Fortunately, we have the power to change that statistic with healthy lifestyle changes. How? Prevention is key. Be educated and aware. Please keep reading and allow Merrill's story to motivate you to include a healthy diet and exercise in your lifestyle.
(For further inspiration, please read about another lady in red, jeweler Nina Forrest, who survived a heart attack.)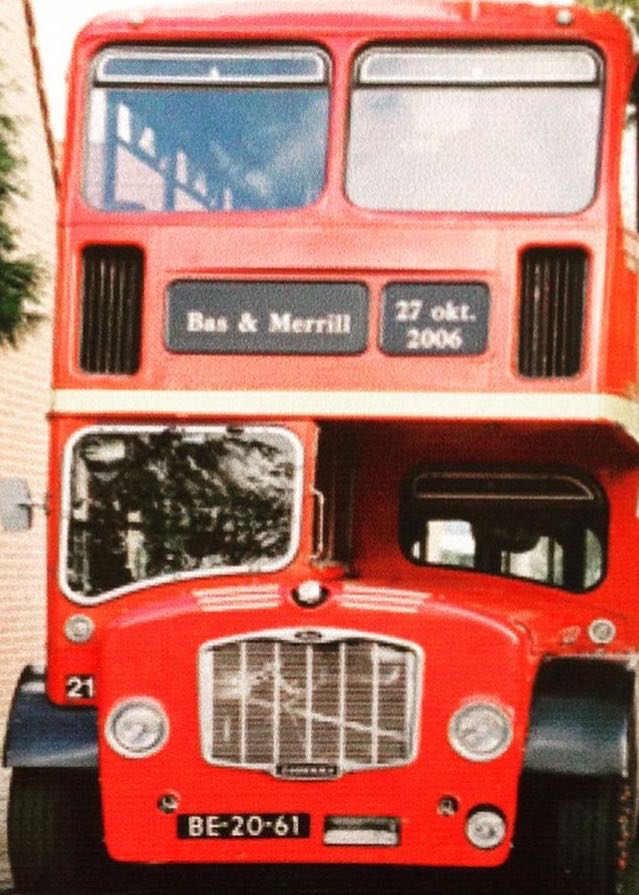 Tell me about yourself Merrill.
I am 45 years old and married to my husband, Sebastiaan. We have been together for 16 years and married for ten years. Together we have two gorgeous girls: Kyarah and Cherise. Kyarah is 13 years old, and Cherise is 8 years old. I live in Almere, which is a town about 13 miles from Amsterdam, the city I was born and raised. I am Dutch, but with a twist. My parents are from Surinam, a country in South America, which was a colony of The Netherlands. I am proud of this heritage.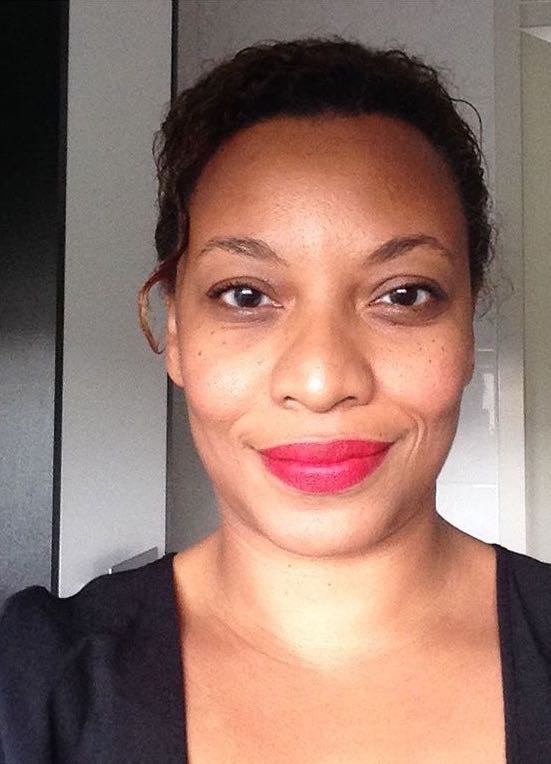 What do you do for work?
I have worked as an executive assistant in the health care business and later on in private banking. After my first daughter was born, I went back to work in health care in one of the most prominent Academic Medical Centers of The Netherlands. First as a coordinator for medical internships and later on as a surgery scheduler. In 2011, I started having medical issues, and in 2012 I got diagnosed with fibromyalgia. I stopped working in the same year, due to these matters. After that, I had an online shop and worked from home as a TEDx voluntary translator. At the moment, I am happy being a stay-at-home mom and stroke survivor, working hard at my health.
What else are you interested in?
I love fashion, art, traveling, and books. I also enjoy cooking; I have Pinterest boards full of healthy recipes. I read a lot, though a lot slower since my strokes.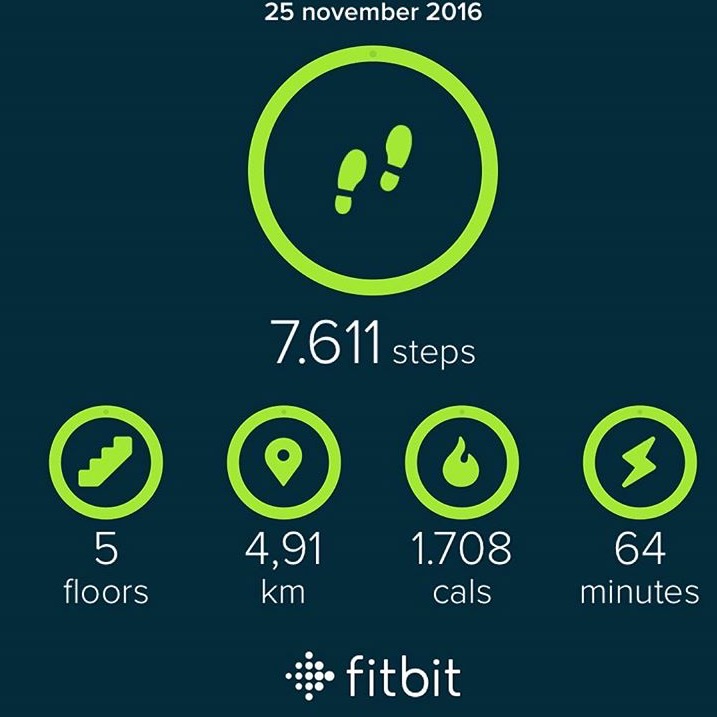 Please share your exercise regimen before and after your strokes (if you had one).

I did not have a training regimen before my strokes. I exercised on and off, more off than on, due to the fibromyalgia pain. At the moment, I'm still following my post-stroke rehabilitation program, which consists of physical therapy two to three times a week and occupational therapy. I also take daily walks and swim once a week.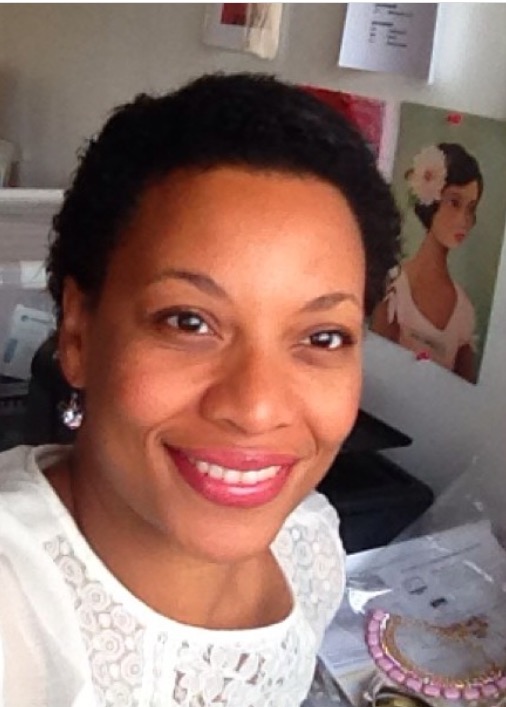 It's interesting that there's a troubling statistic in the United States when it comes to strokes. Although hospitalizations due to strokes have declined in recent years among the elderly, the opposite appears to be happening among younger Americans. They're having them younger and younger. How old were you with your first stroke?
I was 44 years old.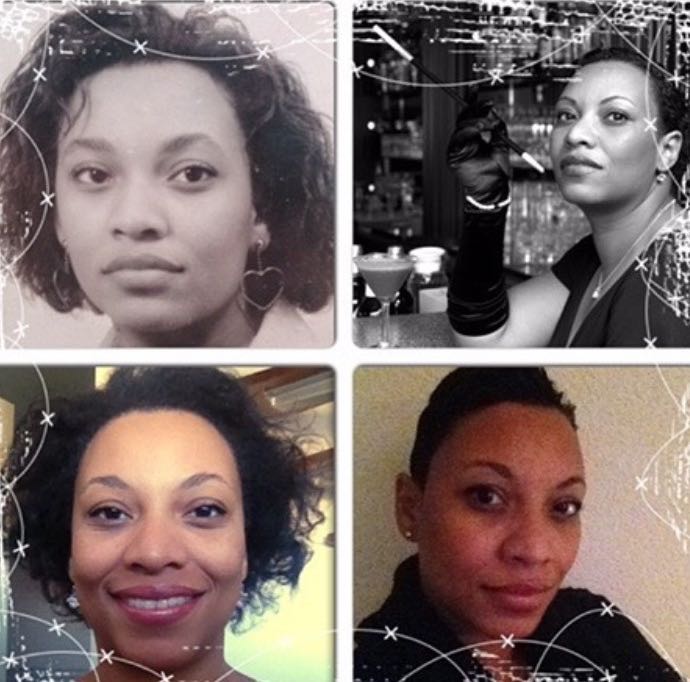 How old were you when you had the second stroke?
I had another stroke the same year as my first one. So I was 44. I had a broad stroke on the left side of my brain in April, and when the results from the MRI came in, they informed me that I had a previous stroke on the right side of my brain as well. The doctors said the first stroke probably happened weeks to months before my second stroke. The first stroke did not do great damage, but in hindsight, I had been so tired for the past months and had trouble walking. I even visited my general practitioner because of this, but he thought it was just a fibro-flare.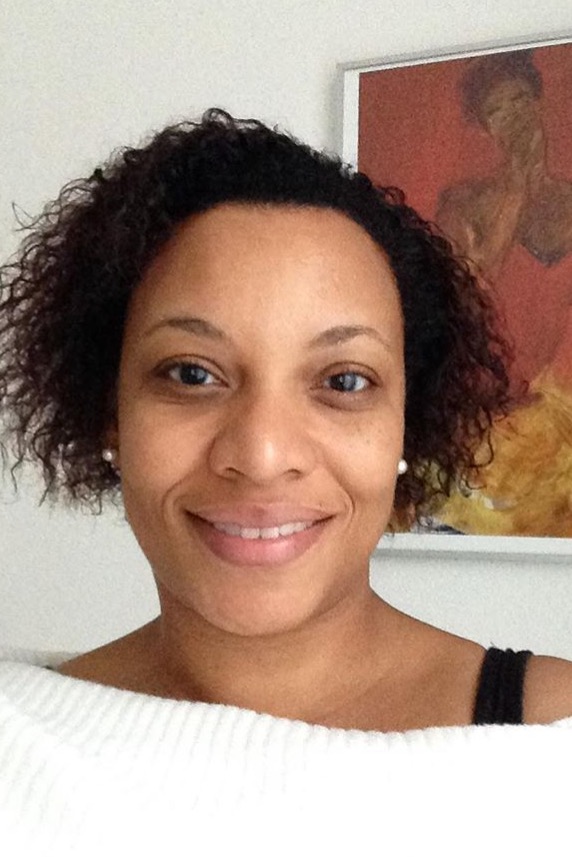 Do you know if the statistic about the number of strokes growing among younger people exists in The Netherlands?
That statistic isn't correct in The Netherlands. There is, however, more women than men dying from strokes/brain hemorrhage here. Heart disease is the number one cause of death in women in The Netherlands.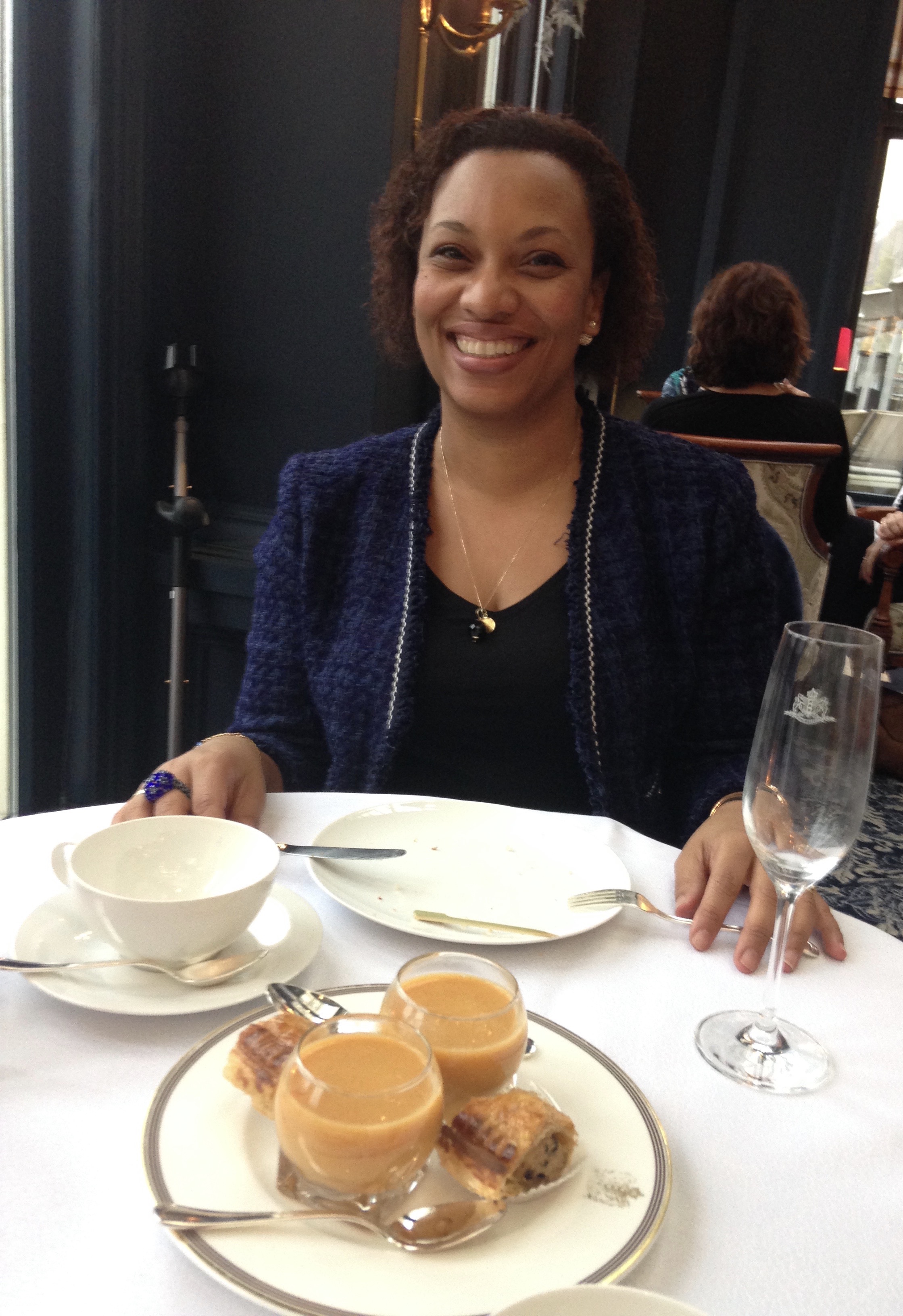 Do you know what type of stroke you had?
Both my strokes were ischemic. According to the Center for Disease Control, there are three main types of strokes: Ischemic stroke caused by blood clots, hemorrhagic stroke is resulting from ruptured blood vessels that cause brain bleeding, and transient ischemic stroke (TIA) a mini-stroke caused by temporary blood clot.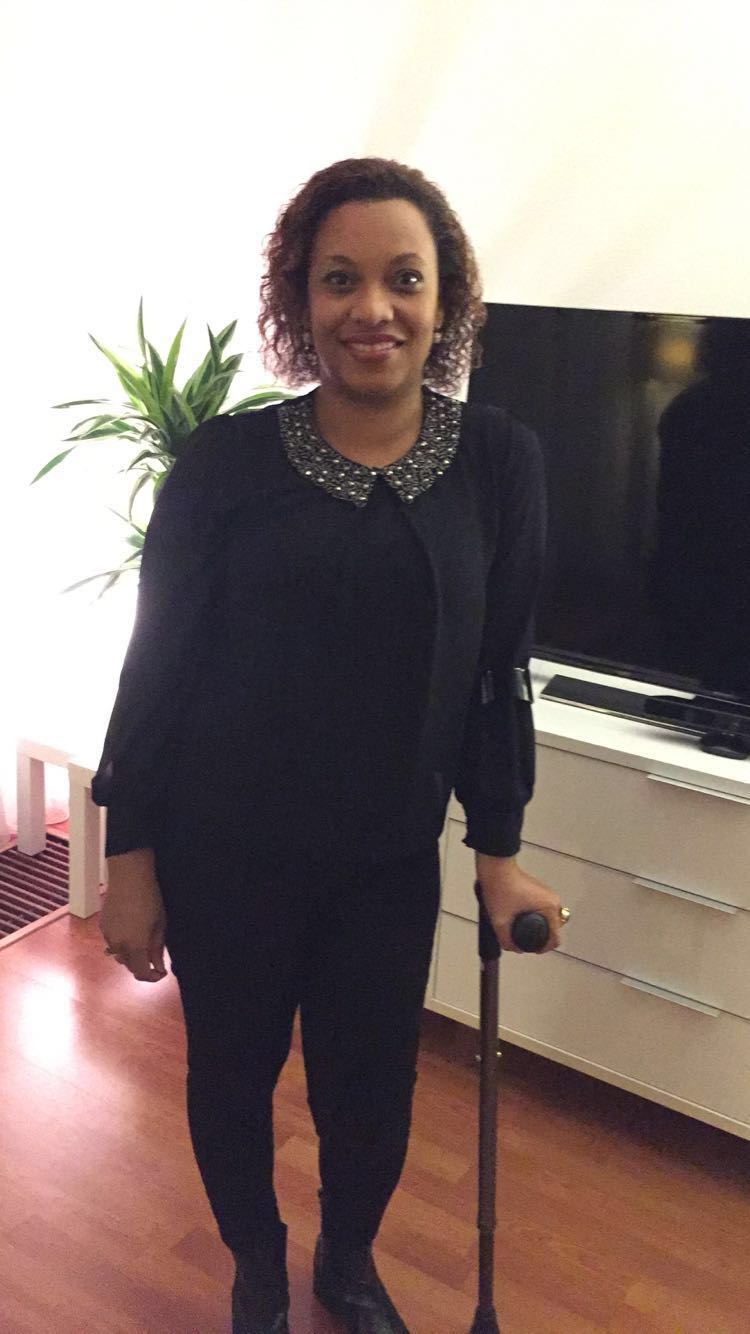 When you had your first stroke, were you aware of the warning signs of a that accompany them?
Yes, I was. But I did not experience any of the warning signs at my first stroke, as I did not even notice my stroke. My second stroke started with a dropped arm and stuttering. I immediately knew something wrong was happening, although I did not think it was a stroke. After my stroke, I faced hemiparesis on the right side of my body, and speech problems (loss of vocabulary, slow speaking rate, monotone voice).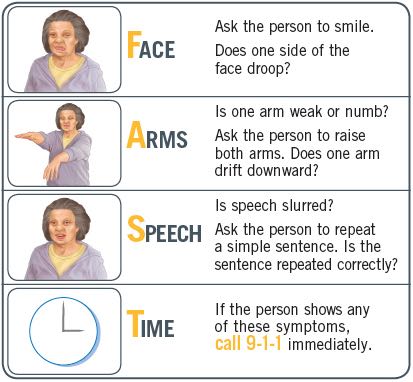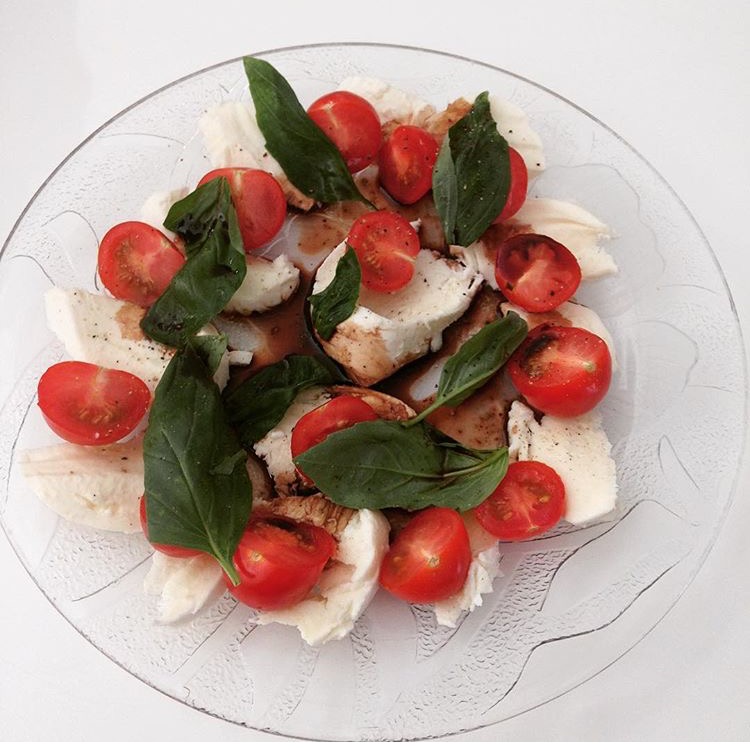 Have you made any lifestyle changes since either stroke?
I did not have to, except for exercise, which became more important to me after the strokes. I was already eating healthy, for instance. I did start meditating, it helps me to stay calm. I also have to plan everything and include at least one hour of rest/sleep a day in my plan.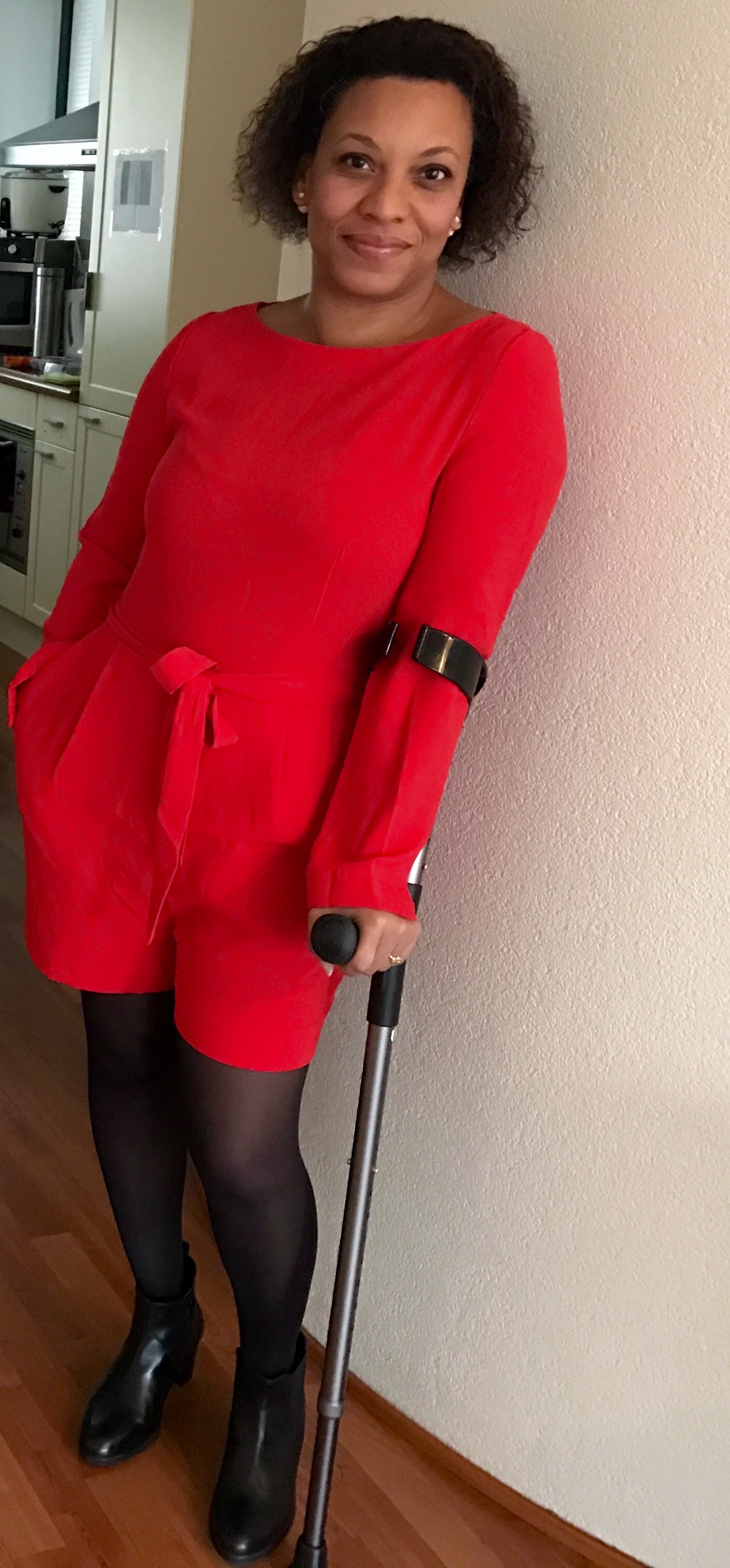 Thank you for sharing Merrill. Is there anything else you would like to add?
What I would also like you to know is that a did not have any risk factors for stroke. I did not have high cholesterol, high blood pressure, or atrial fibrillation, which are the leading causes of stroke. I also did not take hormonal birth control, which is the primary cause of stroke in young women. I had two stroke incidences, and the neurologists have no explanation for it.
What also may be a fun fact, is that in The Netherlands it will be Stroke Awareness Day on May 9, 2017.
Thank you for featuring me.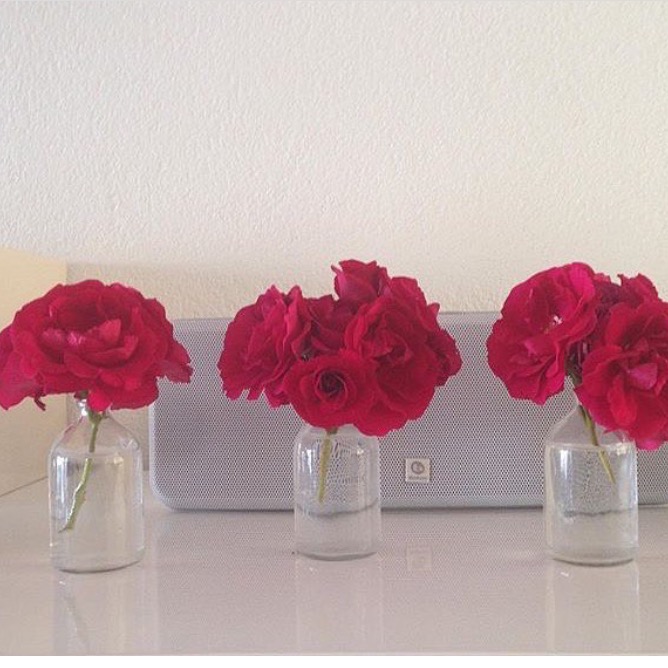 Merrill, thank you again for the opportunity to help women be aware of this health incident.
There seems to be no definitive answer as to why this incidence happened to Merrill. The bottom line is I'm very thankful Merrill is a two-time stroke survivor who is able to live and enjoy her best life in Amsterdam.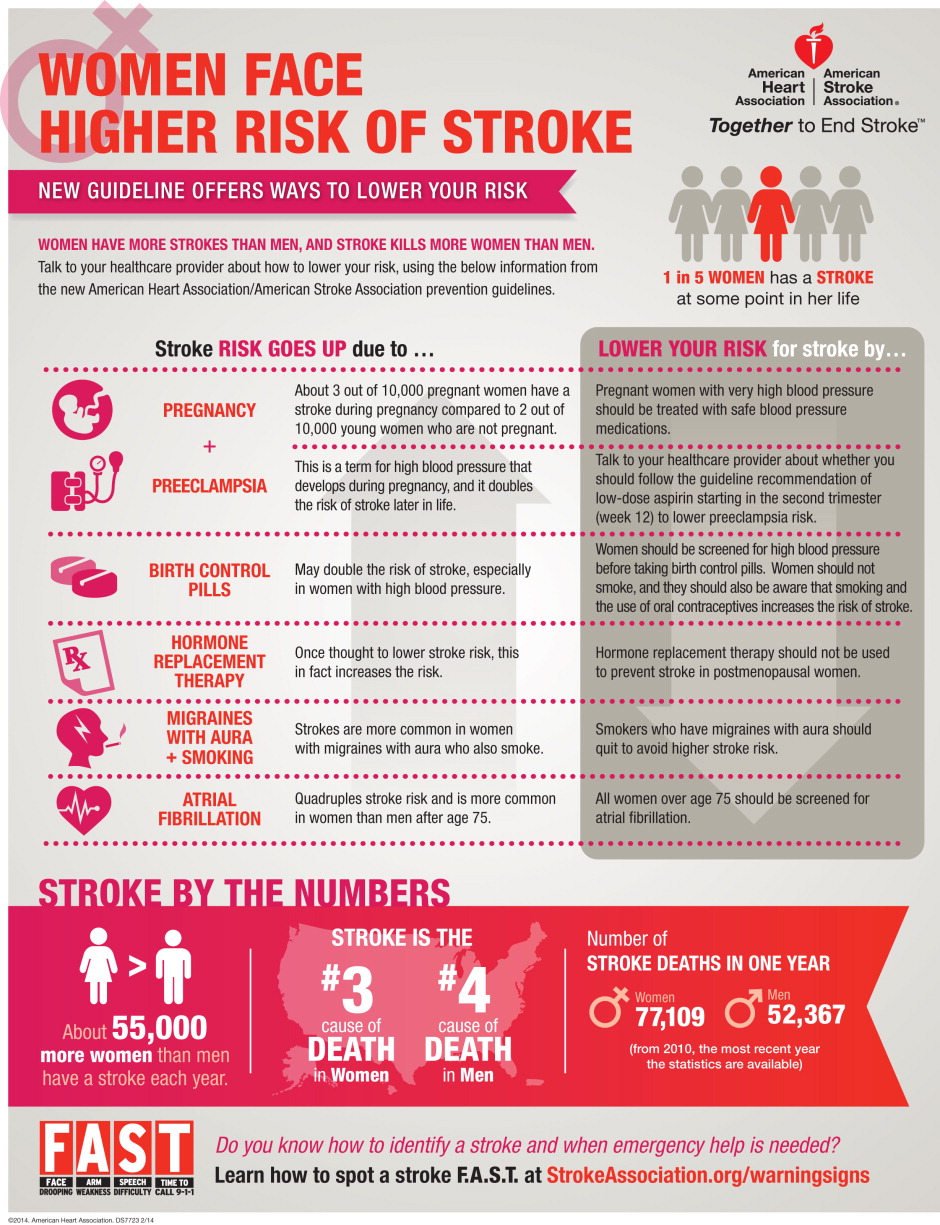 Just a reminder that my goal here at the Age of Grace is education, awareness, and being proactive in your healthcare. The above infographic lists women that face a higher risk of stroke.
Have you scheduled those all important check-ups? Just do it. Your numbers matter.
Have a fabulous week and don't forget to wear red on Friday, February 3, National Wear Red Day❤️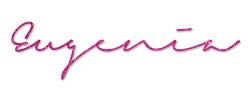 Comments
comments