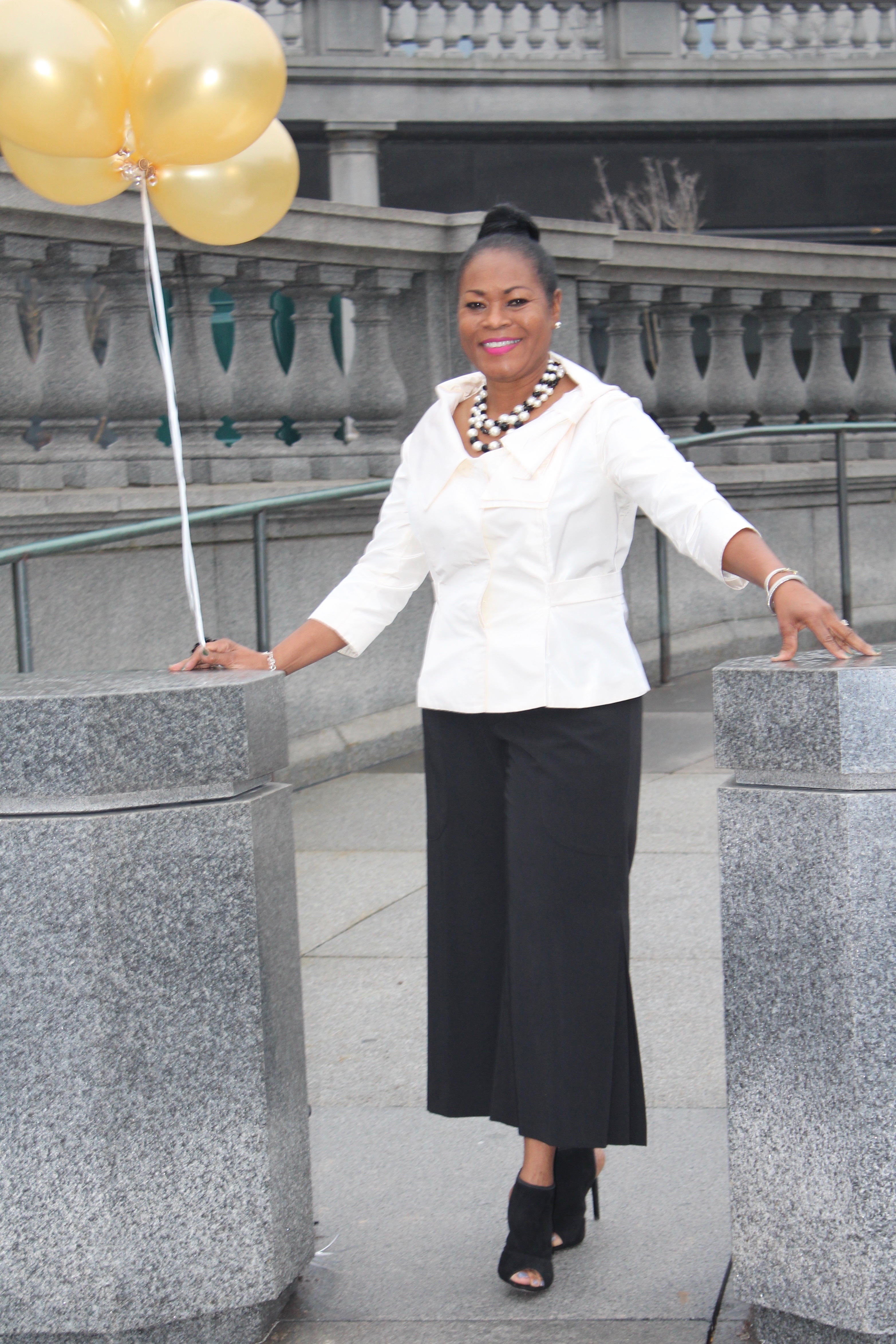 In celebration of my 4th blogiversary, I salute former first lady Michelle Obama. Today, I serenade Mrs. O because she represented style and substance.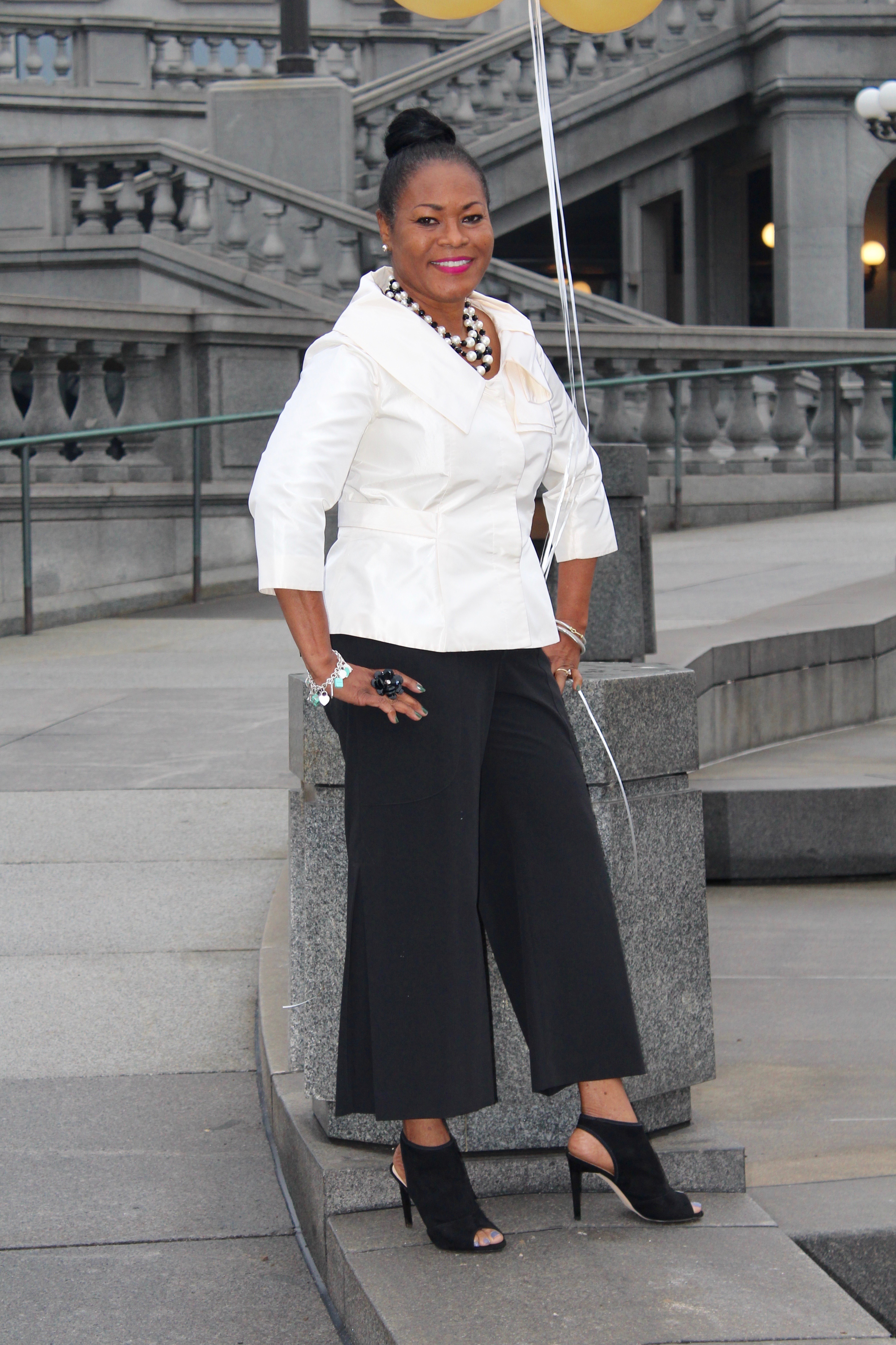 I know I'm not the only one who couldn't keep their eyes off of Michelle when she exploded on the scene back in 2007. It was when Barack Obama, then just a junior Senator from Illinois, announced his candidacy for President of the United States.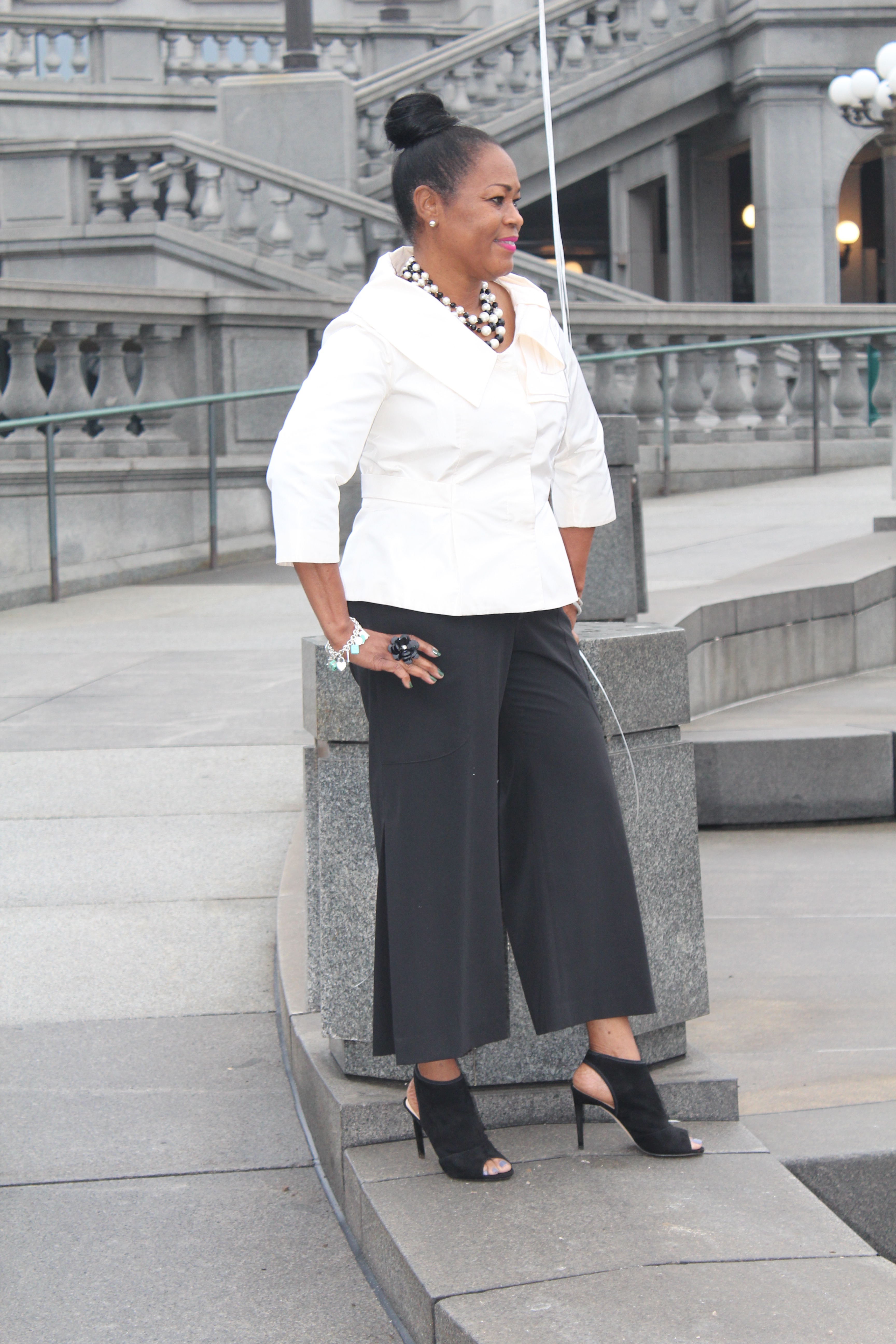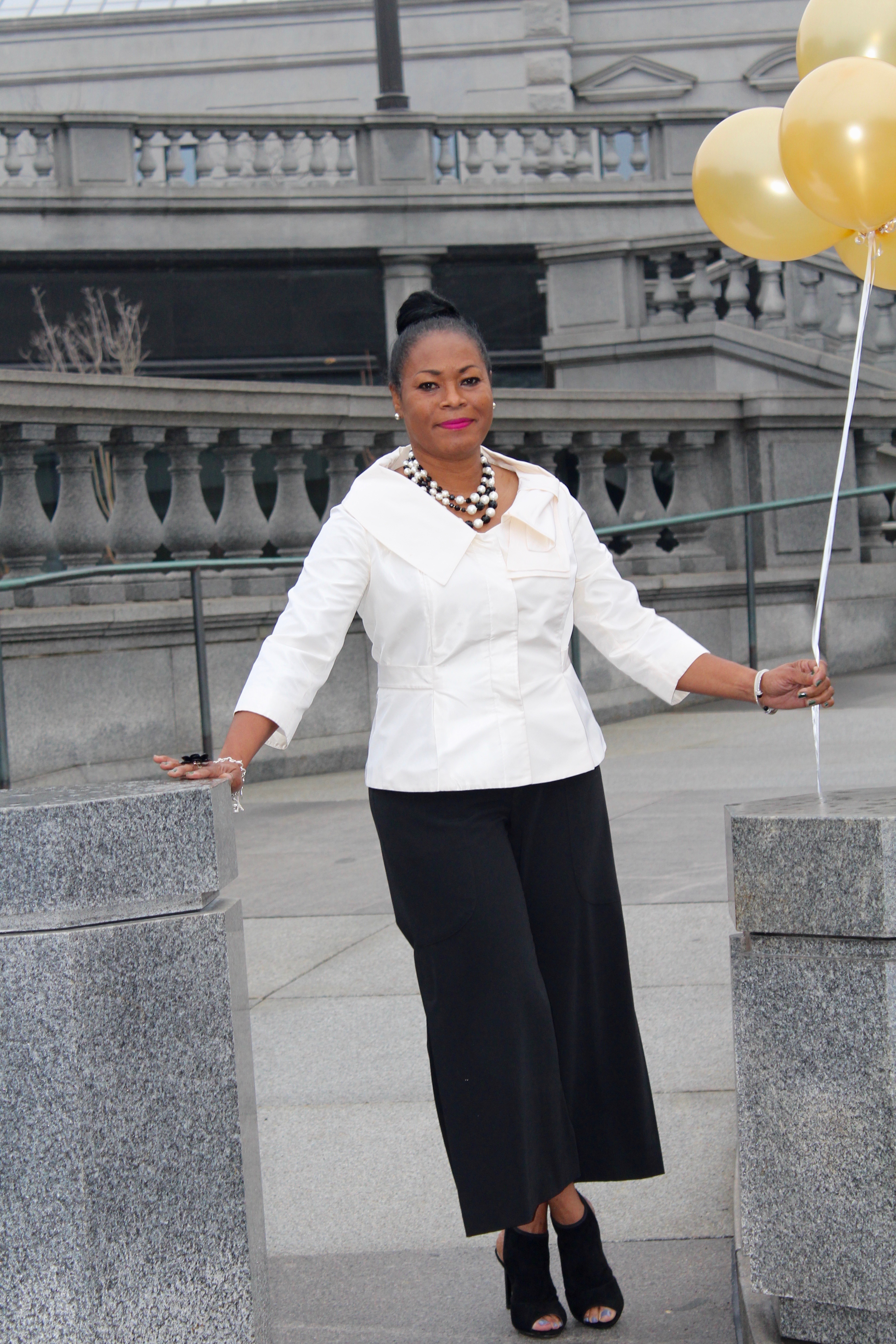 Let's Look Back at Michelle Obama's Style:
I recall that historic day in 2008 when Michelle strolled down Pennsylvania Avenue amidst the pomp and circumstance with her husband, the newly elected President of the United States. Who could forget the fabulous Isabel Toledo lemongrass lace ensemble?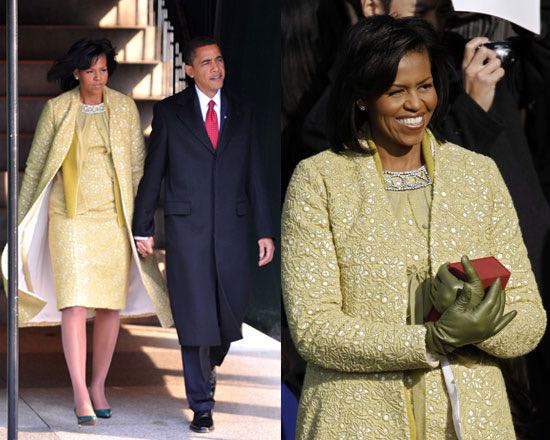 And those coordinating J. Crew green gloves and Jimmy Choo heels! The power of the First Lady's endorsement of wearing J. Crew drove many of us, myself included to shop at J. Crew. I remember JCrew.com crashed when we all learned that's where we could buy the grass green leather gloves she was wearing. I became a die-hard J. Crew aficionado.
A study found that her early patronage to J. Crew and Target was worth an average of $14 million to each company.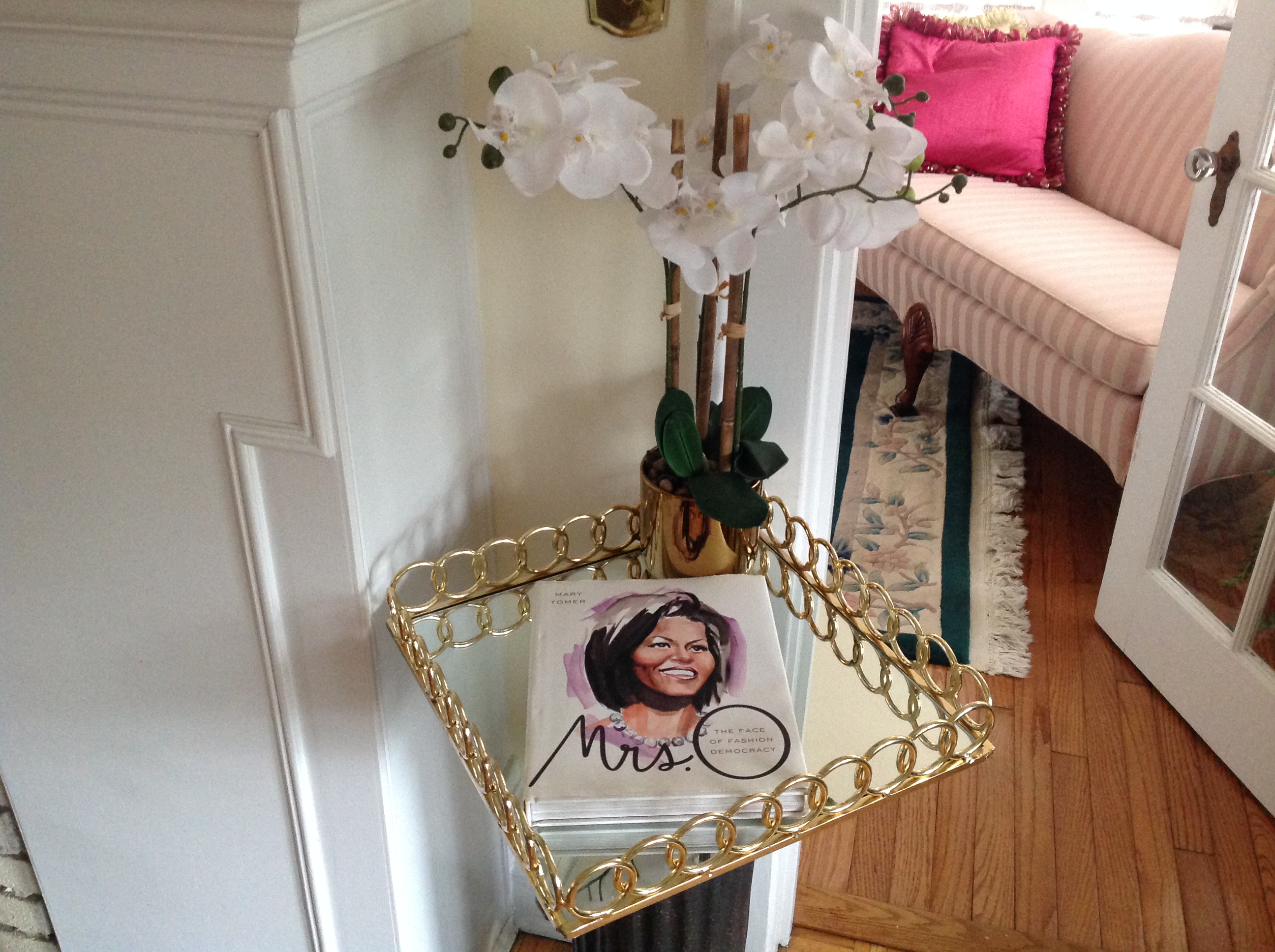 Early on to keep up with FLOTUS, I followed the first blog dedicated to Michelle's personal style, Mrs-O.org. Michelle wasn't just another first lady but a Princeton graduate with a law degree from Harvard who hailed from a working-class family in Chicago, Illinois.
Former First Lady Jacqueline Kennedy chose fashion Oleg Cassini as her go-to stylist, Nancy Reagan, John Galanos, Laura Bush, Oscar del la Renta but Michelle brought exposure to many different fashion designers.
5 Designers Michelle Obama put on the global spotlight among the many others not mentioned here:
1. Jason Wu, a Taiwanese-born designer
2. Tracy Reese, an African American Fashion designer
3. Thakoon Panichgul, aThai-American designer
4. Sophie Theallet, a New York-based French designer
5. Brandon Maxwell, an American designer from East Texas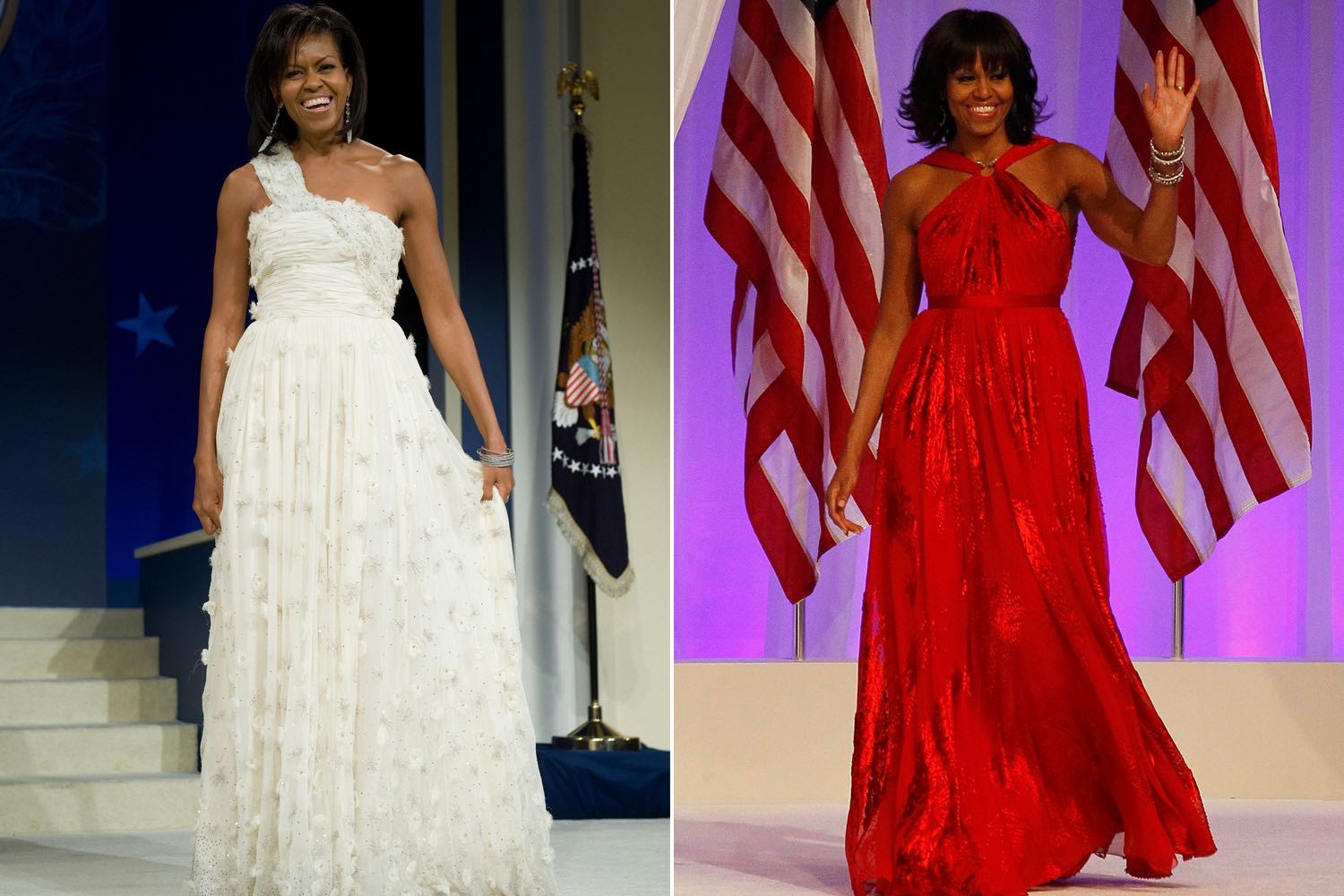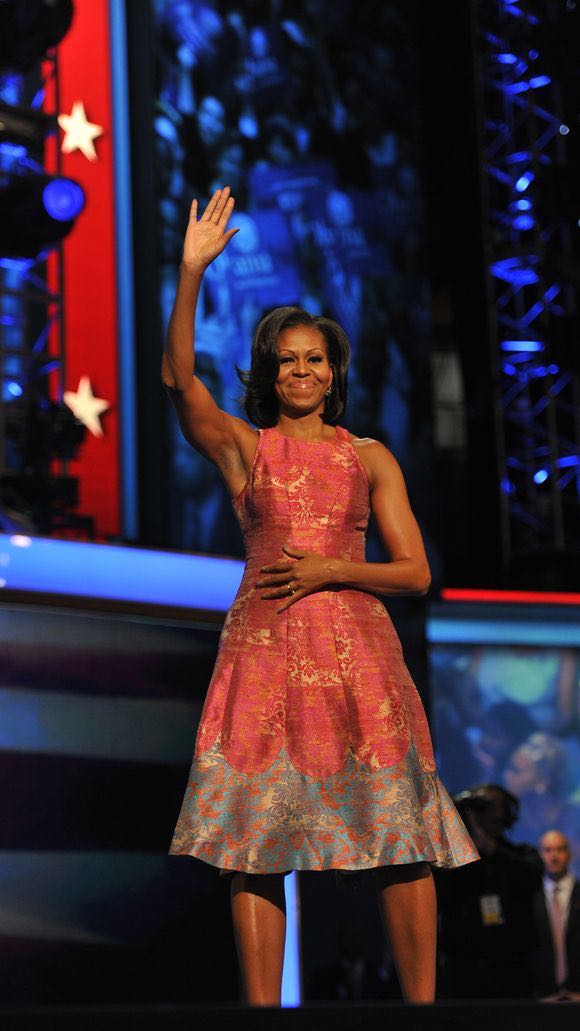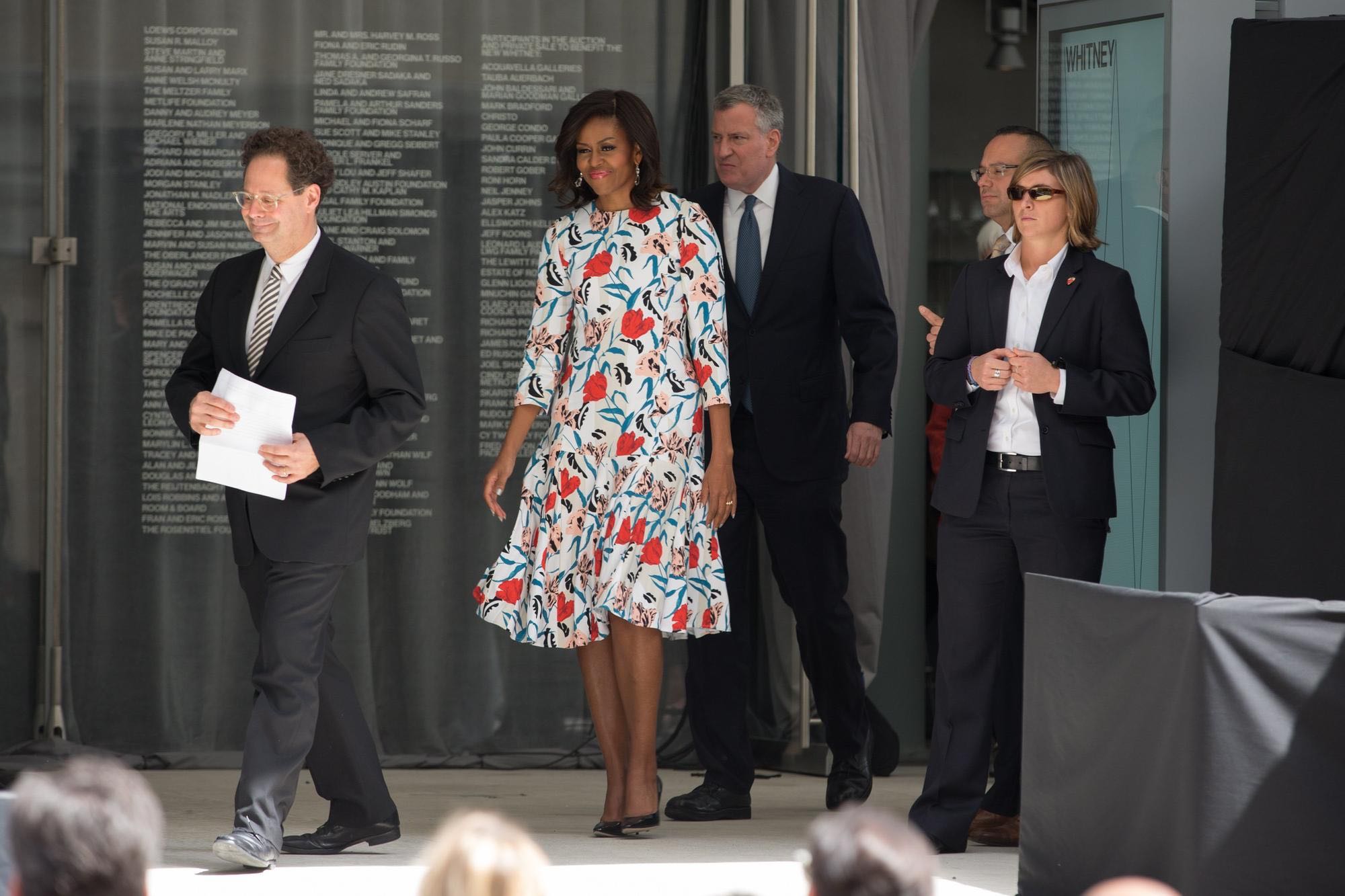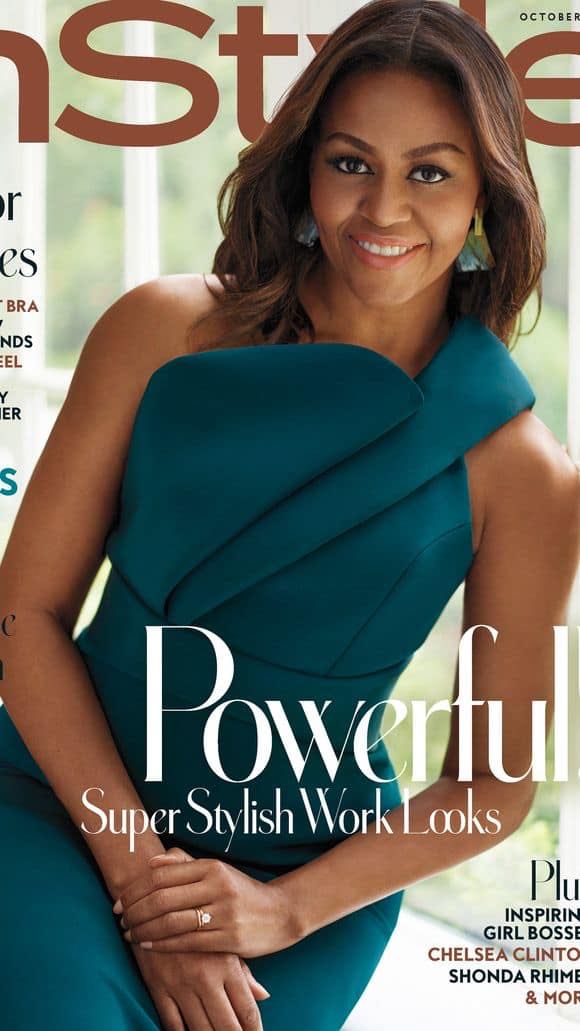 Let's take a look back at the dresses she wore to State Dinners at the White House: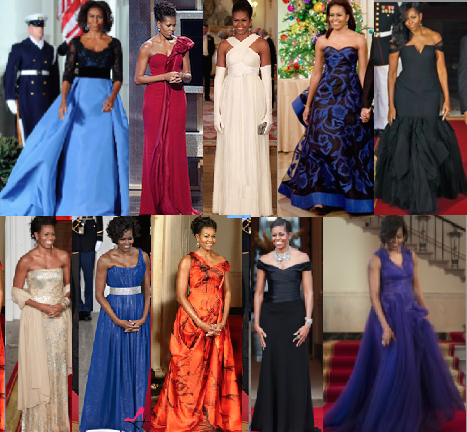 And all the times she wasn't afraid to wear prints: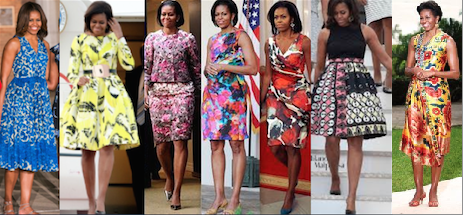 Or pantsuits: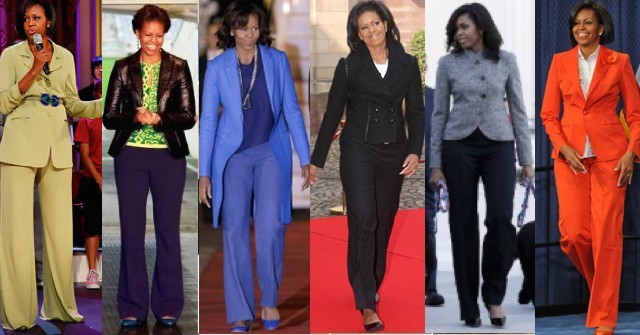 … Michelle's love of belts:

And the sheath dress: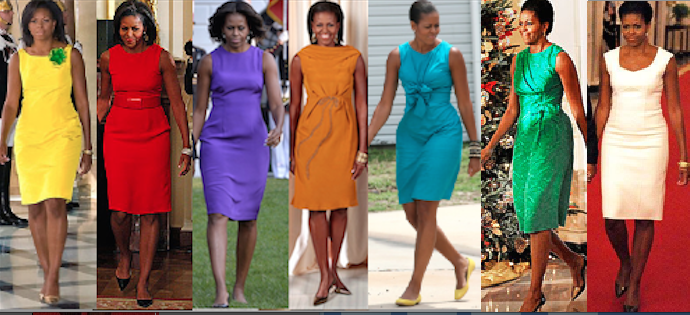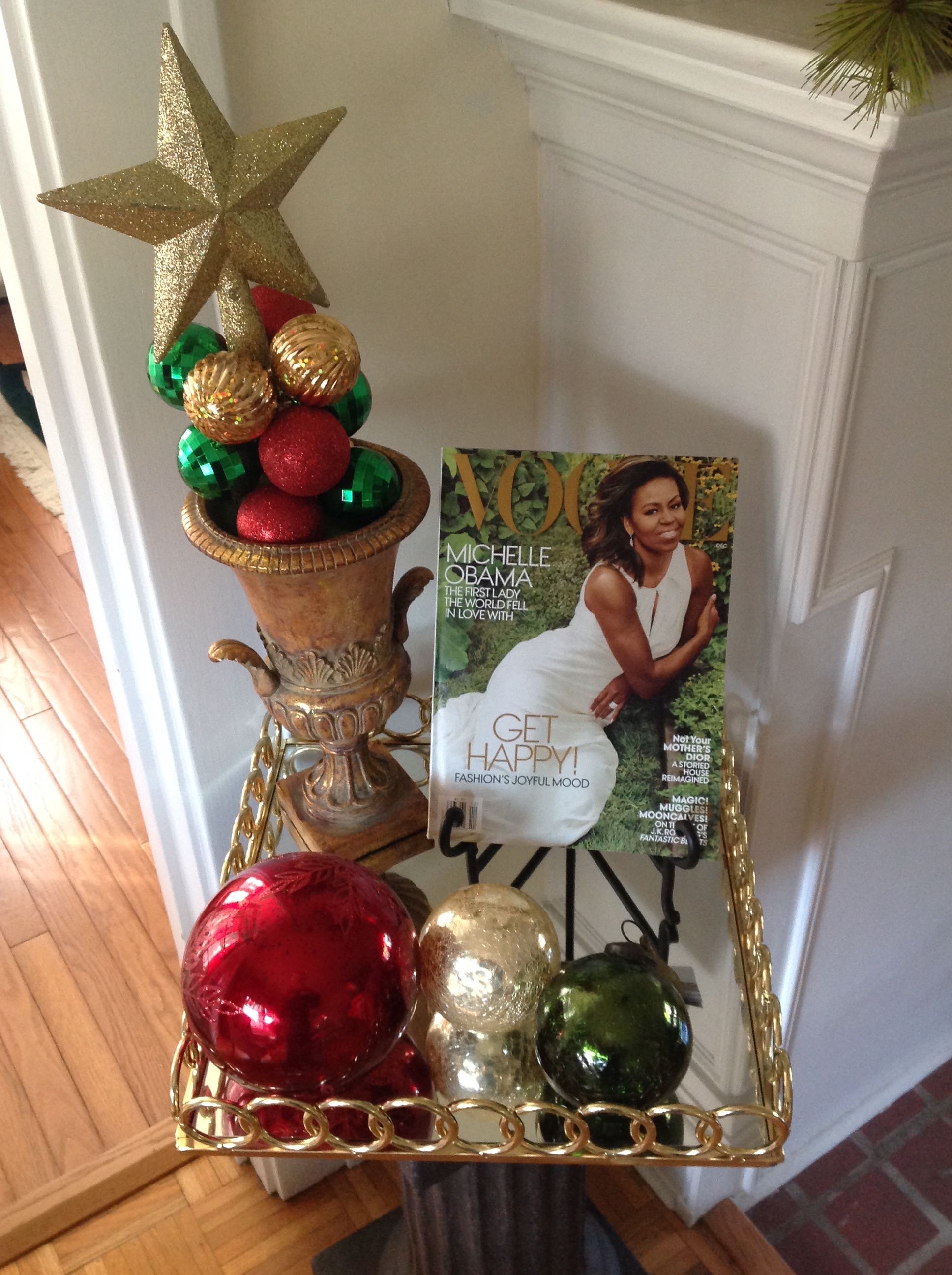 Michelle first appeared on the cover of Vogue magazine in March 2009 with a photo spread in the and again in the December 2016 issue. Every First Lady since Lou Hoover (except Bess Truman) has been in Vogue, but prior to Michelle, only Hillary Clinton had previously appeared on the cover.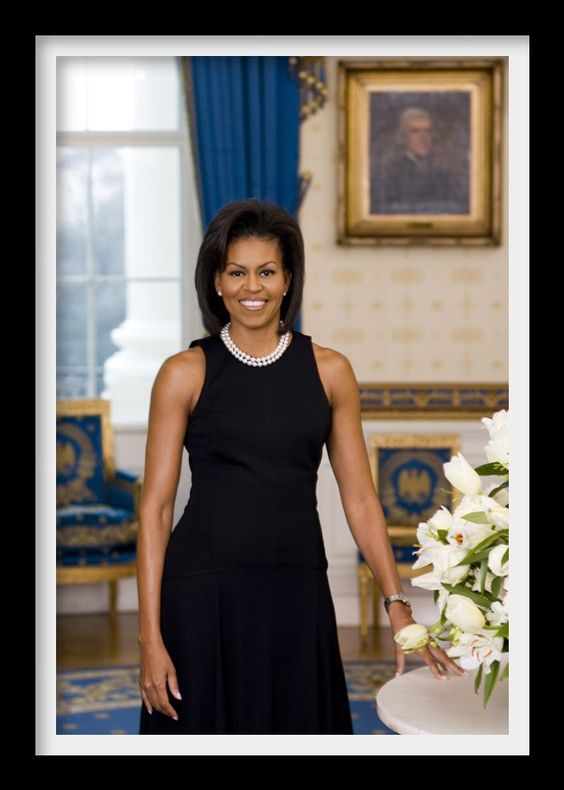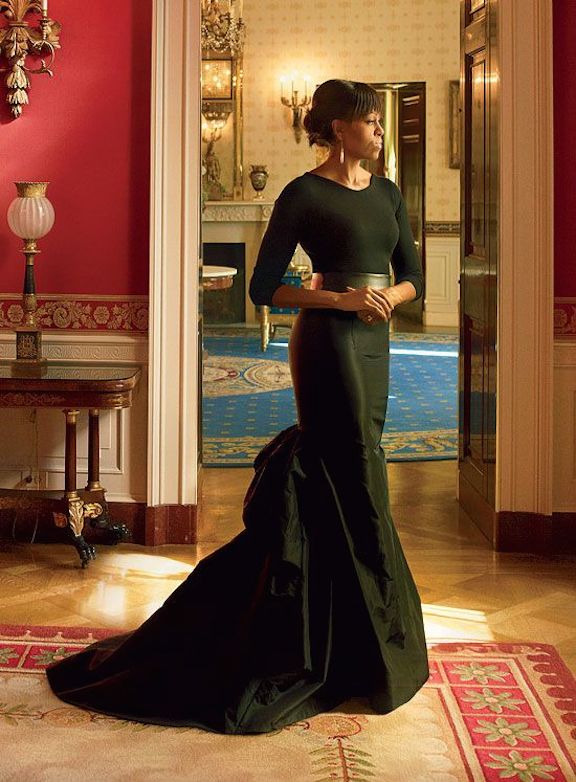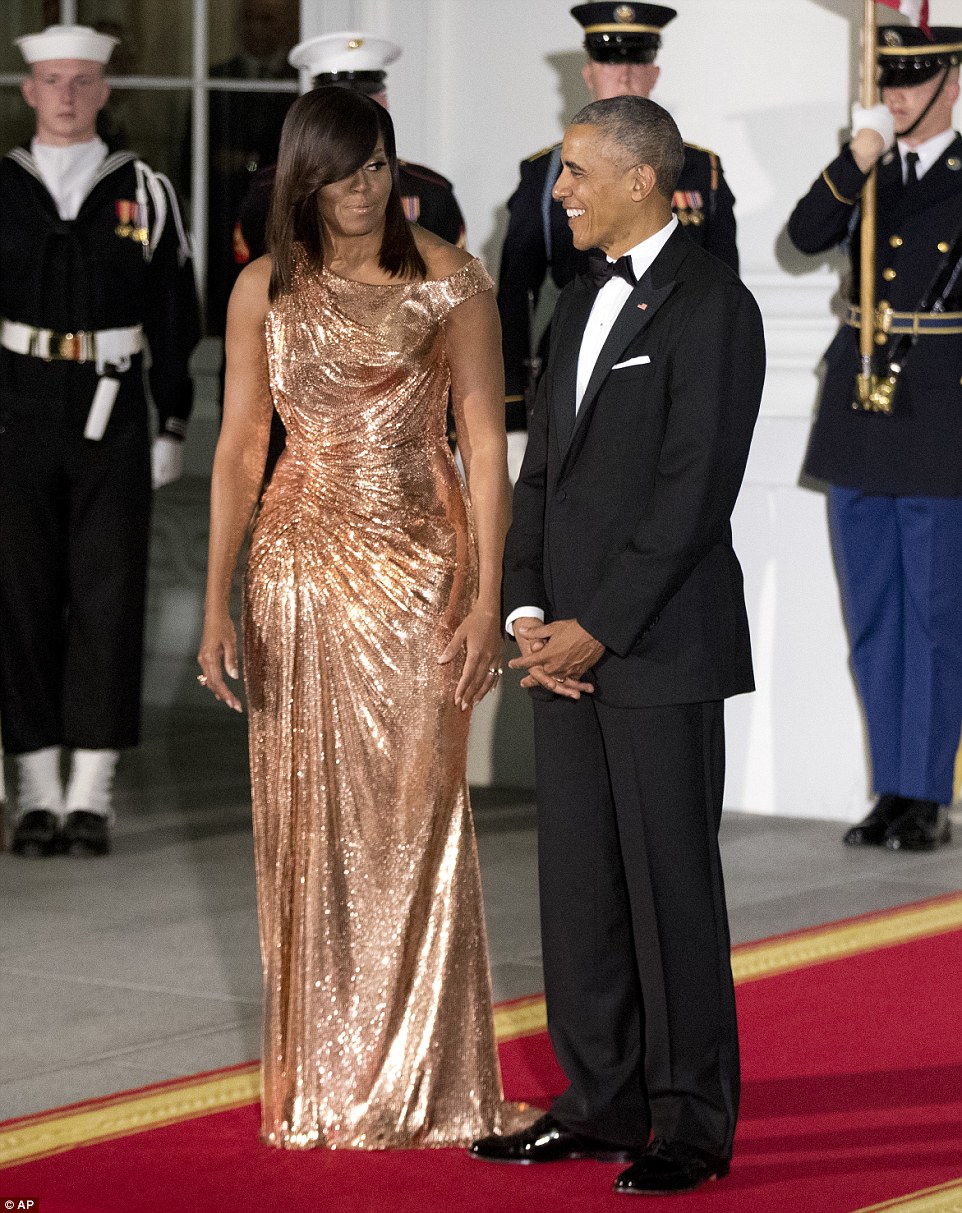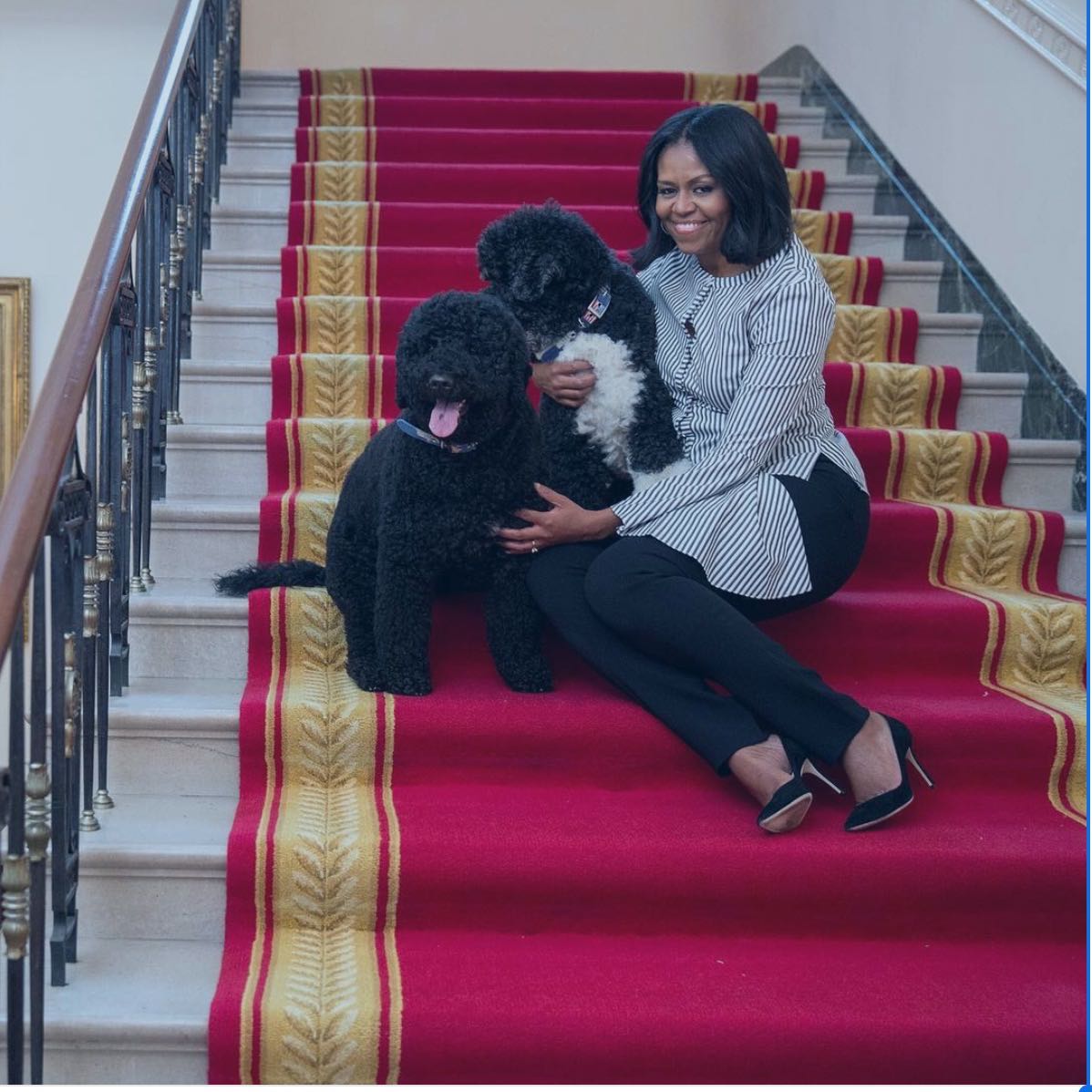 And more importantly, Michelle had style and substance.
Below are some of her core messages and platforms she championed as First Lady:
She supported the troops, creating awareness for our veterans, military families, their wives, and children.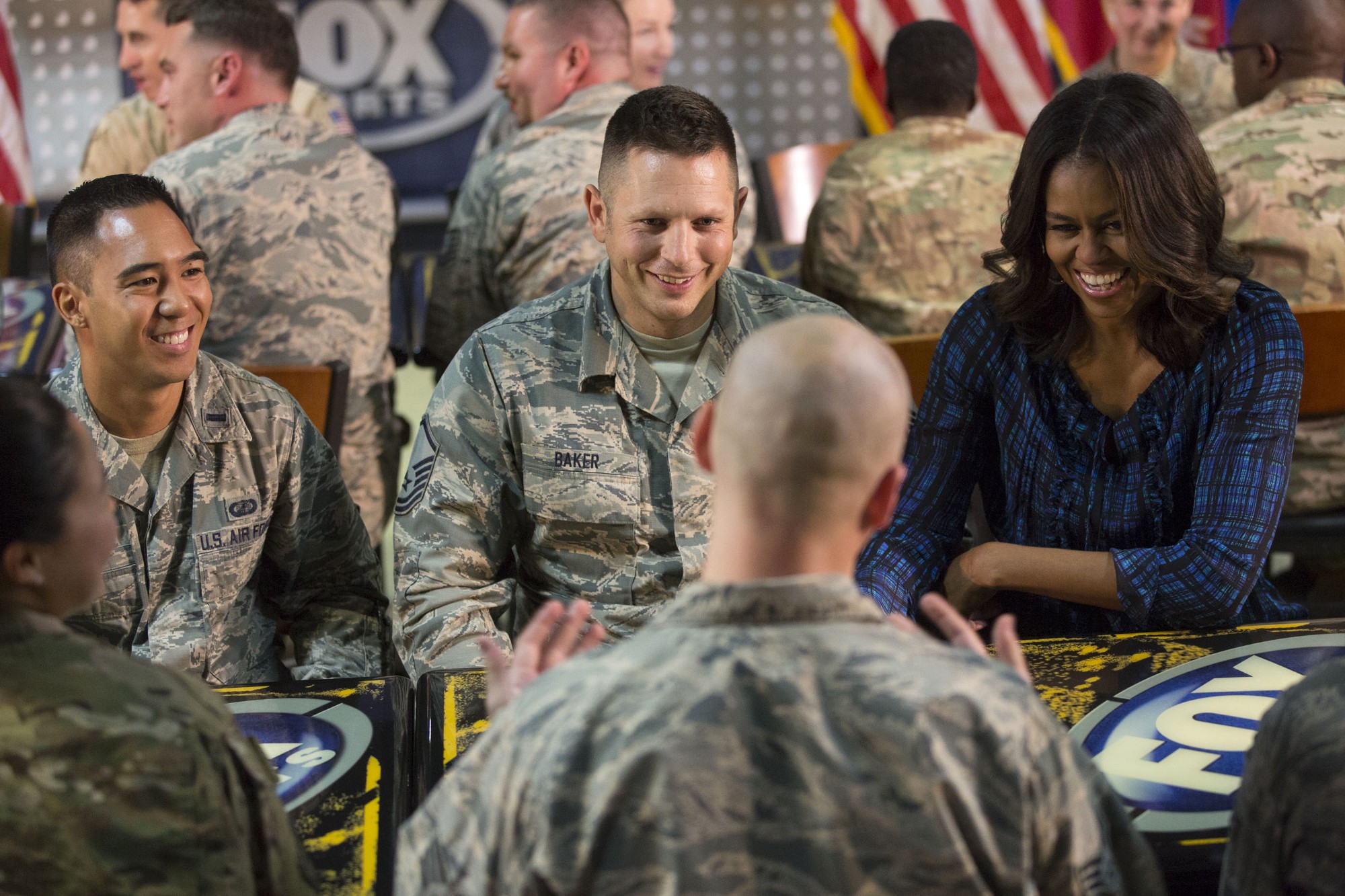 The Obamas planted a vegetable garden on the South Lawn of the White House on March 20, 2009, to encourage Americans to increase in healthy food choices.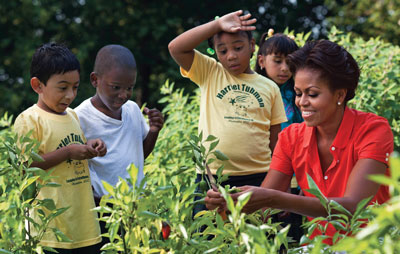 Michelle inspired Americans to move to raise a healthier generation of children.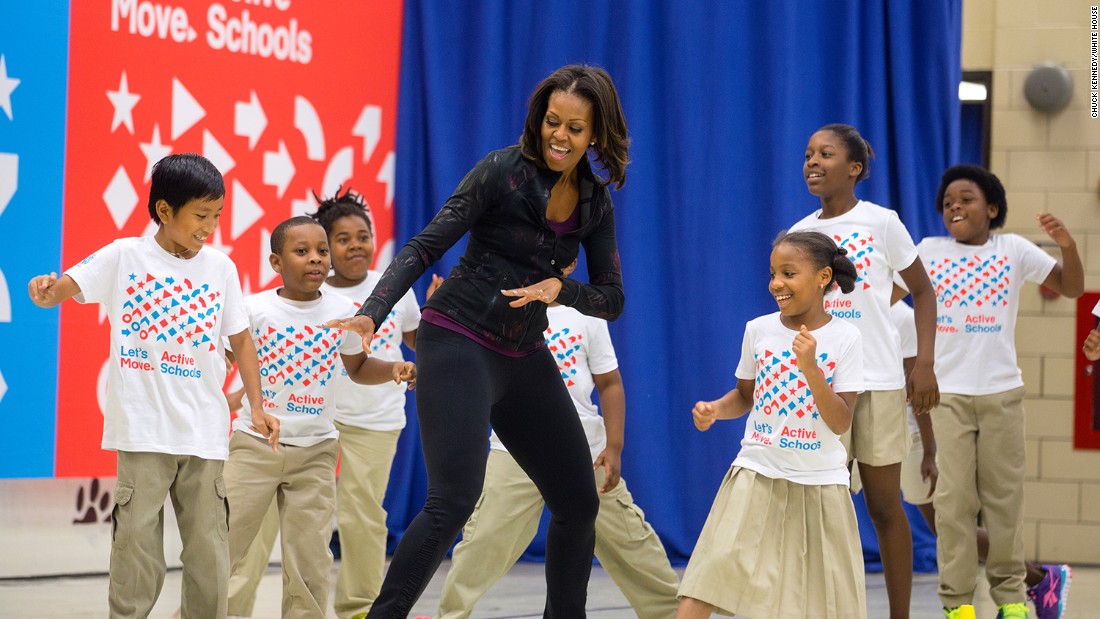 Michelle launched Let Girls Learn in March 2015 to help teens attain a quality education and enable them to reach full potential.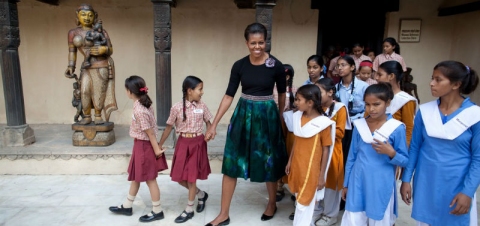 I admire how Michelle changed the paradigm of what is socially acceptable with her bare legs and her toned bare arms. And she not afraid to share her life, she mastered all social media platforms, truly a renaissance woman. Did you see her on The Late Late Show when she did carpool karaoke with James Corden?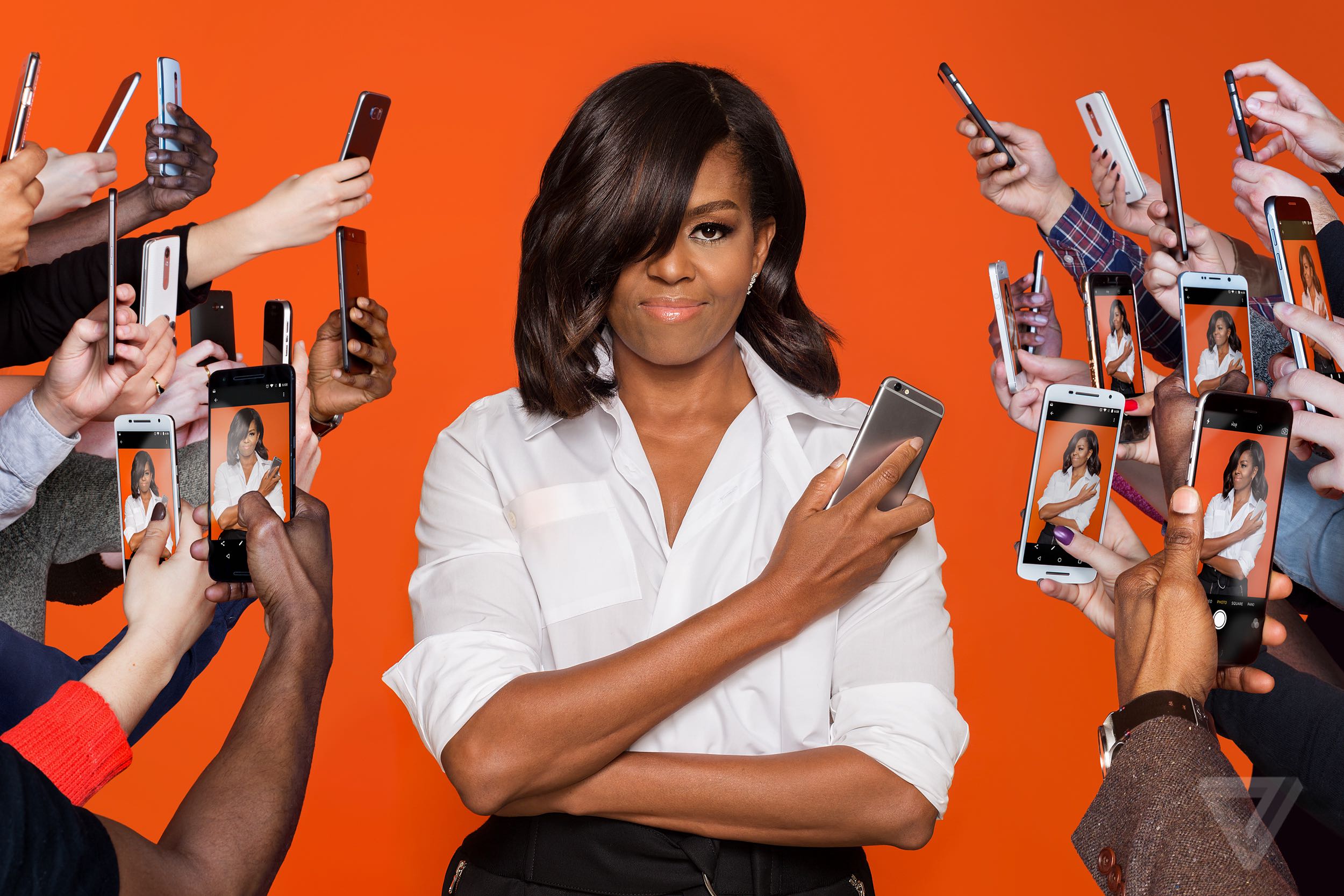 Michelle isn't just a trendsetter but a wife and as a mother, an excellent example of keeping her daughters out of the spotlight. She will definitely leave a lasting legacy that we will remember forever.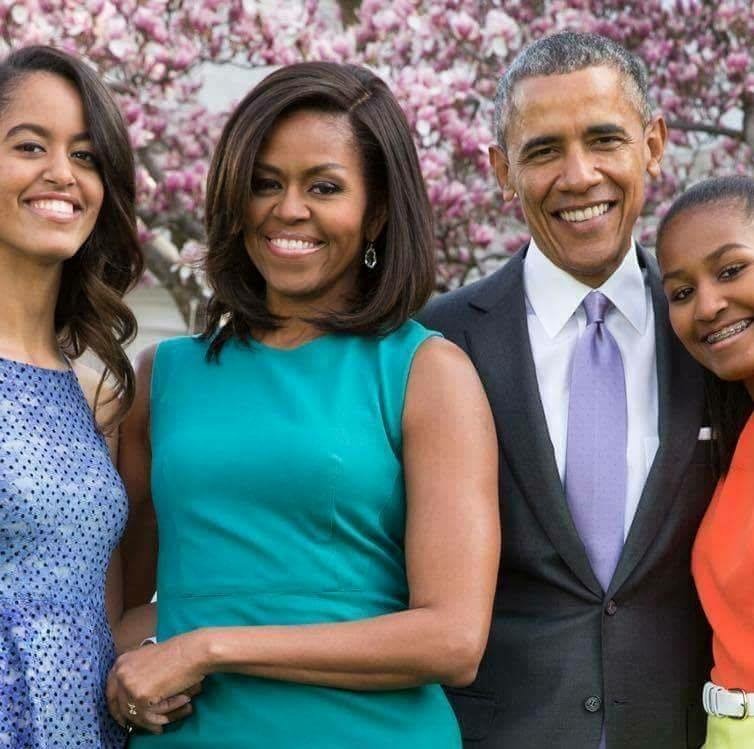 Thank you, Michelle. God bless you, Barack, Malia, Sasha, Grandma Robinson as well as Bo and Sunny.
Have a fabulous and stylish week.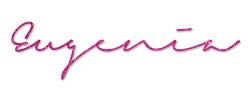 Comments
comments