Is anyone else fascinated with the way Parisians appear impossibly chic? When I packed for my recent trip to Paris, I was sure to include an iconic Breton stripe top because it's synonymous with the Parisian chic look I was after.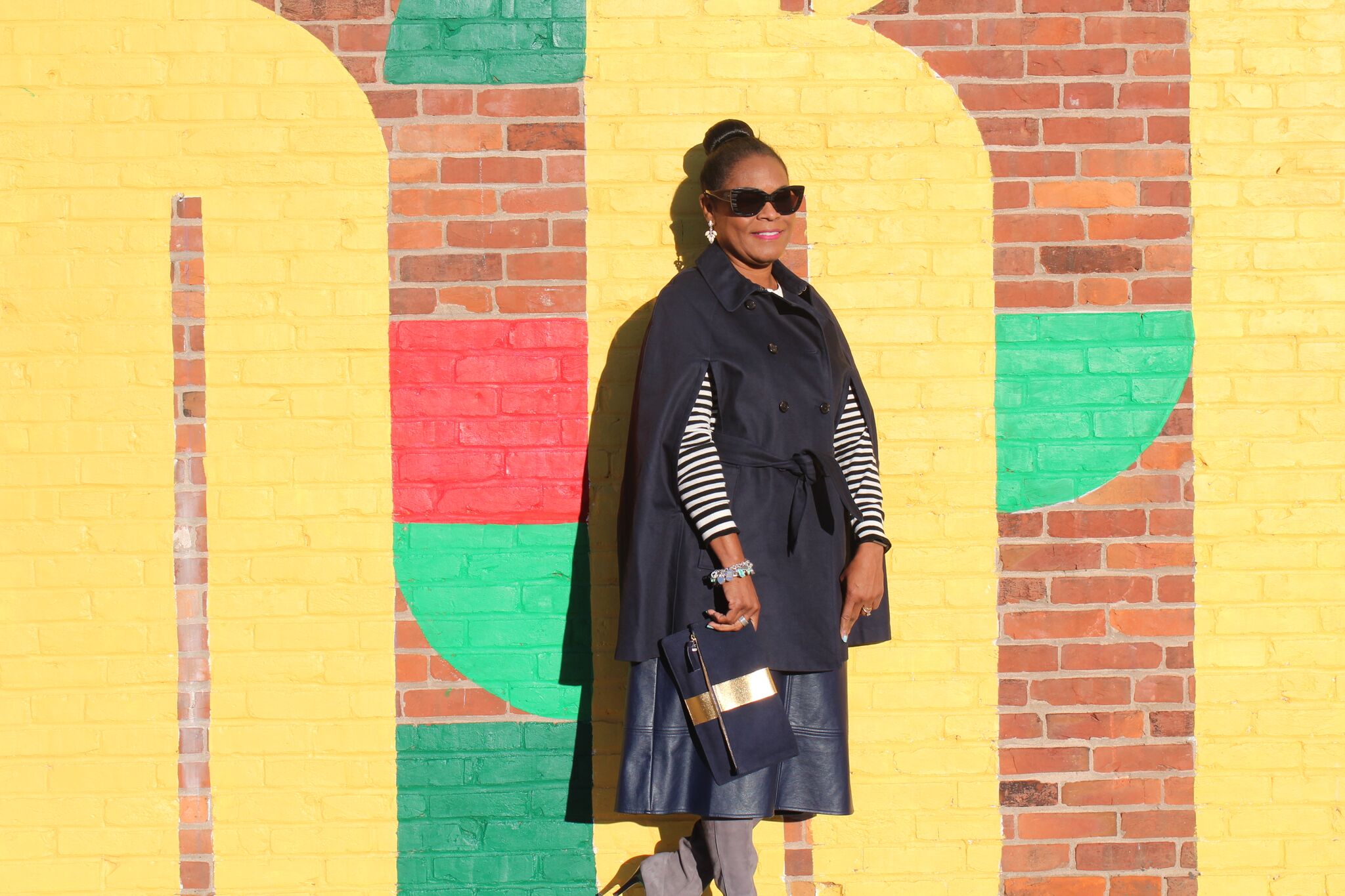 I did my homework before my trip to Paris in November to learn of the key pieces to add to my chic essentials wardrobe list.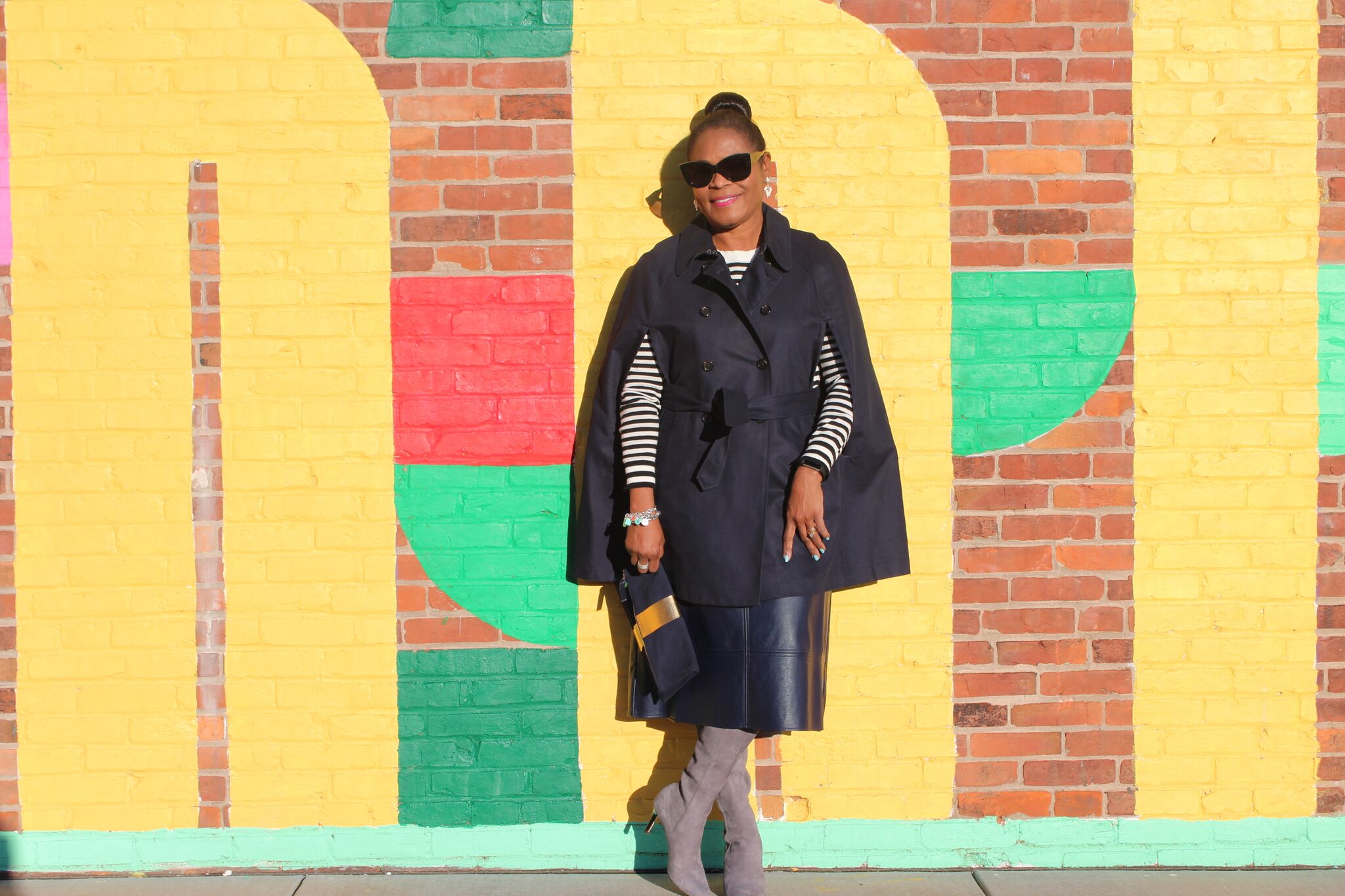 The Breton stripe dates back to the Act of France in March 1858 that introduced the navy and white striped knitted shirt as the uniform for all French navy seamen (to make them easier to spot if they fell overboard) in Brittany, a region in France.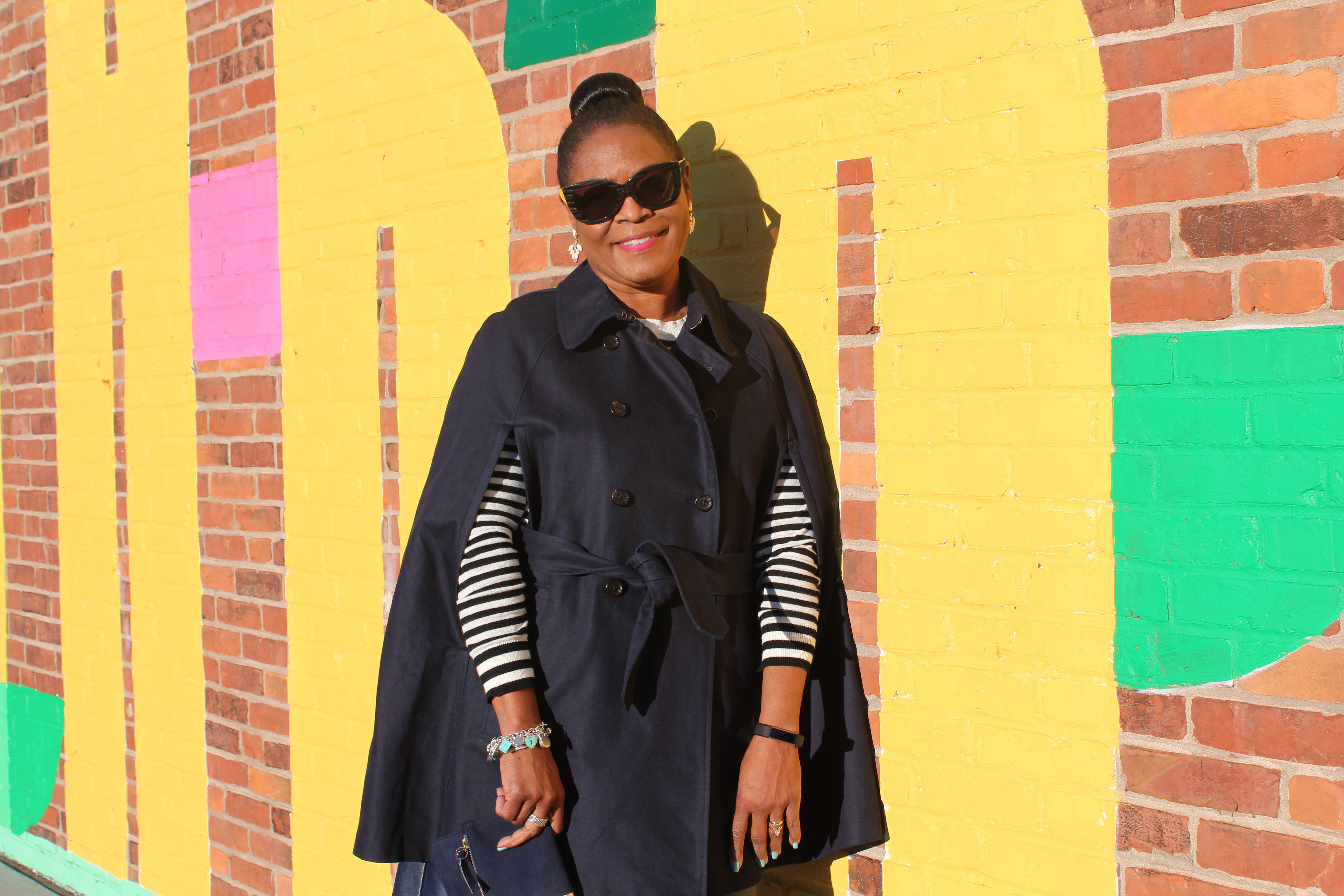 The original design featured 21 stripes, one for each of Napoleon's victories. Since 1889, Saint James has manufactured the striped top in wool and cotton for sailors in Brittany (or as it's called in France, Bretagne), France.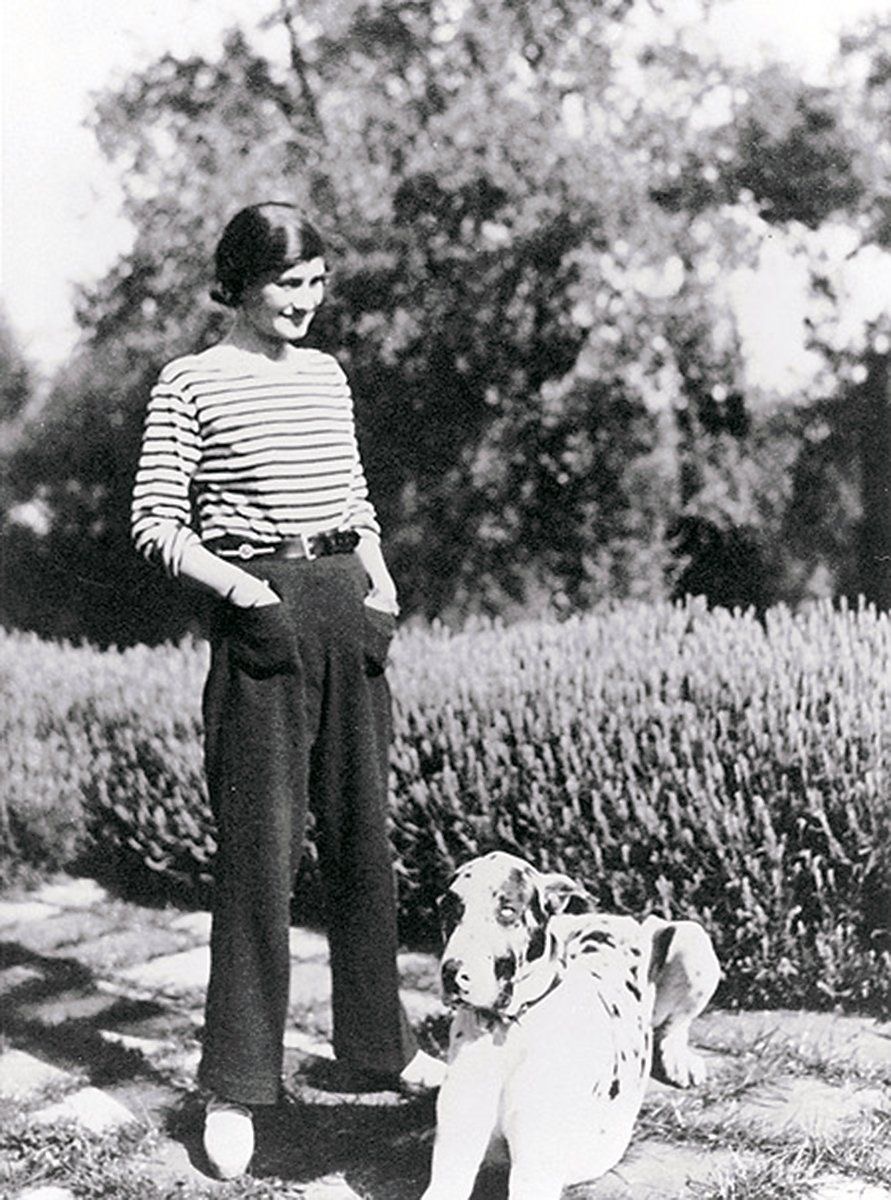 Even designer Coco Chanel was inspired to include the Breton stripe in her 1917 collection after a trip to the French Riviera. Once she debuted this ready-to-wear style, fashion's obsession with the Breton stripe had begun.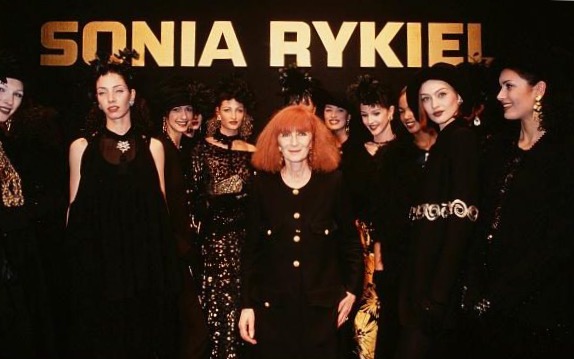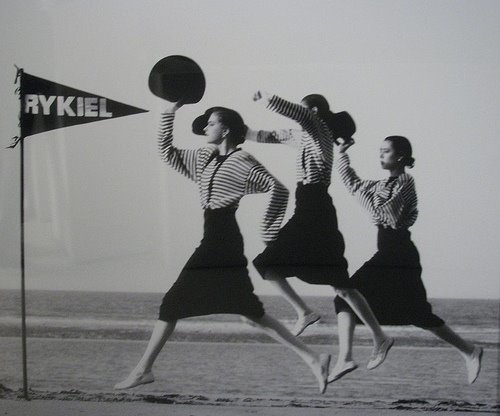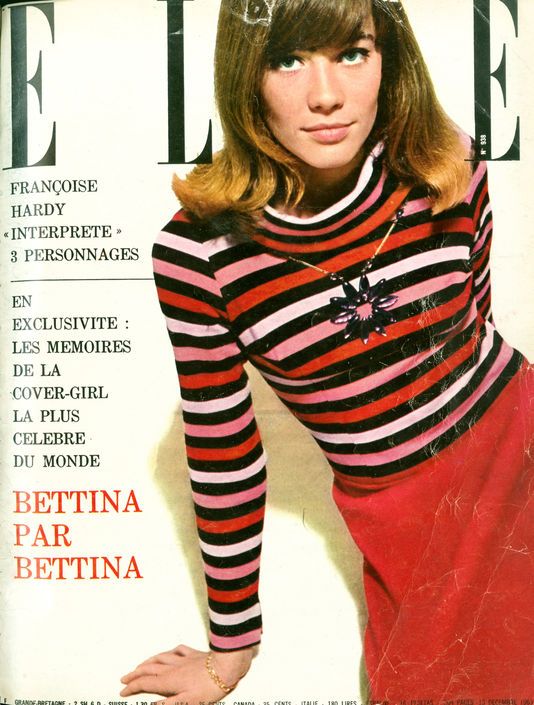 Another French fashion designer, Sonia Rykiel (May 25, 1930 – August 25, 2016) is known for freeing women's fashions. Sonia jumped on the Breton stripe bandwagon when she introduced her Poor Boy Sweater, a snug-fitting pullover sweater with ribbing on the arms and the sleeves. Her knitwear designs and her innovative style techniques led her to be known as the "Queen of Knits."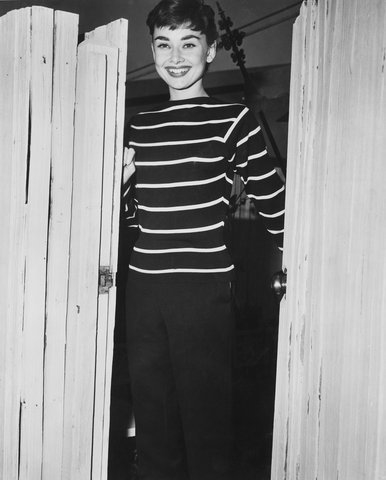 When iconic actress Audrey Hepburn learned of Sona Rykiel's new chic representations, she popped by Sonia's store in Paris to purchase 14 — one in every color.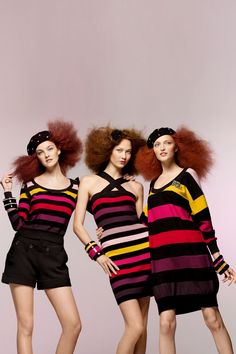 In February 2010, Sonia Rykiel teamed up with H&M to share her colorful stripe collection. Last year, Lancome is keeping her name front and forward with a cosmetics line released in July. Sonia passed away on August 25th last year from complications of Parkinson's disease.
Would you agree that the Breton Stripe is synonymous with Parisian chic?
Have a fabulous and stylish week.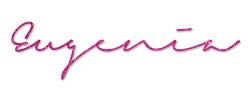 Comments
comments