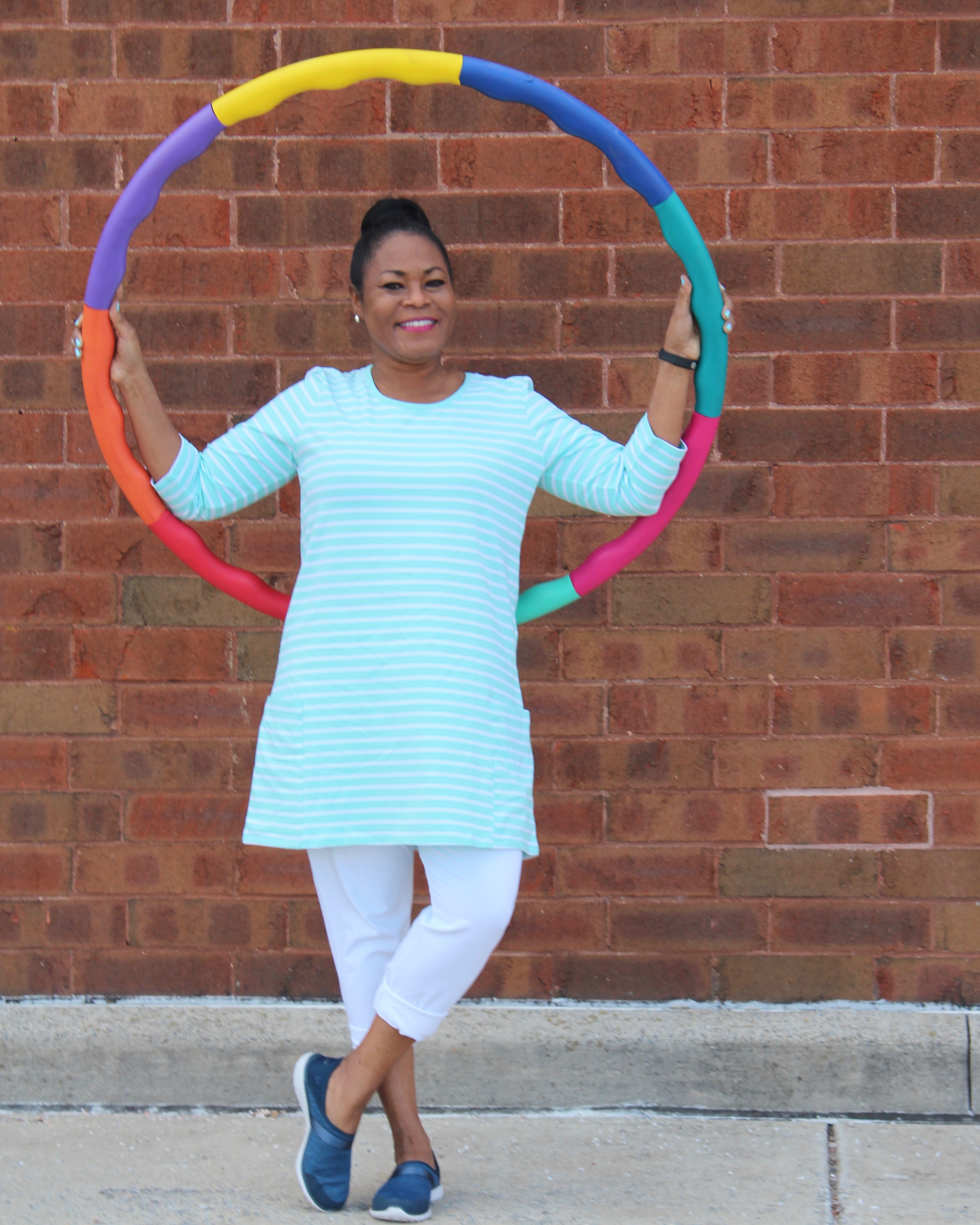 As we seasoned ladies advance in age, let's not lead a sedentary lifestyle which can lead to obesity. It's a new year and an excellent time for a new you in 2017. Do you have health or wellness goals? Are you actively inspired? Then you need to discover the chic activewear at Chadwicks of Boston.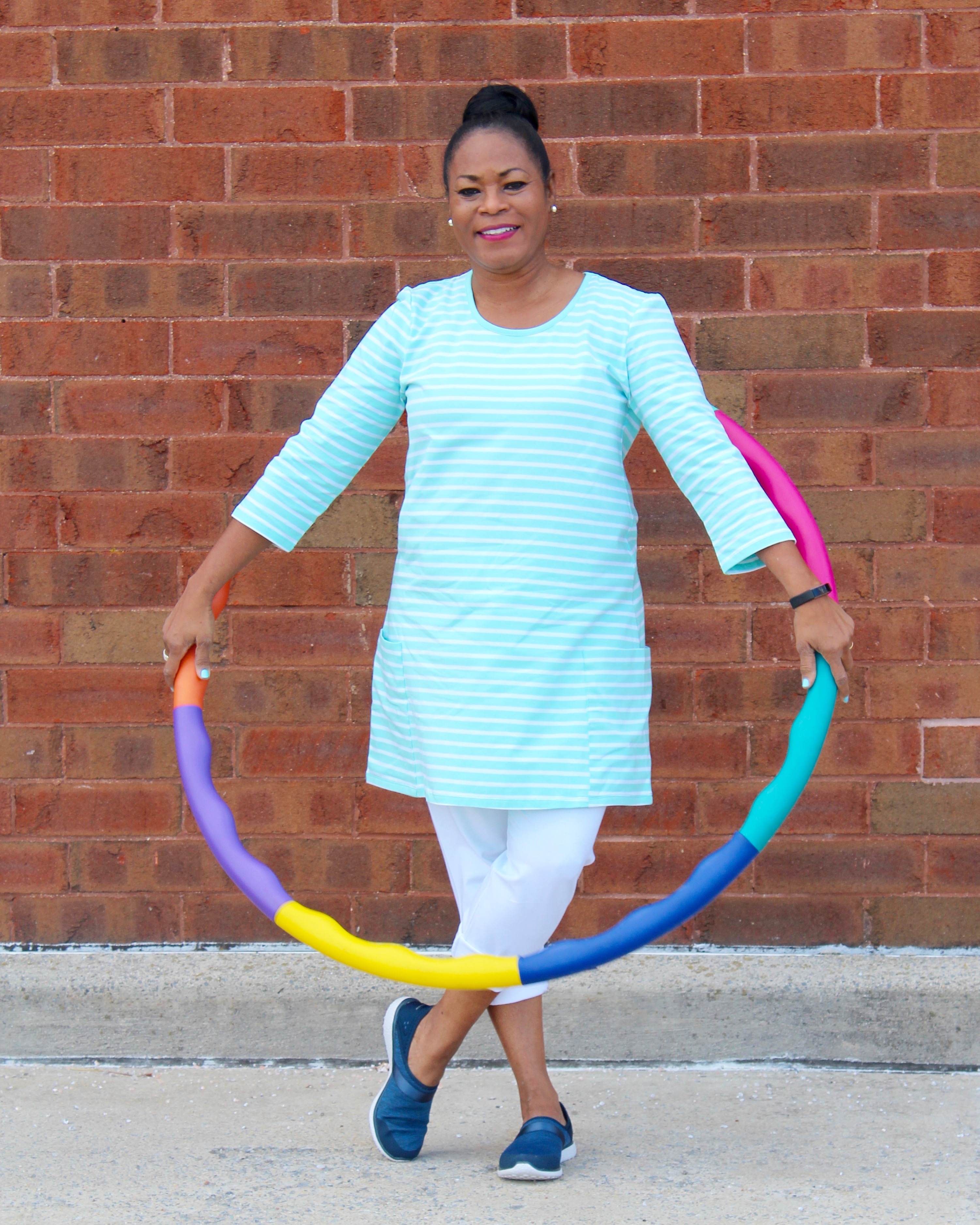 As I shared in my post last week, I prefer to utilize a vision board versus annual resolutions. I find this relatively new practice helps me to stay focused as well as accomplish my short and long-term goals.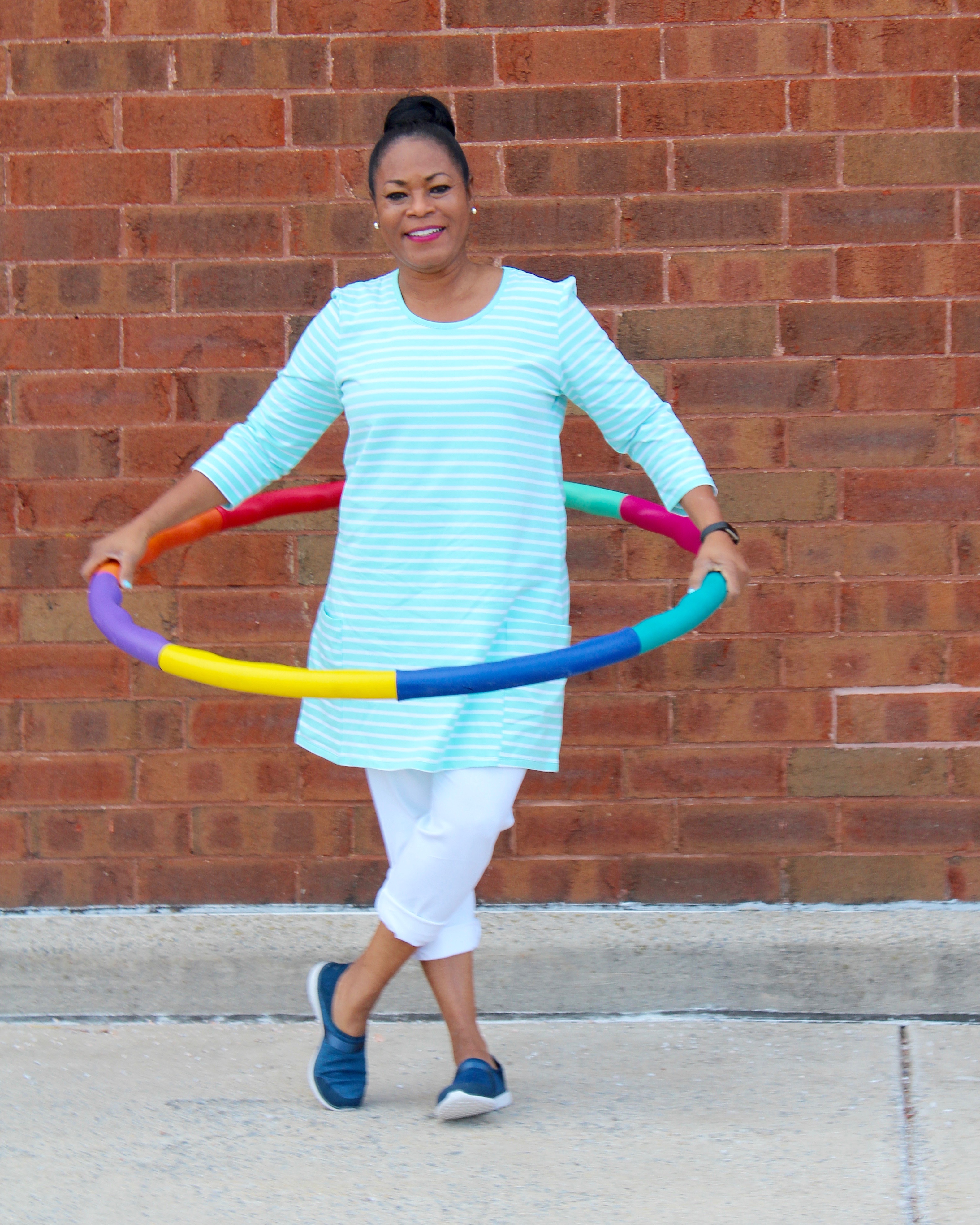 My wellness goals still include doing at least 10,000 steps daily. However, this year, I plan to incorporate more cardio activity into my exercise program explicitly. You know, with simple tasks like taking the stairs and parking farther from the store while running errands.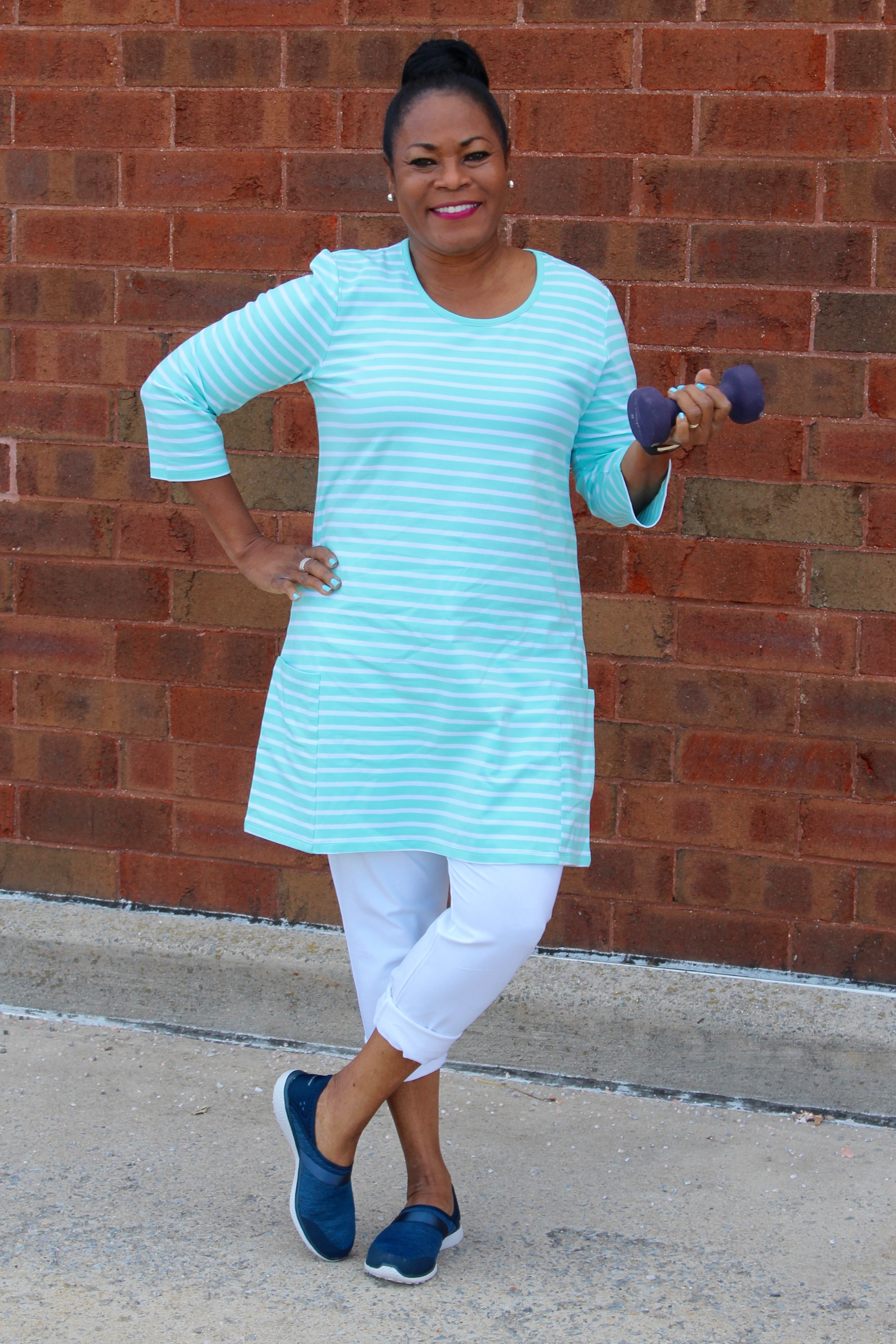 Because of the consistent 10,000 per day over the past three years, I've maintained a healthy weight. What I see now is the need to add regular weight lifting to help prevent muscle and bone loss. And whittle my middle!
A more demanding cardio evaluation includes looking for ways to change up my routine instead of relying on just brisk walking. In 2017, I plan to include challenging myself for indoor activities in my home when the outside temperatures are freezing.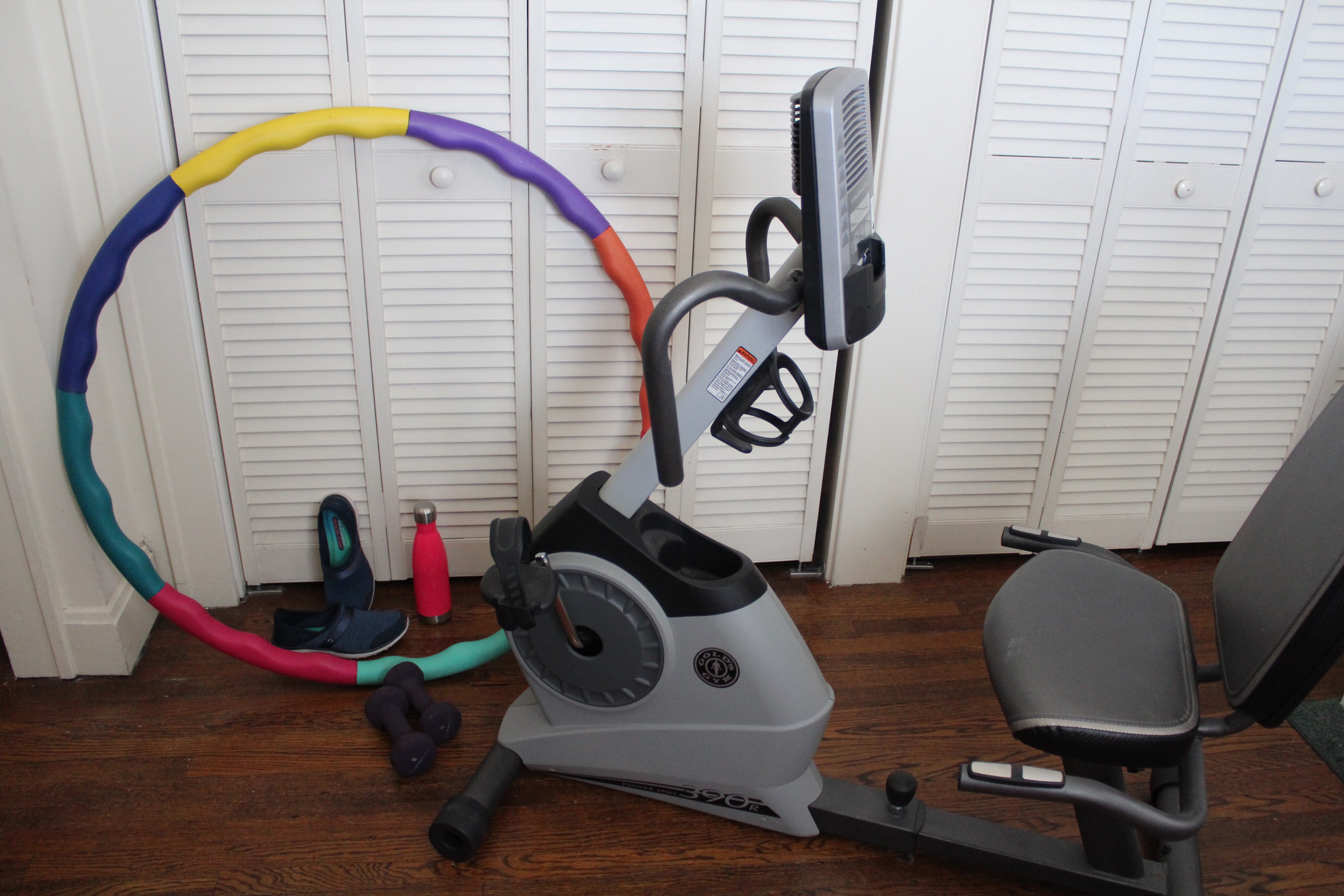 Back to my weighted hula hoop, stationery bike, and 5-pound weights, I go. I've maintained my healthy weight but noticing a creeping waistline. Recent studies suggest waist circumference is increasingly recognized as being a more valuable tool than simple BMI (Body Mass Index.)
Several large clinical studies involving thousands of people have confirmed that measurement of abdominal obesity and central fat accumulation is an important tool for assessing the risk of heart disease, the risk of developing Type 2 Diabetes and risk of death.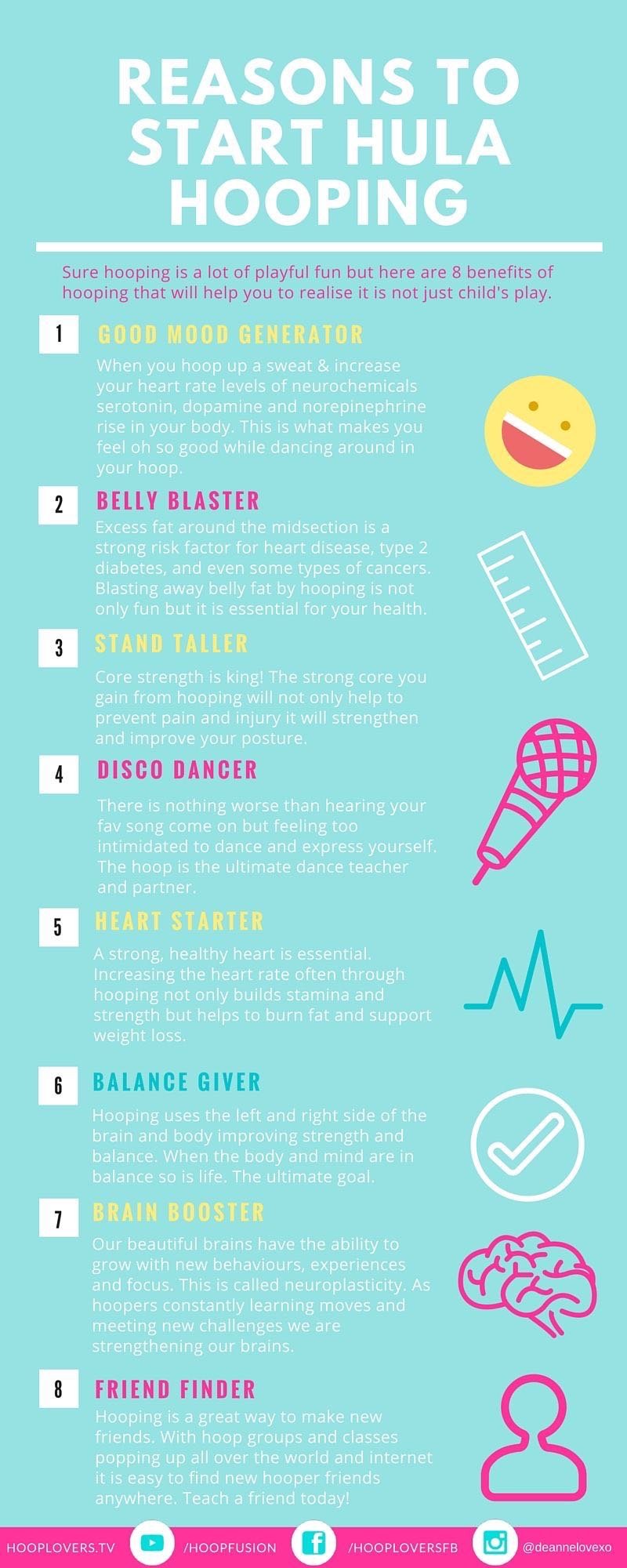 I adopted the weighted hula hoop workout back in 2012. I wanted to strengthen my core for the April 2013 Nike half-marathon I trained for in Washington, D. C. While watching any network television, I hula hoop during the commercials. It was so fun and easy.
I plan to utilize my Gold's Gym Spin Cycle stationary bike at least two times per week for one-hour. I'll use the 5-pound dumb bells every night for 5-minutes.
Now that you know I'm actively inspired let's discover the chic activewear at Chadwicks of Boston.
Below are my thoughts on the items that I am wearing in this post:
Activewear Two-Pocket Scoopneck Real Comfort® Tunic Top:
Fit: Runs true to size. The A-line shape is excellent for my pear shape. The flattering length is perfect to wear without leggings. I plan to pack this top for my summer vacation to the Napa Jazz Festival in June.
Quality: 94% Cotton, so natural fibers wear well after washing. 6% Spandex provides extra give in the fabric.
Price: $29.99 (aqua blue color) other colors: $29.99 -$44.99
Activewear Real Comfort® Wide Band Leggings:
Fit: Runs generous in size. I thought because of my ample derrière that I might need extra room and sized up. I should have ordered my regular size, based on the product reviews. The wide waistband didn't roll.
Quality: 57% Cotton, 38% Rayon, and 5% Spandex, which is a good mix of fibers.
Price: $16.99 – $22.99
Slip-on Sneakers by Skechers®:
Fit: OMG! I love the Slip-on Sneakers by Skechers. There won't be any untied shoelaces here. Great fit and I love the support, air-cooled memory foam, and incredible comfort. My feet say 'ahh.'
Quality: My first-time wearing Skechers. I plan to sport them doing my 10,000 daily steps.
Price: $39.00 (sale price)
Ladies, if you love fantastically affordable prices and an assortment for every body type, petite, tall and plus sizes are available. What are you waiting for ladies? Head over to Chadwicks of Boston to enjoy their Winter Sale and Clearance.
Chadwicks of Boston, thank you for the chance to amp up my exercise gear for the colder months in the New Year. I appreciate learning more about affordable quality and styles offered by your site.
Oh, in case you think the weighted hula hoop is just a prop. Here I am in action using my hula hoop.
Have a fabulous week!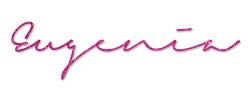 Disclosure: I am participating in a compensating campaign with this brand. I wrote and styled the post on my own. Thank you for supporting the brands that support The Age of Grace.
Comments
comments