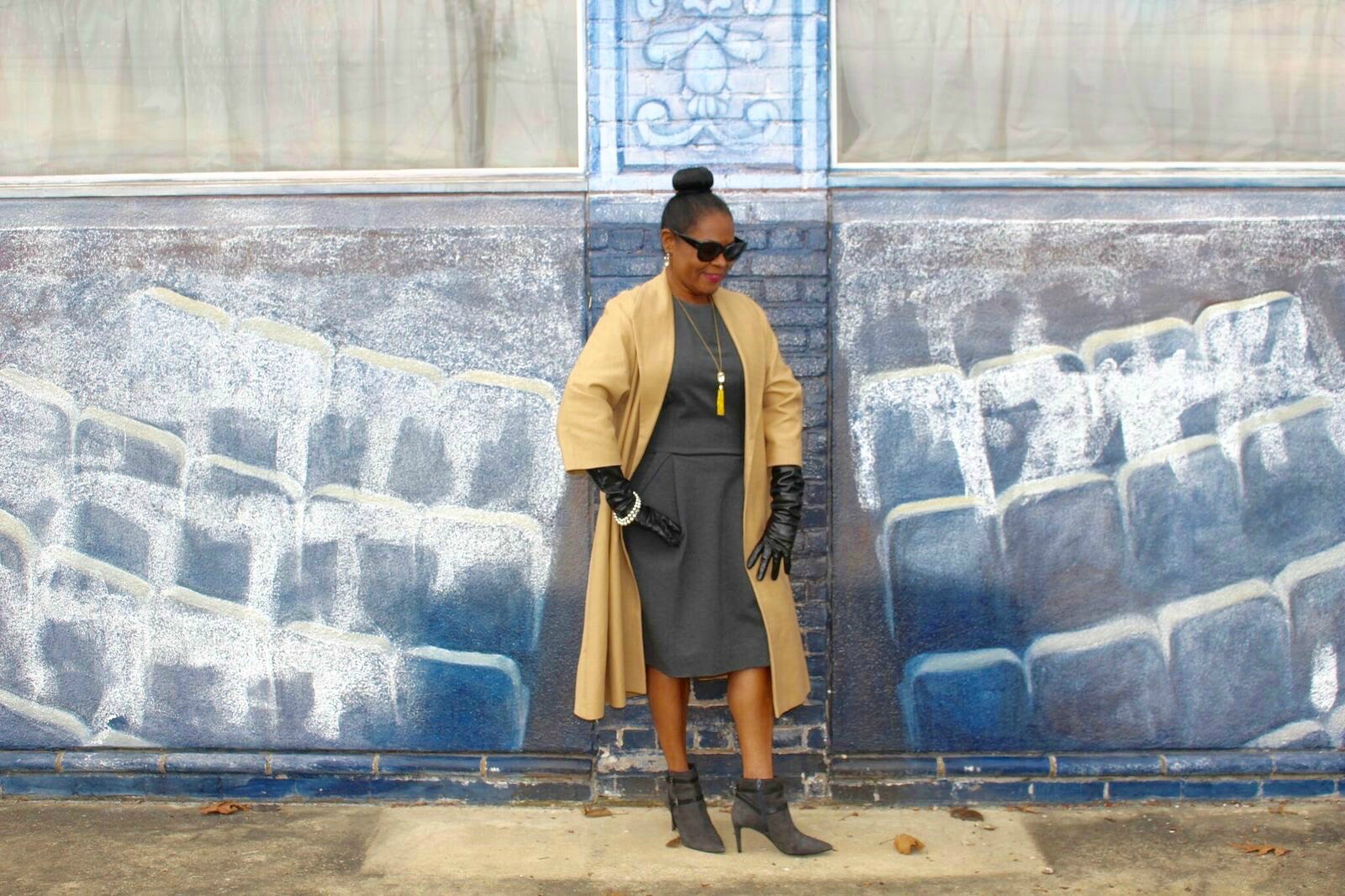 You know it's the end of any year when you see and hear all the television commercials for gym memberships and weight loss opportunities. For me, the end of the year signals its time to make another vision board.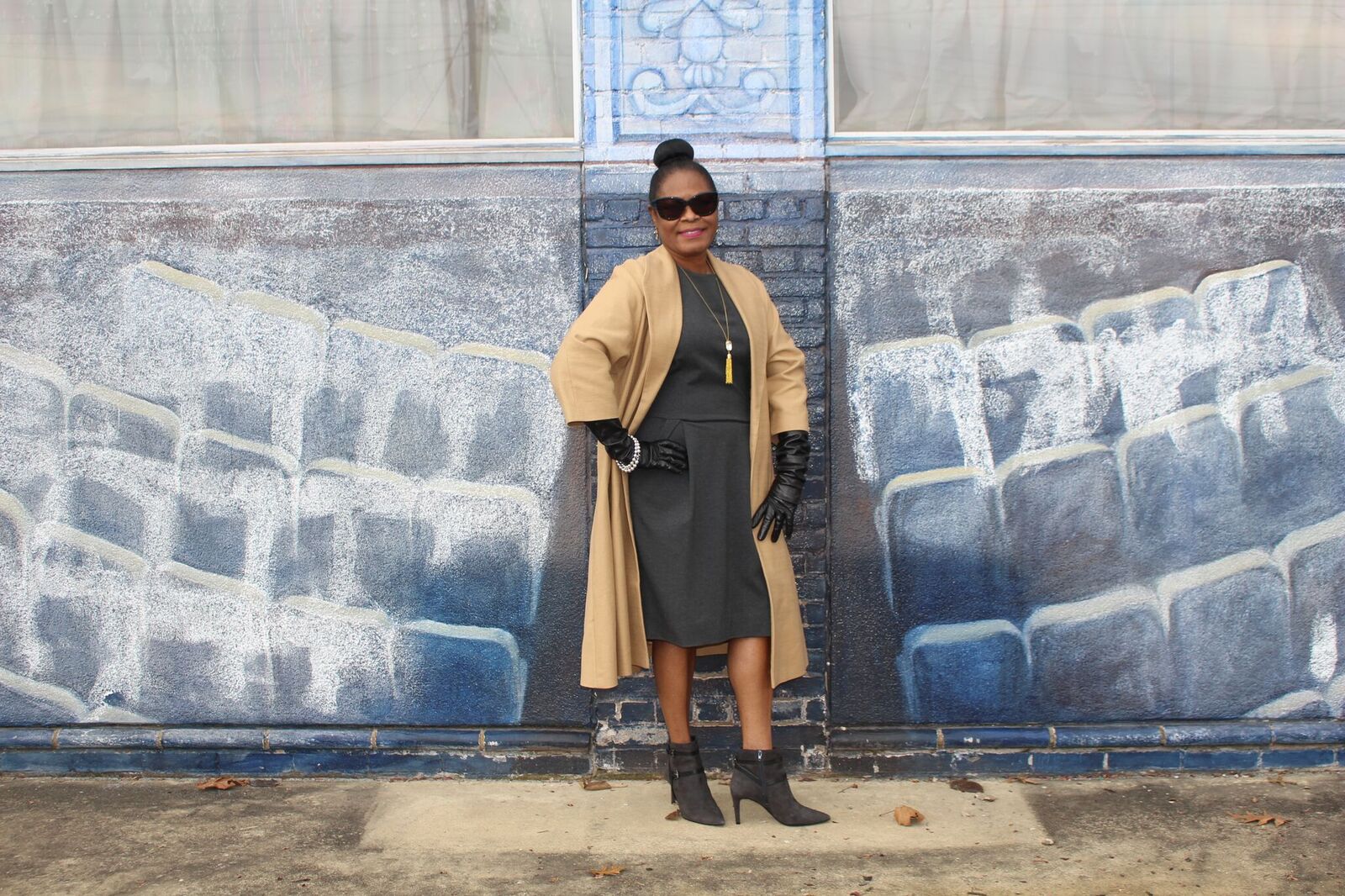 Each year, nearly 50 percent of Americans vow to change their behavior come January 1st, resolving to lose weight, get more organized or whatever they pledge to rectify.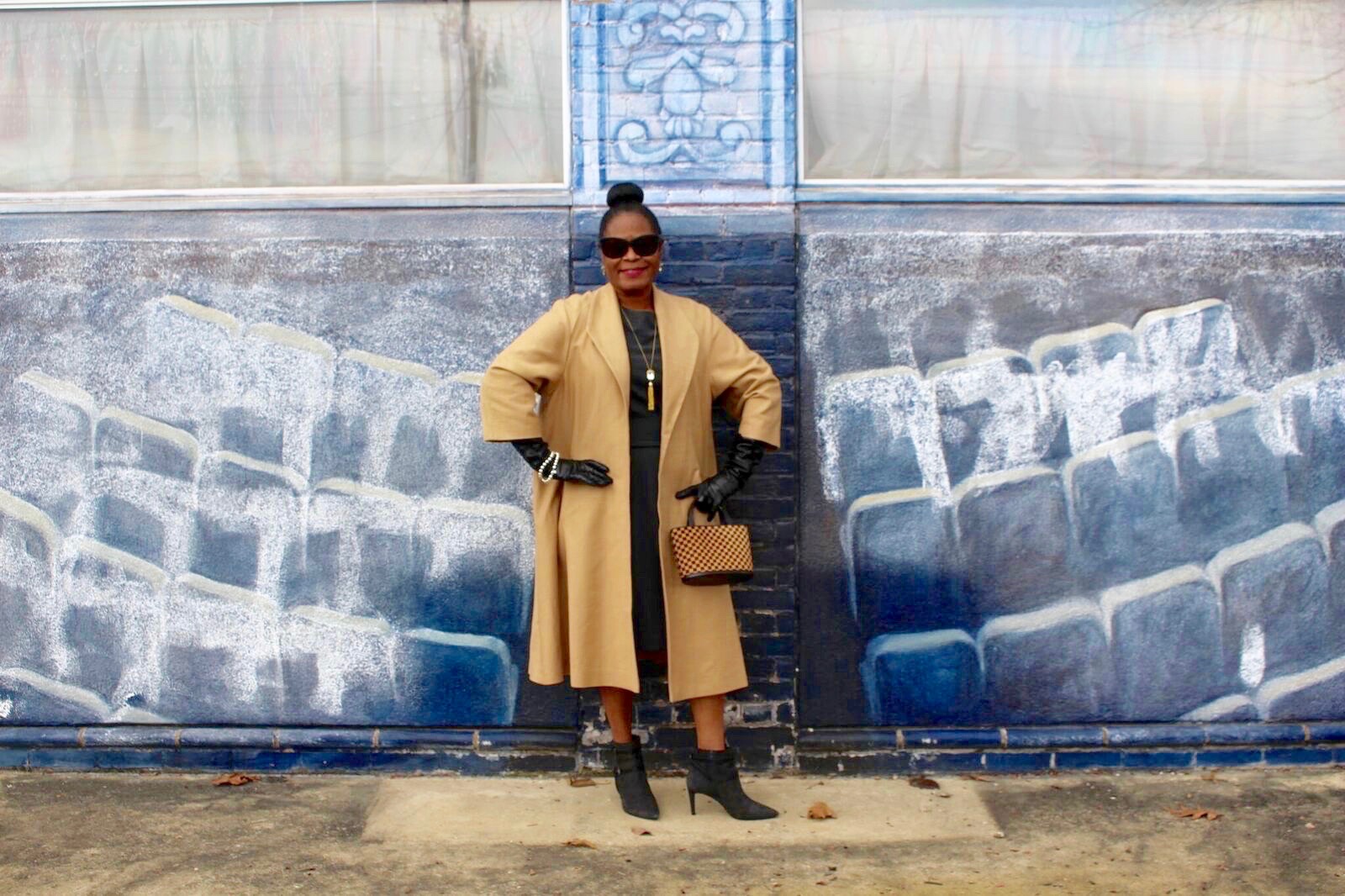 Perhaps we all feel the need to fix ourselves immediately after the holidays are over because of the marathon of overindulgence from Thanksgiving to the New Year.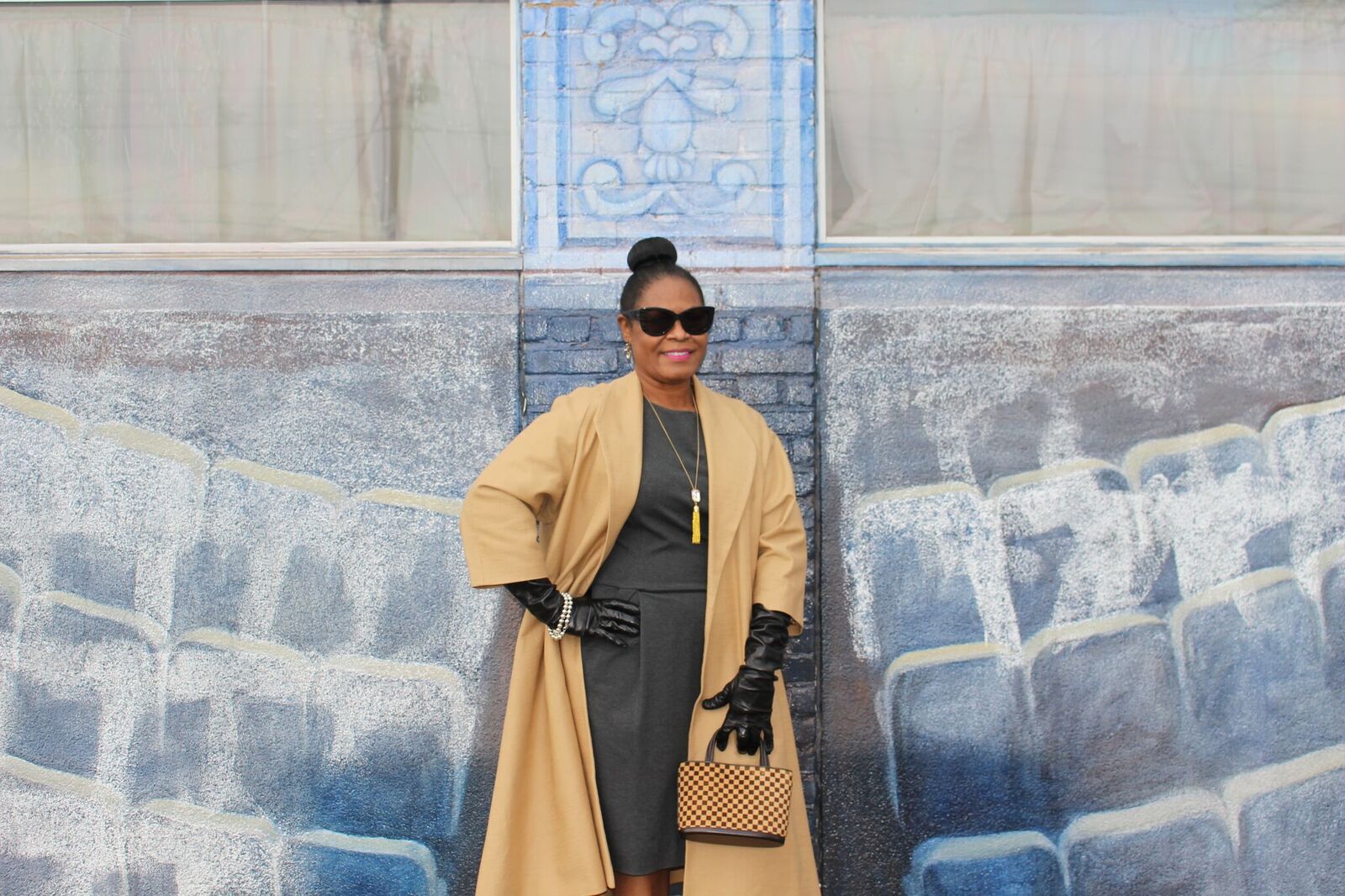 Here are the staggering statistics on resolutions:
Only 8% achieve their New Year's resolutions.
25% give up after the first week.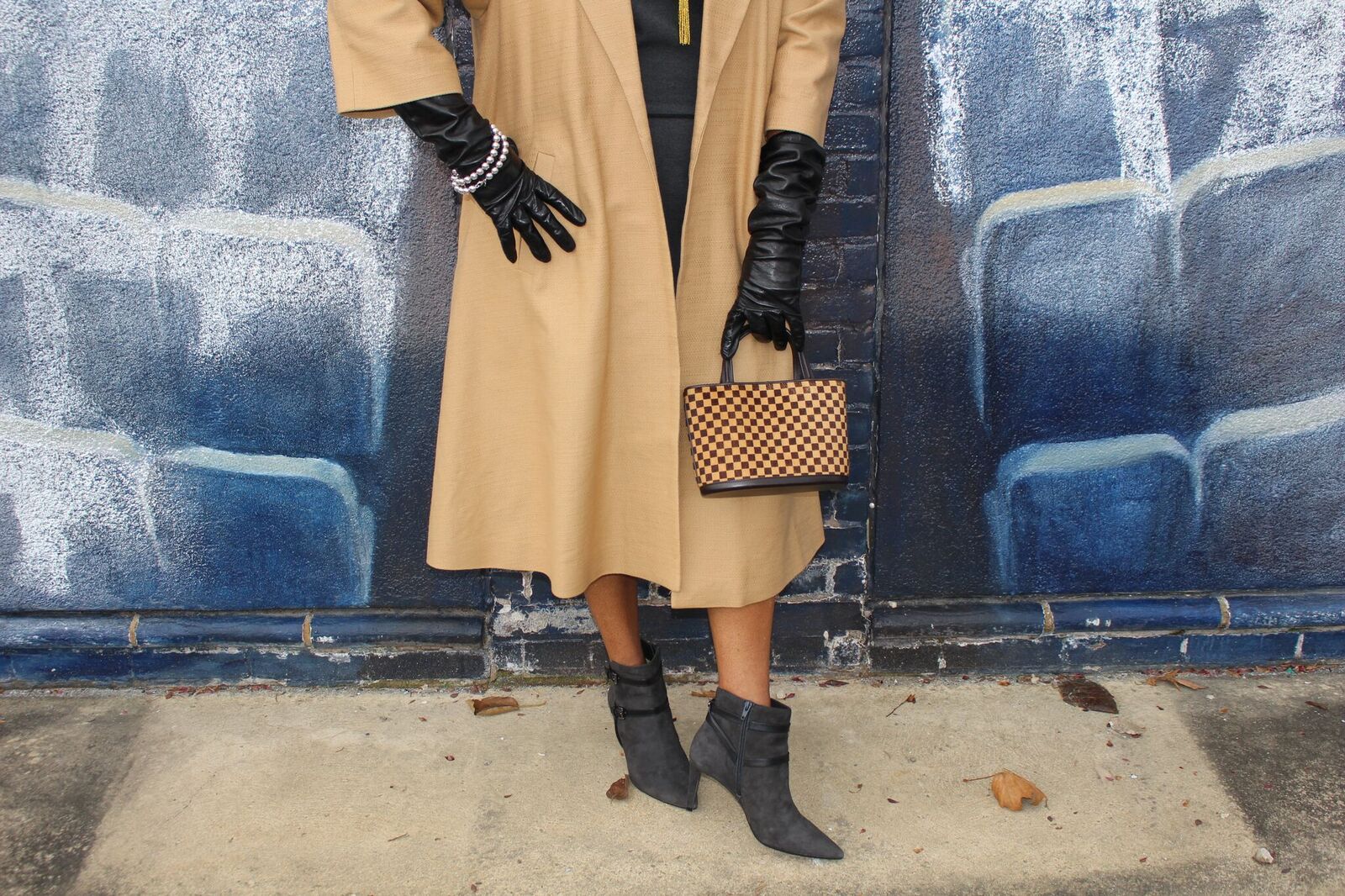 So, how did I fare with my 2016 Vision Board? You can see it below: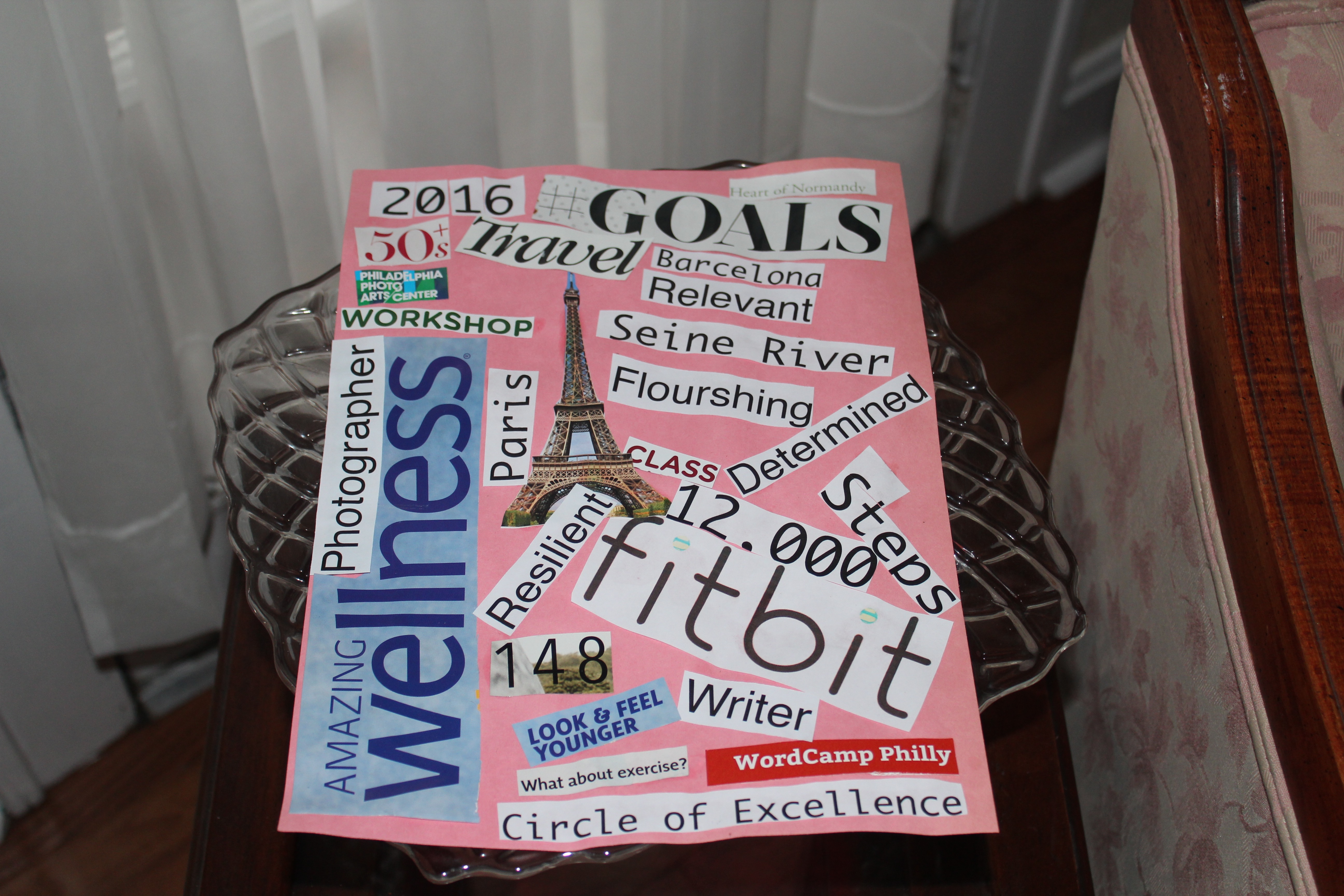 Here on the blog, I used my posts to talk about:
Wellness/Health Awareness:
Fitbit: 12,000 steps per day (personal)
Lady in Red: Nina Forrest, heart attack survivor.
Heart Health for Women
Mole Hill: Checking Moles on Your Skin
Follow Your Gut: Colon Cancer
Here I Go Again: Vitamin D Deficiency
Gut Check: Colonoscopy
Just Do It: Women's Yearly Health Checklist
Say What: Importance of Hearing Check-up
Getting the Blues: Mental Health/Depression
Longest Day: Alzheimer's Disease
Sneaky Creatures: Hy. Pylori
Mouth Matters: Oral Health/Flossing
Got Menopause? My 2010 Estroven Ad Campaign/Menopause
Pink Ribbon; Breast Cancer
Holiday Heart Health: Heart Attacks During the Holidays
Holiday Family Drama: Mental Health
Nutrition:
The Benefits of Cherries
Green Zone: Green Smoothies
Fashion:
One Stop: Jacqueline de Ribes
Style Genius: Diana Vreeland
Off-the-Shoulder Styles: Age Defying Style for Women over 50
Denim: My Personal Journey
History of White After Labor Day
Hello, Fall 2016: Fall Fashions
Packing for Paris
Christian Dior
Coco Chanel: The iconic 2.55
Edith Head: Hollywood Costume Designer
Metrostyle: Leopard
Travel/On the Road Again/I Love Museums:
New York City: The Met Fashion Exhibit- Jacqueline de Ribes
Philadelphia: Philadelphia Flower Show,
New York City: The Met, Anna Wintour Costume Institute 2016 Manus x Machina Exhibit
Paris Seine River Cruise
New York City: All That Jazz -Saxophone
New York City: The Museum at (FIT): Black Fashion Designers
Washington, D. C.: The National Museum of African American History and Culture
Workshops:
Photography Class: I plan to scan Living Social deals for a class in 2017.
Writing Class: I once again plan to check-out local Community College for
Word Camp/Wordpress Class: I didn't make it to the December Camp in Philly but plan to attend a session in Lancaster, March 4, 2017.
Sponsored Blogging Opportunities:
Metrostyle
Men's Health:
Bison Men: Men's Health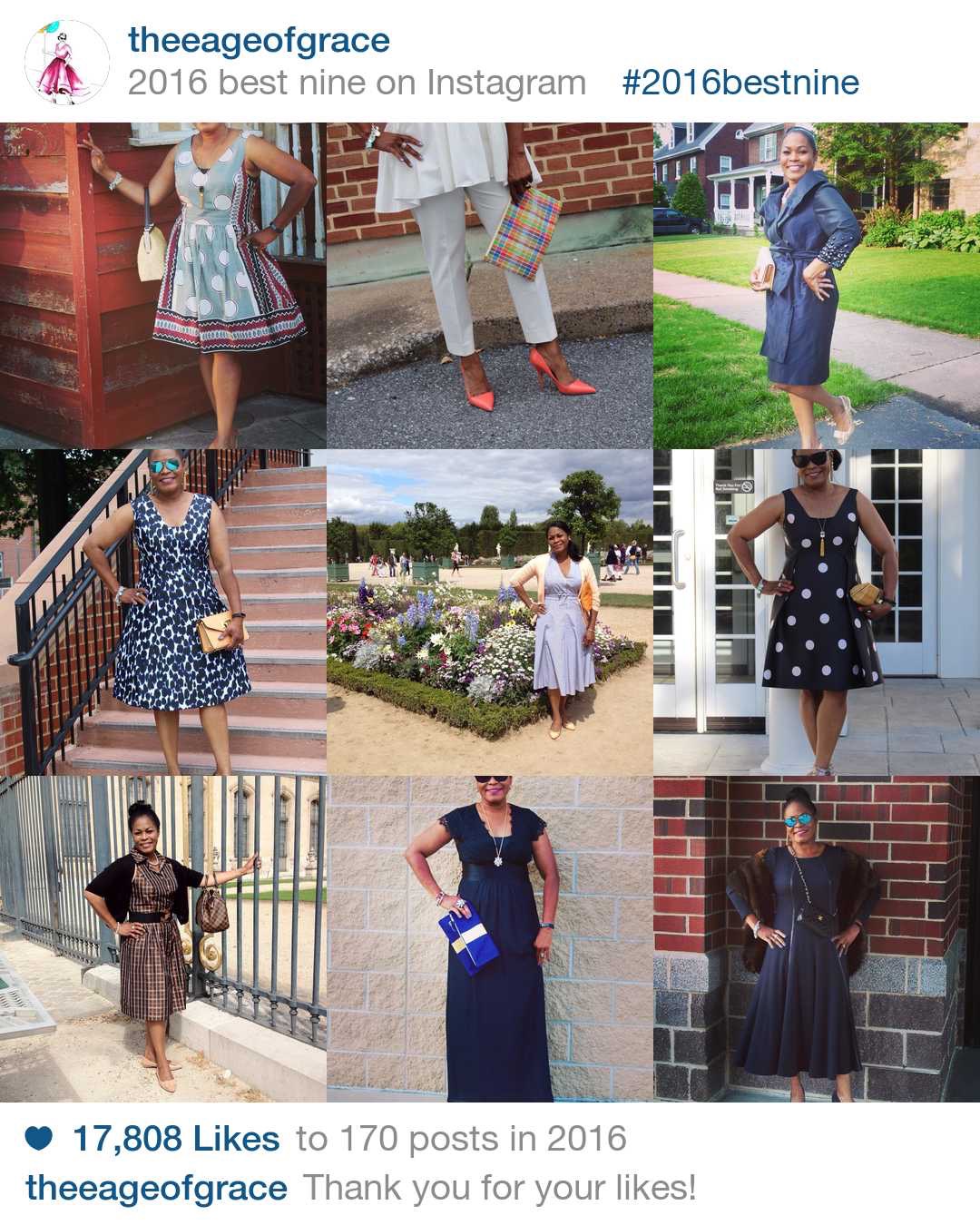 Blogging Goals?:
Instagram continues to be my social media platform of choice along with the blog. One of my blog goals is to increase social presence, here are my stats for last two years:
2015 Best Nines: 11,676 Likes to 199 posts versus
2016 Best Nines: 17, 808 Likes to 170 posts.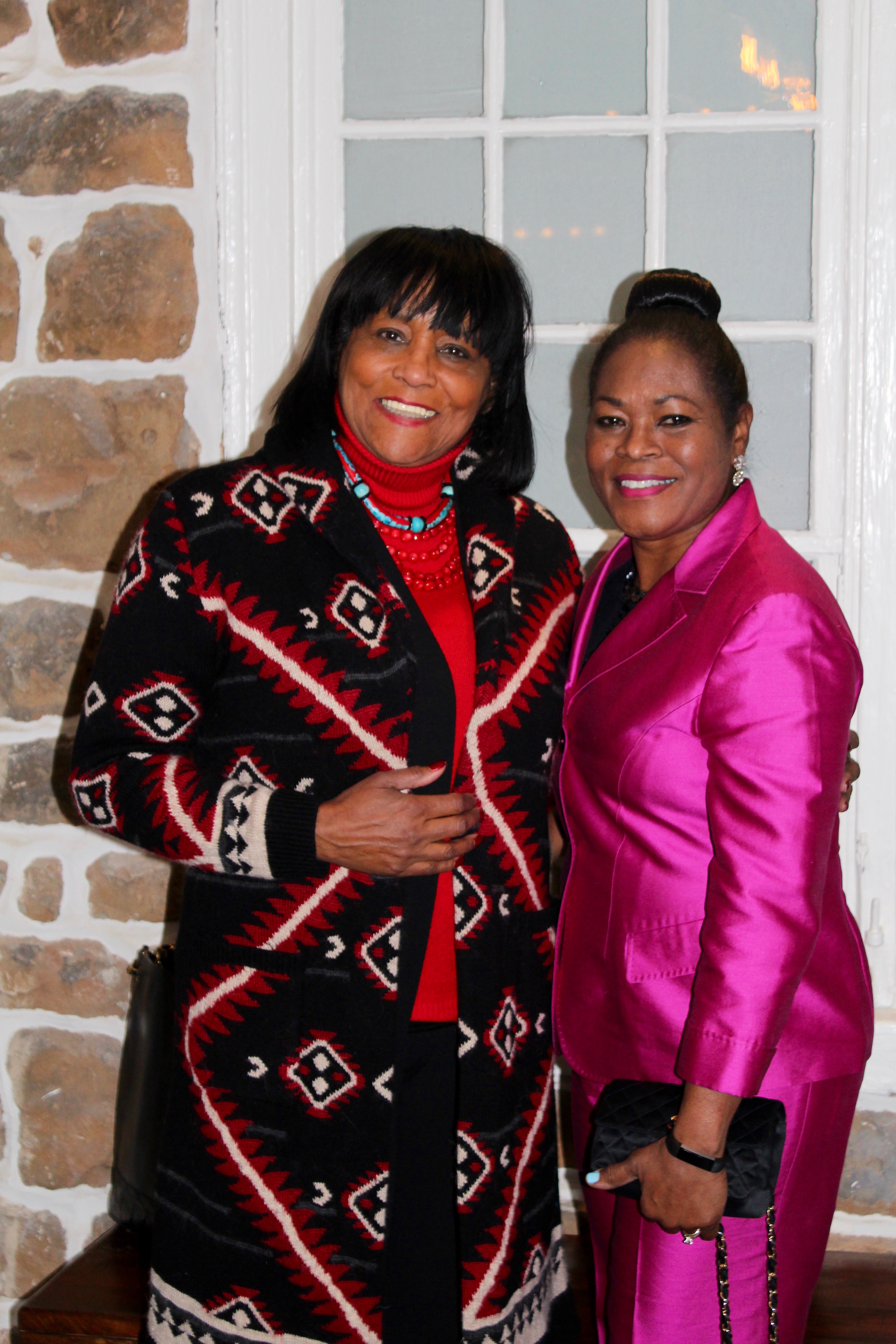 If you are reading this, by now it's 2017. Have you resolved to address any shortcomings? What will it be this year? Do you need to adjust your fitness bar? Are you mindful of your important health numbers? Are you aging gracefully? Are you spending time with friends and family? Any or all areas mentioned need refining?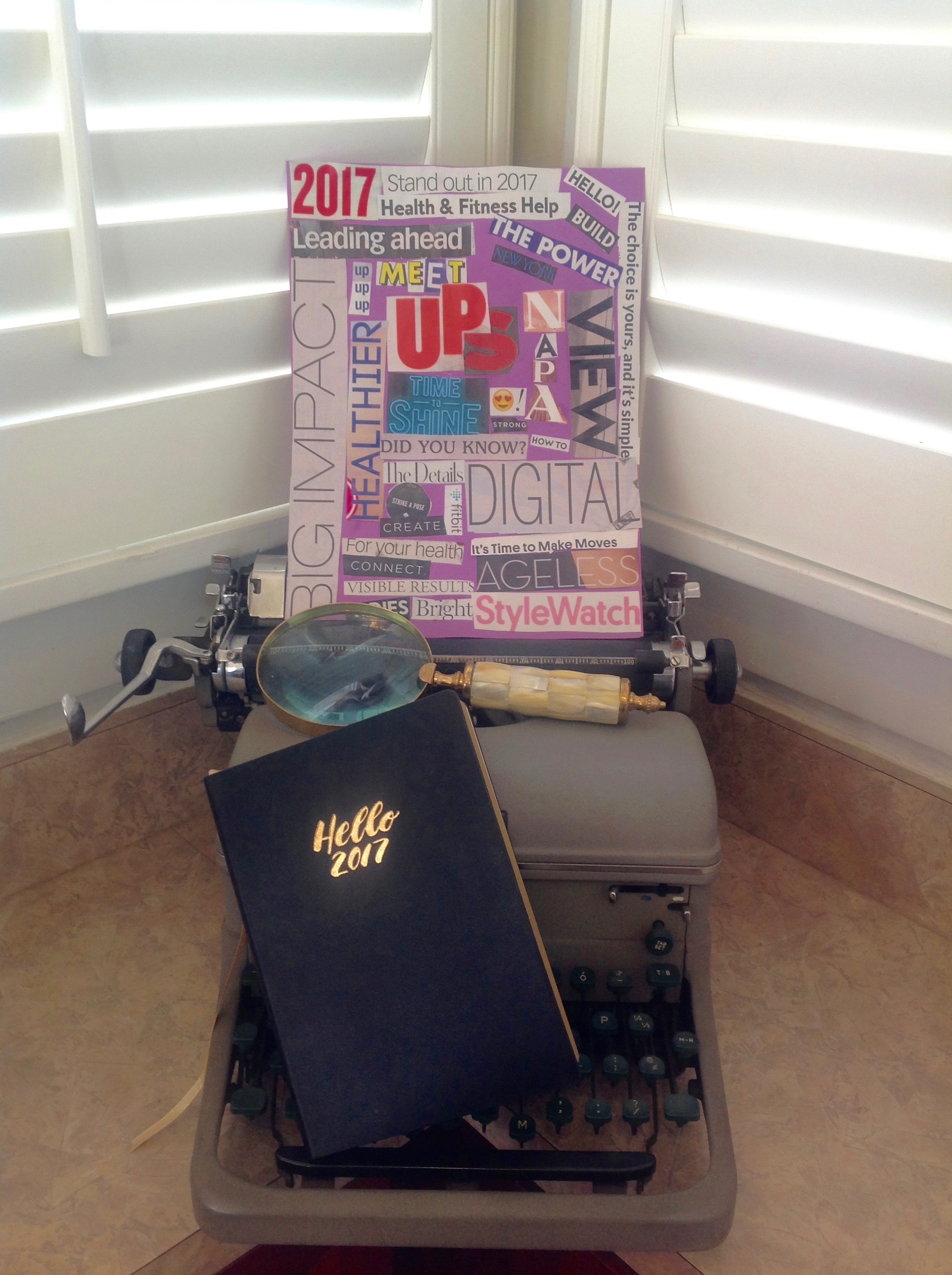 2017 is the year to change things up, consider a vision board to help you achieve your personal and professional goals. The Age of Grace will continue to encourage self-care with health awareness alerts, but you must be the primary motivator of your health and well-being. It's your wellness, own it.
It's therapeutic for me to reflect back on 2016 and focus on my vision board for 2017 helps me to be accountable and move toward achieving my intentions for this year.
It's the perfect time to hit the restart button. What about you, how do you accomplish staying fit and healthy as you age?
Have a fabulous and stylish week?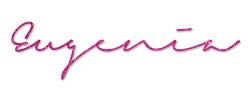 Comments
comments