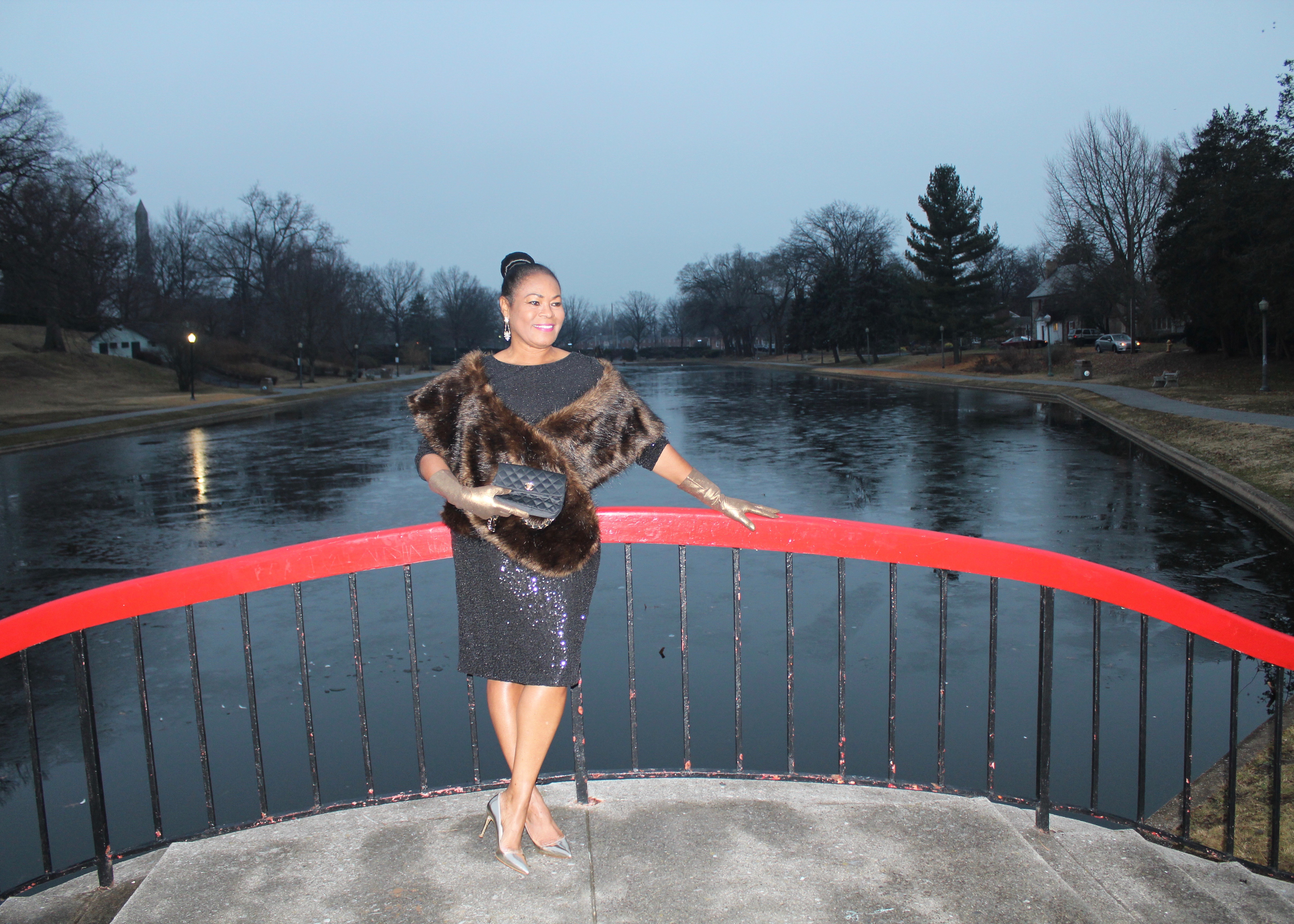 On September 24th, 2016, the 19th Smithsonian Museum opened its doors to the public. And finally, last week, I was able to visit the National African American Museum of History and Culture (NMAAHC).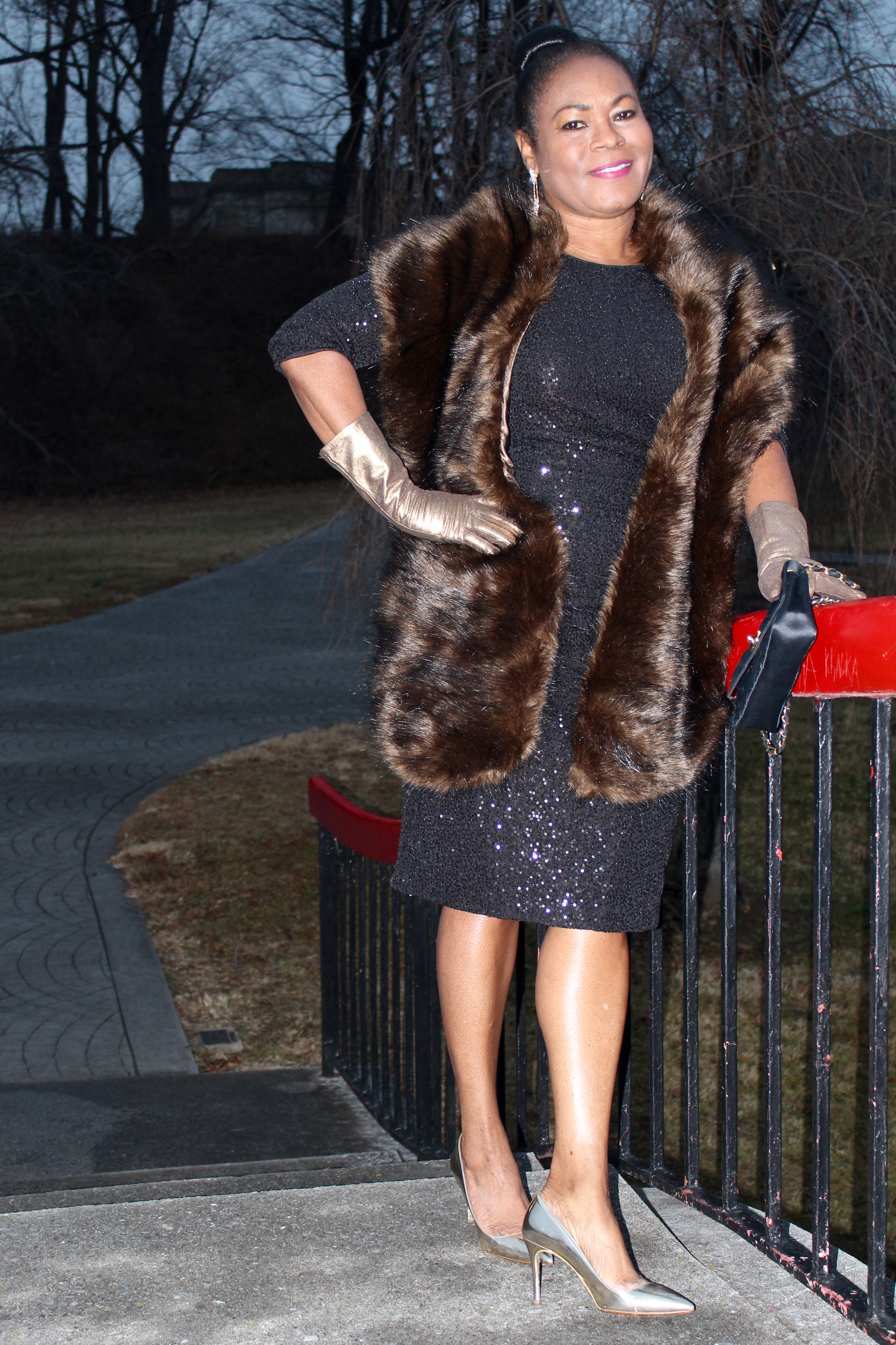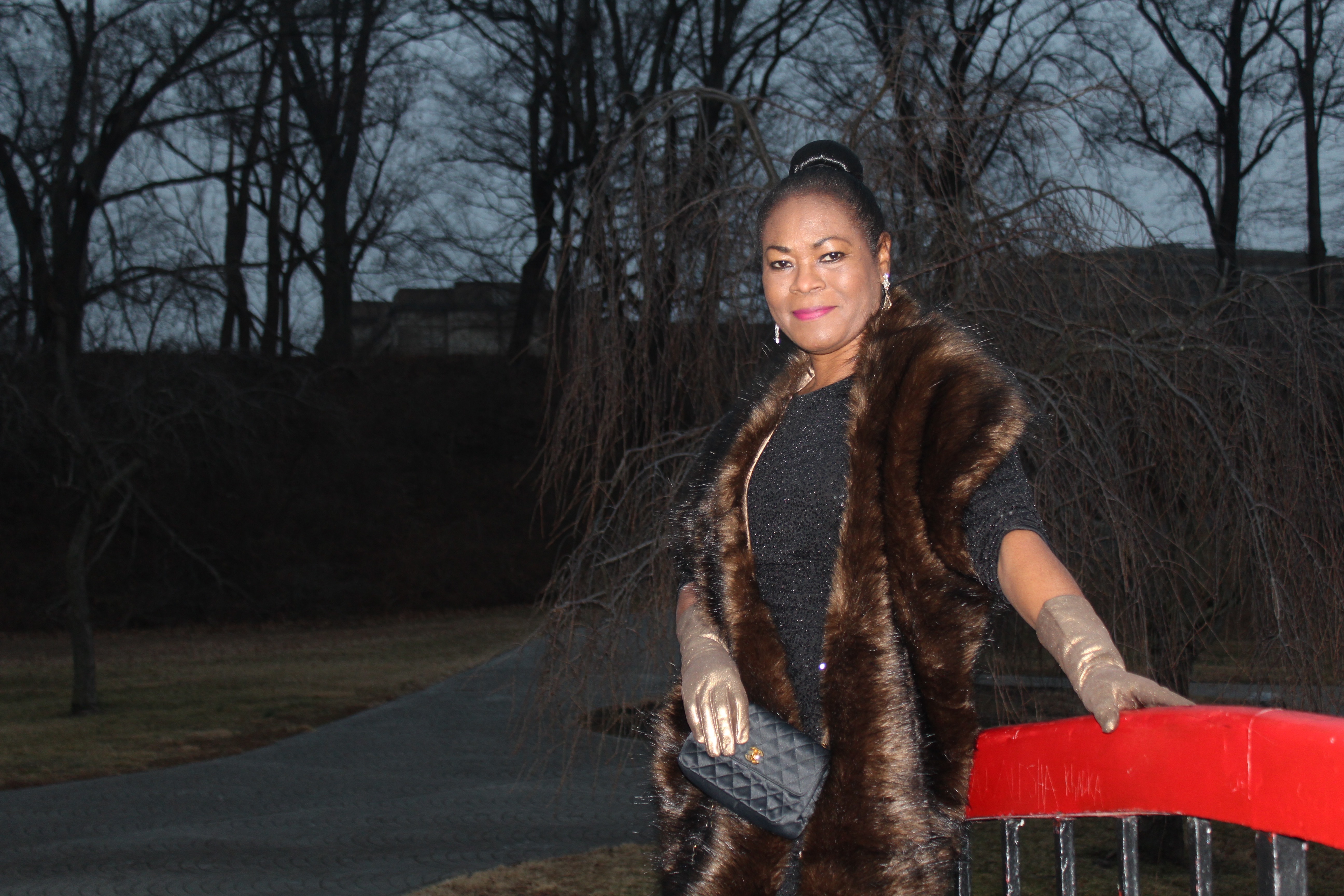 Since my invitation to the dedication ceremony got lost in the mail, I settled for getting museum passes for four people online back in September for December 21st at 12:30 p.m.
Before its opening, the museum distributed 705,000 passes for admission through December 31st. If you haven't had the chance to go, get ready. On January 4th, 2017 at 9:00 a.m, timed passes will be available for April 2017.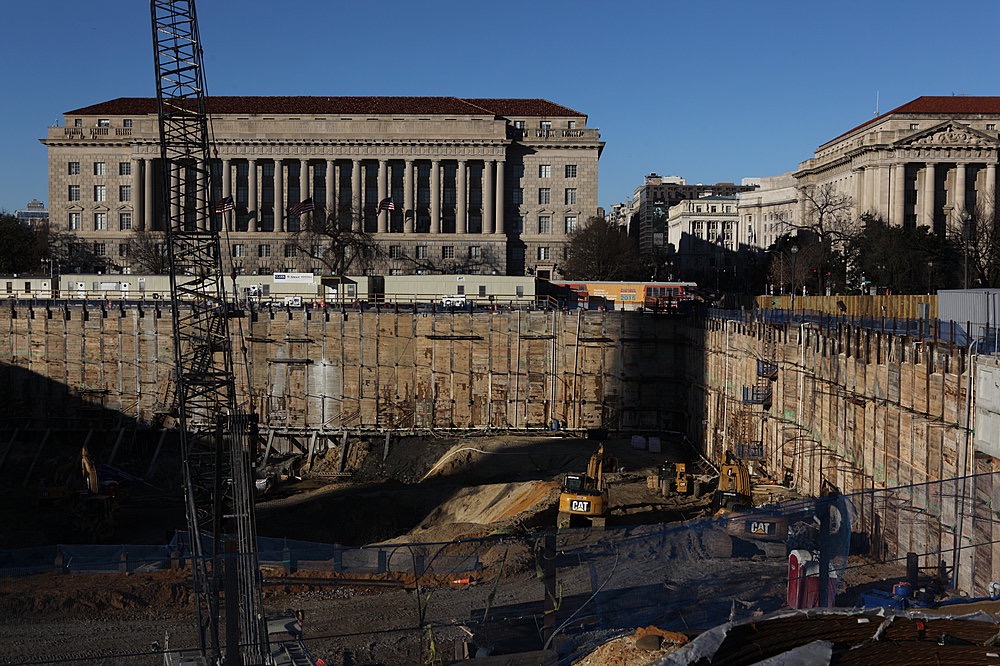 The institution was 100 years in the making. Check out the amazing timeline below: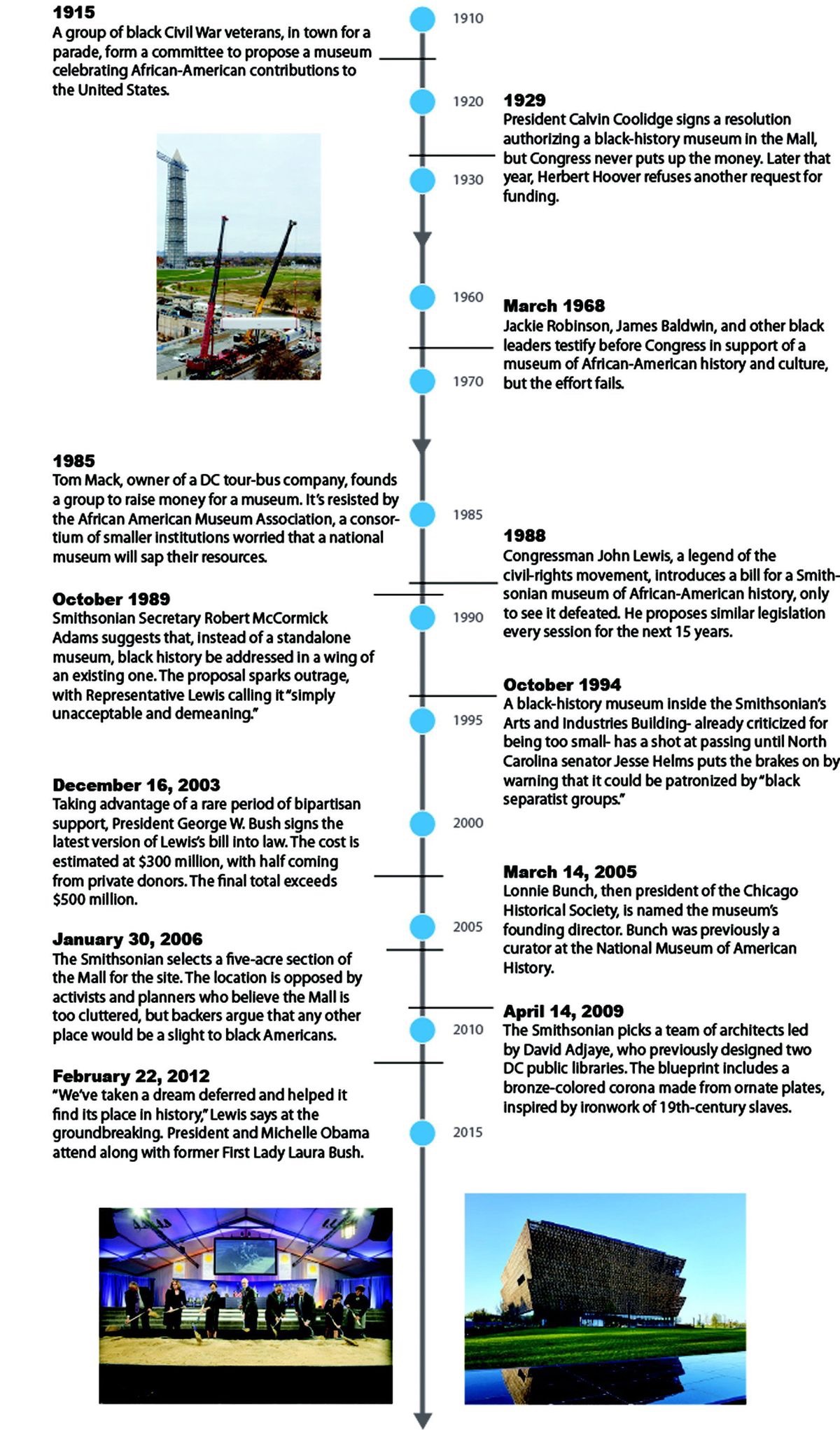 Quick Facts on The National African American Museum of History and Culture:
♦ Located on National Mall near the Washington Monument
♦ The Museum has 85,000 square feet of exhibition space
♦ 37,000 Artifacts
♦ 100,000 individuals have become charter members
♦ David Adjaye was the Ghanaian-British lead male designer
♦ Zena Howard was the African American female lead architect
♦ The Museum has five floors above ground and four below History Galleries (There was a long line here)
♦ 12 Exhibitions
♦ 13 different interactive with 17 stations
♦ 183 videos housed on five floors
♦ Mobile App Available
♦ Sweet Home Café
♦ Museum Shop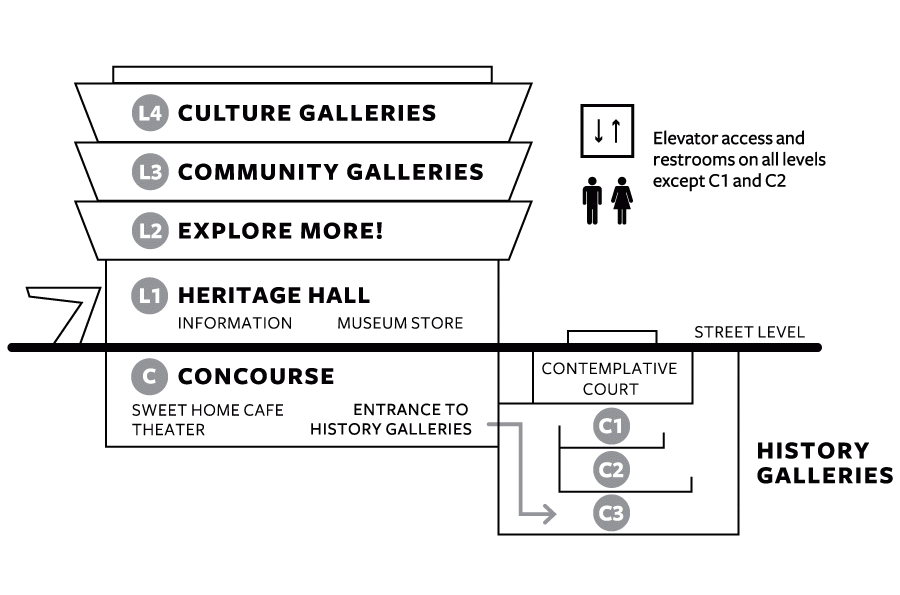 We started on the upper level at the Culture Galleries, since there was at least a 30 to 40 minute wait to get into the History Galleries on the subterranean levels. The Culture Galleries highlighted "cultural expressions" like hair, clothing, food, dance, and language. As well as visual arts, theater and lasting musical influences through the years.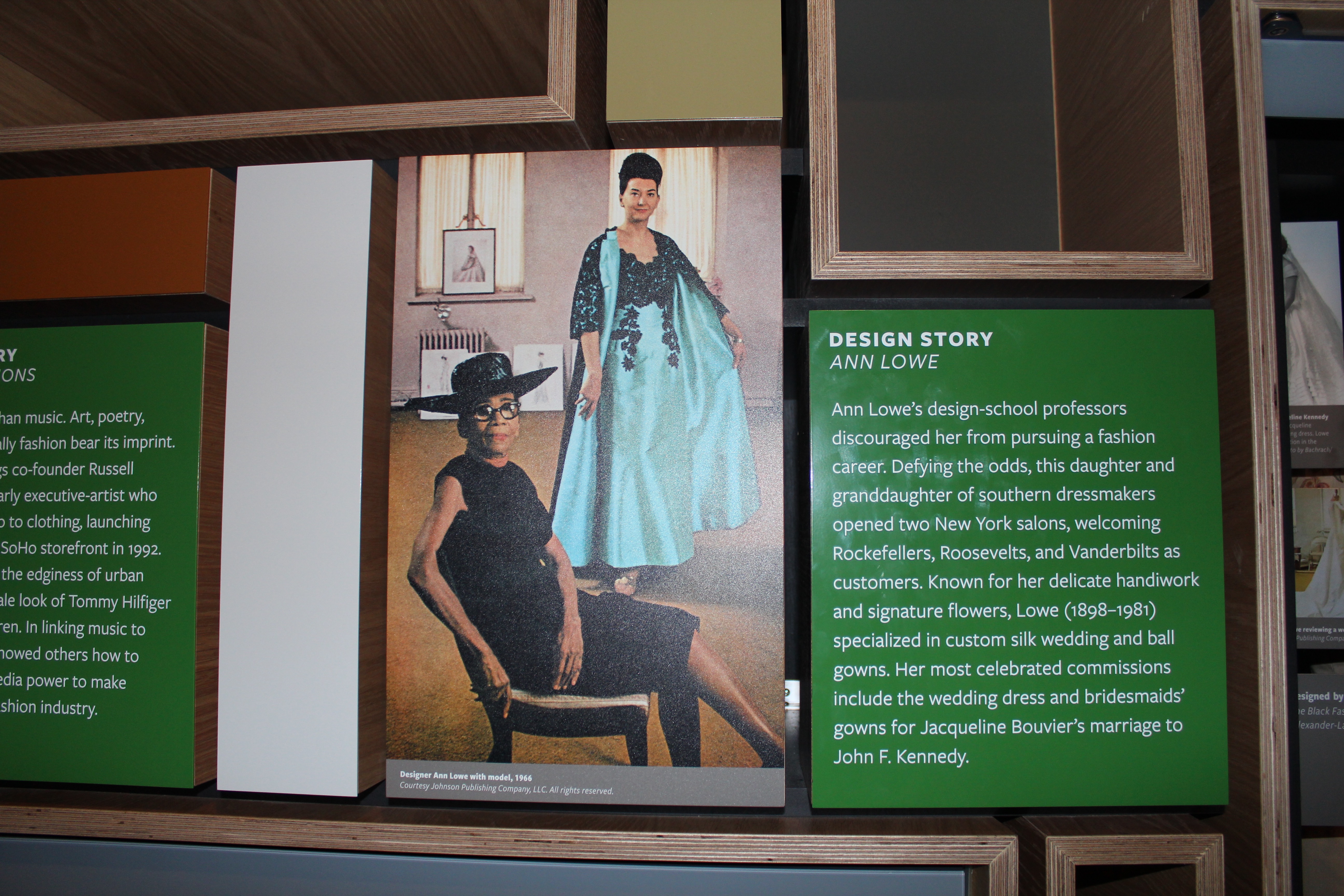 Remember Ann Lowe from last week's visit to New York City's Museum at FIT? Above is a picture of Ann with one of her designs.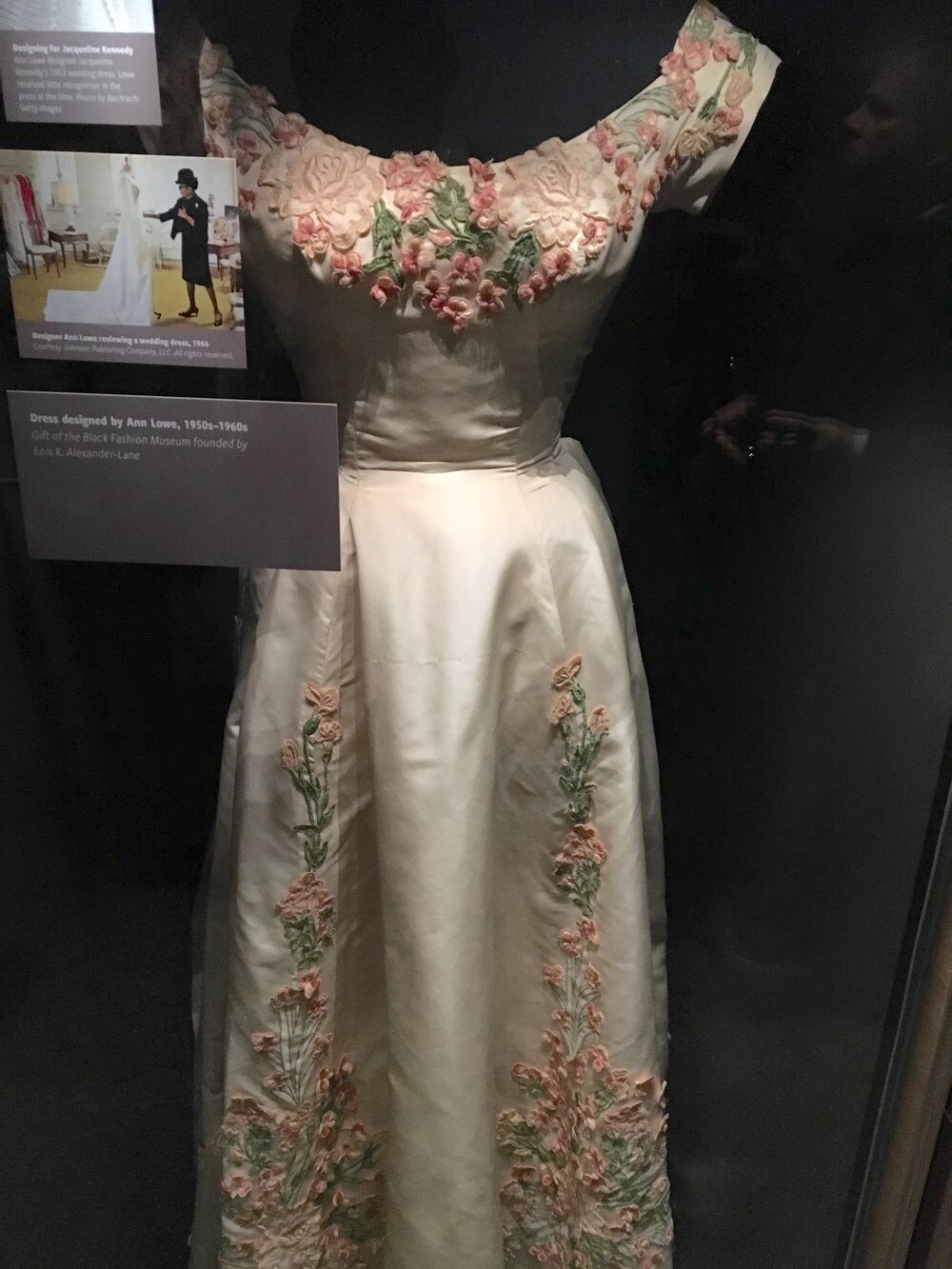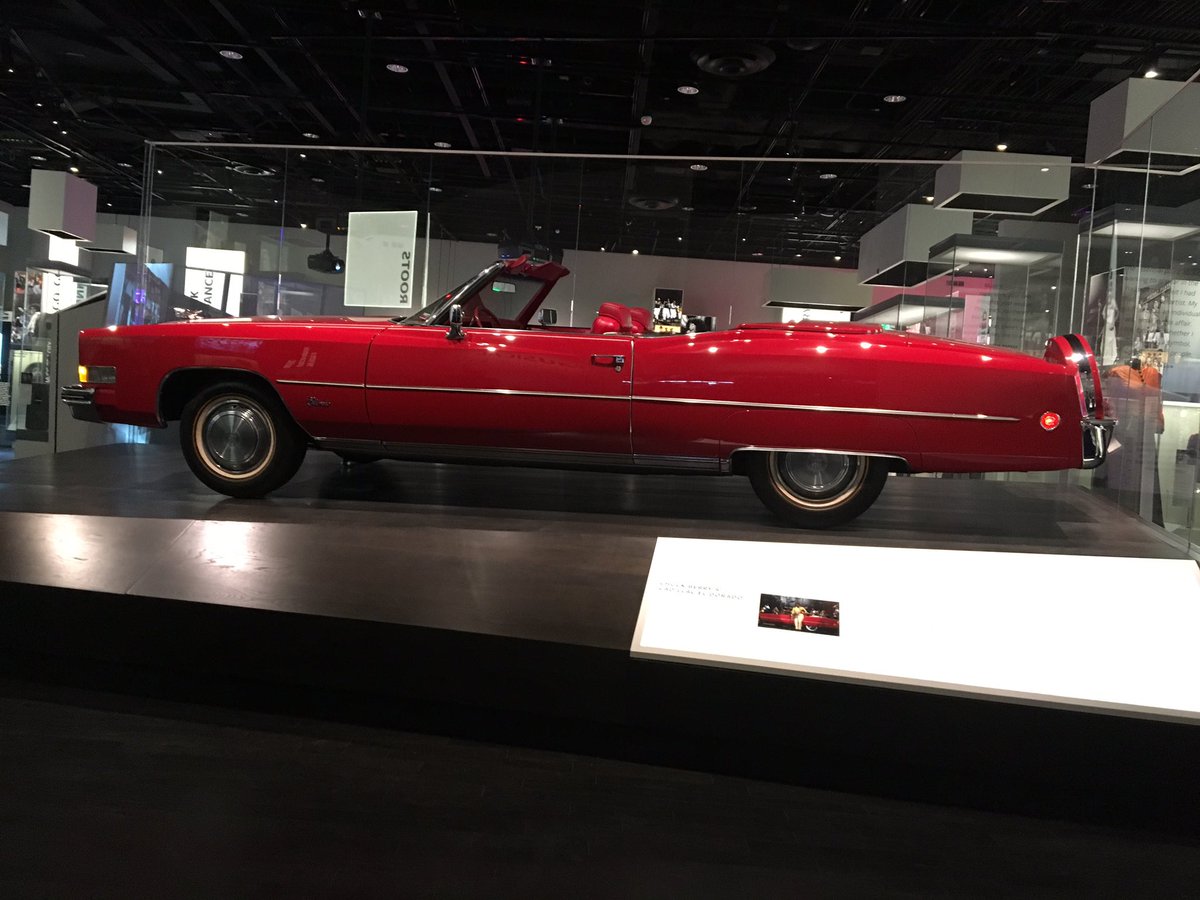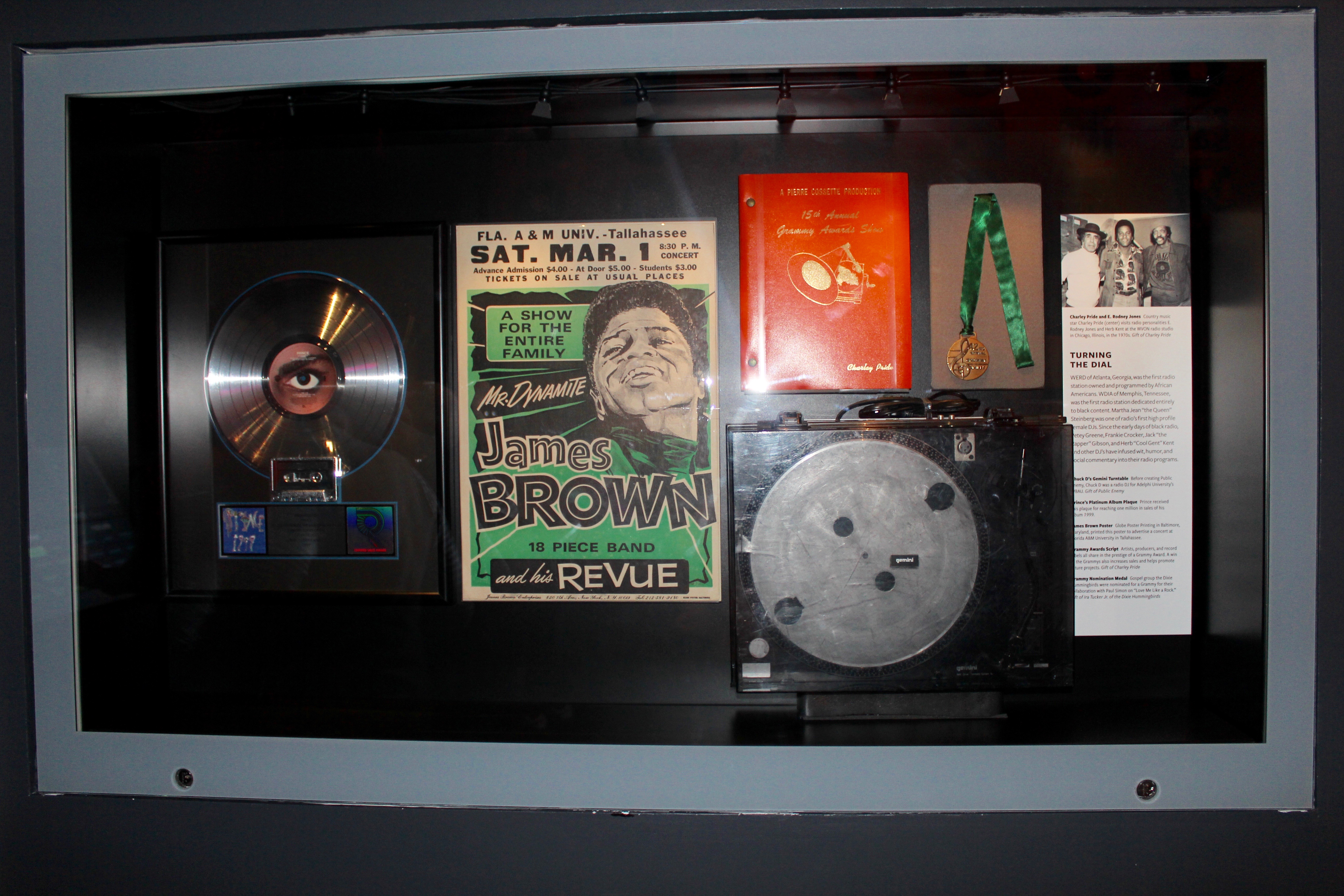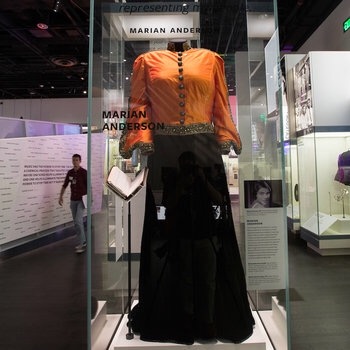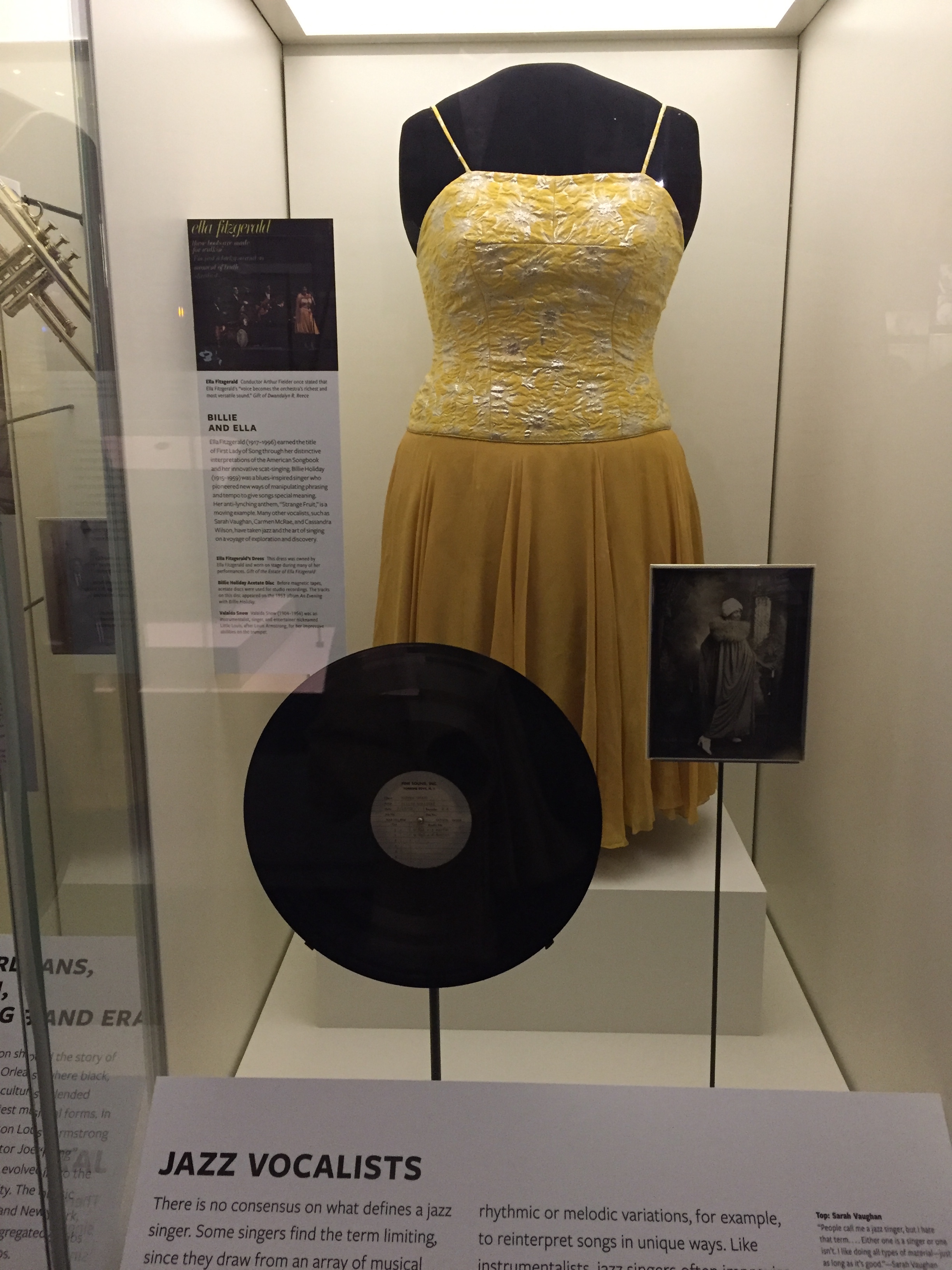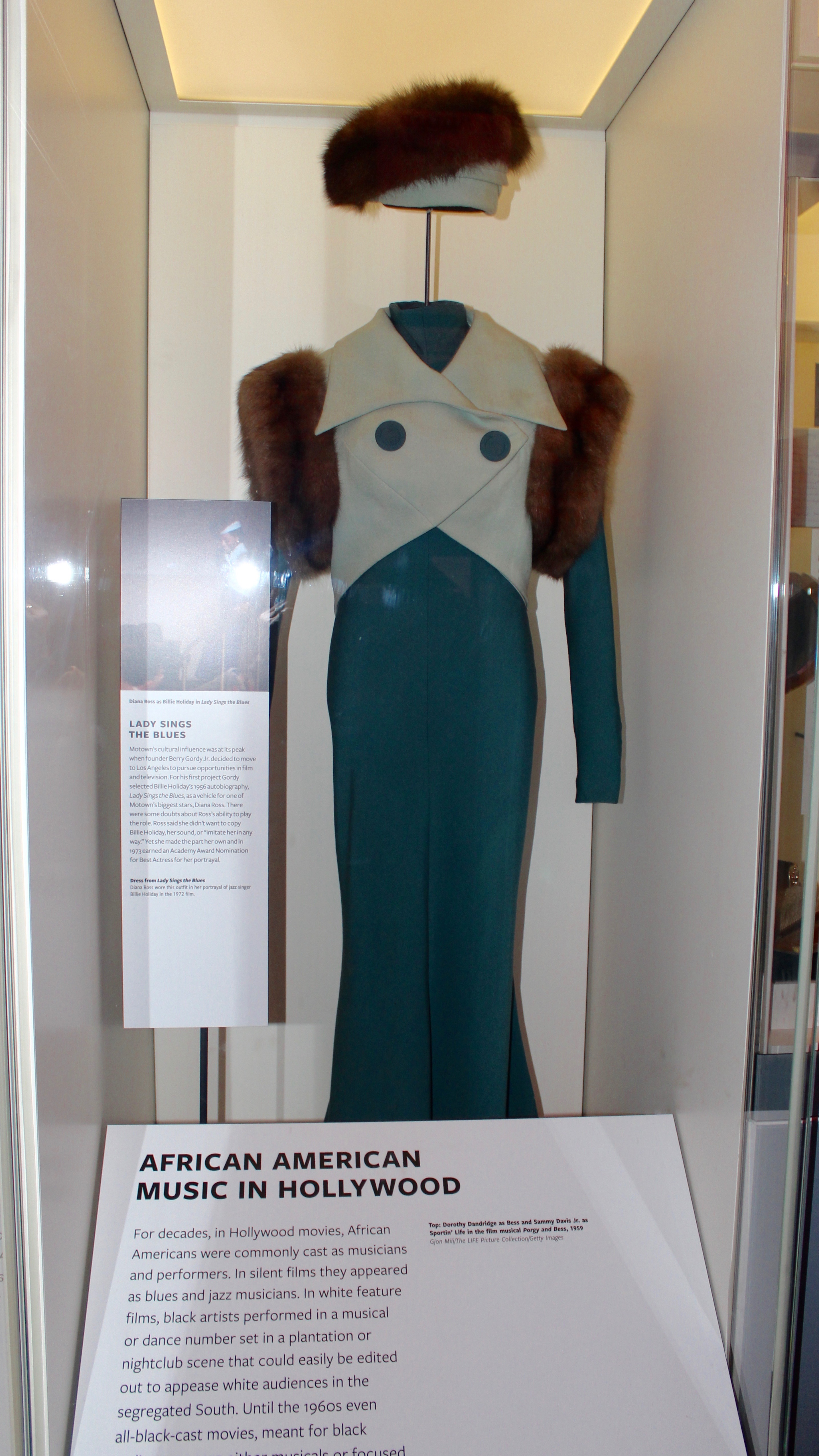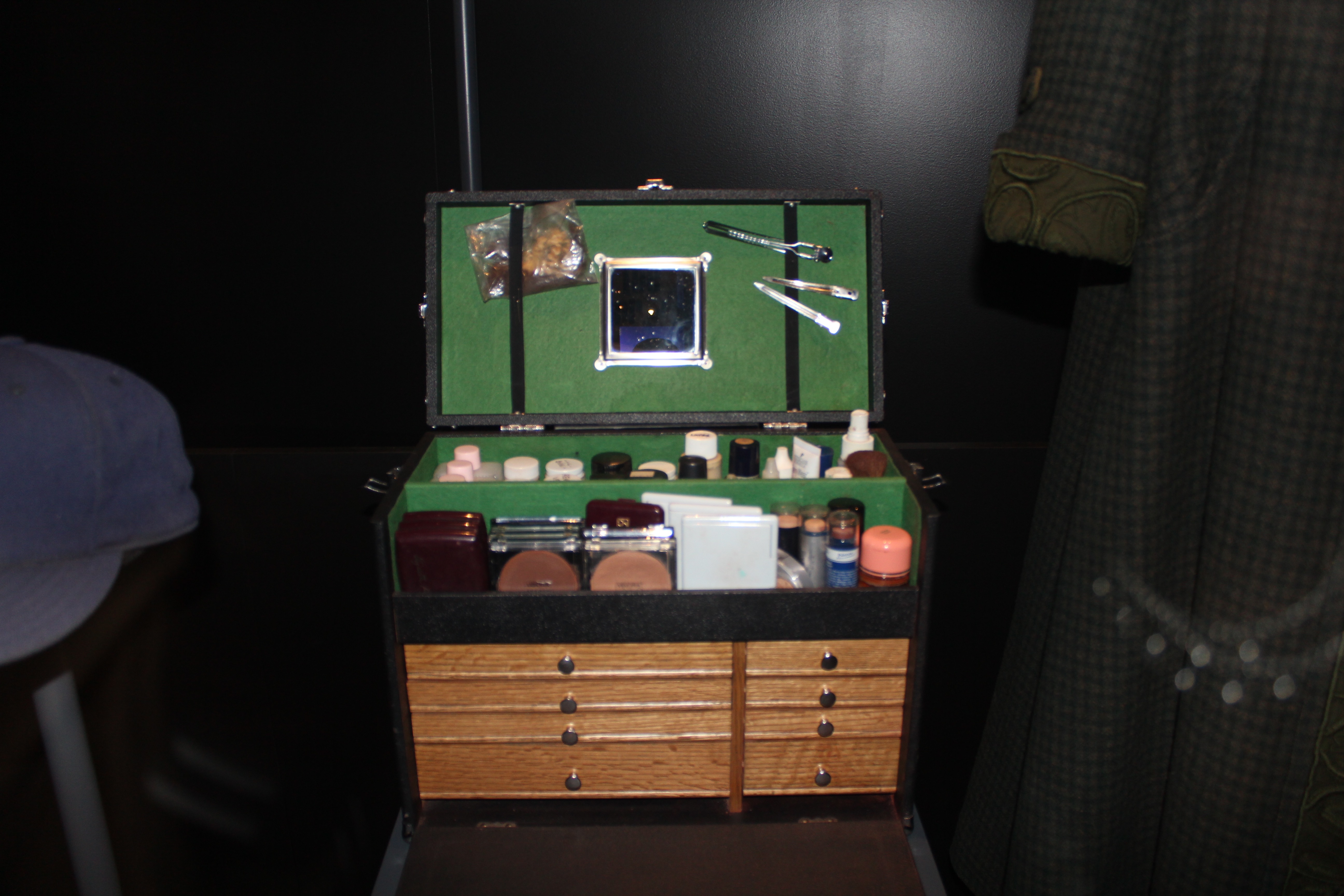 As you can see, I spent most of my time in the Cultural Gallery. Perhaps, all the childhood memories captivated my attention here. There were so many firsts I that I could personally remember.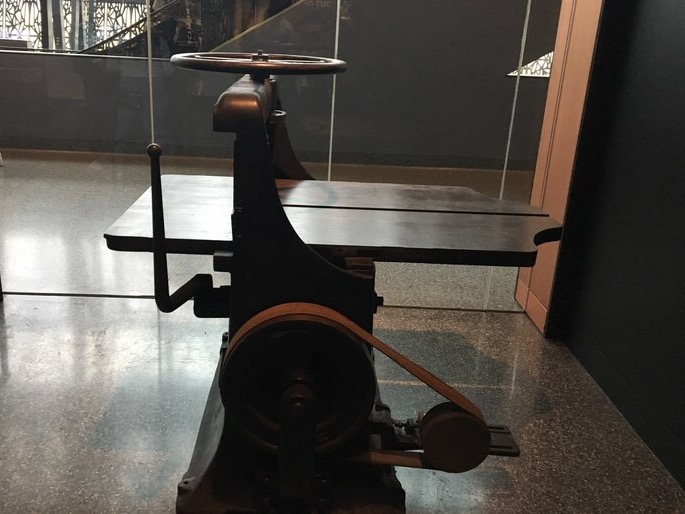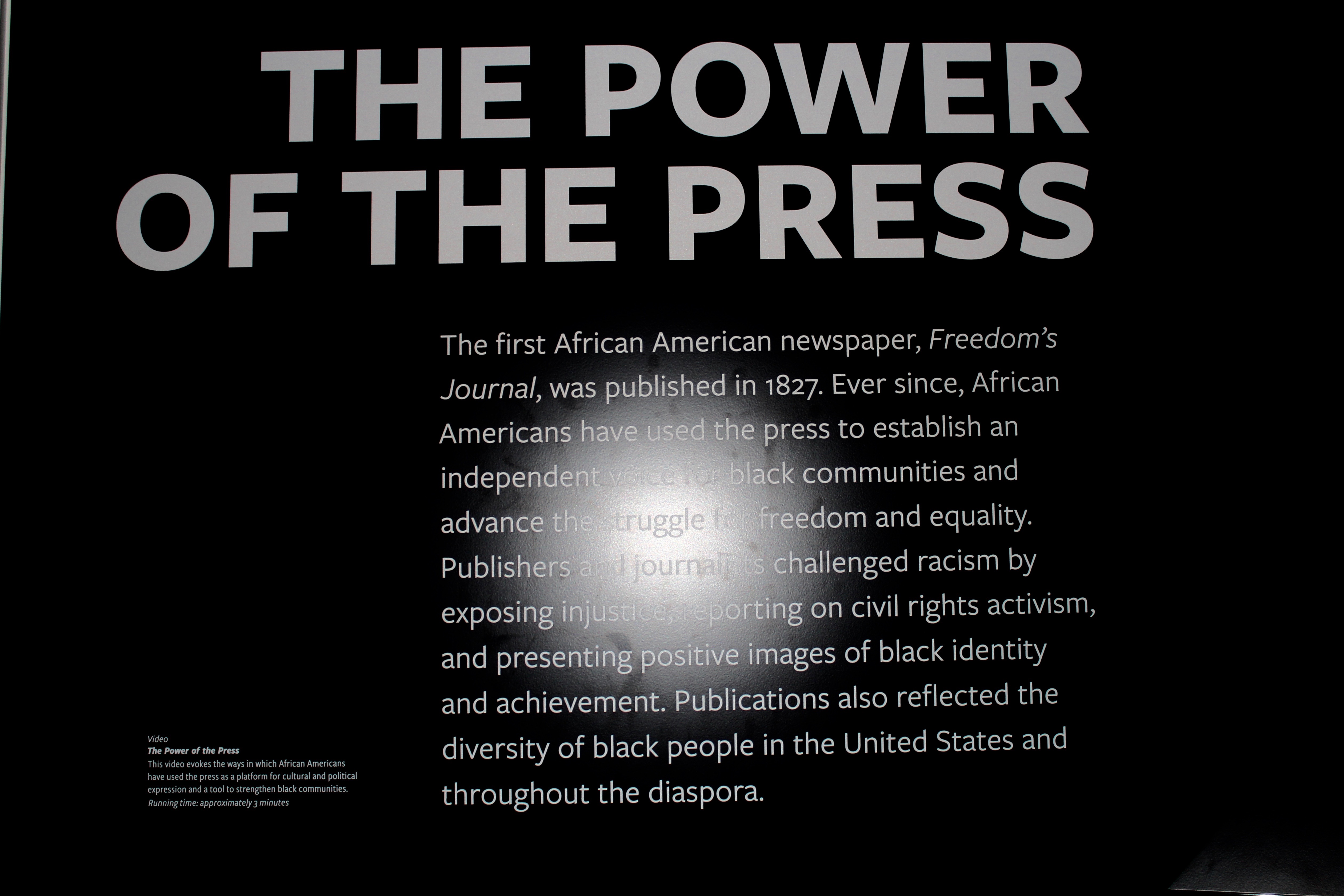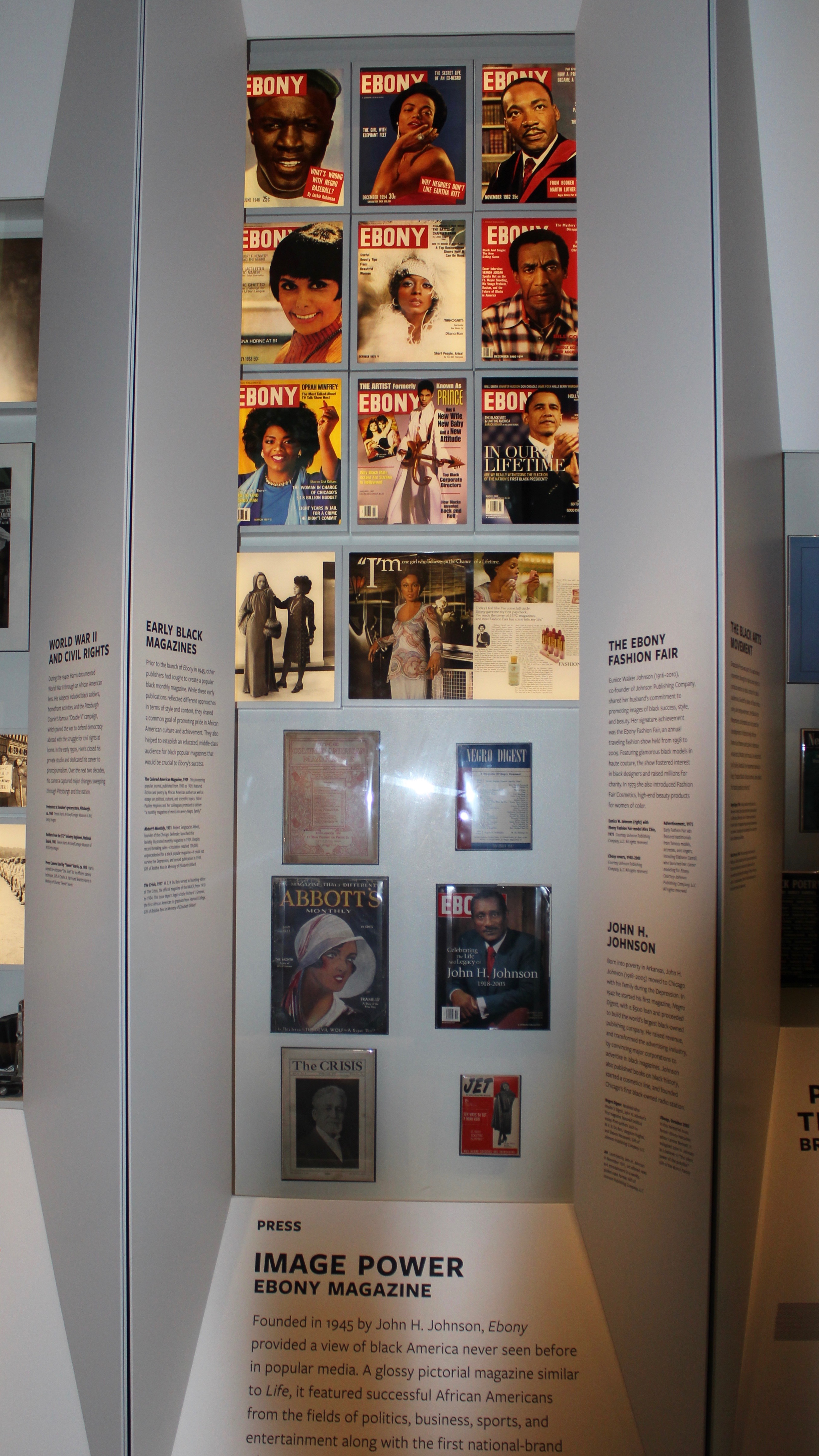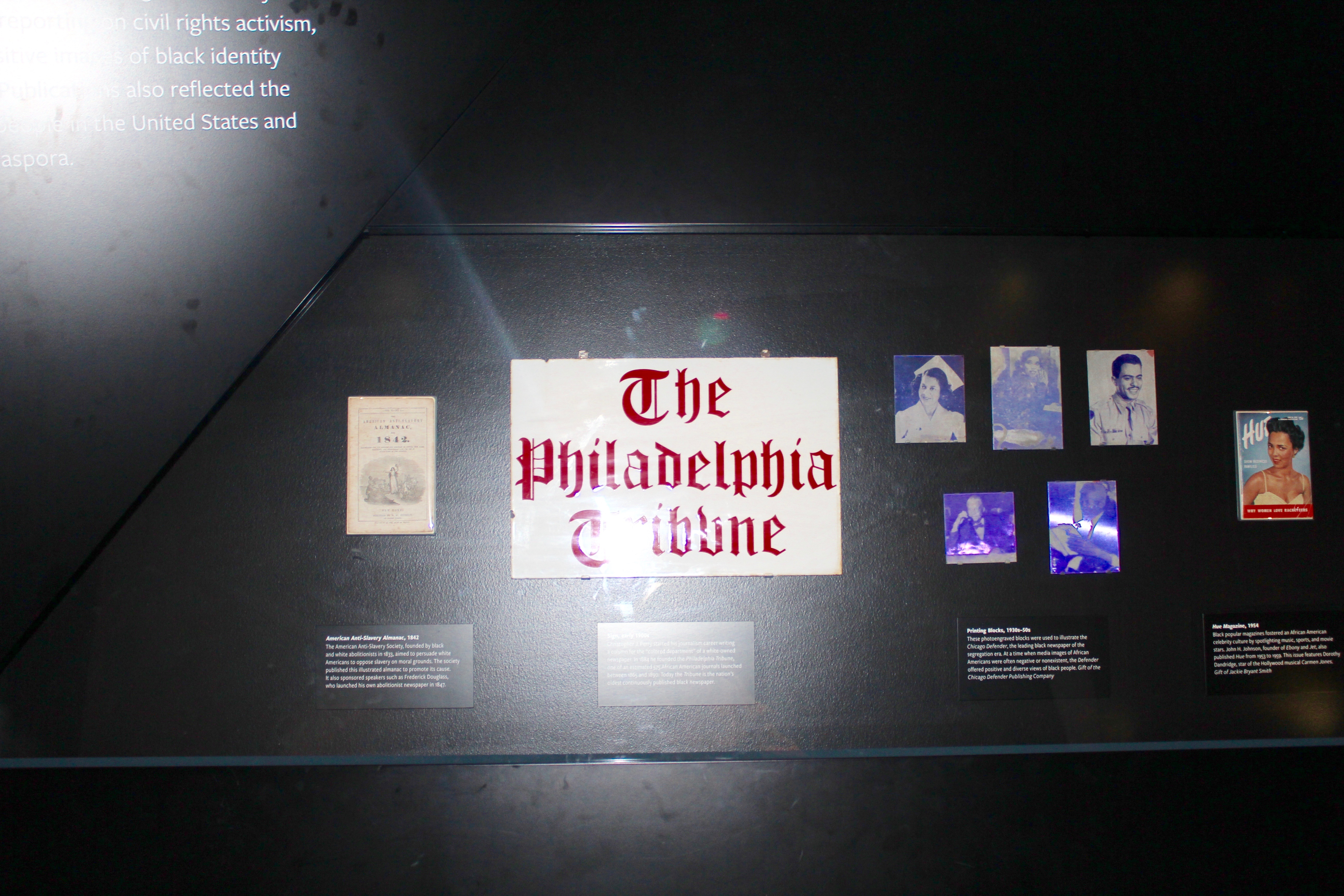 I grew up reading the Philadelphia Tribune.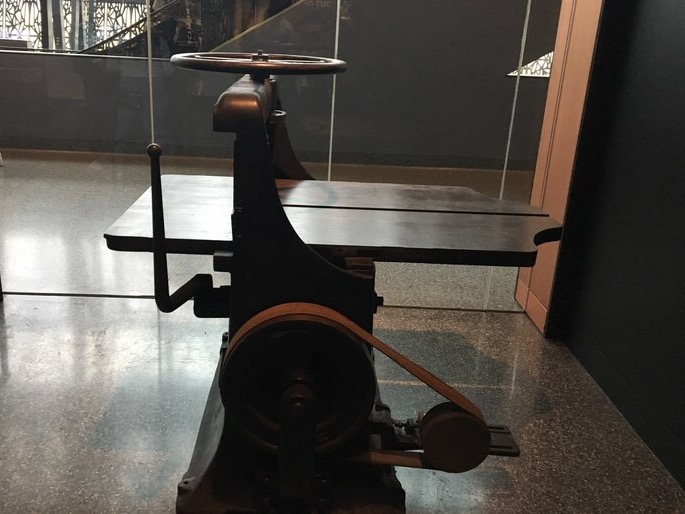 Community Galleries: This level focused on how African Americans impacted the community through civic work, sports and entrepreneurship.
Explore More Level: Many interactive stations and the opportunity to explore your family history center. Many people were in this area. I spent the least amount of time on this level.
History Galleries: We probably should have started at this level, but there was a 30 to 40-minute wait. So we decided to start at the top level and work our way back down to this level. This area gives a comprehensive story on slavery starting at the year, 1400. From what I saw, a good part of the day needs to be devoted going through the entire gallery. I snapped a few sobering photos.
What I didn't get to see that I heard about:
♣ Black Fashion Museum Collection that includes dress sewn by Rosa Parks
♣ Emmet Till's coffin
♣ Michael Jackson's fedora
♣ Lena Horne's fur-collared green velvet dress she wore in Stormy Weather.
We sampled the Sweet Home Café on the Concourse floor for light snacks. If one was looking to sample southern comfort food, the restaurant offered many choices to satiate your appetite.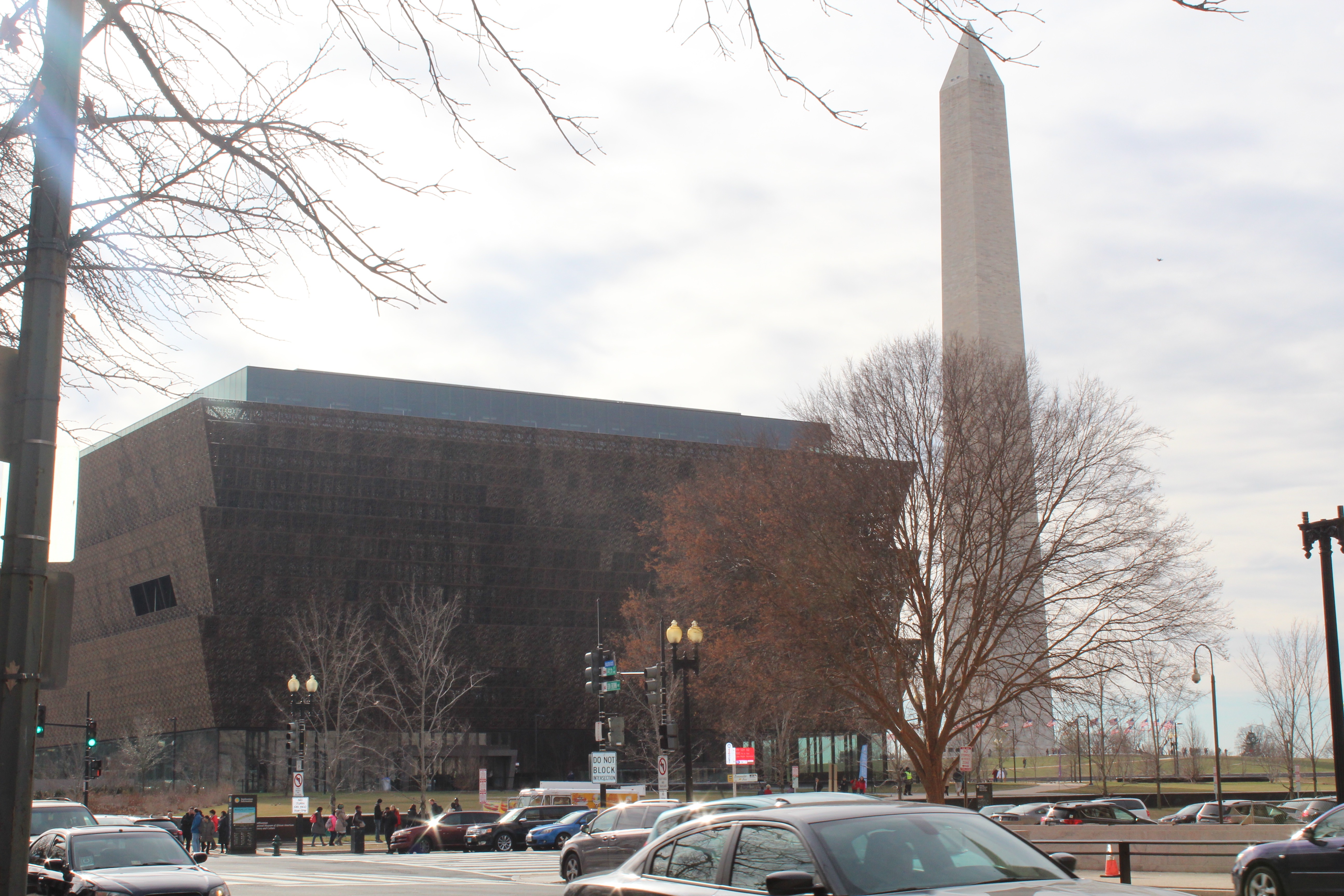 Because our stay was limited to four hours (so we could make our dinner reservations in Little Italy, in Baltimore at Aldo's), I plan to electronically order timed passes on January 4th for a time in April.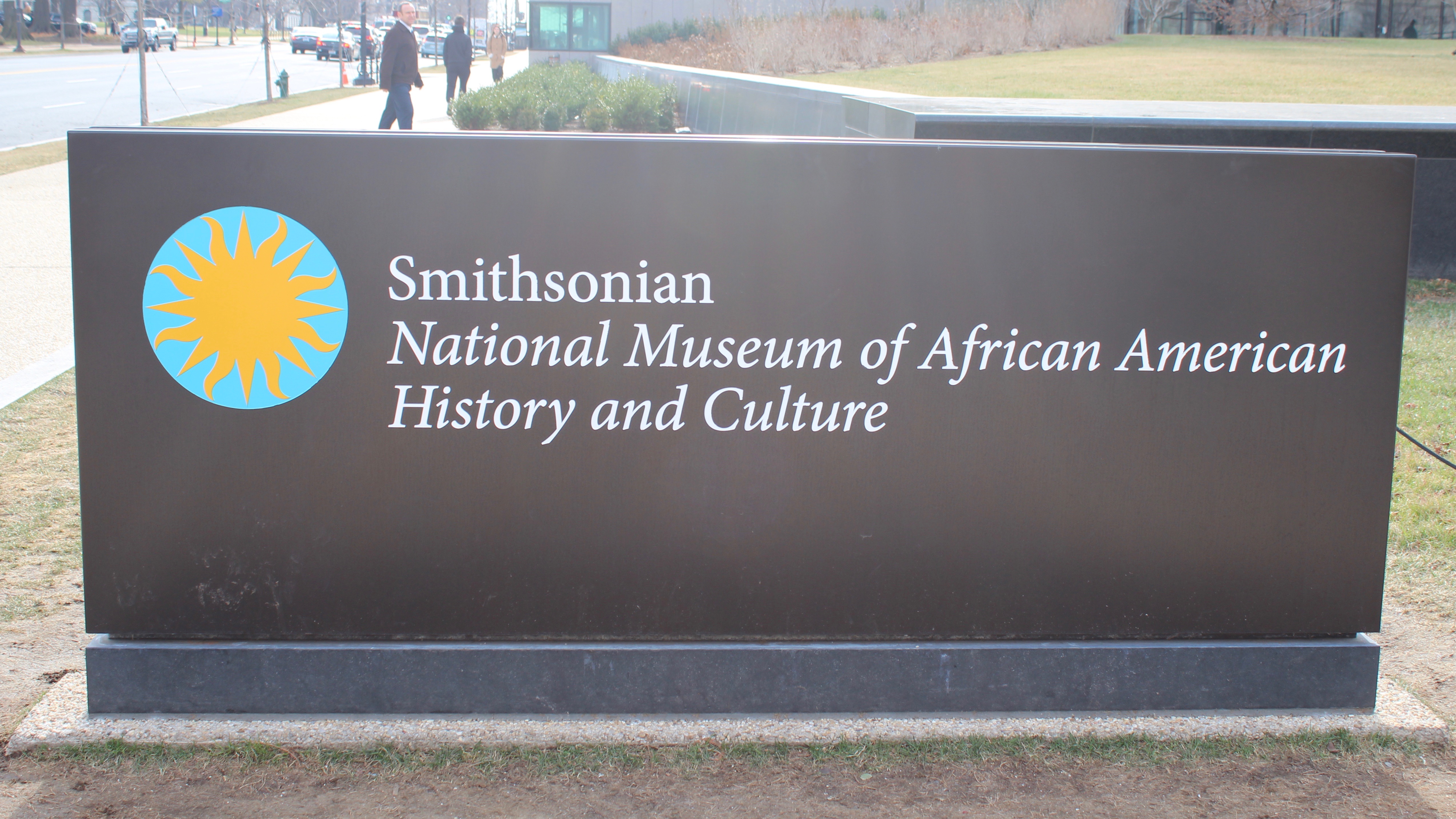 Overall, it was an excellent educational experience. I was happy to see all the young, old, black and white people taking their time going through the museum. I saw people being polite and patience if you were taking a photo or reading the captions.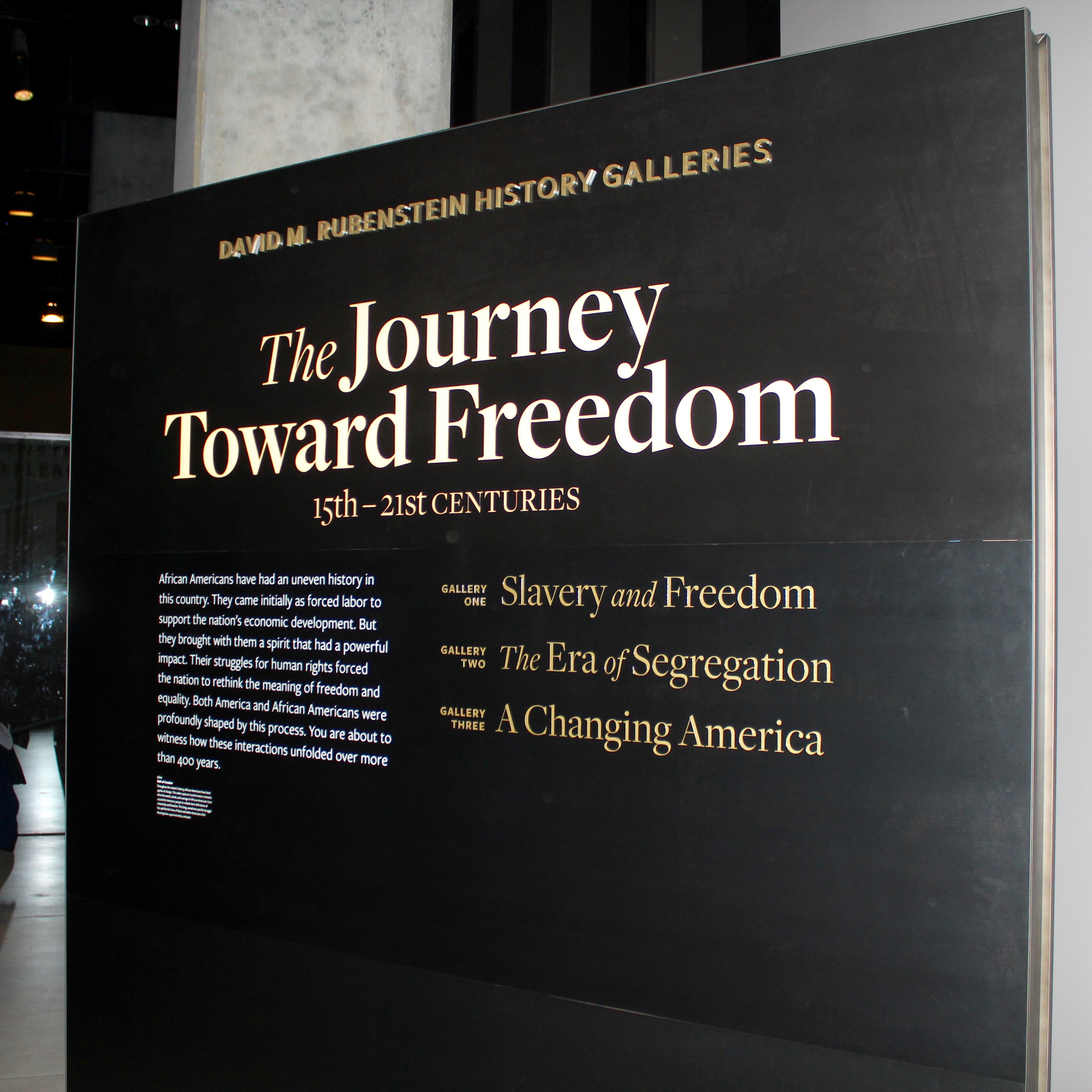 Finally, my visit to the NMAAHC is not complete. I need to return to finish the History Galleries. I hope your 2017 plans include a visit to the newest Smithsonian.
And: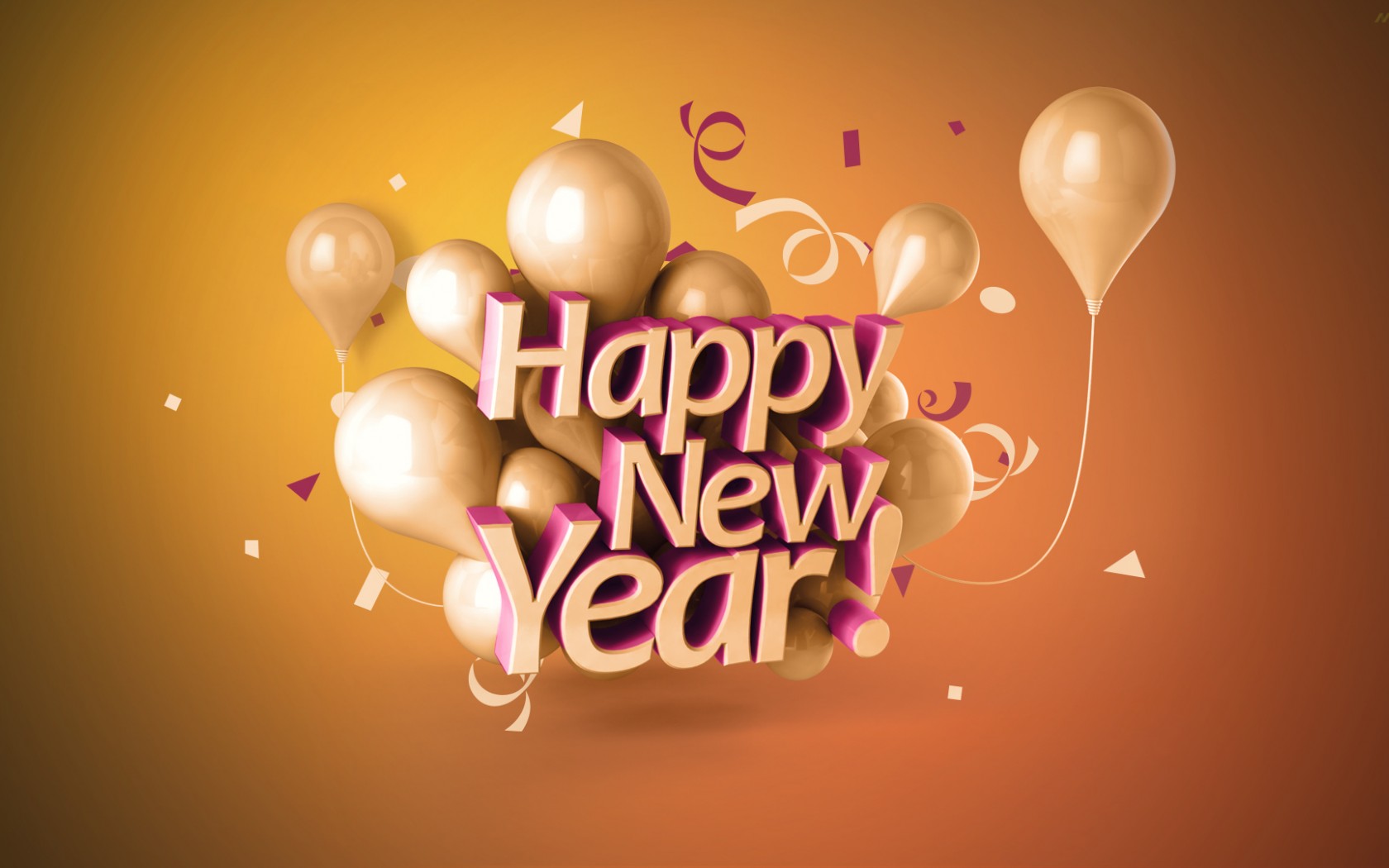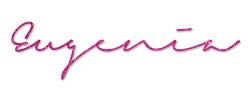 Comments
comments