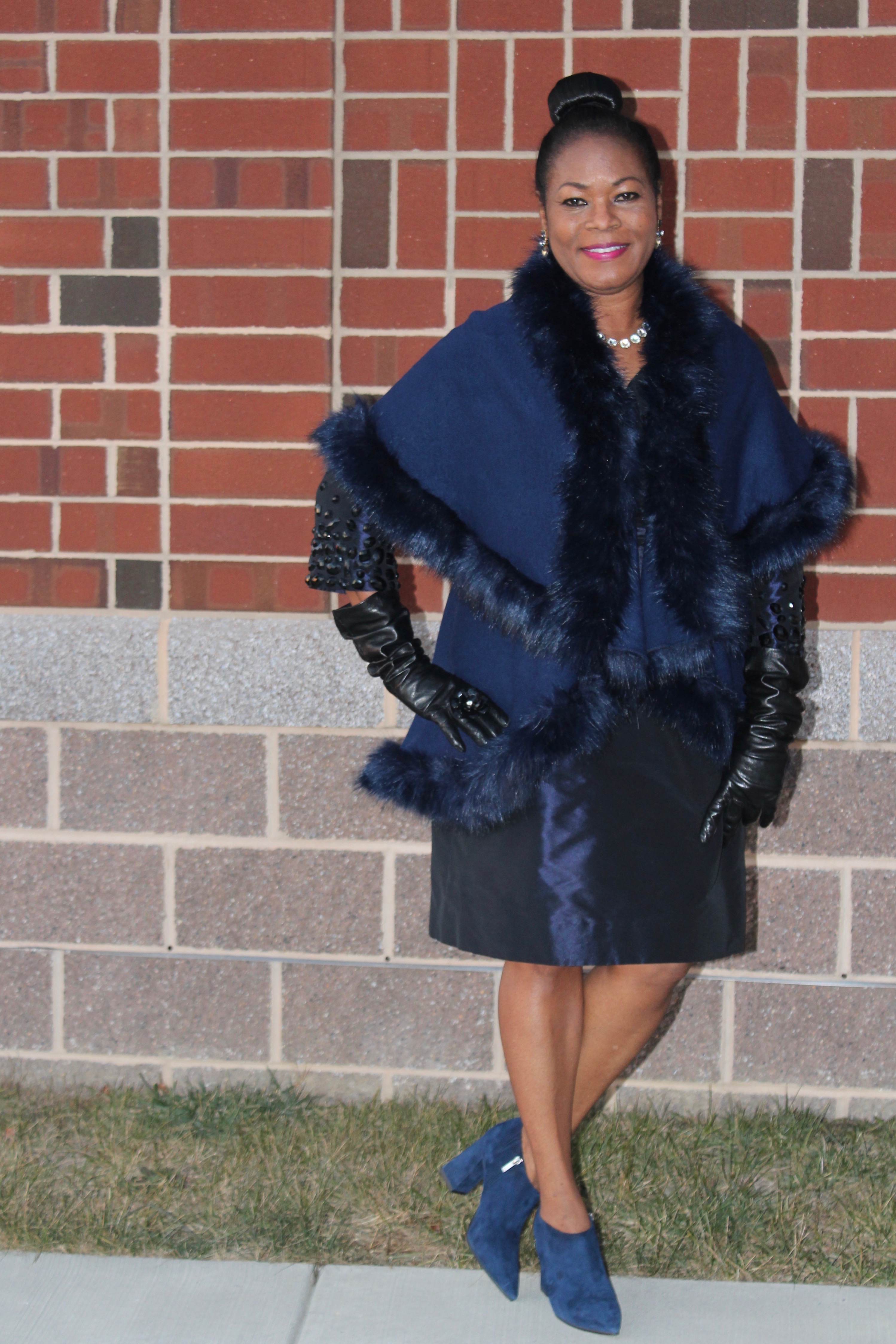 Every Christmas, New York City is tree-mendous! There are many reasons why, beginning with the Christmas Tree at Rockefeller Center — the most recognizable symbol of the holidays in the Big Apple.
The breathtaking 94-foot tall Norway spruce Christmas tree uses over 50,000 multi-colored LED lights and topped with a Swarovski star to make the tree "Twinkle Twinkle." It took a few weeks to spruce up the holiday bush. The tree will stay on display until January 7th, 2017.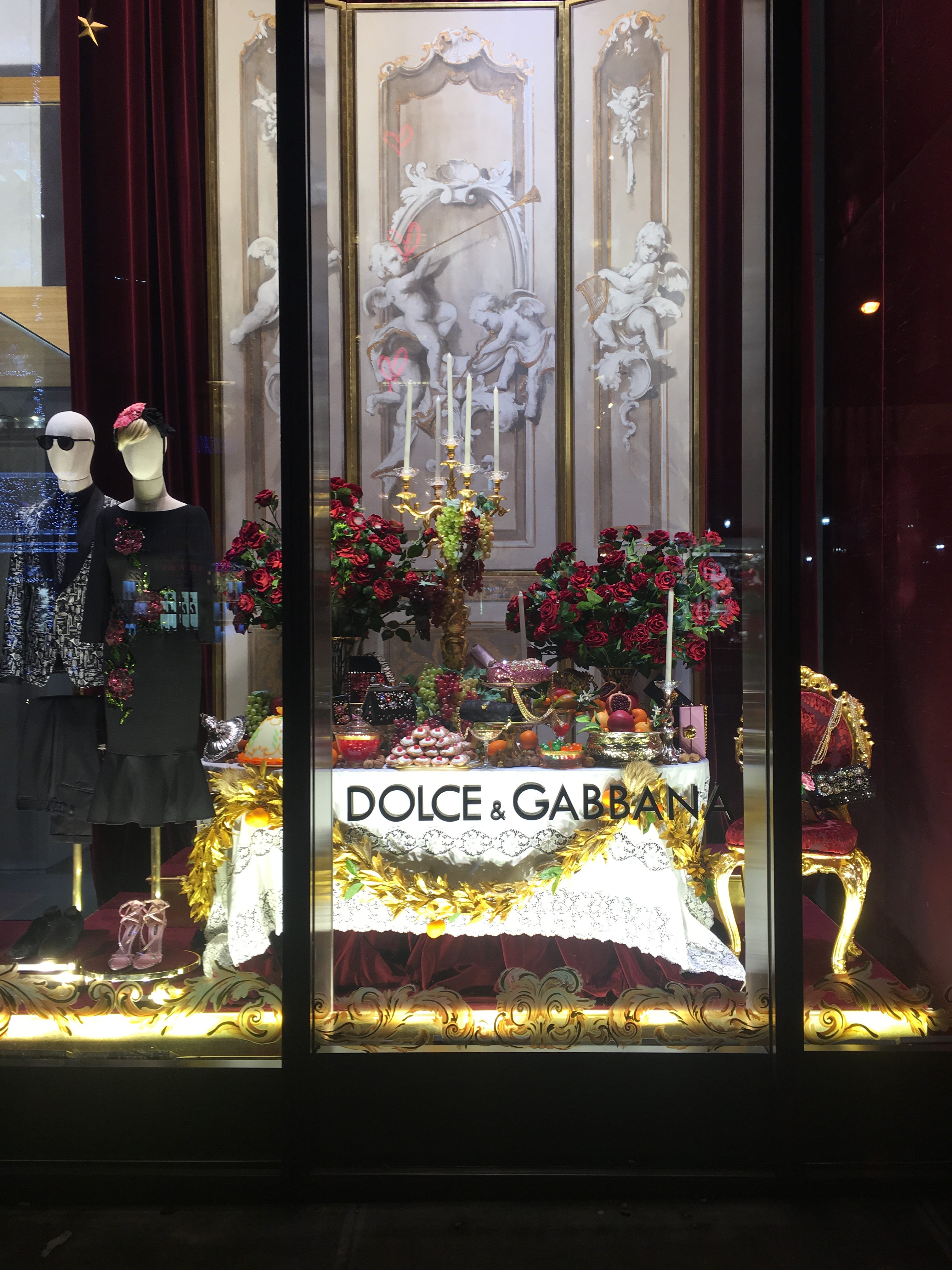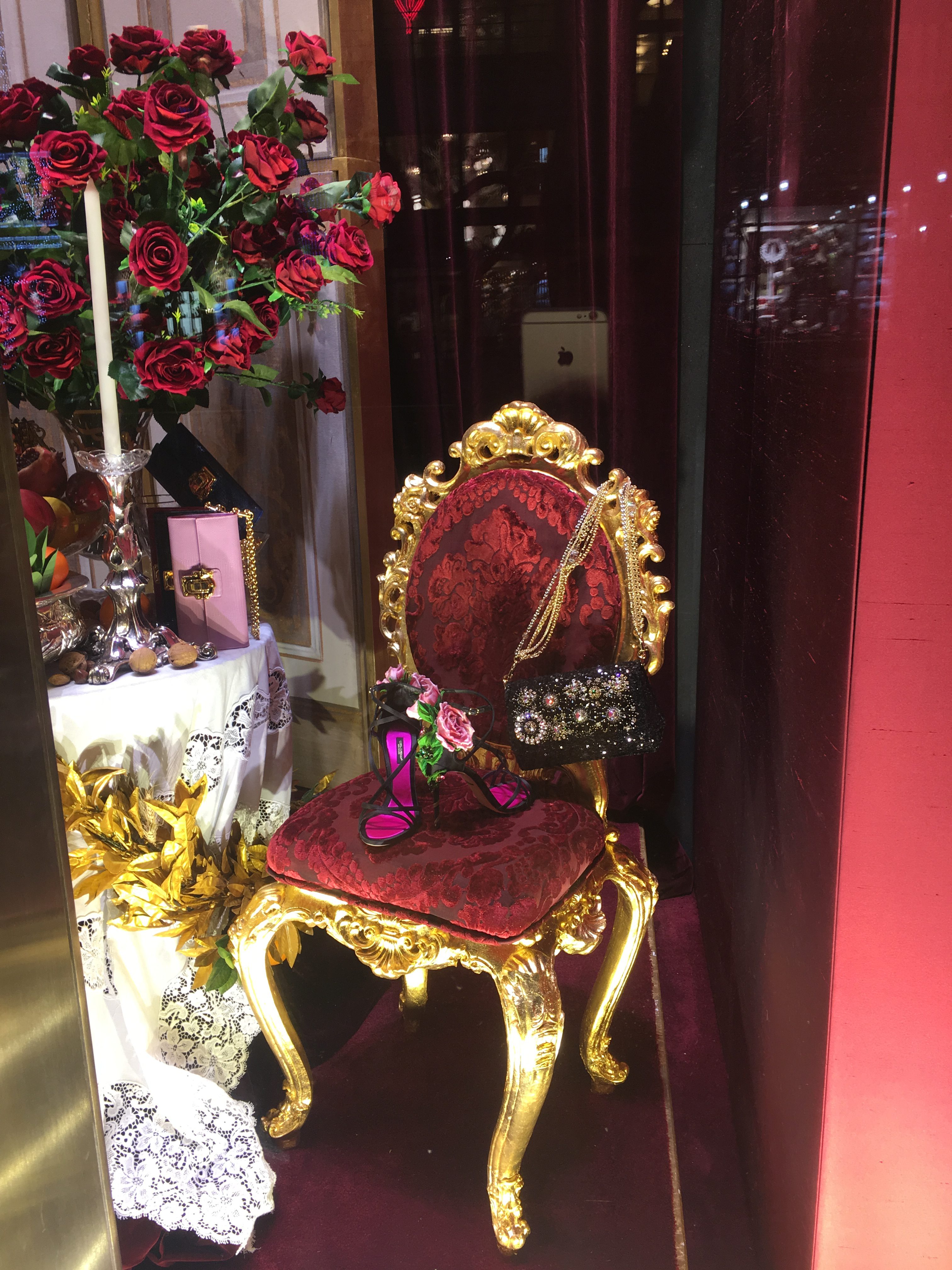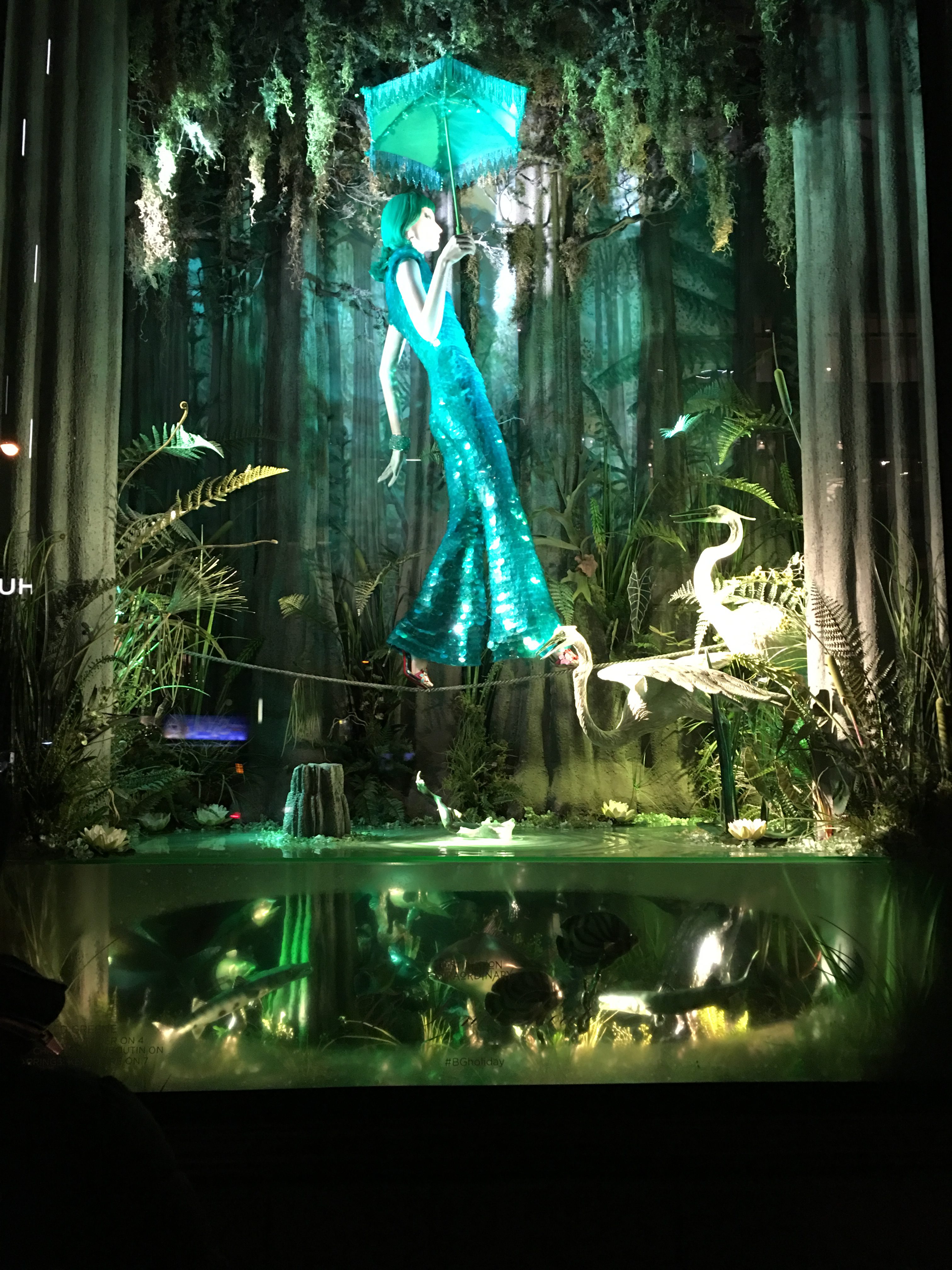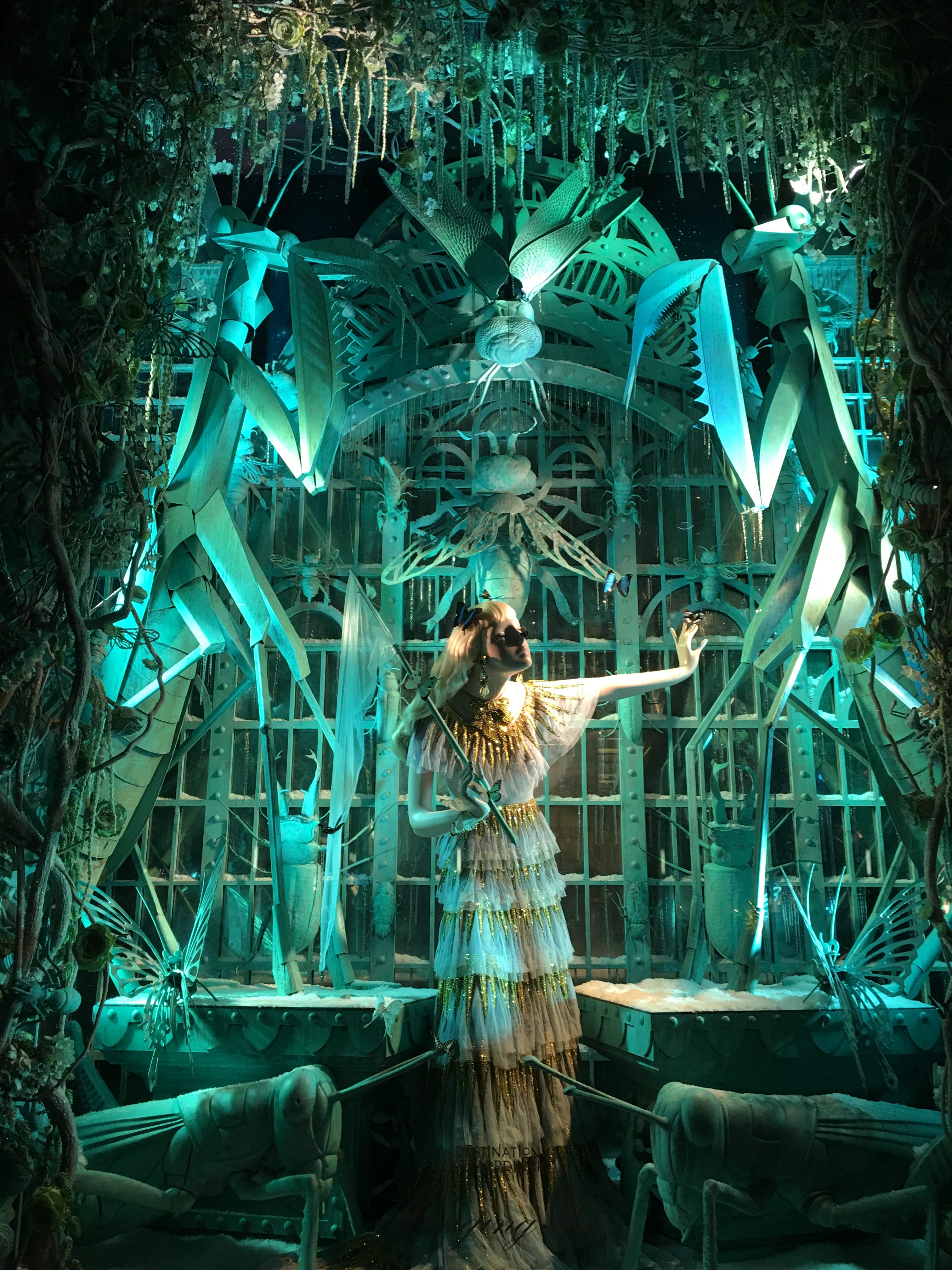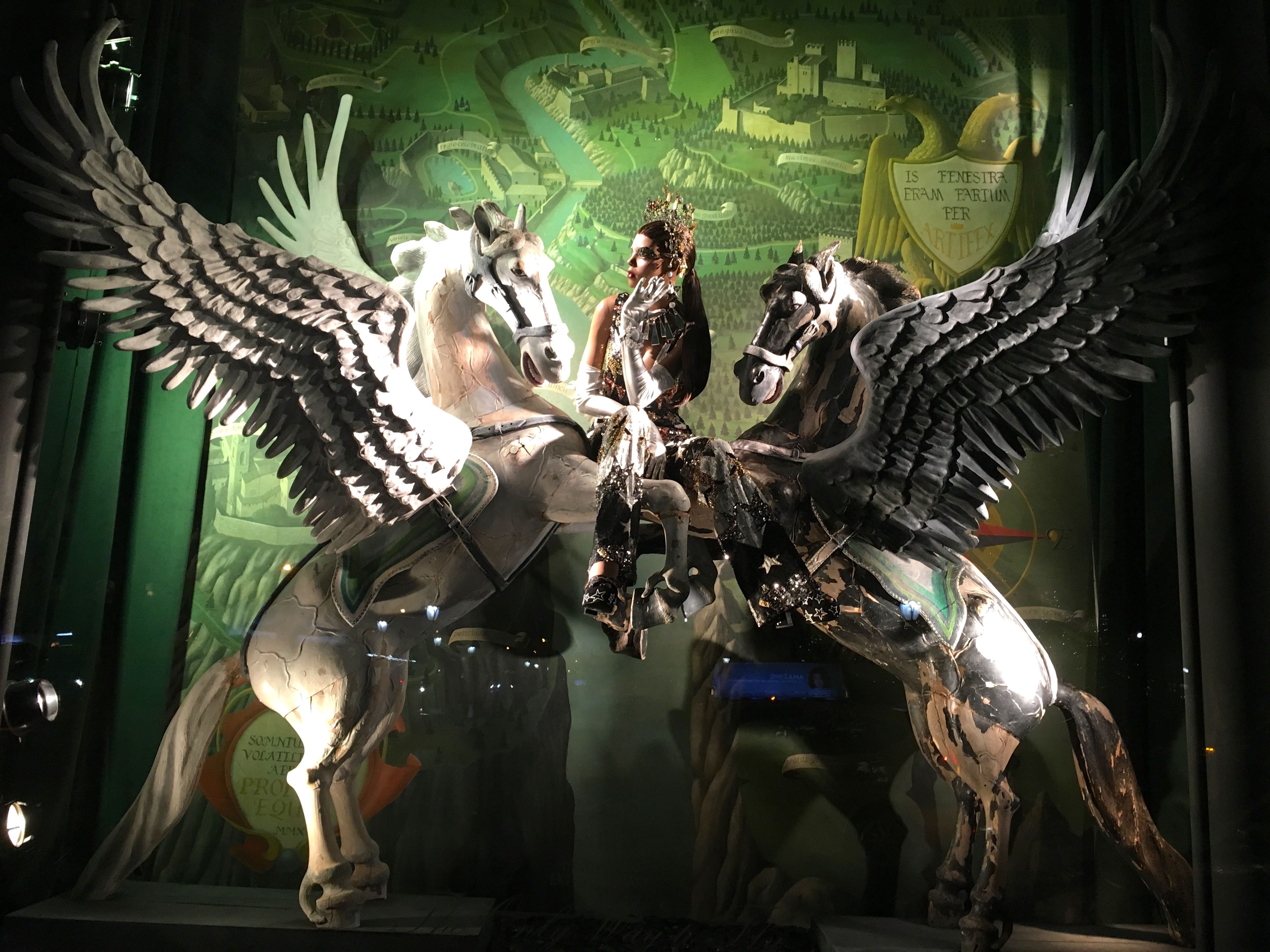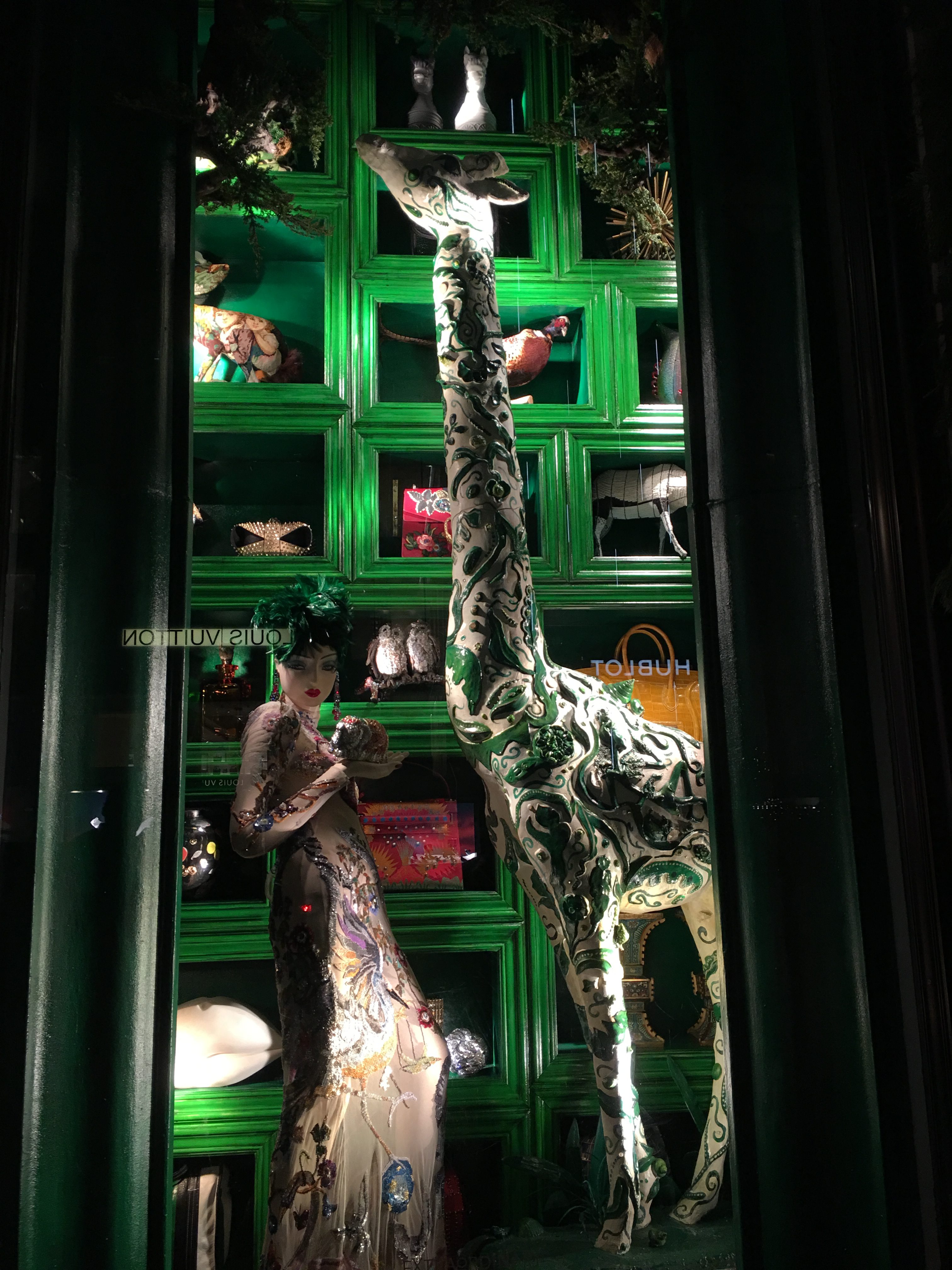 The second reason New York City is TREE-mendous, is my personal favorite, Bergdorf Goodman's iconic holiday windows. This year's theme "Destination Extra," thanks to David Hoey, the department store's Senior Director of Visual Presentation. His inspiration taken from the paintings of Henri Rousseau and trips to the American Museum of Natural History attribute for some of the larger-than-life scenes.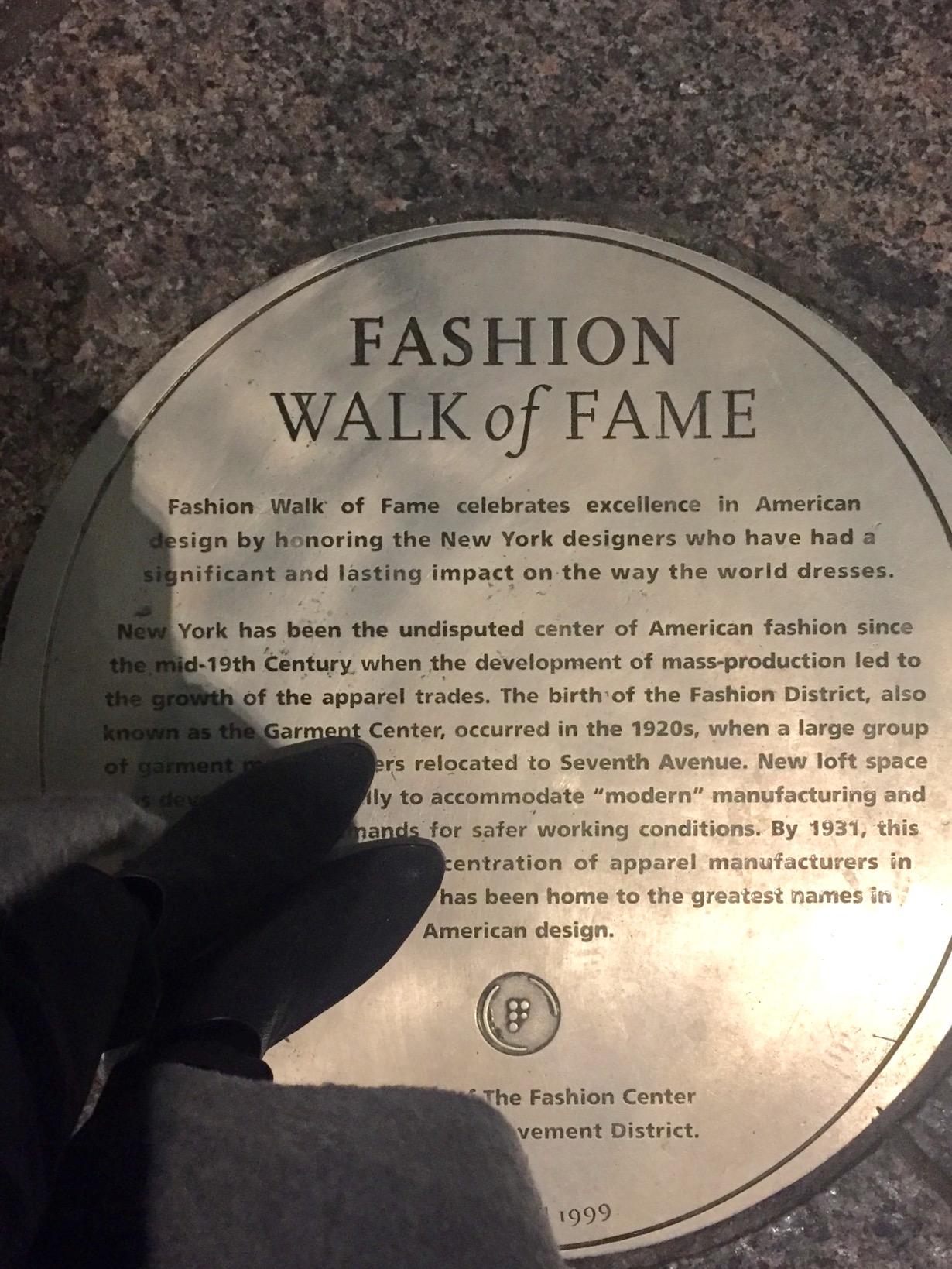 While strolling along Seventh Avenue, I happened to look down to gaze upon a bronze plate reminding us of the smart city of Manhattan is still the undisputed center of American fashion since the mid-19th century.
As you may know by now, I love museums, especially fashion exhibits. Our itinerary continued with a visit to The Museum at Fashion Institute of Technology (FIT): Black Fashion Designers Exhibit located Seventh Avenue at 27th Street.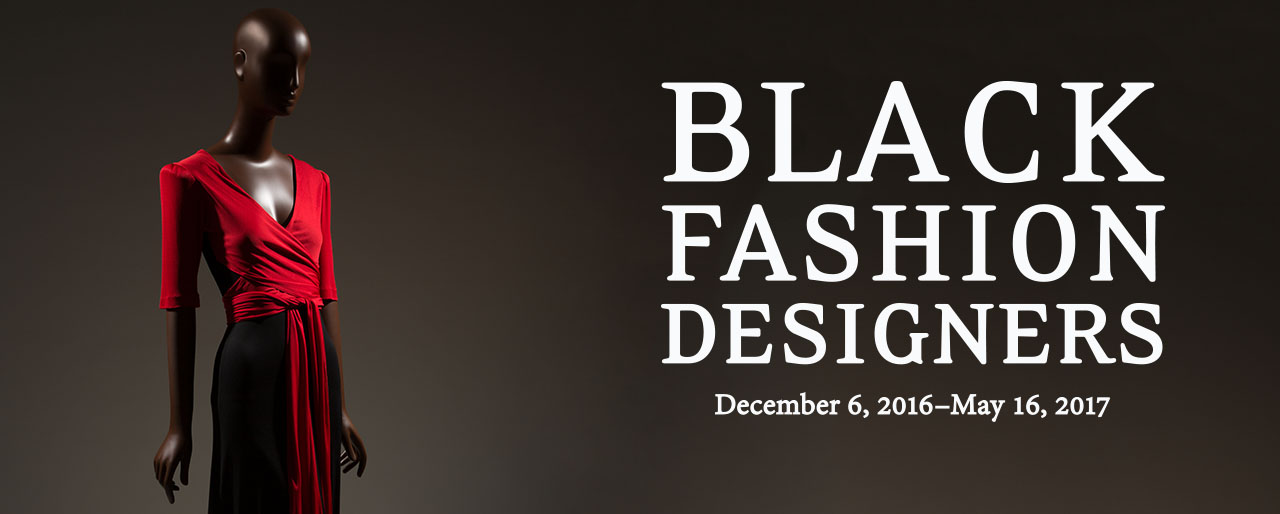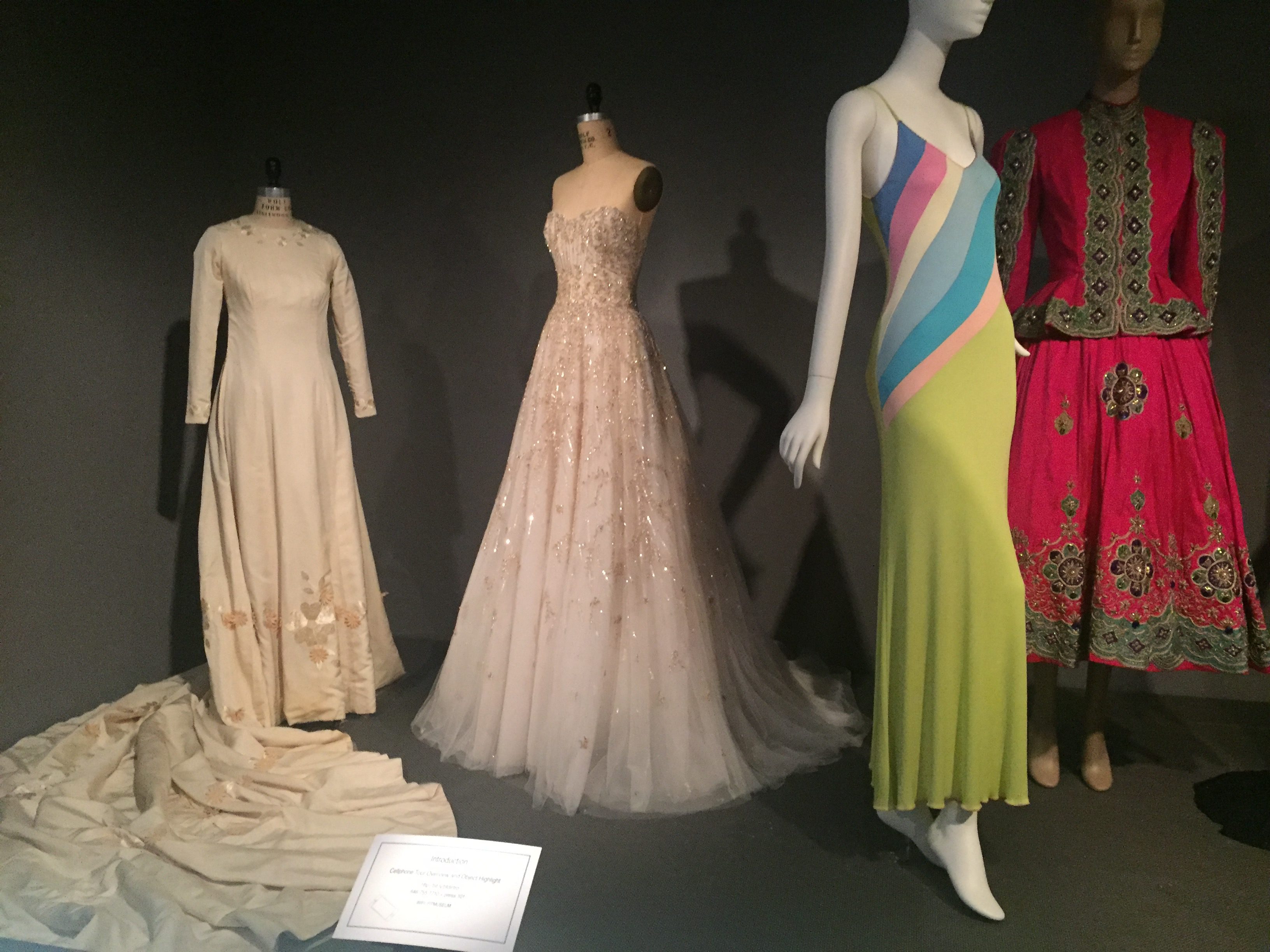 Immediately I was reminded of the work of unknown but recently noted African American dressmaker Ann Lowe (1898-1981). Ann Lowe made the 1953 wedding gown of Jacqueline Kennedy.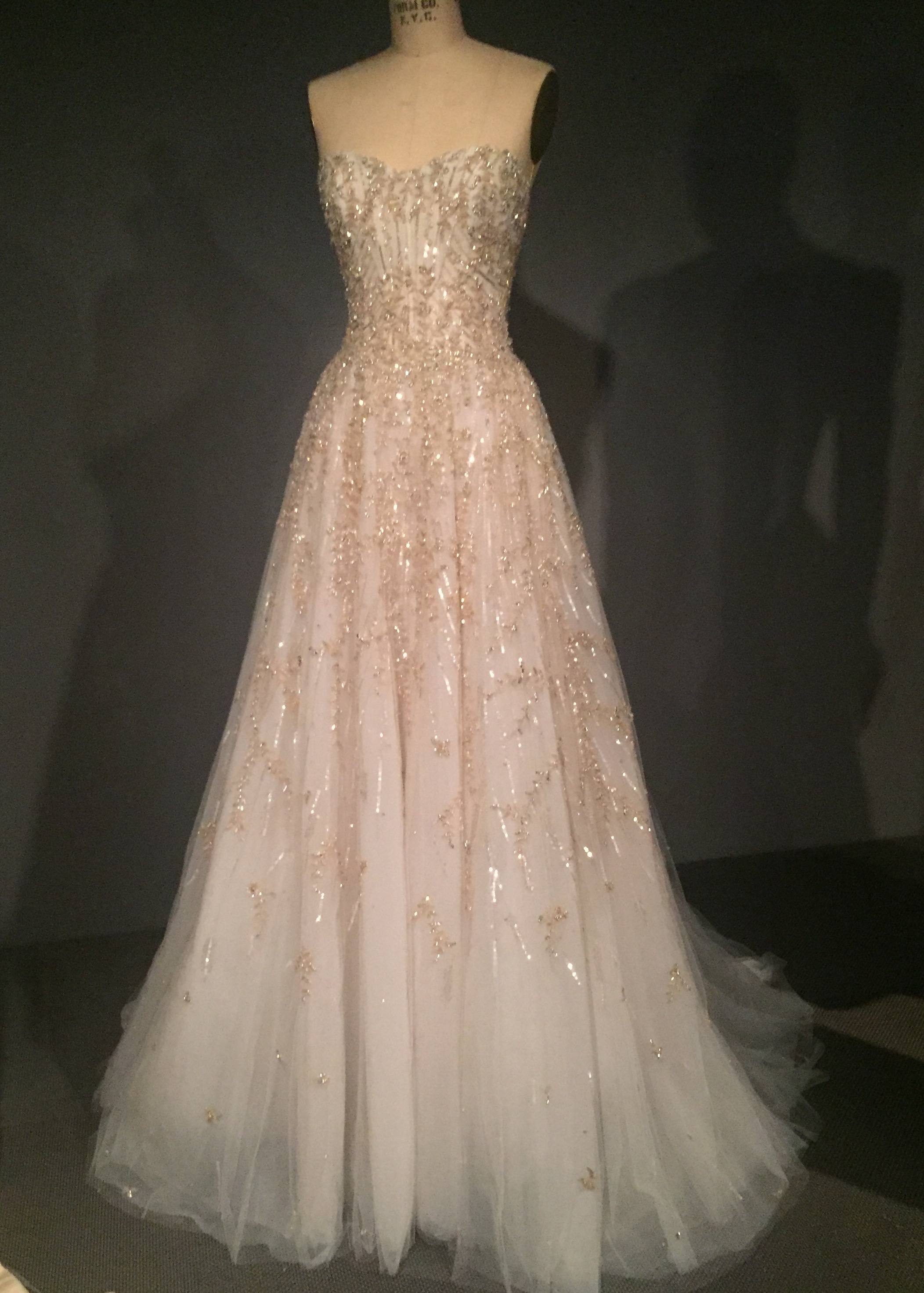 The free exhibition is a sampling of the many African Americans representing generations in the fashion industry featuring notable designers (that were popular in the 1970s) like Stephen Burrows, Willi Smith (1948-1987), Scott Barrie (1946-1993) and Patrick Kelly. Eric Gaskins trained under Hubert de Givenchy and Tracy Reese among the 60+ designs. I would be remiss if I didn't mention, Street Style and Hip Hop styles received their just due.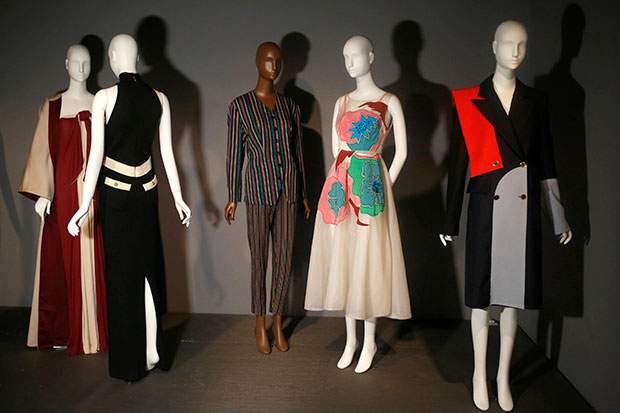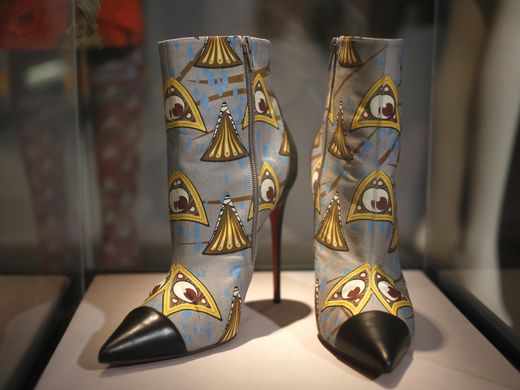 My little short story here doesn't do the Black Fashion Designers showpieces justice. If you live in Manhattan or plan to visit soon, the exhibit doesn't end until May 16, 2017.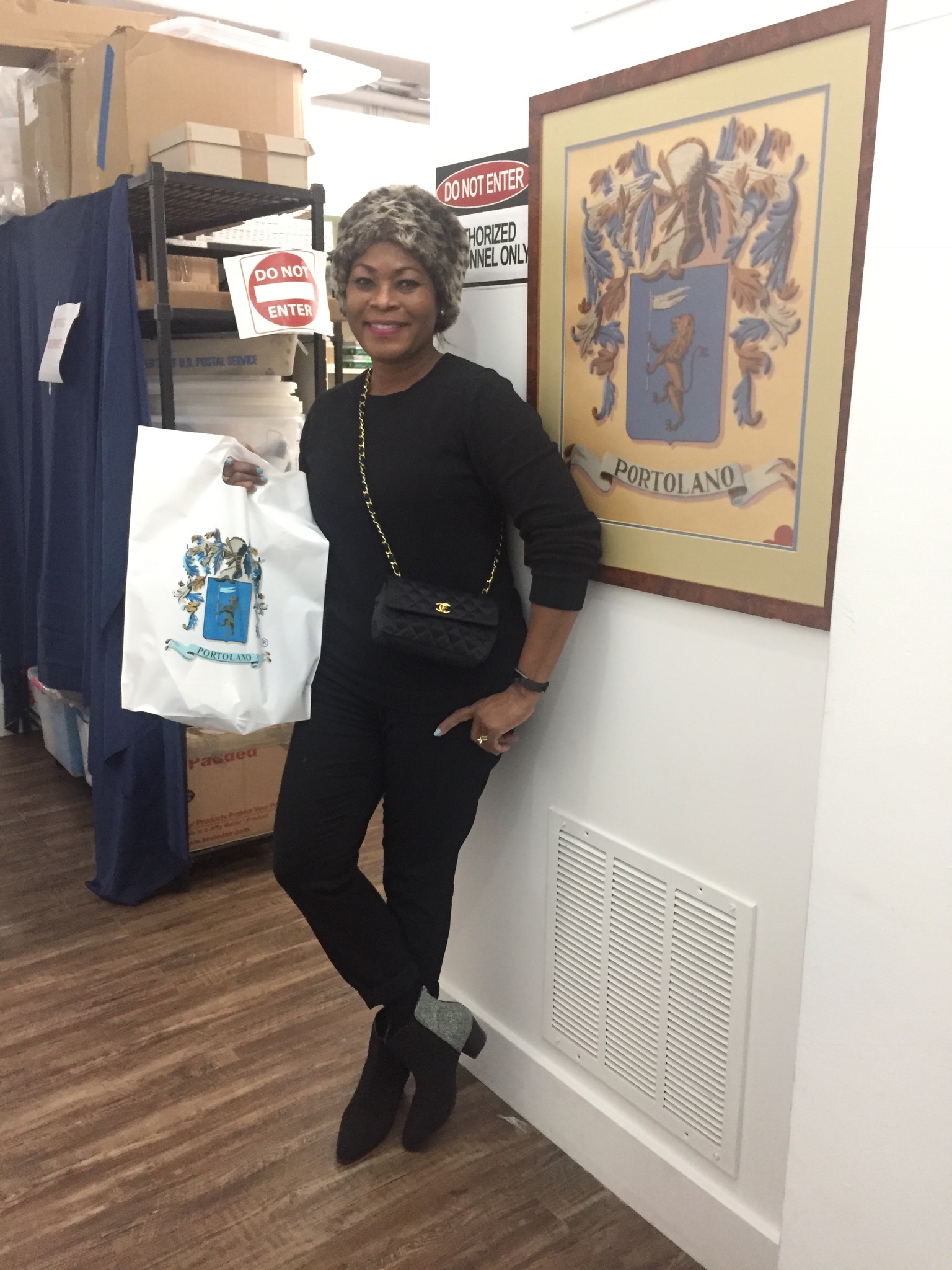 Finally, the last reason why Christmas in New York City is TREE-mendous are the sample sales. I shopped my first ones: Portolano and Adrienne Landau. I recommend not bringing along large totes/bags and coats, you must check to make sure no one is walking off with the discounted goodies.

Ladies and gents, if you live in or around New York City and want weekly sample sale information. Head over to my daughter, Channing's blog and sign up for her newsletter, you won't be disappointed.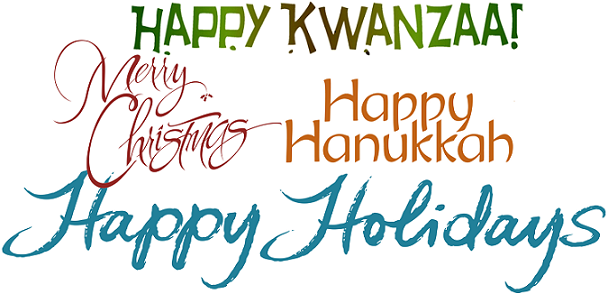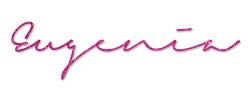 Comments
comments