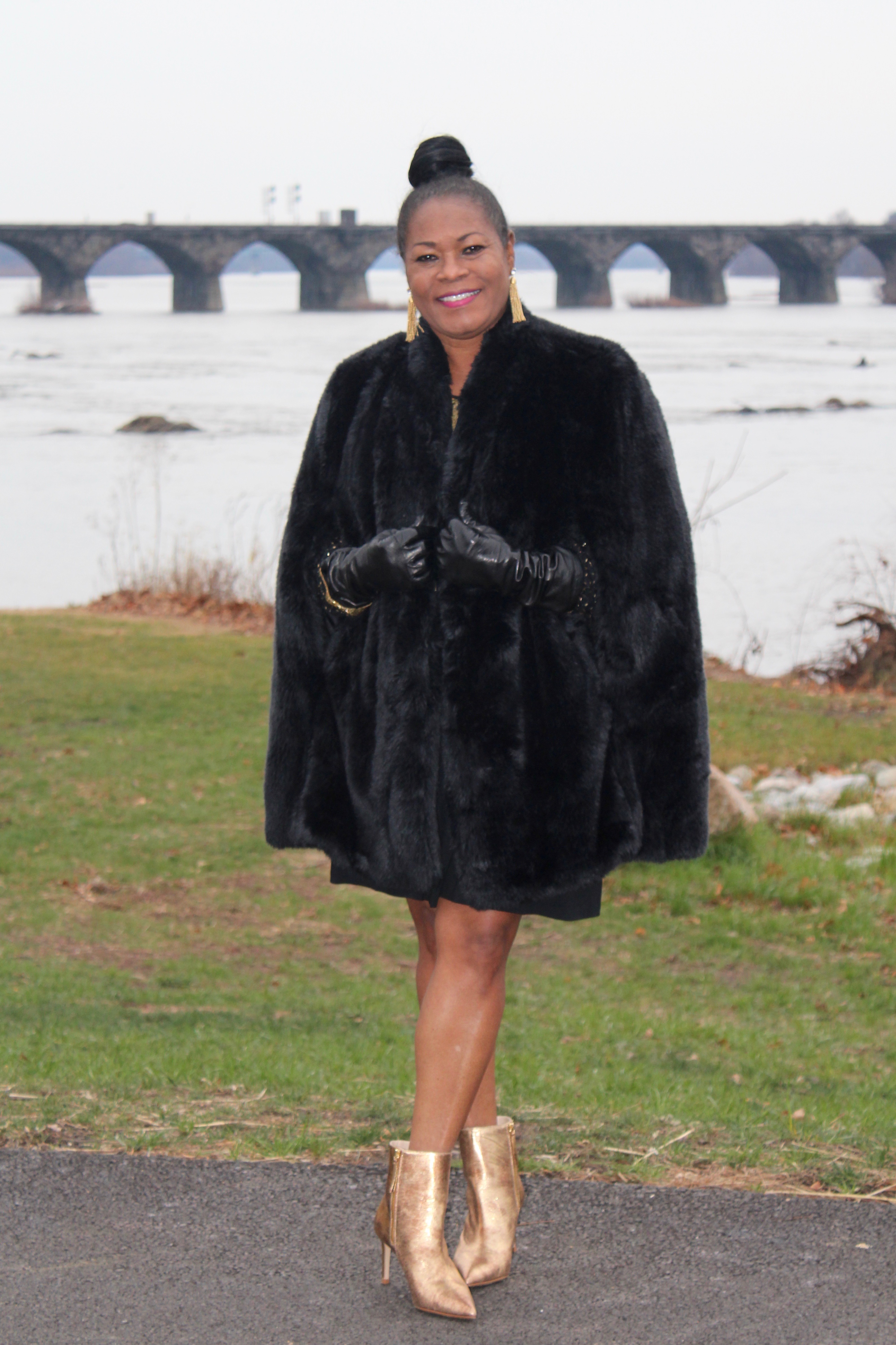 Holiday family drama is never a pleasant subject matter any time of the year. Maybe your family members don't present like the Griswold's from National Lampoon's Christmas Vacation or the Bailey's from It's A Wonderful Life. However, I believe all families have some level of dysfunction. The question is how do you deal with it?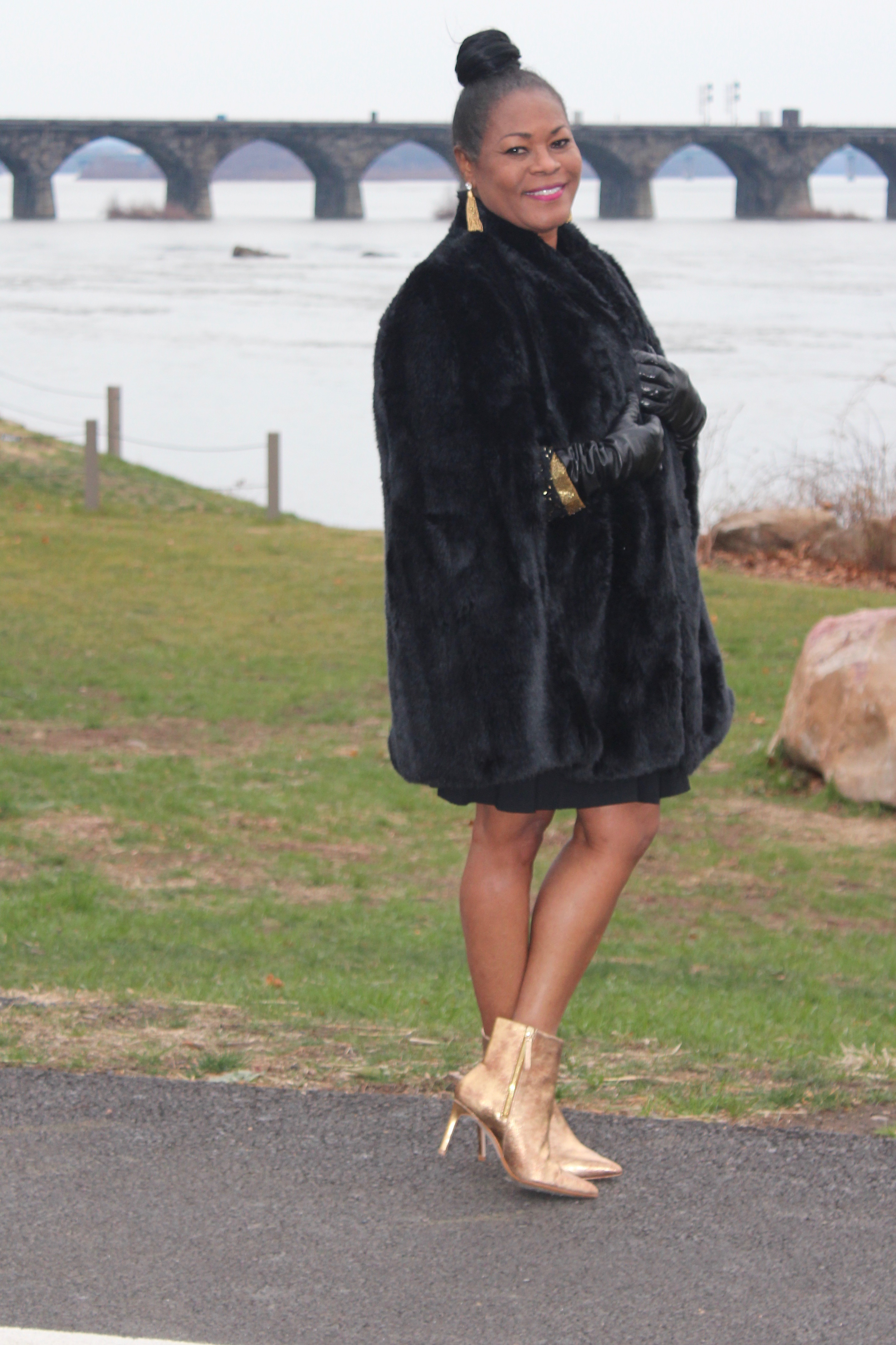 We all know the holiday season can bring stress and tension but you and your family can take steps to prepare and address potential conflict in healthy ways.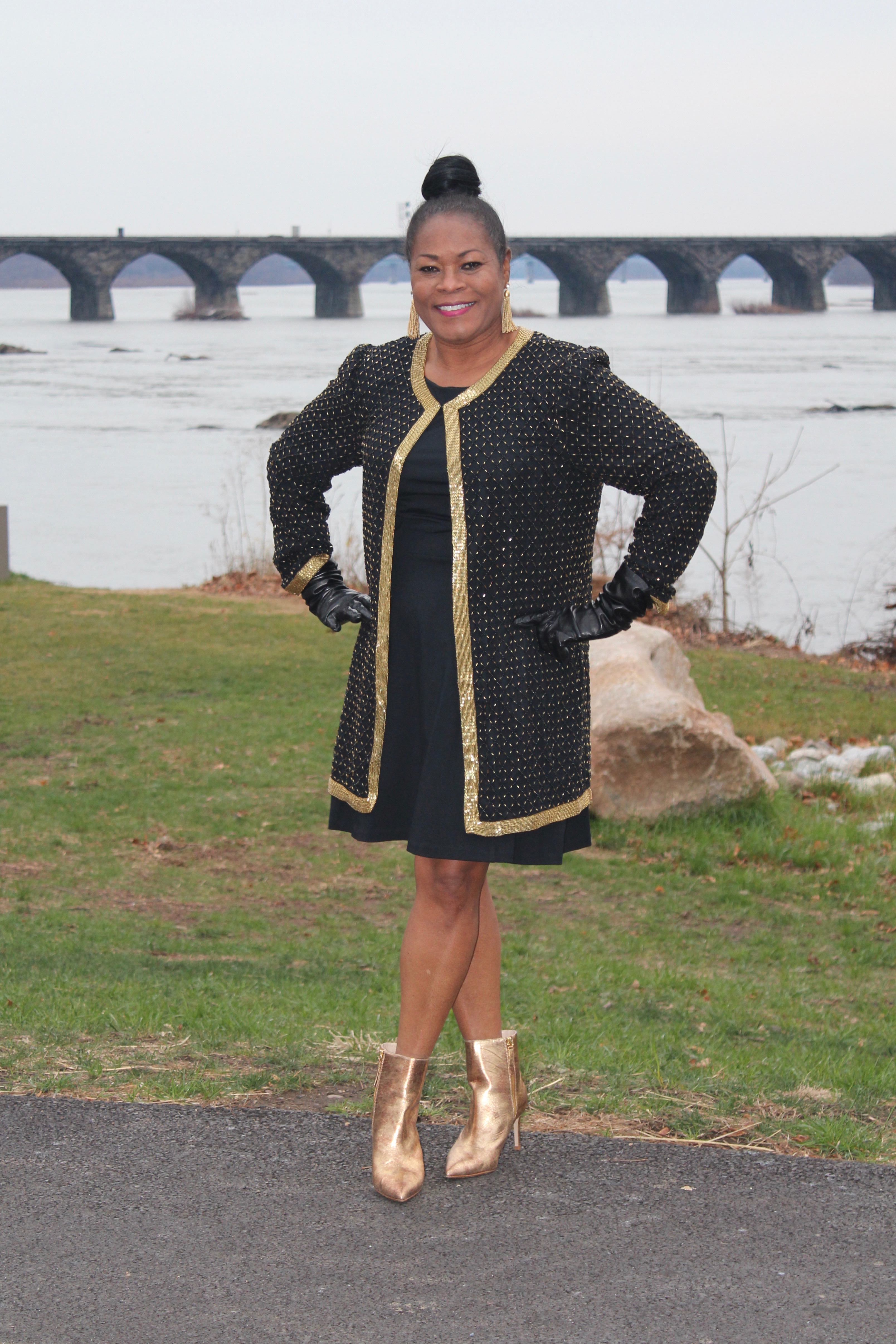 To enjoy a relaxing and stress-free celebrations, use these tips to help you avoid strained relationships and the adverse effects of stress on your body.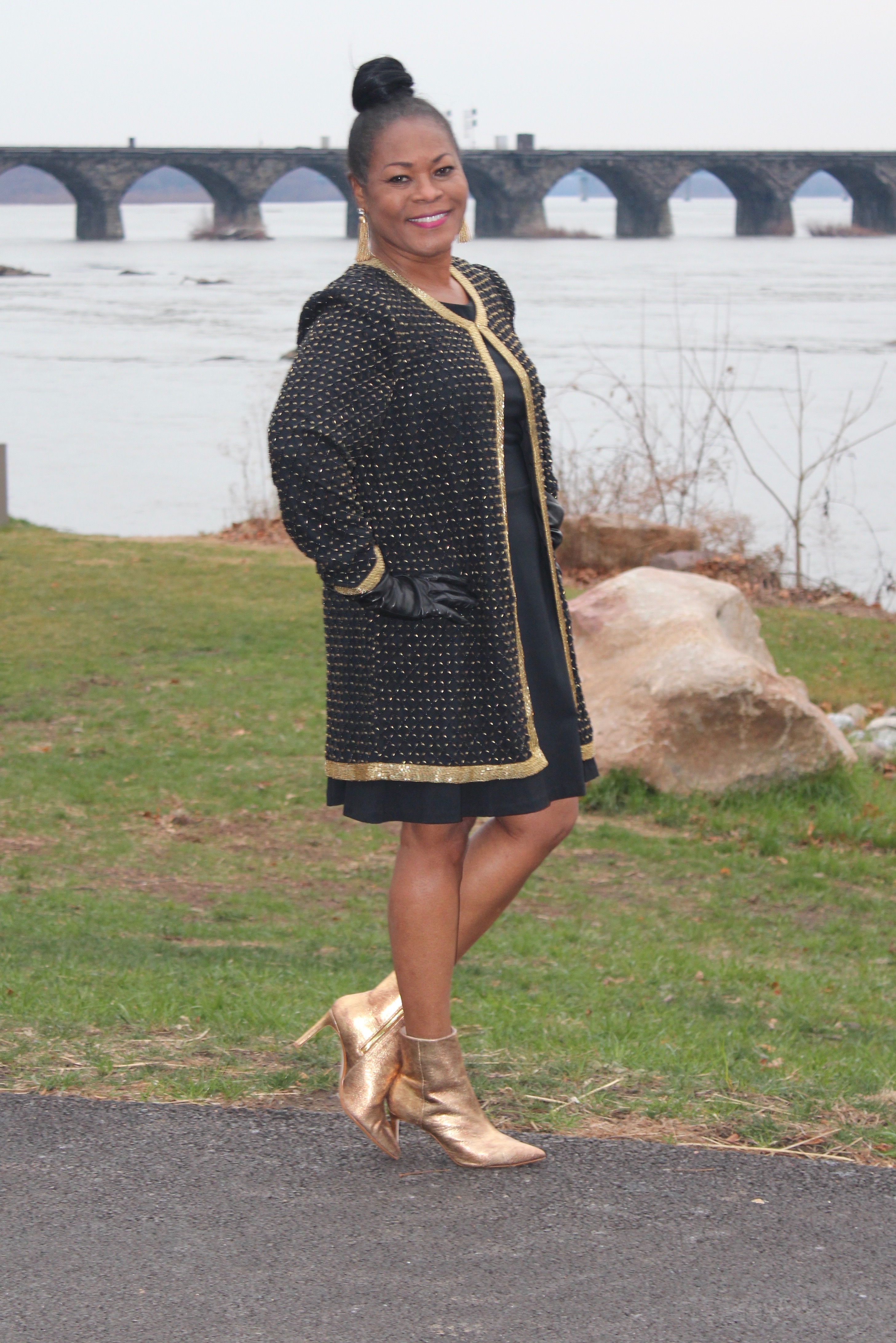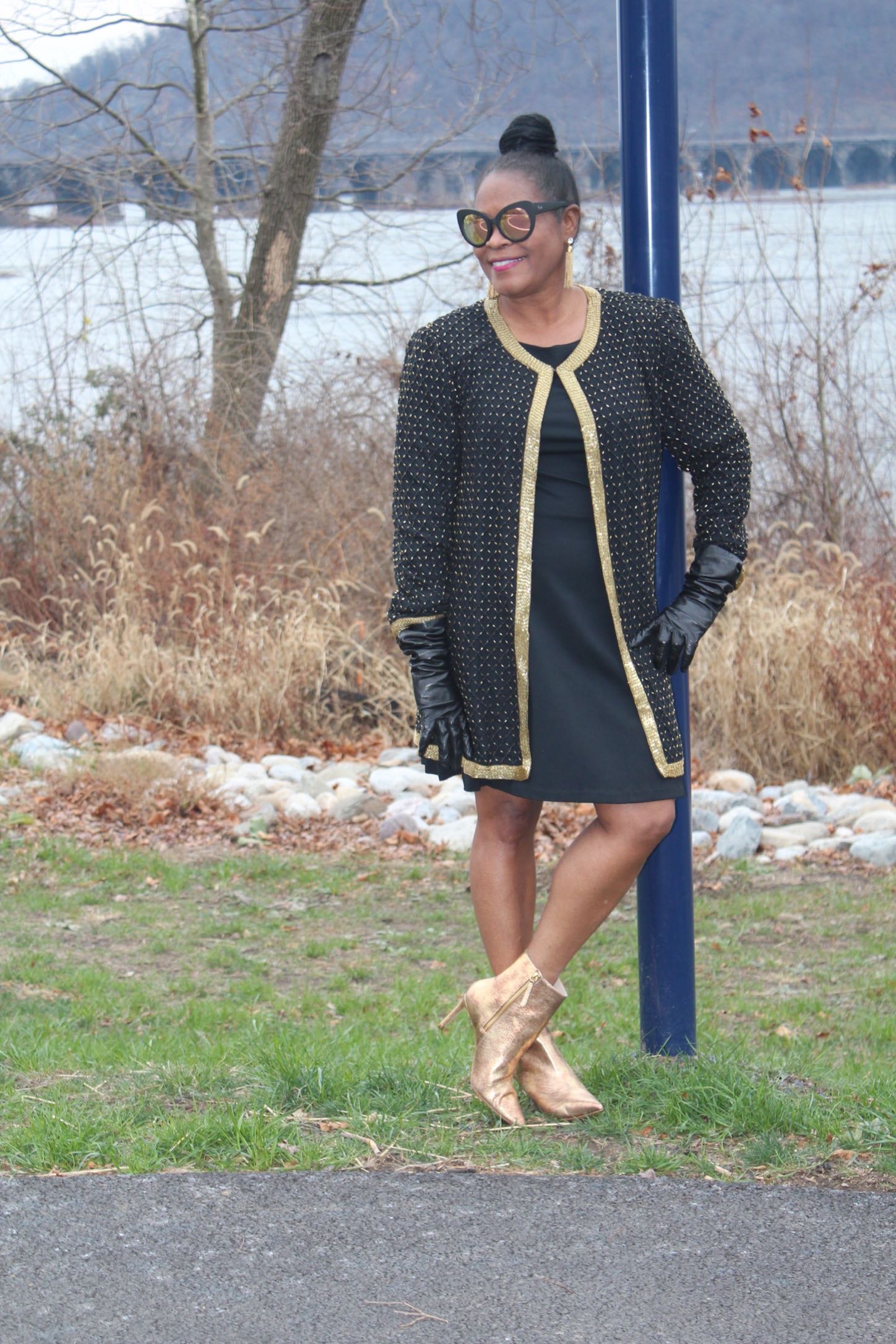 Make this time of the year a happy time for you and your family with these conflict resolution and prevention tools:
When Anger Arises Consider the following checklist:
♦ Take a deep breath.
♦ Listen carefully. Do not interrupt or plan your response prematurely. Ask "what do you mean by that?" when in doubt.
♦ Be considerate of others' feelings while being aware of your thoughts and feelings.
♦ Be aware of your environment – avoid these conversations with children close by or around older family members easily affected by stress.
♦ Instead of placing blame or fault, offer a positive suggestion or compromise.
♦ Set a short time limit. If tension remains, rediscuss the issue. During the break time, remind yourself of the purpose of the family or social gathering.
Consider these tips to minimize the potential for conflict:
For You:
♥ Keep health as a top priority – eat right, exercise regularly, and to get to bed on time.
♥ Take time for yourself – use this time for thinking, reflecting, praying, and relaxing.
♥ Practice saying "no" – avoid burnout and improve your patience by keeping a low priorities list.
♥ Ask for help – suggest others put away food, wash dishes, dry dishes, or take out the garbage.
Consider these tips to minimize the potential for conflict:
For the Family:
♠ If you are hosting, provide several beverage options other than alcohol. Set ground rules to avoid drinking and driving.
♠ Provide a quiet space for those who need some alone time to decompress or rest.
♠ Prepare fun activities for the whole group. Consider watching a family favorite movie together or going for a walk.
♠ Prevent financial stress for the family by suggesting a "Grab Bag" or "Secret Santa: with a price limit.
♠ Be flexible with activities and plans. Allow everyone to offer suggestions and alternate locations of gatherings.
Don't let the Grinch steal Christmas with holiday family drama. Remember the true meaning of the holidays and practice the spirit of the season.
Have a healthy and stress-free Christmas or Hannukkah.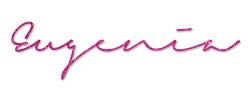 Please note information from Wellness Coaches, USA.
Comments
comments