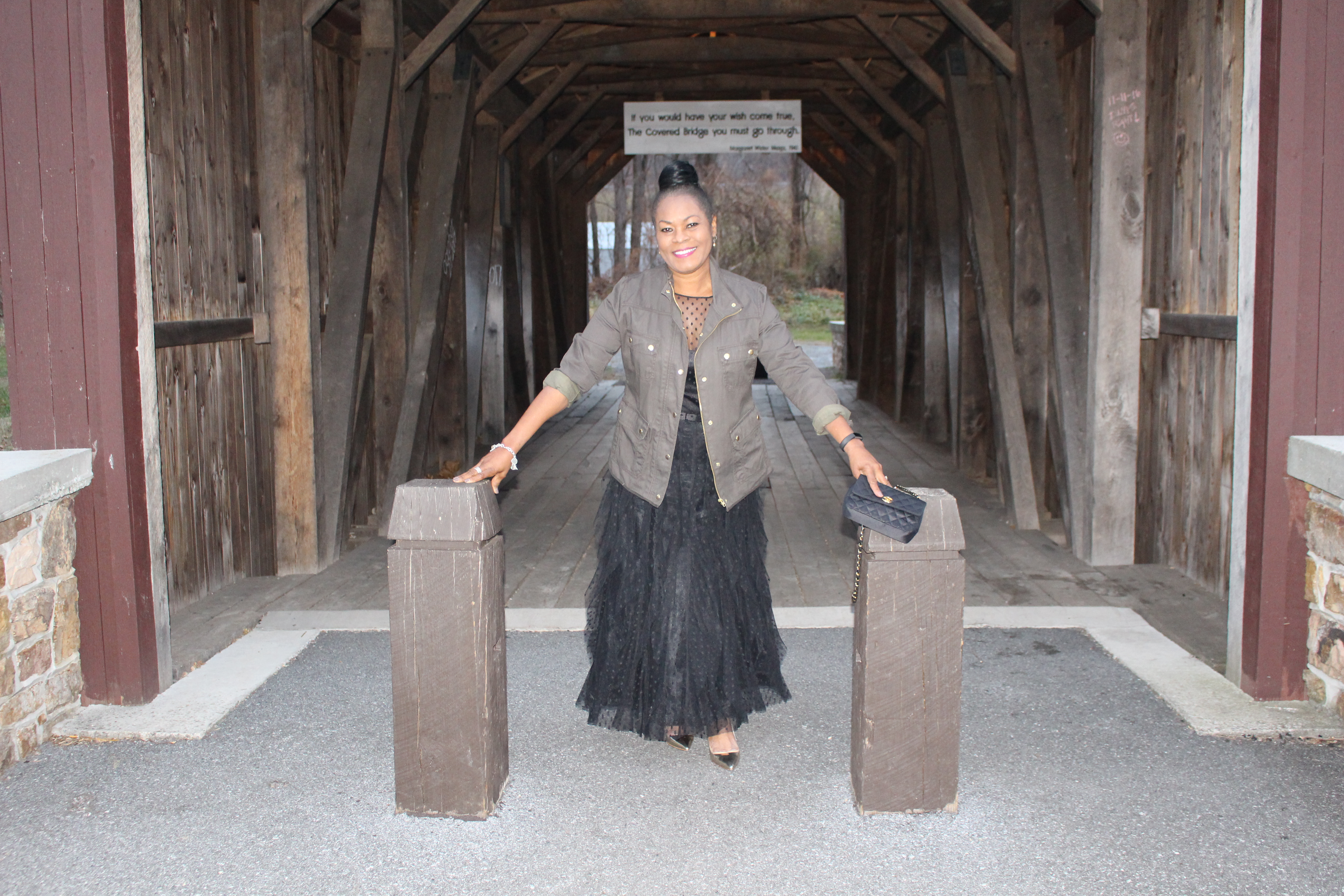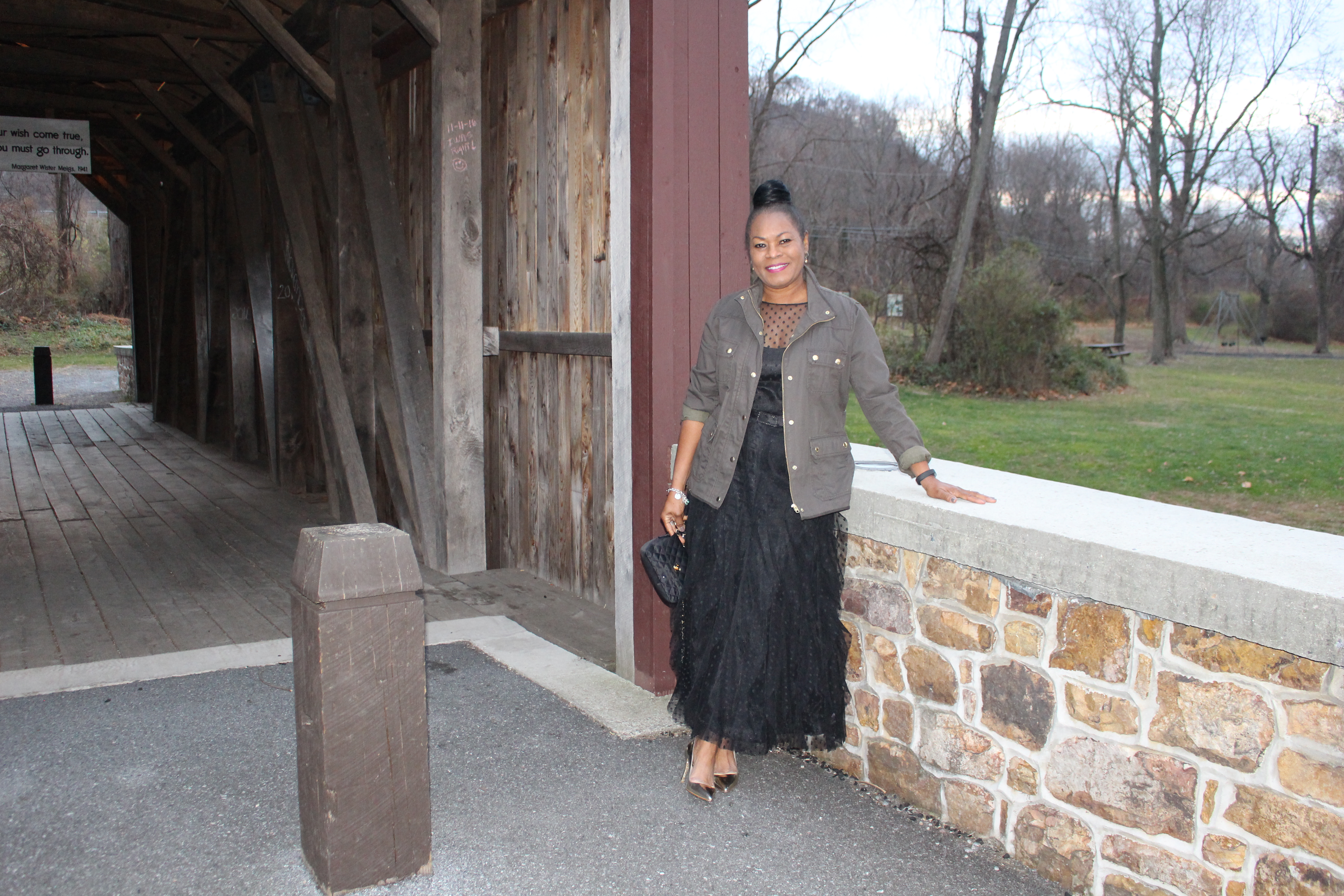 This holiday weekend while relaxing, I happened upon Funny Face, the 1957 musical movie starring '60s icon, Audrey Hepburn. This old romantic flick provided the perfect word to describe my Paris trip, "s marvelous."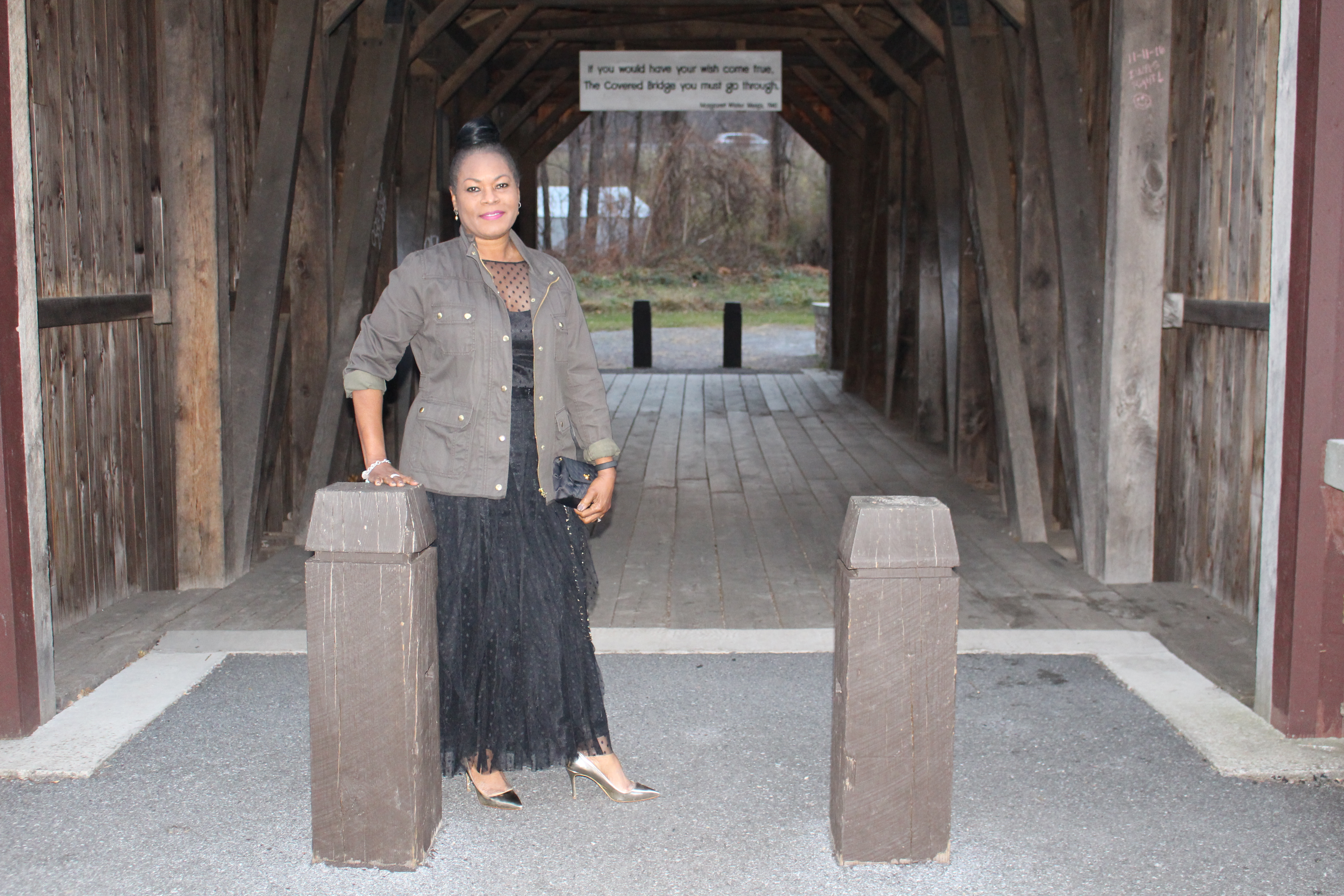 In case you're not familiar with Funny Face, "'S Marvelous," is a song composed by George Gershwin with lyrics written by Ira Gershwin. The song was introduced in the Broadway musical Funny Face in 1927 by Adele Astaire (Fred's older sister) and Allen Kearns.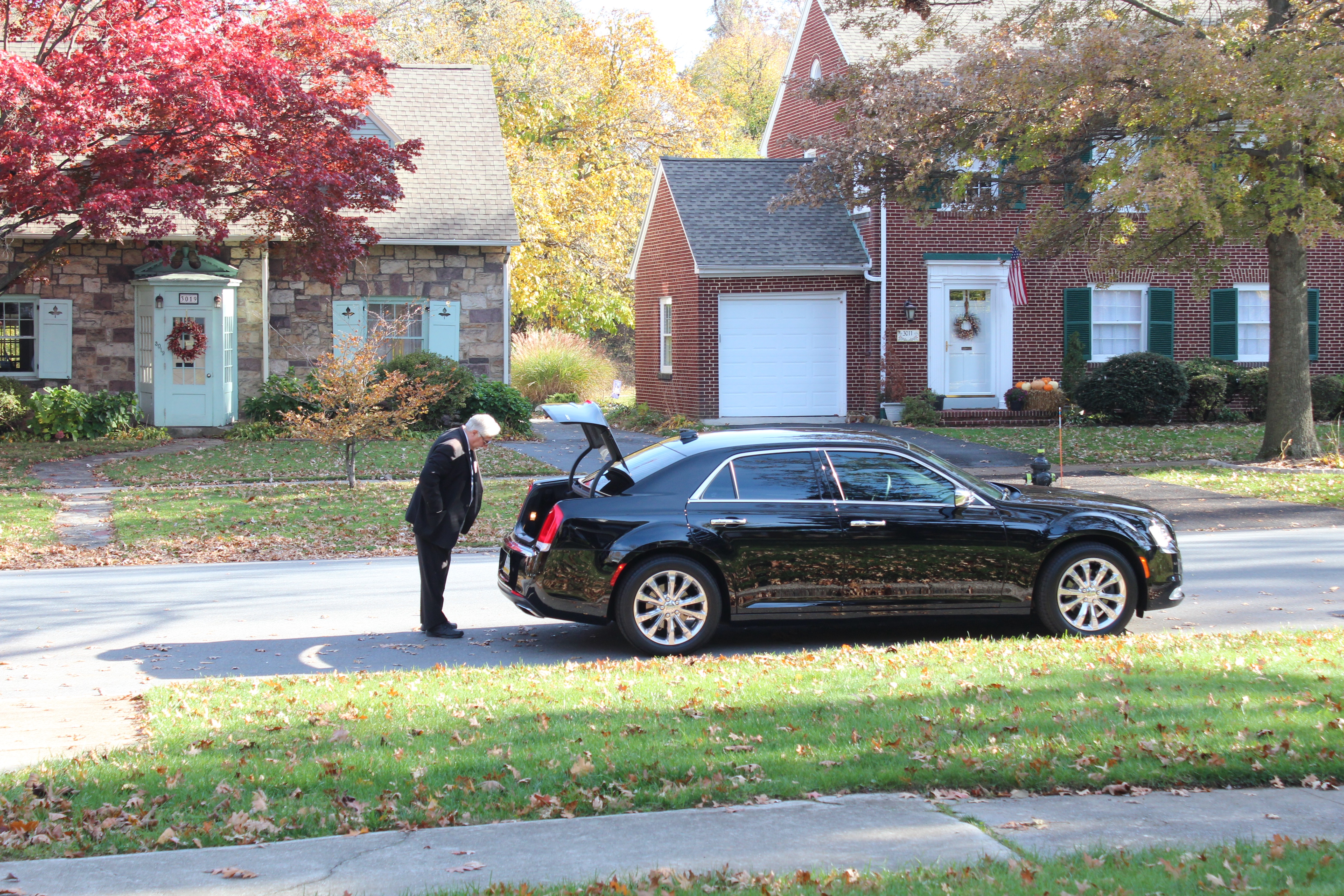 Now back to why my Paris trip was "S Marvelous." First off, the hubs hired a driver to take us to and from the Philadelphia International Airport. A perfect way to start the nearly 8,000-mile round trip journey. We had a 6:30 pm flight.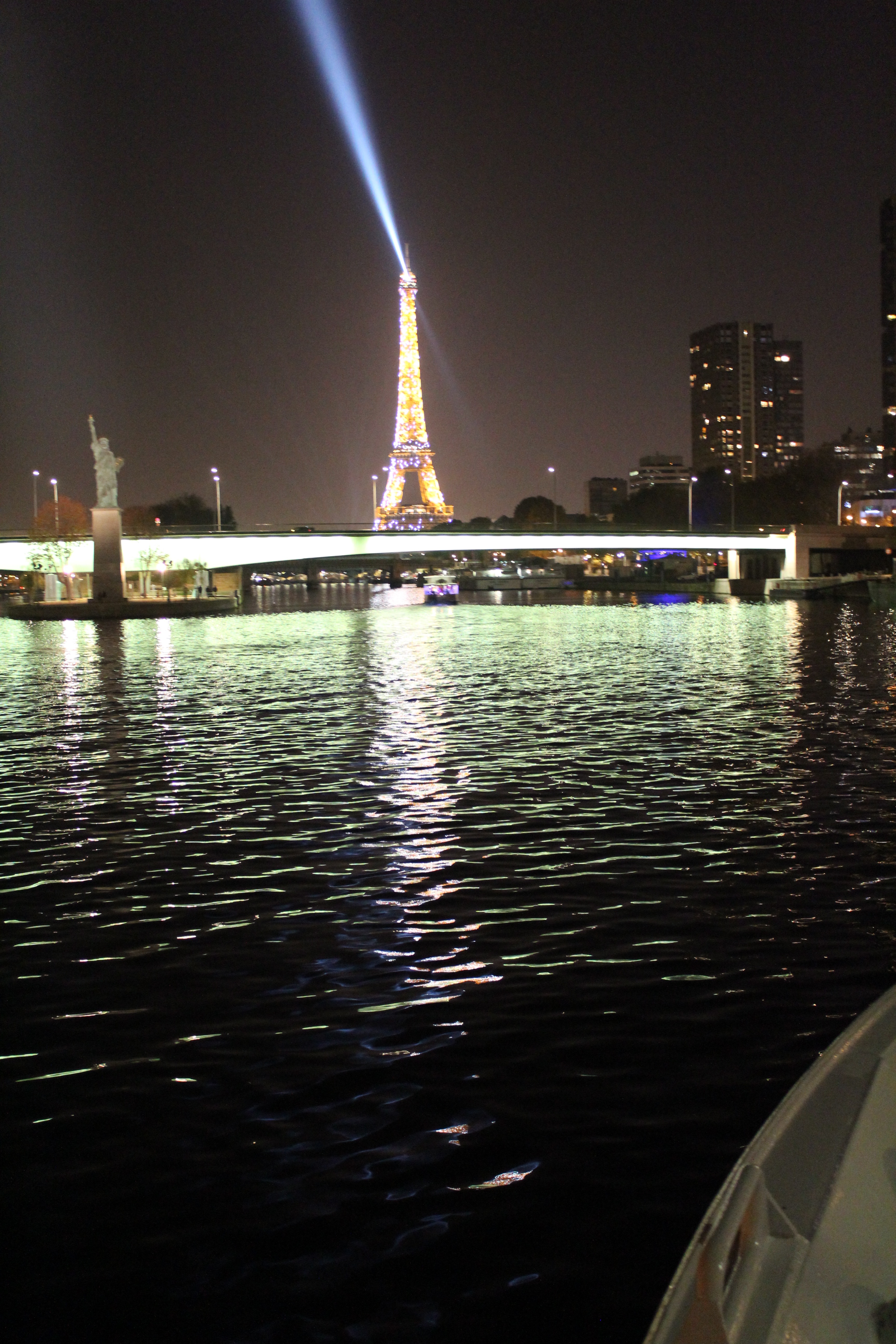 Fast forward to landing at the Charles De Gaulle Airport, again, a driver awaited our arrival to whisk the Lawsons and the Hargroves to the Ama Waterways Alma Legro River Cruise Ship in Paris.
After the 7-hour flight and time change, we arrived late morning in Paris. We were excited. I couldn't help but remember those memories I cemented during my 2011 Paris trip. There was plenty of time to relax or start to take in the sights before the ship embarked on the Seine River at 10:45 pm.
We received such a warm welcome from Ama Waterways Cruise Director, Reka Piros, who had her hands full with guests leaving and new lodgers arriving at the Ama Legro Cruise Ship's last voyage on the Seine River.
Day 1: Paris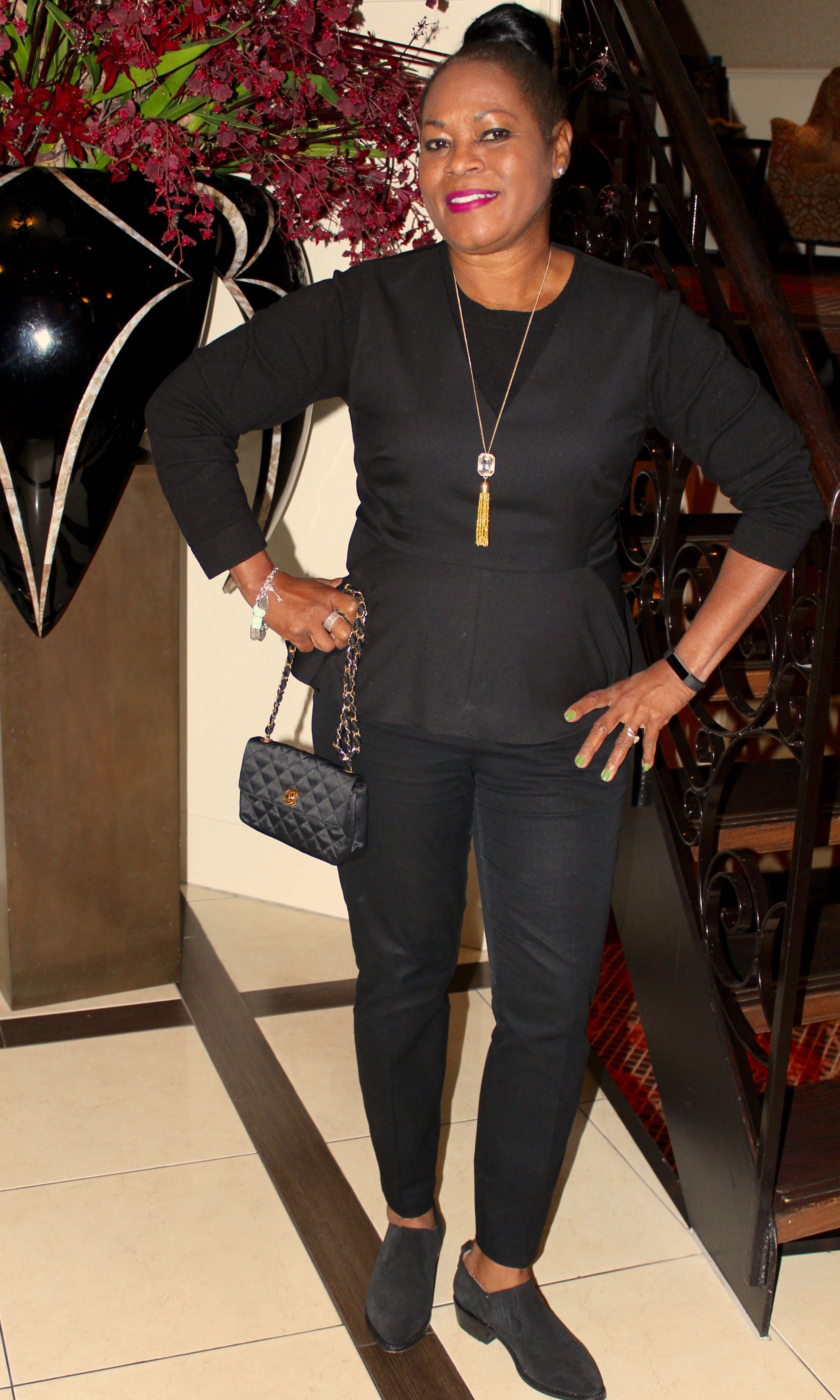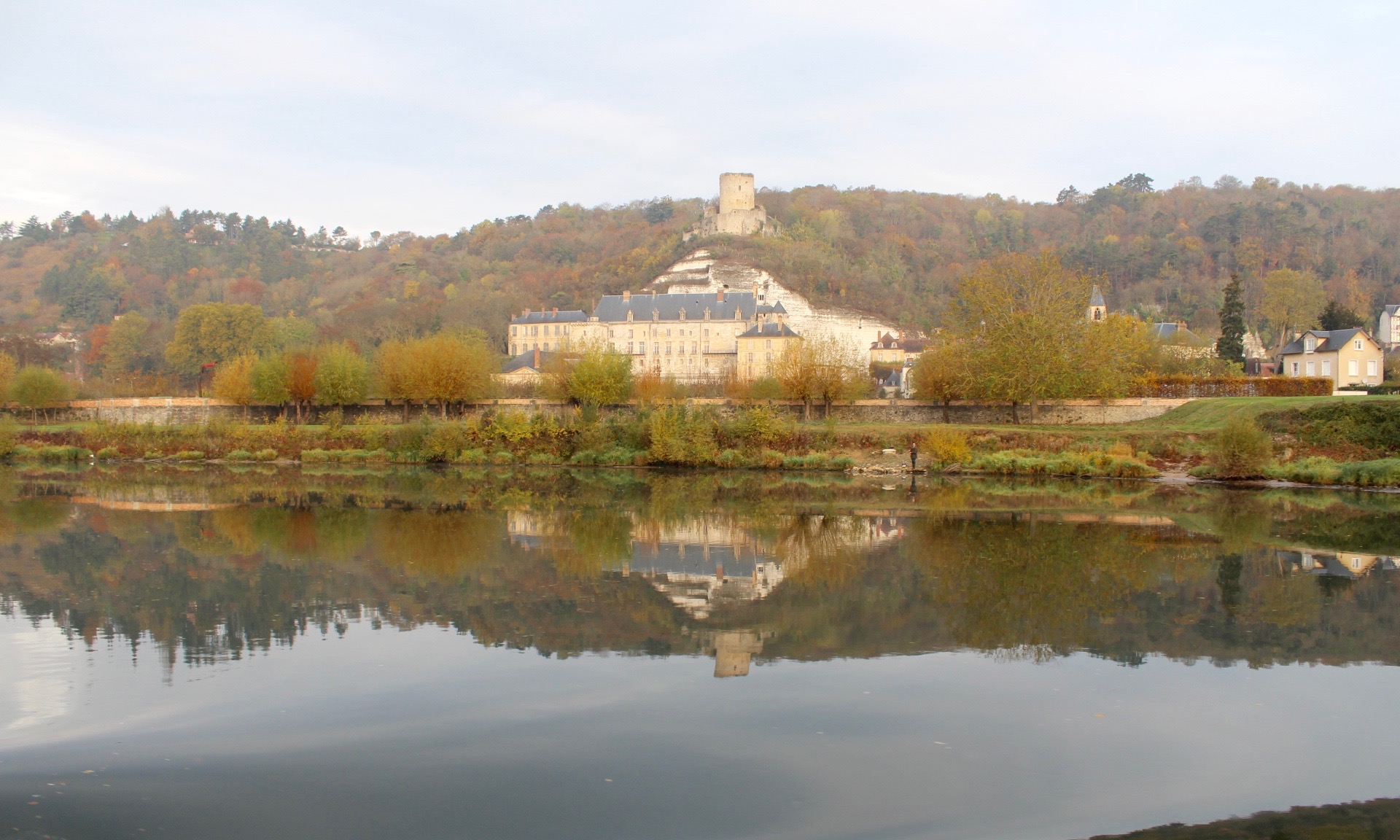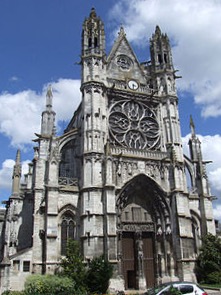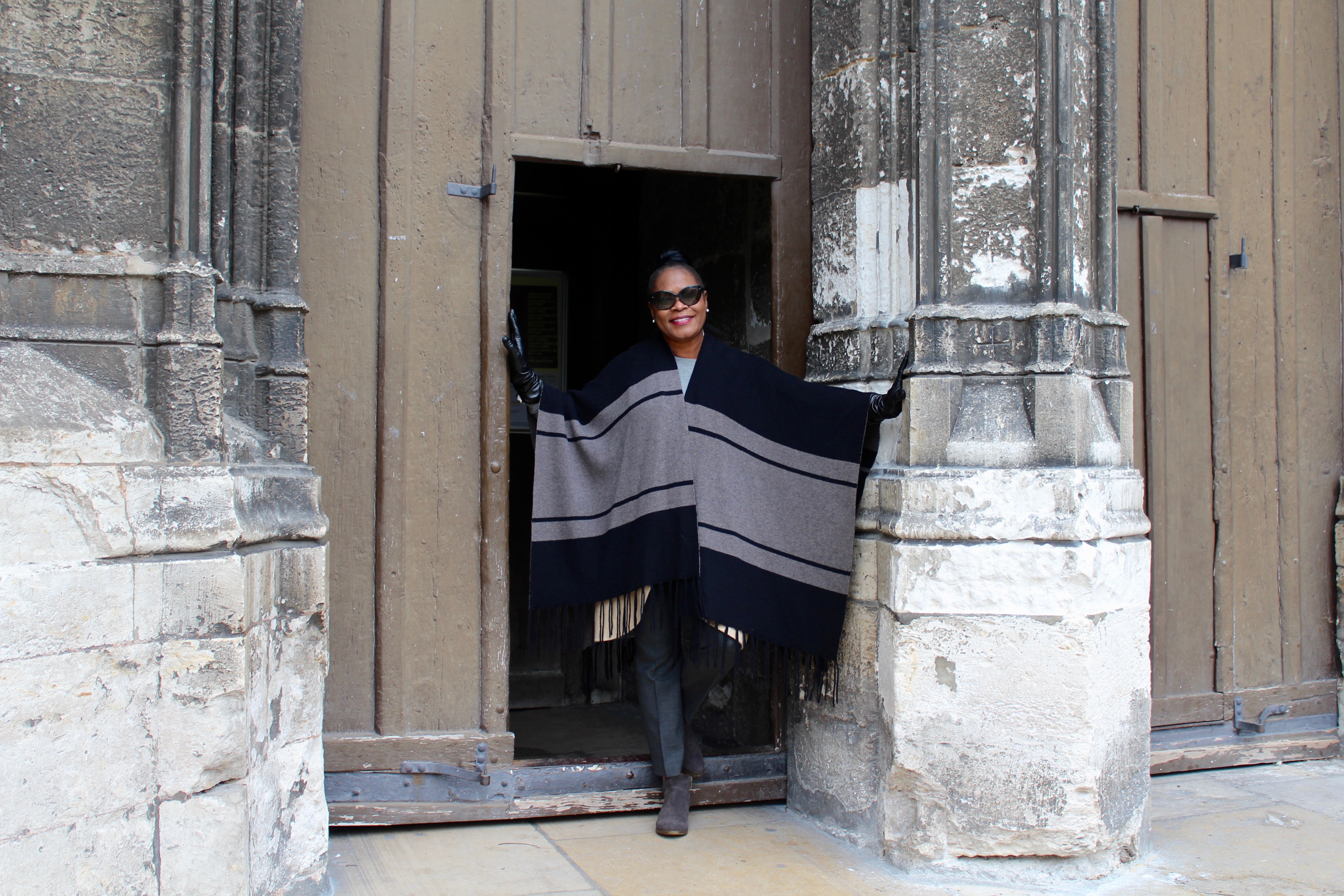 Day 2: Vernon (Morning): The day in Vernon was the coldest day on the banks of the Seine River. It was Saturday. We walked around the Farmer's Markets and observed the ancient architecture of the Collegiate Church Notre-Dame.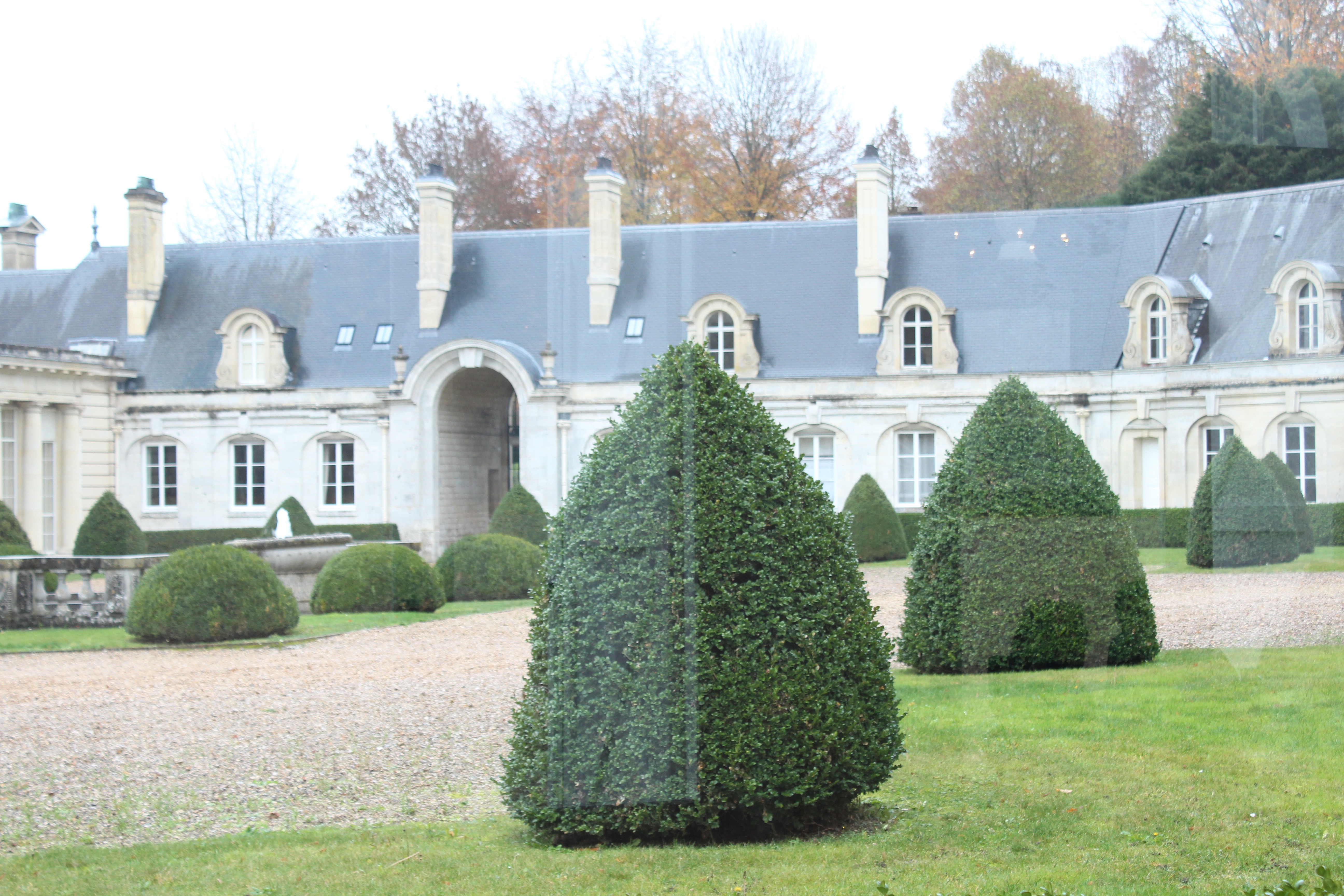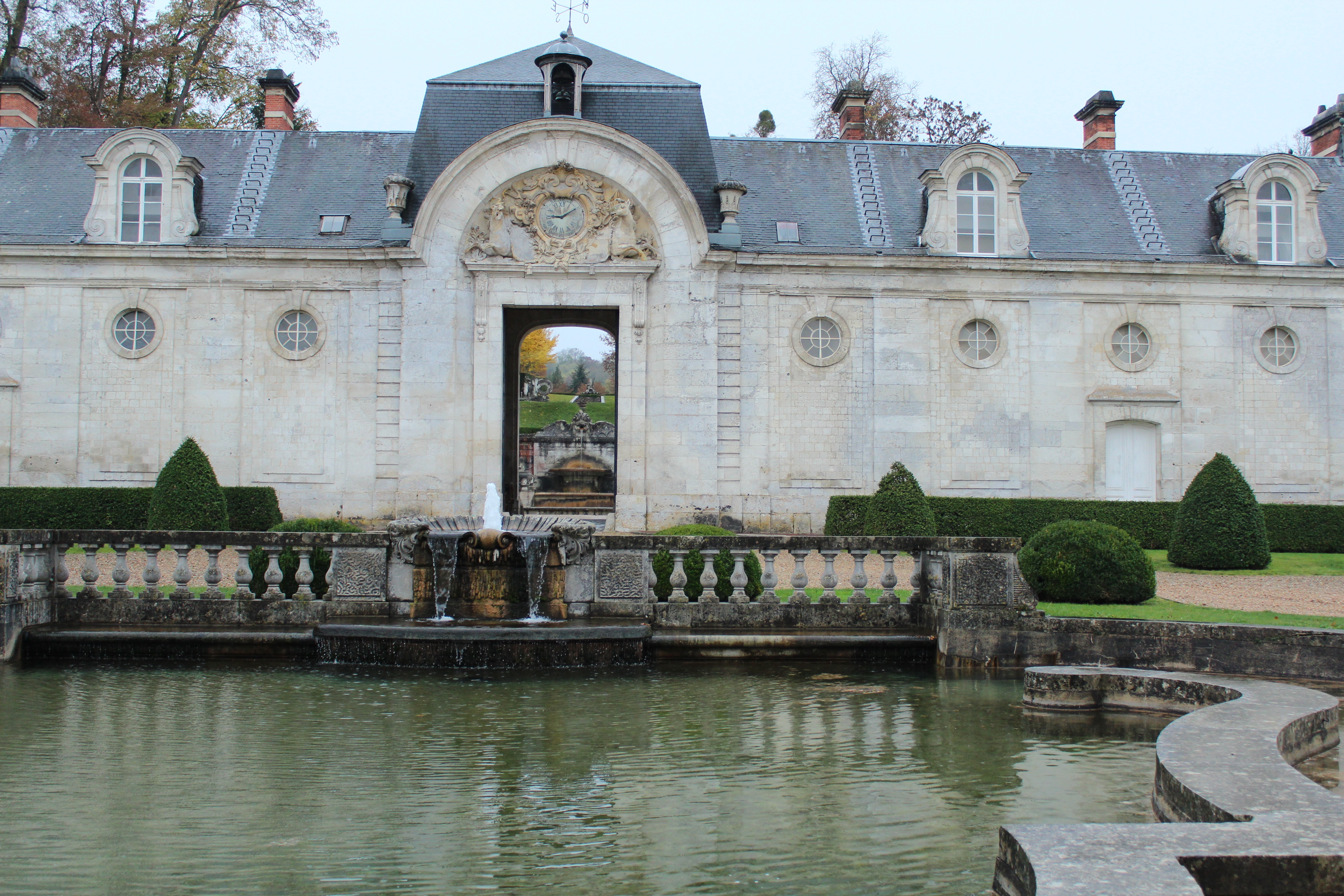 Day 2: Chateau de BizyTour, Vernon, France (Afternoon): included apple cider and Normandy cheese tastings as well as a tour of Chateau.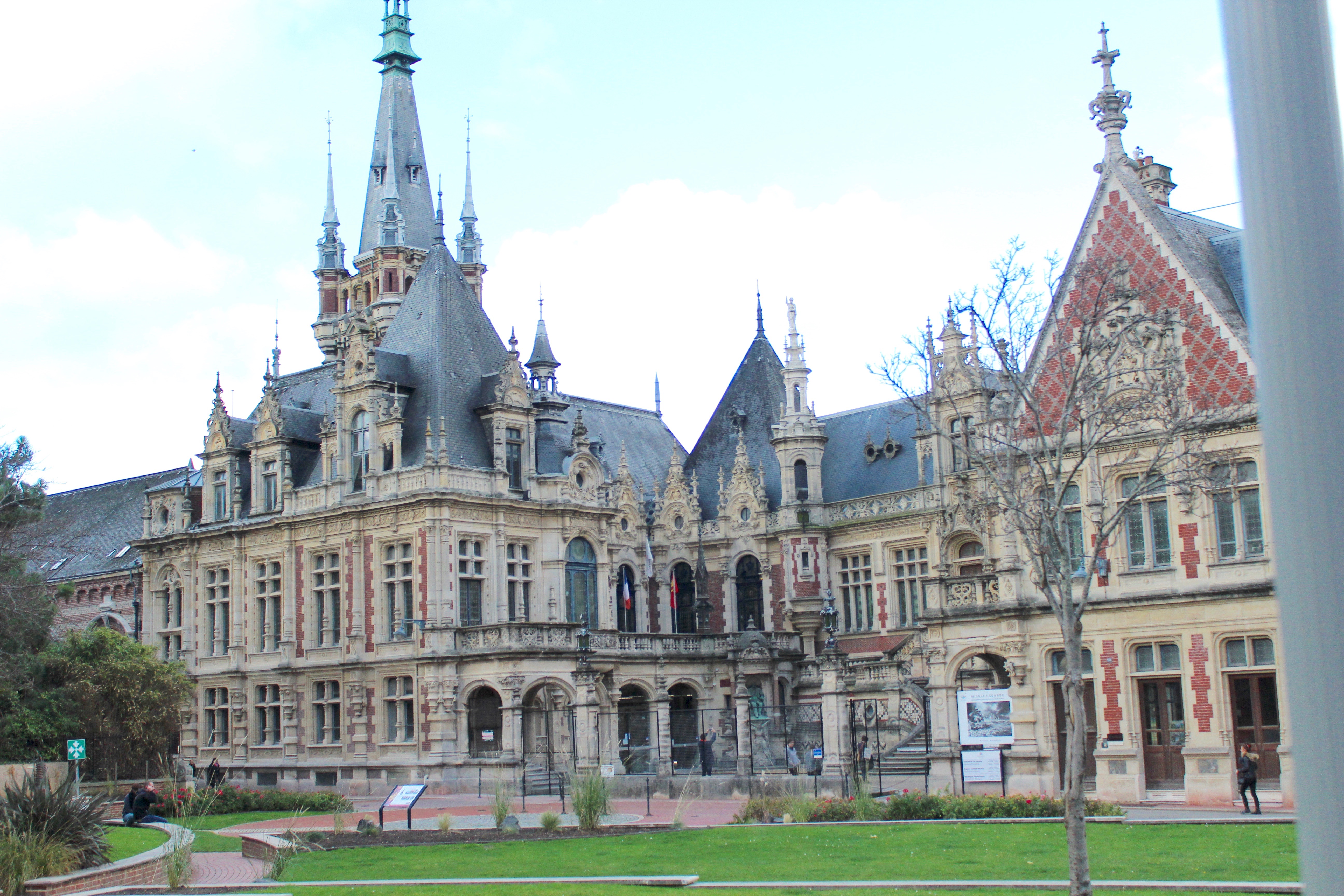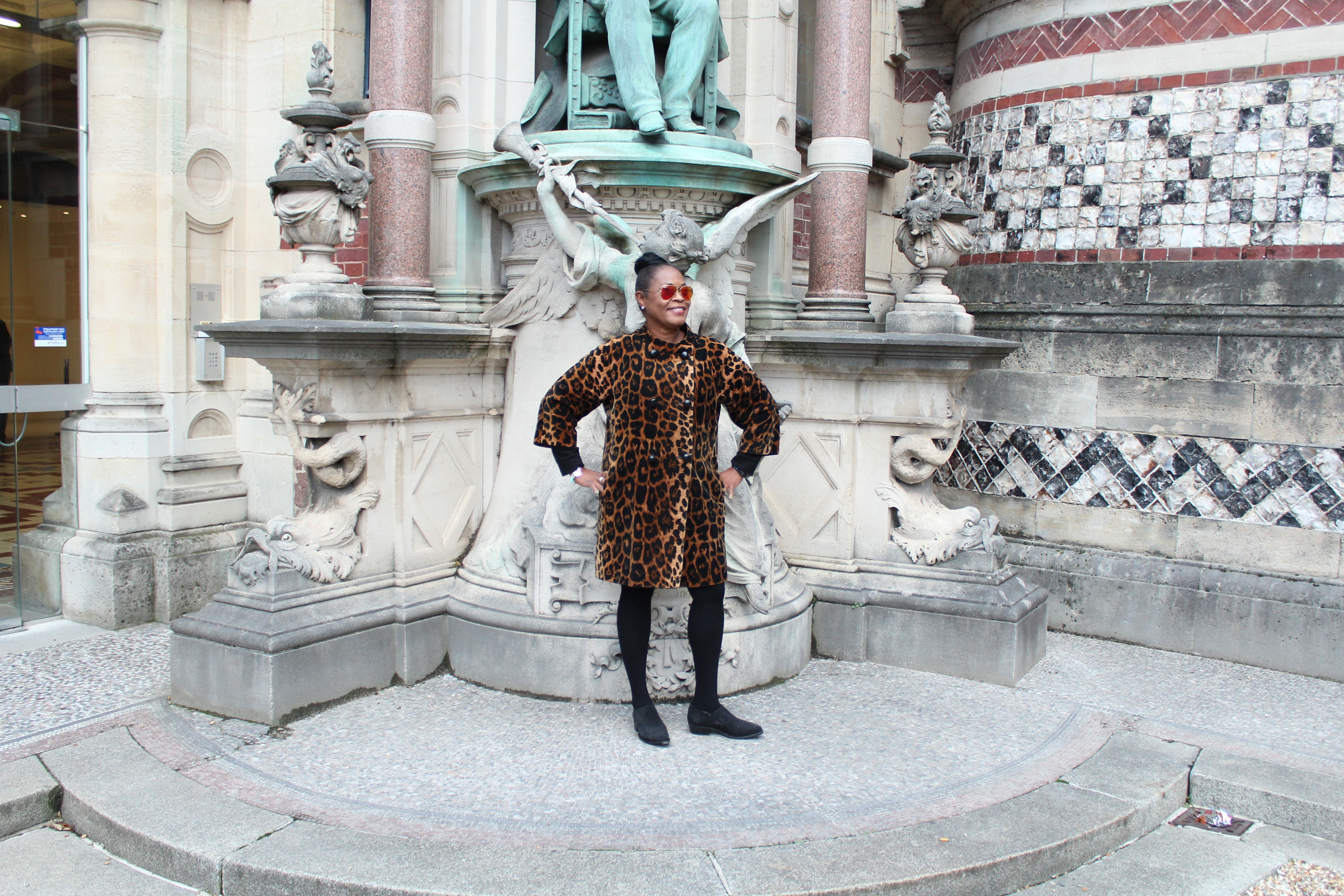 Day 3: Caudebec-en-Caux: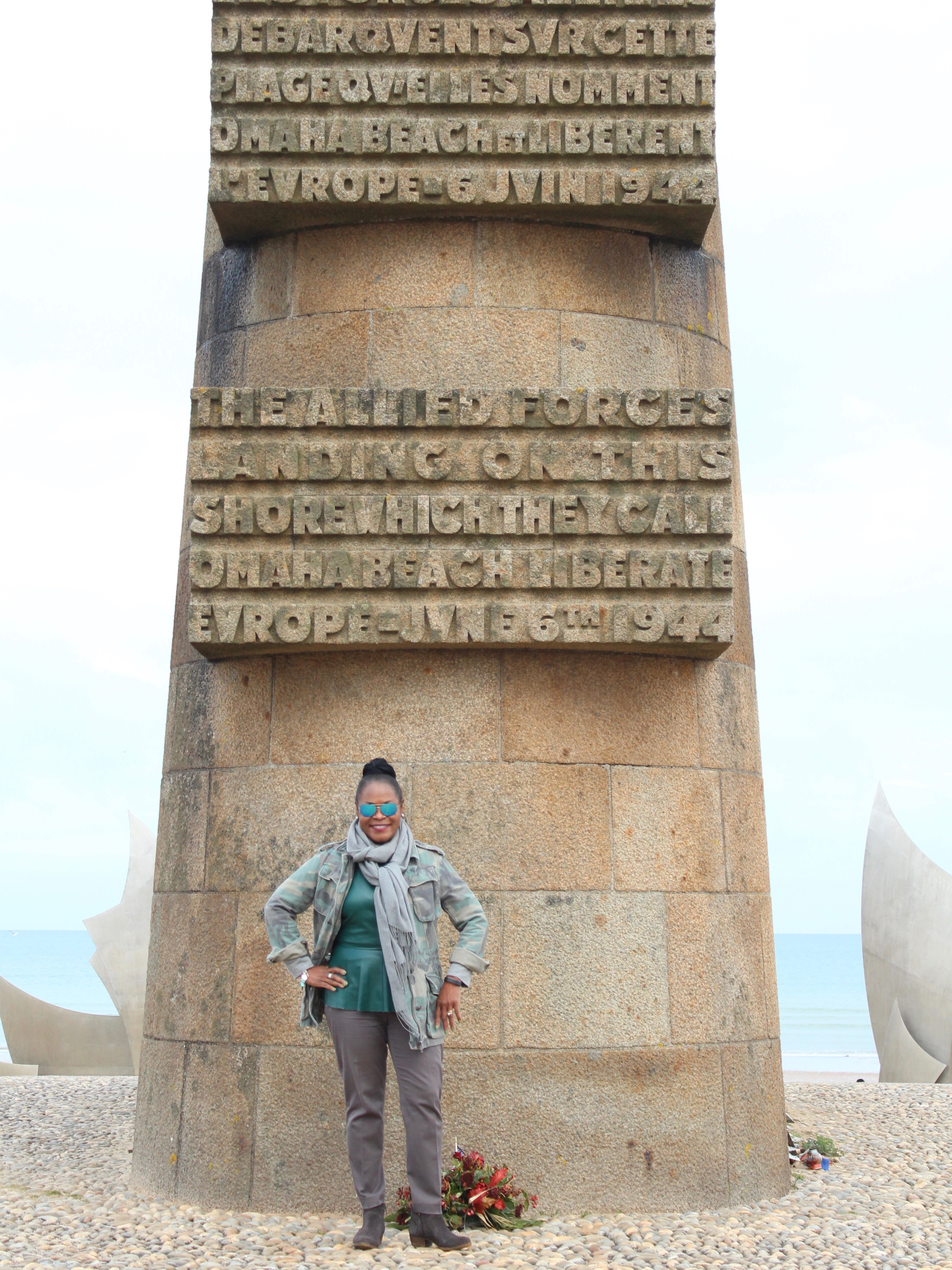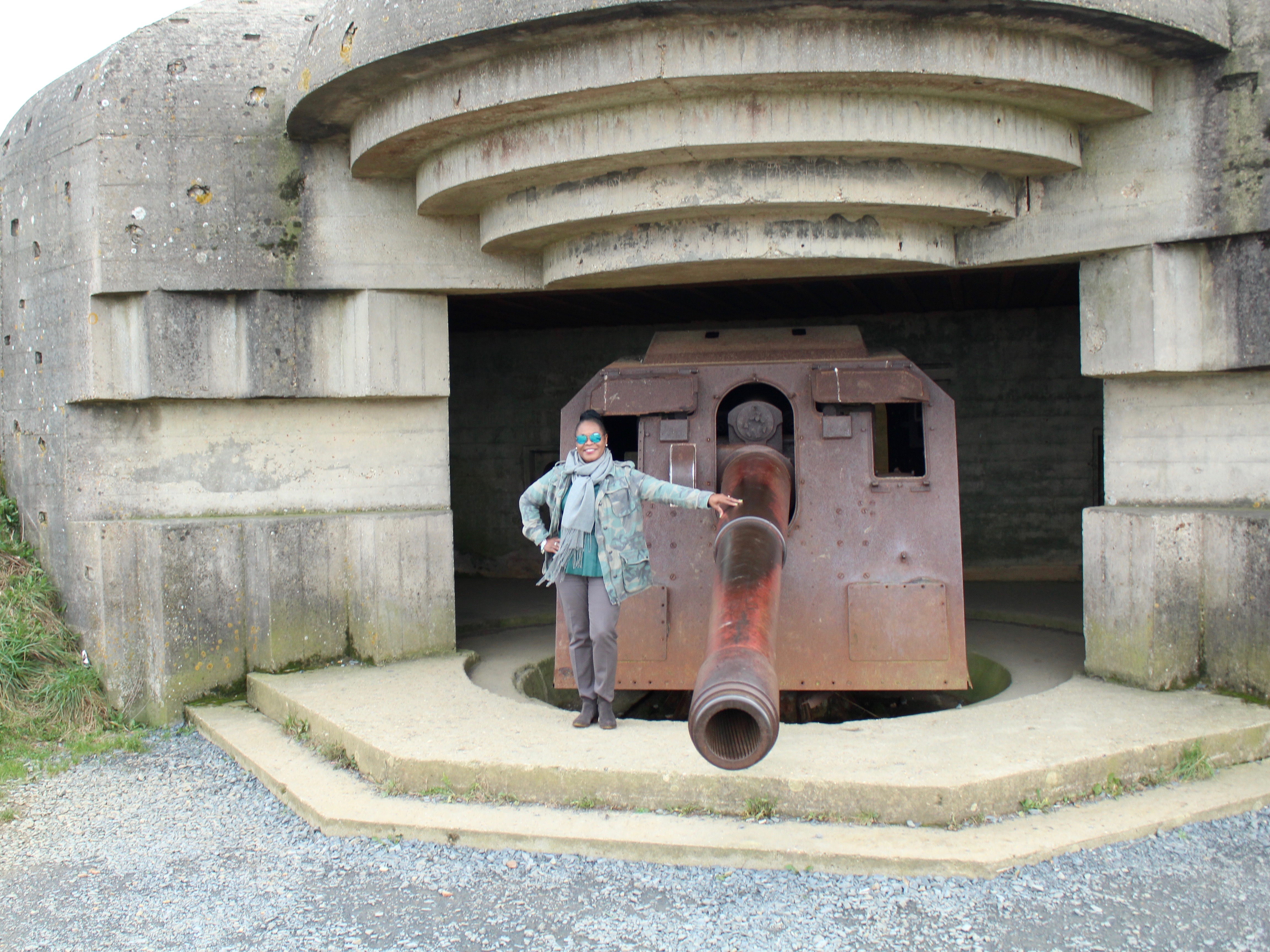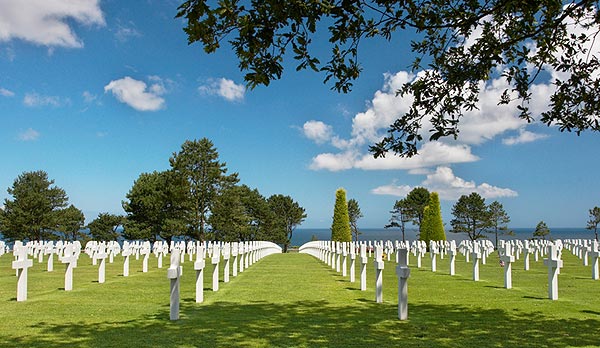 Day 4: Caudebec-en-Caux – Normandy Beaches Trip↑: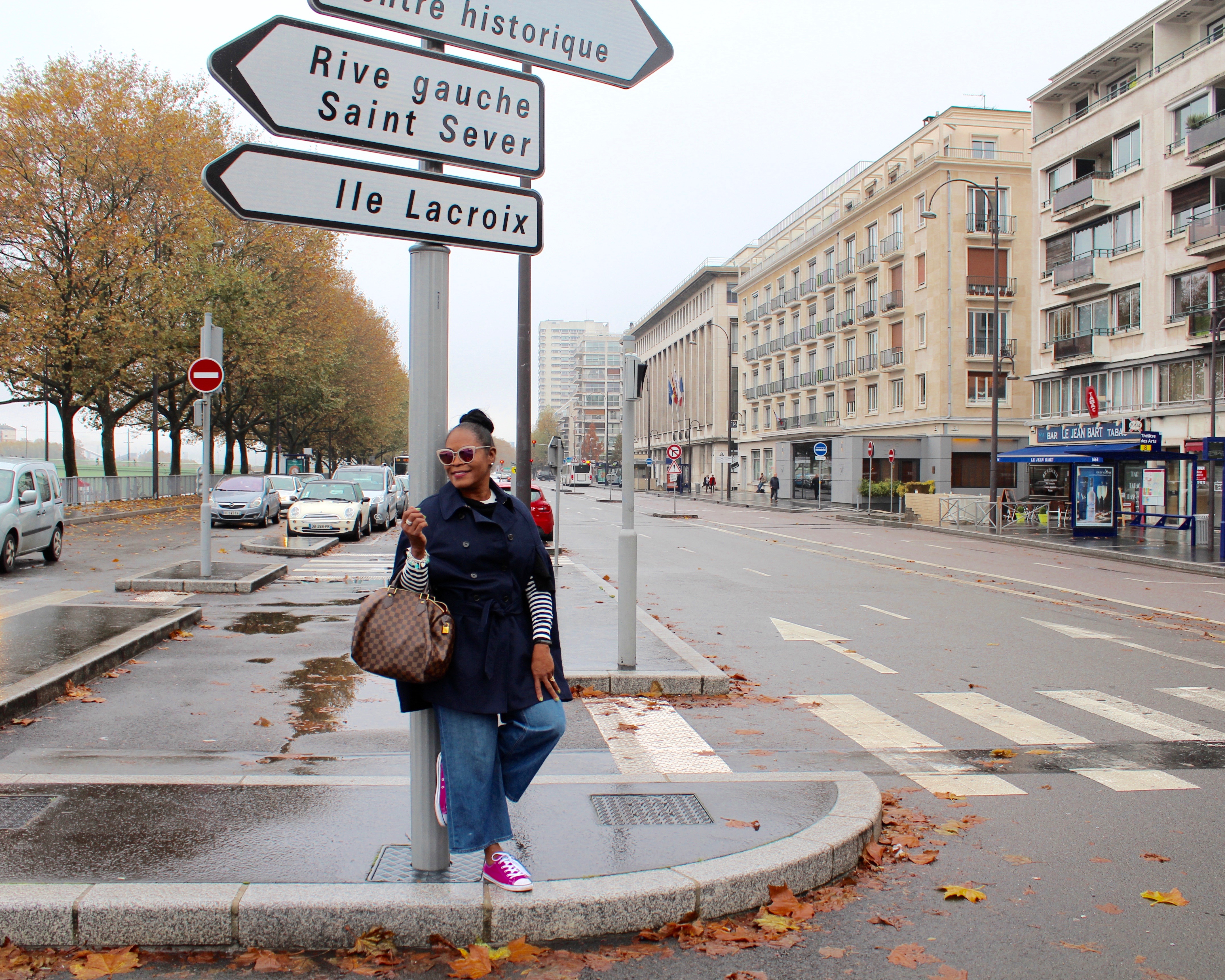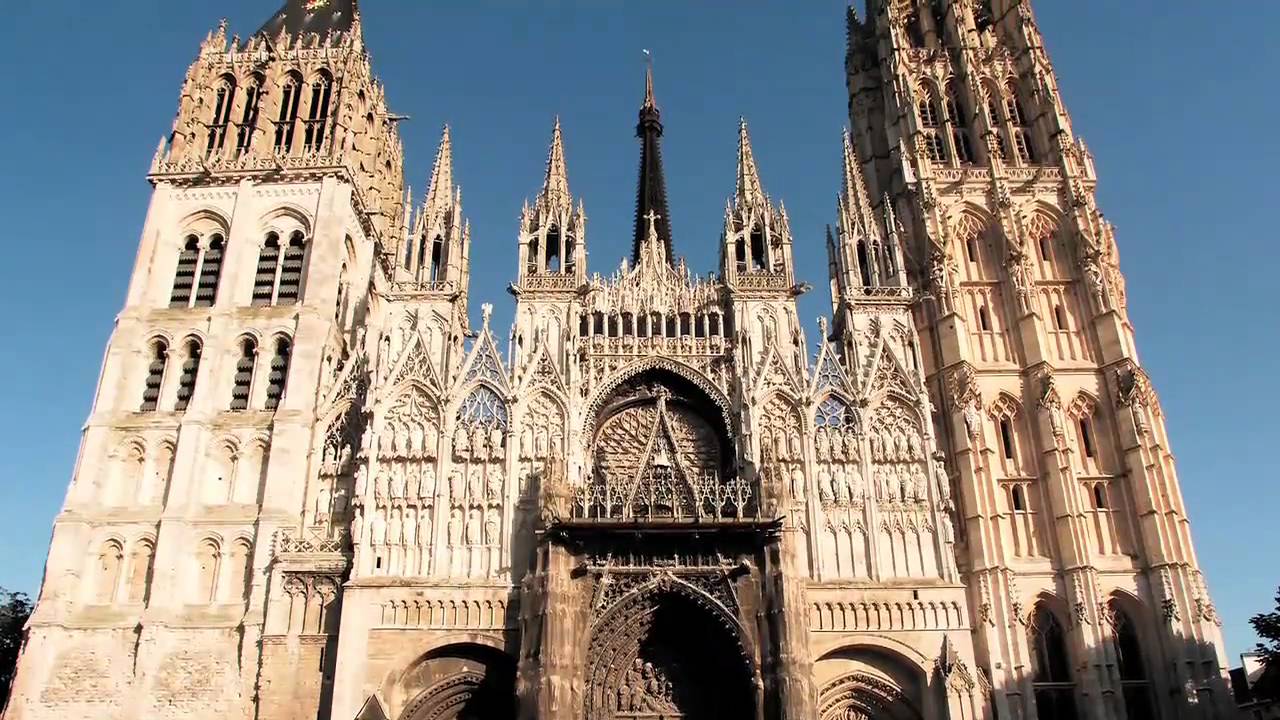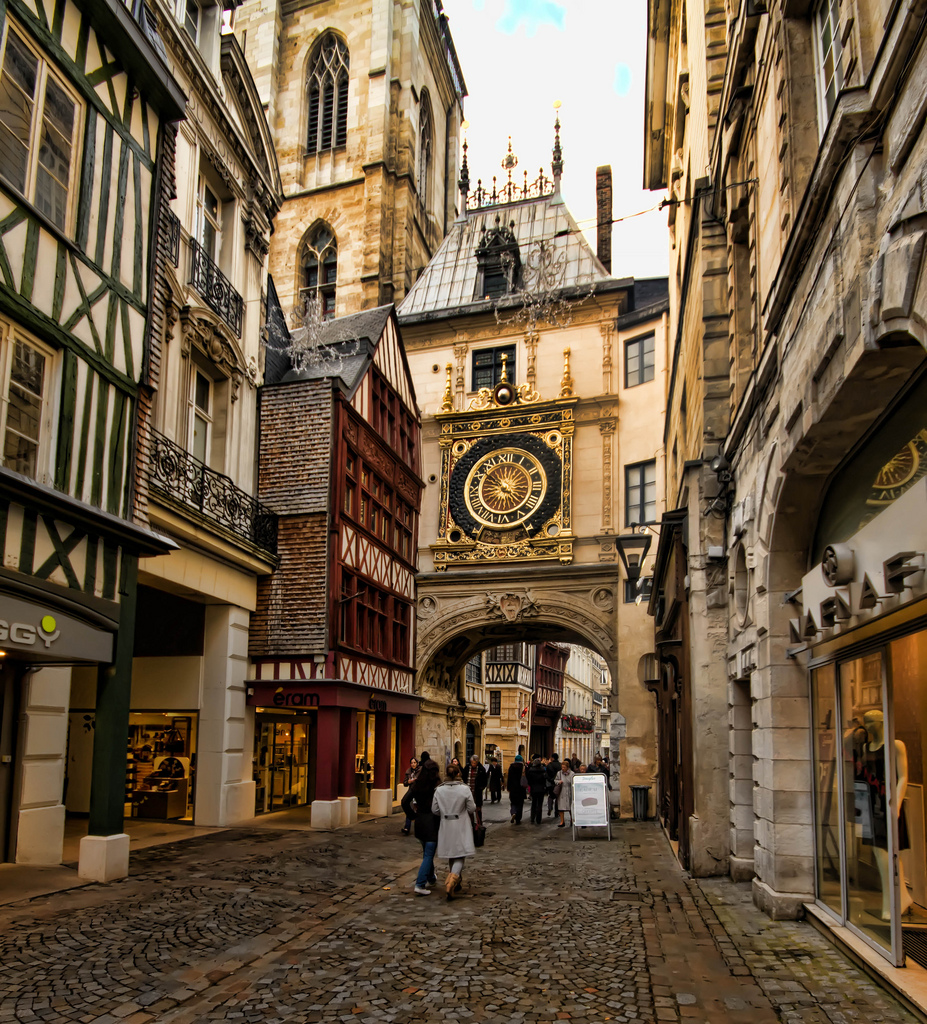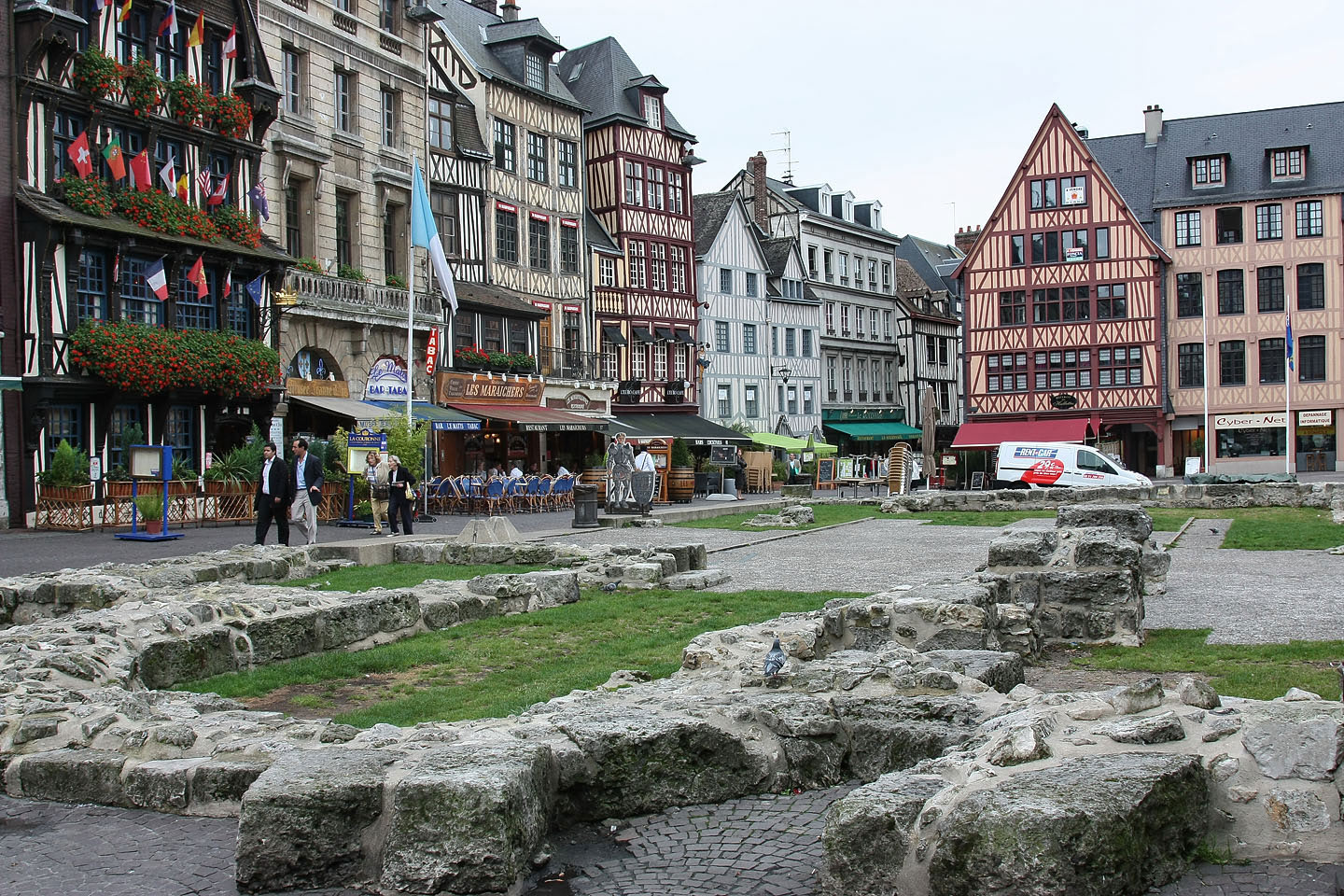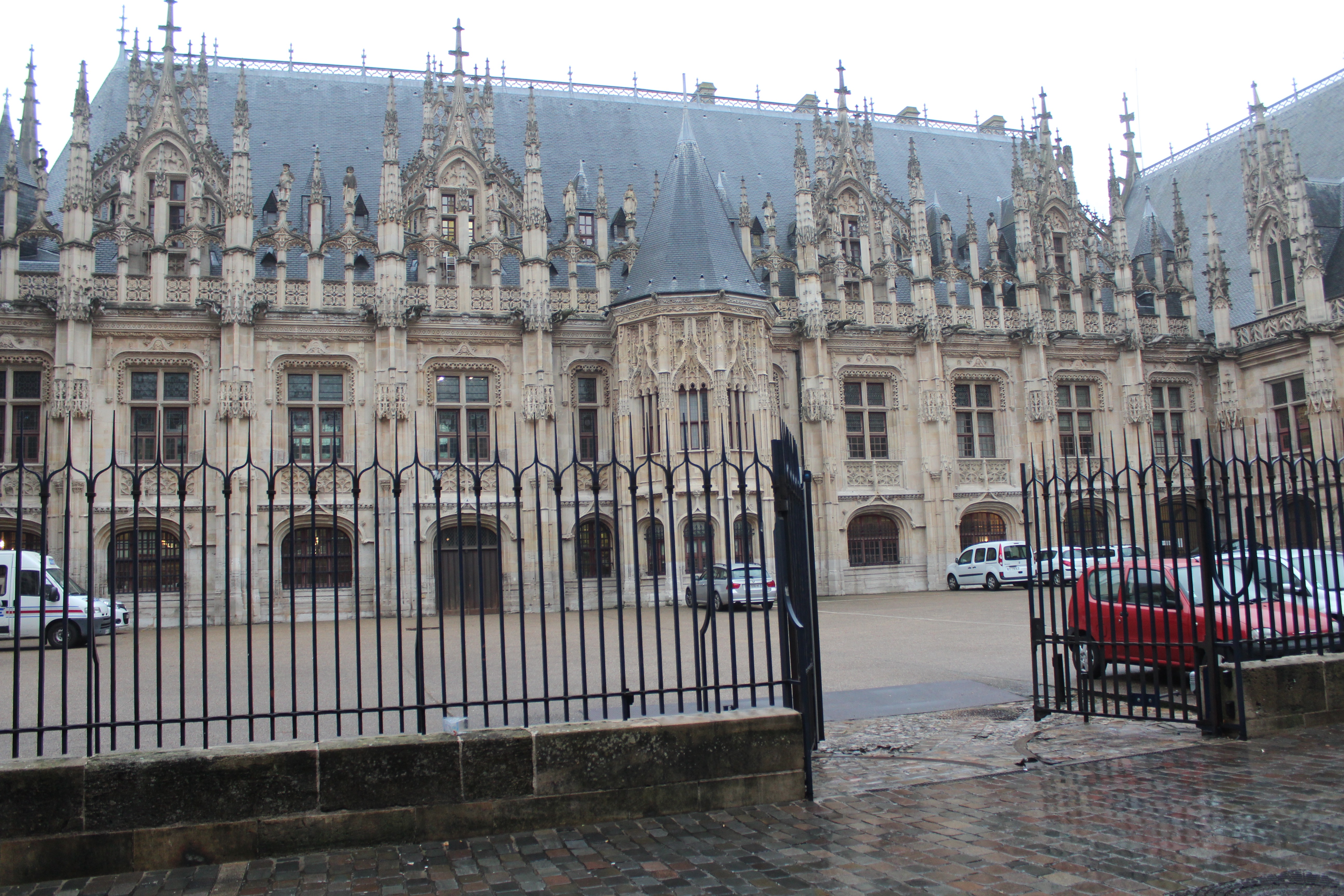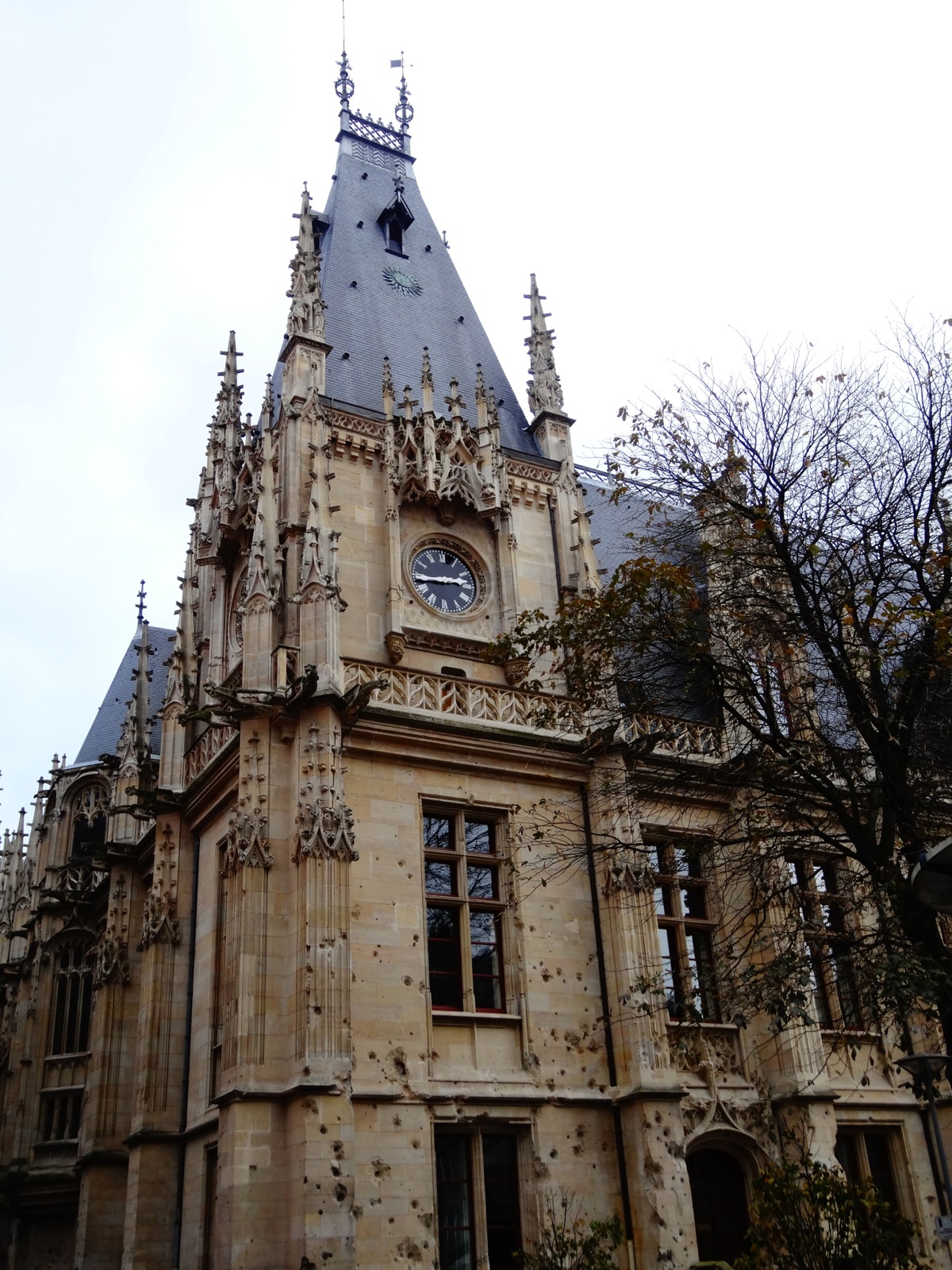 Day 5: Rouen, France↑: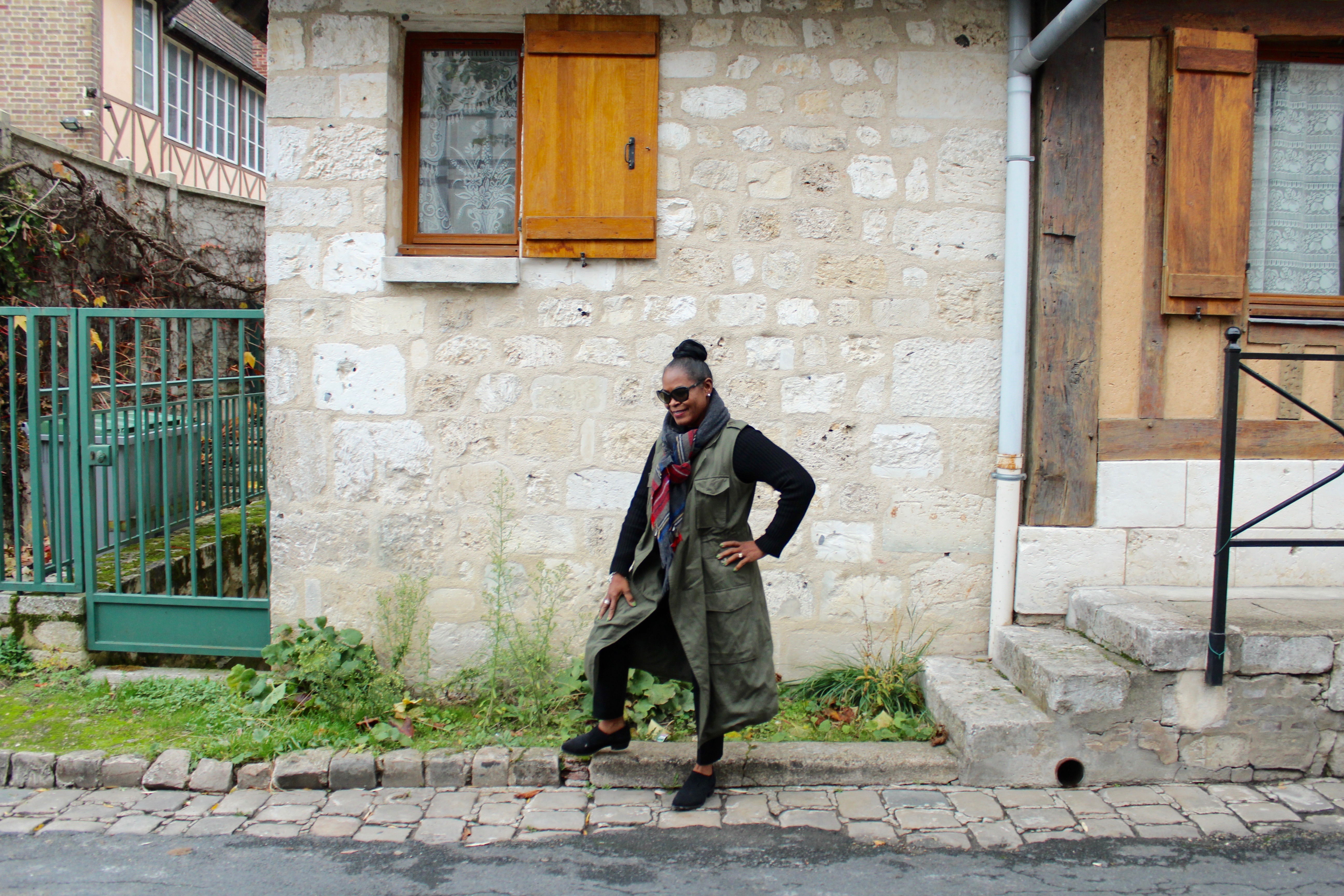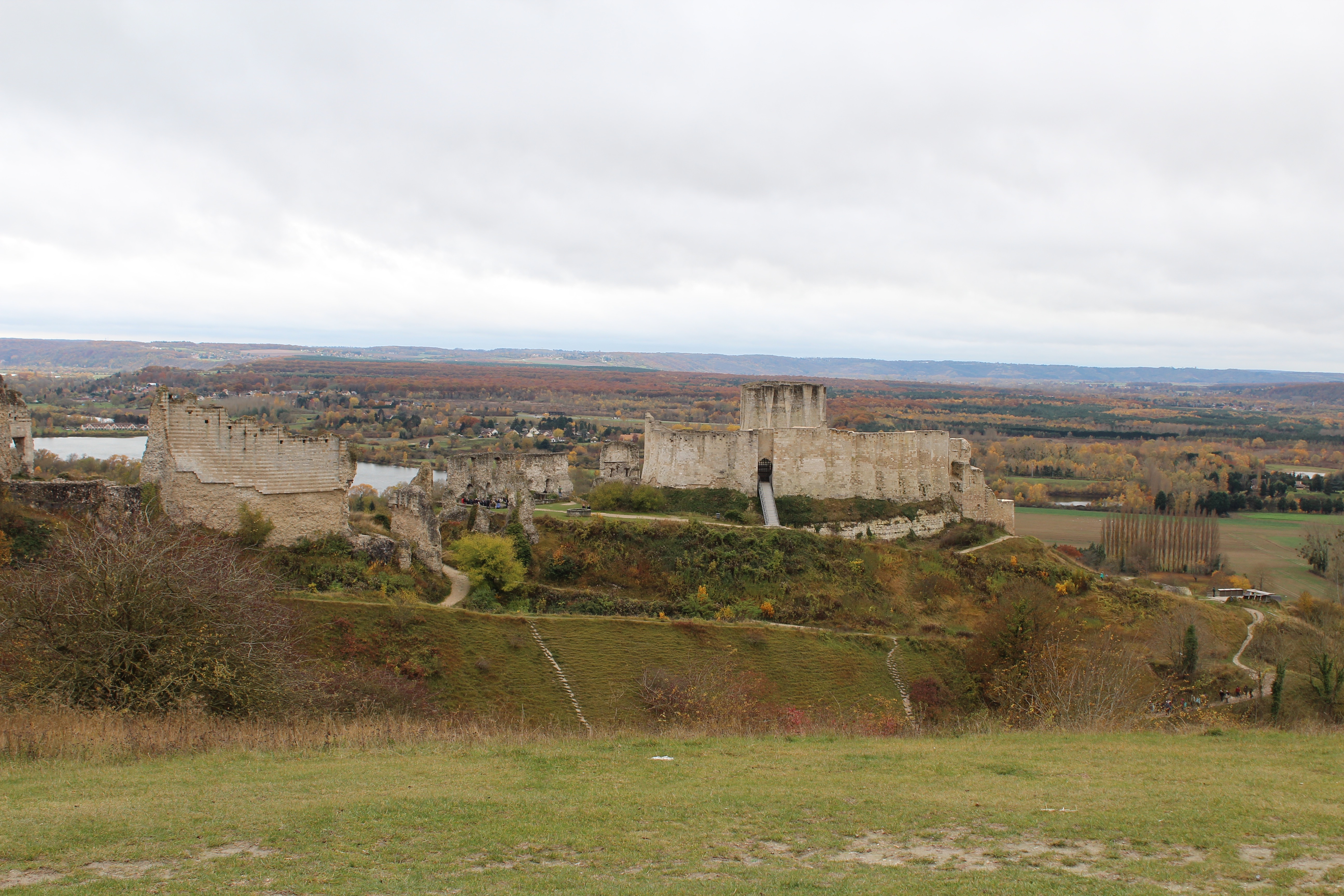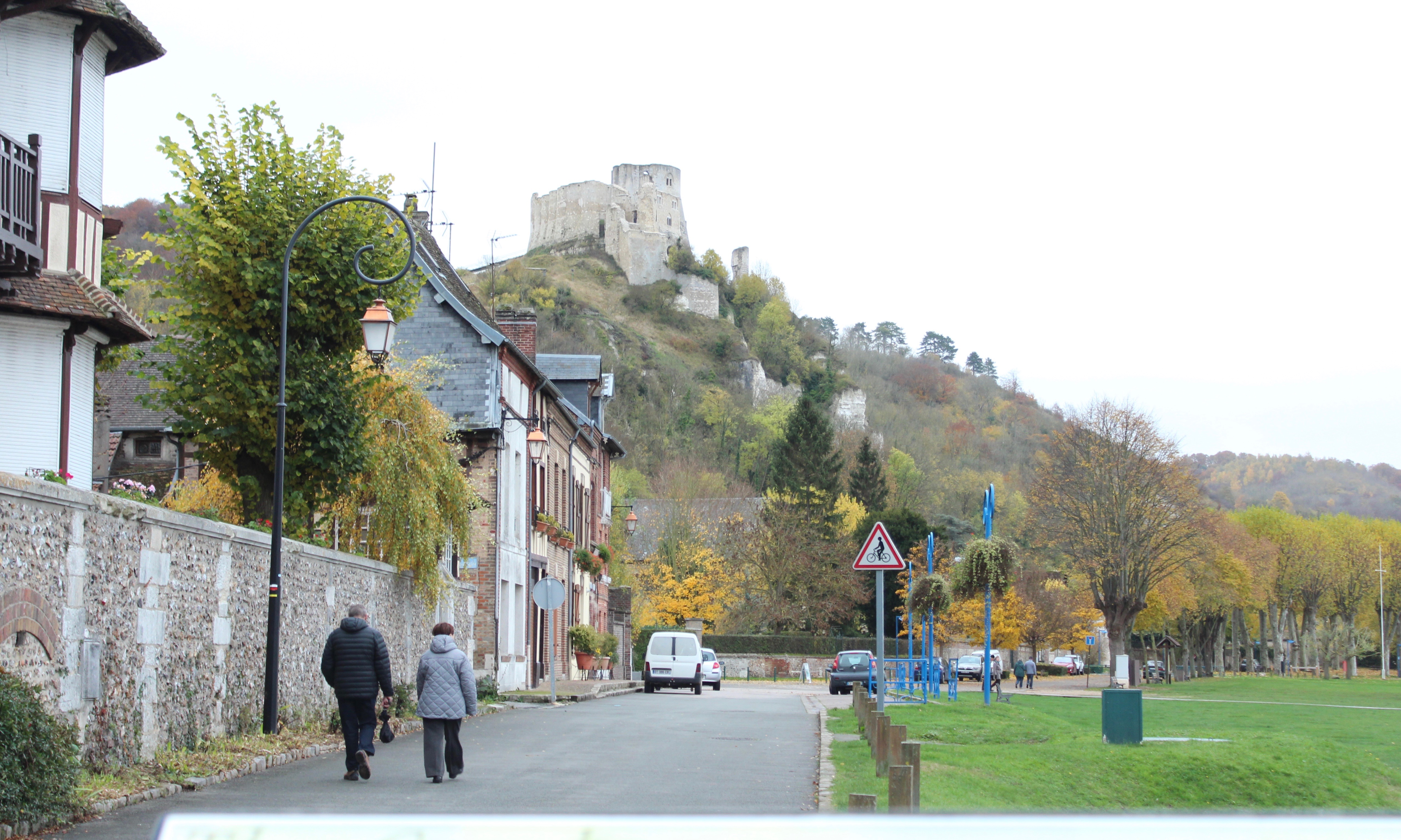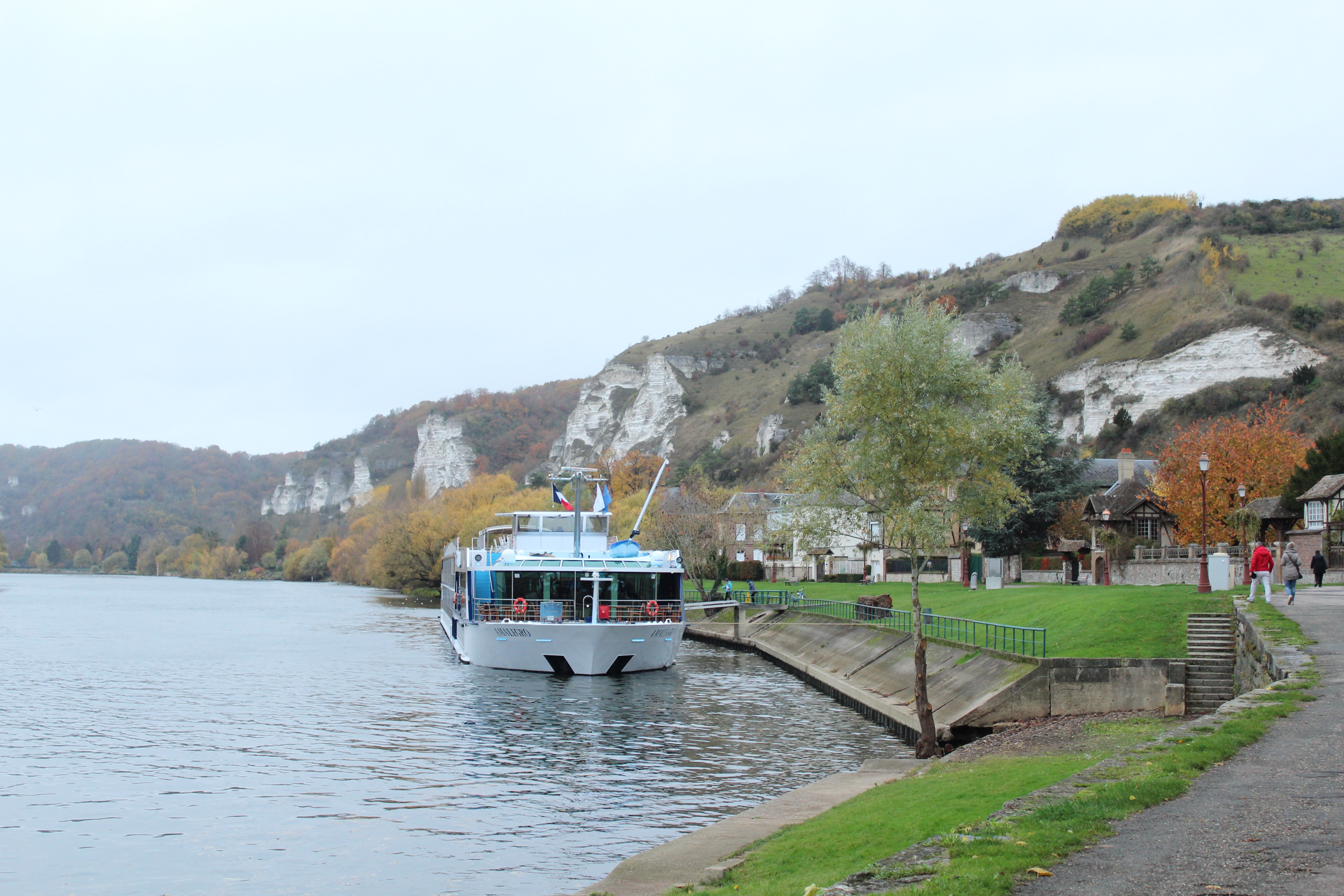 Day 6: Les Andelys↑: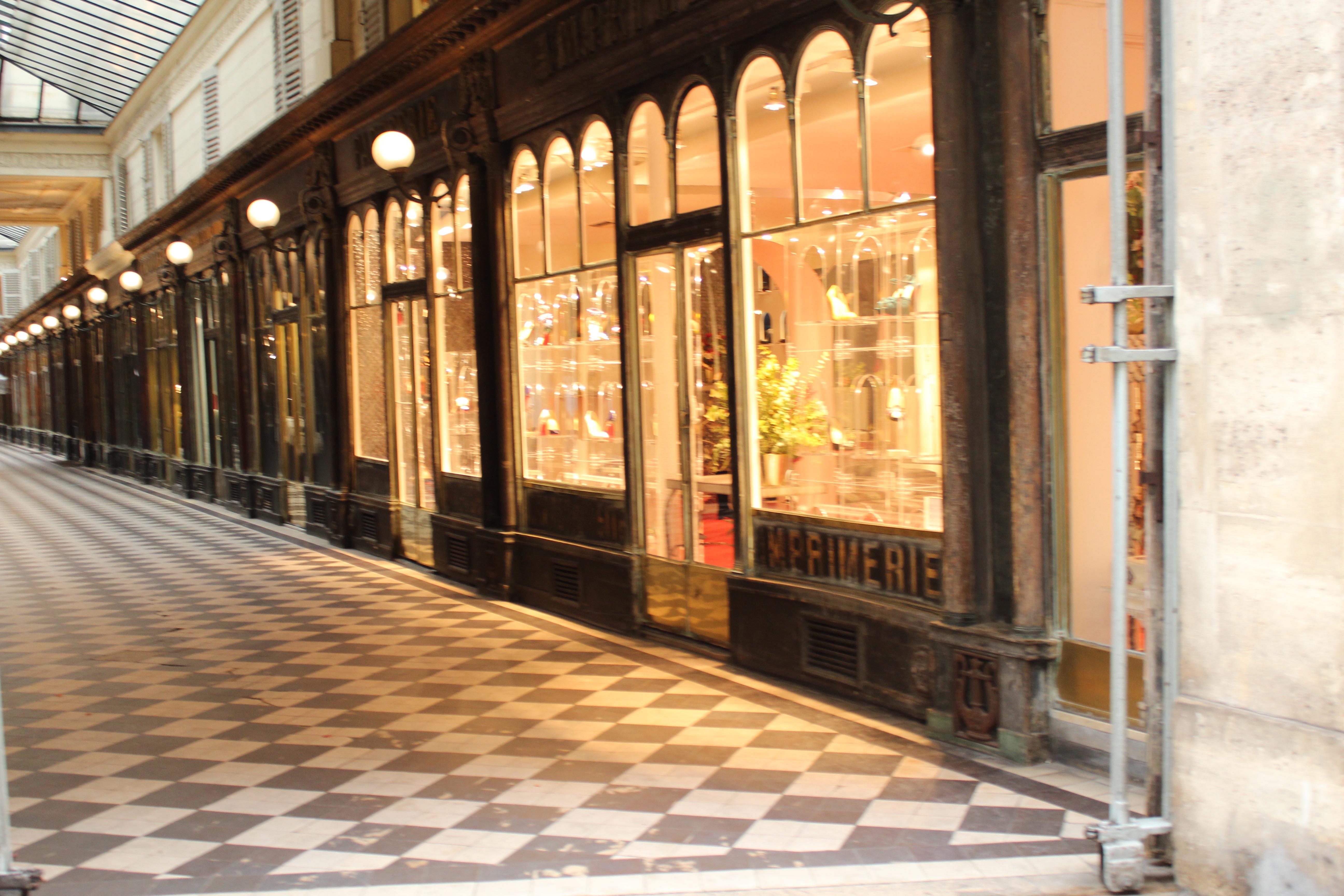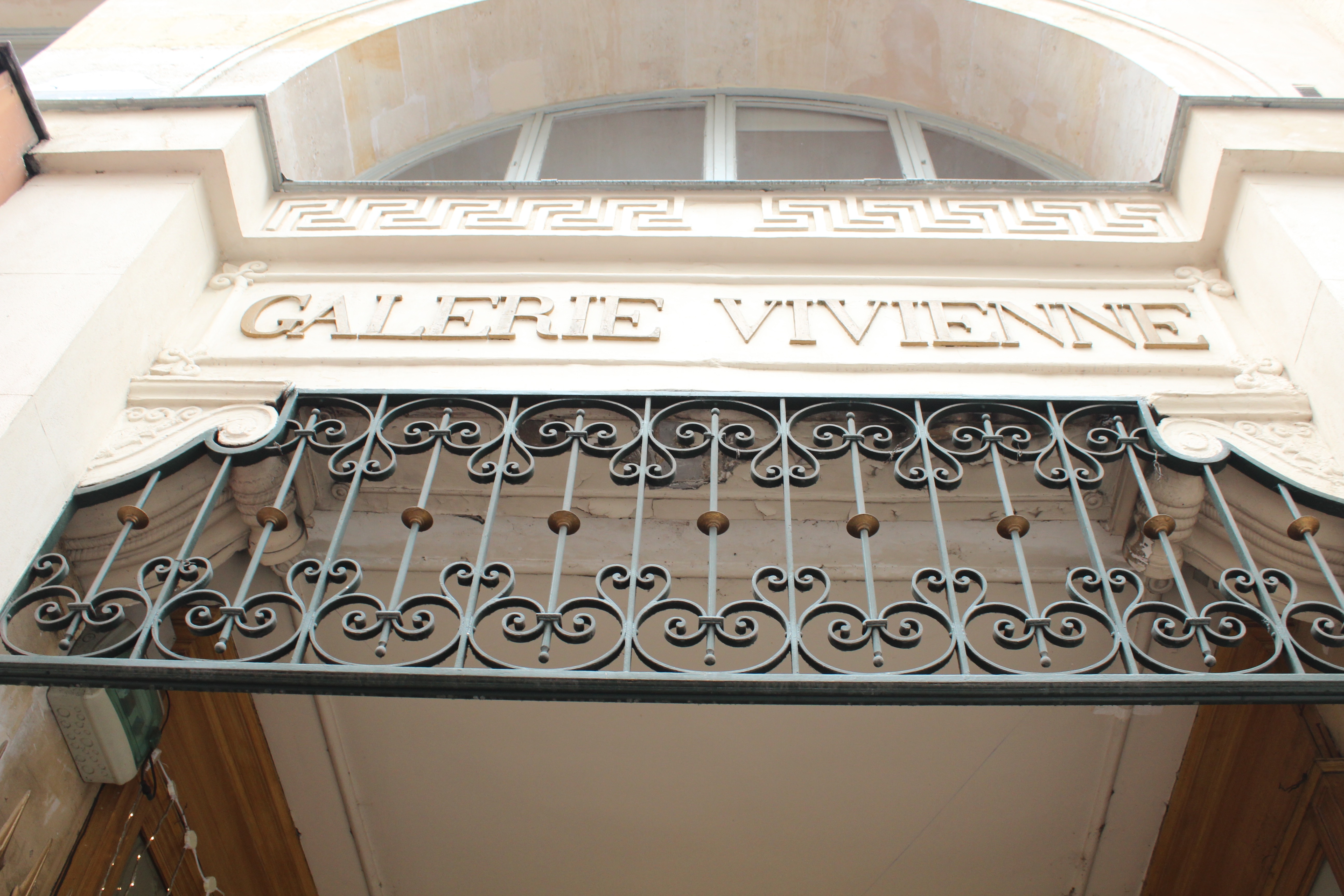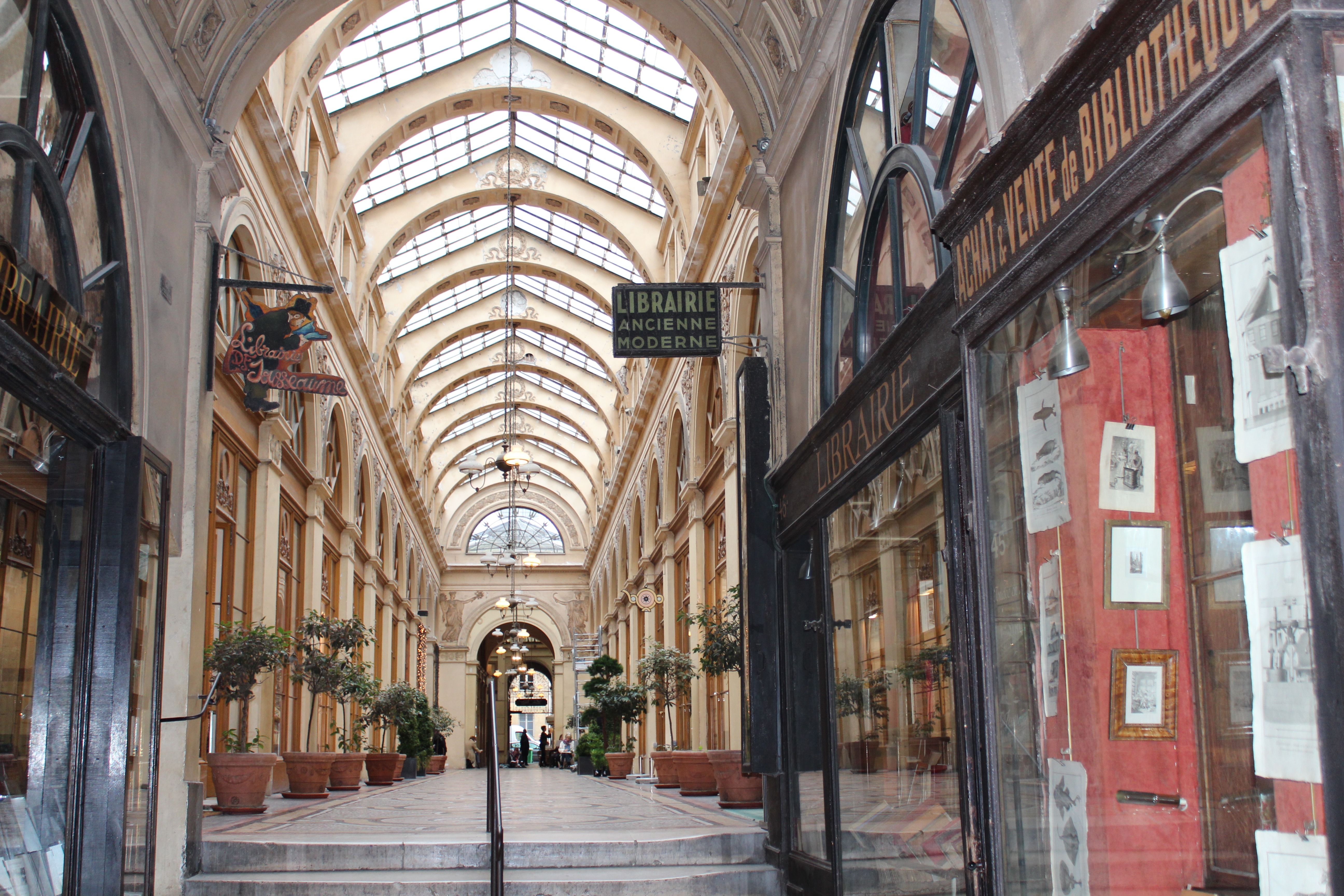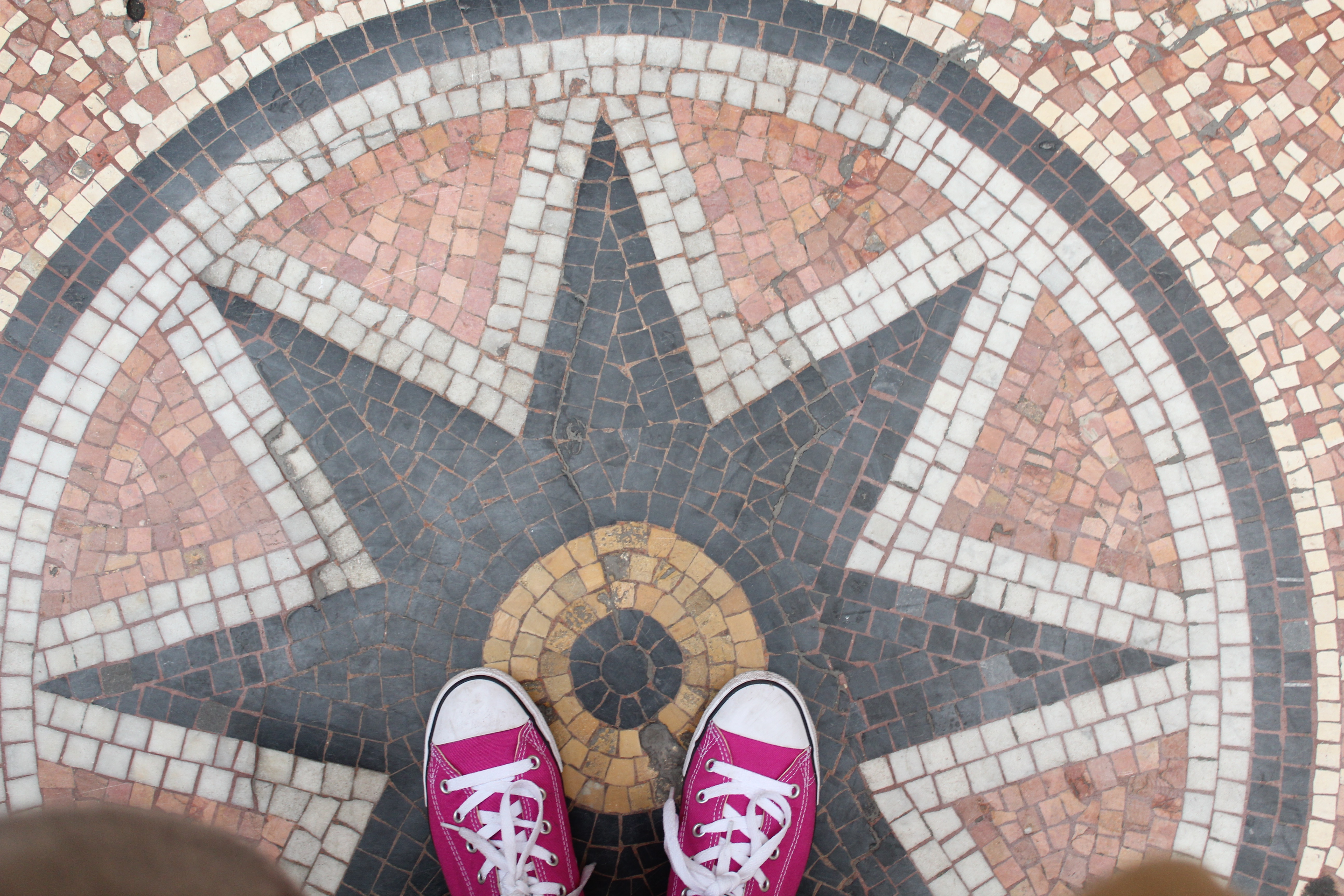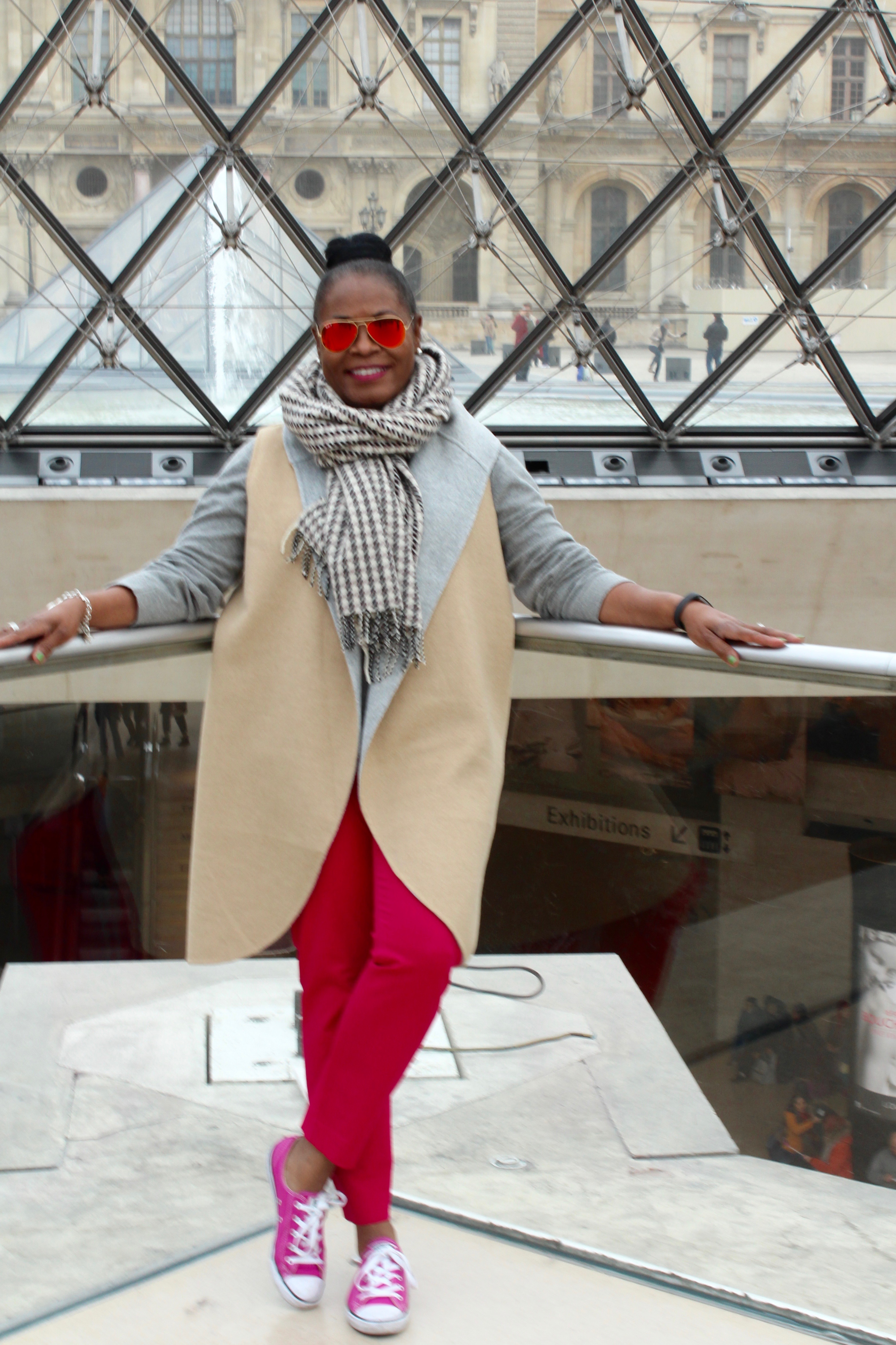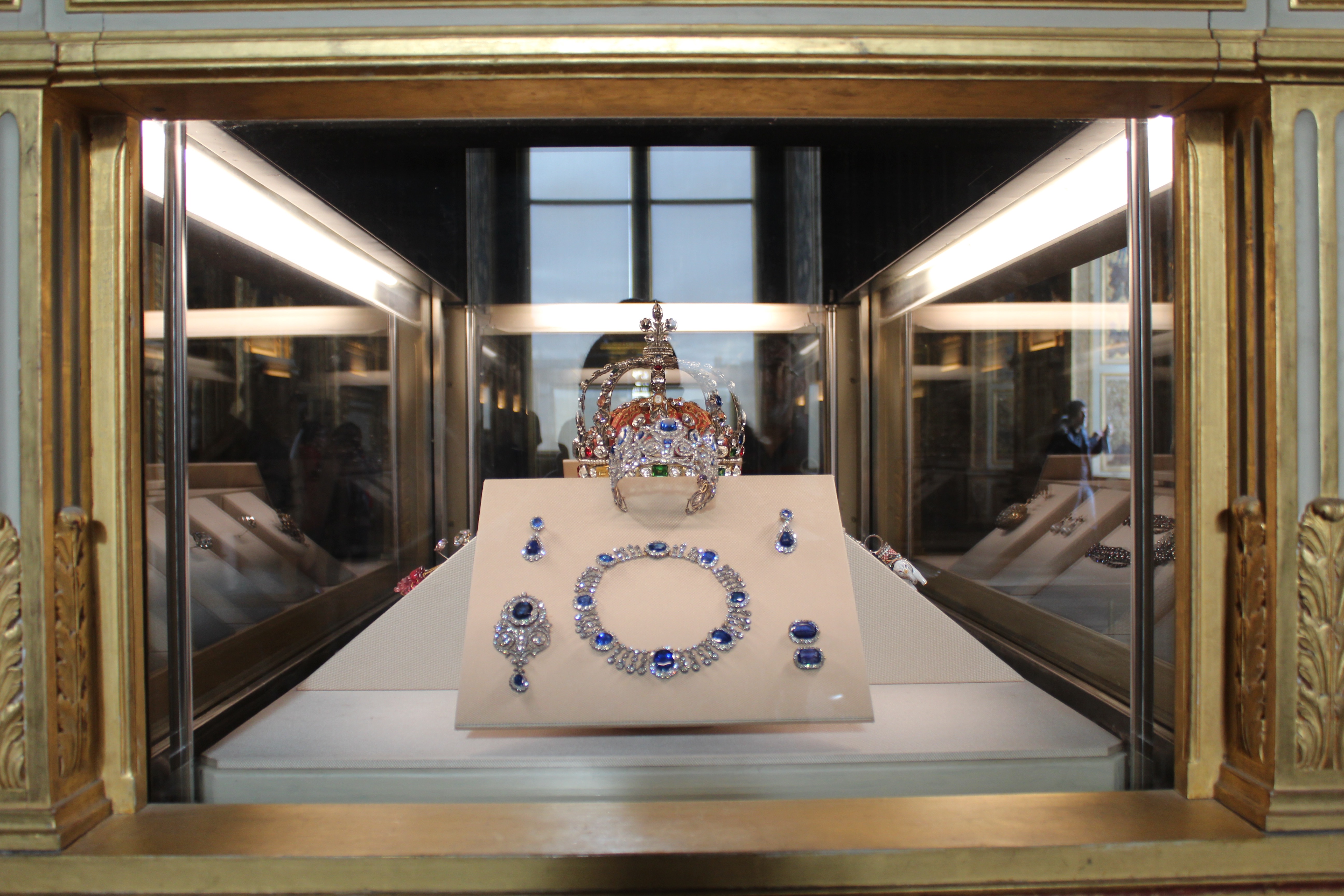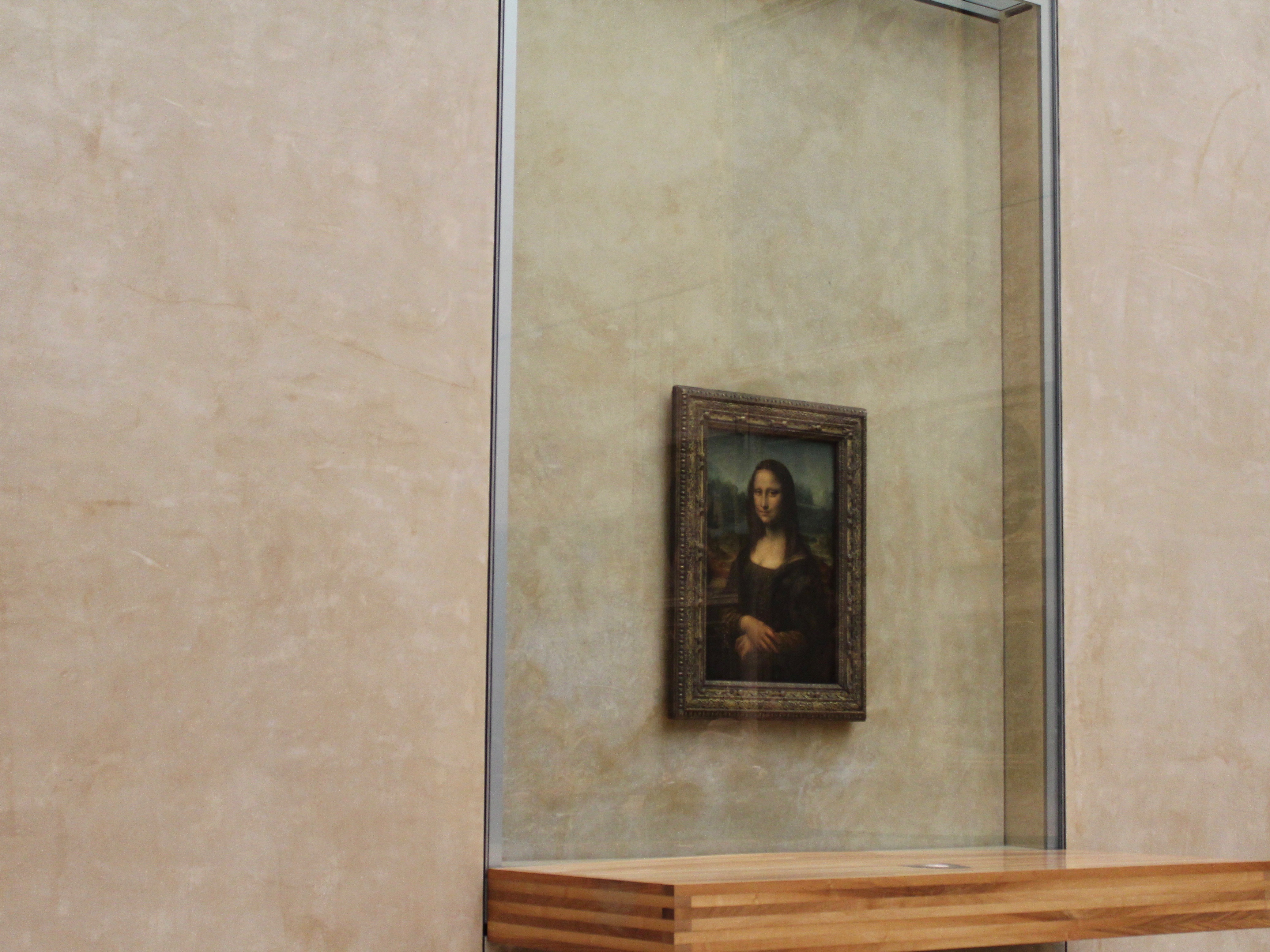 Day 7: Paris: Walking Tour included Covered Passages↑:
The walking tour included the Le Marais, one of Paris' oldest and most visually stunning quarters and we visited the Louvre.
Day 8: Paris: Bus Tour of Paris of the City: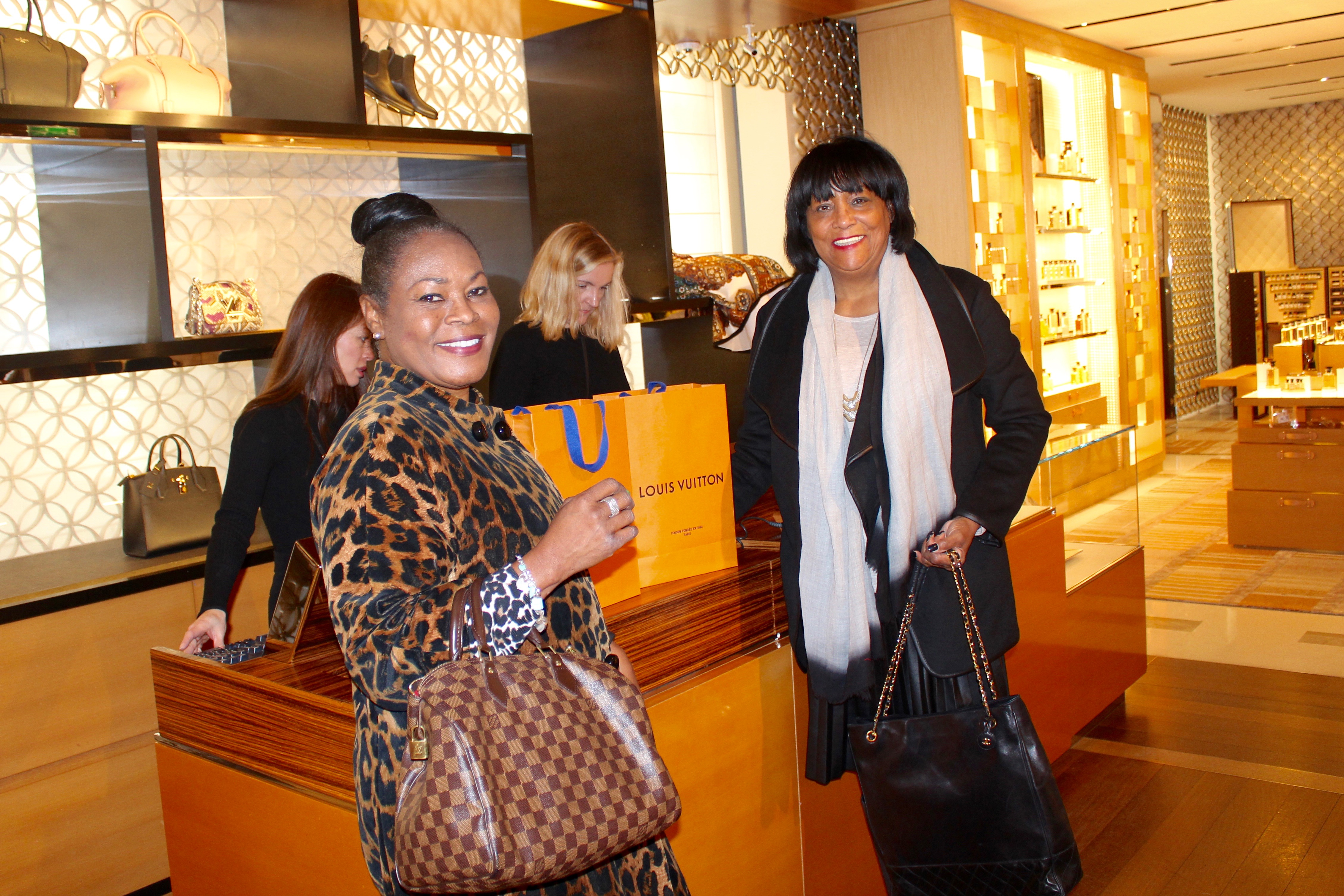 Day 9: Post Cruise – Paris: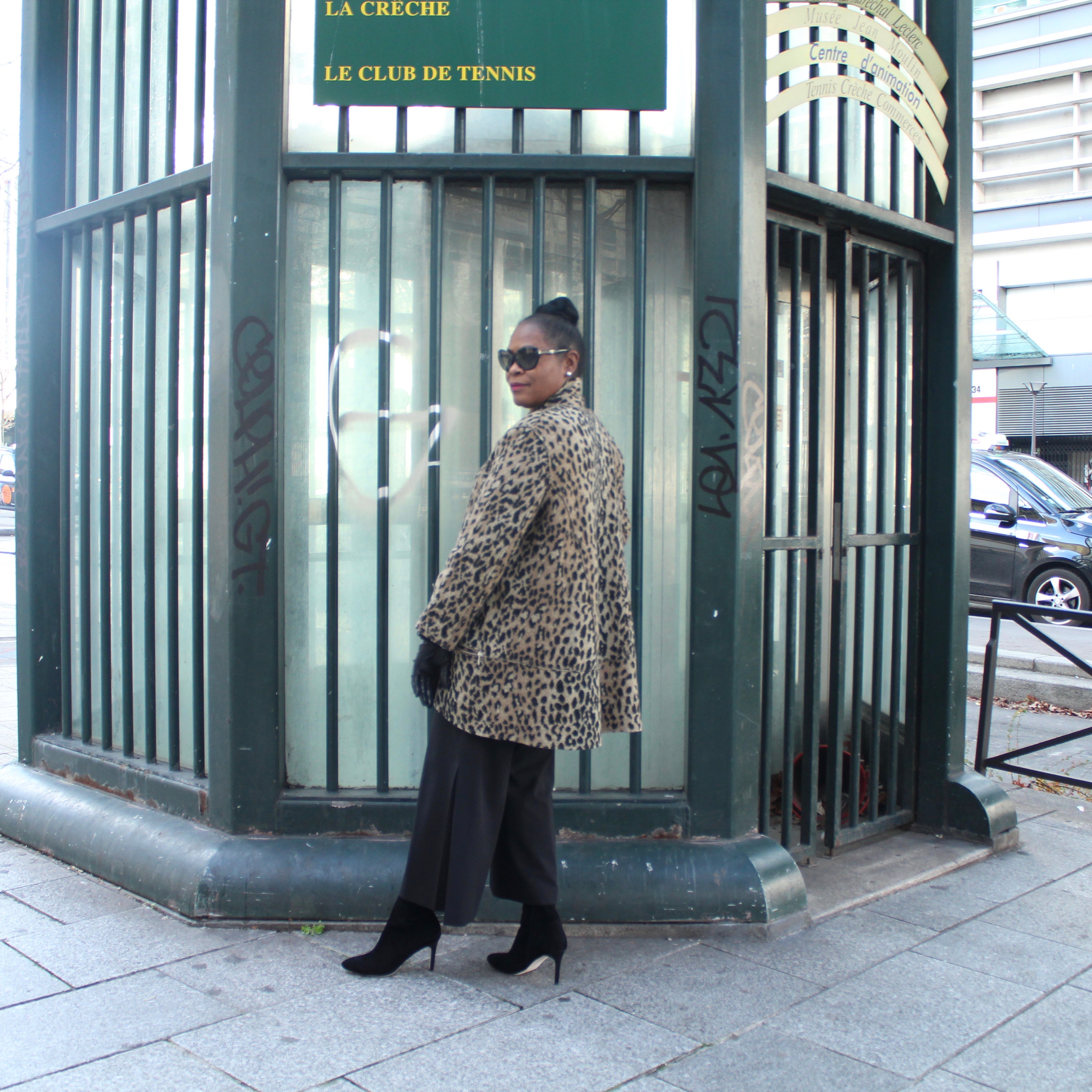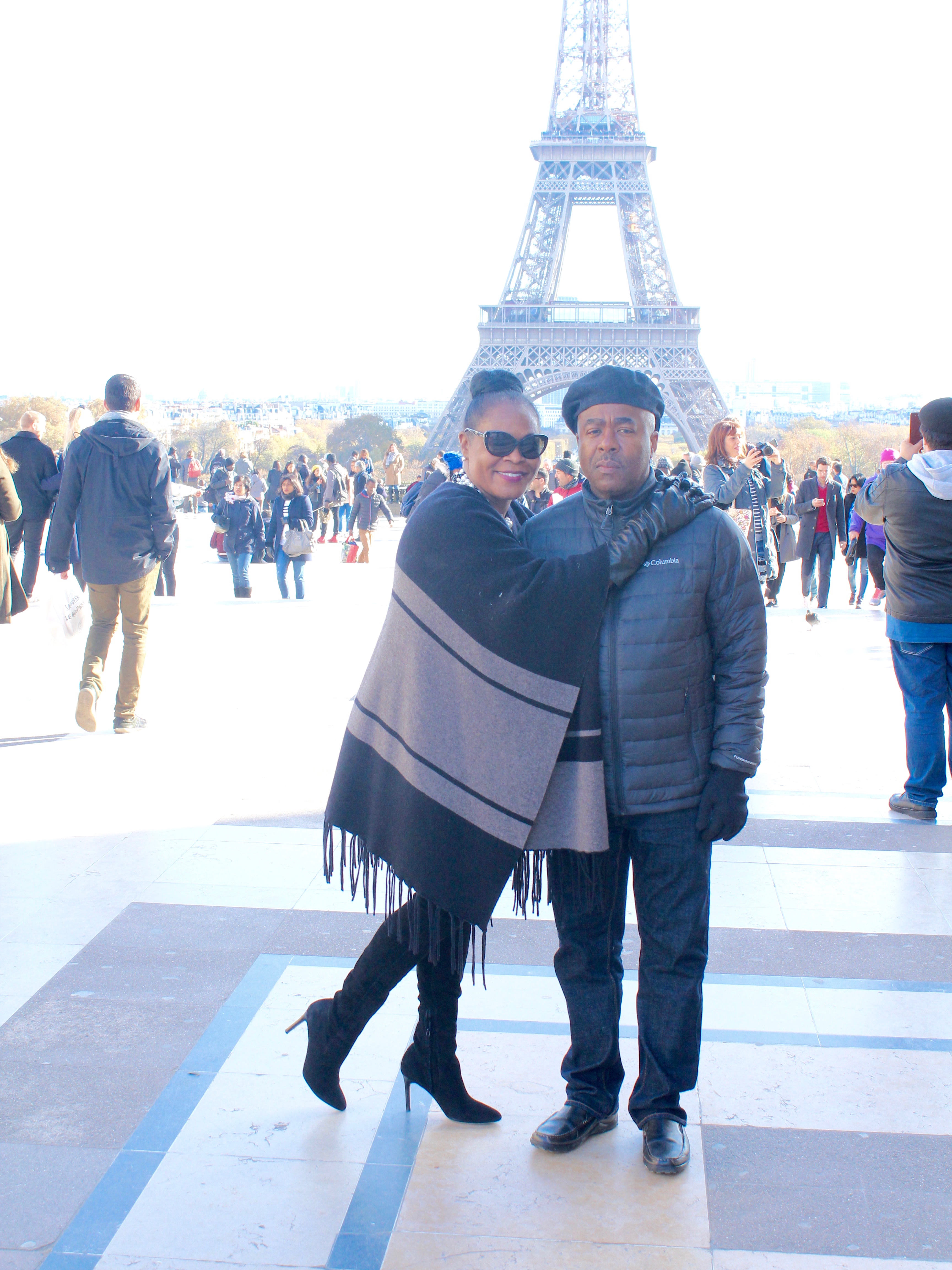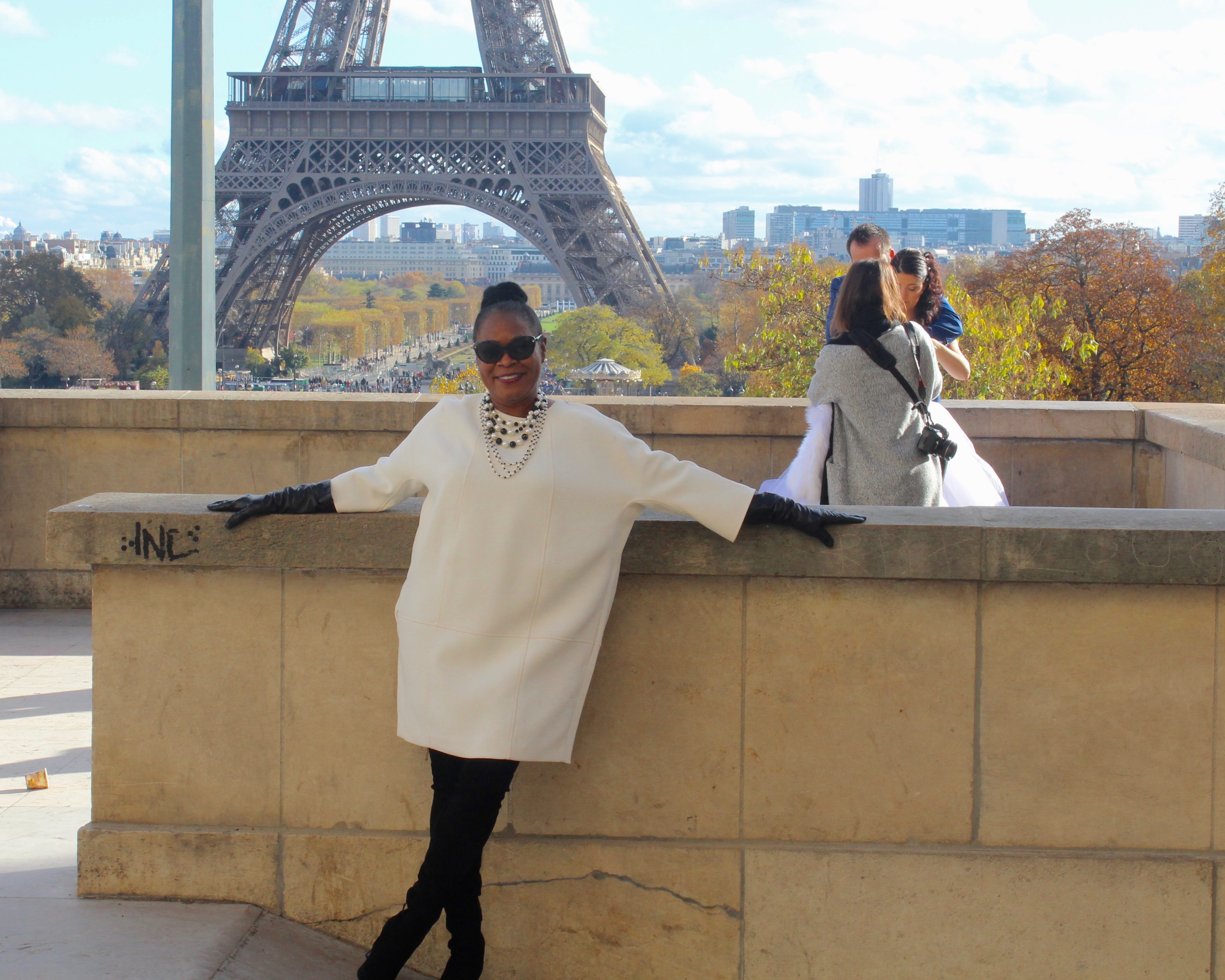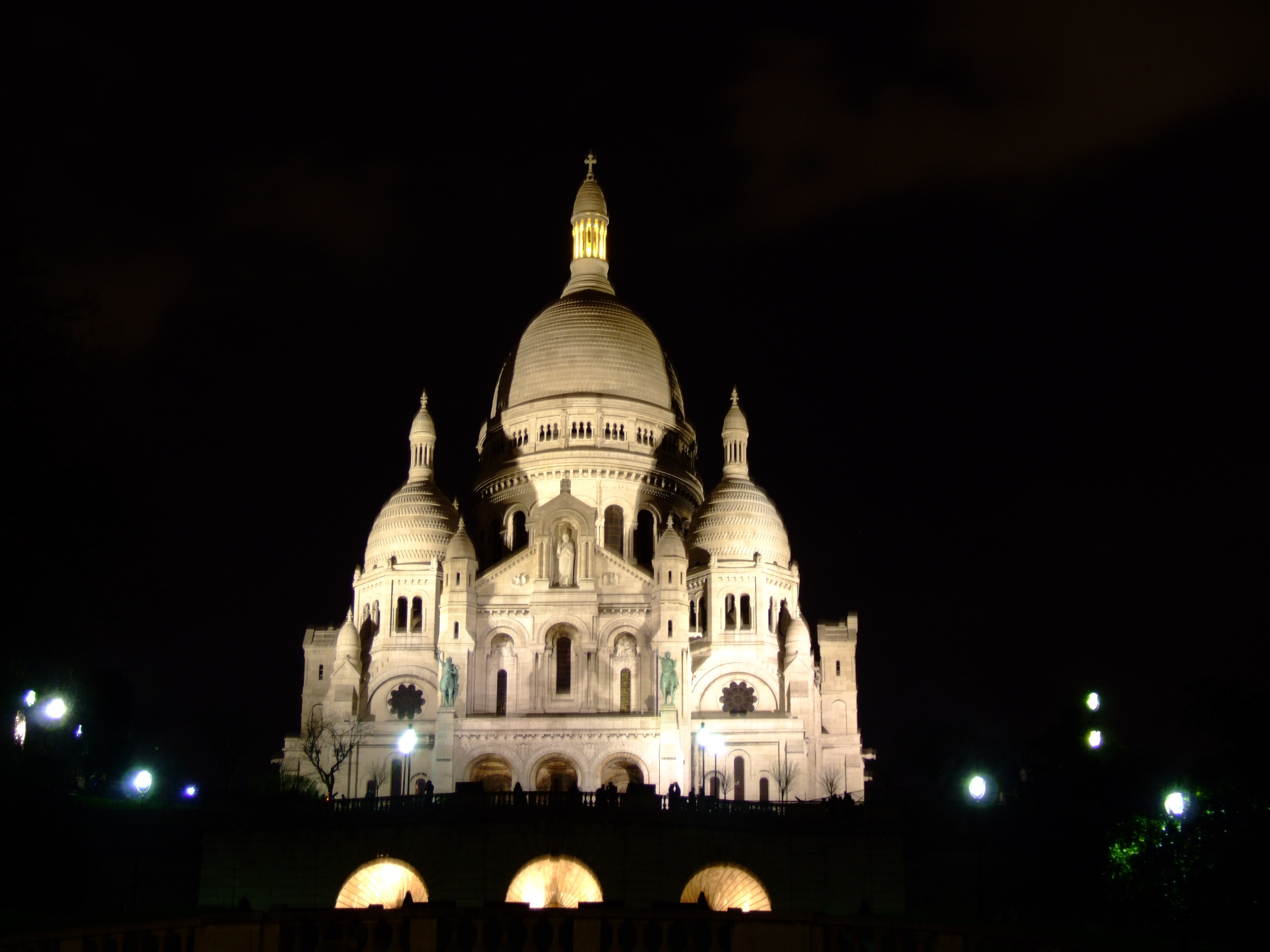 Day 10: Post Cruise – Montmartre, Paris Illuminations↑: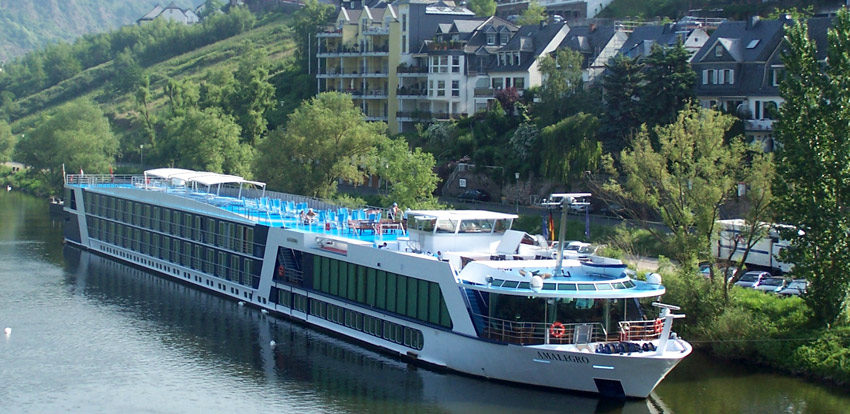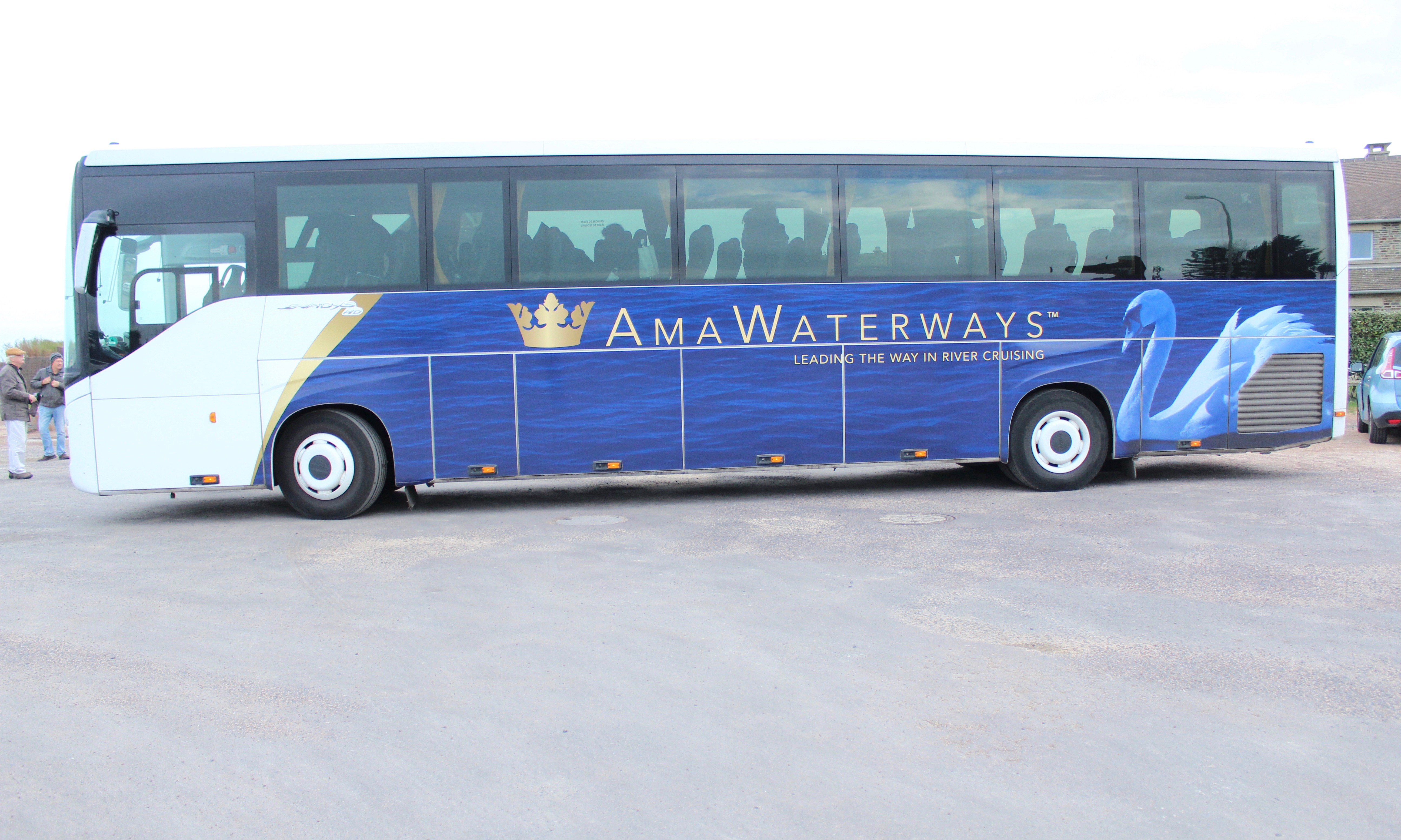 Below are ten more reasons my Paris trip, "'S Marvelous'
1. We received multiple discounts for booking early through AAA.
2. We had access to an AAA travel agent to answer all concerns and questions.
3. Ama Waterways Alma Legro Cruise Director Reka Piros and staff were so helpful.
4. Certified Tour Guides accompanied us on tours every day.
5. Only 85 people were aboard the Seine River Cruise.
6. All of the attention to detail every step of the cruise and post-cruise.
7. The quiet Vox Listening devices provided for all guided tours.
8. There were warm hands towels offered every day after sightseeing with warm cider.
9. The food was really good especially at dinner but lunch and breakfast too.
10. Security and emergency options were discussed for on and off the ship.
I hope you enjoyed my journey to Paris on the Seine River. The Lawsons and the Hargroves are already planning another Ama Waterways Cruise. Let me know if you have traveled the world with Ama Waterways, I'd love to hear your experiences.
Have a fabulous and stylish week!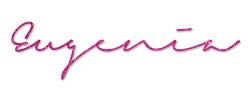 Comments
comments