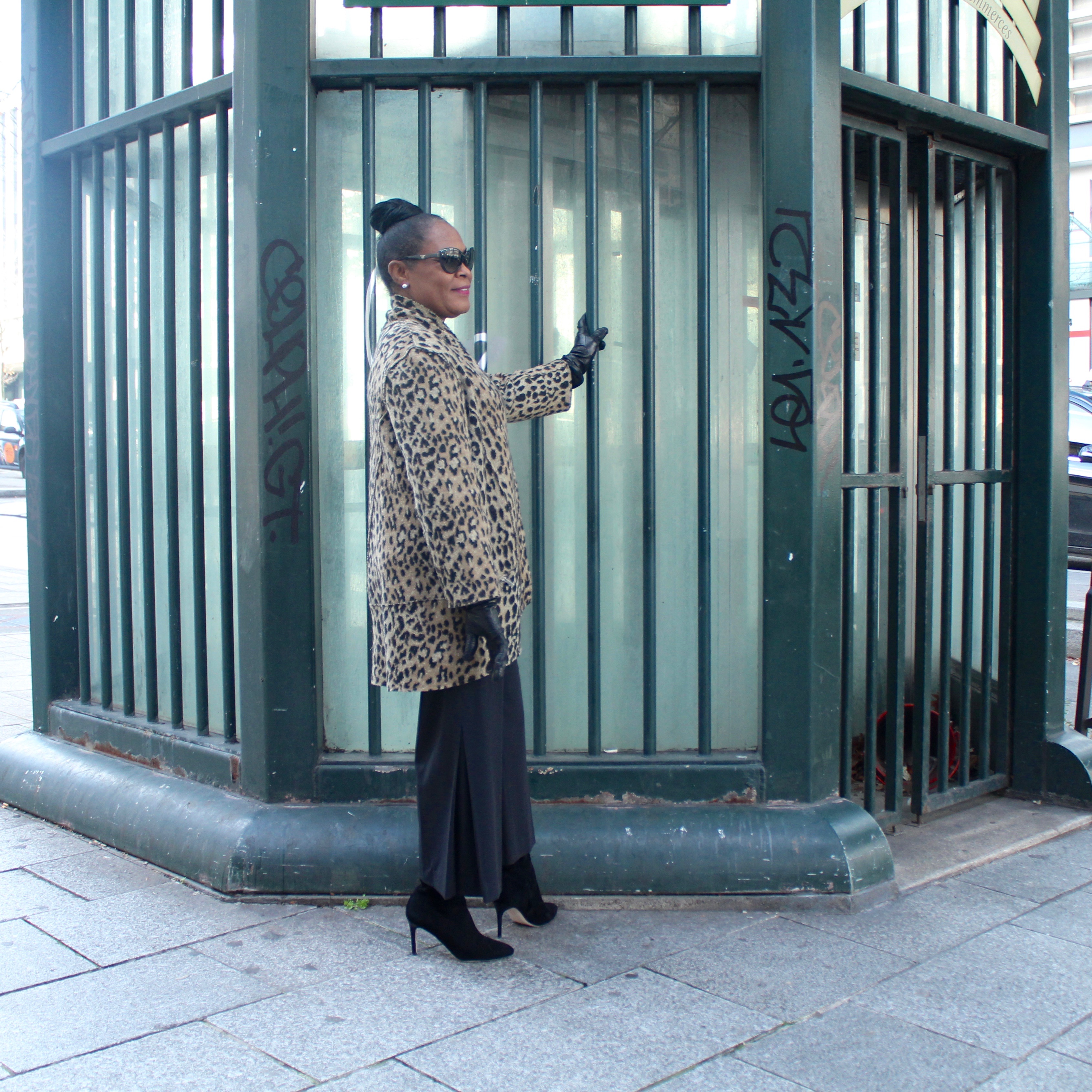 Leopard is one of this season's must-have trends. I scored a Metrostyle purrfect leopard sweater for my recent vacation to Paris, France.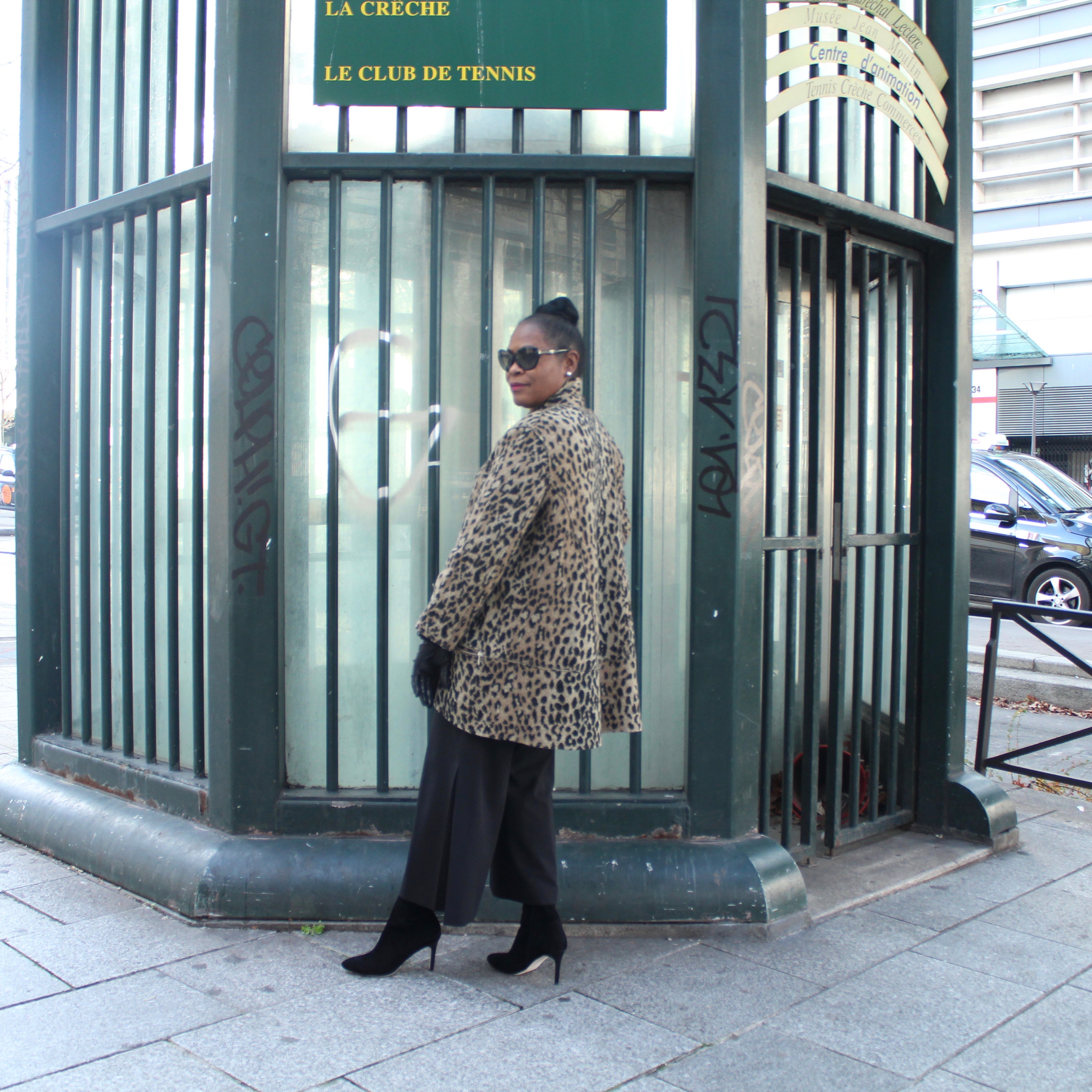 Full disclosure: I love to stand out in any crowd wearing elegant and chic classic attire especially for my age (61). Sometimes it feels like our society expects women of a certain age not to be interested in fashion or style and to dress frumpy.
That's so not the case.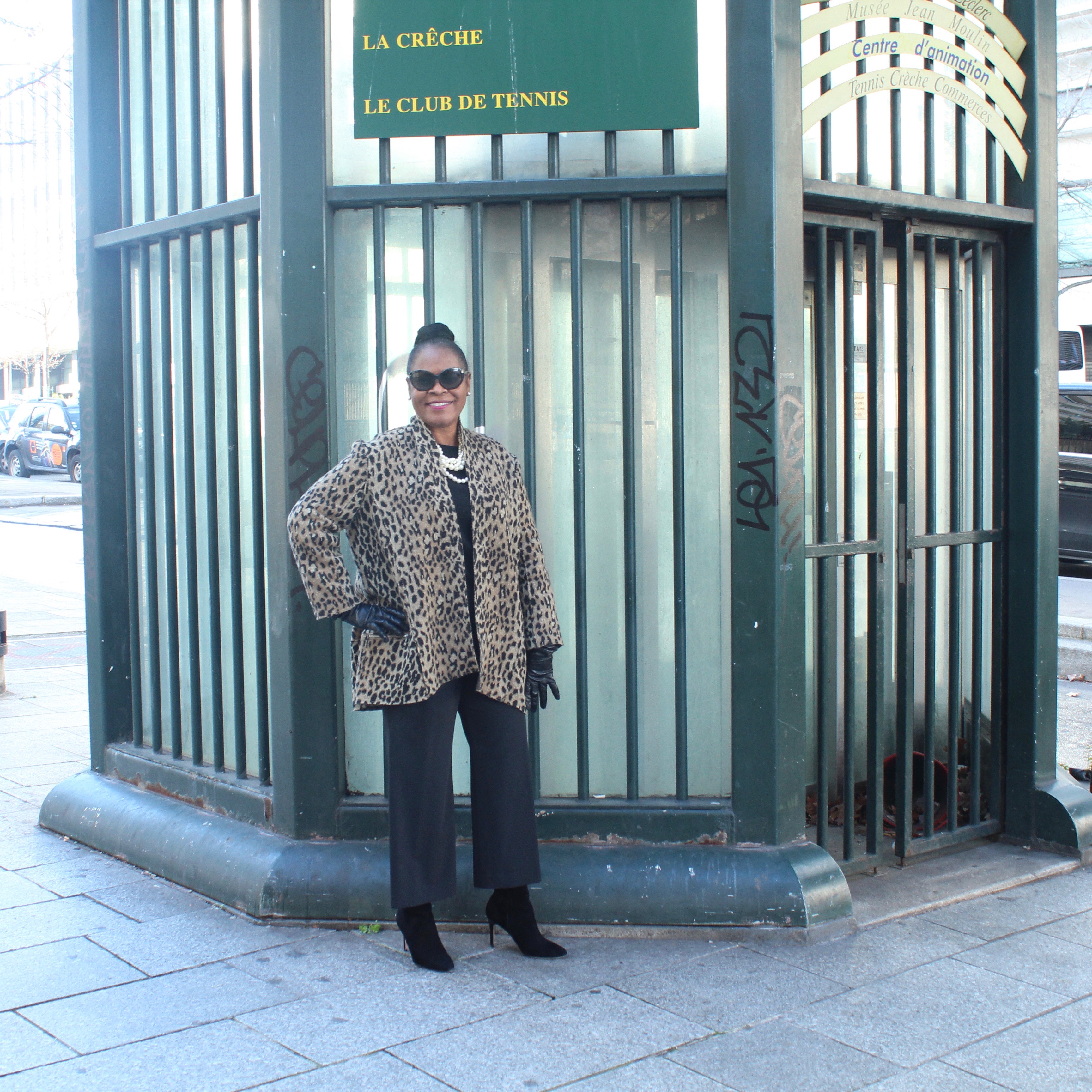 I started this blog for that very reason, to highlight how women over the age of 50, sharing how one can age gracefully, be fashionable and healthy.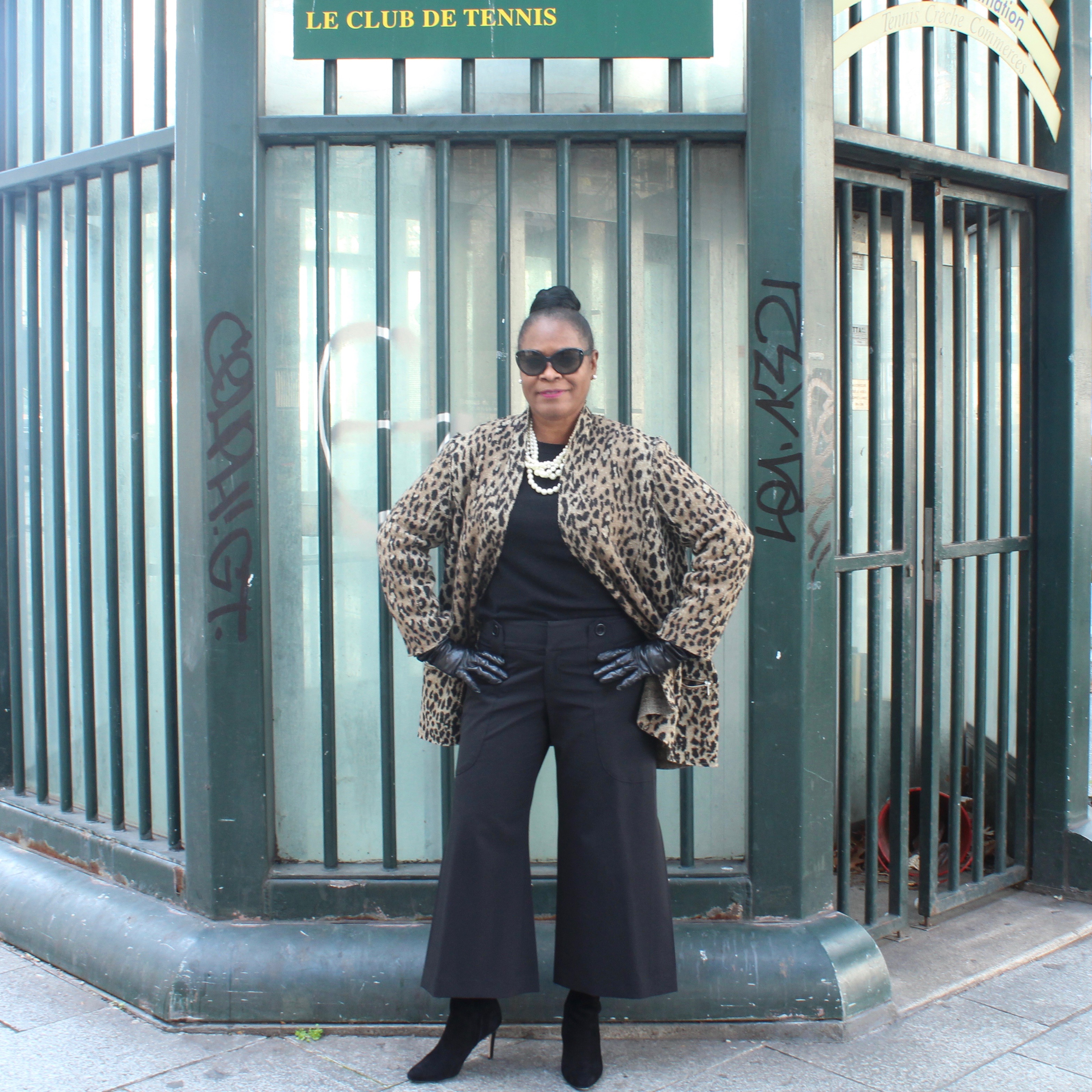 Are you interested in standing out from the crowd? There's a great new site that offers unique, affordable fashion-forward clothing — it's called Metrostyle.
Metrostyle offers an array of professional and effortlessly cool clothing with affordable choices for everyone, no matter what size; petite, tall or plus.
Fast-forward to planning what pieces I wanted to take on my holiday to Paris. I selected a wool leopard print sweater with zippered pockets for the cooler November temperatures to wear during our Ama River Cruise along the Seine. In the outfit photos above, I chose to wear the leopard swing sweater over wide-leg cropped pants and black suede boots as my dinner outfit in Montparnasse.
I work full-time as a pharmaceutical sales representative. In this industry, there aren't any relaxed dress codes. It is still very necessary to convey a professional appearance. I definitely would wear this sophisticated sweater to work but tone down the look, pairing it with a dress, basic skirt, or pants and not the high suede boots.
Remember my question, "Are you interested in standing out in a crowd?" If yes, bring out your inner diva with distinctive apparel at Metrostyle.
Let me know what you select on Metrostyle.
Have a fabulous and stylish week!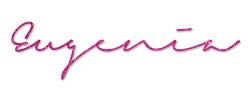 DISCLOSURE: I AM PARTICIPATING IN A COMPENSATED CAMPAIGN WITH THIS BRAND. THE STYLING AND WRITTEN WORDS ARE MY OWN.
Comments
comments