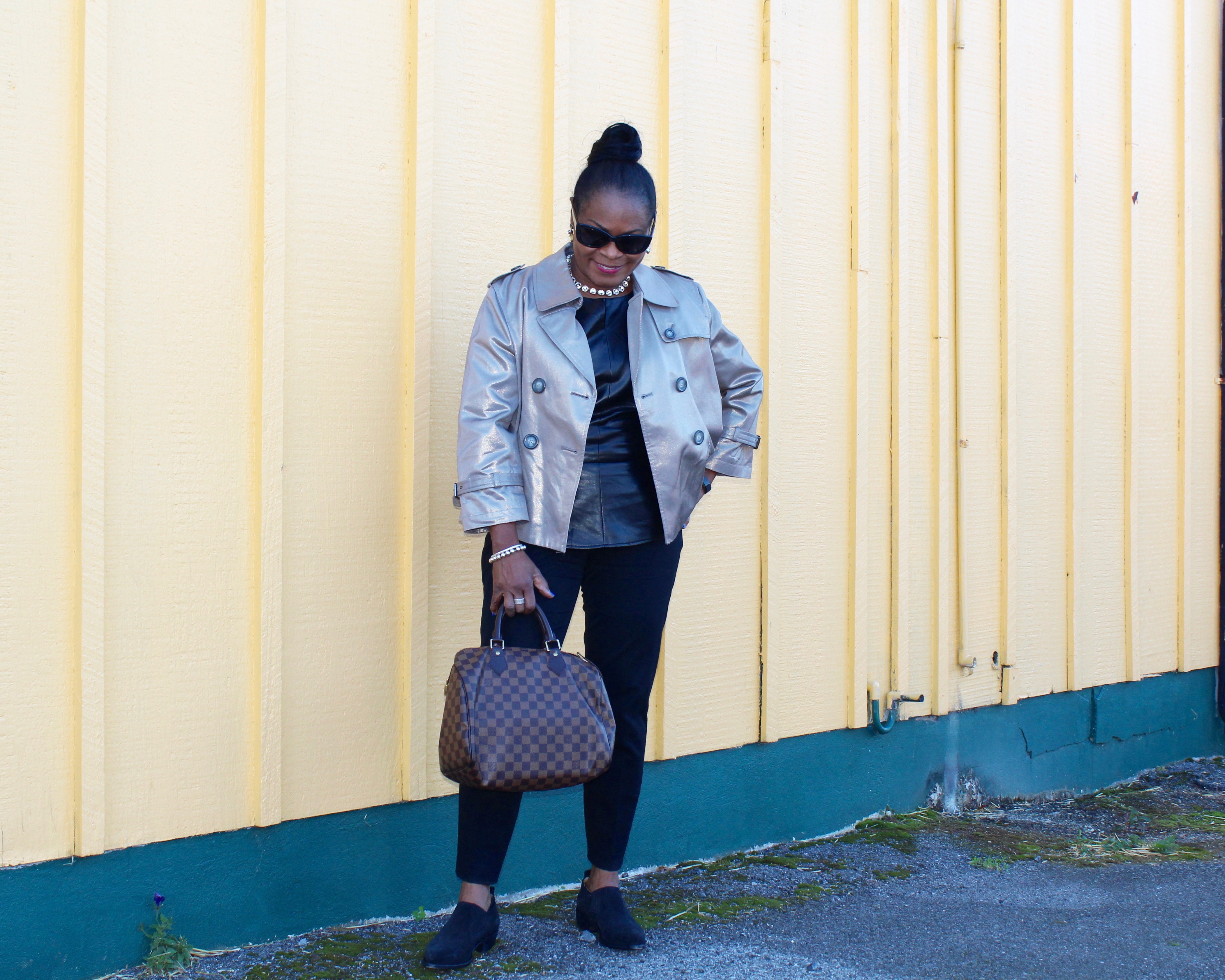 It's been a moment since I've reminisced about childhood fashions. Let's go down Memory Lane. Some of you may remember Nancy Sinatra's song, "These Boots Are Made For Walkin?," that debuted in 1966. At that time, go-go boots were the thing to have. Fast-forward to this post: I'm talking shoe fashion. Specifically, these Frye shooties that are made for walkin' in Paris.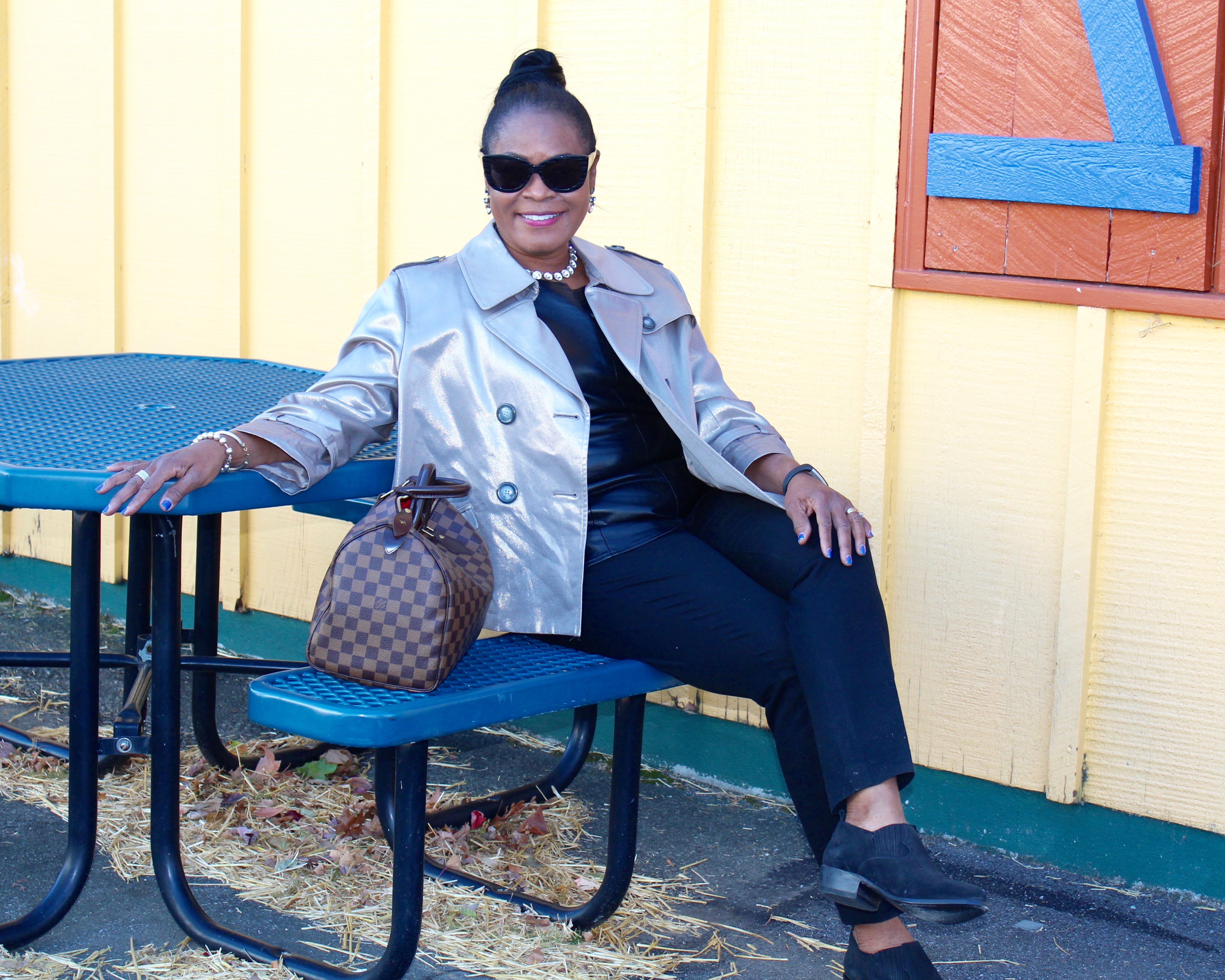 According to the Long Island Mseum, their 2015 exhibit on Beth Levine titled, "Beth Levine: The First Lady of Shoes," the sleek white go-go boots that Nancy Sinatra often wore when performing that hit song were designed by Levine.
When Nancy wore the Levine boots in publicity shots for the hit song, demand for fashion boots became so great that Saks Fifth Avenue opened "Beth's Bootery," a special section in their shoe department in New York.
Beth designed shoes for three First Ladies: Jackie Kennedy, Lady Bird Johnson, and Pat Nixon. Her clientele also included movie stars, as well as musicians including Betty Davis, Liza Minelli, and Barbara Streisand. The designer died in 2006 at age 91 of lung cancer.
I did a play on the Nancy Sinatra song for this week's blog title; These Frye Shooties Are Made for Walkin.' Why? I accomplished my mission to find comfortable, low-heeled, and stylish shoes to walk the quaint cobblestone Parisian streets on my Ama Waterways Seine River Cruise. Note. A shooties is a woman's ankle-high boot like a shoe, but you knew that right?
As a teenager growing up in the 70s, I worked at a local department store named Gimbel's in Philadelphia. I spend my weekly pay on shoes and handbags. I wore Candie's Italian leather mules, Dr. Scholl's Exercise Sandals, Famalore's 'Get There' platform shoes, platform shoes, clogs, and for sure, go-go boots.
So back to now to the two pairs of shooties I scored; Frye "Billy" Western-style Shootie and Lucky Brand "Brolley" from DSW.
I plan to pack Converse Pink Chuck Taylor Dainty low-top sneakers too. Now that I found comfortable shooties to wear and have chosen five chic pieces to pack, I'm ready for Paris.
Anyone else sport go-go boots in the late 60s or 70s? Any fond memories to share? Please do tell.
Have a fabulous and stylish week,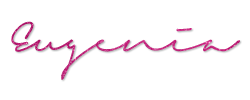 Comments
comments