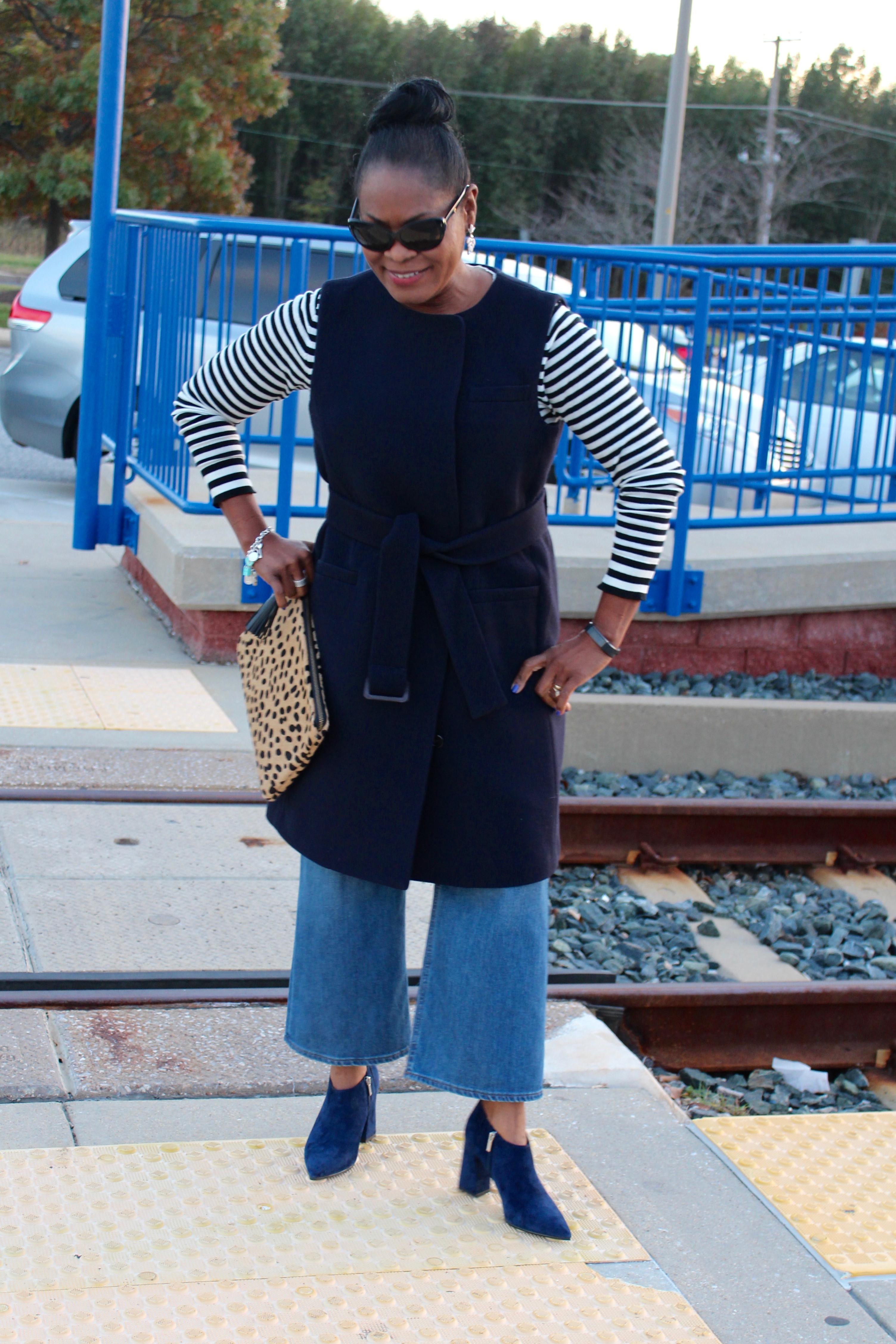 The countdown is until I embark on my Paris River Cruise. For the last year, I've dreamed of this European getaway on the Seine River. Now, it comes down to my Paris chic essentials list, of what to pack and how not to overpack.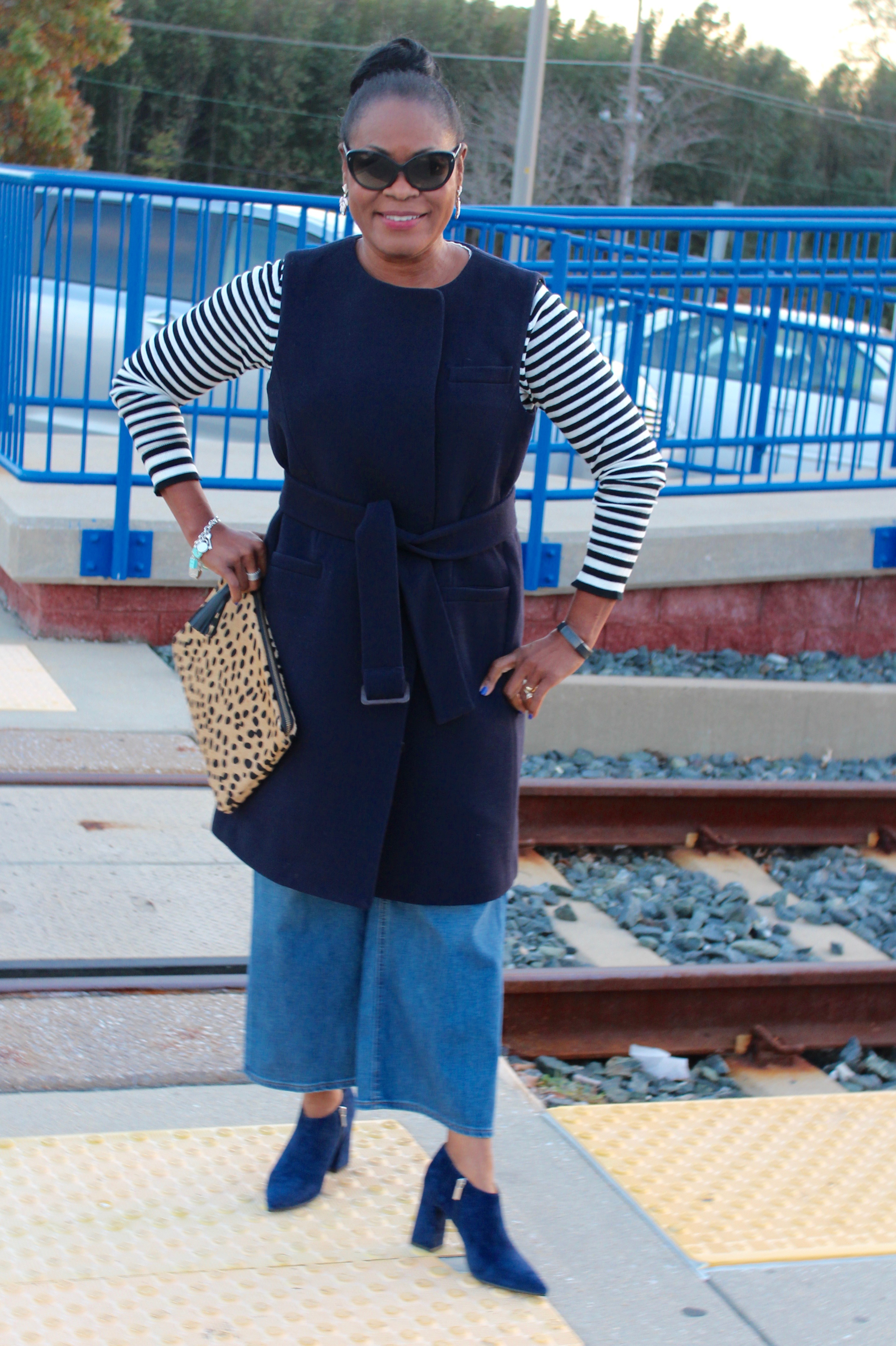 European River cruises continue to be a top vacation destination for Americans according to AAA travel. For me, it was a no-brainer to experience to glide along the Seine River to view city buildings and landmarks.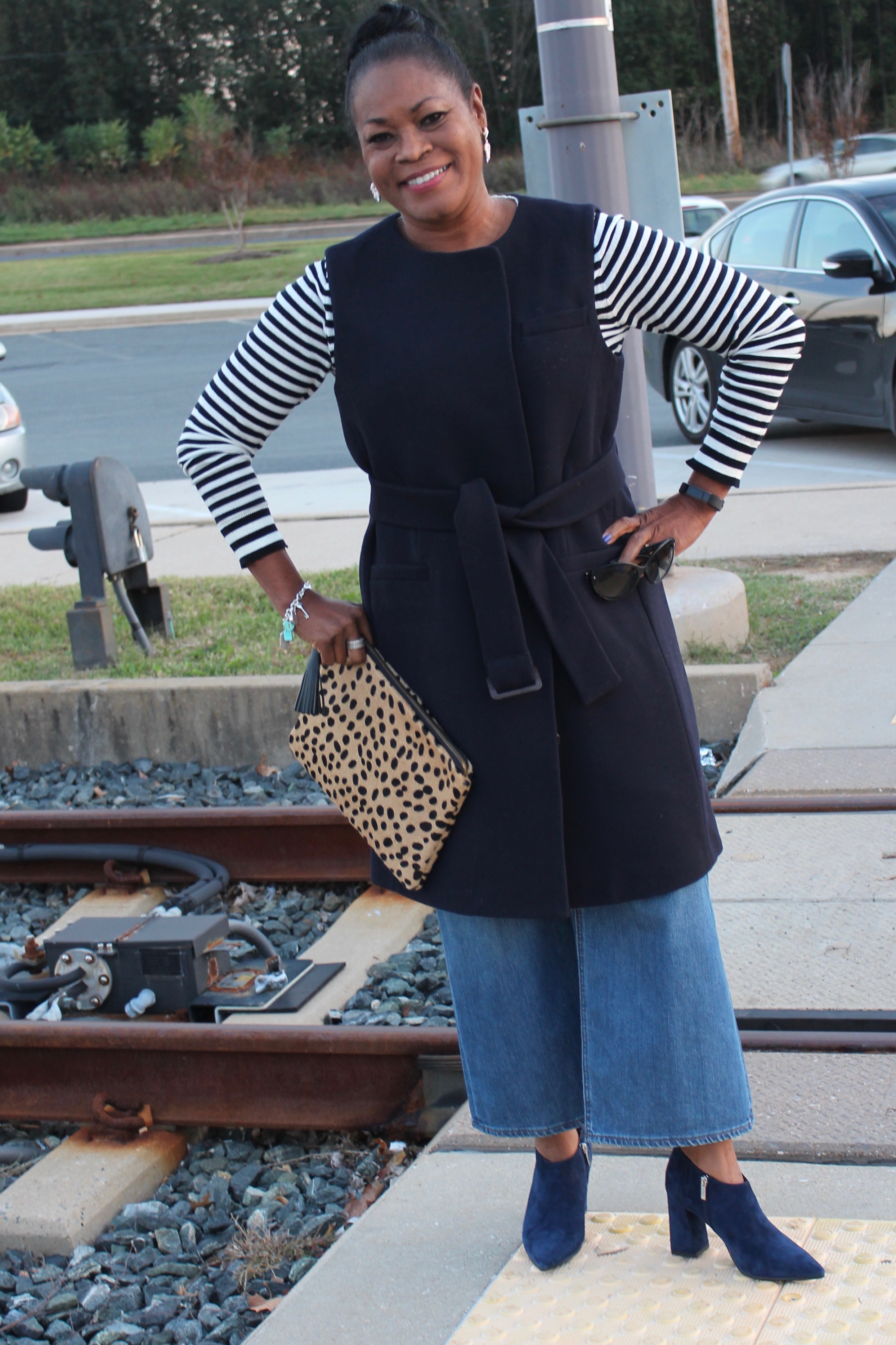 We choose AMA Waterways over the favored (and more well-known) Viking River Cruise because of it's smaller, more intimate atmosphere of less than 200 adult people.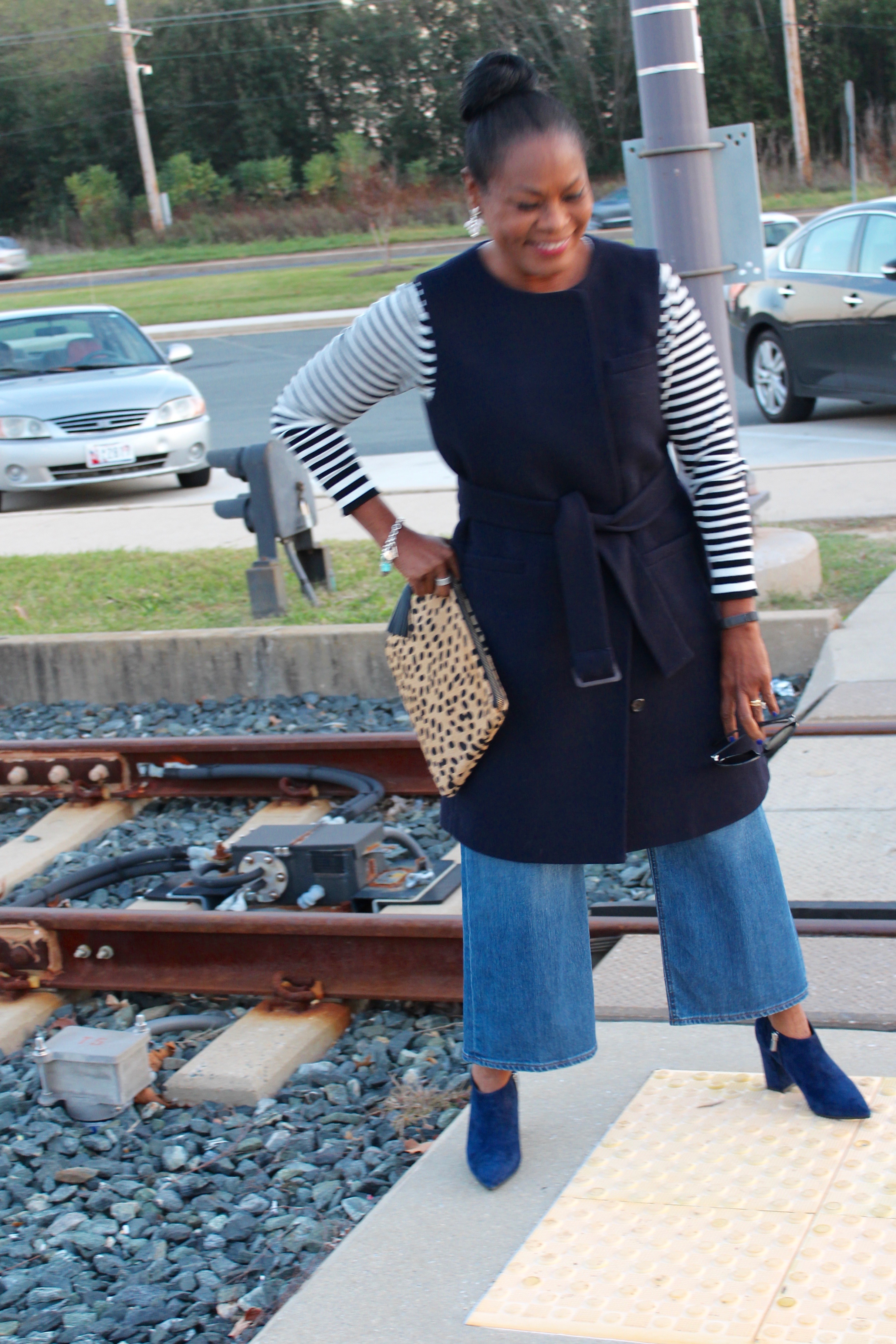 We also preferred the all-inclusive rates. Accommodations, all meals, snacks and daily excursions, Wi-Fi, onboard entertainment, and transfers between cities are included. The cruise has few added costs.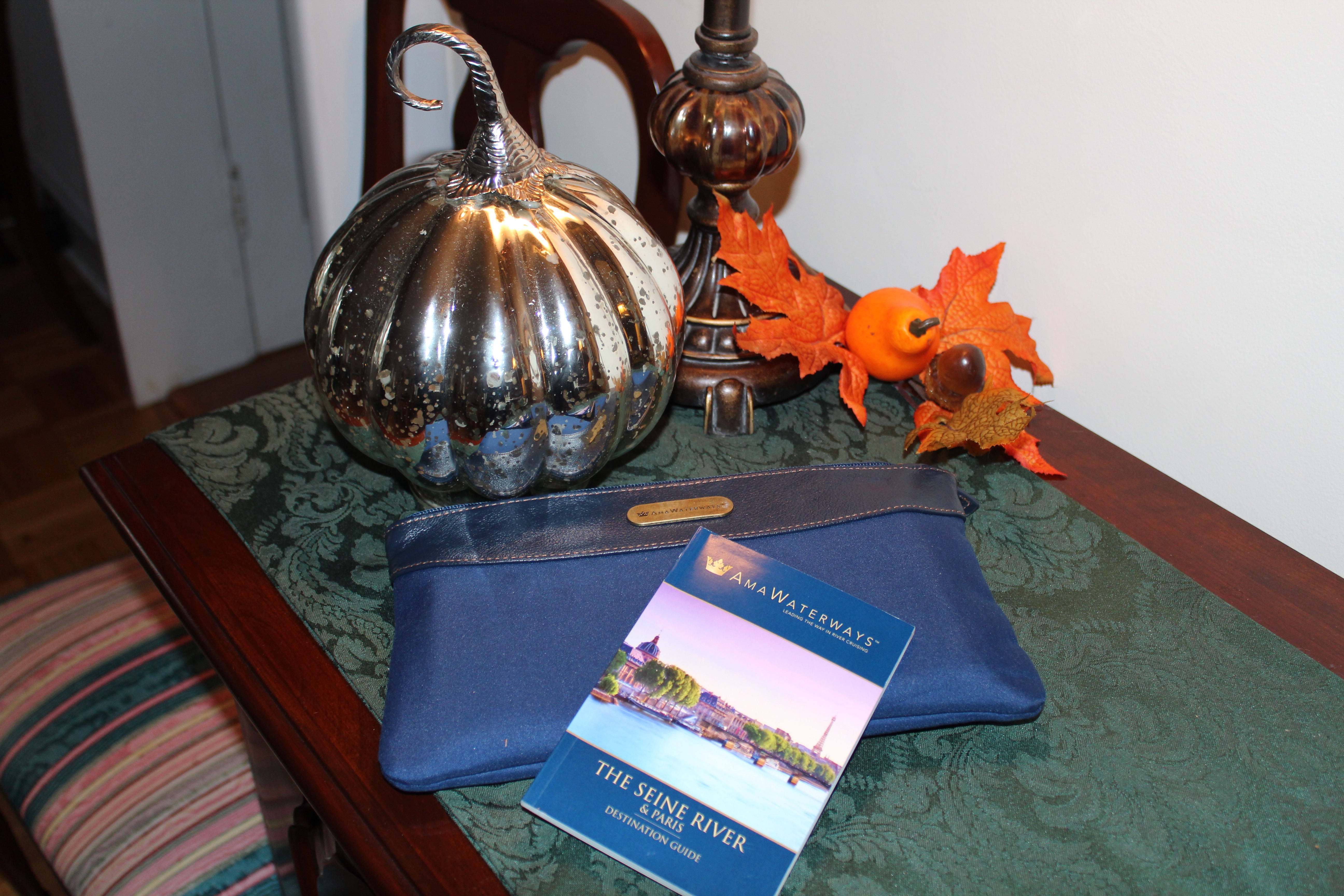 Last week, the hubby and I met with our AAA Travel Agent, where we reviewed all travel documents for our 10-day trip. Now, for the packing.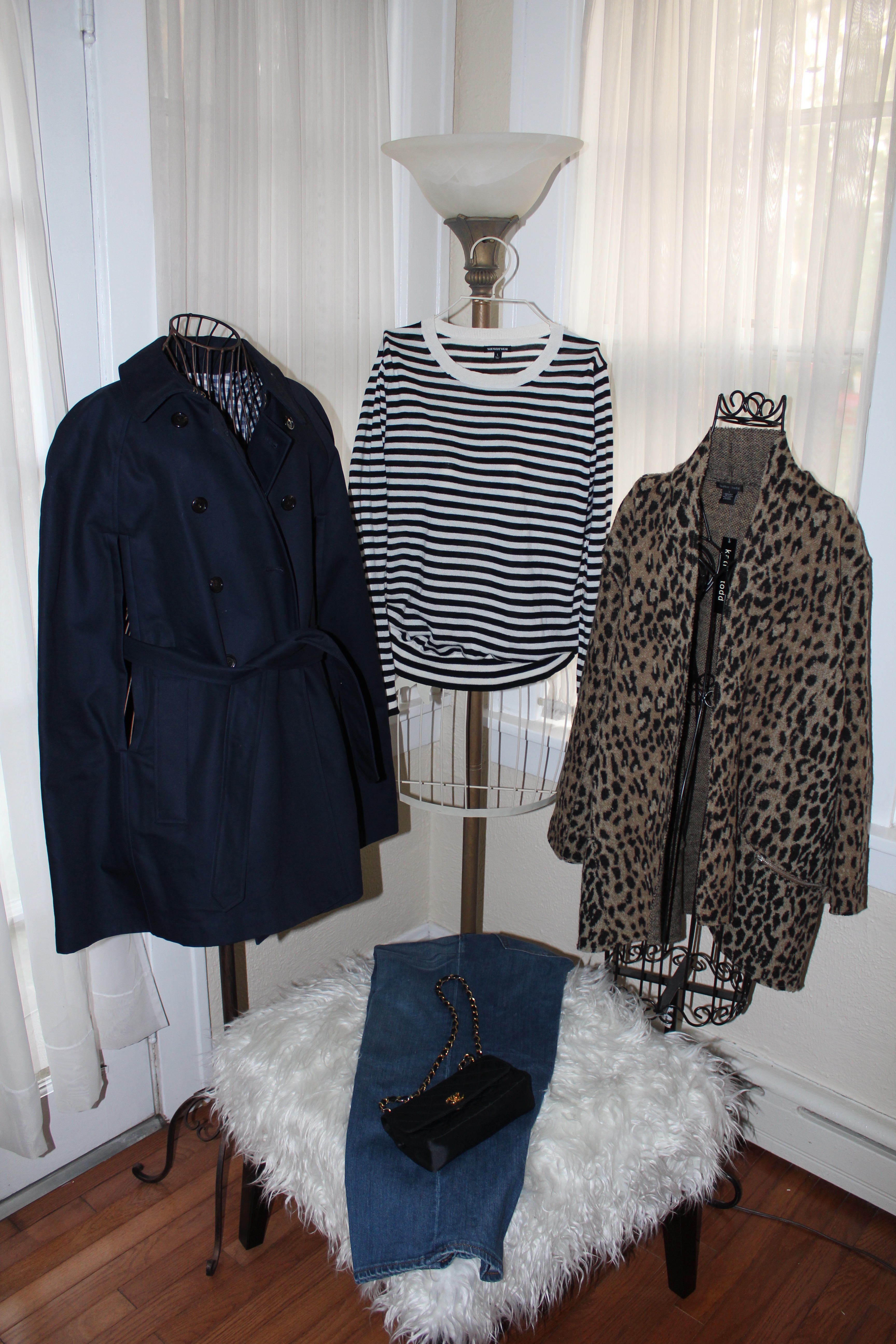 My Paris Chic Essentials List includes the following five easy pieces to pack:
1. Cape
2. Something Leopard
3. Cropped Denim Jeans
4. Striped Tee Shirt
5. Cross body bag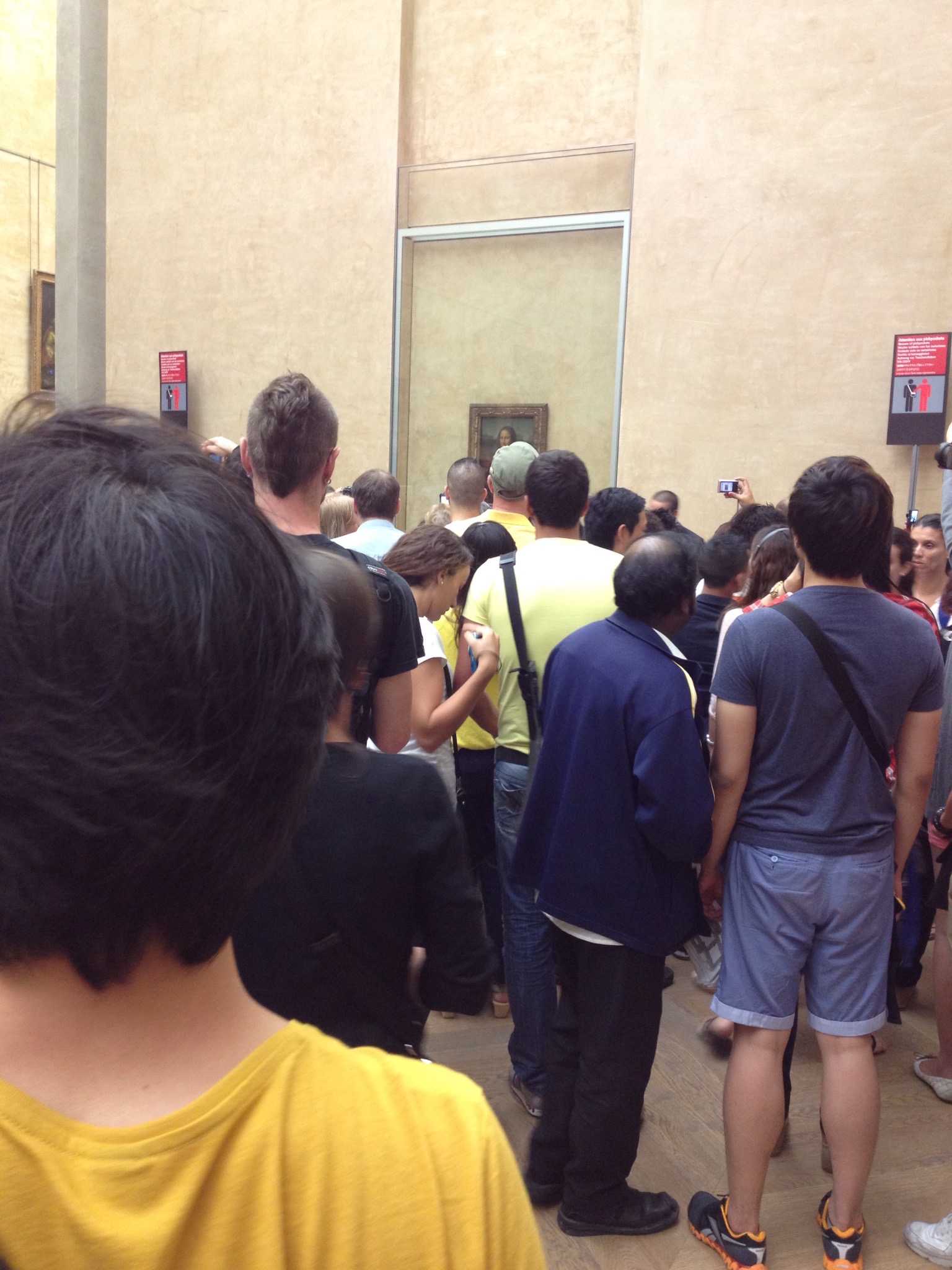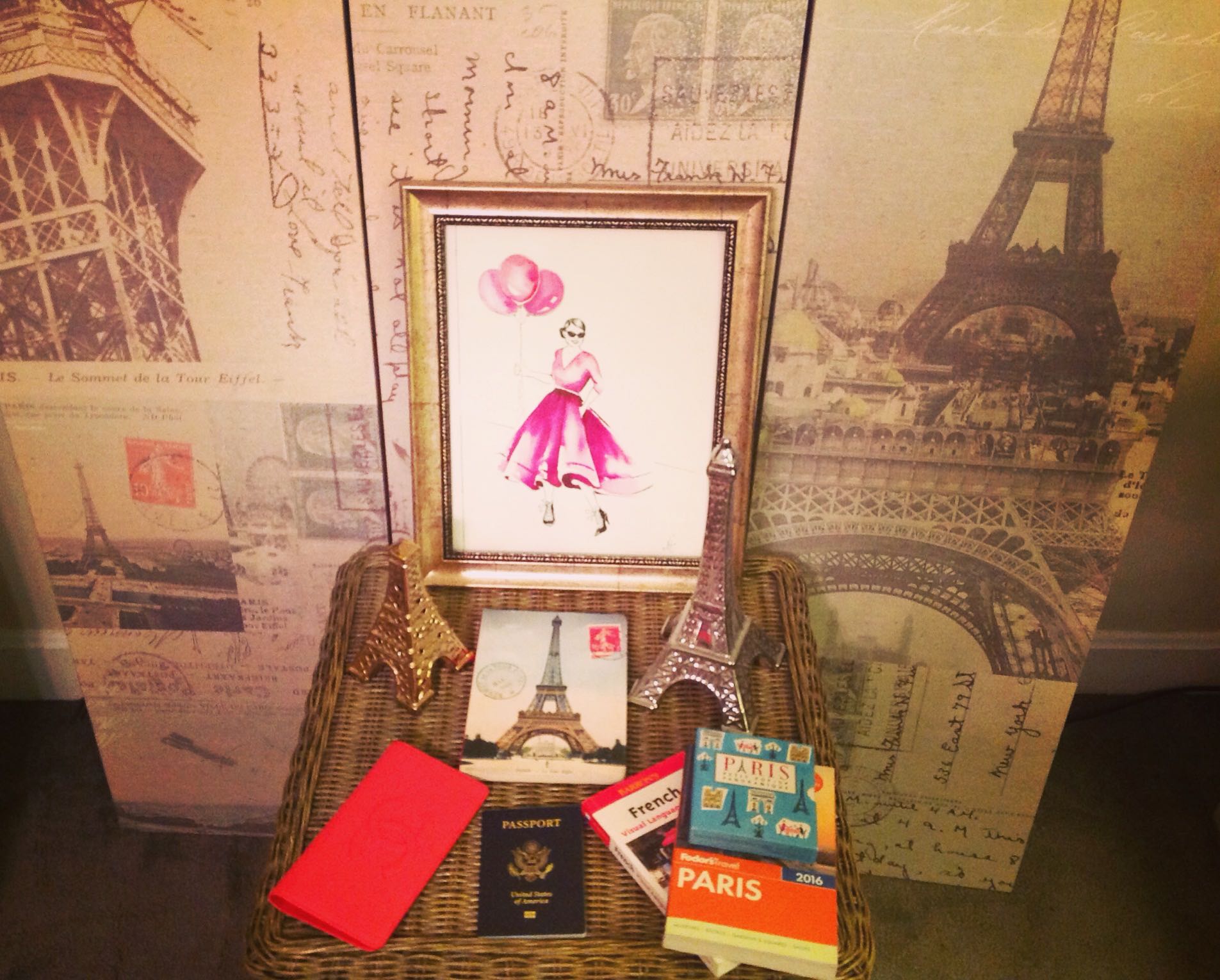 The must-see stops include:
♦ Normandy beaches
♦ Eiffel Tower
♦ Monet's Home and Gardens in Giverny
♦ Honfleur, a picturesque port
♦ Notre Dame Cathedral
One week before the trip, I will lay out 8-9 outfits on my bed to make sure I have the appropriate accessories, a color-theme to mix and match and sensible shoes. I will work with my Paris chic essentials list for an outfit just the Eiffel Tower.
When traveling to some place chic, how do you work out your wardrobe? Please do share.
Have a fabulous and stylish week.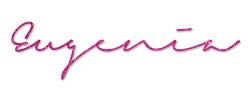 Comments
comments