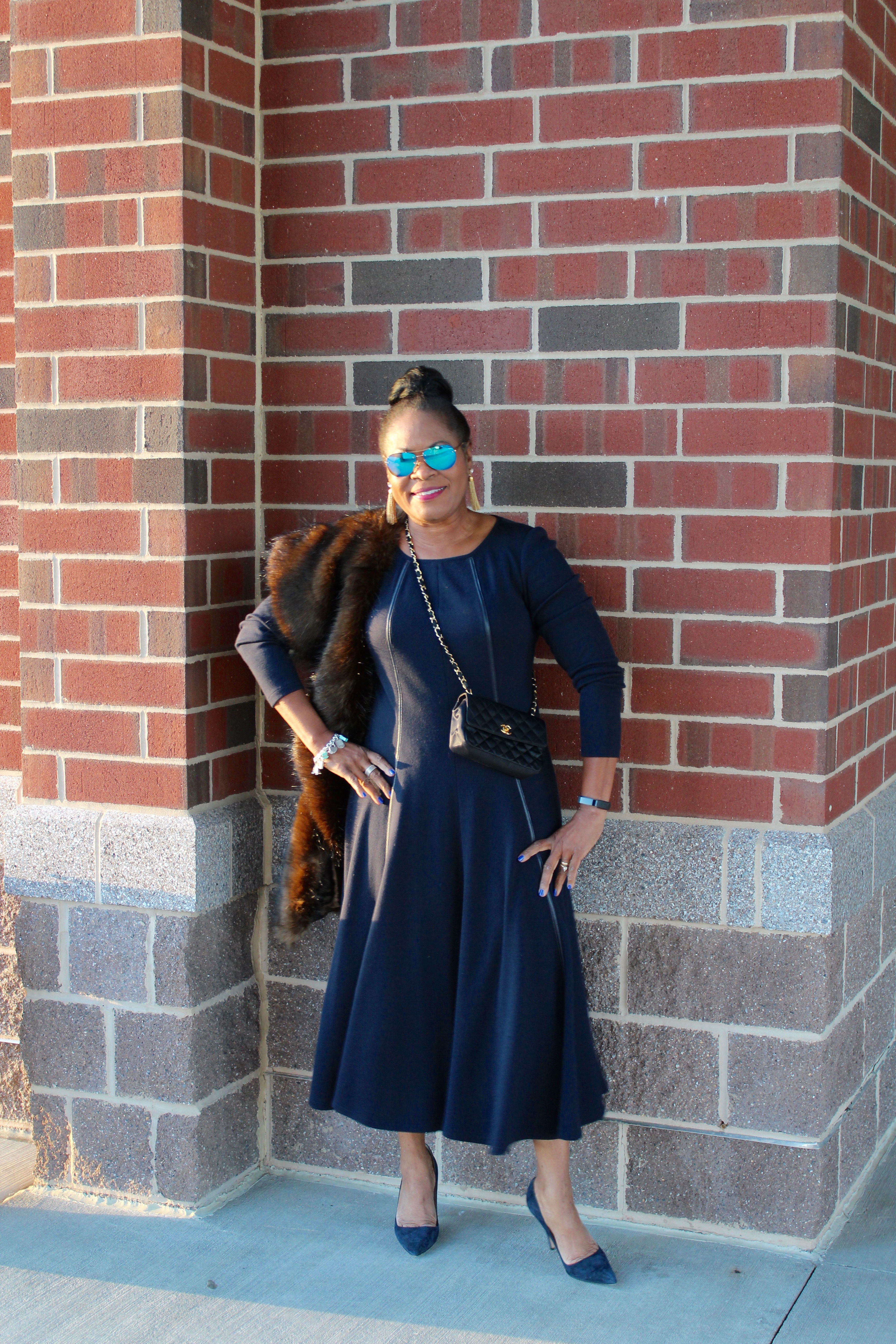 Christian Dior died in 1957 on October 23rd, at the age of 52. The classic Dior style continues to this day. I say, yes Mr. Dior to the sophistication and elegance under the tutelage of Italian fashion designer, Maria Grazia Chiuri.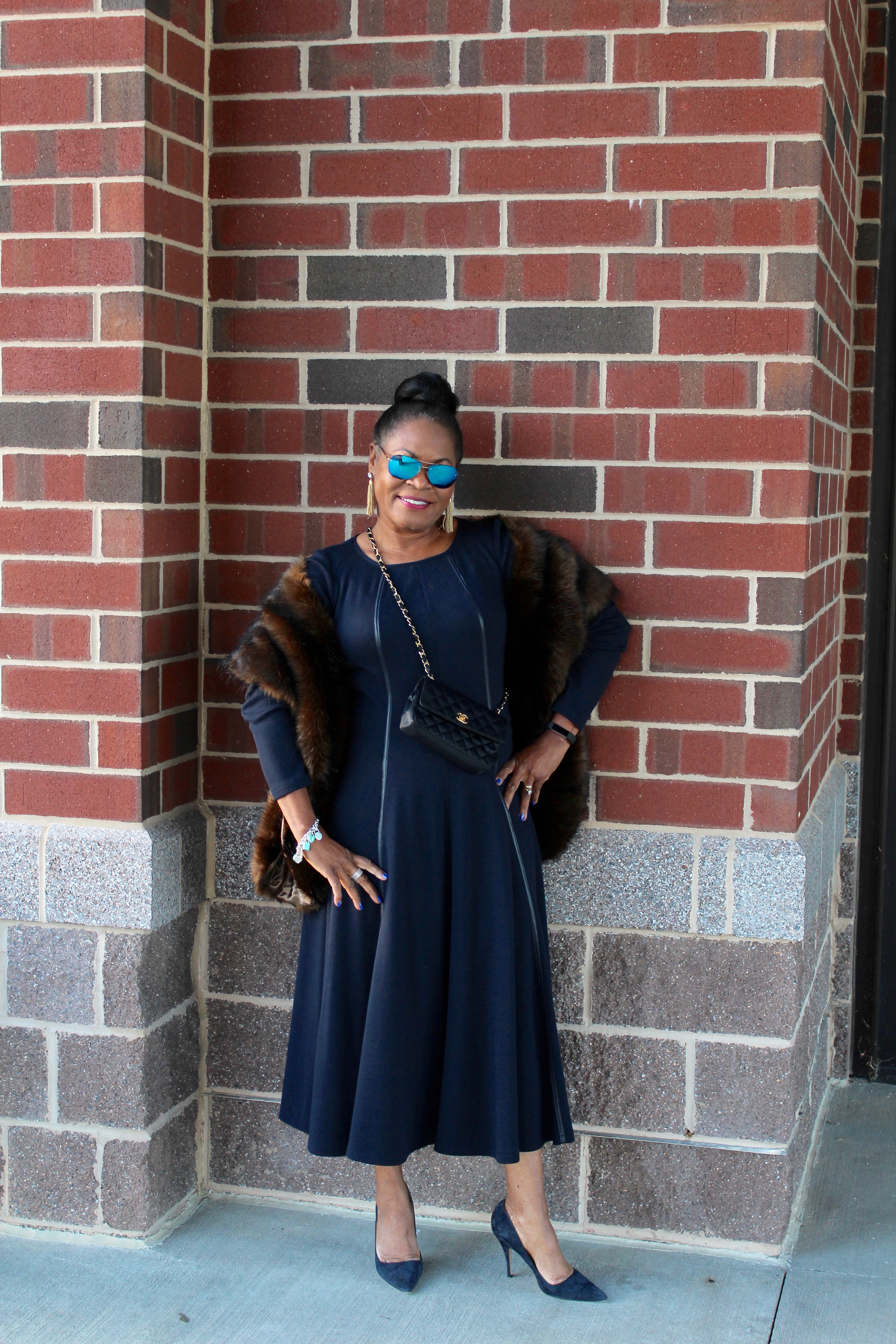 In Christian Dior's book released in 1954, The Little Dictionary of Fashion, the introduction states exactly what I believe in fashion, "But it is possible for a woman to be elegant without spending very much money on her clothes, if she follows the basic rules of fashion and is careful to choose the clothes that suit her personality."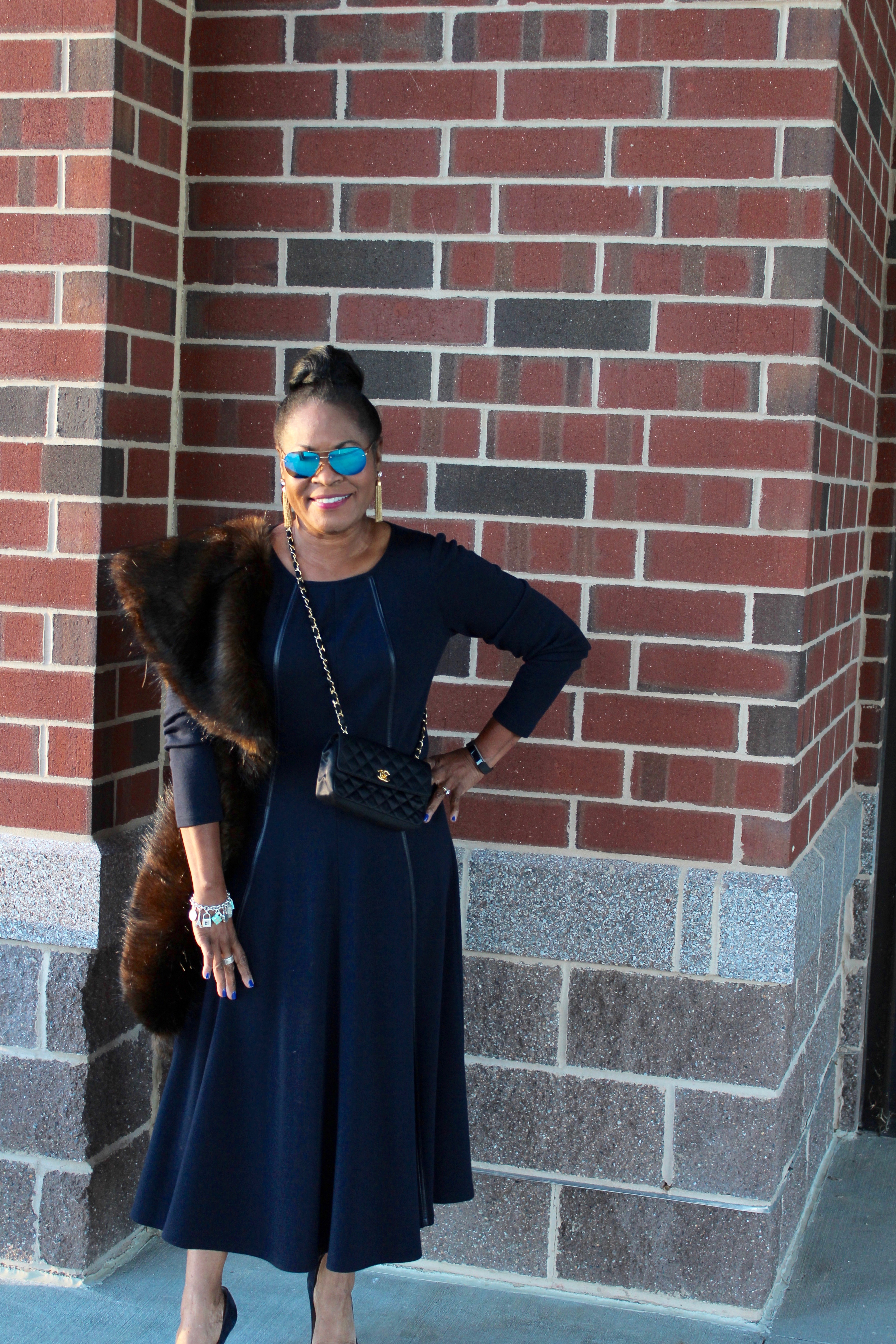 Dior goes on to say, "First, you must study yourself. Learn to know what suits you and what does not. And study your own needs. Find the colors that flatter you and emphasize your looks. Avoid colors that do nothing for you."

Christian Dior was born on January 21st 1905, in Granville, Manche, France to affluent parents. His father, Maurice Dior, a wealthy fertilizer manufacturer and his wife, Isabelle Cardamone. He had four siblings. Dior died while on holiday from a heart attack in 1957.
Dior Creative Directors: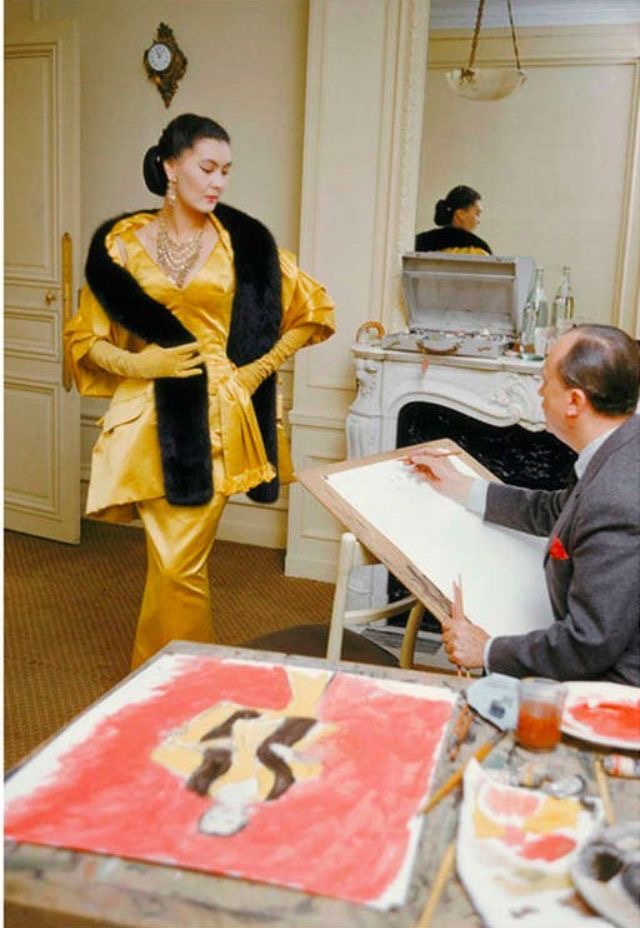 I say, yes, Mr. Dior to sophistication, elegance, and style.
Christian Dior – 1946-1957
The Dior style stimulated Parisian Haute Couture in the 1950s. The French designer's successful first collection debuted February 1947 with the "New Look." The New Look, a term coined by Harper's Bazaar fashion editor Carmel Snow, brought feminine curves and many of the intricate and laborious methods used in making couture garments according to the book, "100 Years of Fashion."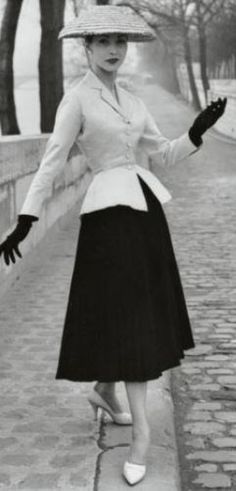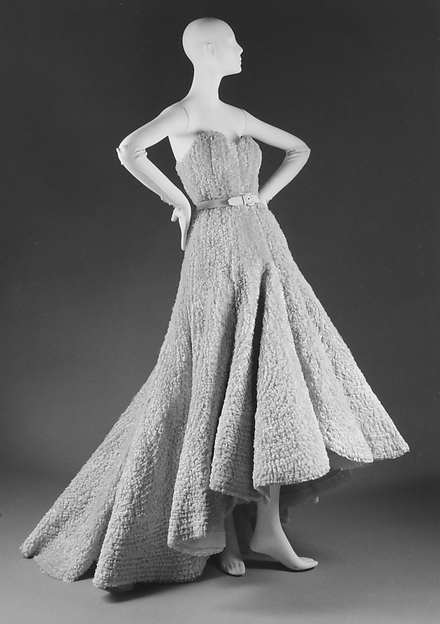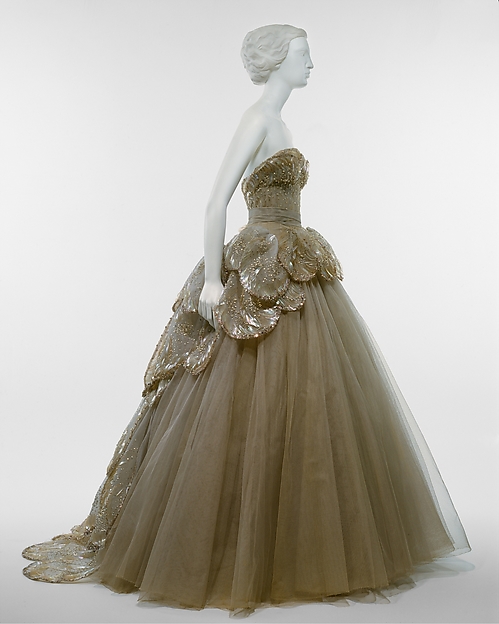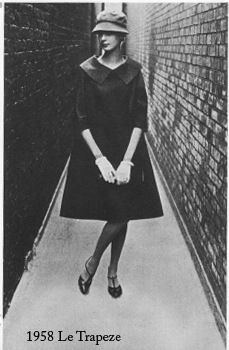 Yves Saint Laurent – 1957-1960↑
August 1, 1936 – June 1, 2008, French fashion designer. In 1957, Saint Laurent found himself at age 21 the head of the House of Dior. According to Wikipedia, "His spring collection almost certainly saved the enterprise from financial ruin; the straight line of his creations, a softer version of Dior's New Look, catapulted him to international stardom with what would later be known as the 'trapeze dress."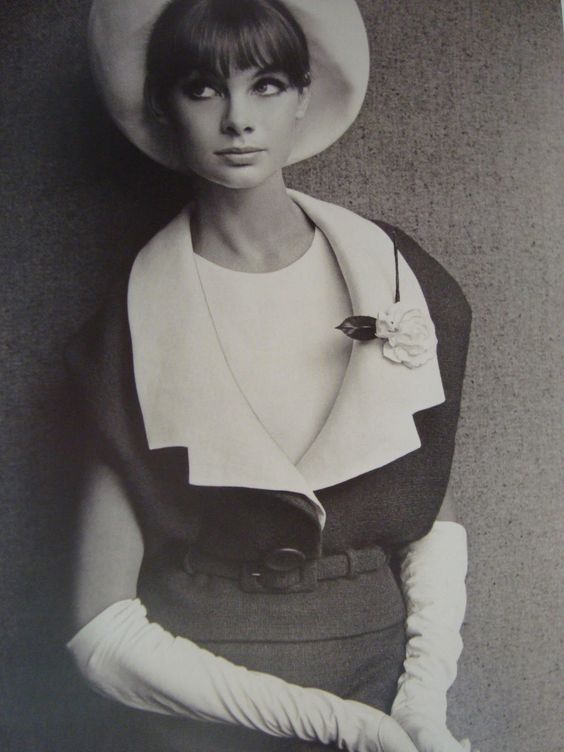 Marc Bohan – 1960-1989↑
French fashion designer, best known for his 30-year career at the House of Dior.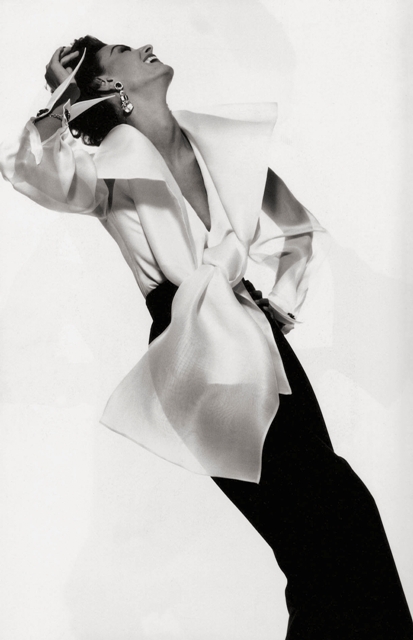 Gianfranco Ferré – 1989-1996↑
August 15, 1944 – June 14, 2007, Italian fashion designer also known as the "architect of fashion for his background and his original attitude toward creating fashion design.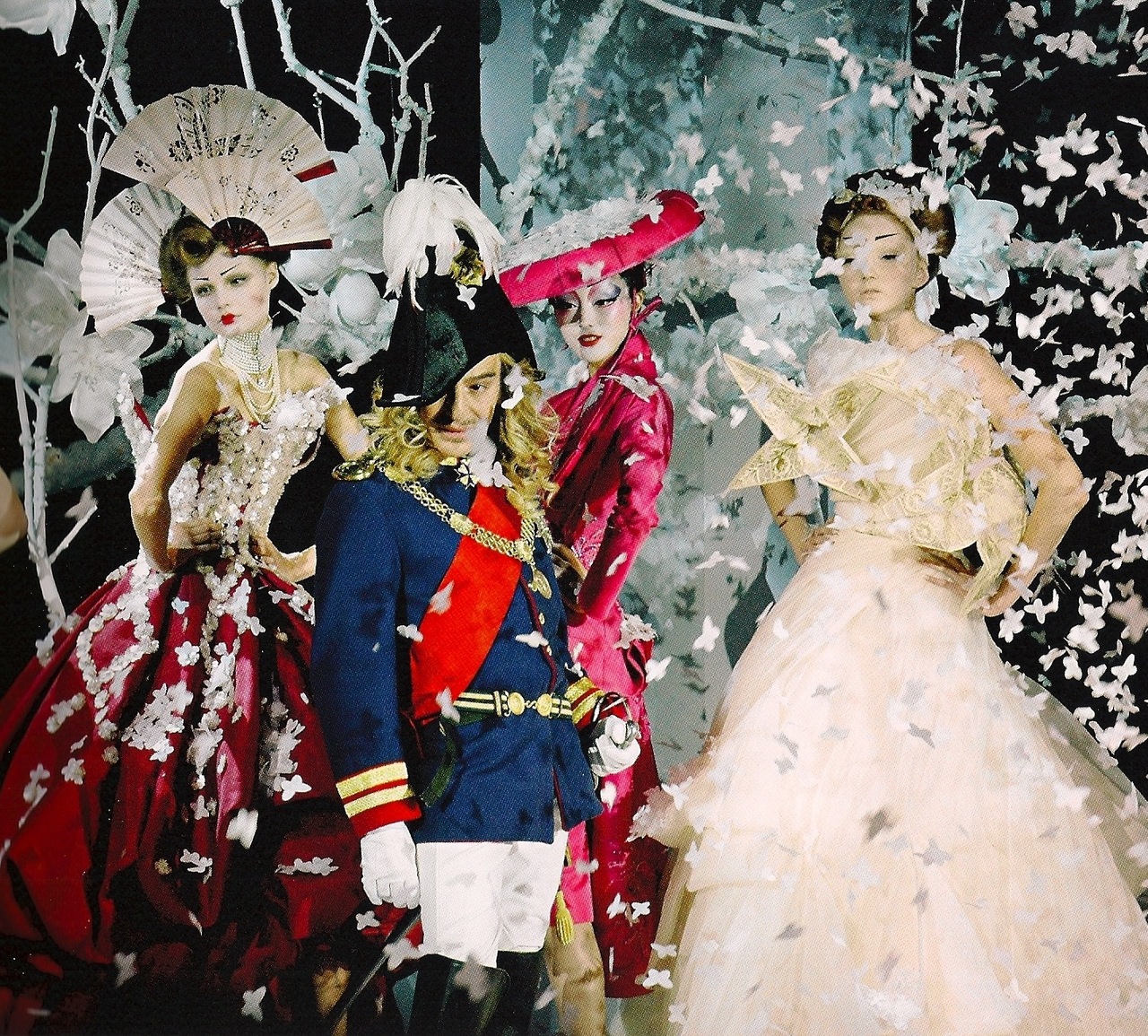 John Galanos – 1996- 2011↑
A Gibraltar-born British fashion designer, currently creative director of Paris-based fashion house Maison Margiela.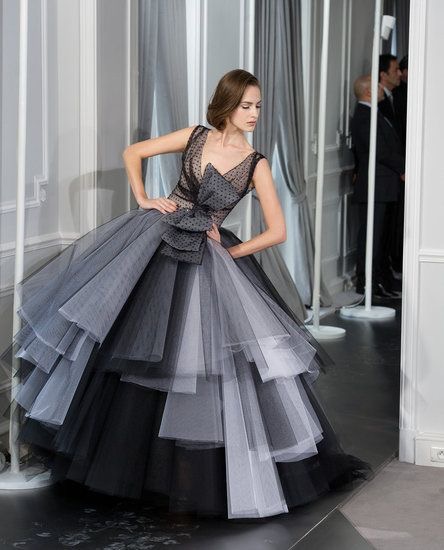 Bill Gaytten – 2011-2012↑
Named interim artistic director after John Galliano scandal arose from anti-Semitic statements.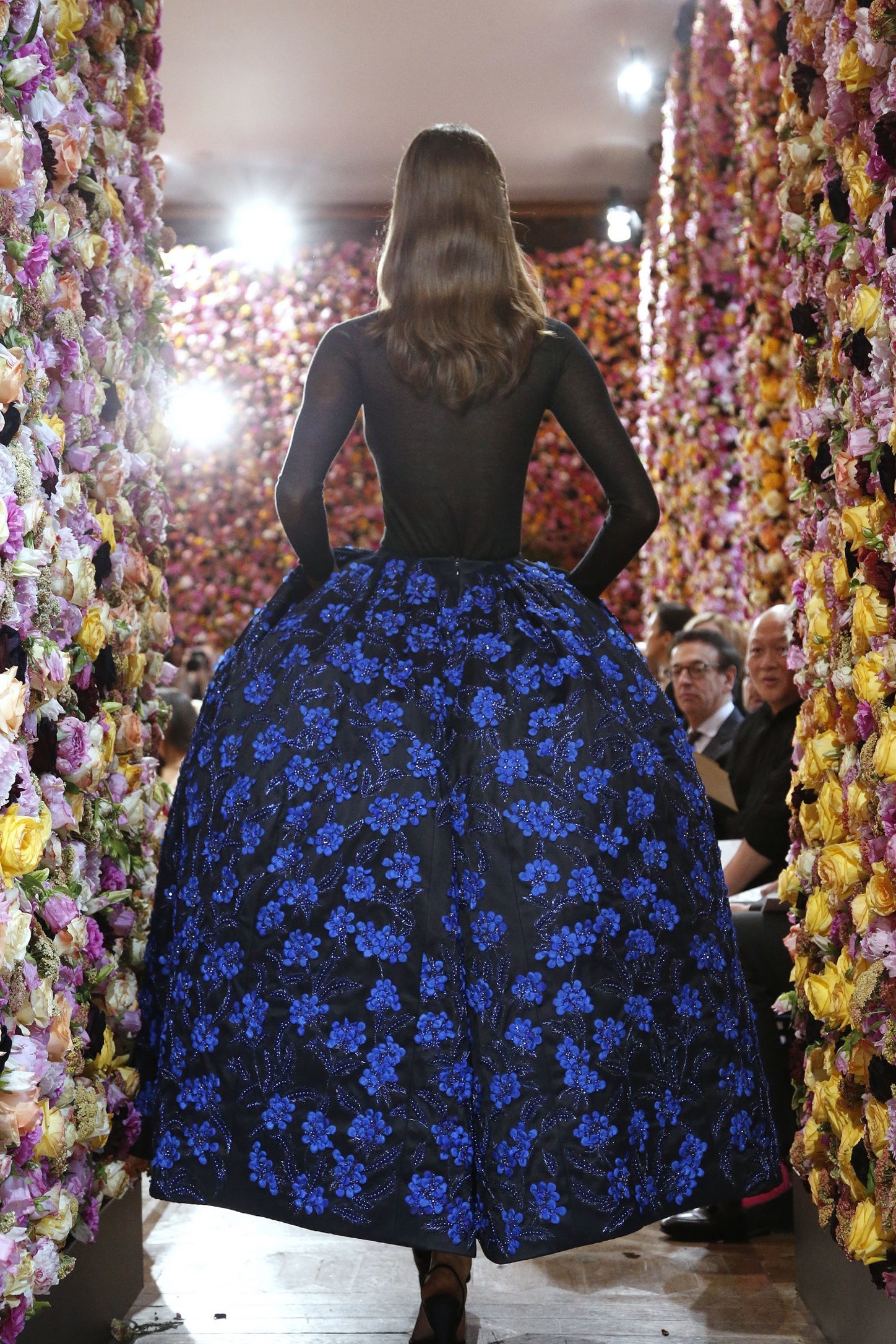 Raf Simons – 2012-2015↑
A Belgian fashion designer, presently chief creative officer at Calvin Klein.
Maria Grazia Chuiri – 2016 -Present↑
In July 2016, Chuiri announced as the creative director at Dior.
Dior Awards, honors, and accomplishments:
♦ 1955 Academy Award Nomination for Best Costume for Terminal Station.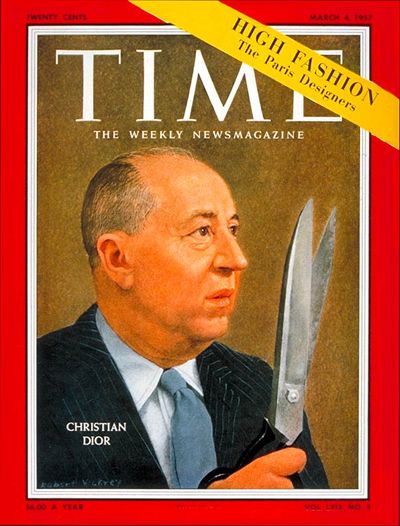 ♦ 1967 BAFTA Nomination for Best British Costume for Arabesque.
♦ 1986 Nomination during the 11 Cesar Awards for Best Costume Design for Bras de Fer.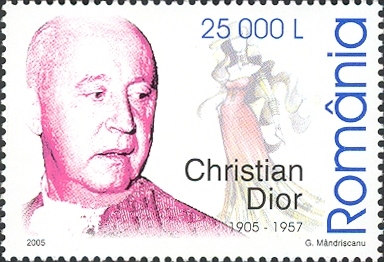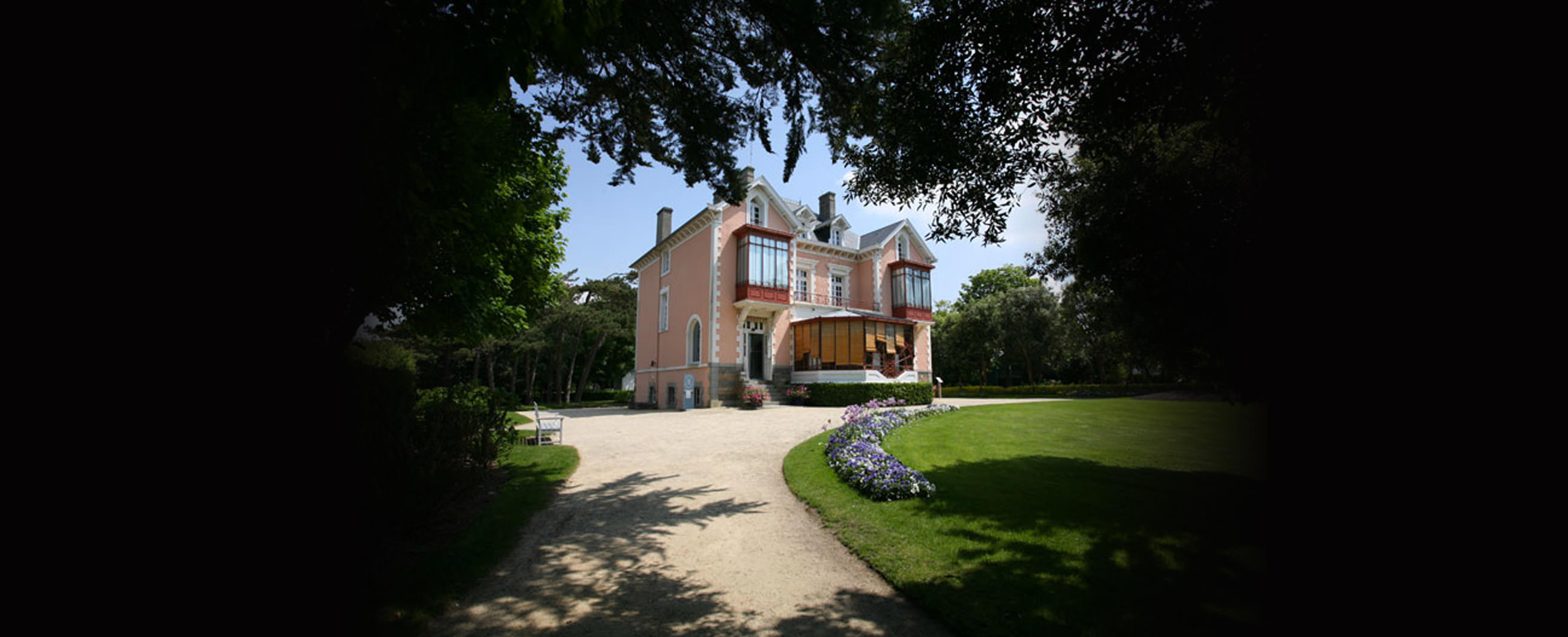 I am Paris-bound in less than three weeks. The itinerary for my trip includes a stop in Normandy. I hope our schedules will allow for a visit, to Dior's childhood home, which is now a museum.
Do you say yes, Mr. Dior, all the fabulous classic haute couture designs? Let me know.
Have a fabulous and stylish week👠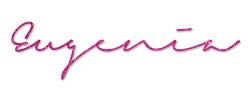 Comments
comments