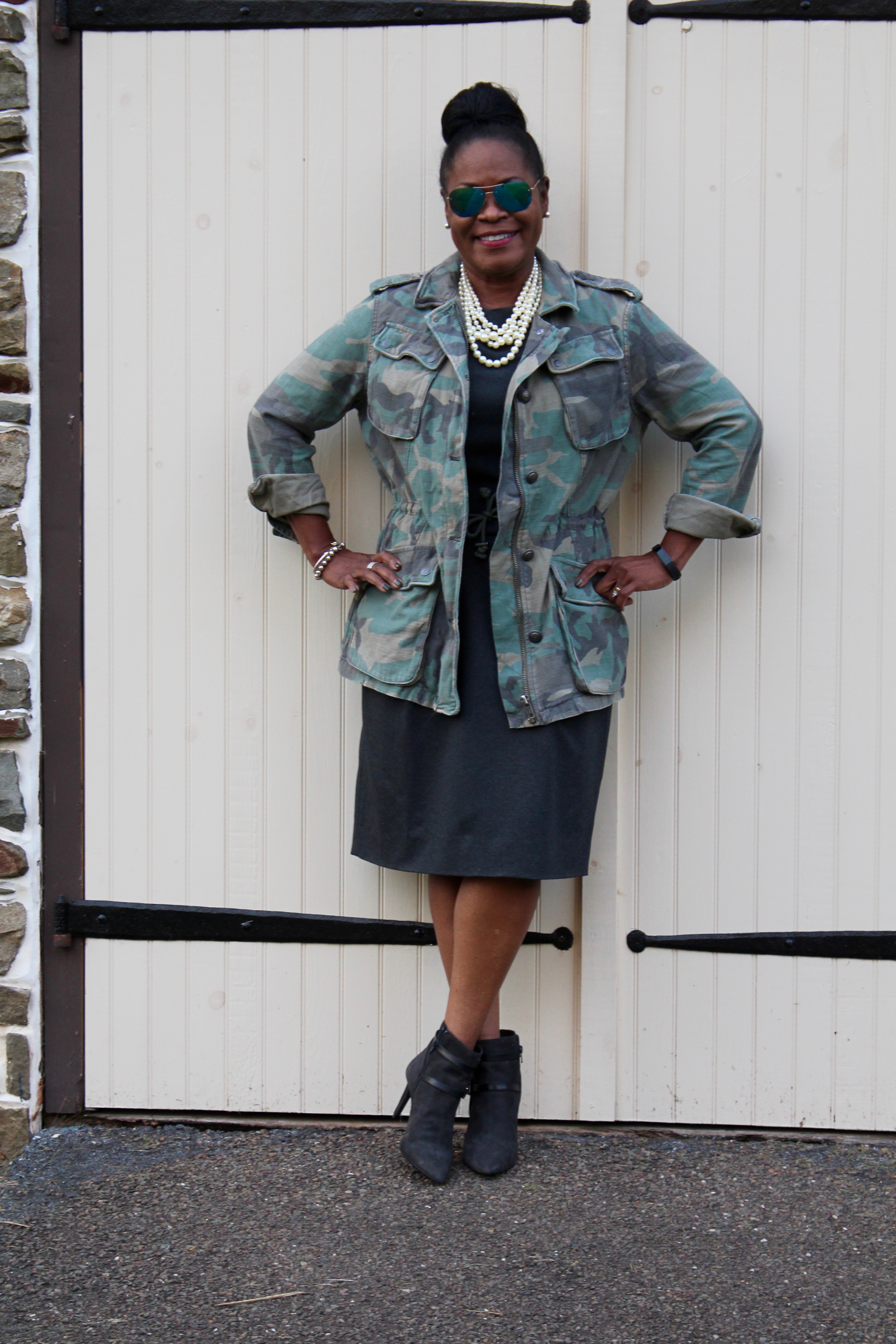 According to Christian Dior's 1954 book, The Little Dictionary of Fashion, the color green is supposed to be an unlucky color. I'd say things have changed regarding the color. In fact, for me, this natural color is making a strong difference every morning as I go to the green zone for breakfast.

Being in the green zone is my way to kick start my metabolism with 7 – 9 servings of fruits and veggies in one fell swoop with one drink.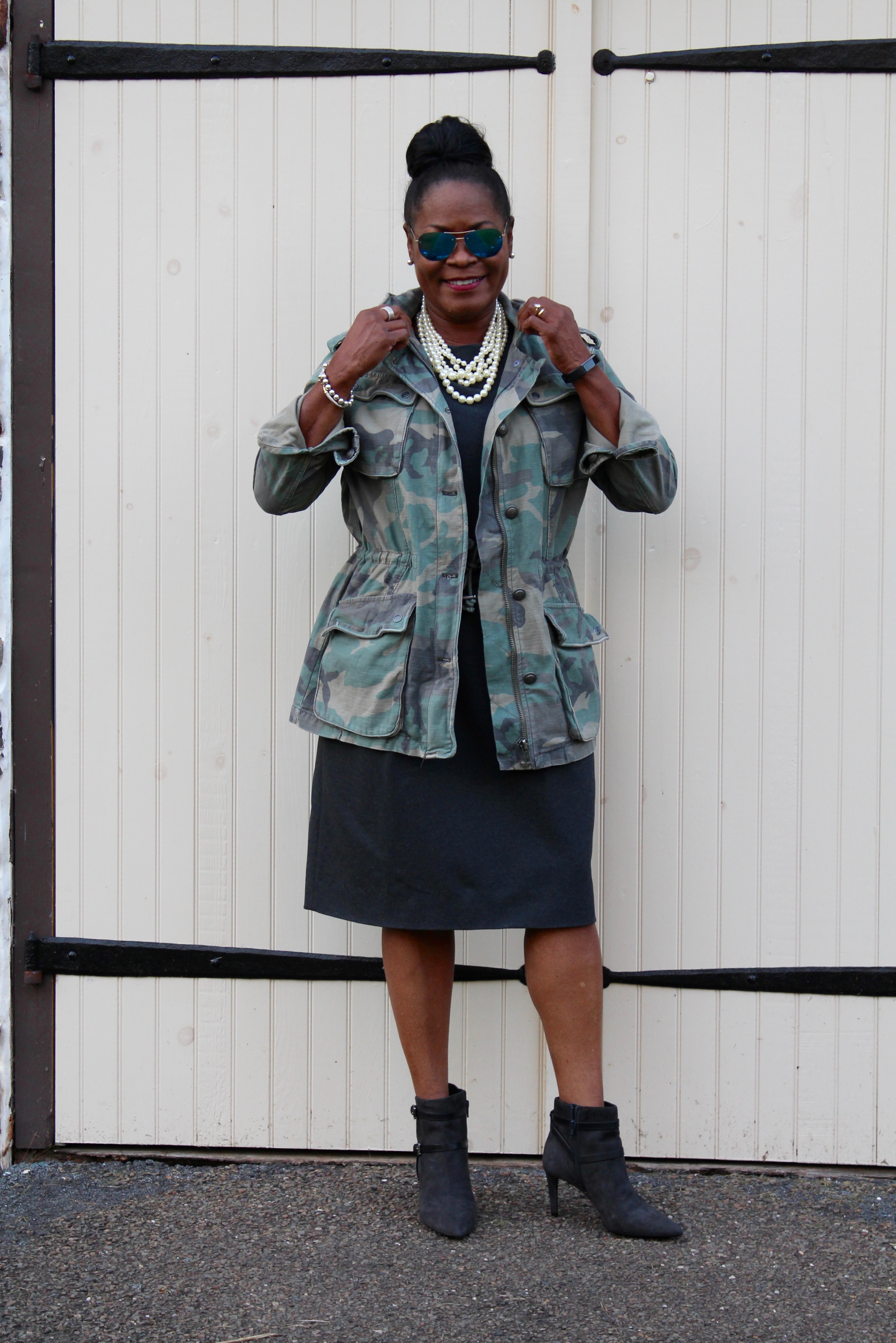 My daily nutritious smoothie includes mostly fresh kale, spinach, cucumber, or collards for my greens. I found this particular recipe on Pinterest, my go-to site for home decorating ideas, fashion inspiration, and healthy recipes choices.
I like to add hemp protein or whey, sometimes a healthy fat like chia seeds (excellent fiber source), along with superfood and flavor boosters — spirulina and matcha green tea. I never sweeten my smoothie, relying on a banana to provide the right amount of sugar. My preferred liquid is unsweetened almond milk. Then, I blend everything in my Ninja blender.
The packaging information on the container of matcha green tea that I have says, this superfood contains 10 – 15 times the overall nutrients and 100 times more antioxidants compared to traditional green, white, black, rooibos and yerba mate teas. Starbuck's makes a fabulous matcha green tea, hot or cold without the whipped cream.
It's worth noting; the Pantone Institute embraced the color green in 2013 when emerald green was the color of the year. As Christian Dior said, in 1954, you can't go wrong with a color associated with nature.
Since my Colonoscopy earlier this year, I adopted this morning routine for breakfast. For the last several months, my bowel functions are more productive, they sink. Submerged means one's diet is rich in fiber; floating means a diet high in fats.
What say you? Have you dabbled in the green zone?
Have a fabulous, stylish and healthy week💚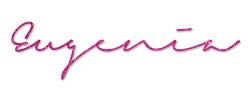 Comments
comments