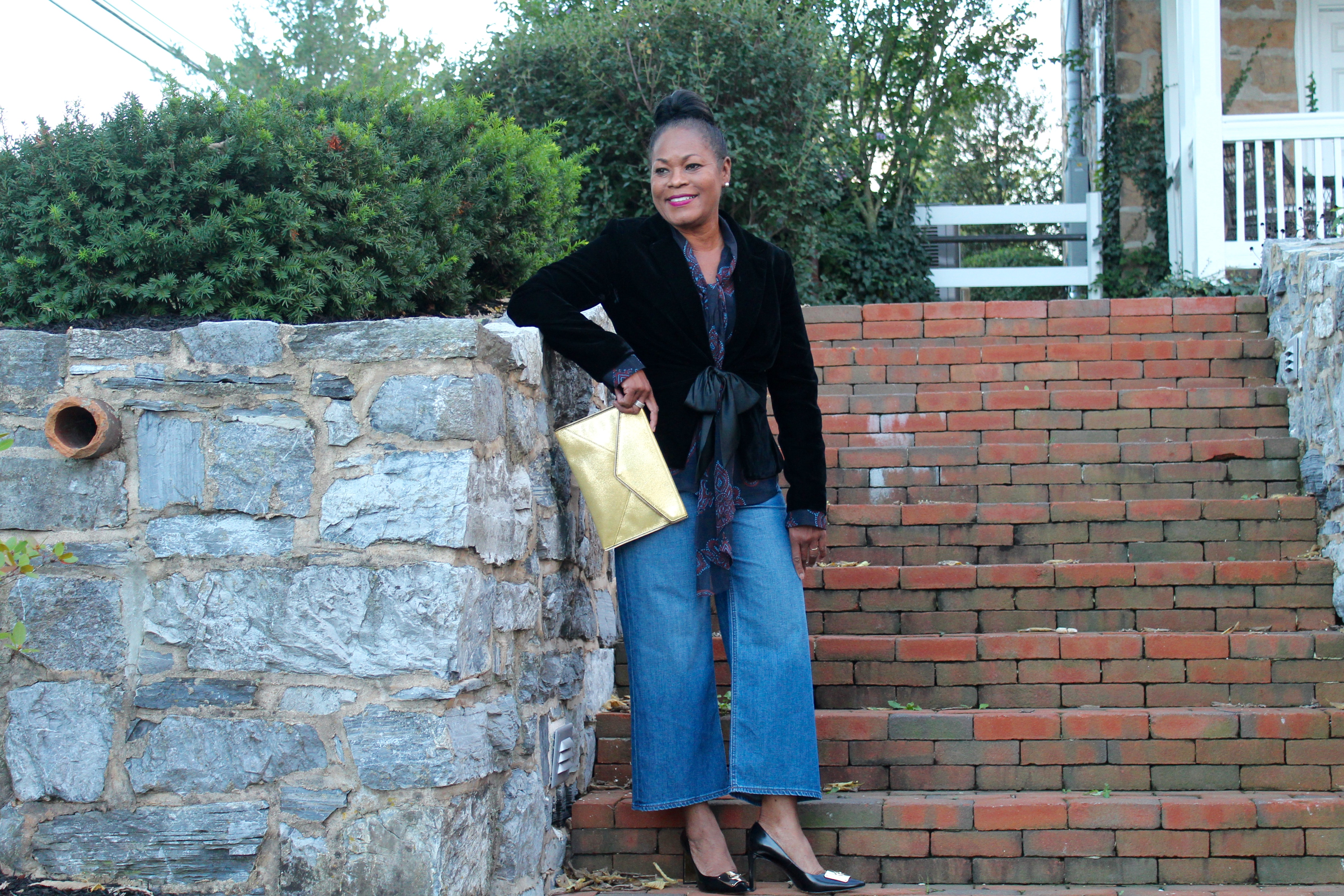 By now you know I like to observe national holidays, mostly for women's health awareness. However, today I want to call attention to Lee National Denim Day, on October 7th, to talk about my journey to finding the perfect pair of denim.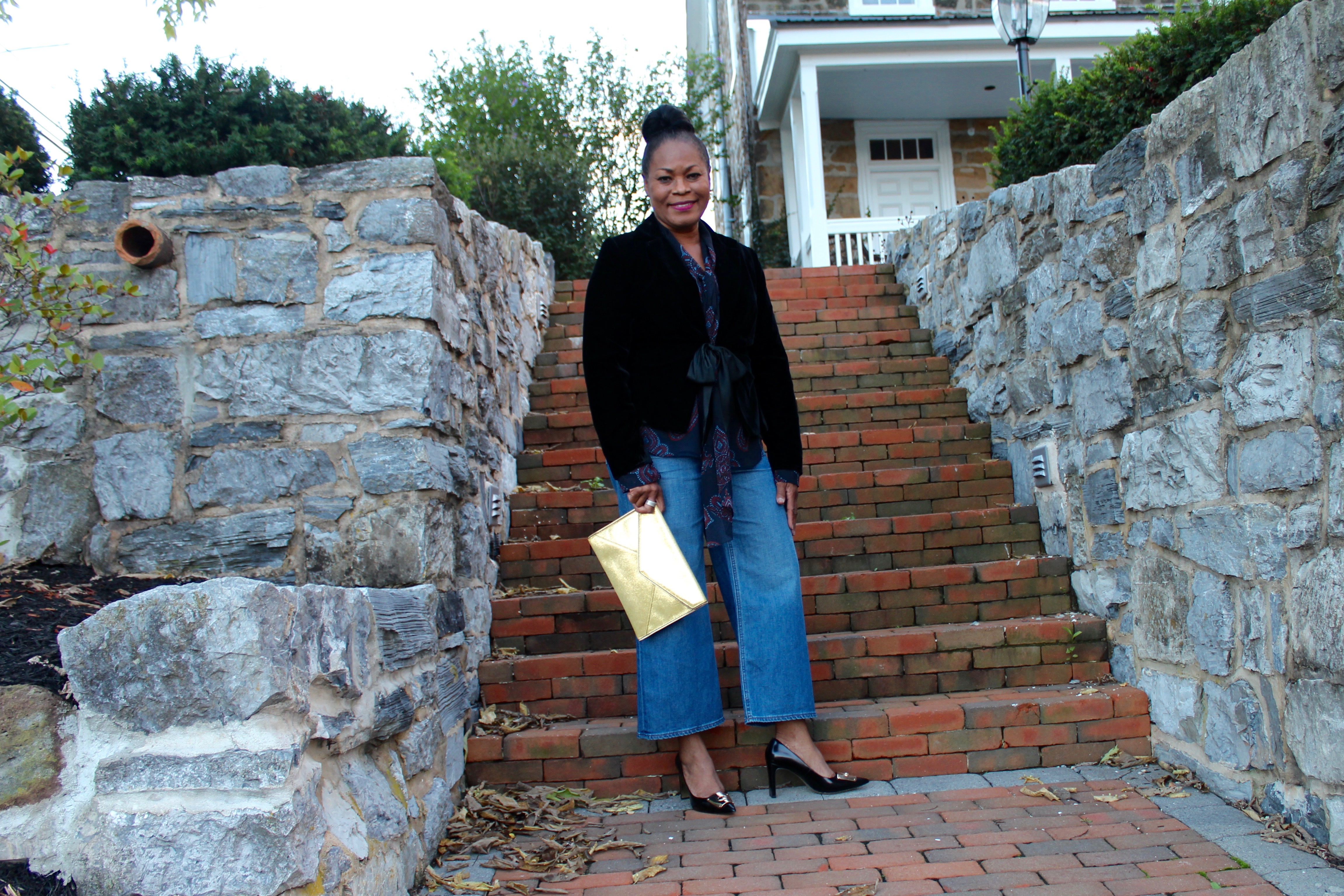 But first, what is Lee National Denim Day? It is a fundraiser created by Lee Jeans. Lee Jeans first produced in 1889 in Salina, Kansas.

For as long as I can remember the pharmaceutical company I work for has allowed sales reps in the field to wear appropriate denim to work on National Denim Day.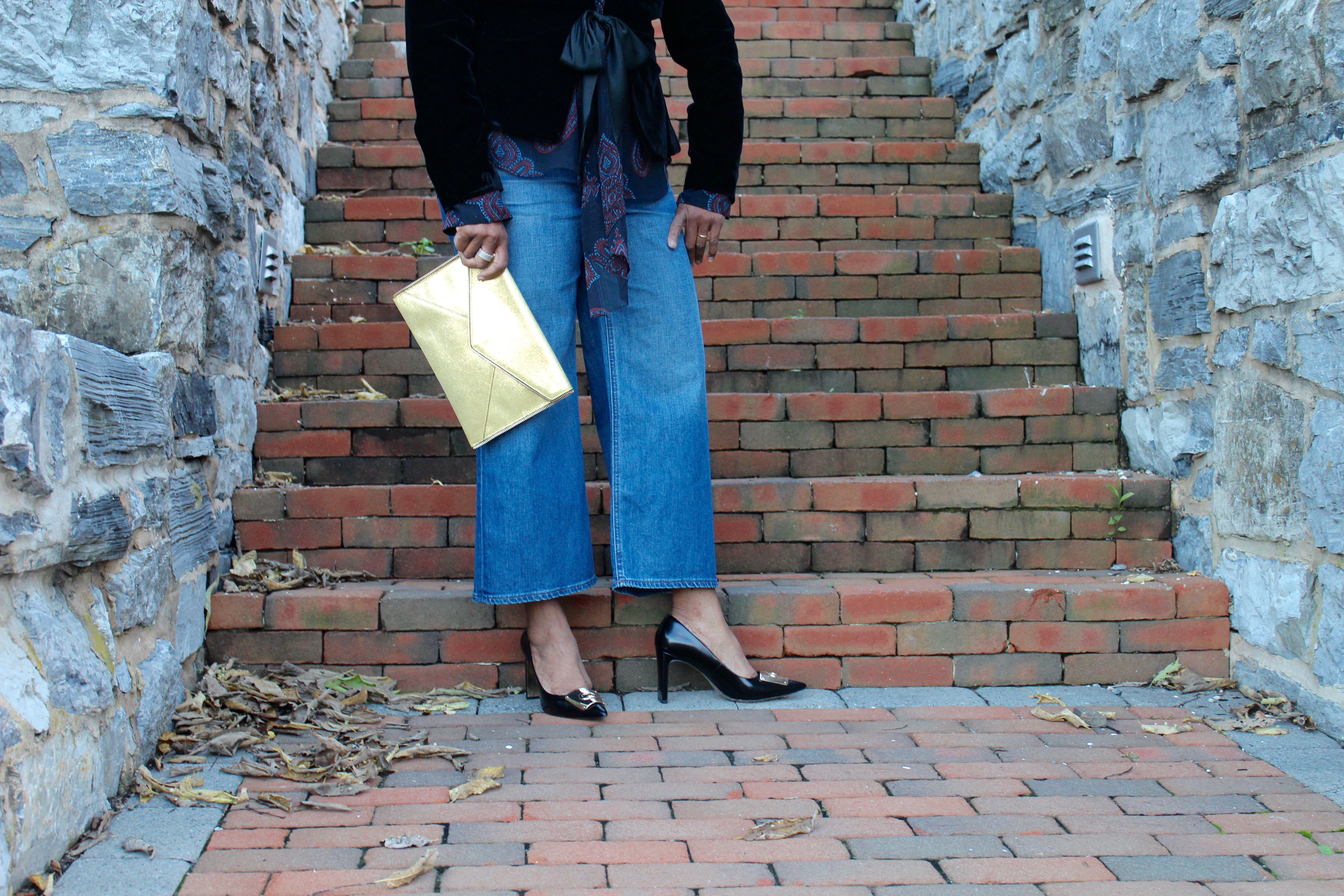 I have a love-hate relationship with denim. It's hard to embrace not wearing what can be a chic piece of clothing. My pear-shaped body silhouette is probably the reason I didn't jump on the jean bandwagon at a young age. I didn't understand how to dress my body shape.
As a teen during the 70s, denim evolved from being called dungarees to jeans. During that time, I saw denim start to advance into major trends and fashion statements.
I do recall in 1980, Gloria Vanderbilt, an American artist, author, actress, heiress, socialite, and fashion designer launched perhaps the first pair of designer jeans. A pair of jeans designed for a feminine silhouette that fit me better than Wranglers.
One old enough to remember, can't forget the 1980 Calvin Klein Jeans ads with Brooke Shields when she famously said: "What gets between me and my Calvins? Nothing." Calvin Klein launched his denim line in 1978, becoming the first high-fashion designer to do so. By 1979, the company had sold $70 million dollars of women's jeans.
Here at The Age of Grace, I look to learn and explore how fashion trends have adapted to our lifestyle over the years. Since the 1800's with Levi Strauss, blue jeans has been a staple in the American fashion story. Here's a short overview of the evolution of denim jeans:
In 1930, Vogue magazine ran an advertisement depicting society women in tight fitting jeans, a look that they called "Western chic." By mid-1930s, department stores were stocking Levis jeans and western boots in the women's section.
In the 1940s, materials like denim were considered utilitarian fabrics. Claire McCardell was an American fashion designer known for the "Popover" dress. The Popover created an all-purpose housework garment for those who joined the war effort, whether in jobs or stay-at-home Moms according to 100 Years of Fashion by Cally Blackman.
The 1950s represented symbols of youth rebellion with James Dean in flick Rebel Without a Cause.
In the 1960s, it was all about new fabrications for denim. For many years the denim used in the manufacturing of blue jeans was rather coarse and susceptible to shrinking making the garment unappealing as casual wear until textile manufacturers invented new processes of denim resulted in the availability of:
♦ Preshrunk or pre-washed jeans.
♦ Permanent Pressed jeans that do not wrinkle.
♦ Stretch denim for a form-fitting fit.
♦ Distressed or worn looking jeans.
In 1969, bell-bottom jeans were introduced on the market and became popular with men and women.
In the 1970s, "Anything Goes Fashion" and Individual Expression. According to Vintage Clothing website, The People History, beginning in the late 1960s and continuing into the 1970s, wearing clothes was more about an individual, expression that it was about fitting into society.
May people during the 70s decade primarily dressed in ways to please themselves rather than other people. Prominent trends included flared or 'bell-bottom" pants, tunics, pants sets, leisure suits, and overalls.
The 1980s, I remember reading the book, Dress for Success by John T. Malloy. It was during that time of excess, big hair, shoulder pads, boxy silhouettes and acid-washed denim. Fashion was rapidly changing and more diverse than ever before. Due to increased globalization of the world and pop culture trends in fashion, spread faster than ever and were more widespread.
Changes in technology and the expansion of cable television and networks like MTV, Movie, and Music celebrities' fashions was more accessible to fans and viewers and an increased obsession with celebrities brought trends into the forefront of pop culture.
Fast forward to now, the latest denim jean trends include styles that are wide-leg, have undone seams or raw hem, are cropped, have slit hems, embroidery, and high-low hemlines. So this is my denim jean journey, what is yours? Please do share.
Have a fabulous and stylish week??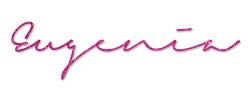 Comments
comments