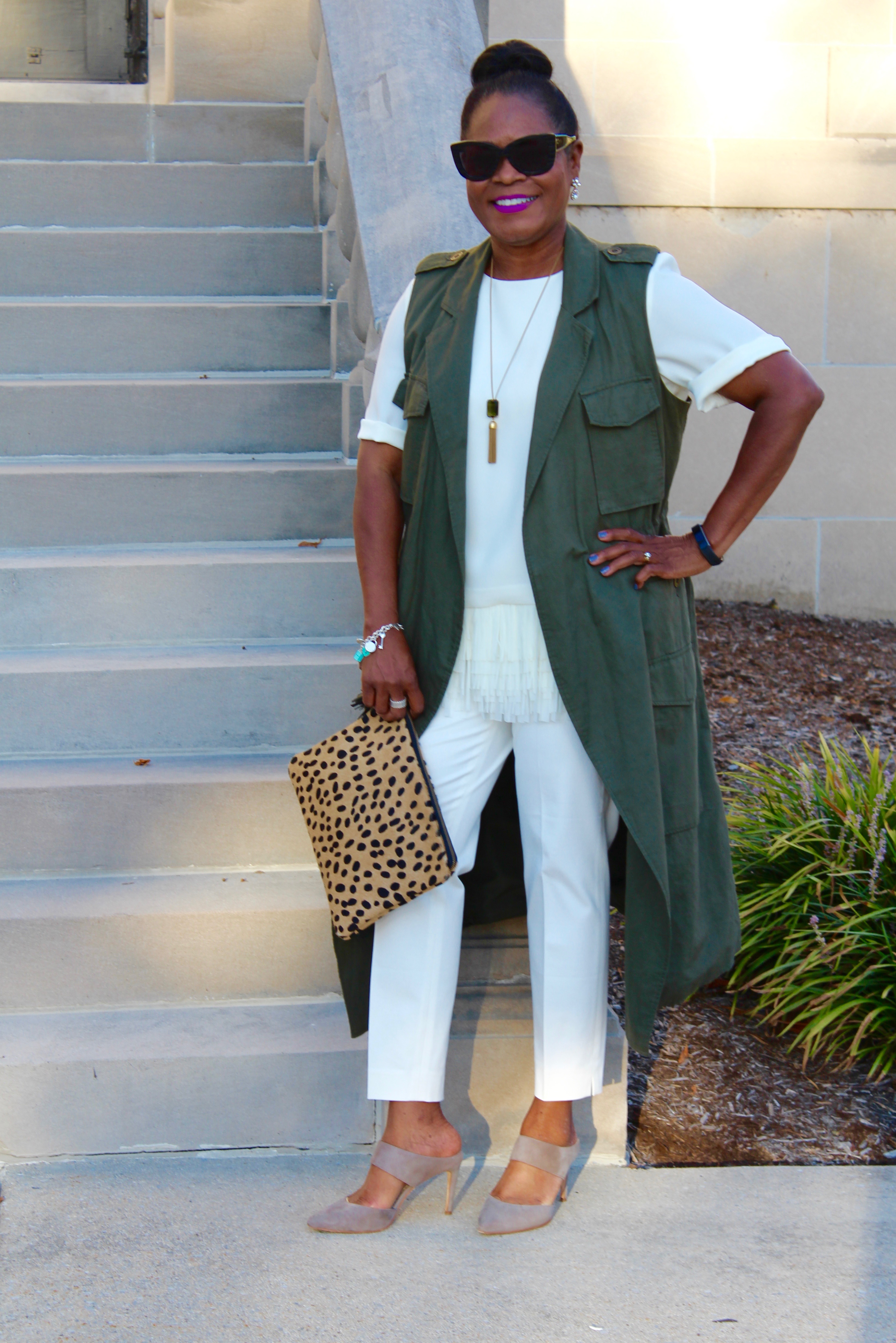 Who mandated wearing white after Labor Day is a fashion faux pas? When I started to research the history of wearing white, I found little in writing regarding this no-no of sporting the color after the first Monday in September.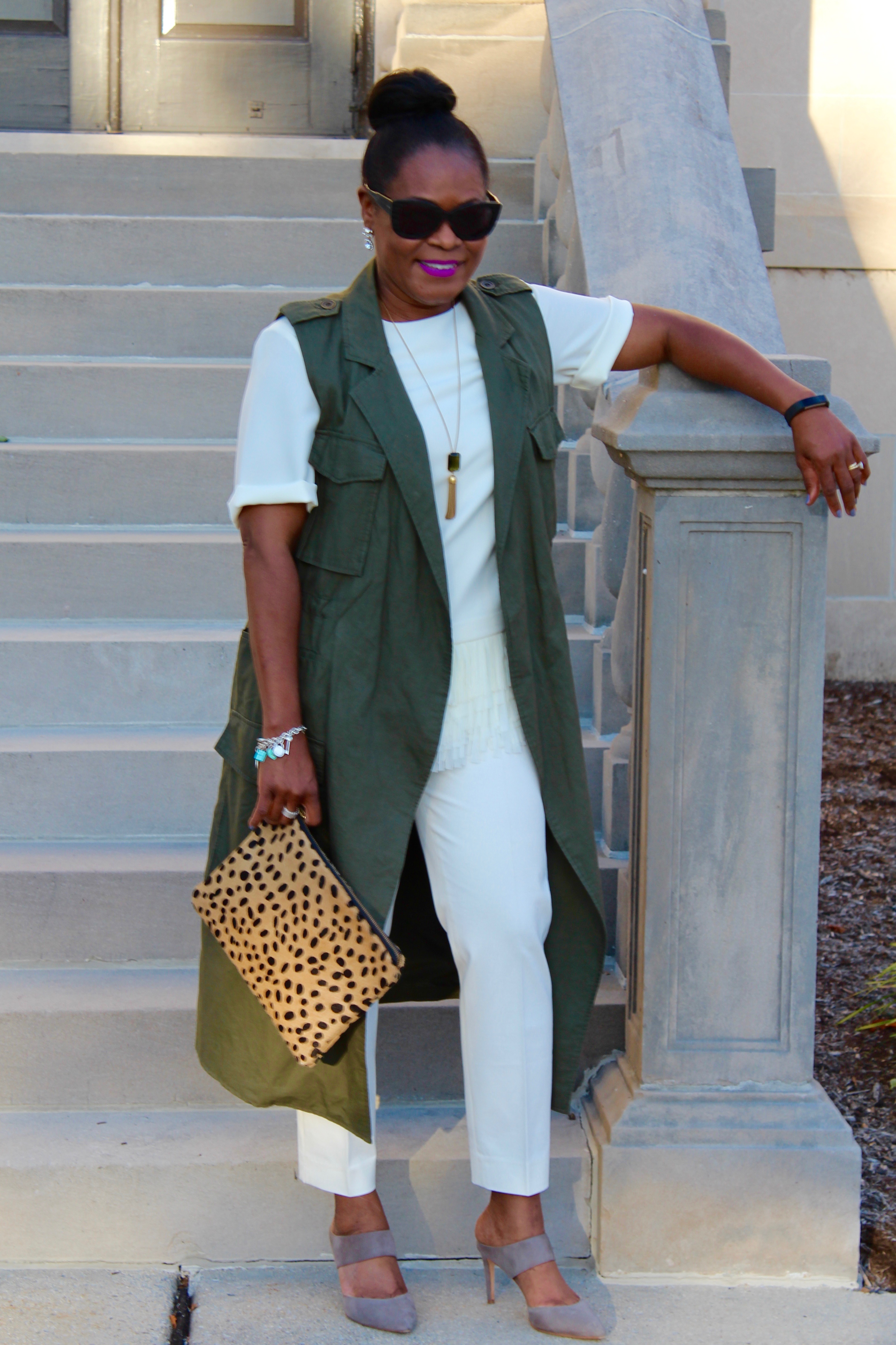 Perhaps it was a petty distinction initiated with the snobby upper class looking to establish their golden rules of fashion.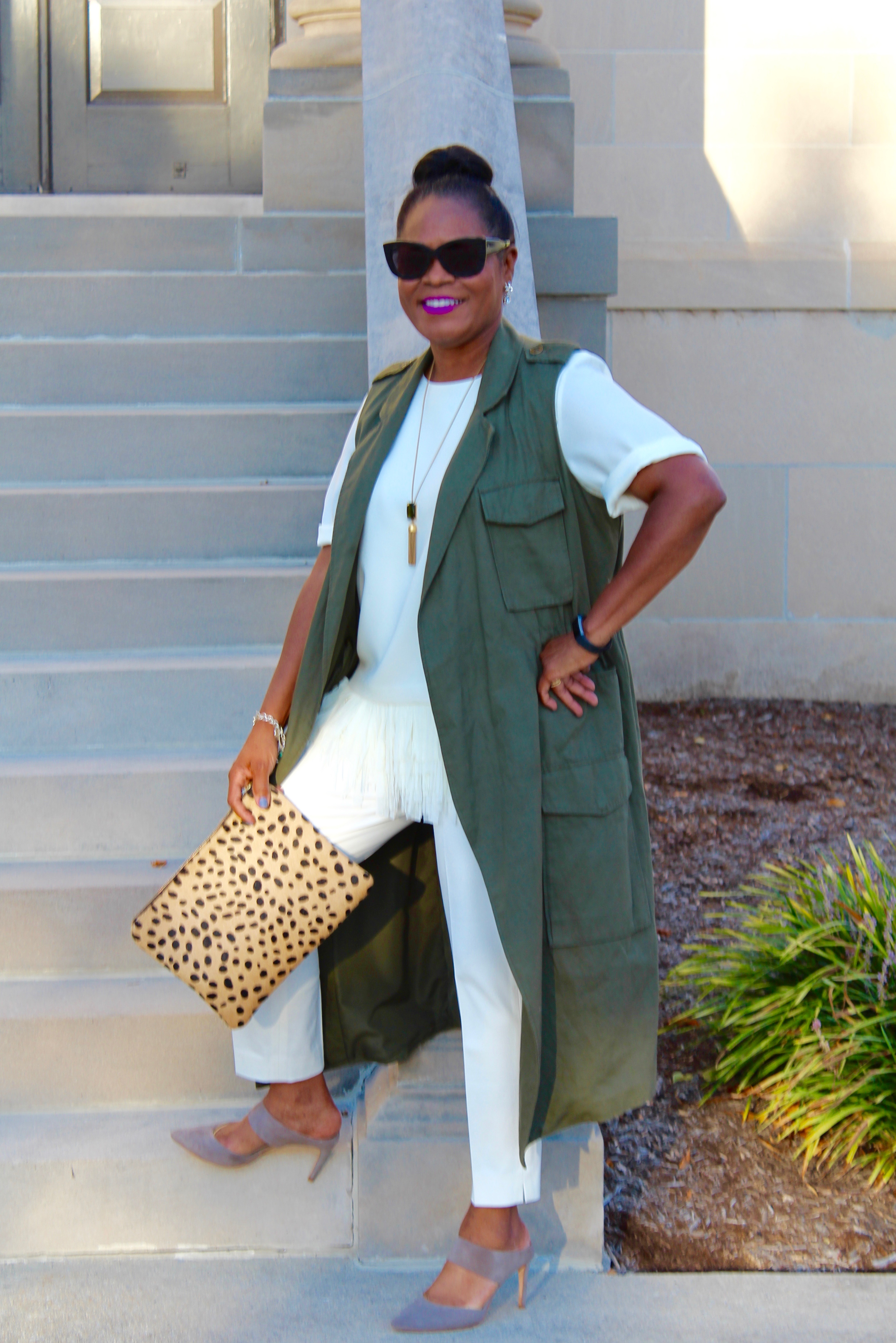 It was the norm for wealthy families to leave their urban dwellings and resort to beach homes or residences in the mountains to escape summer's hot temperatures.  I bet it was then that it was decided to adopt a summer dress code.  White outfits became associated with summertime leisure according to Time magazine.
It makes sense from Memorial Day to Labor Day, the summer months call for wearing lighter fabrics and colors. I look forward to wearing lighter and breathable cotton fabrics like Seersucker, Eyelet, Linen, Chambray, and Madras.
Labor Day didn't become a federal holiday until 1894.  Perhaps it was then the fixed boundary that you didn't cross wearing white started?  Thank God times have changed, and this imagined fashion commandment is more relaxed when it comes to wearing white.
The seasonal shift in fashion is effortless.  Anyone can refer to blogs, magazines and online conversations about what to wear and how to style specific trends especially now with not so fall-like temperatures.  The transitional dressing makes it easy to ease into darker colors and fabrics but not completely abandon white.
Let's answer the question, White After Labor Day?  Yes or No?  Countless designers, stars and most everyone else prove that white is suitable after Labor Day say yes.  White is a year-round color, so embrace it this fall/winter with changes in fibers/textures like cashmere, wool, denim, mohair, flannel, silk, and leather.
Ladies, we don't want to observe antiquated fashion rules that would keep us from being modern women.  How do you wear white after Labor Day? Please do share.
Have a fabulous and stylish week??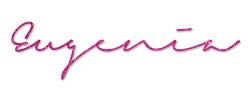 Comments
comments