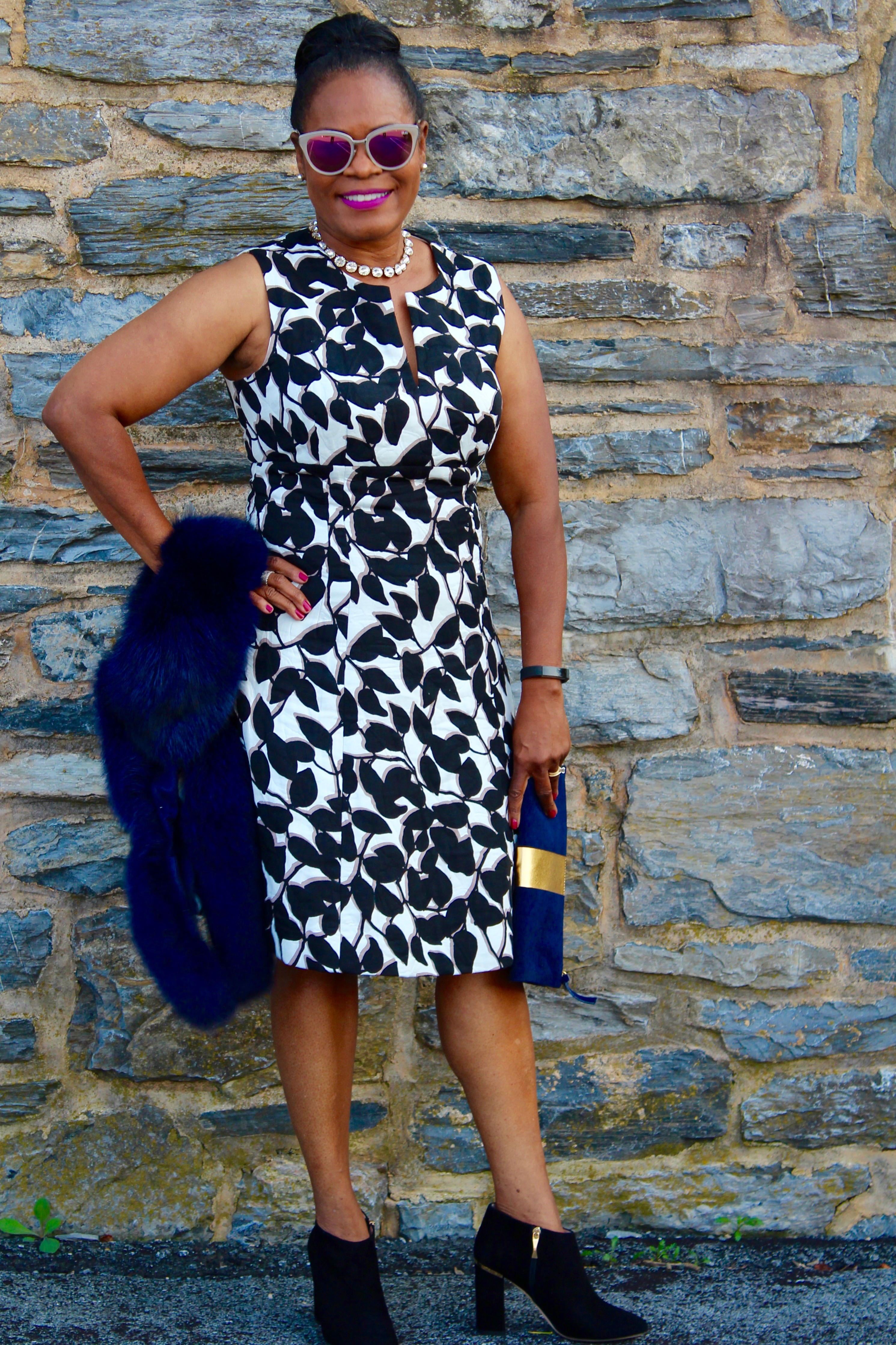 Hello, Fall 2016!  My favorite season has unofficially arrived.  You know once the end of summer celebration, Labor Day comes and goes, it is fall.
All the tell tales sign are here, including crisp mornings, chilly evenings, shorter days with less sunlight, my allergies begin remind me the mold and ragweed counts are high, and I hear the school buses zooming by early in the morning.
When I travel to the more mountainous areas of my sales territory, I see the deciduous trees readying themselves to shed their leaves by turning colors.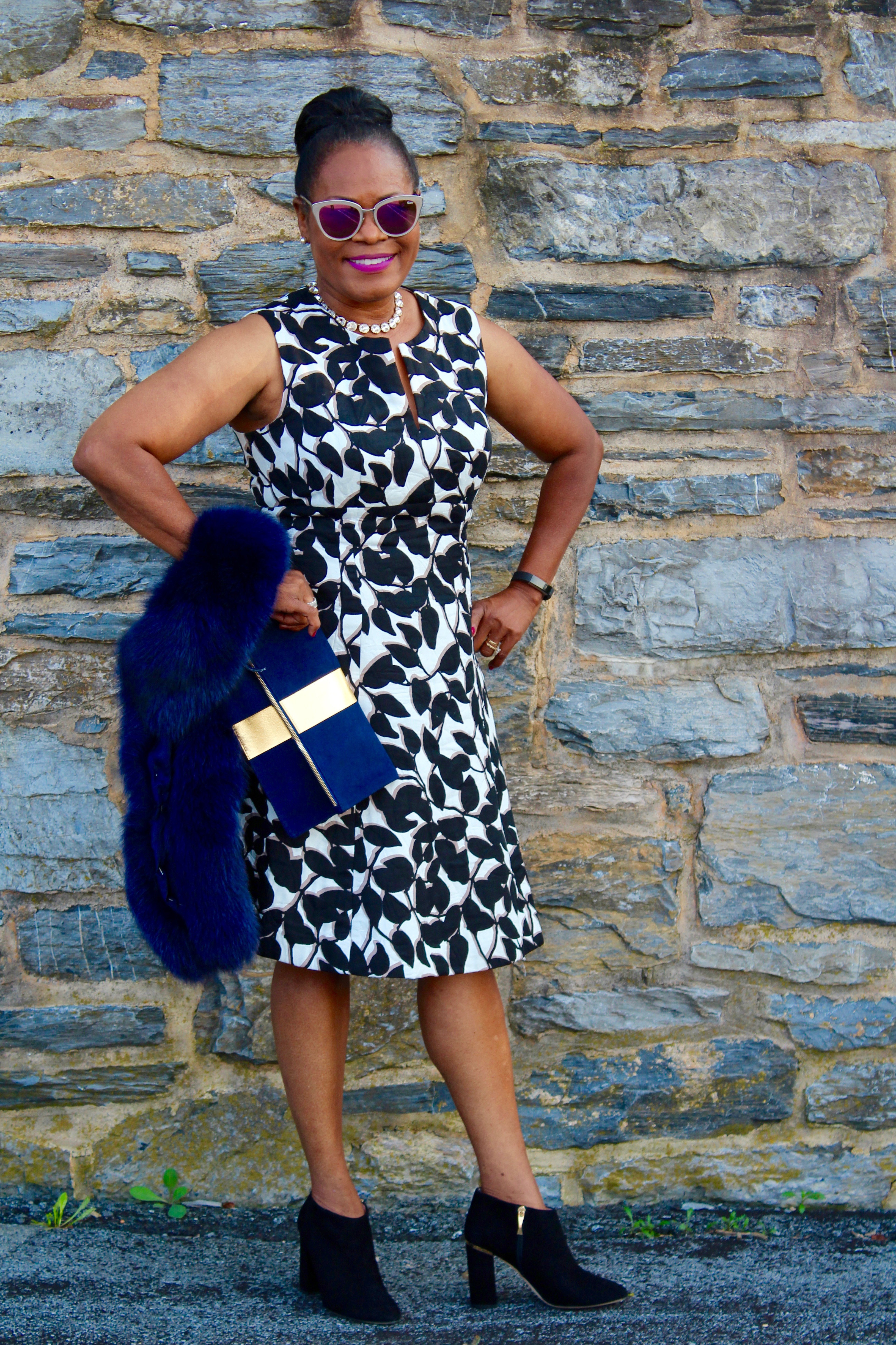 The autumn equinox occurs on September 22.  Just like the trees are shedding their leaves, I look forward to the new season reworking my wardrobe to include a few new purchases.  Thumbing through the September issue of Vogue is the perfect time to drool over the fall fashions that will inspire my personal style.
Armed with my fashion bible, I'm ready to ooh and aah over the 800 pages of fearless fall fashions.
September not only offers the chock-full Vogue but New York Fashion Week Spring 2017.   Thursday, September 8th to Thursday, September 15.th  I plan to review the collections on VogueRunway since my invitations to the show didn't arrive in the mail, hehe.
New York Fashion Week Spring 2017 scheduled for September mid-month, for the first-time ever, See-Now-Buy-Now option for that look you can't wait to purchase right off the runway.  Hudson Yards needs to open sooner than 2020 just to house all the pop-up shops to accompany the cavalcade of fashion shows. The days of waiting six months for that incredible dress, skirt or whatever is over; instant fashion gratification is here and now.
The September equinox is perfect chance to refresh your look with chunky cable-knit sweaters; leopard remains a neutral to amp up any outfit, fur — real or faux, and military influences.  Luxe materials like velvet, leather, and capes for a feminine vibe will also do the trick.
But wait! There's more: If you're not making any large purchases this season, you can always let your accessories do the talking.
Crossbody and structured top handle bags are still having their moment.  Booties, Mary Jane's, pointy-toe and block heels with anything snakeskin.
Remember classic Chanel, Pearls and black always make a fashion statement.
My trip last weekend to NYC to the Anna Wintour Costume Institute's Manus x Machina exhibit included a trip to Sephora for my personal cosmetics refresh.  My Sephora haul included the following:
◊  New nail lacquer:  Whim in the  color  Press Tour
◊  Replenished a fave nail polish:  NailsInc Gel Effect Color in  Baker Street
◊  Cover FX Mattifying Primer
◊   Restocked items:  Tatcha blotter sheets, Sephora Green Tea eye mask,  Bobbi Brown gel liner, and Peter Thomas Roth 24K Gold Pure Luxury Cleansing Butter.
To start transitioning into fall, I incorporated my suede Kate Spade Darota bootie that I scored on sale this summer.   A faux fur stole my daughter gifted me when she worked at Doncaster with an end of season Kate Spade A-line summer dress.
How will you say hello Fall 2016?  What are you adding to your wardrobe this fall?
Have a fabulous and stylish week???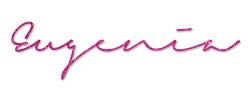 Comments
comments